PHOTOS
Sofia Richie Finally Opens Up About Her Relationship With Scott Disick
Longtime couple Scott Disick and Sofia Richie are always seen out together... yet they rarely speak about one another when they are interviewed. That changed this past weekend when the fashion model spoke out about the state of their relationship today.
Article continues below advertisement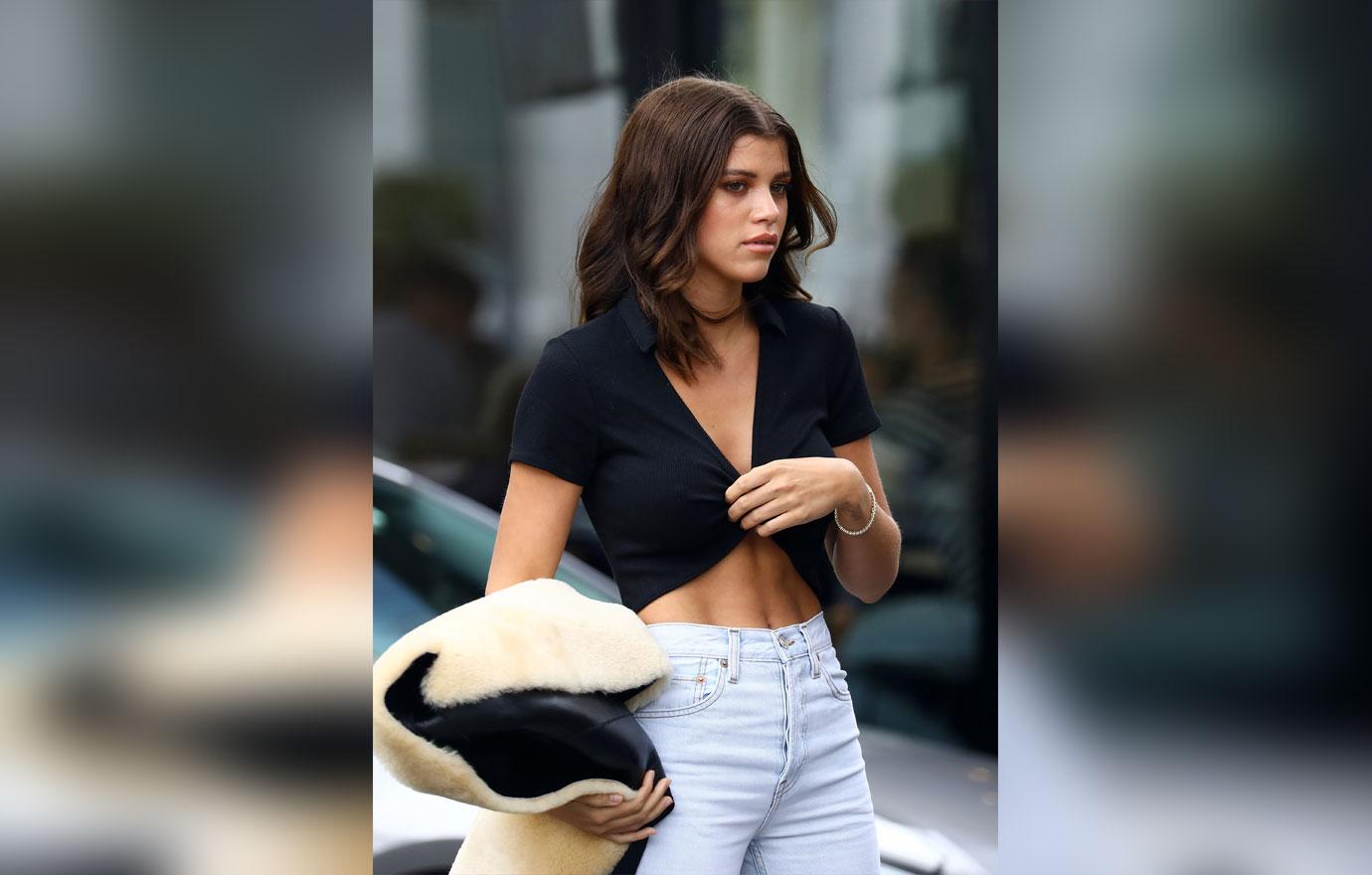 Sofia has been in Australia over the past couple of days, minus Scott, where she's plastered a ton of photos of her down under on social media.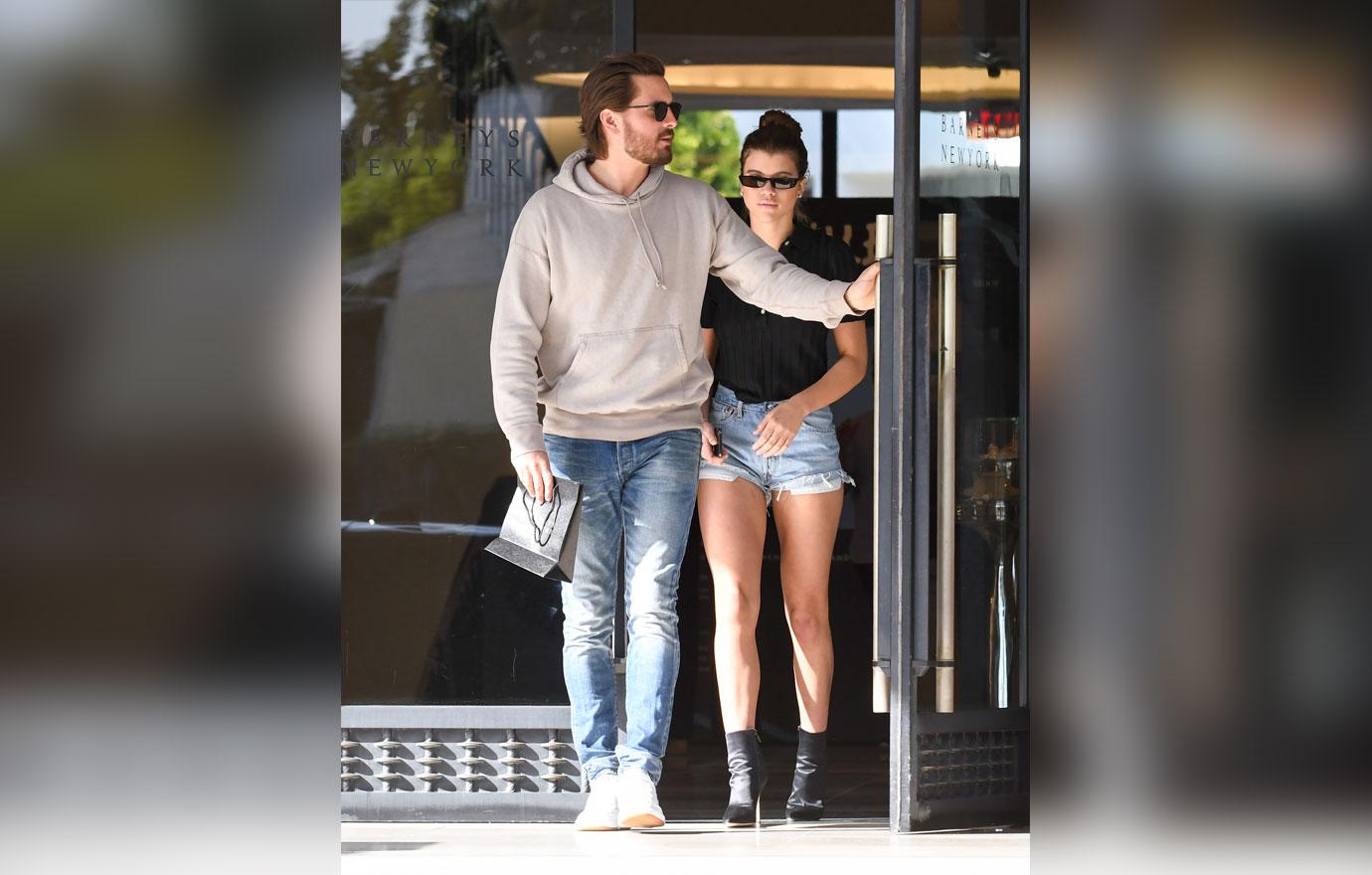 Article continues below advertisement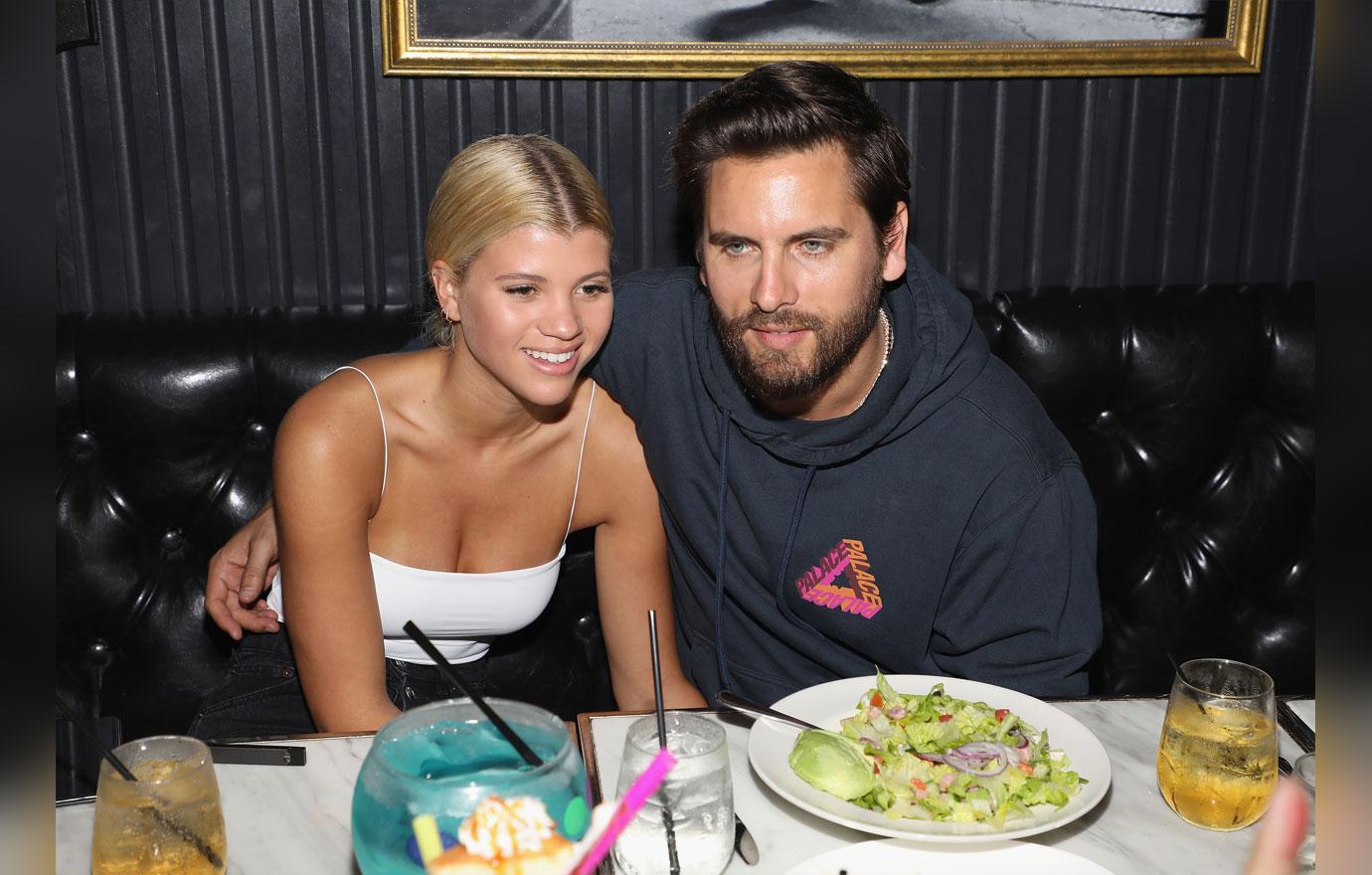 "We are very happy, very lovey dovey," she admitted.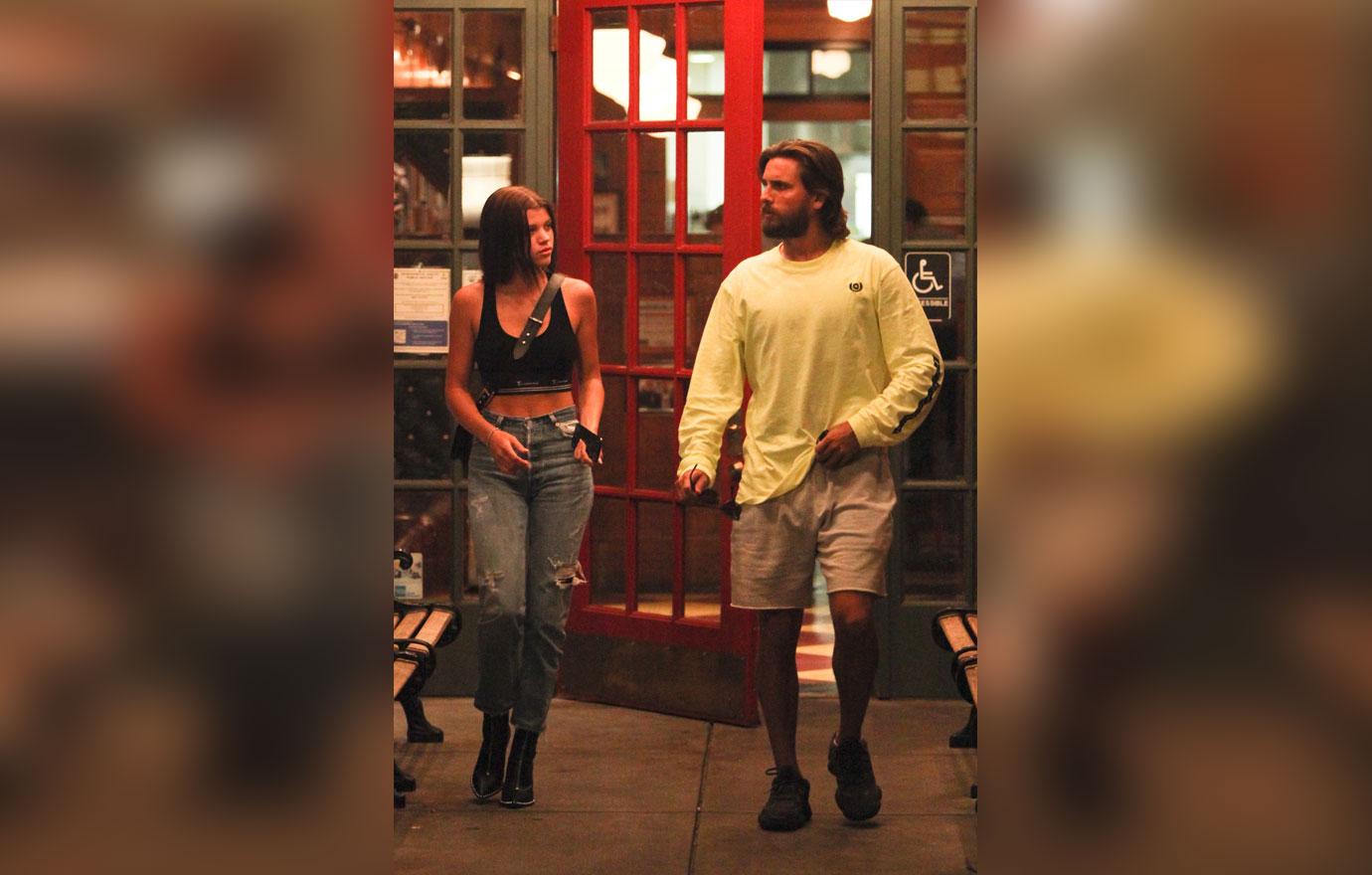 "We are best friends and that is mainly the strongest connection we have," she continued. "We have always had that best friend connection and from there it has really worked out. I am so happy."
Article continues below advertisement
She also gave her two cents about what is written about their relationship in the media, which included them allegedly breaking up back in June only for him to clarify that they were still together later that day. "Everything is so false," she said. "I don't read it because I just get really angry," while also admitting "It's hard to fully avoid it, but I get a good laugh too."
Scott's ex-girlfriend and baby momma Kourtney Kardashian did not come up during the interview. The former lovebirds had a massive fight on a recent KUWTK episode after Sofia hung out with their kids.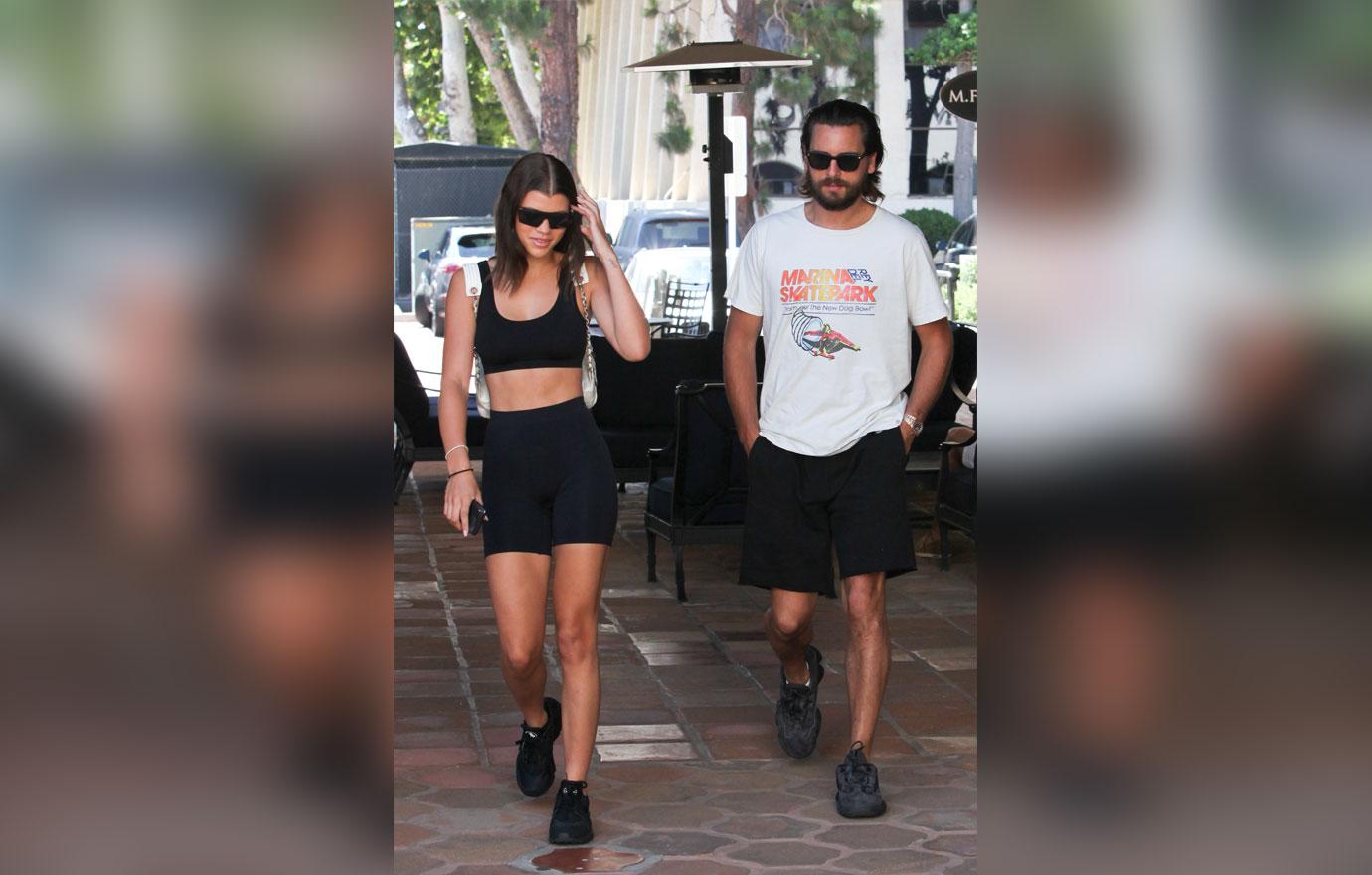 What are your thoughts on Sofia and Scott's relationship? Sound off in the comments!