PHOTOS
Sofia Vergara All Smiles In LA Despite Hateful Comment About Her Accent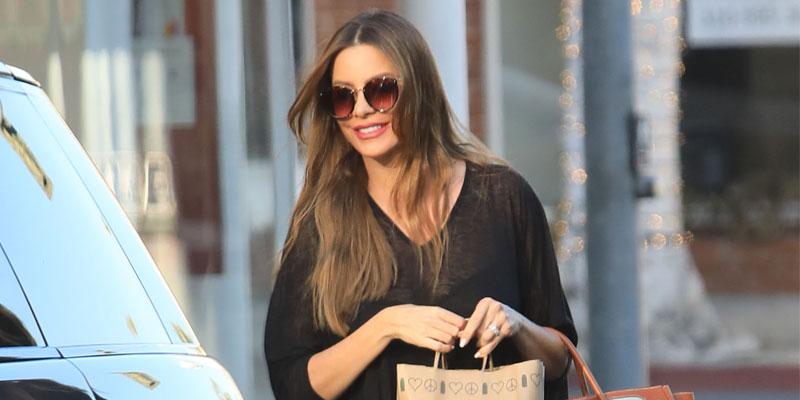 Sofia Vergara's husband, Joe Manganiello, posted a Hulu ad on his Instagram, where he and his wife appear. One particular individual wasn't too kind regarding Sofia's Colombian accent. Despite the negativity, the brunette actress didn't seem the least bit fazed shopping in LA the next day, on September 19.
Article continues below advertisement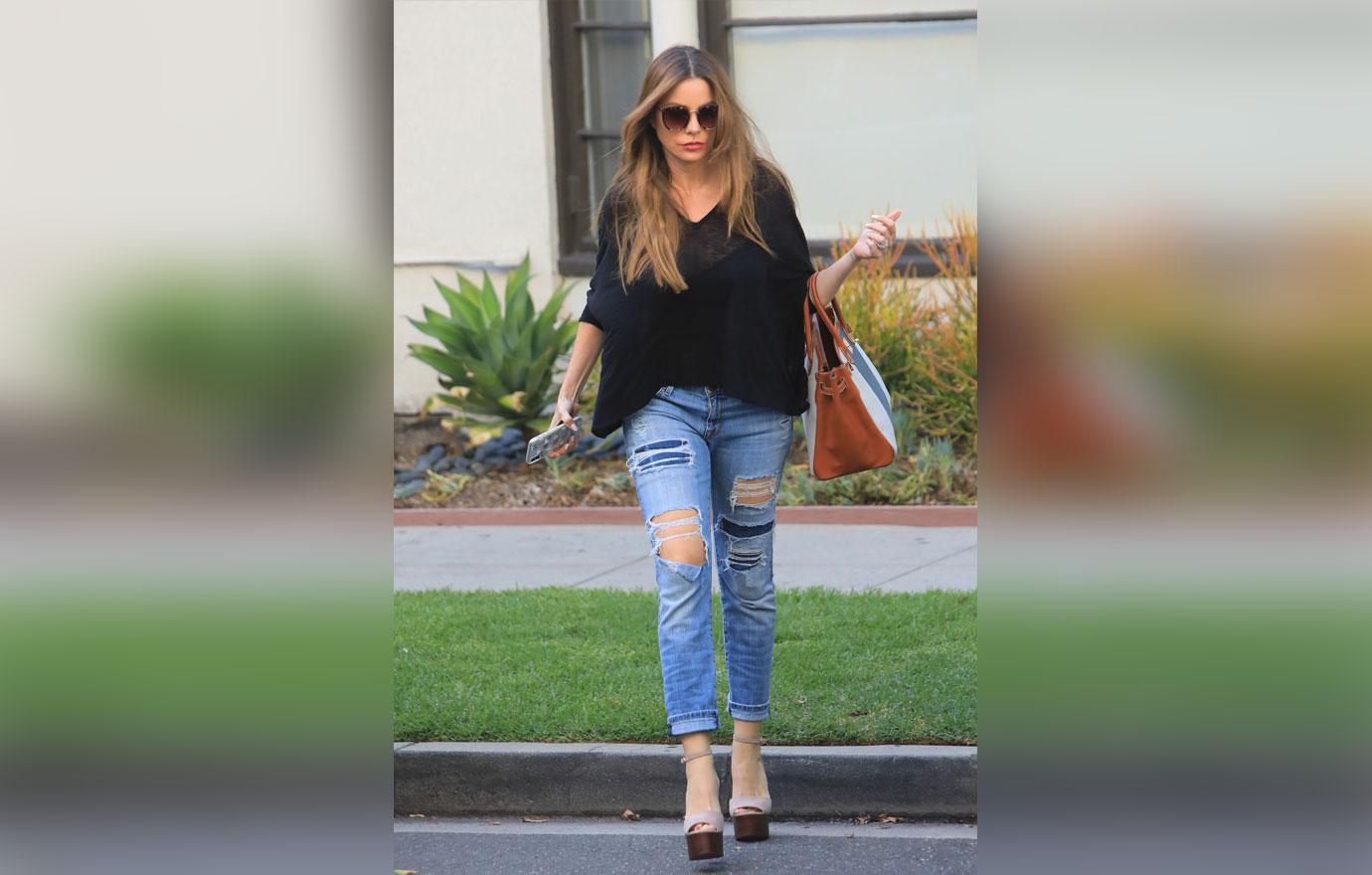 She was wearing a black top, ripped denim jeans, platform heels, and rocked a gorgeous brown and blue Hermès Birkin tote.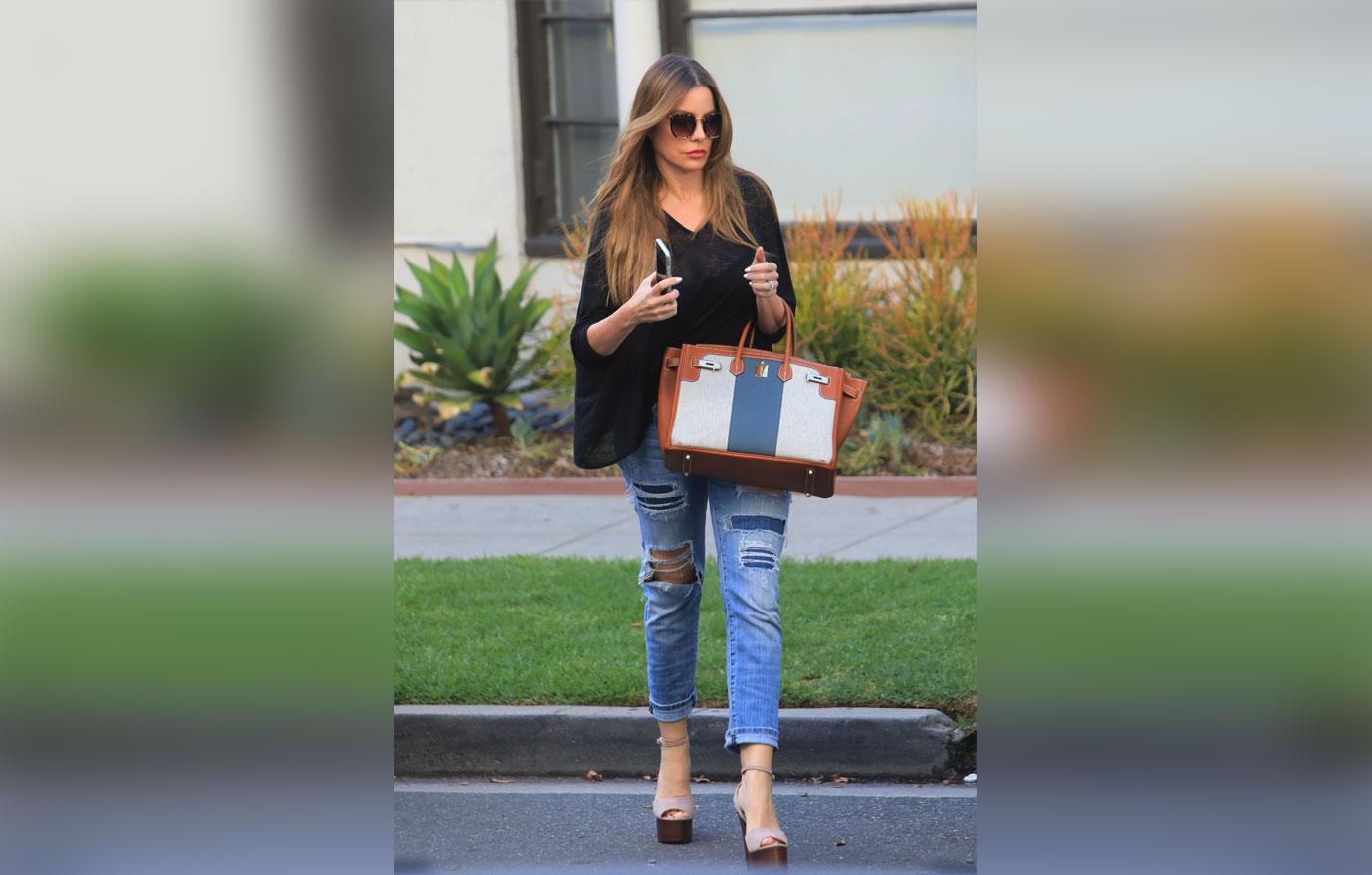 In the video, Sofia says, "Never take Joe Manganiello. He ruins men forever." Someone commented on Joe's Instagram saying, "How many takes for Sofia to pronounce your name correctly?" and the actress's husband was quick to clap back.
Article continues below advertisement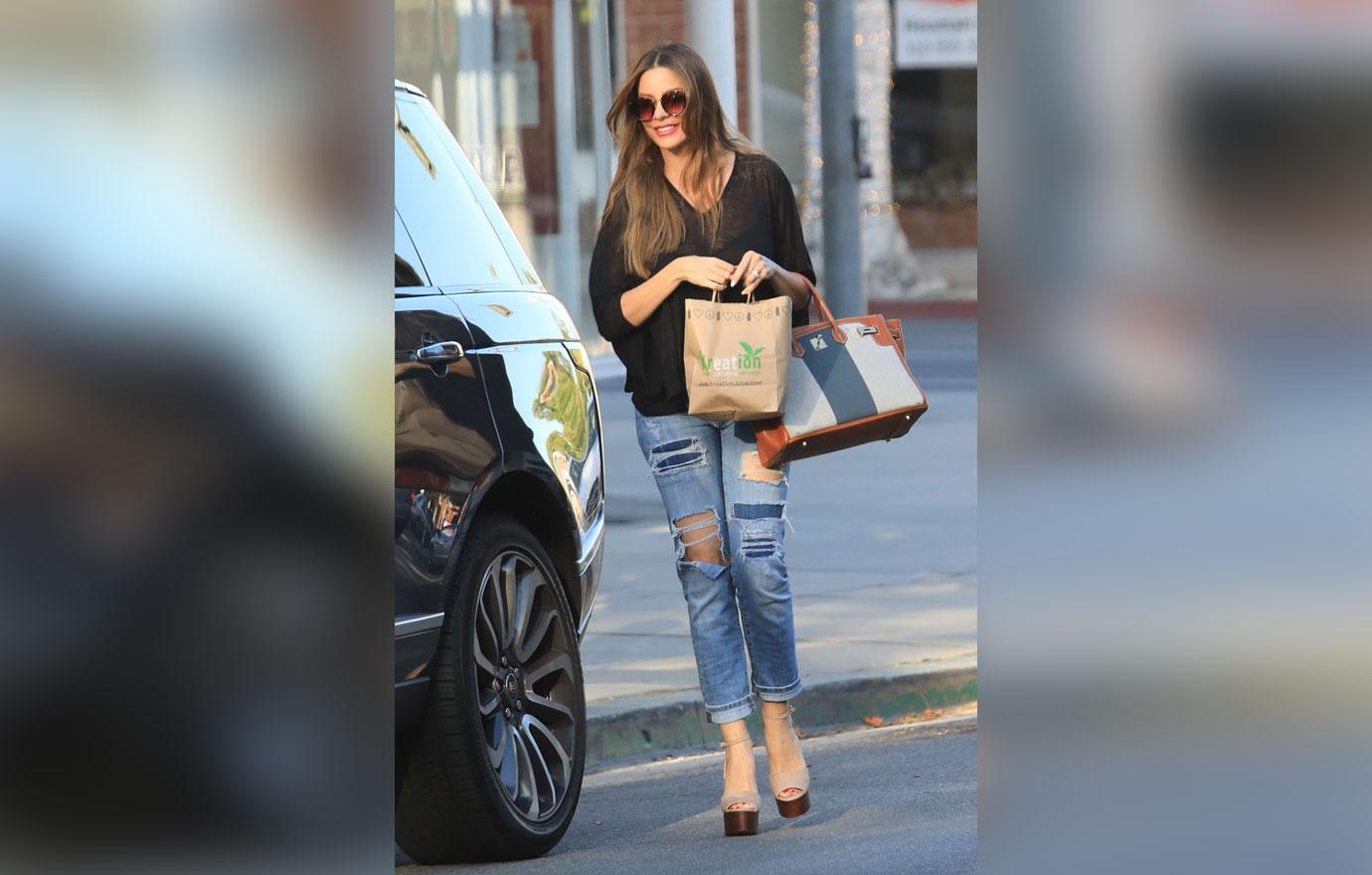 The Magic Mike actor responded, "I hope you're sitting down for this one but it's her last name too." The adorable couple married in 2015 and have been going strong ever since.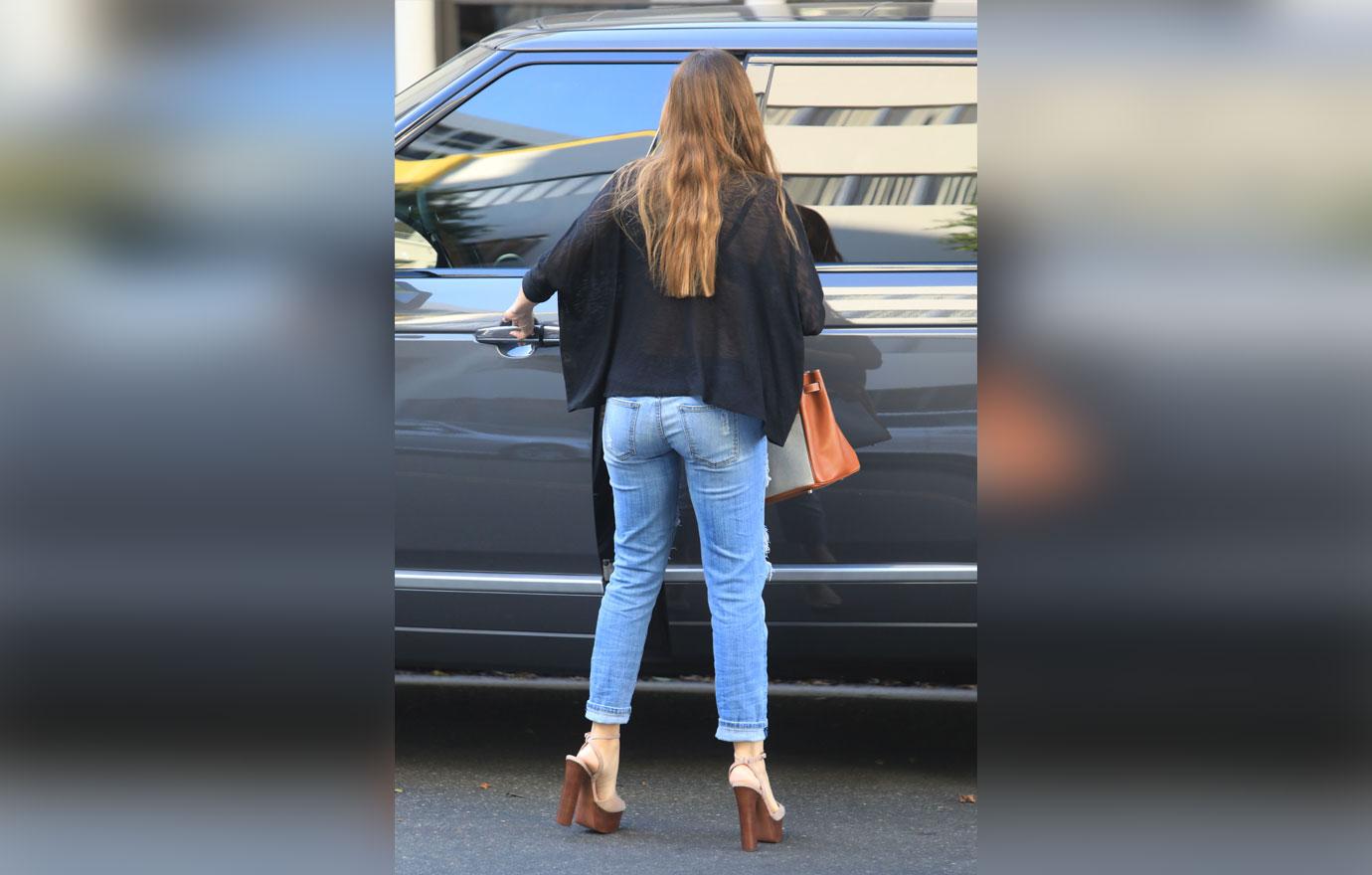 Apparently Joe has picked up on his wife's accent as well. In an interview with Ryan Seacrest at the 2016 Oscars, she said "He does it all the time. He talks to me with my accent all the time."
"He does it great!" she added. "I laugh all the time. When he wants to tell me something very serious, he does it in my accent so I can't be mean."
Article continues below advertisement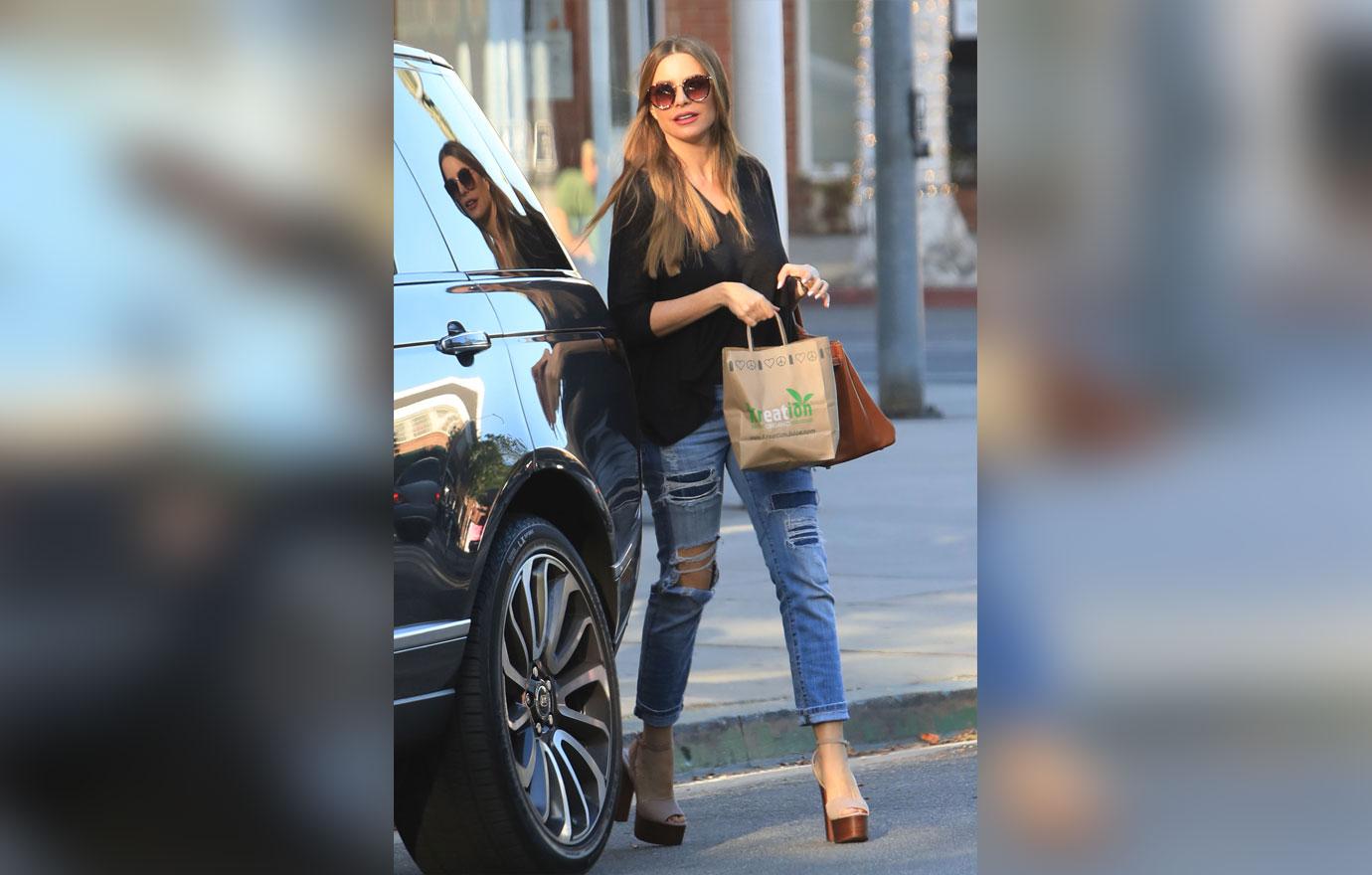 While the 46-year-old actress has come to terms with her accent she said in an interview with CBS's Lee Cowan, "when it comes out, it comes out however it wants to come out," she said. "I can't control it. You think I would sound like this after 25 years in this country if I could control it?"
"I think it's become more horrible," the actress added. "I started to learn that it's funnier when I would say ye-aas, like yes, so now, it's like I don't even know what my accent is anymore."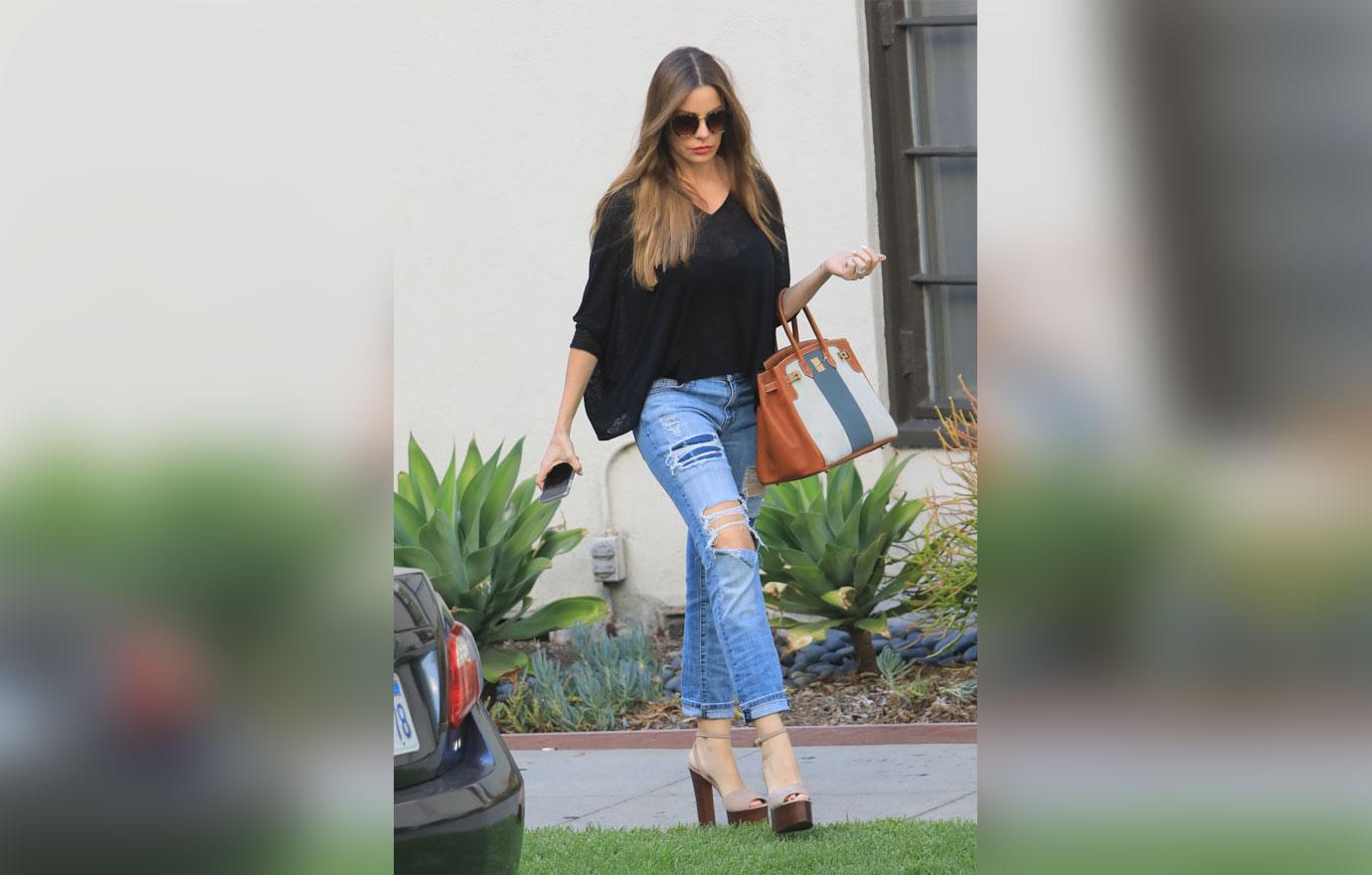 What do you think about people poking fun at Sofia's accent? Let us know in the comments.