PHOTOS
Sofia Vergara And Joe Manganiello Arrive In Miami And Their Wedding Plans Are Revealed!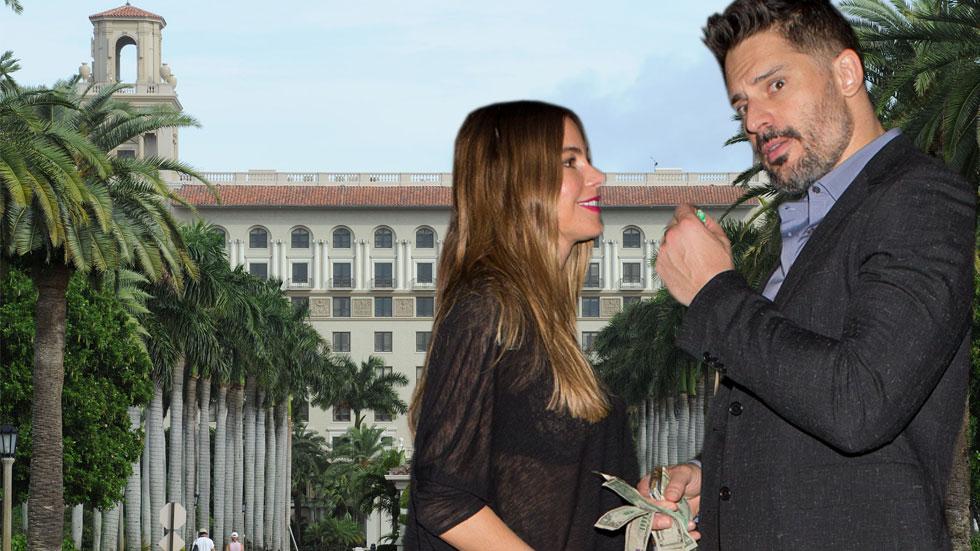 sofia-vergara-joe-manganiello-wedding (1)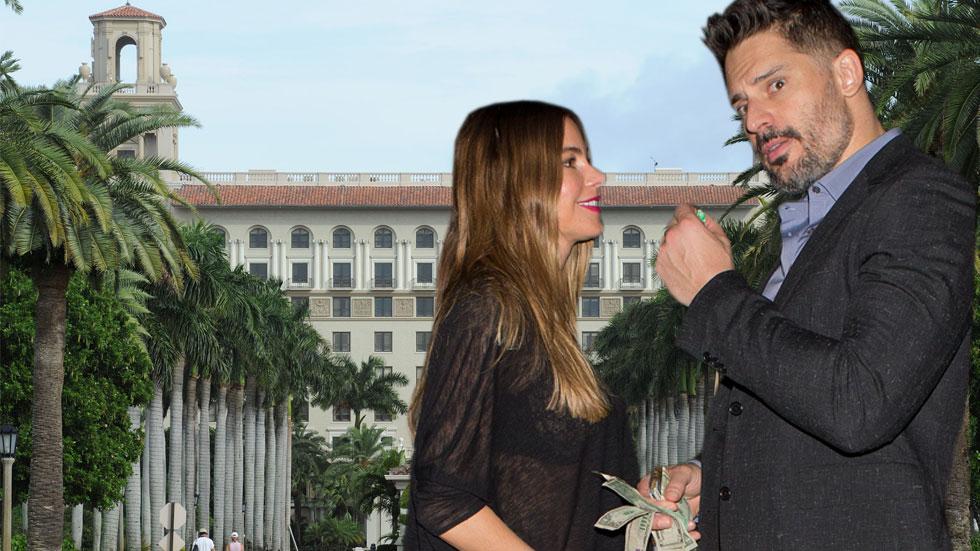 Is anyone else ready for two of Hollywood's hottest stars to walk down the aisle? In just a matter of days, Sofia Vergara will be walking down the aisle and getting married to Joe Manganiello!
Article continues below advertisement
spl1135392_002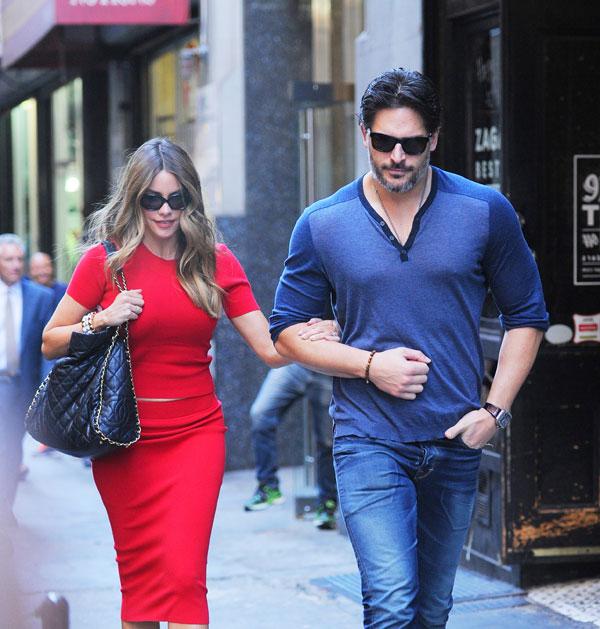 The two landed in Miami in preparation for their wedding weekend, and many friends and family members have already arrived at The Breakers Palm Beach.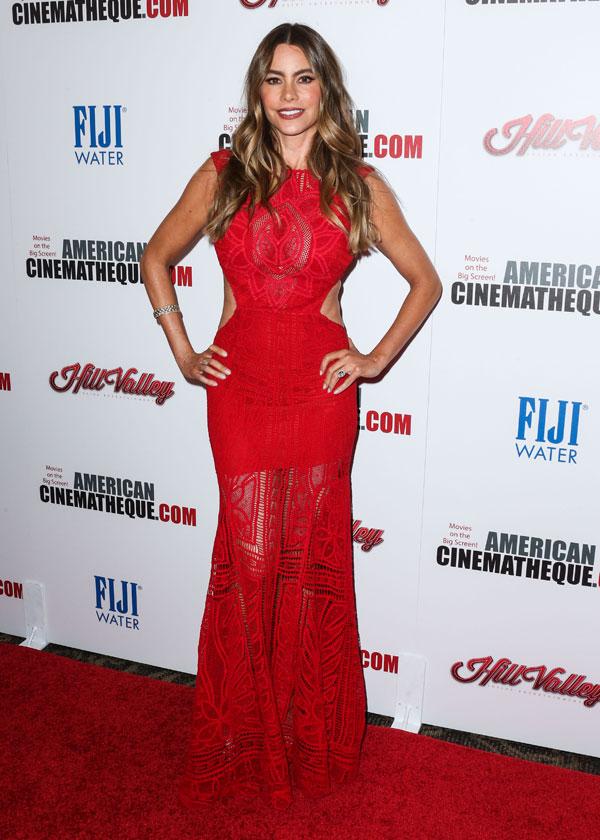 And Sofia and Joe certainly didn't hold back when it comes to expenses! According to E!, 50 private homes on Palm Beach have already been booked for the nuptials in addition to over 100 hotel rooms!
Article continues below advertisement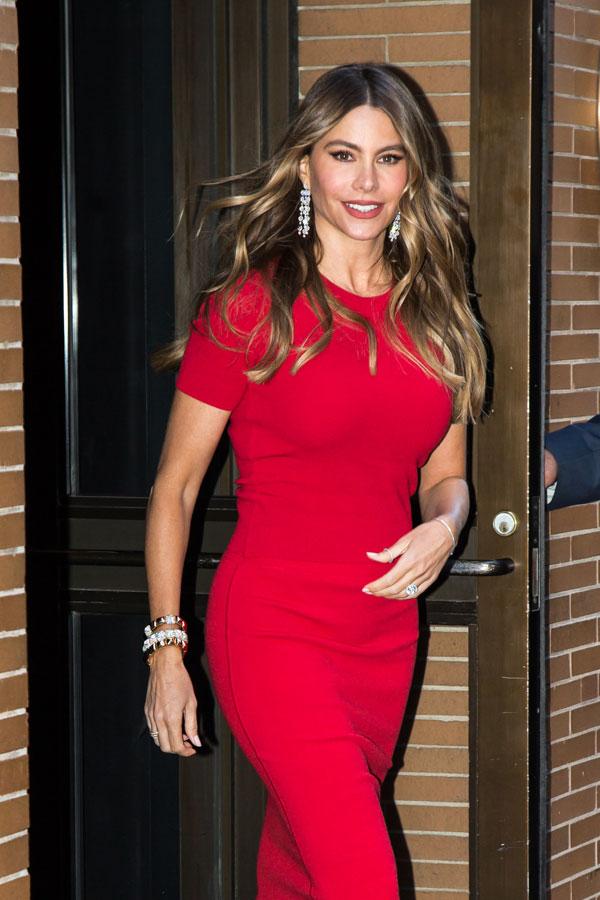 Most of the guests seem to be from Sofia's side of the family, as Martha Stewart Weddings Editor-in-chief Elizabeth Graves previously noted, "She's going to have a lot of people coming in from South America and from Europe. Sofia joked that Reese Witherspoon had initially offered to help and then realized how many people were actually coming and balked at the idea of helping. She chickened out a little."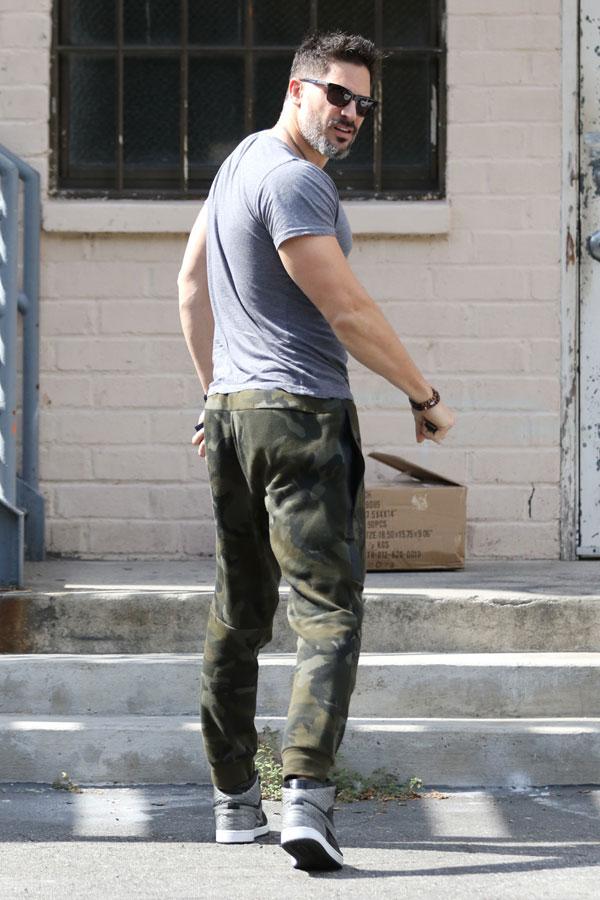 For those expecting to see selfies from the wedding, you'll be waiting quite a while, as the guests will have to check their phones at the door before attending the fun parties over the weekend.
Article continues below advertisement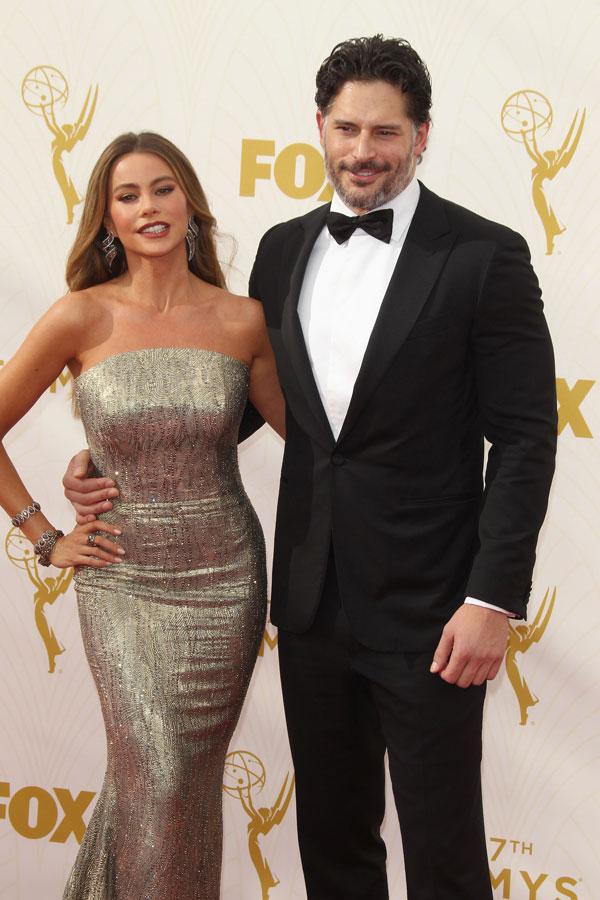 But we're sure Sofia will be sure to share photos of her stunning outfit (and her wedding cake!) on Instagram.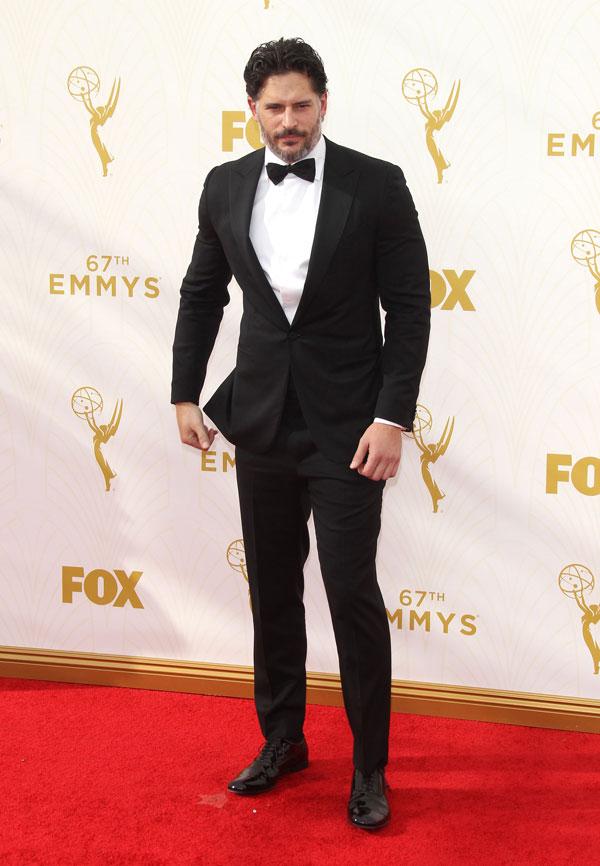 "Cake is my favorite thing," the 43-year-old noted during her interview with Martha Stewart Weddings. "So the cake table is going to be super special, a big wedding cake and lots of desserts."