PHOTOS
Sofia Vergara Has 'Never Been So Happy' As She Celebrates Her One-Year Anniversary With Fiancé Joe Manganiello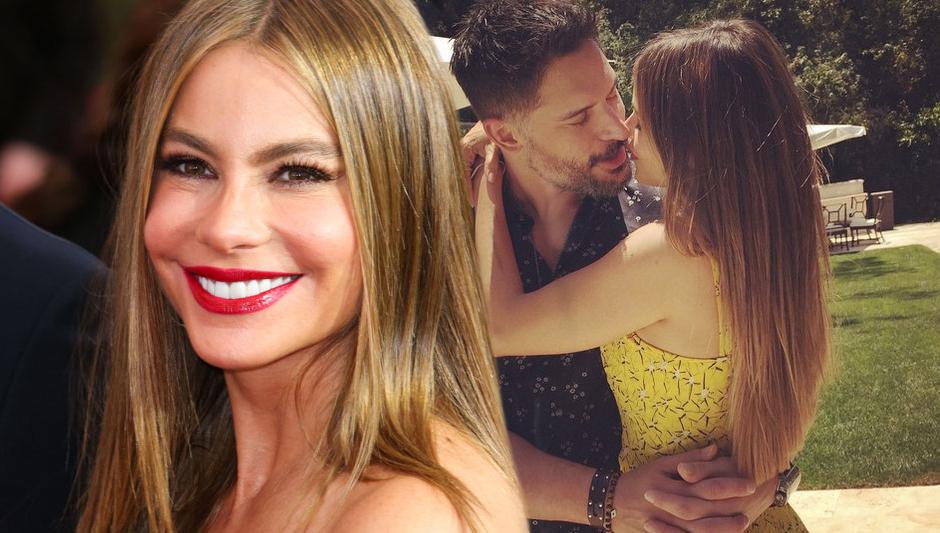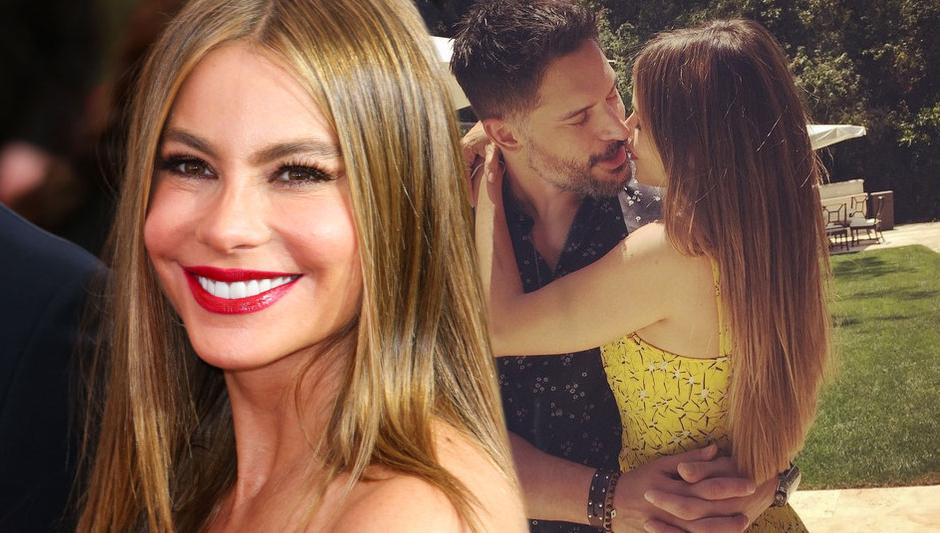 It's hard to believe it's already been one year! Sofia Vergara and Joe Manganiello celebrated their one-year anniversary by posting a sexy photo on Instagram.
Article continues below advertisement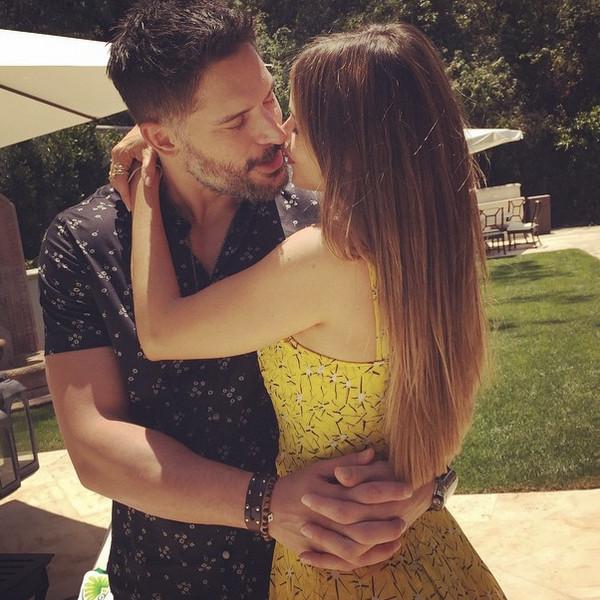 The Modern Family actress gave fans a sneak peek into their love life by sharing a pic of herself and the Magic Mike hunk about to kiss. "Happy 1st Anniversary love of my life!!!" she captioned the picture. "Never been so happy!! #Lucky ❤❤❤❤@joemanganiello."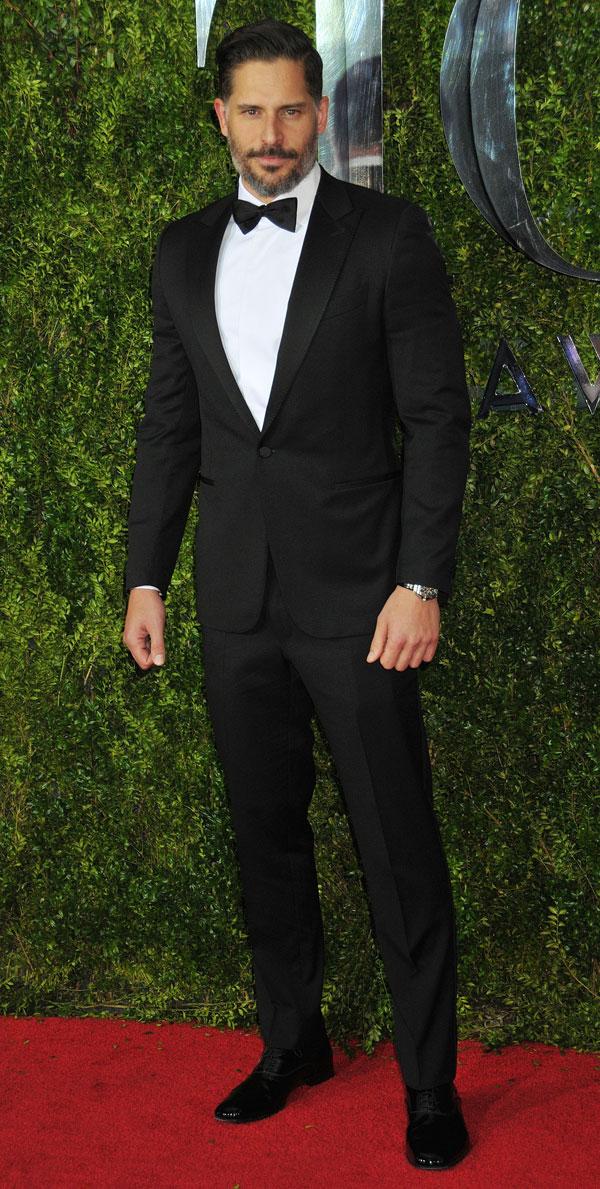 Sofia and Joe have been inseparable since they began dating last year, and Joe clearly knew what he wanted right away, as he proposed to her six months into their relationship while on vacation in Hawaii!
Article continues below advertisement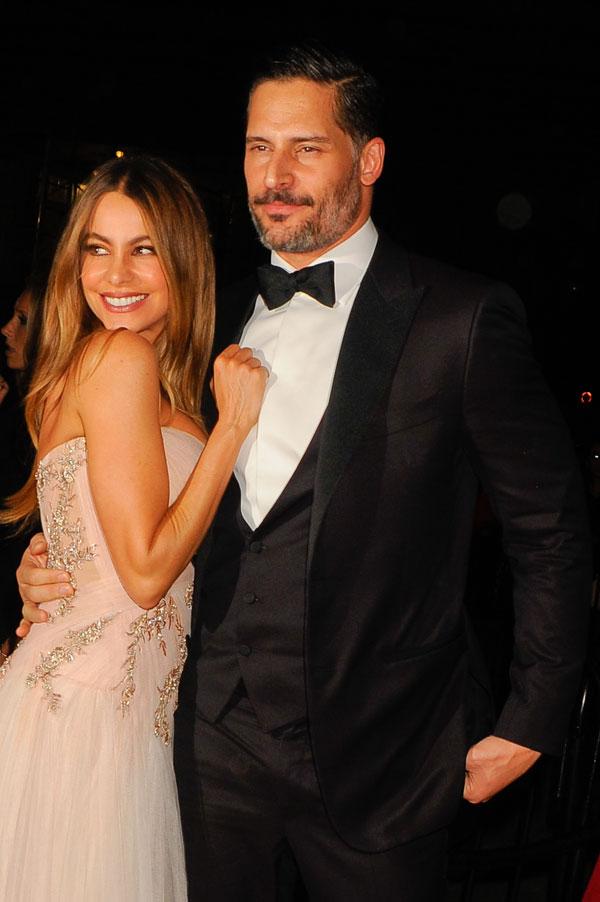 And the wedding is definitely going to be big, according to Sofia.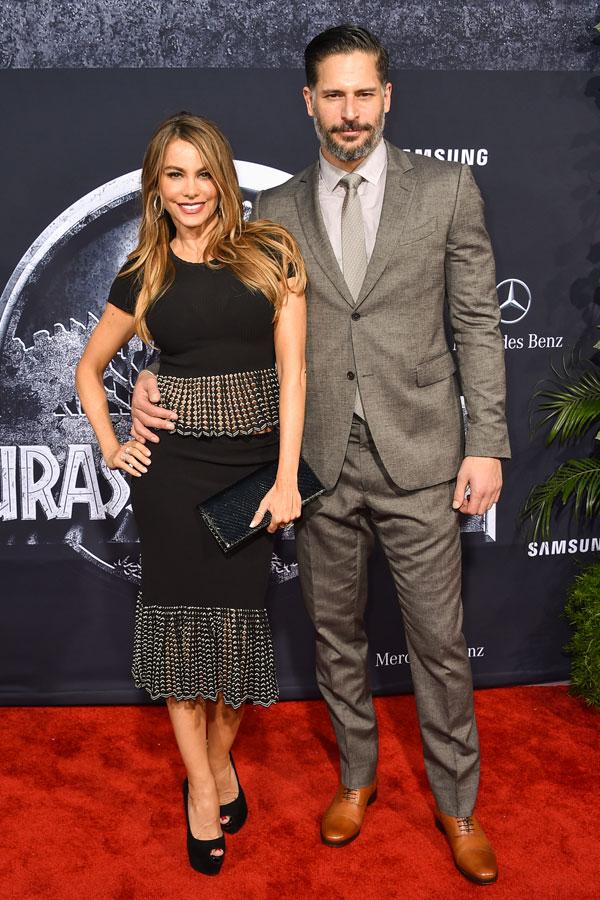 Article continues below advertisement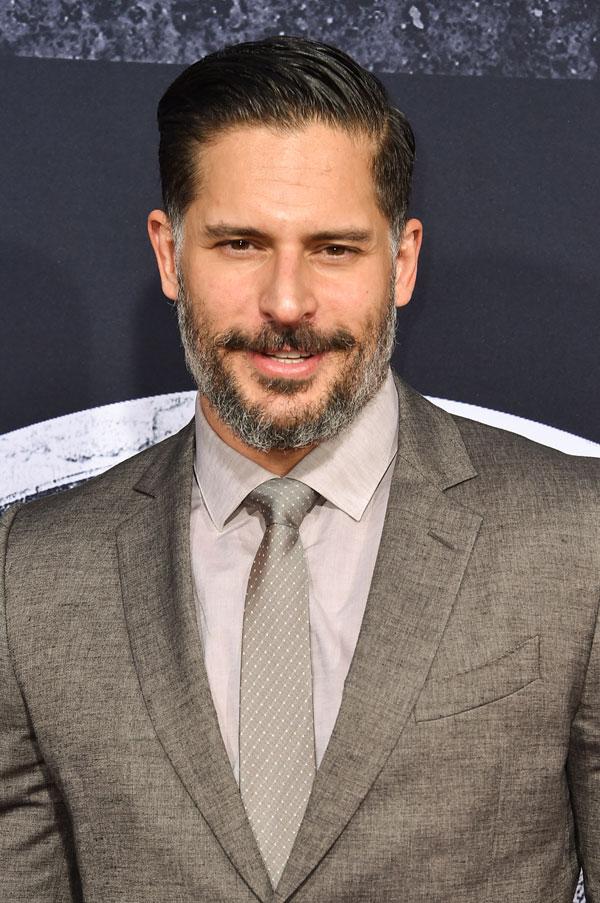 So where will the wedding take place, and when? It's expected to happen in the fall, but we don't know exactly where just yet. However, we can cross Los Angeles off the list.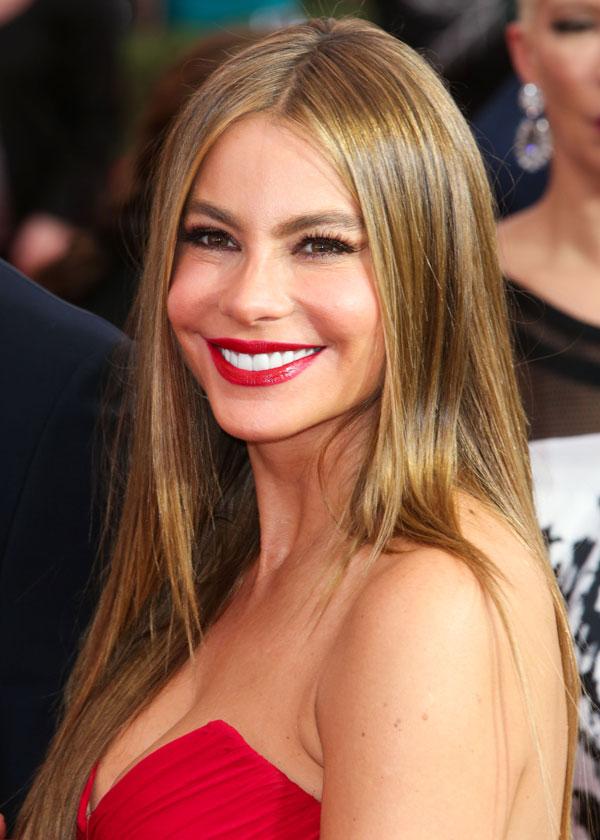 "I want all the people from Columbia and South America and from Europe to be able to make it to the wedding and Los Angeles is very far away from everything," the Columbian native recently admitted to Entertainment Tonight. Are you shocked Sofia and Joe have already been together for a year? What are your thoughts on their wedding plans? Let us know in the comments section below.
Photos Of Sofia Vergara As A Child