PHOTOS
Too Hot To Handle! Sofia Vergara Says Her Good Looks Keep Her From Finding "Normal" Roles!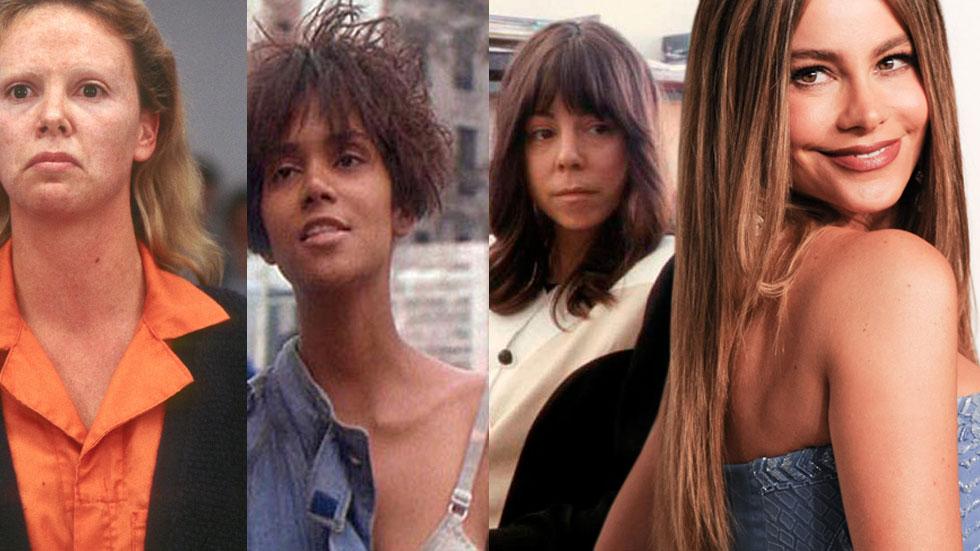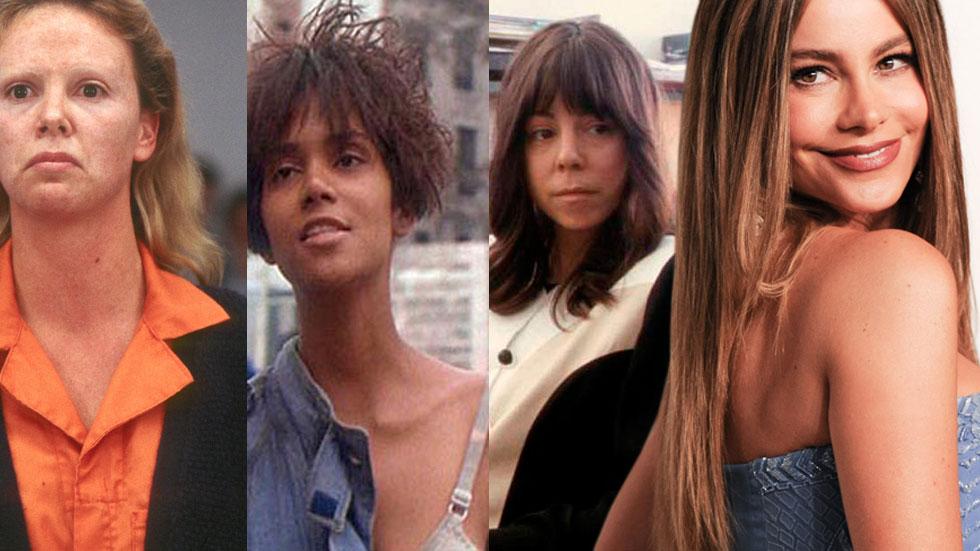 Cover your ears Charlize Theron, Halle Berry, and Mariah Carey! These actresses may have been able to downplay their looks for a role, but Sofia Vergara is so hot, she cannot do the same! The beauty recently revealed how having her voluptuous curves has worked against her throughout her acting career.
Article continues below advertisement
Stars of 'Modern Family' attend the 32nd annual PaleyFest LA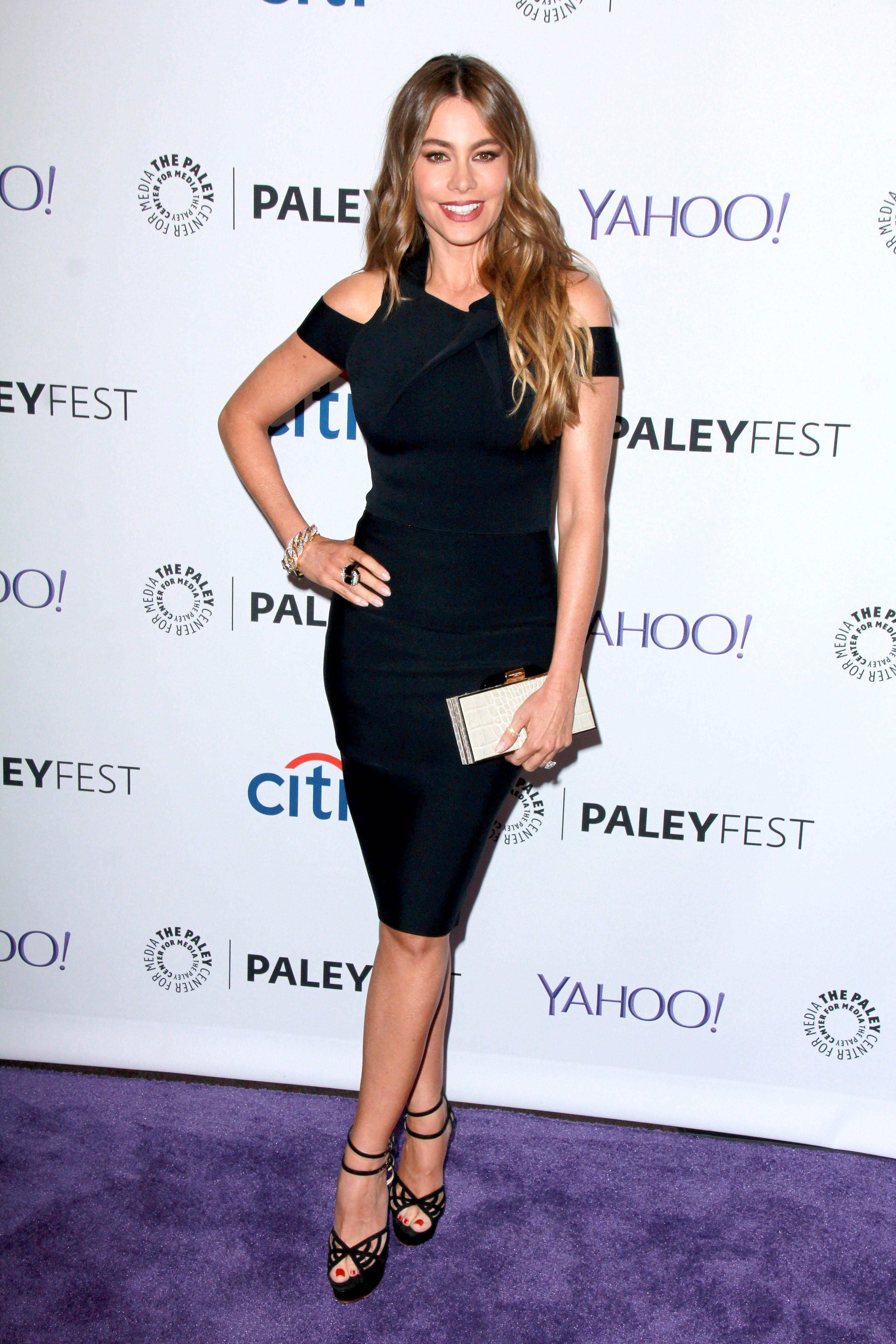 Sofia told The Sun, "I realized that having a good figure was an advantage on TV and getting attention and publicity. But it also means you can't play more normal kinds of roles." Let's all have a collective, "Awww" for the Colombian beauty.
The Tom Ford womenswear collection show - Part 2 **USA ONLY**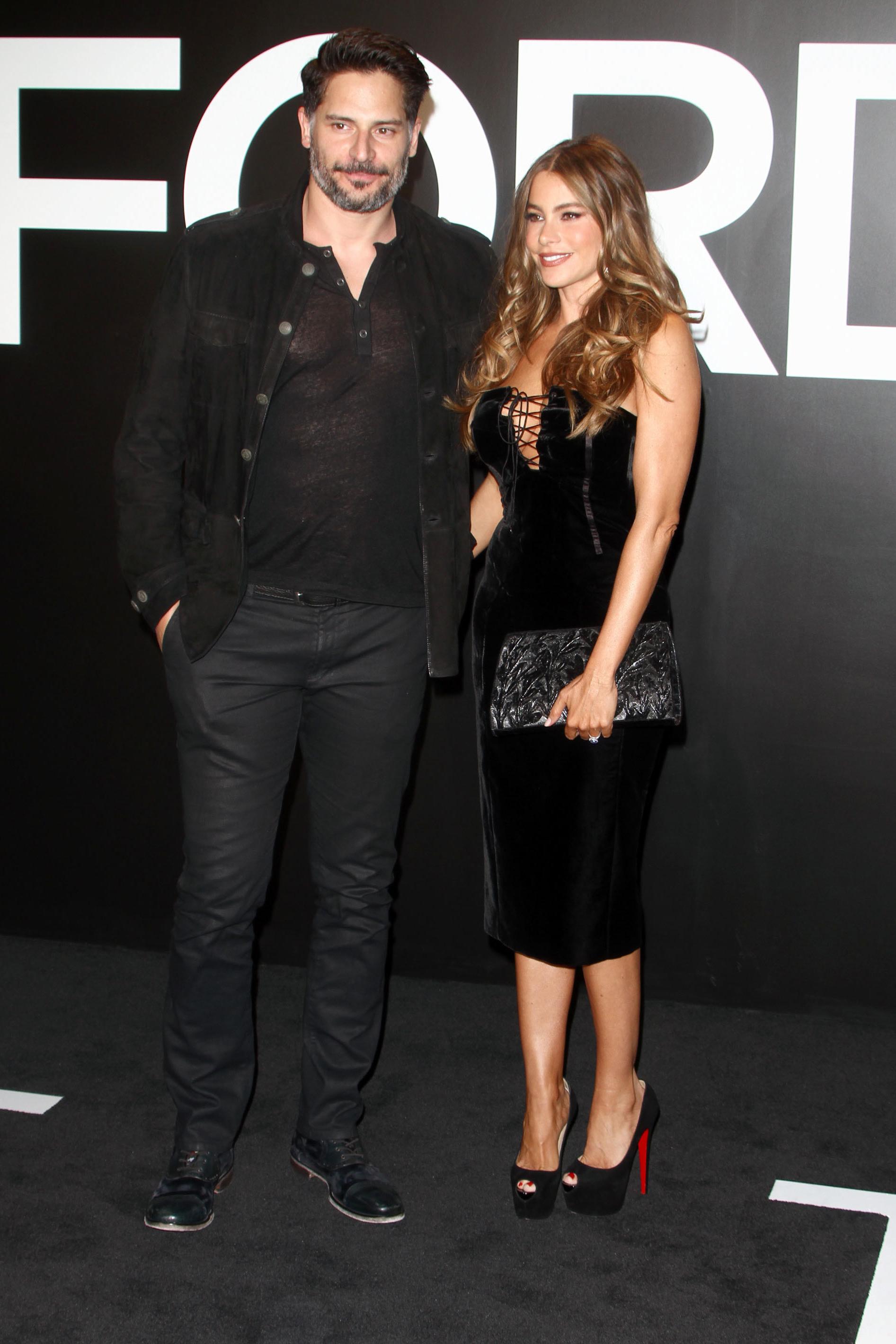 But Sofia has fortunately still been able to put her acting chops to use, and now is the highest paid actress on television with her hit show Modern Family. "I can't just play an ordinary girl. So I try to find roles which will let me capitalize on my looks and my personality and advance my career that way," she notes.
Article continues below advertisement
Sofia Vergara & Joe Manganiello touch down at LAX **NO UK**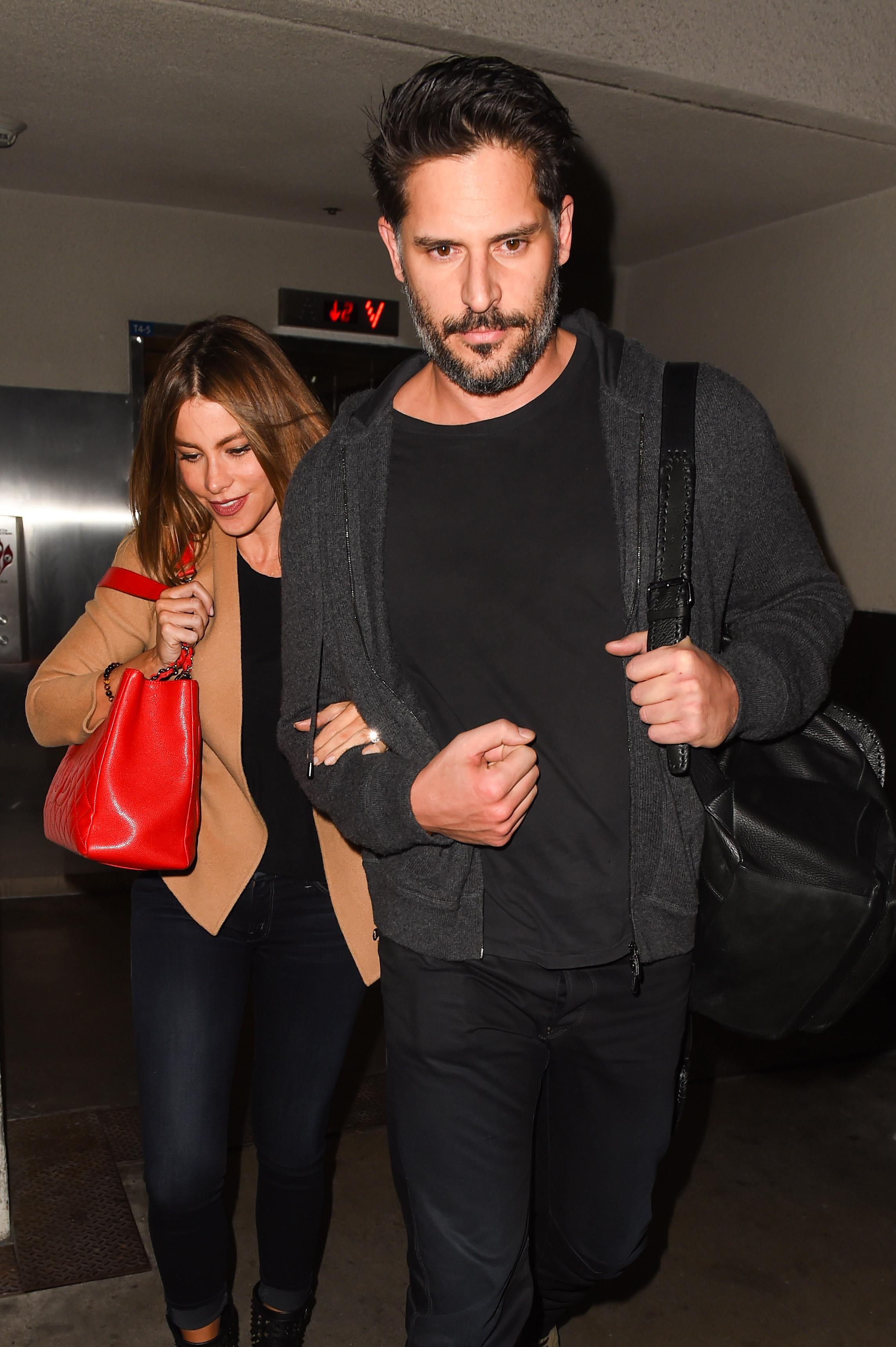 On Modern Family, Sofia plays Gloria Delgado-Pritchett, and certainly uses her curves and accent to her advantage.
Article continues below advertisement
Engaged couple Sofia Vergara and Joe Manganiello make their red carpet debut **USA ONLY**
Article continues below advertisement
Joe Manganiello heads through LAX after Canadian trip **NO UK**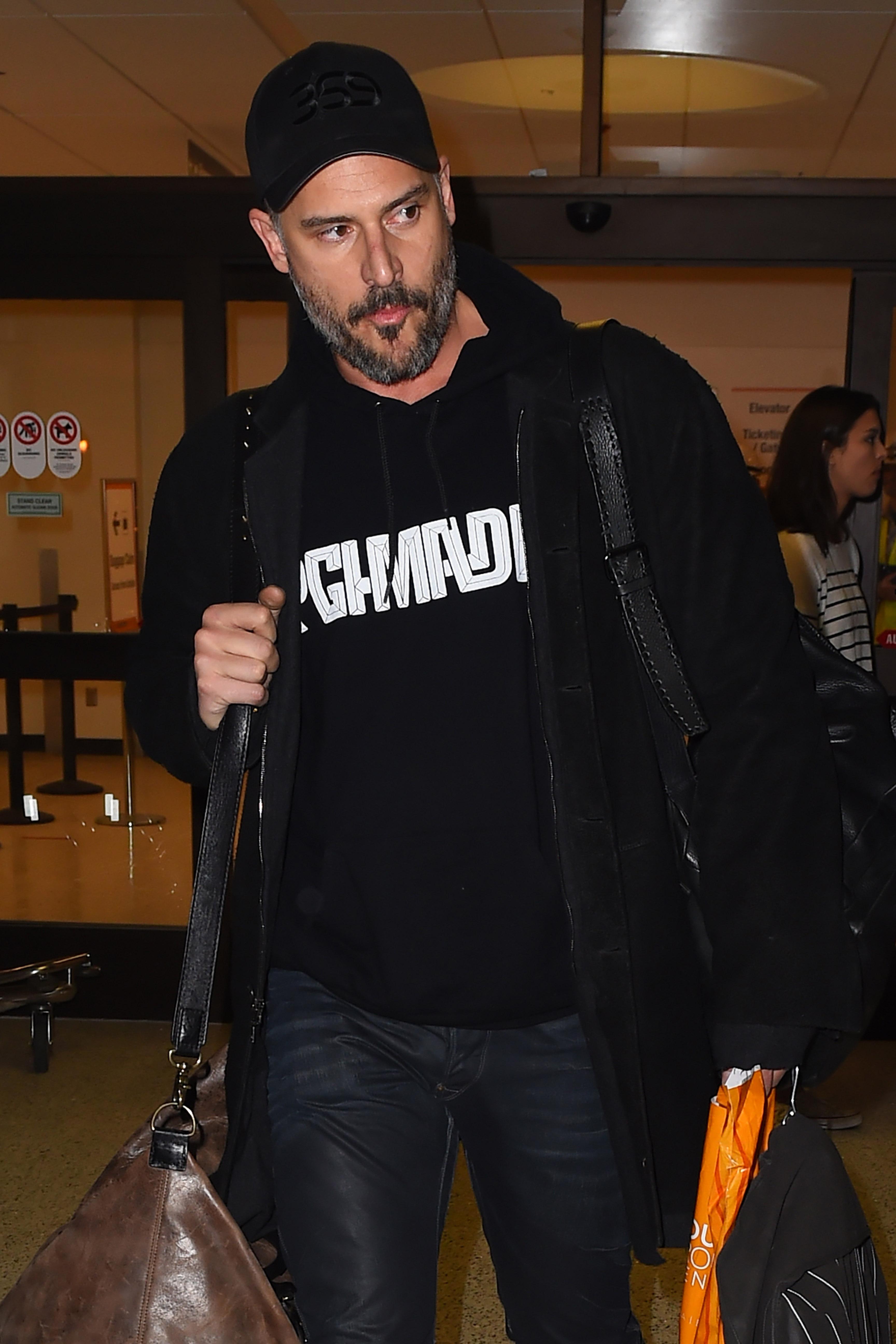 "When I was a teenager I was skinny but with big boobs. It was a relief for me when I met my (first) husband and then I didn't have to deal with being chased as much." Decades later, she still gets a ton of attention, and is currently engaged to fellow hottie Joe Manganiello. Who knows how they will both handle being gawked at!
Article continues below advertisement
Sofia Vergara dolls up for dinner