PHOTOS
Sofia Vergara Unhappily Poses In 'Sexy' Pajamas From Husband Joe Manganiello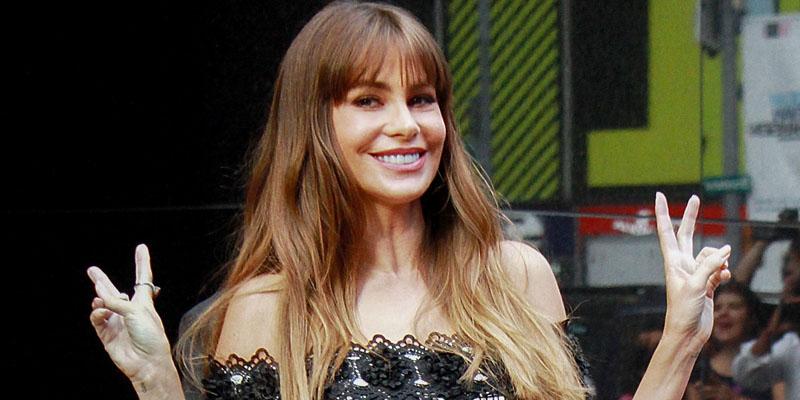 Really? Sofia Vergara is known for looking sexy at all times, and her husband Joe Manganiello made sure she was as hot as ever in a pair of pajamas he bought her, which she shared online. She didn't seem to like them that much though!
Article continues below advertisement
She looked less than thrilled as she posed in the Steelers pajamas, and captioned the photo, "Acording to my husband,he got me sexy pijamas sic."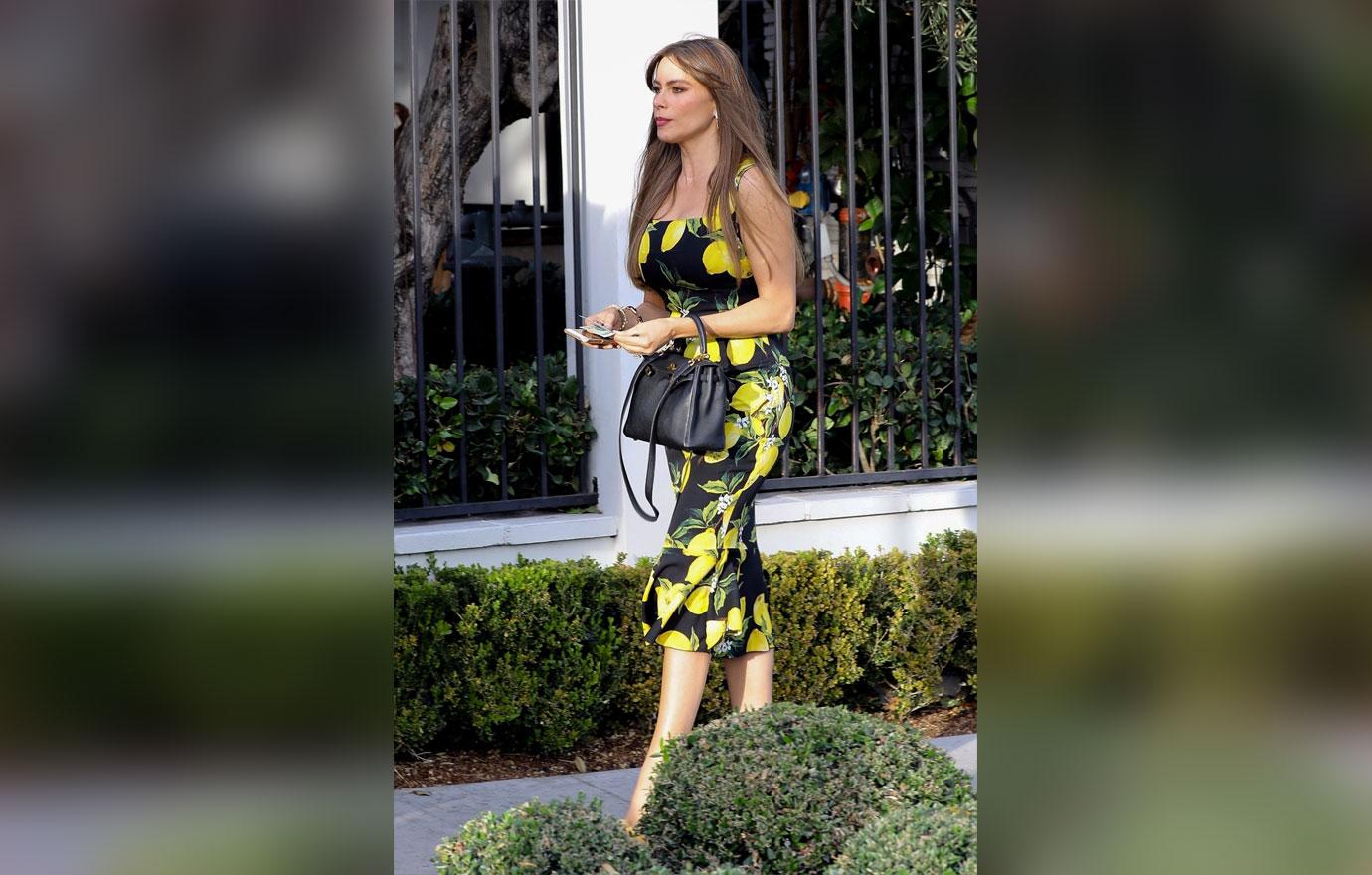 Clearly her husband is more of a fan of the NFL team than she is! The handsome actor has made no secret over the years about his passion for his home team.
Article continues below advertisement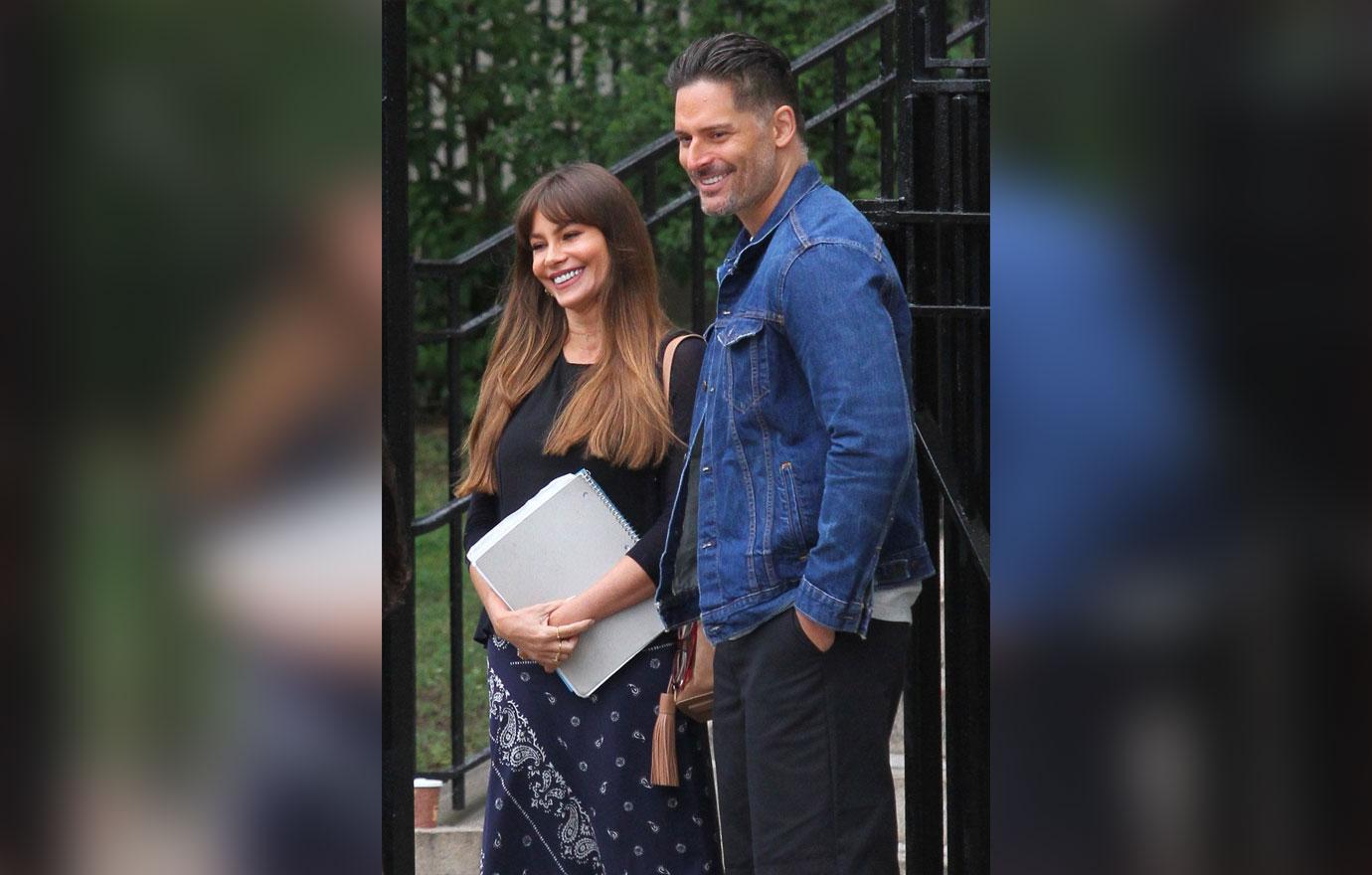 Sofia recently spoke with Extra about her husband's love of the sport. "The good thing is that he doesn't really, like, force me to go, but I like going to the actual game because the energy is amazing, I have fun."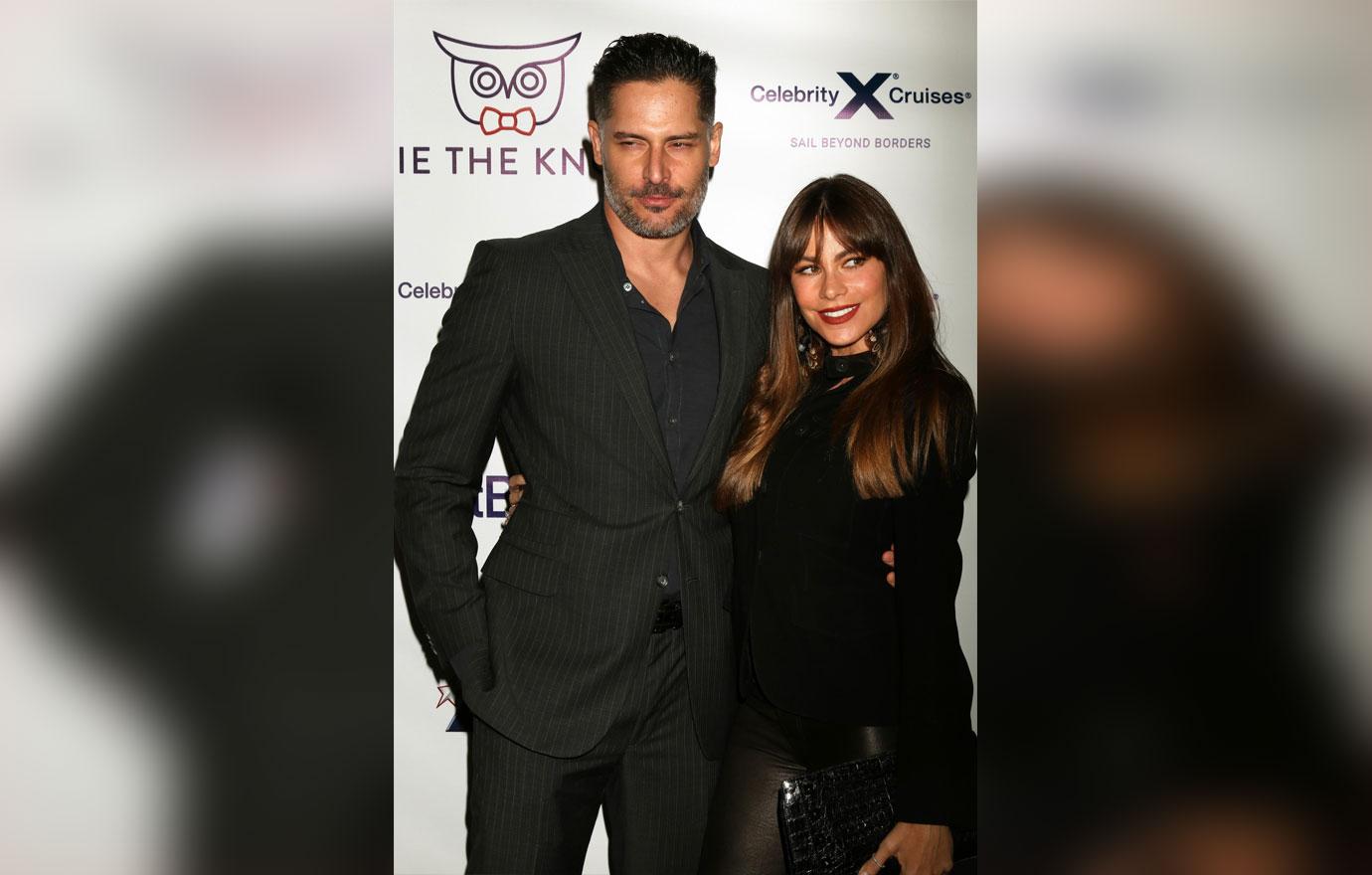 But it's not her favorite thing in the world! "What I don't really understand is watching it on TV for hours, so I kind of, like, go and sit with him for a little while but I lose interest or I, like, start shopping online. But I love that he's so passionate about his team. It reminds me of Latin men with soccer…When I used to live in Colombia."
Article continues below advertisement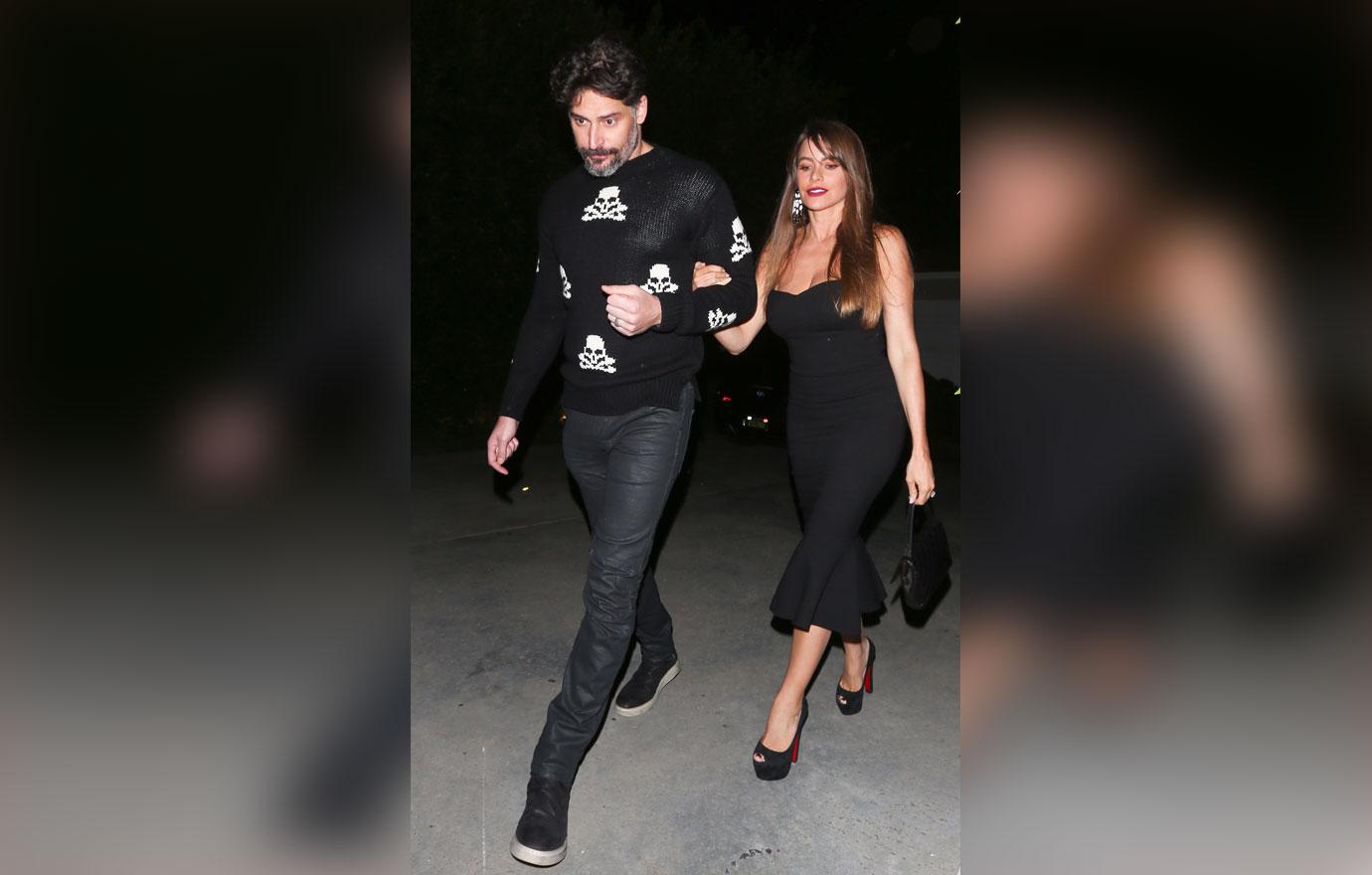 Meanwhile, back in January, Joe spoke about how he knew Sofia was the one for him. "We realized very early on that we each had to put the other person's happiness and well-being head of our own," he told HOLA! USA. "Once you realize that kind of trust has manifested, you hang on for dear life. Or in my case, you go and buy a ring."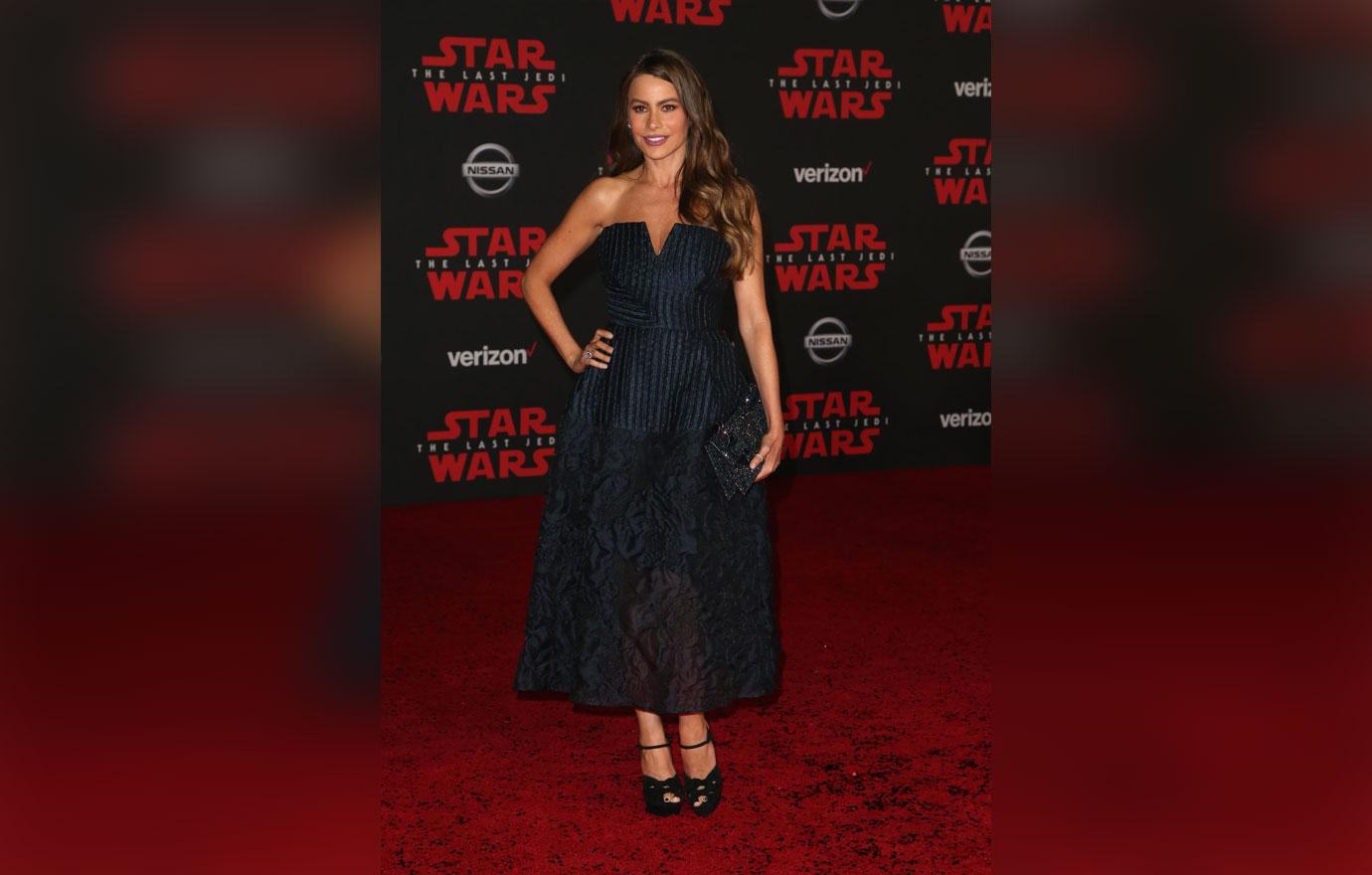 What are your thoughts on their relationship? Let us know in the comments section.