PHOTOS
Sofia Vergara Dishes On Her Wedding To Joe Manganiello But Not Before Bashing Ellen DeGeneres For Not Attending!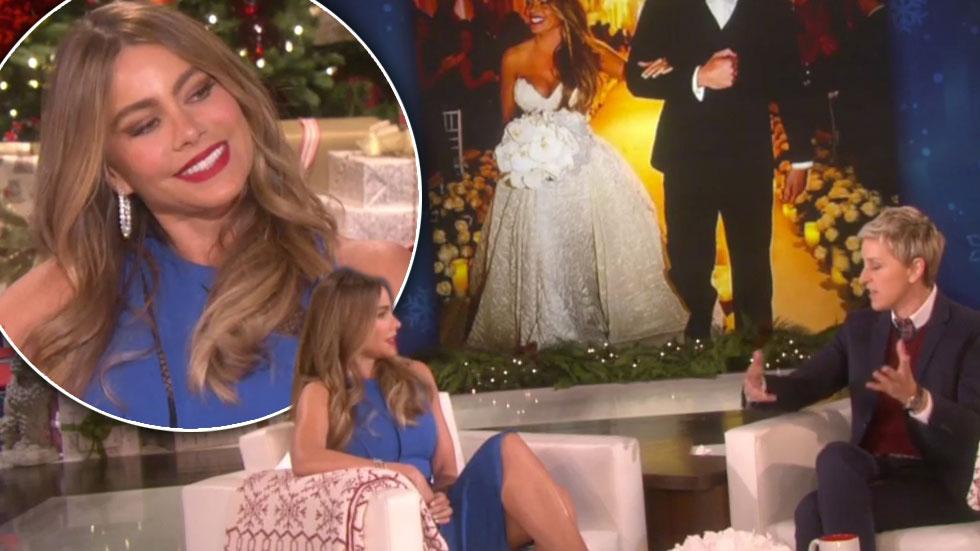 sofia-vergara-wedding-details (1)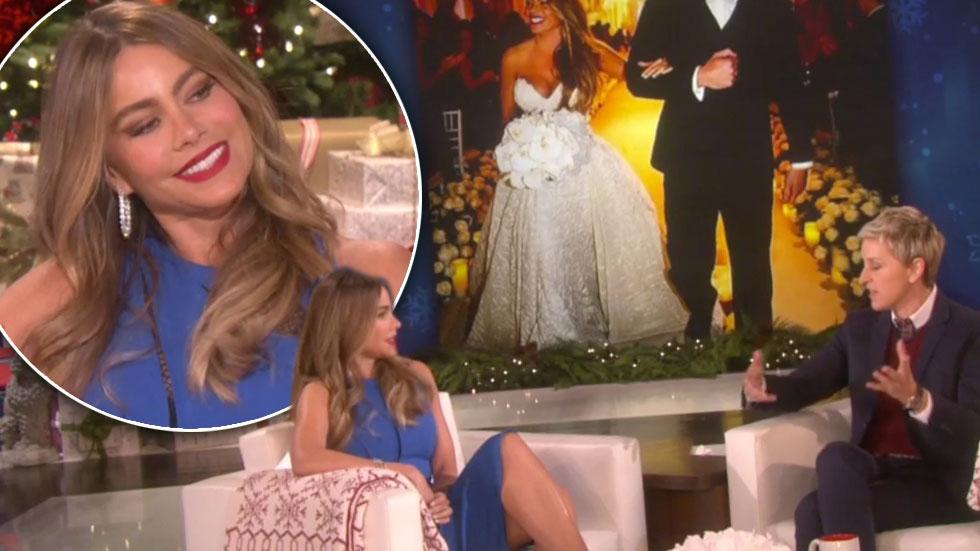 Sofia Vergara is dishing the details on her wedding to Hollywood stud Joe Manganiello! The 43-year-old beauty talked about her dream day, but not before letting talk show host Ellen DeGeneres know she wasn't too pleased she skipped the big day!
Article continues below advertisement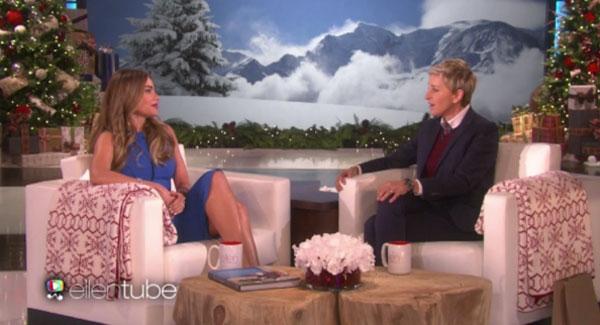 Ellen must have been pretty busy to say no to Sofia's wedding invite, and the actress wanted to know why she was turned down.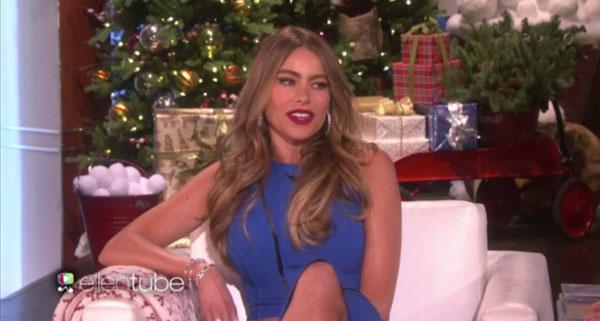 "Why didn't you make a little more effort to go?" Sofia asked Ellen on her talk show. "It's not like they're not holding the production for you for one day!"
Article continues below advertisement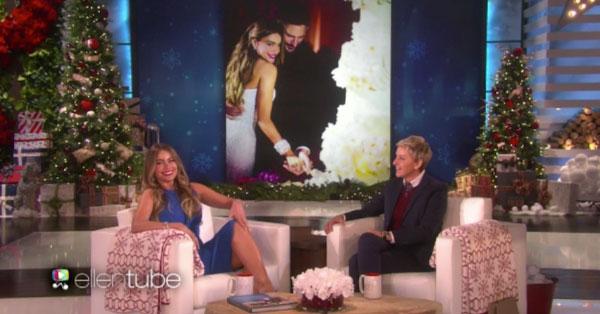 "I have to do a show every single day, and you had it in Florida," replied Ellen. This probably is not how the comedian expected the interview to begin!
Nevertheless, Sofia went on to talk about her ceremony, which took place at the Breakers Palm Beach. "There was my family and closest friends," Sofia said with a huge smile. "Ah, my son, Manolo, was very excited to give me away," she continued. "It was like a fairy tale, it came out perfectly how I wanted it, I have to say."