PHOTOS
Sofia Vergara Has Major Stress Ahead Of Her Wedding And Ex-Fiancé Nick Loeb Is To Blame: Report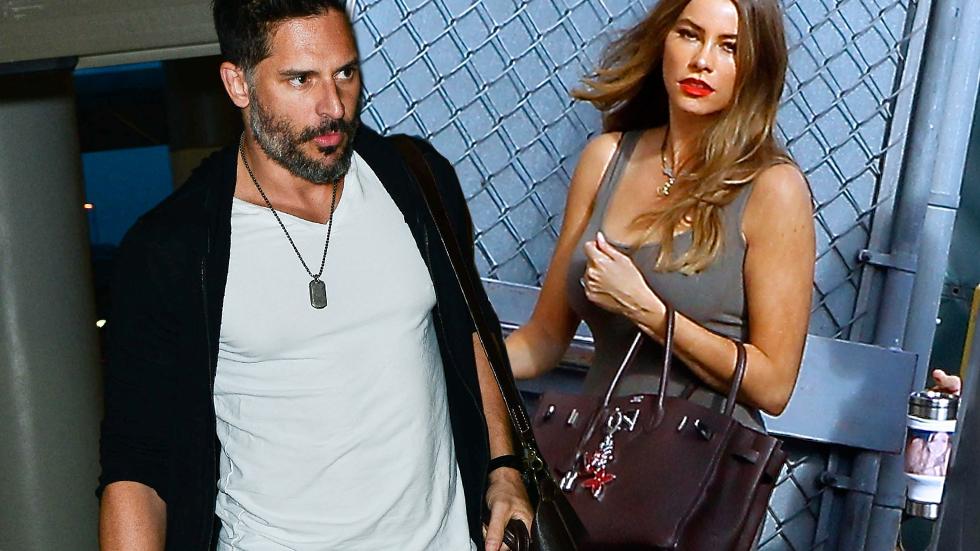 sofia-vergara-joe-manganiello-wedding-drama (1)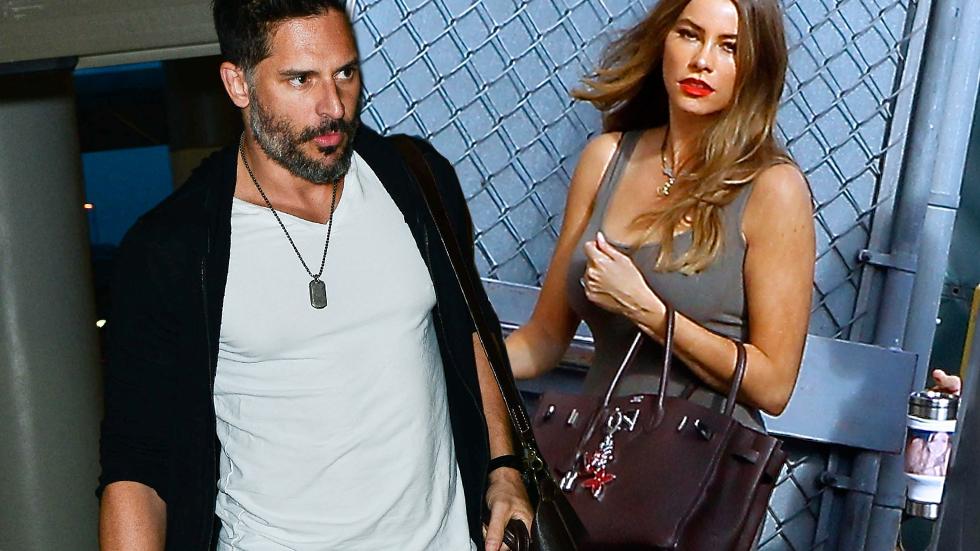 Sofia Vergara should be on cloud nine right now, considering she is marrying one of Hollywood's hottest hunks, Joe Manganiello, 38, in just a matter of days. Instead, the 43-year-old beauty is stressing now more than ever, and it's mostly because of her ex-fiancé, Nick Loeb!
Article continues below advertisement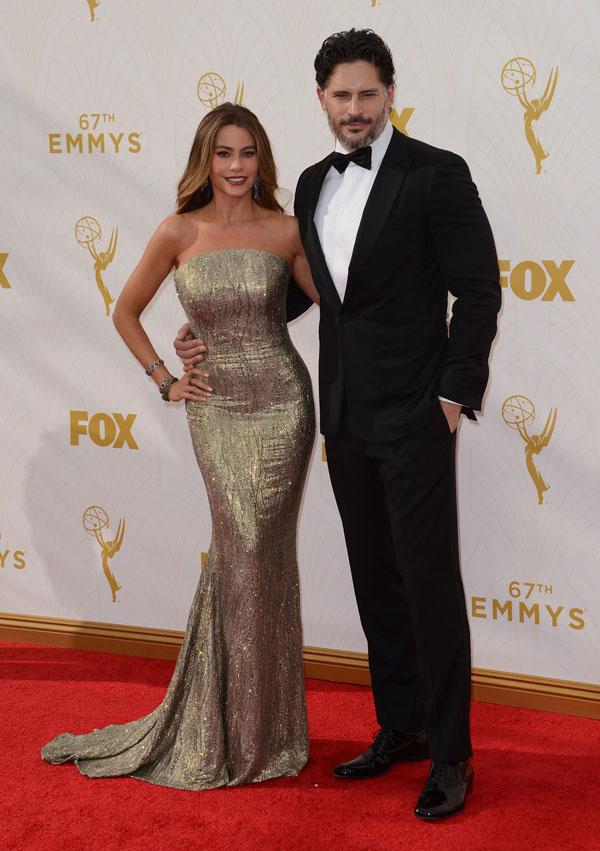 Nick and Sofia, who broke up last May, are far from done with one another, after Nick decided to file a lawsuit against her seeking custody of two frozen embryos they created when they were together.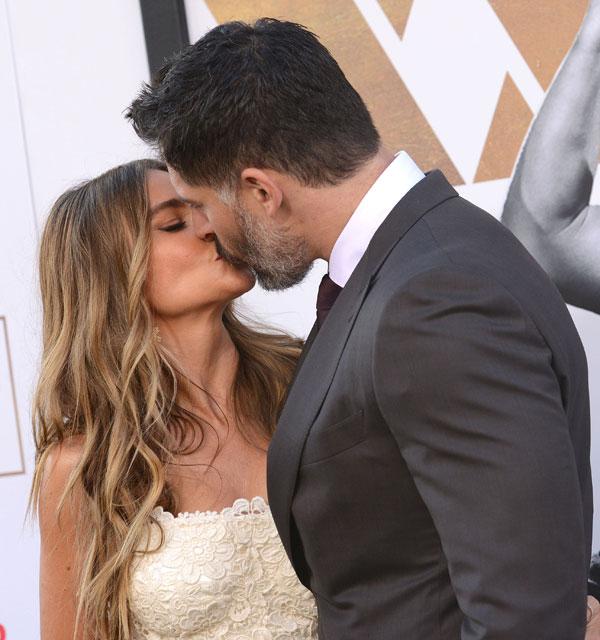 And now, in addition to the lawsuit, on Nov. 10, his lawyers filed a new legal motion against Sofia, claiming she hadn't probably answered questions in a previous deposition and demanding she do another one. "Sofia was already feeling the pressure of wedding planning," a source tells Life & Style. "Nick cast a dark cloud over the whole event."
Article continues below advertisement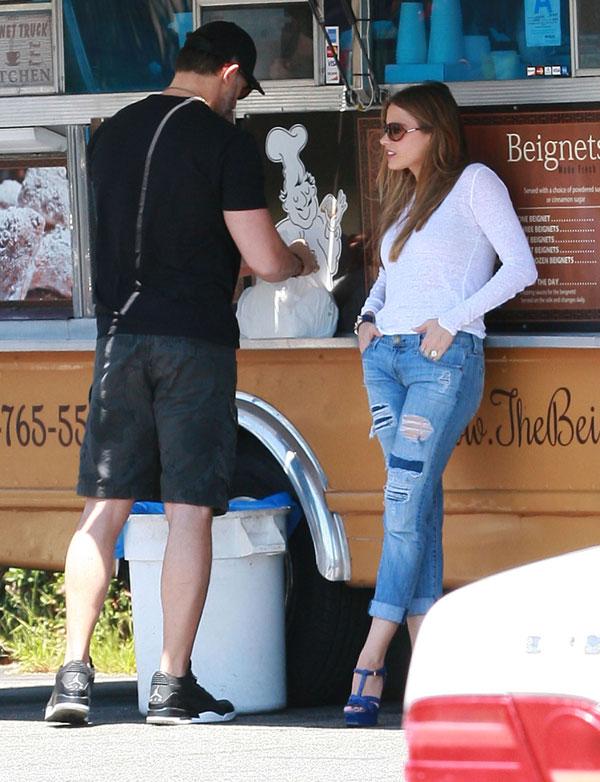 Due to the stress, it seems the bride-to-be has been skipping meals, and now her wedding dress may not even fit!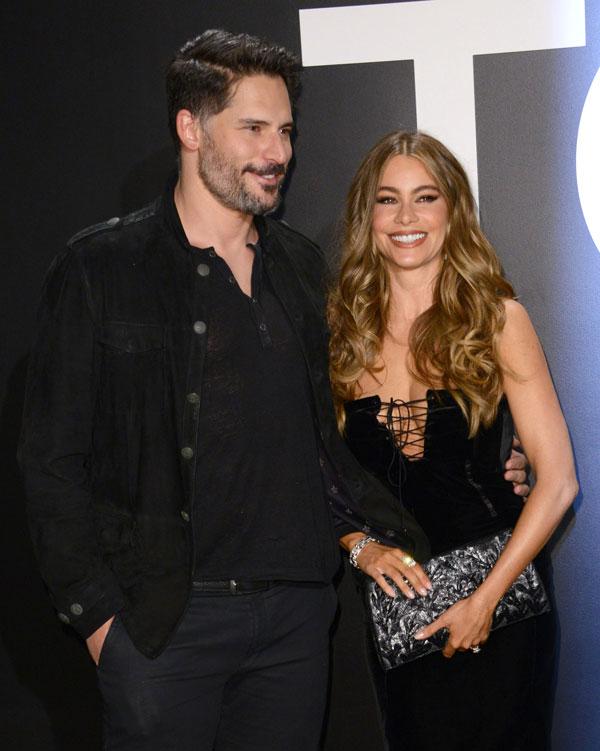 At her dress fitting "her gown was too loose because of all the weight she had lost and it had to be quickly take in. The poor seamstress had to be on call 24/7." Hopefully Sofia doesn't continue with her weight loss or she won't have anything to walk down the aisle in!
Article continues below advertisement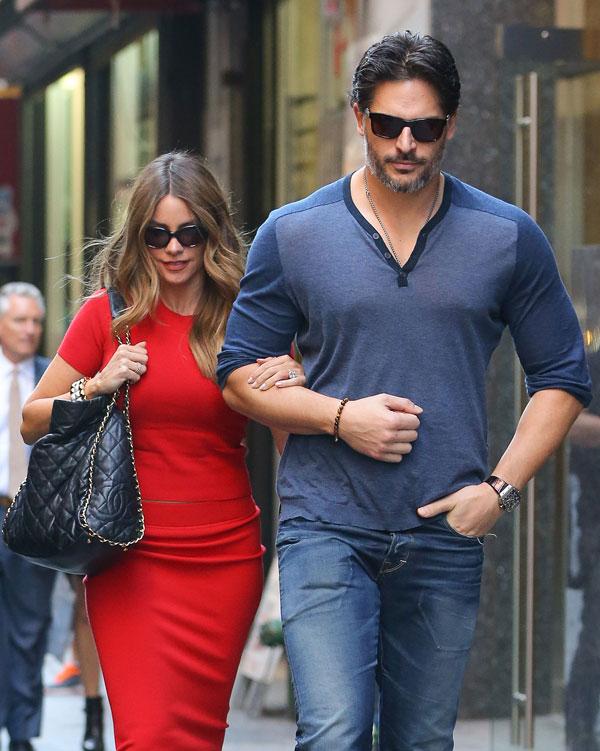 Meanwhile, in addition to Nick's lawsuit, it doesn't help matters that she and Joe's wedding venue, The Breakers, is a place Nick regularly took her to during their relationship.