PHOTOS
Solange Announces Split From Husband Alan Ferguson After 5 Years Of Marriage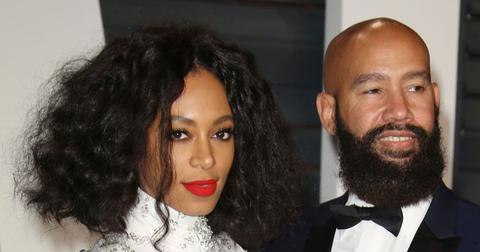 Nov. 4 2019, Updated 2:41 p.m. ET
View all comments
After tying the knot in November 2014, Solange and Alan Ferguson have called it quits! In a detailed Instagram post uploaded on Friday, November 1, the singer, 33, shared that she is a single woman.
Article continues below advertisement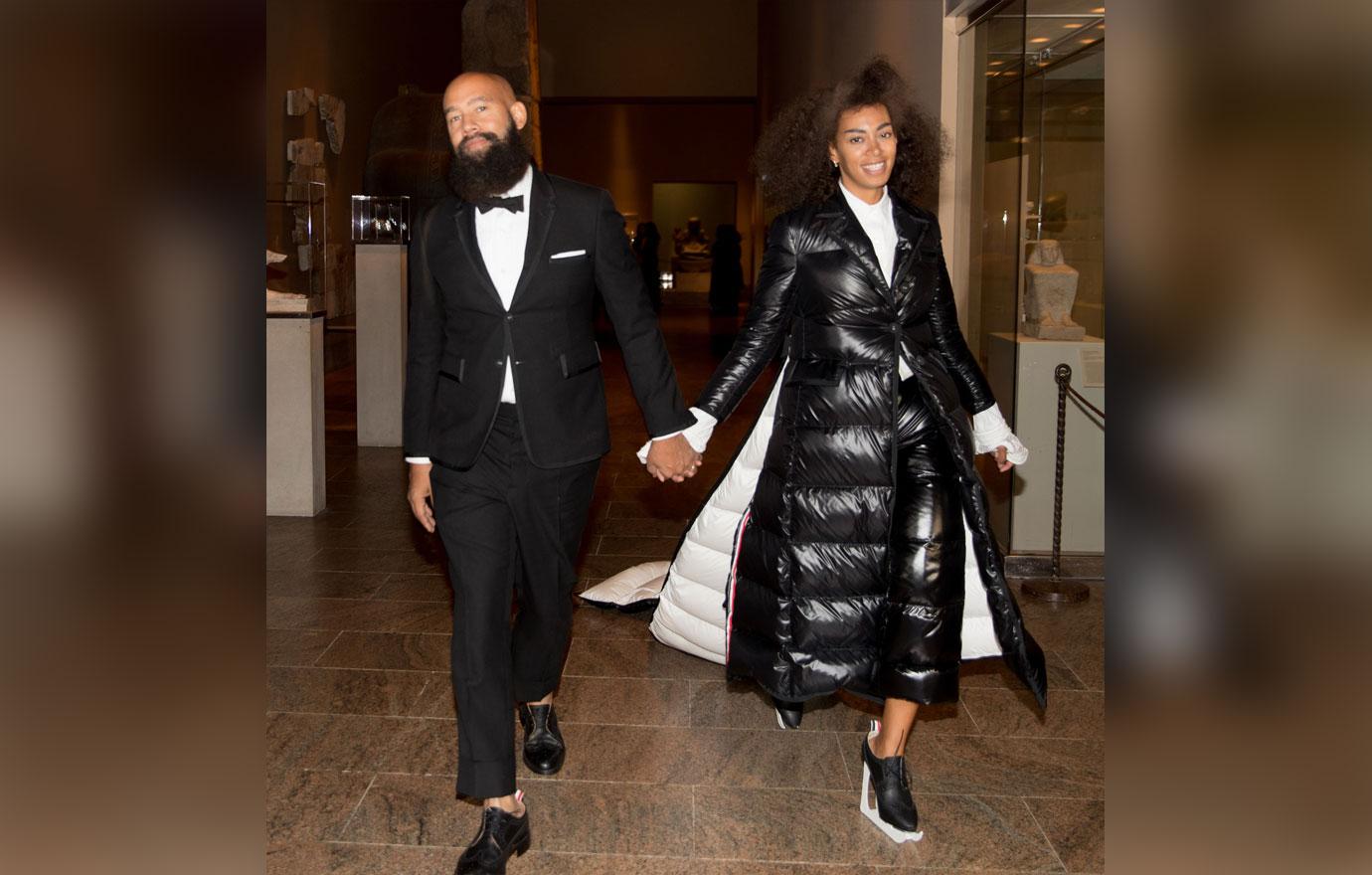 Per her caption, Solange and Alan, 56, ended their relationship earlier this year. The mother of one reasoned that she didn't share the news immediately because it didn't involve others.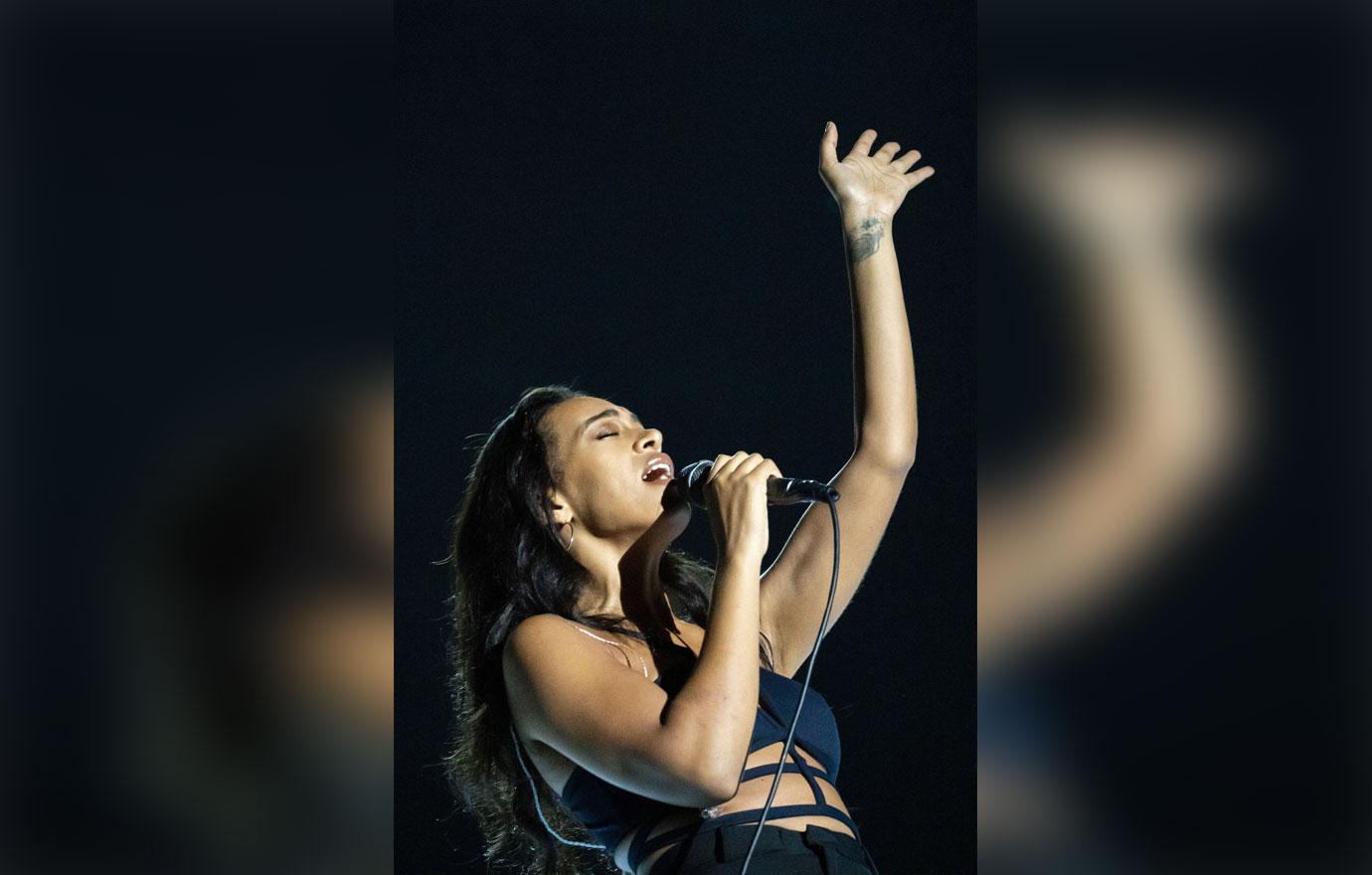 "I've also tried to carve out the space to protect my heart, and my life as it unfolds, evolves, and changes," she began. "11 years ago I met a phenomenal man who changed every existence of my life. early this year we separated and parted ways, (and tho it ain't nan no body business ?) i find it necessary to protect the sacredness of my personal truth and to live in it fully just as I have before and will continue to do."
Article continues below advertisement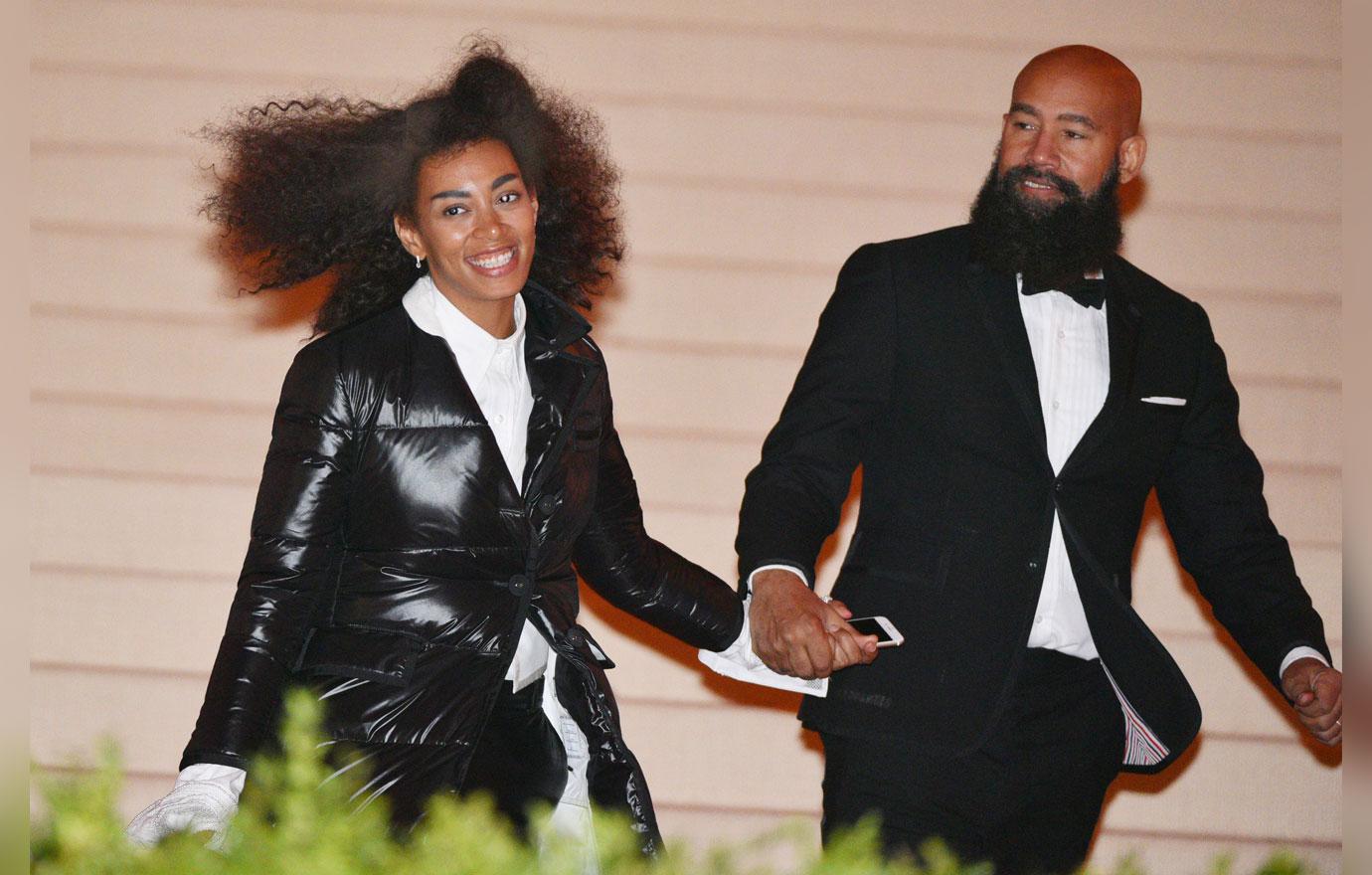 She continued, "I'm leaning into the fear of the unknown and all the glory and power i know exist within god and the universes grace. may all of your transitions no matter how big or small, be kind to you and filled with incredible love and light!" Following her surprising news, fans filled her social media account with words of encouragement. "Love you solo," one fan wrote. Another added, "All love , we don't deserve your transparency." A third noted, "Thank you."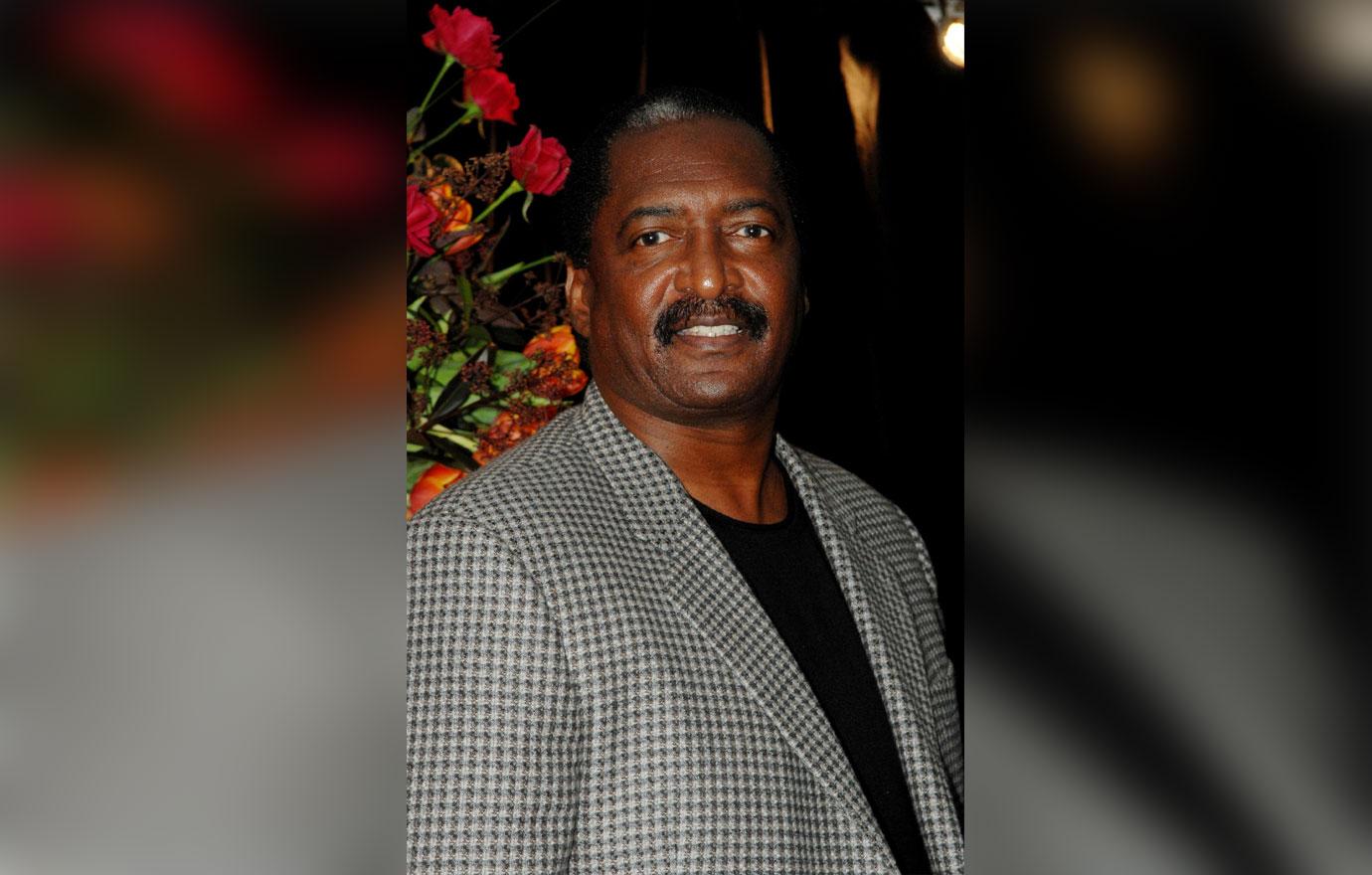 Article continues below advertisement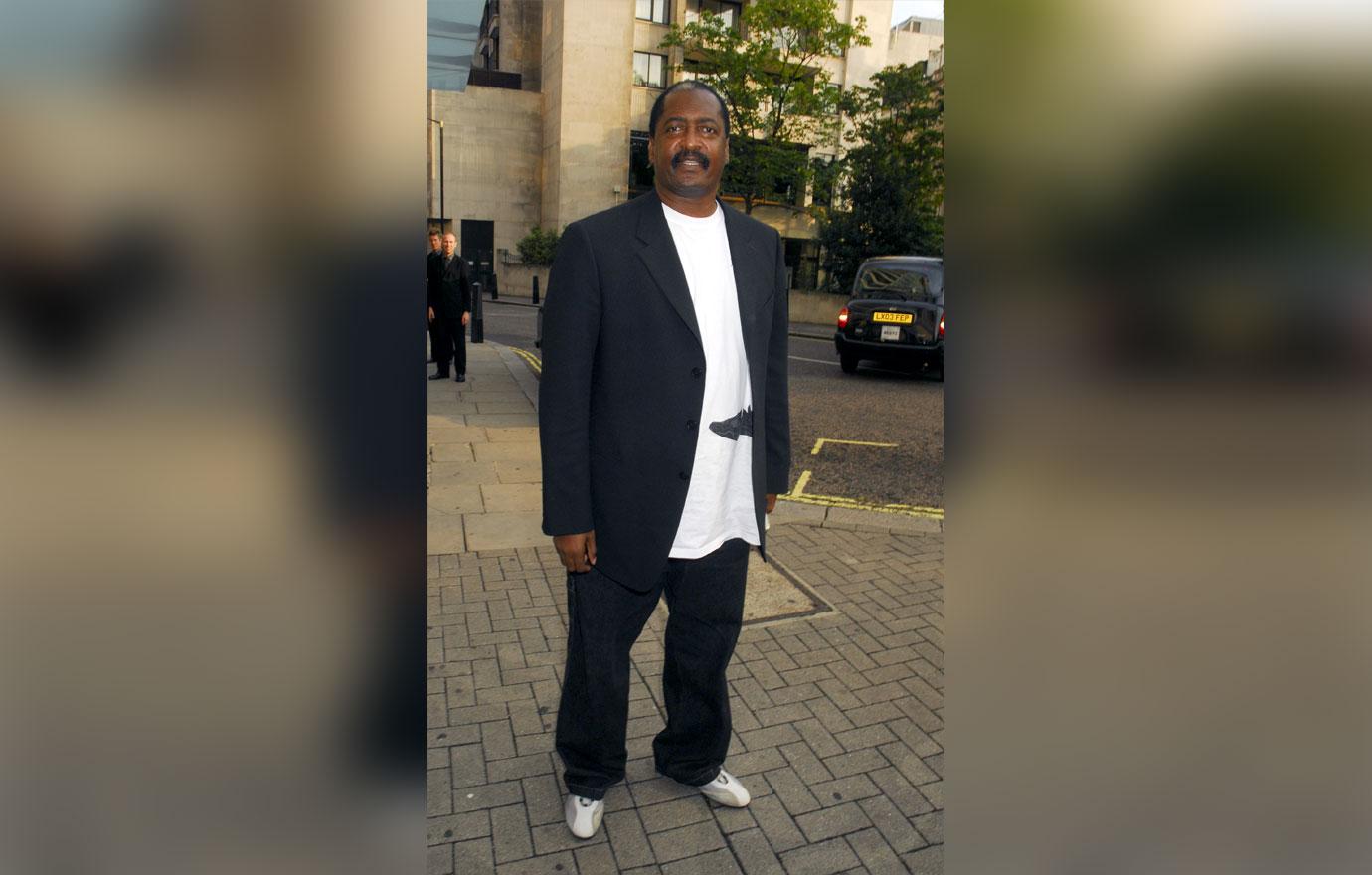 At the time, Matthew, 67, revealed that he couldn't believe the devastating news. "My initial reaction was maybe I worked out too hard," he told PEOPLE. "Then I thought, maybe it's some kind of reaction to my medication."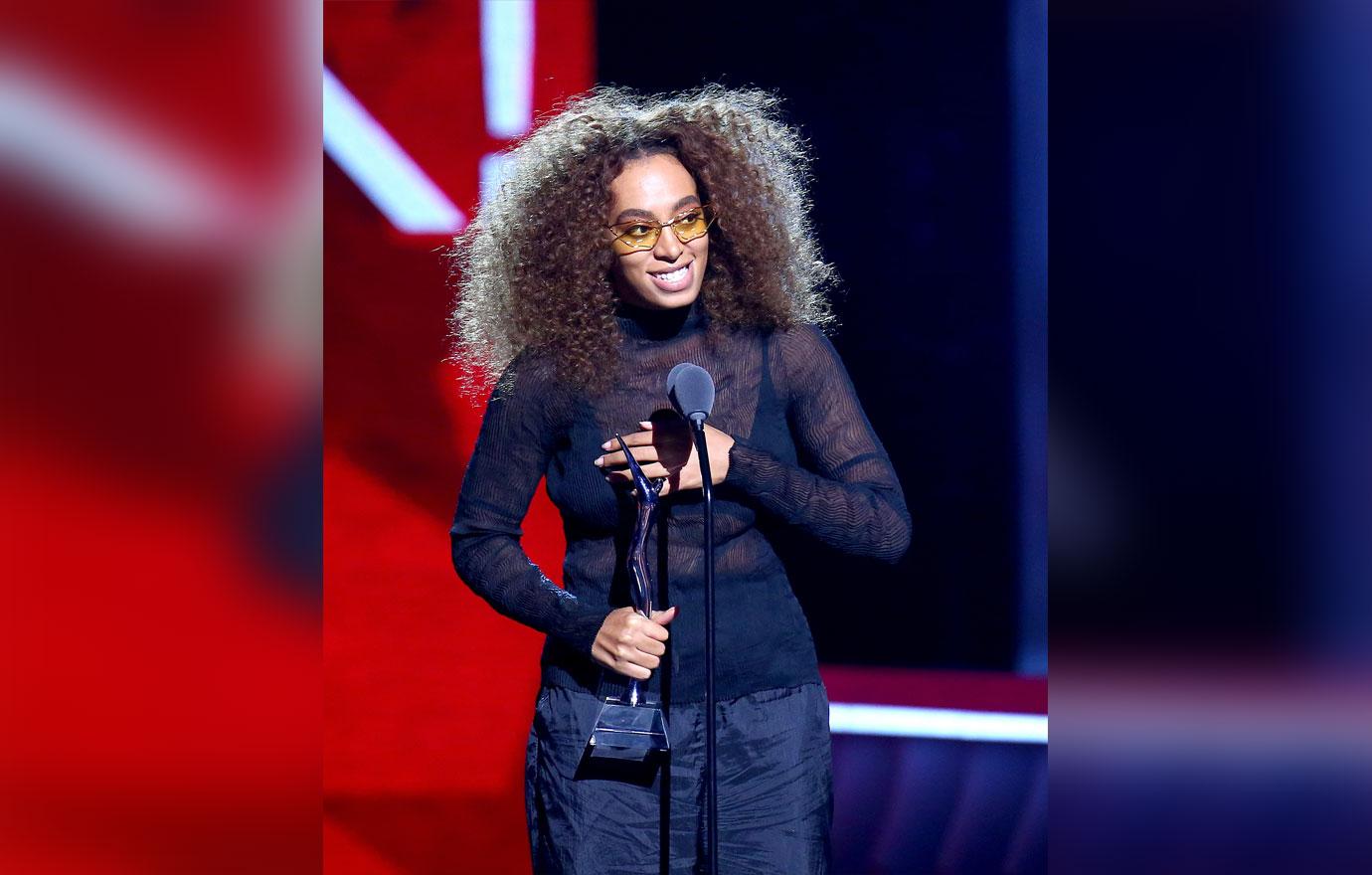 After coming to terms with his condition, Matthew urged his entire family to get tested. "Beyoncé and Solange have an increased risk," Mathew said. "They have an exceptional team, and they've gone through precautionary measures." He continued, "They have taken care of the BRCA gene testing, it's simple testing. And they're moving on.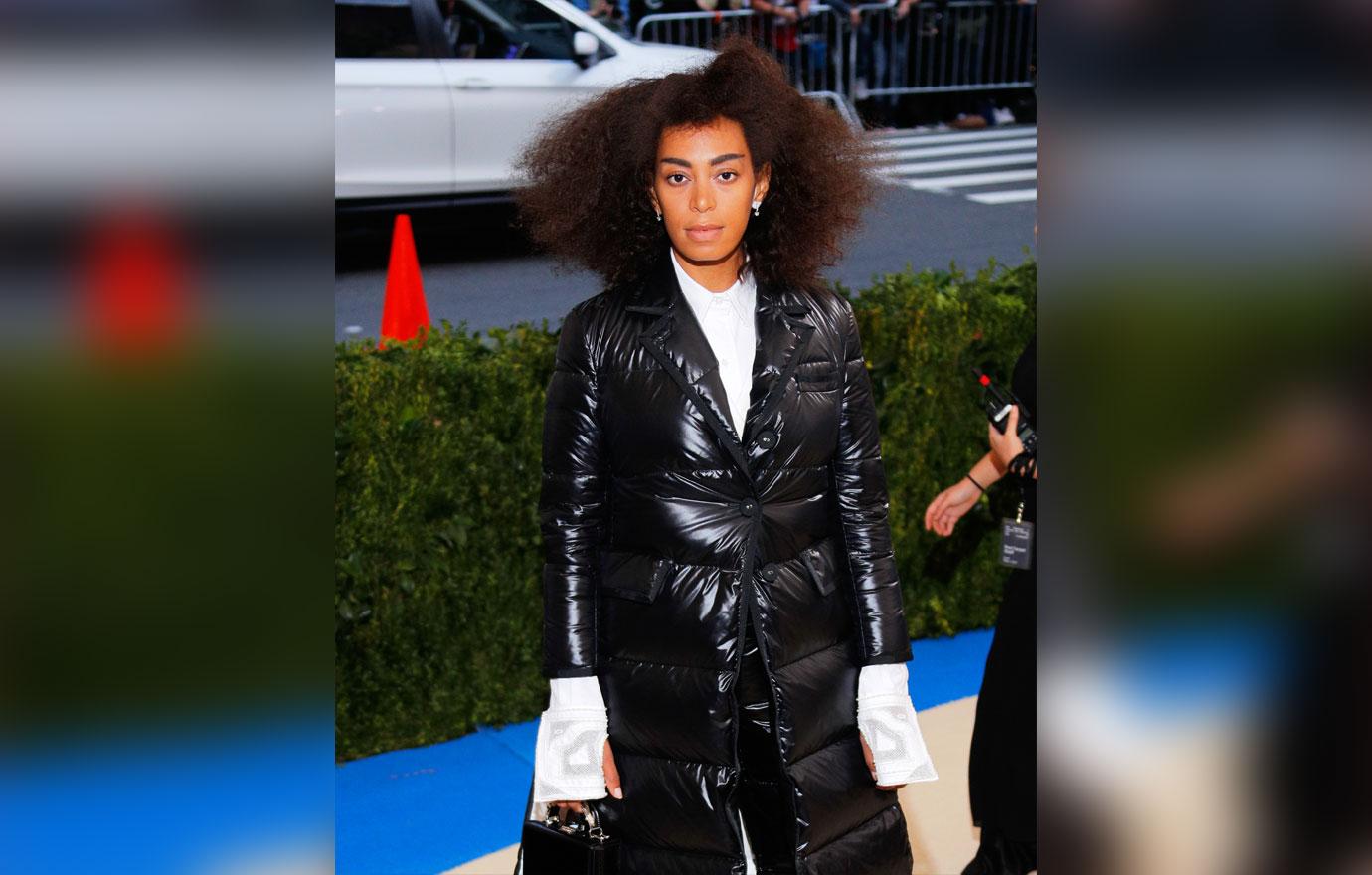 What do you think of Solange's announcement regarding her marriage ending? Sound off in the comments below!