PHOTOS
Solange Knowles And Jay Z's Family Feud Exposed — Inside The Beyoncé Cheating Scandals And Shocking Fallouts That Have Damaged Their Relationship!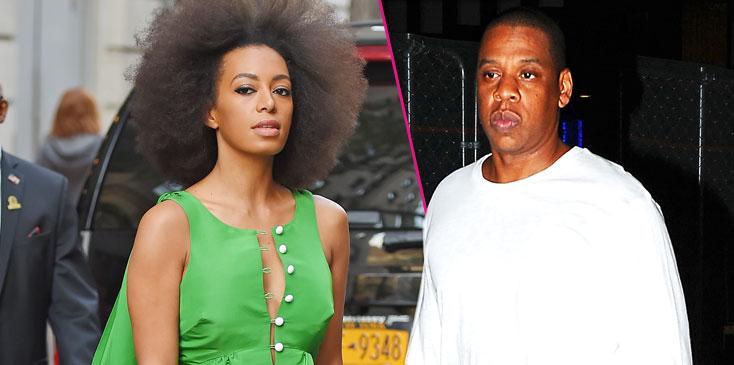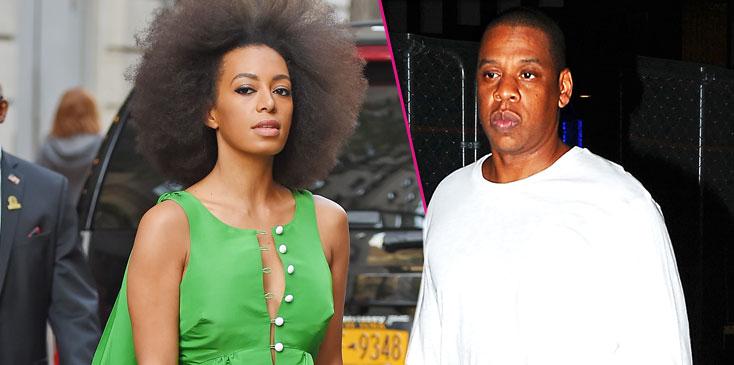 Solange Knowles' reported issues with Jay Z became a hot topic yet again following the release of Beyoncé's shocking Lemonade visual album on April 23. The duo's family feud first became public knowledge when a video was leaked of Solange attacking Jay Z in an elevator as the trio exited an after-party for the Met Gala in 2014! But despite their attempts to clear the air following the dramatic incident, rumors continued to swirl that Solo and Jay were still at odds. And we've gathered all the details on the alleged drama that has rocked their once solid relationship!
Article continues below advertisement
The drama first exploded between Jay Z and Solange when elevator surveillance footage was leaked from their fight as they exited the Met Gala after-party at the Standard Hotel in New York City in 2014!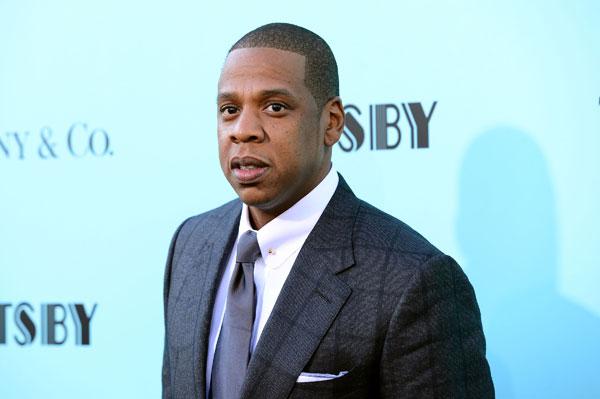 Reports surfaced shortly after the footage was released that Solange and Jay Z's issues stemmed from his alleged marital issues with Beyoncé. And some reports specifically named designer Rachel Roy as the woman who caused the rift between the two! A source told the New York Daily News that Solange became upset after Roy got a little "too close" to the rapper while at the event. "Rachel is a little too close to Jay Z," the source said. "Solange doesn't like it, and Beyoncé doesn't like it." The source added that Solange confronted Roy at party about her concerns and Roy "didn't back down."
Article continues below advertisement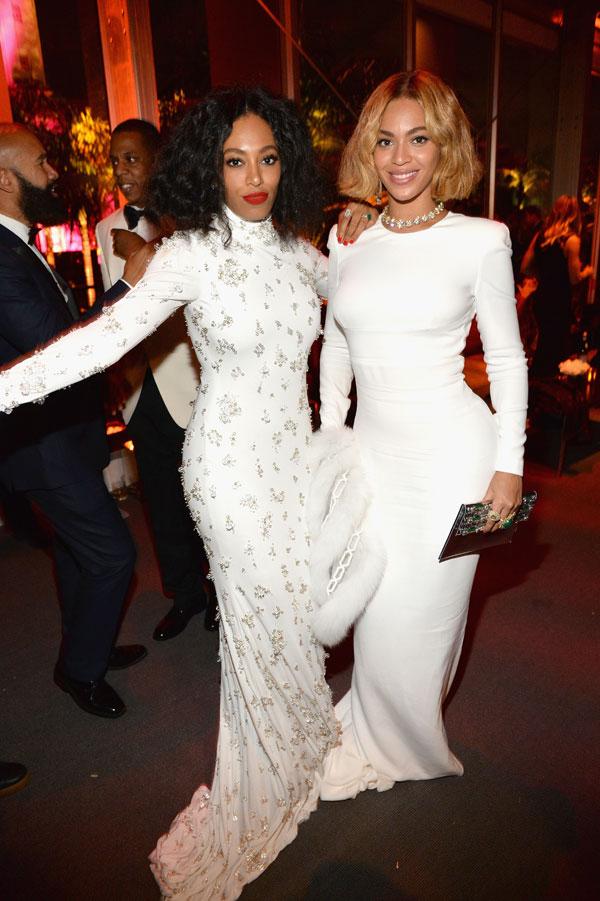 After the video was exposed, the Knowles-Carter family released a statement about the incident. "Jay and Solange each assume their share of responsibility for what has occurred. They both acknowledge their role in this private matter that has played out in the public. They both have apologized to each other and we have moved forward as a united family," the statement said.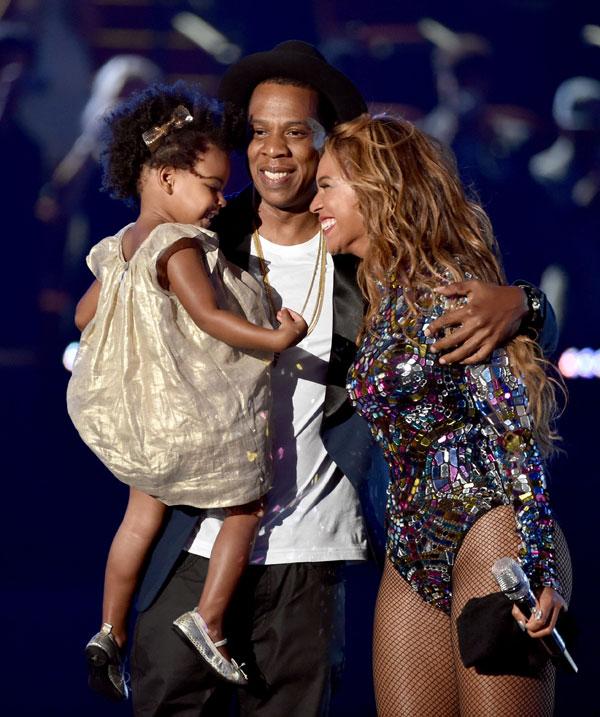 But the statement did little to quiet the rumors that there was still lingering animosity between Solange and Jay following the elevator fight. And there were even reports during that summer that the two had to be separated from each other during Beyoncé's appearance and performance at the MTV Video Music Awards 2014, where she received the Michael Jackson Video Vanguard Award!
Article continues below advertisement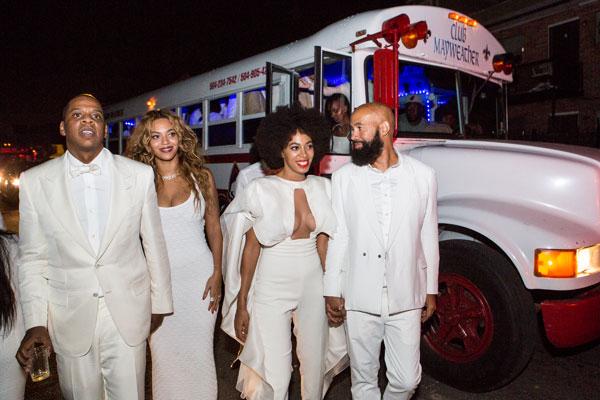 The drama appeared to settle down between Solange and Jay by the fall of 2014, though, just in time for her gorgeous wedding to her husband, Alan Ferguson! Bey and Jay and Solo and Ferguson were all smiles at her nuptials, with the sisters and their men glowing as Solange celebrated her big day! But by the first months of 2015, there was new talk that Bey and Jay were facing serious marriage troubles and that Jay's issues with Solange had not yet been resolved.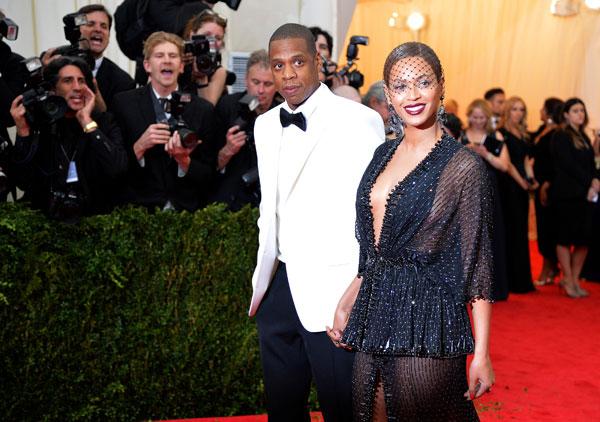 The talk continued into 2016, with a source telling RadarOnline.com that Bey and Jay were feuding over her surprise comeback with her "Formation" single and video and her renewed interest in expanding her Parkwood Entertainment media and management company! "She really wants to turn Parkwood into an empire now," the source said. "There is a lot of jealousy right now between Beyoncé and Jay Z because her career is at a super high point and, unfortunately, Jay Z has been relatively stagnant in his own career in comparison."
Article continues below advertisement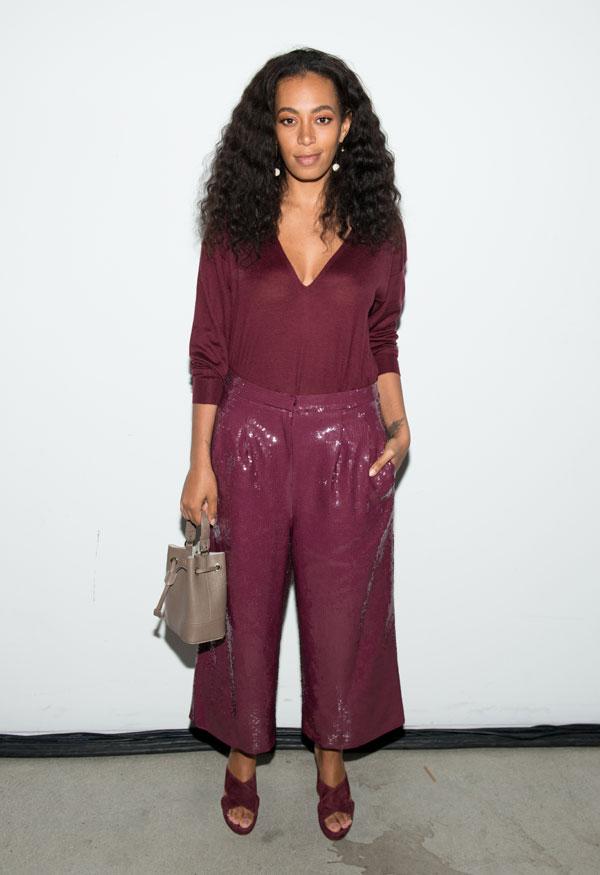 A source speaking to OKMagazine.com added that Jay's business issues weren't reserved for his wife. The insider said that Jay was also upset over Solange's successful SaintHeron.com lifestyle site! "Jay's extremely annoyed that no one ran this past him and ripped into Beyoncé for not telling him," the source said. "The reason he's so upset is he was drawing up plans of his own to do a similar site for Beyoncé and was asking Gwyneth Paltrow for tips." The source added that Bey had no clue why he was upset about the site. "Solange is outraged that he would even think he can tell her what she can and can't do," the source said. "Poor Beyoncé is caught in the middle – she actually loves the site and had no idea Jay's plans were so similar."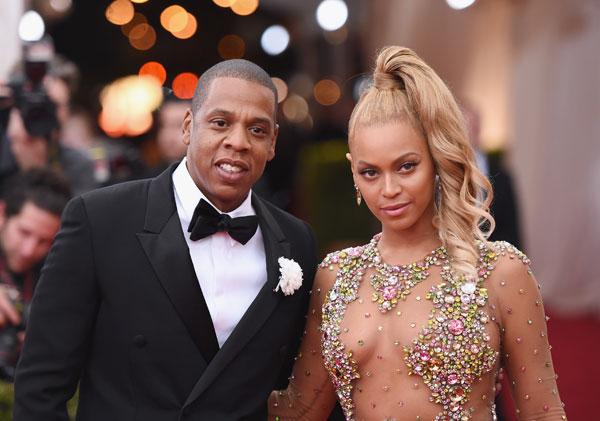 The Solange and Jay Z feuding reports came amid the controversy surrounding Solange's decision not to acknowledge her sister and Jay Z's eighth wedding anniversary on April 4, 2016, on social media. And the oversight was even more glaring since Knowles was known to often post loving photos and videos about her marriage to Ferguson on her Instagram and Twitter accounts!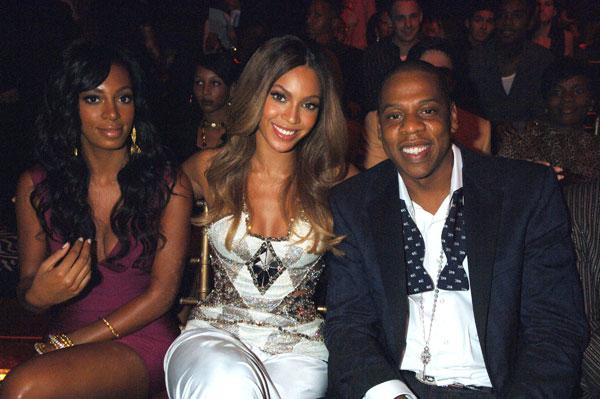 But the biggest hint that the duo's drama was possibly still going came when Beyoncé dropped her sixth studio album, Lemonade, which hinted at the cheating and marriage trouble rumors that had followed her union to Jay Z since the elevator fight! The album's tracks were premiered during a movie event on HBO on April 23. However, though many people immediately sounded off on the project after its release — including Beyoncé and Solange's mother, Tina Knowles — Solange offered no comment on the album's release! And her lack of commentary on the topic left many convinced that the Solo's relationship with Jay Z had once again gone sour! What do you think about Solange and Jay Z's relationship? Tweet us @OKMagazine or let us know in the comments section.