PHOTOS
Sophia Bush Claims She Was Pressured Into Marrying Chad Michael Murray To Save 'One Tree Hill'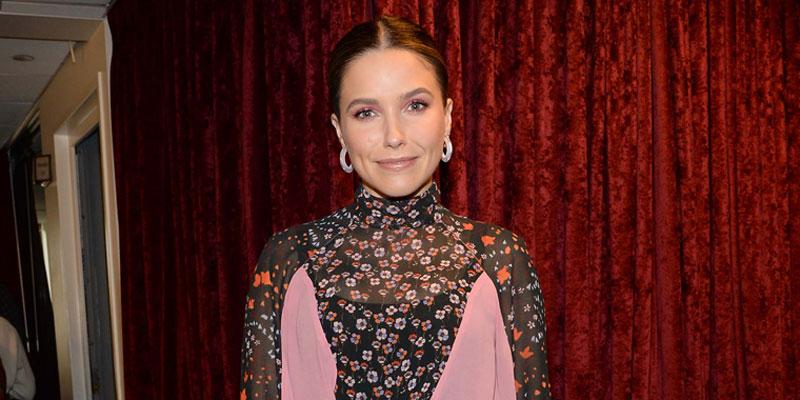 When she was just 22, Sophia Bush married her One Tree Hill co-star Chad Michael Murray. While the match may have seemed ideal at the time, the couple separated just five months after their April 2005 ceremony and officially split in December 2006. In a new interview with Andy Cohen on his SiriusXM Radio Andy show, Sophia, now 35, said she never even wanted to get married. Instead, she claims her One Tree Hill bosses pressured her into the marriage so she could keep tabs on Chad and save their show!
Article continues below advertisement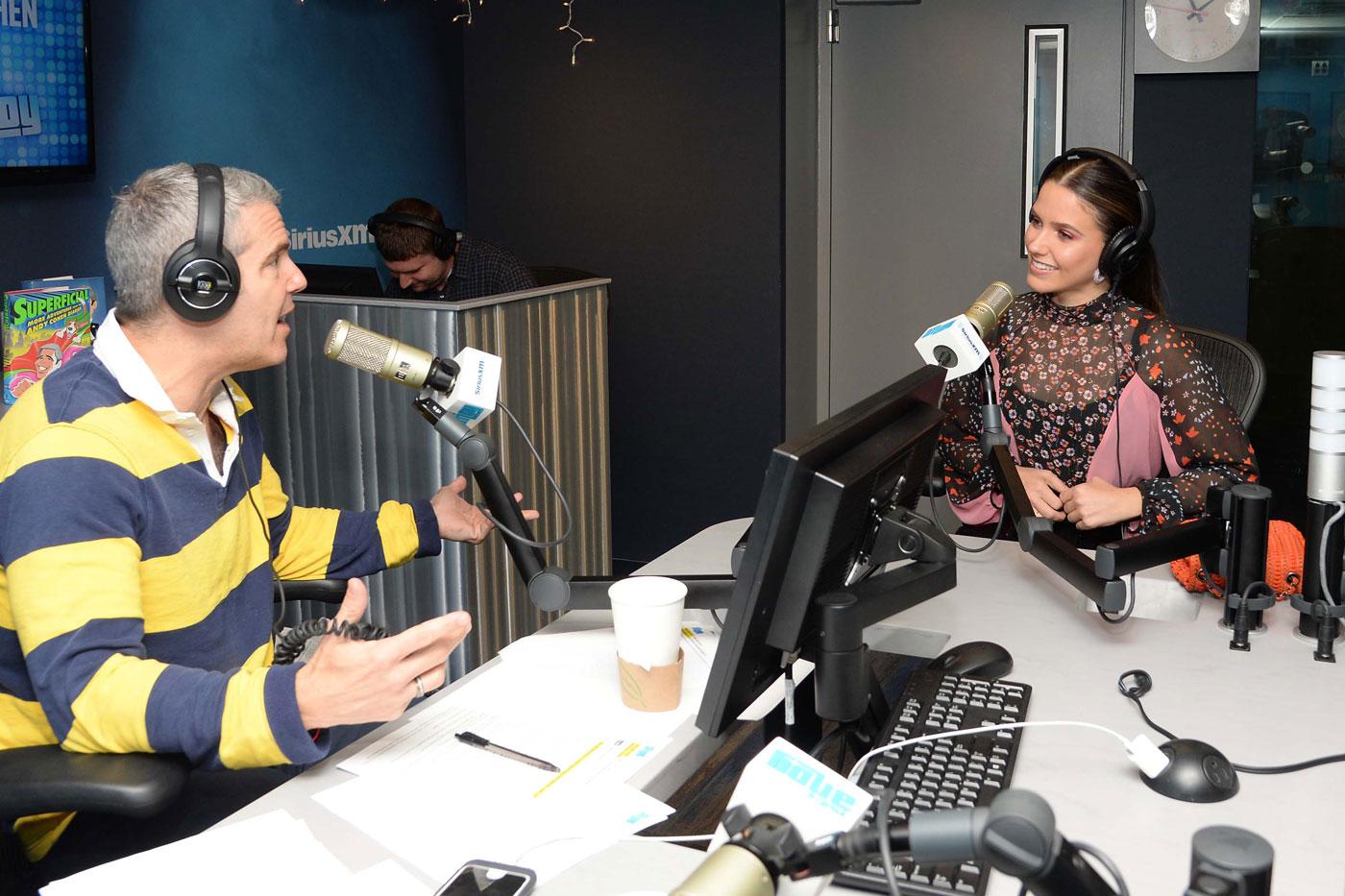 When discussing her short-lived nuptials, Sophia told Andy she barely remembered when or how she ended up marrying Chad. "How old was I? I don't even know. It was like the second season. But everybody's been 22 and stupid," she said, adding, "It was not a thing I actually really wanted to do."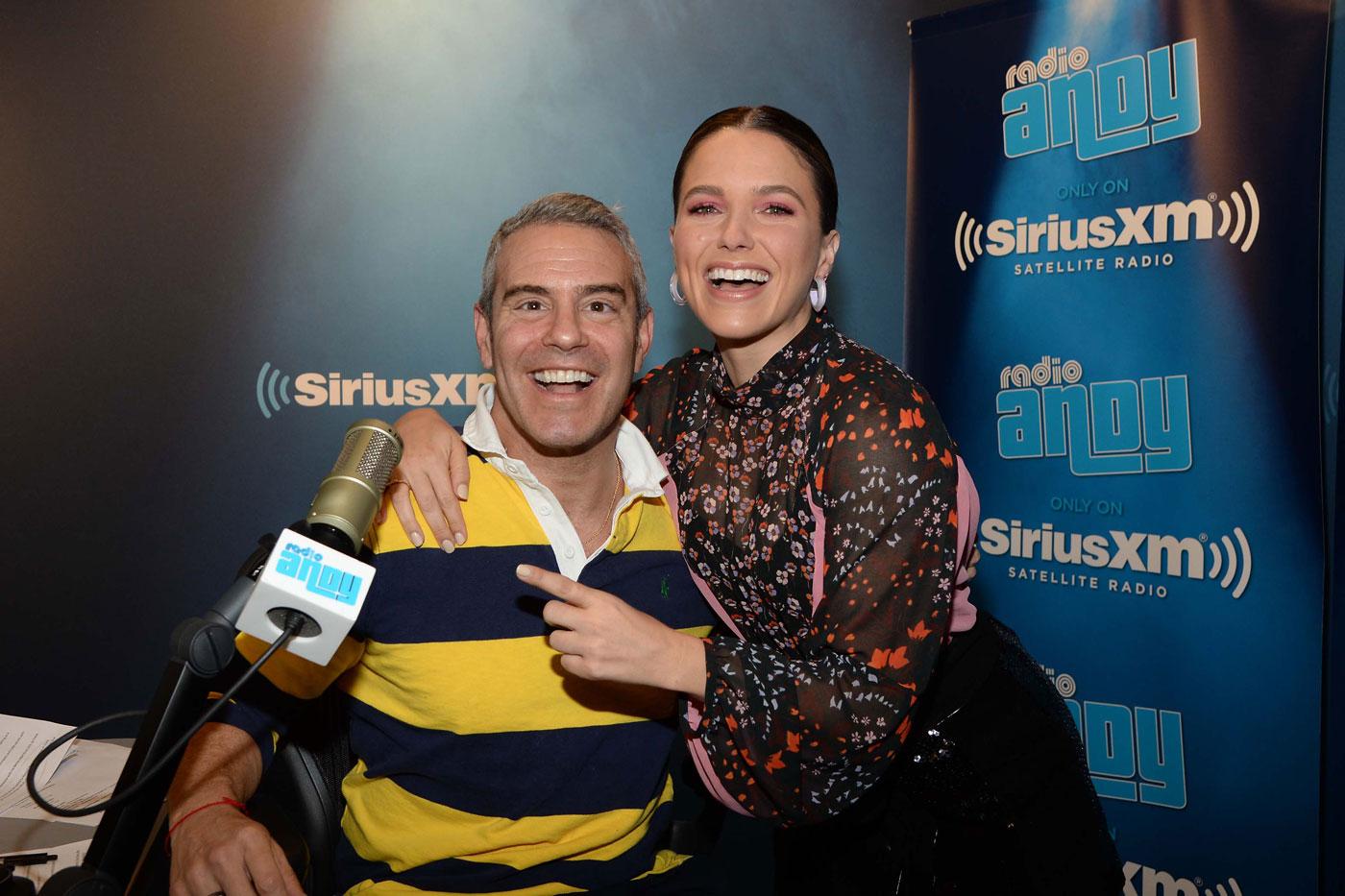 At the time, Sophia said she learned "how to take up space in the way that men are taught they are entitled to." Andy asked, "I don't understand, because if you didn't want to get married, how do you get to the point of being talked into it?"
Article continues below advertisement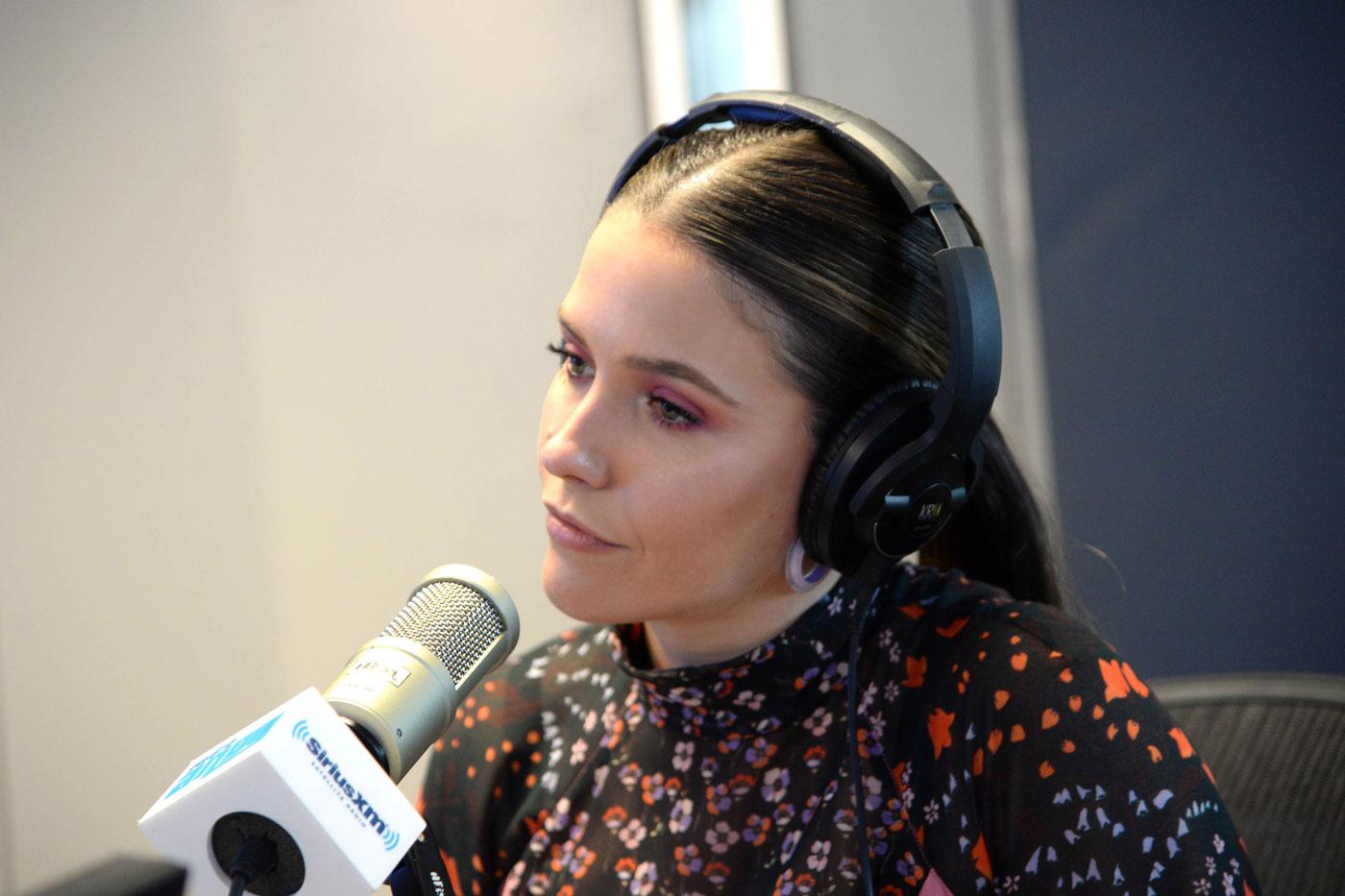 "Because how do you let everybody down?" Sophia replied. "And how do you, what's the fight? And when you have bosses telling you that you're the only person who gets a person to work on time and 200 people either get to either see their kids at night or they don't because our days start on time?"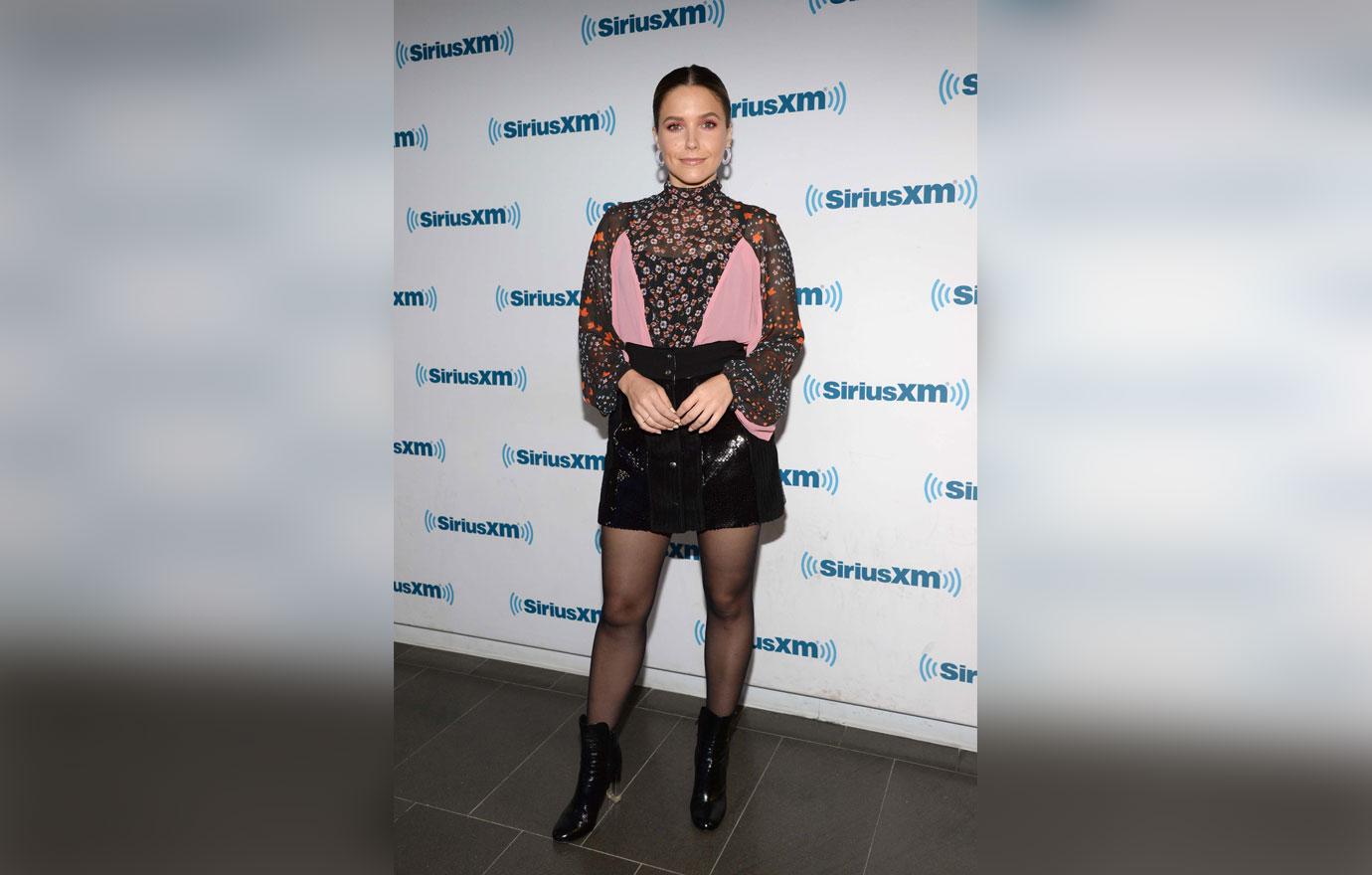 "Life is always loaded. What the public knows ever is never — it's not the tip of the iceberg," Sophia continued. "Hilarie Burton and I used to laugh and we were like, 'If we had a behind-the-scenes show, the drama would be so much f**king better than the drama that the writers write.' "
Article continues below advertisement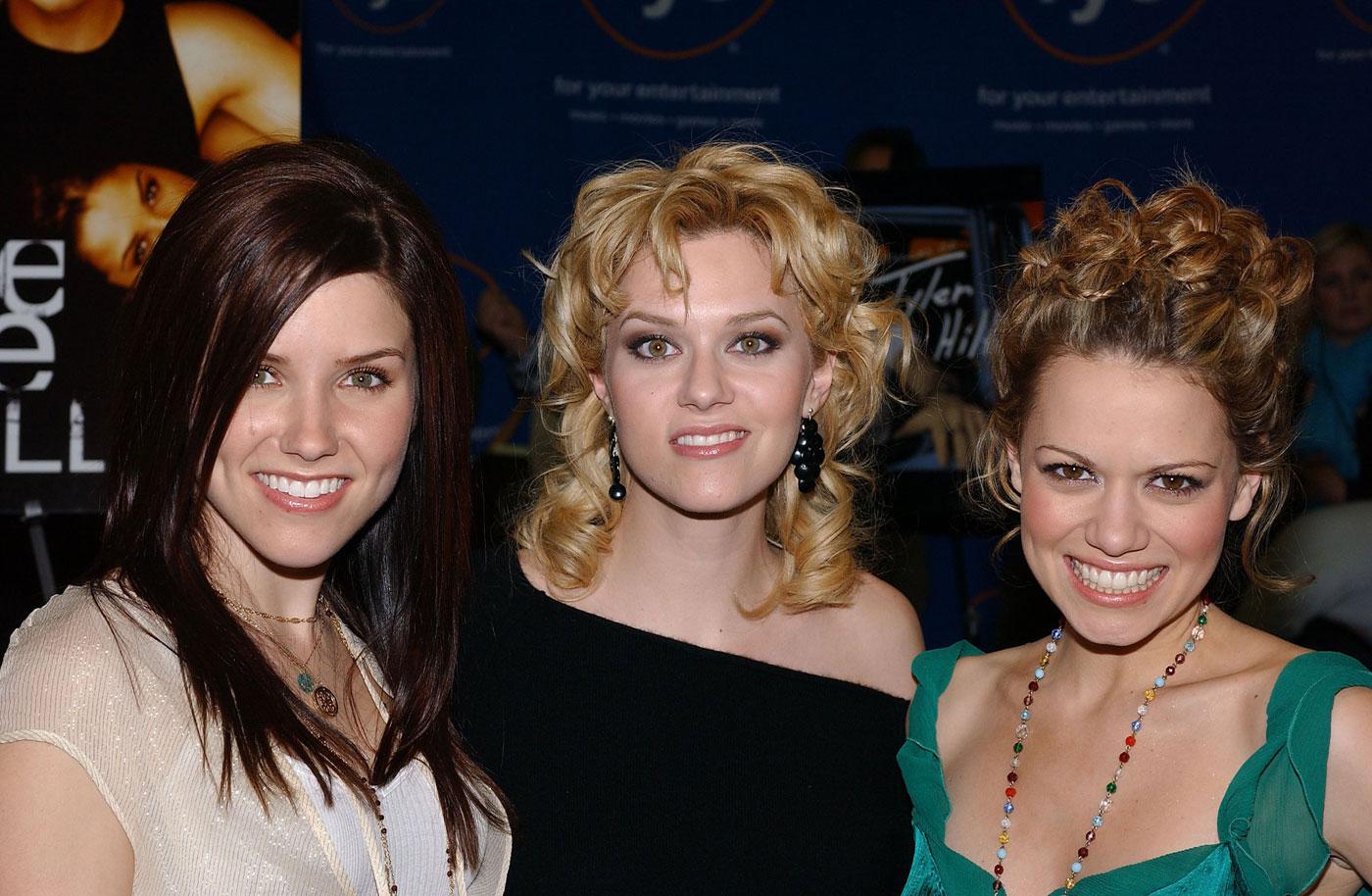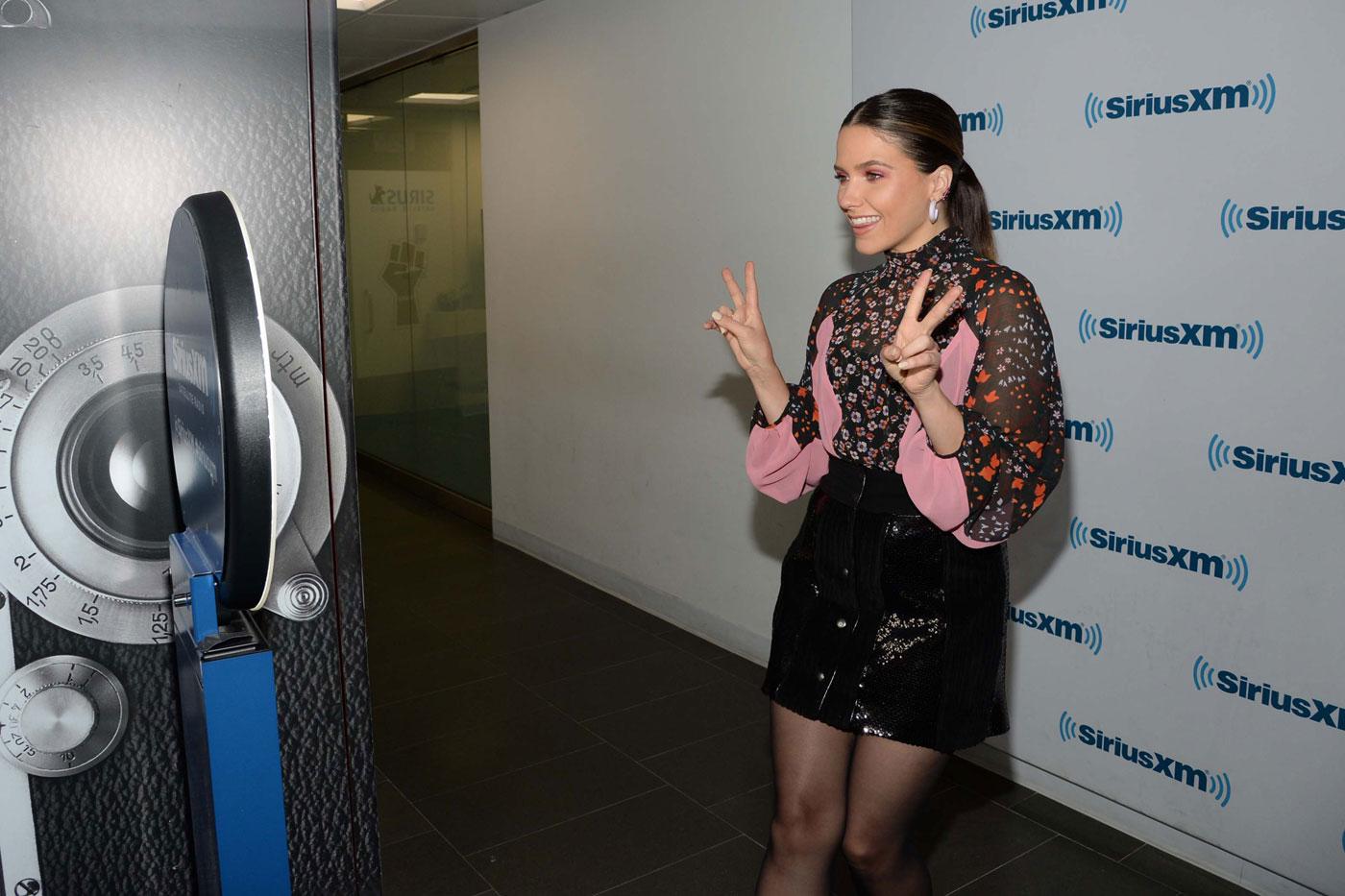 When Andy suggested Sophia write a book about her behind-the-scenes show secrets, she said she wasn't interested. " "But I don't want to. Why do I want to talk about this anymore? And I get why you asked, but it's like people won't let it go," she said.
What do you think of Sophia marrying Chad for the sake of the show? Sound off in the comments below.