PHOTOS
Wet & Wild! 'GOT' Sisters Sophie Turner & Maisie Williams Used To Do Drugs And Take Baths Together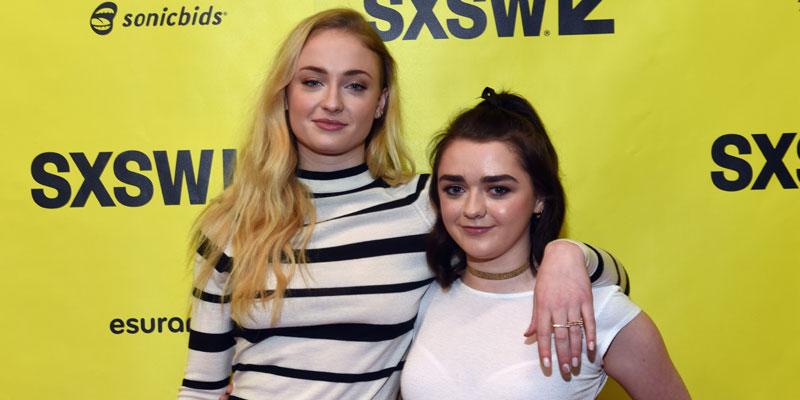 Games of Thrones will air its final season next year and as the show comes to a close, the actors have been reflecting on their years together AND spilling some closely guarded secrets. During a recent interview with Vulture, Sophie Turner got candid about what she and on-screen lil sis, Maisie Williams, did to pass the downtime while filming.
Article continues below advertisement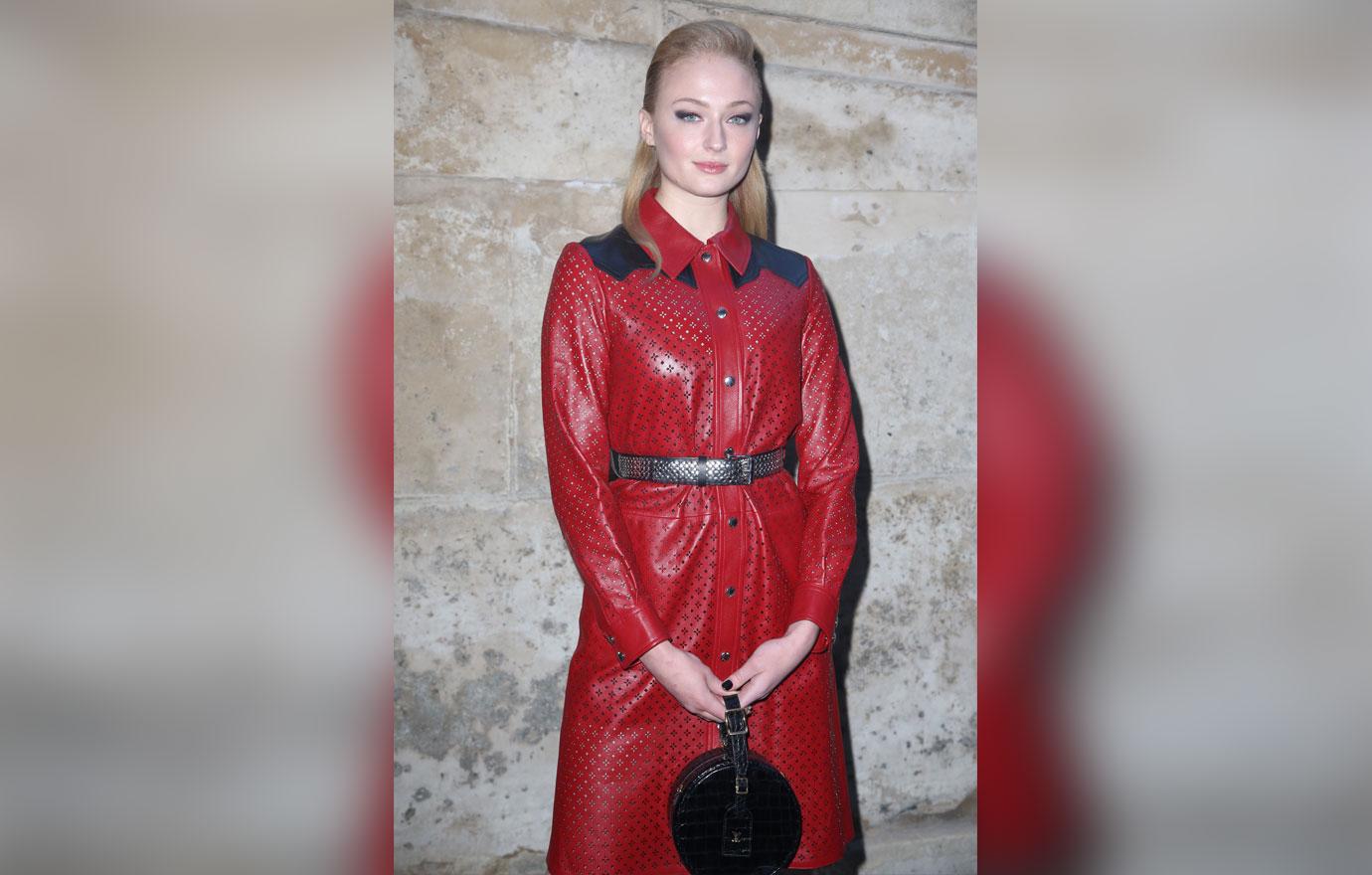 Sophie, who plays Sansa Stark, admitted that once shooting wrapped for the day, the pair would indulge in a bath and a sleepover.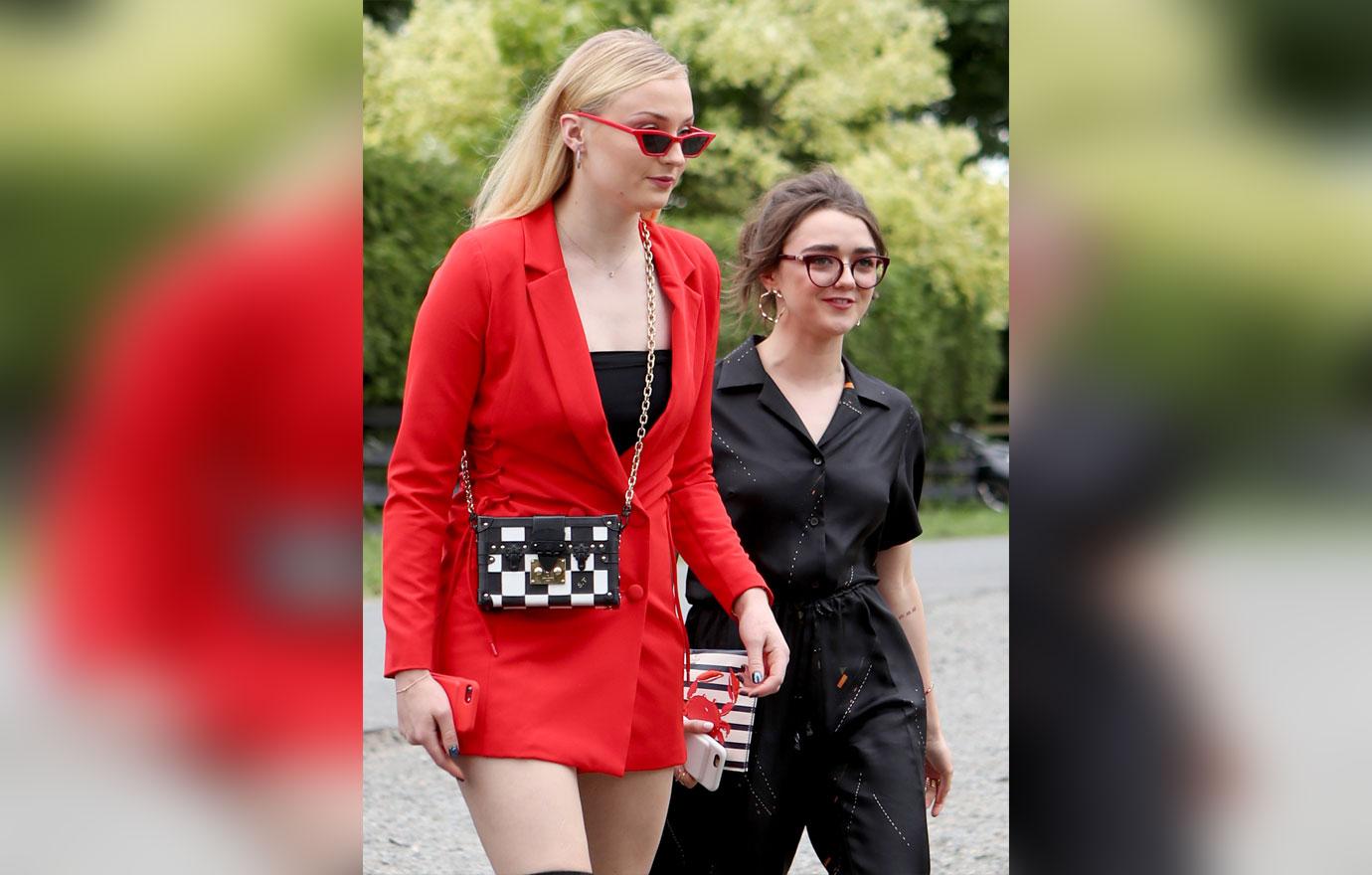 She explained, "We're kind of like loners on Game Of Thrones, just because the past few seasons Maisie and I have sleepovers every night when we're shooting. Or every night whenever both of us are in town."
Article continues below advertisement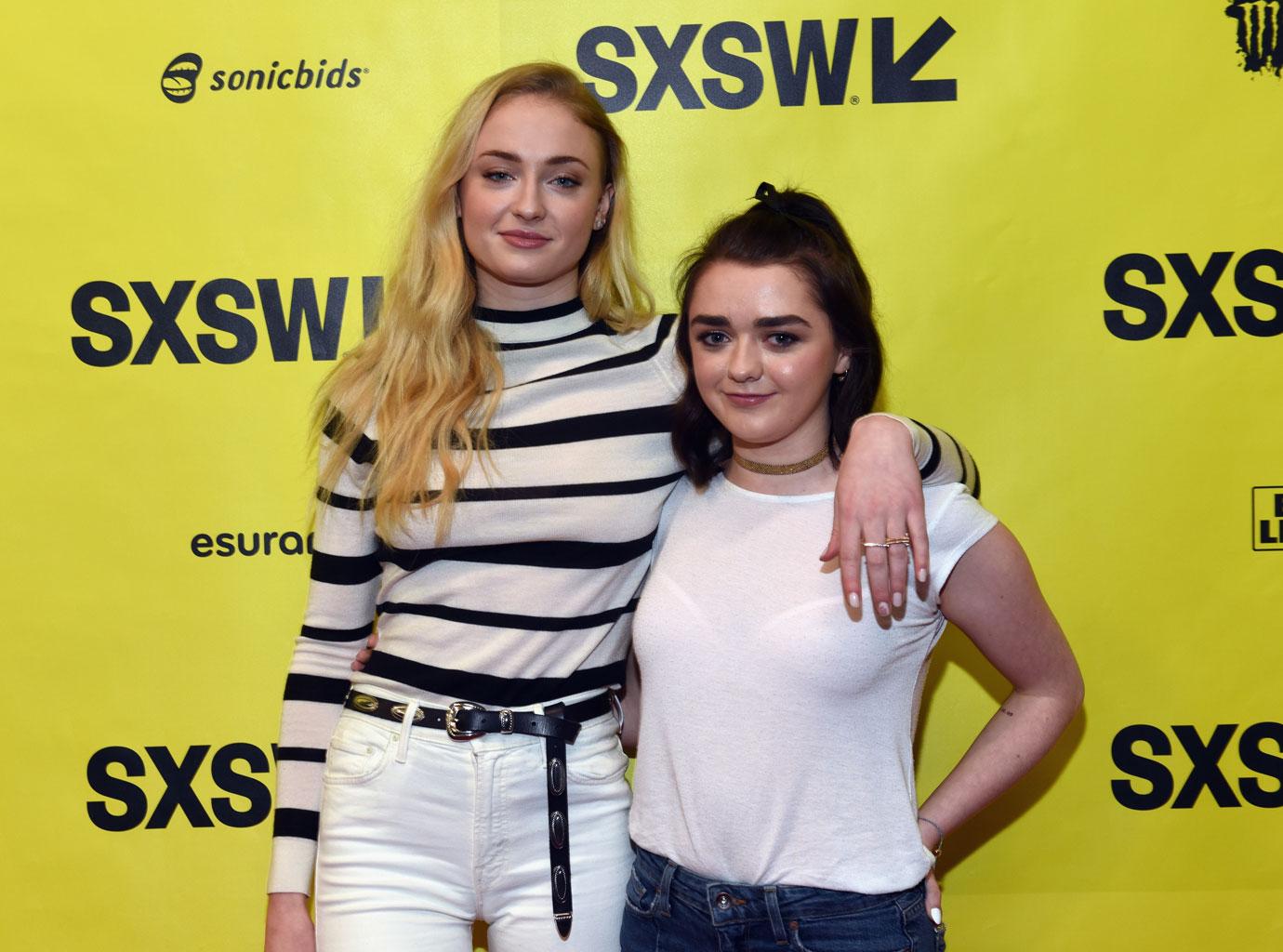 Then the 22-year-old dropped an especially surprising bombshell. "We just used to sit there and eat and watch stupid videos and smoke weed," she admitted.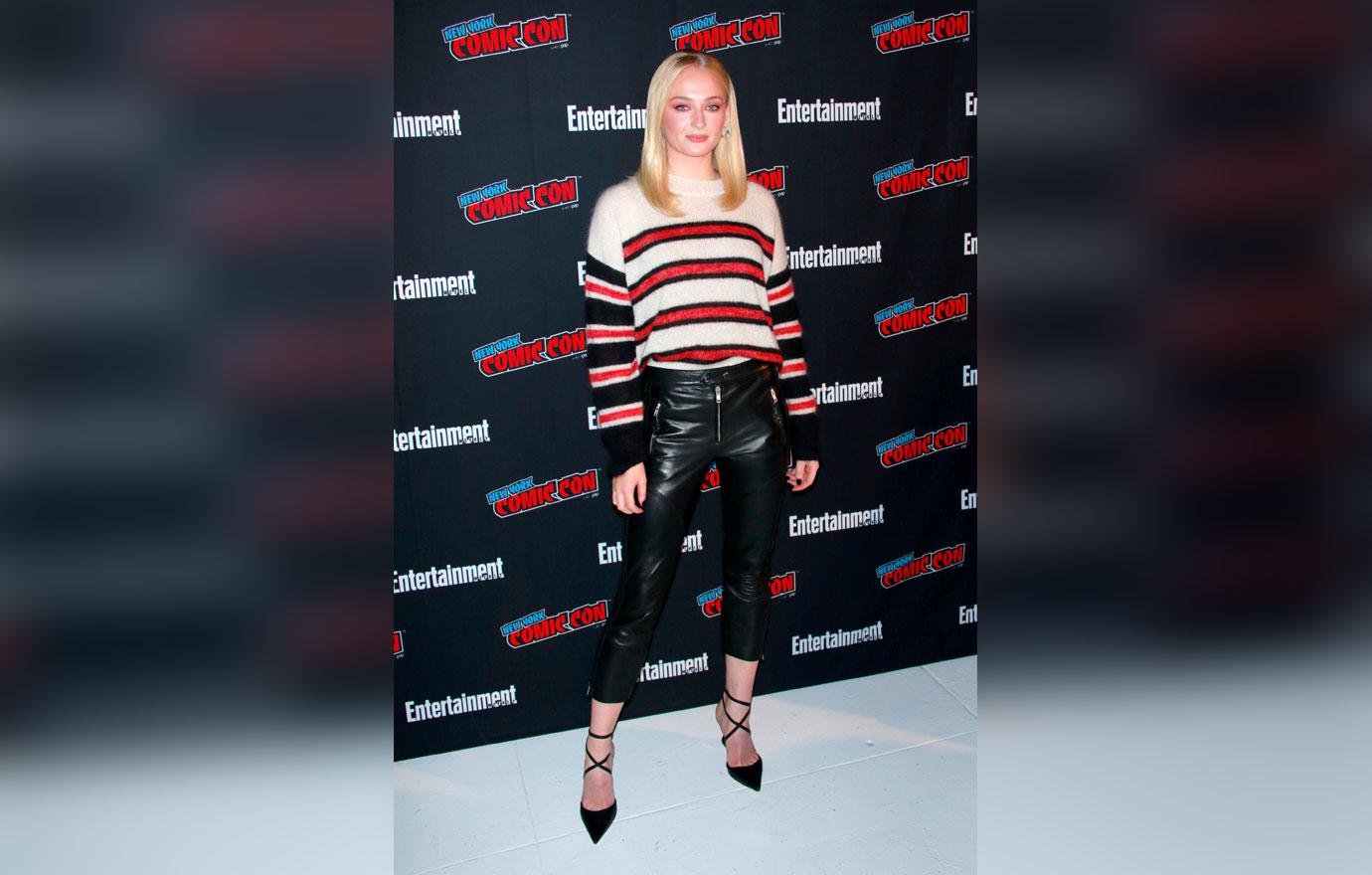 "I don't know if my publicist will kill me for saying this," she said before launching into each more details."We'd get high and then we'd sit in the bath together and we'd rub makeup brushes on our faces. It's fun."
Article continues below advertisement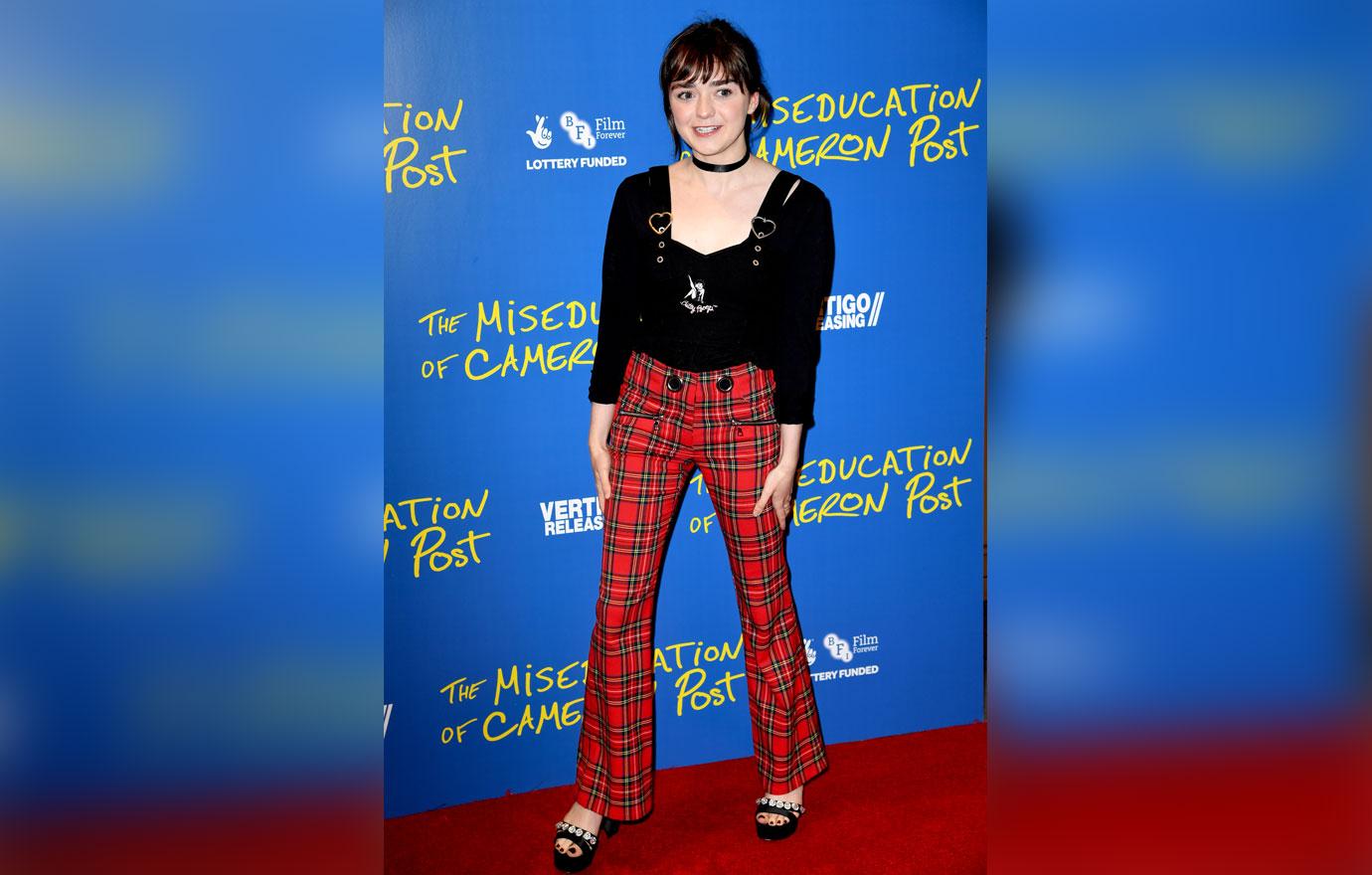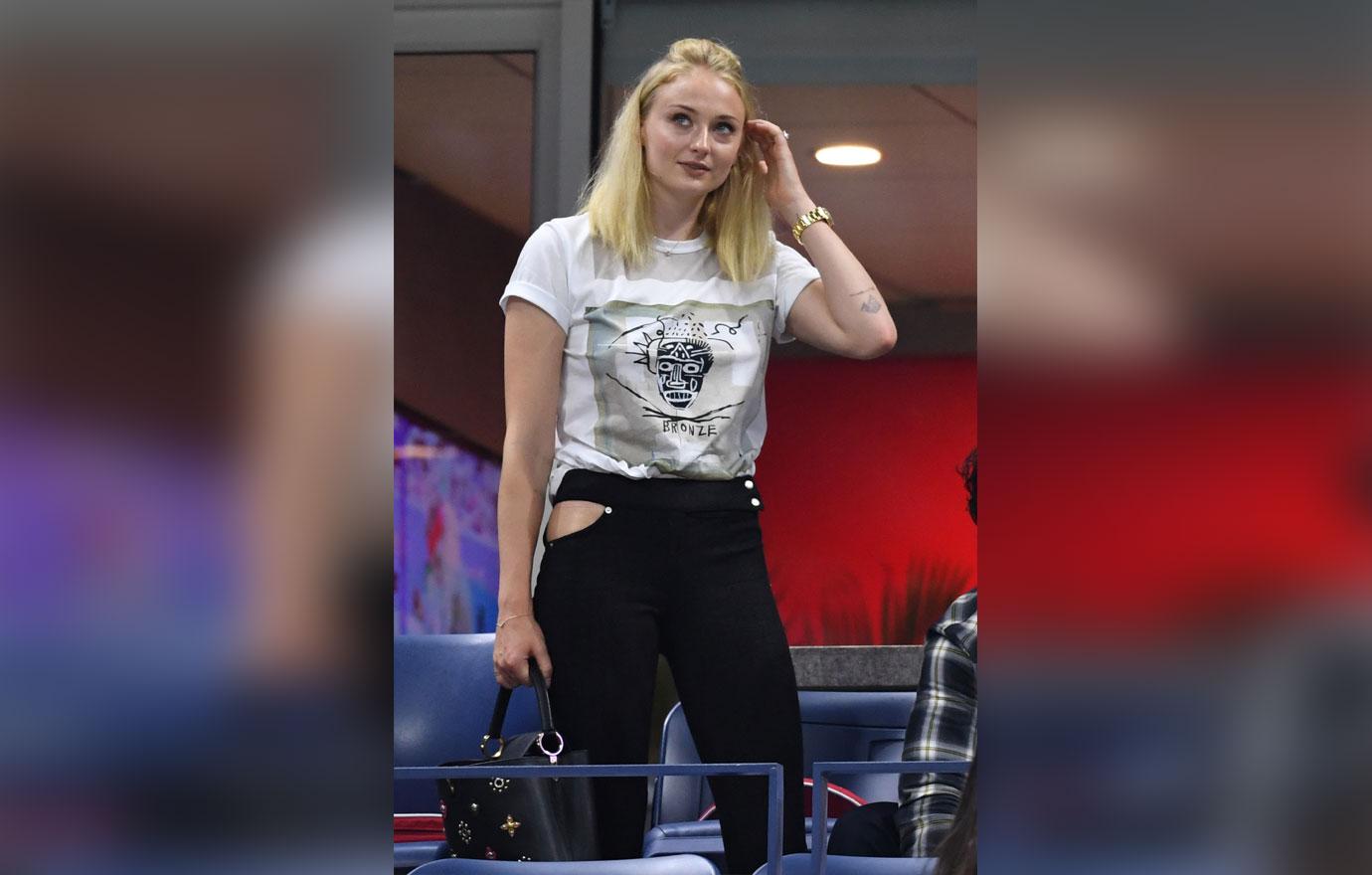 Though there's still no official release date, fans have speculated that season 8 of Games of Thrones will air early 2019.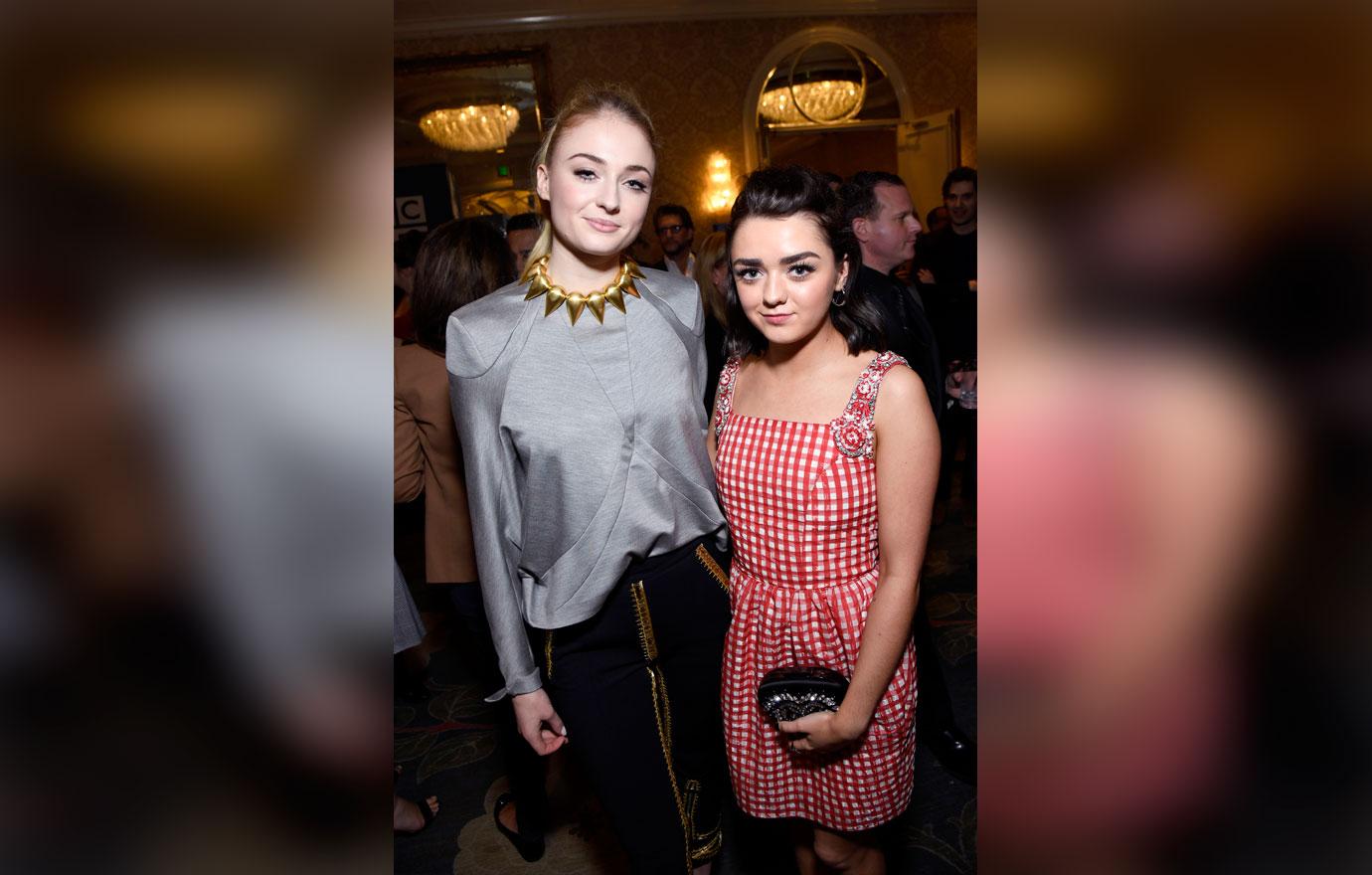 What do you think of Maisie and Sophia's shocking off-air activities? Let us know in the comments!