PHOTOS
Ashley Jacobs Details 'Dark' Relationship With Ex-Boyfriend Thomas Ravenel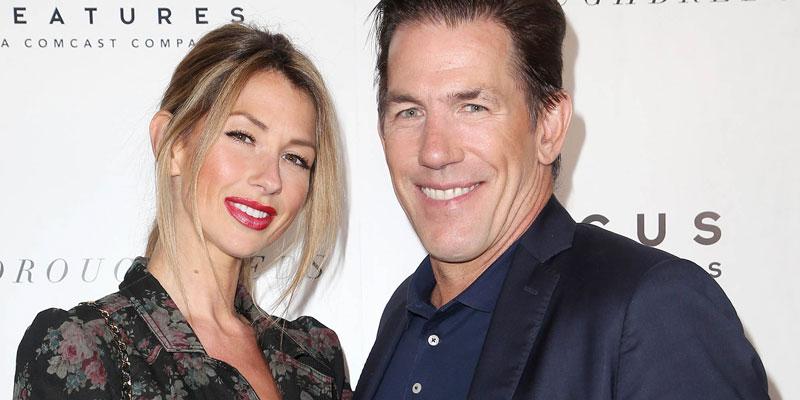 Southern Charm star Ashley Jacobs is opening up about her tumultuous relationship with disgraced politician Thomas Ravenel. In a new interview, the reality star revealed that she suffered from depression and anxiety during "the worst year of my life."
Article continues below advertisement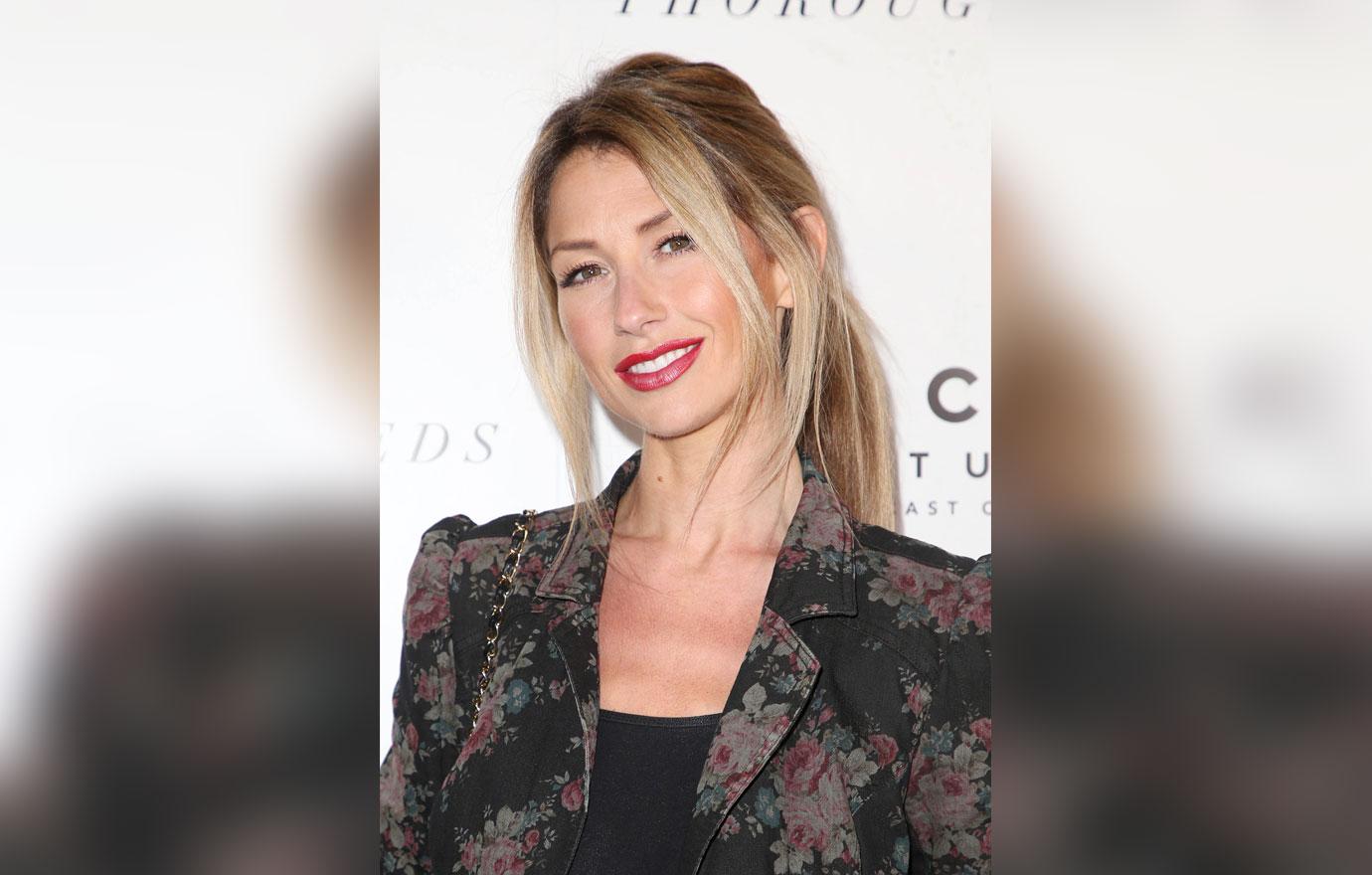 The Southern Charm stars met in spring 2017 and Ashley, 34, joined the cast in April 2018, which caused major drama with Kathryn Dennis, David's ex and the mother of his two kids.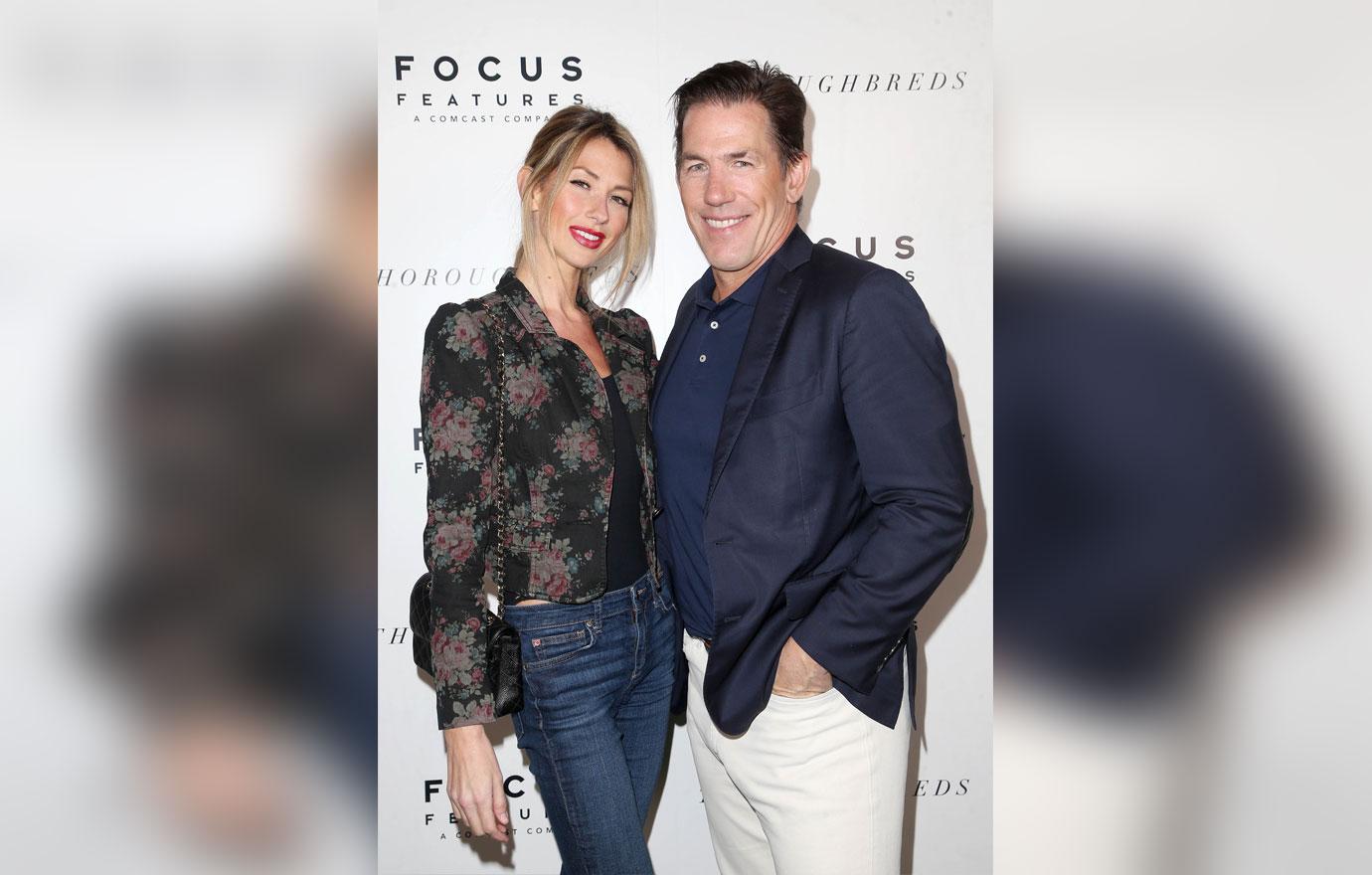 "It was dark, and it was really lonely and, yeah, I was really lonely," Ashley told Entertainment Tonight. "I lost a lot of weight. I wasn't taking care of myself mentally … I suffered from depression, situational depression."
Article continues below advertisement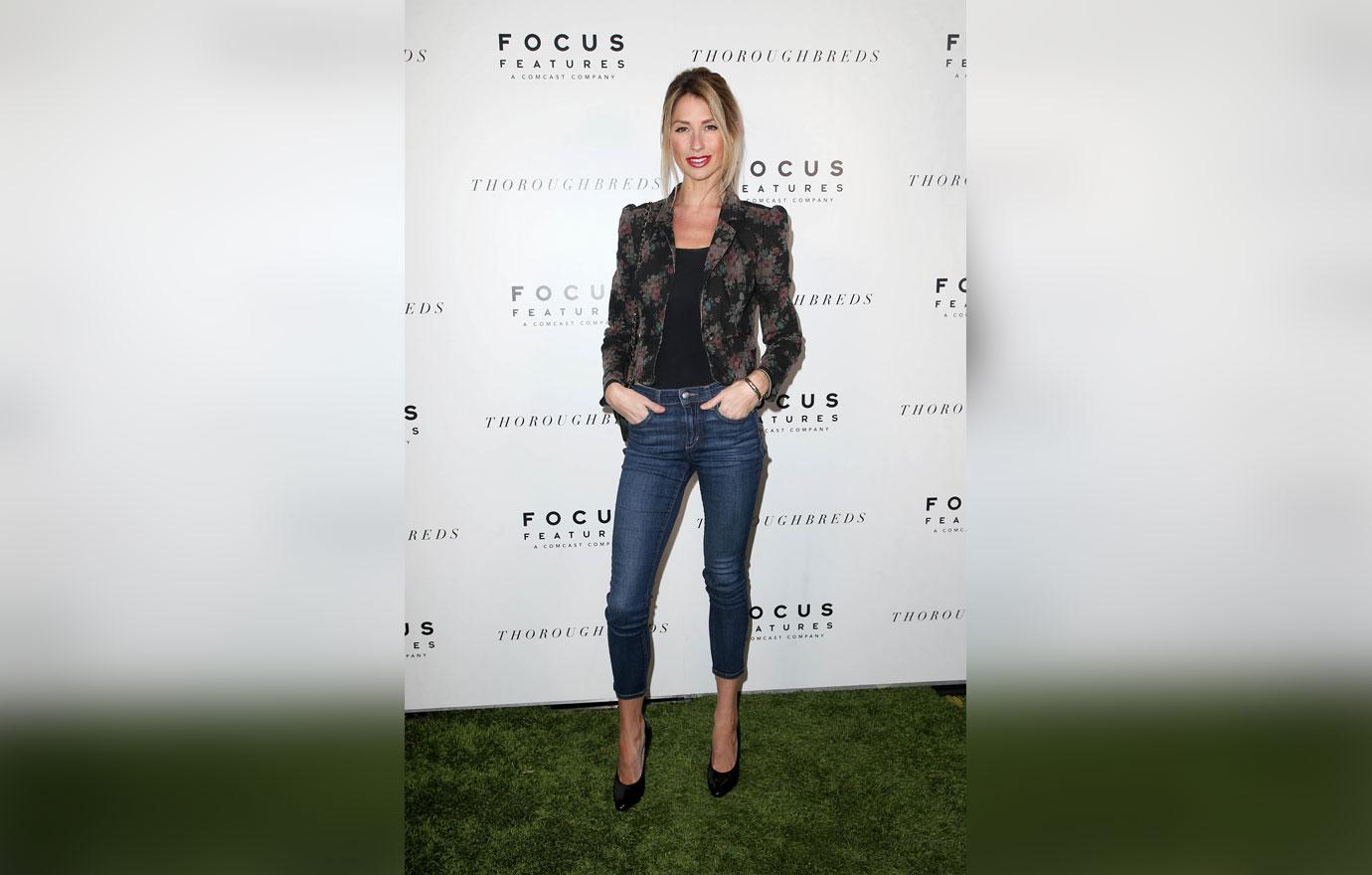 She added, "I didn't have the support of my family. They were very disappointed in my decision to leave California for South Carolina, and so the only person I had was Thomas. He was my support system, we were really in the trenches together…I stayed by his side because I needed his support, because I wasn't getting support from anyone else, not even my family."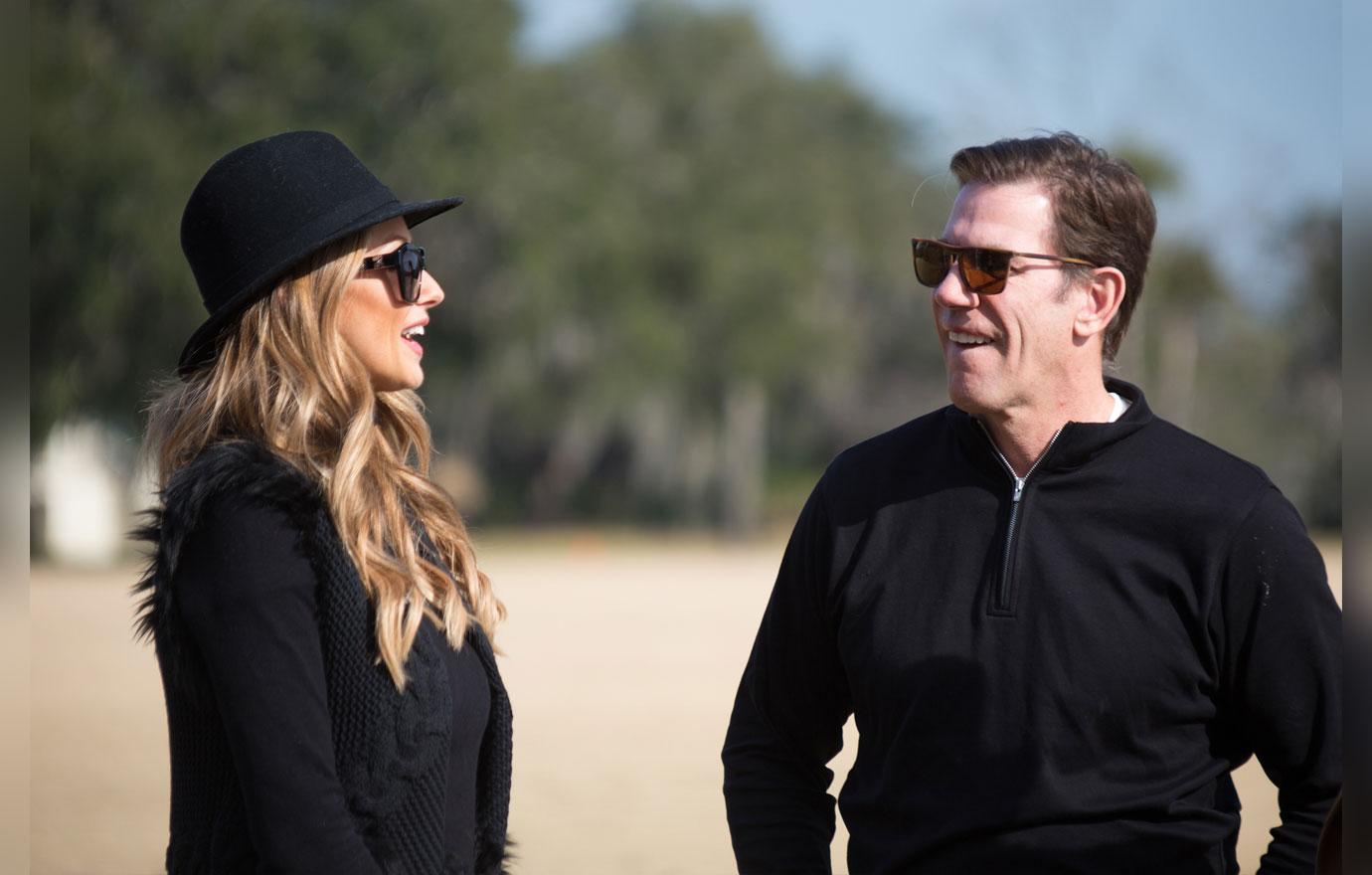 In May 2018, Thomas, 56, was arrested and charged with assault and battery in the second degree after he was accused of rape by a former nanny. He announced that he would not return to Southern Charm in an explosive Twitter rant.
Article continues below advertisement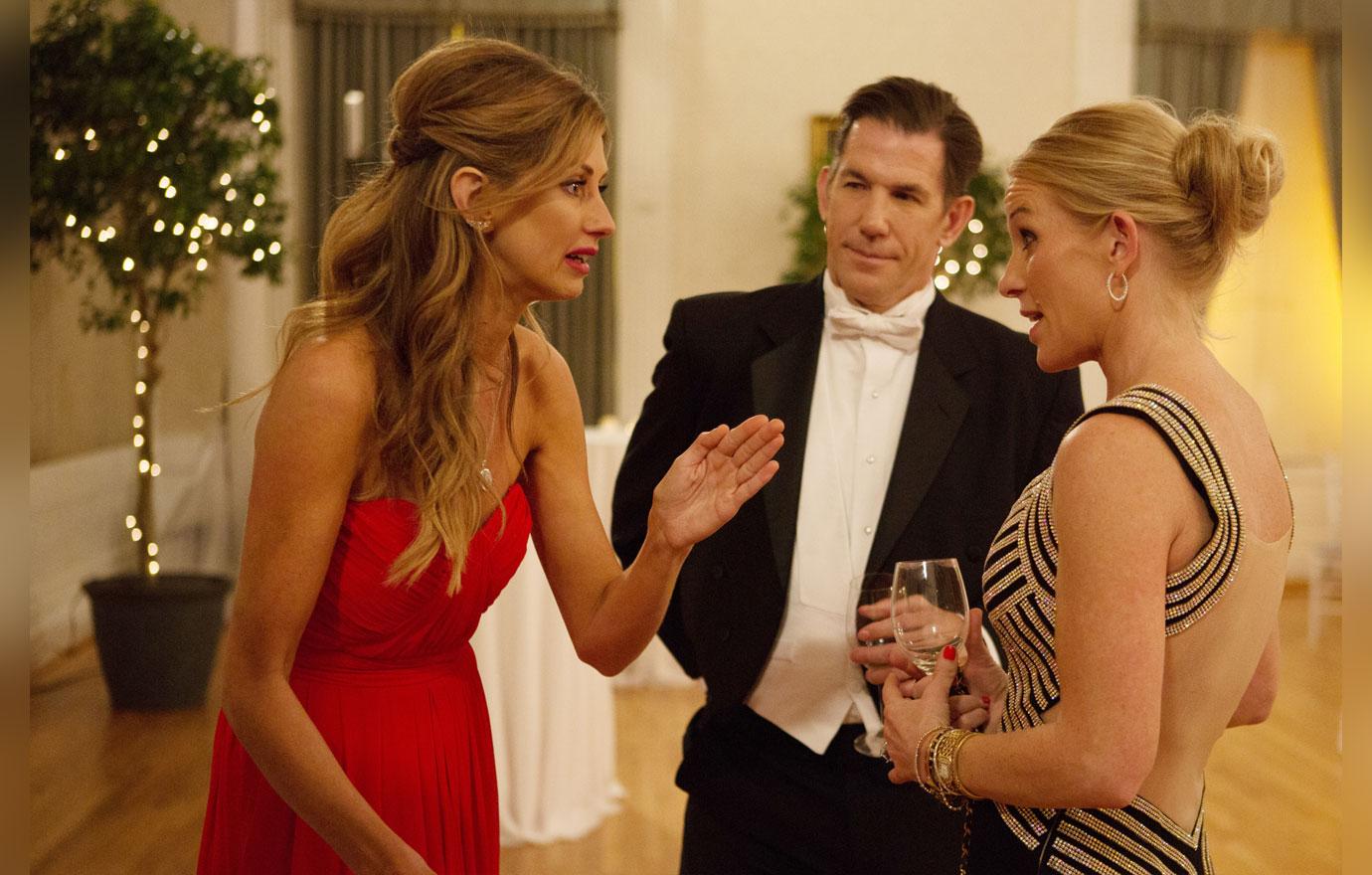 Ashley experienced severe anxiety during the scandal. "That was really difficult," she commented. "That's not normal. Then you add custody, and then you're adding children, you're adding the show, and two people in a relationship just trying, you know? We were still trying to figure it out. It wasn't meant to be." The couple split up in August 2018.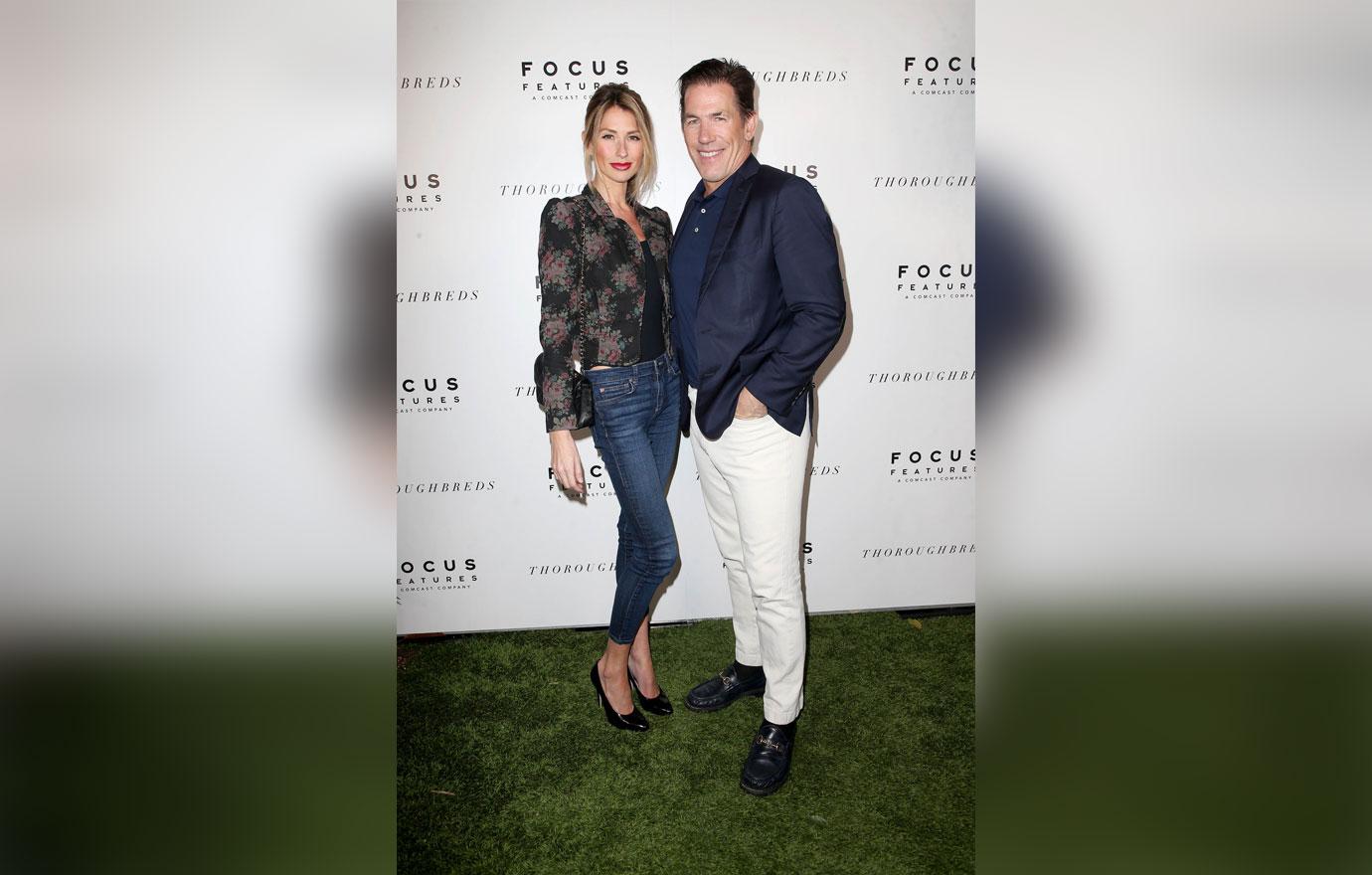 "It left such a bad taste in my mouth, really," Ashley recalled about her time in Charleston. "There's some trauma related to it. As much as I look back at pictures and I think, what a beautiful place, I still can't help but feel like that really sad, lonely, depressed person."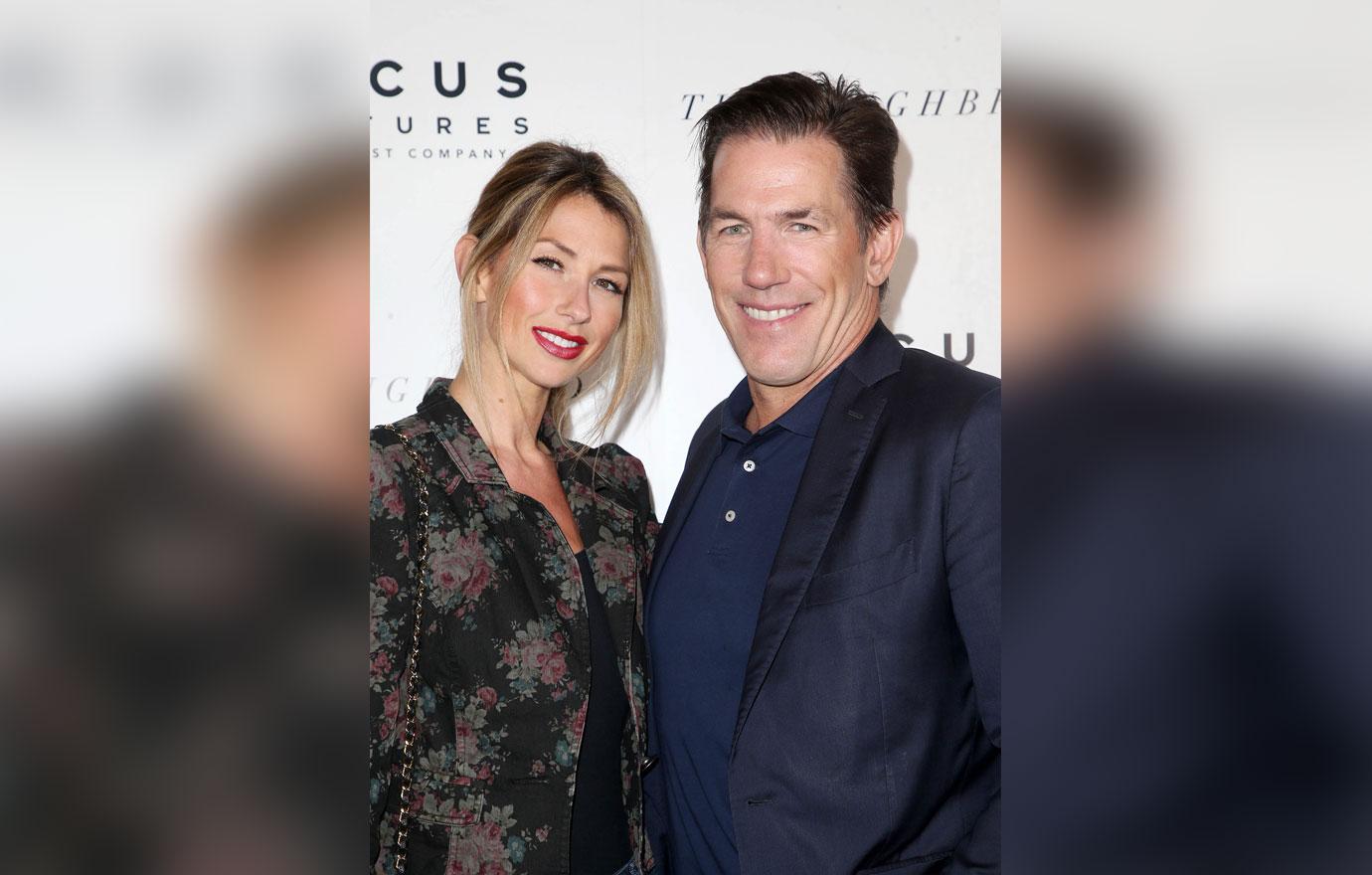 After saying she would never return to Southern Charm, Ashley ended up returning to the series on July 10 and was outspoken as ever.