PHOTOS
'Southern Charm' Star J.D. Madison Accused of Sexual Assault In New Police Report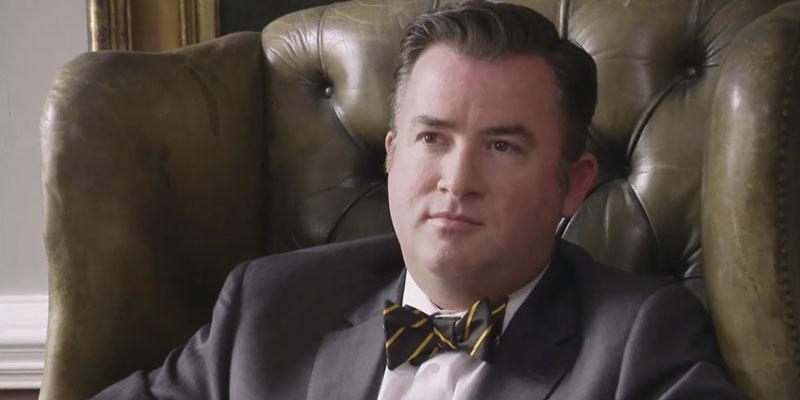 Article continues below advertisement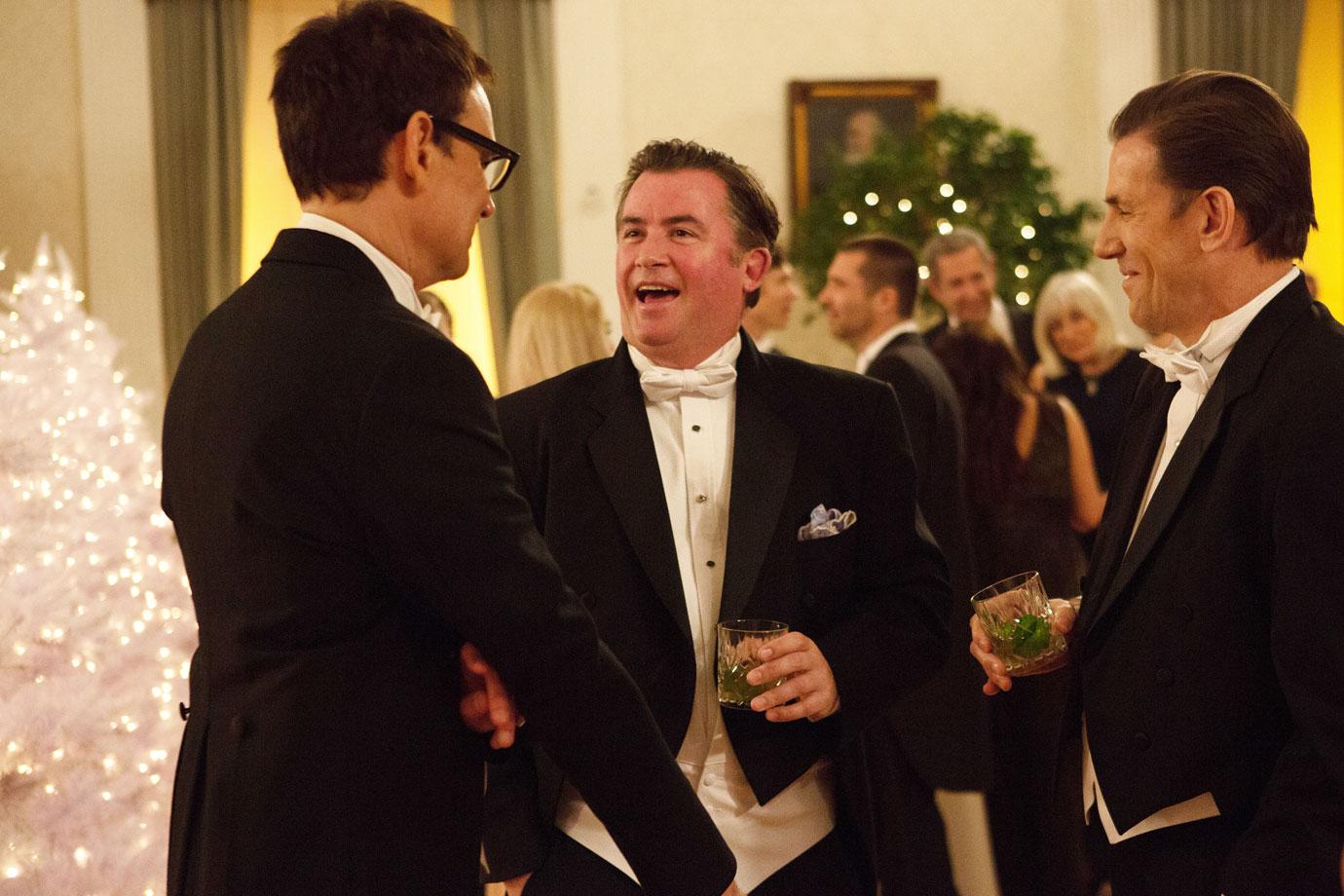 According to the anonymous victim, she, J.D., one of his male friend, and a female friend were all at her house getting drinks before heading out to bar.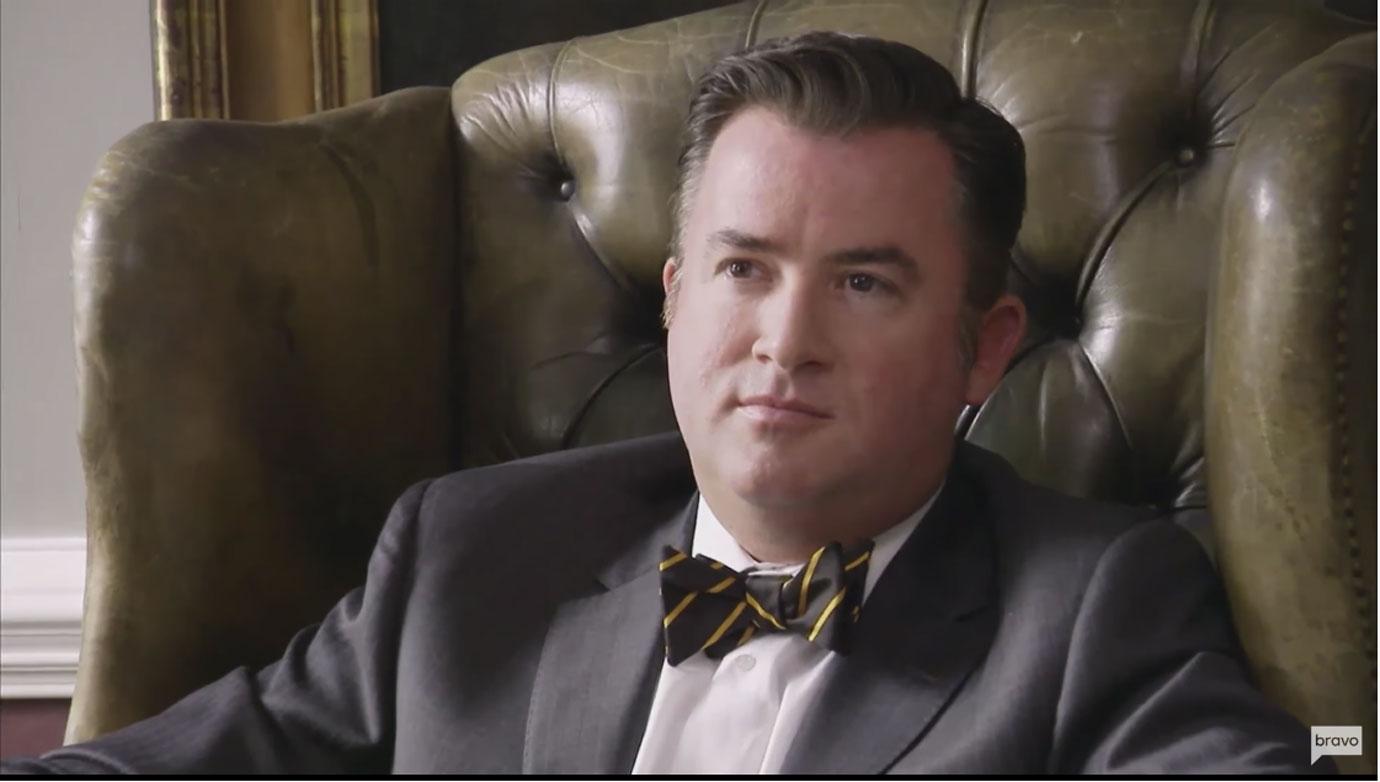 She claims that J.D. then intentionally broke a glass and while she was distracted with cleaning it all up, he "slipped" something into her drink.
Article continues below advertisement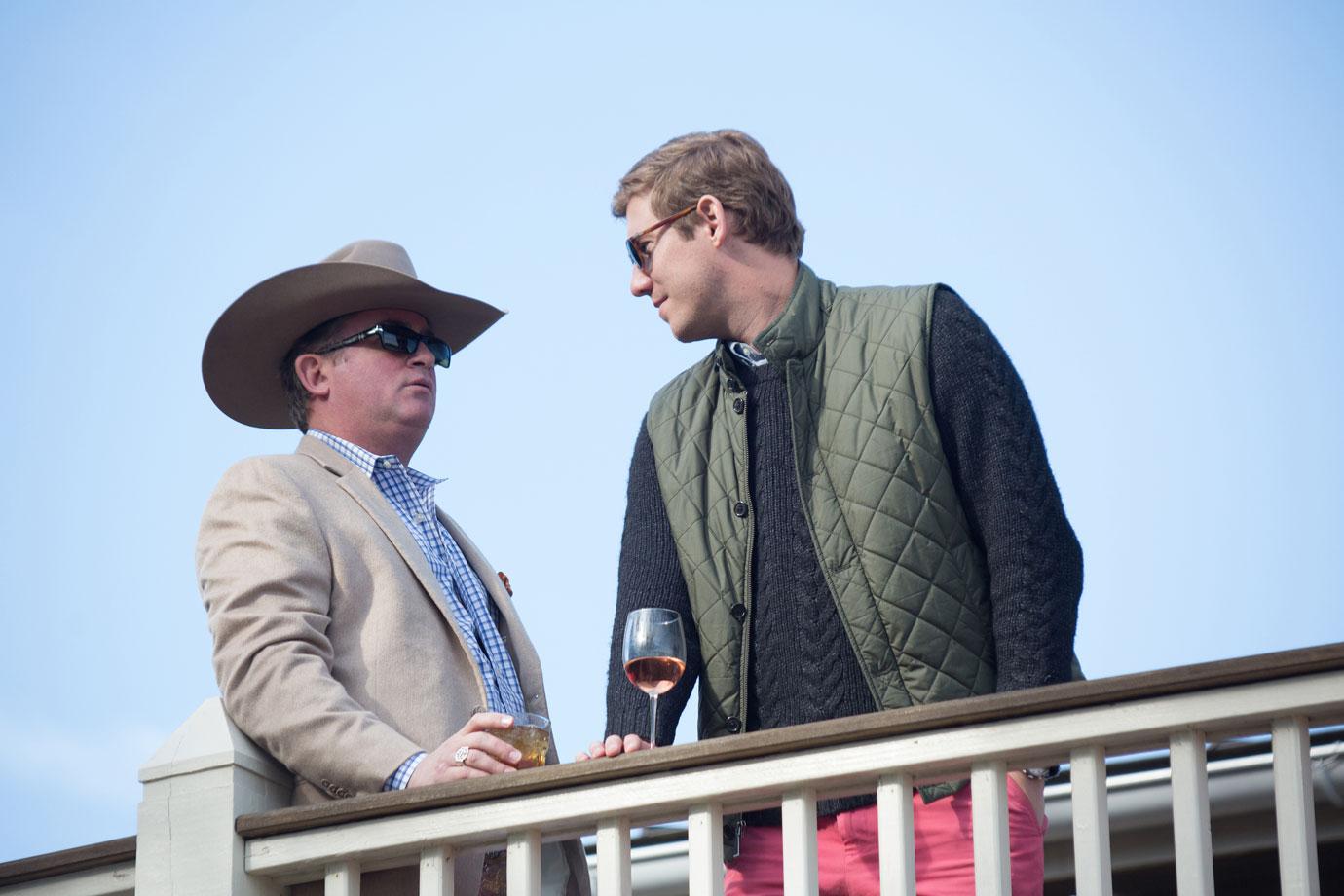 After finishing her drink, the unidentified woman says she began to fall in and out of consciousness. Though she remembered arriving at the bar, she claimed she didn't feel "right" while there. The police report explained that is was then that she began to think she might have been drugged.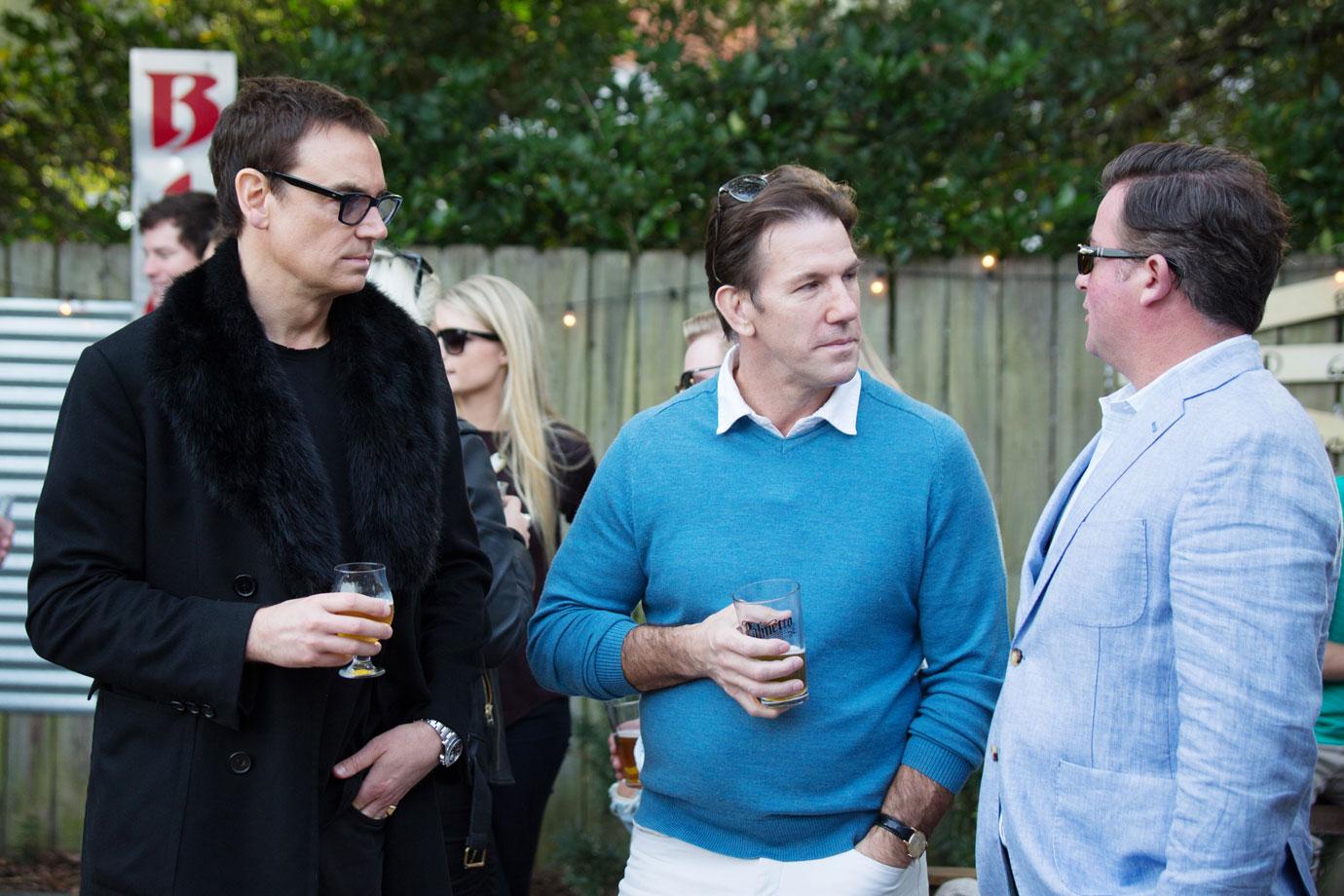 Later that night, she woke up, in the guest bedroom of her home, to J.D. allegedly "forcibly raping and sodomizing her."
Article continues below advertisement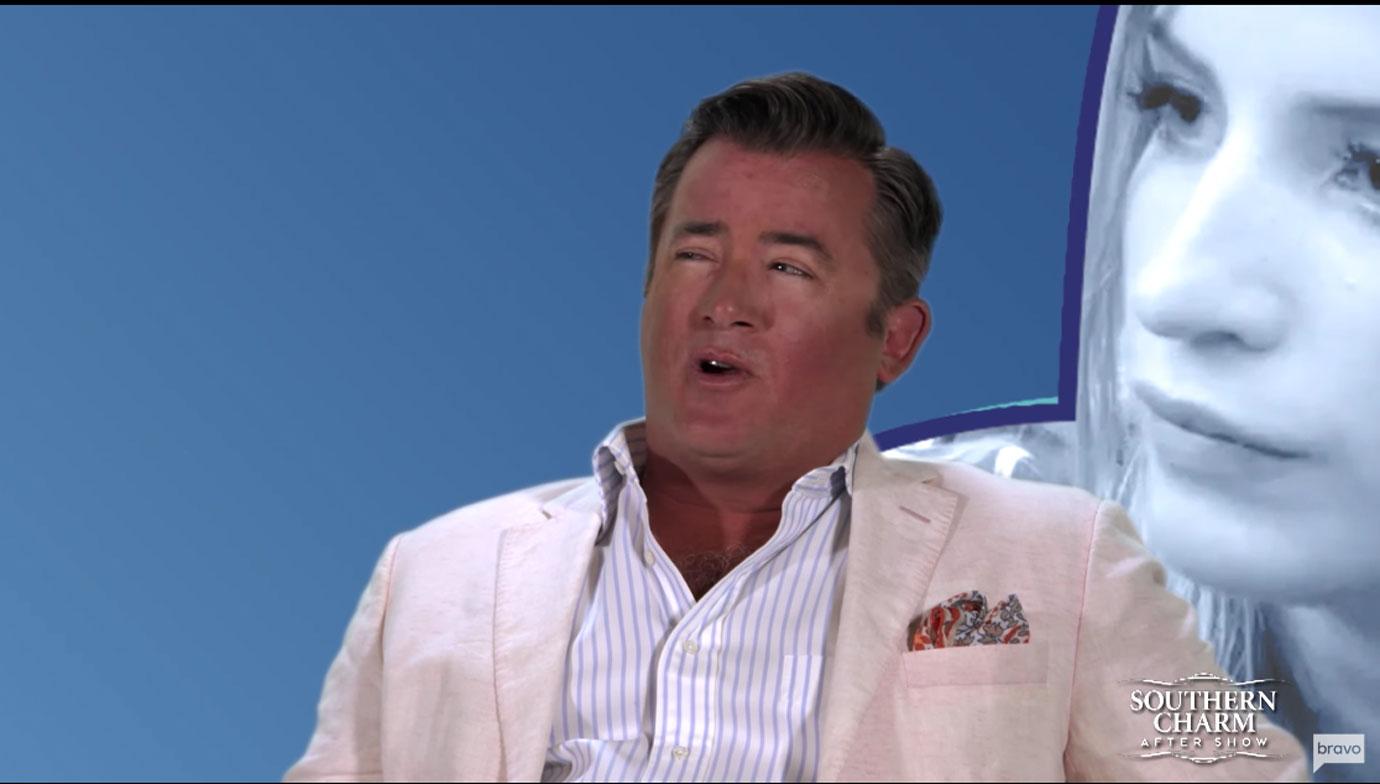 She claimed that the reality star only stopped his brutal attack when he received a phone call from his wife.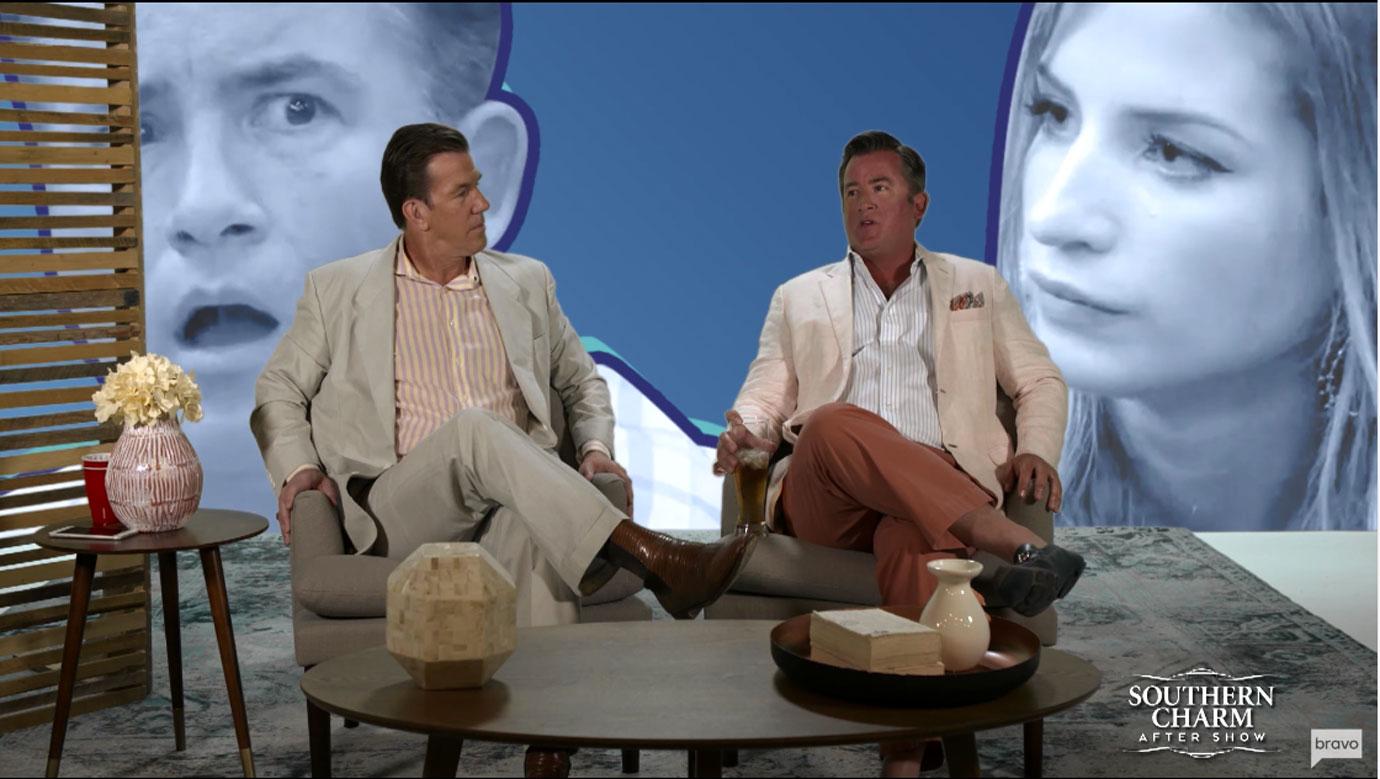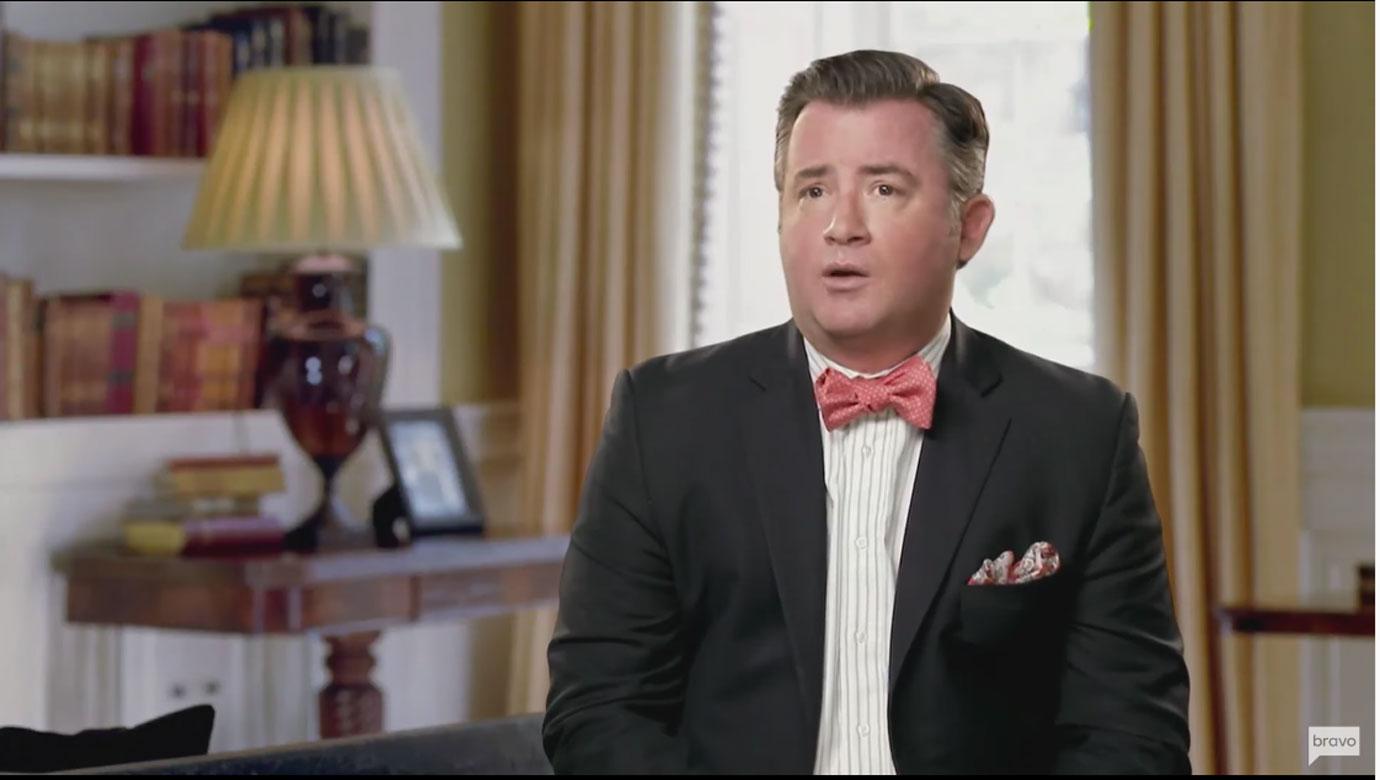 What do you think about the surprising allegations made against J.D.? Sound off in the comments.