PHOTOS
'Southern Charm' Cast Reacts After Learning Kathryn Dennis' New Boyfriend Is Another 'Disgraced Politician' Accused Of Abusing His Wife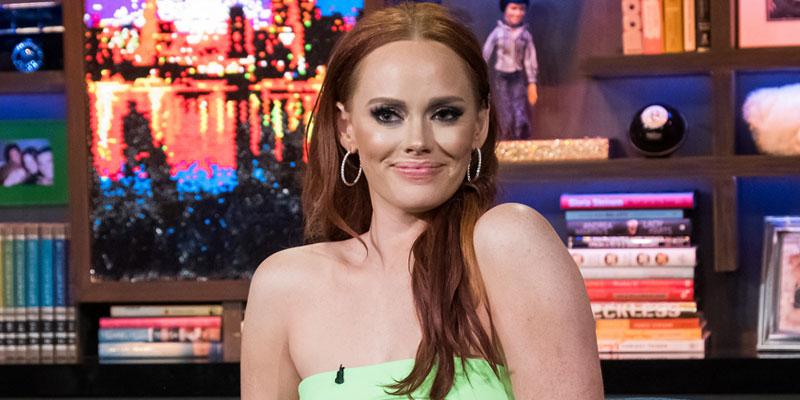 Article continues below advertisement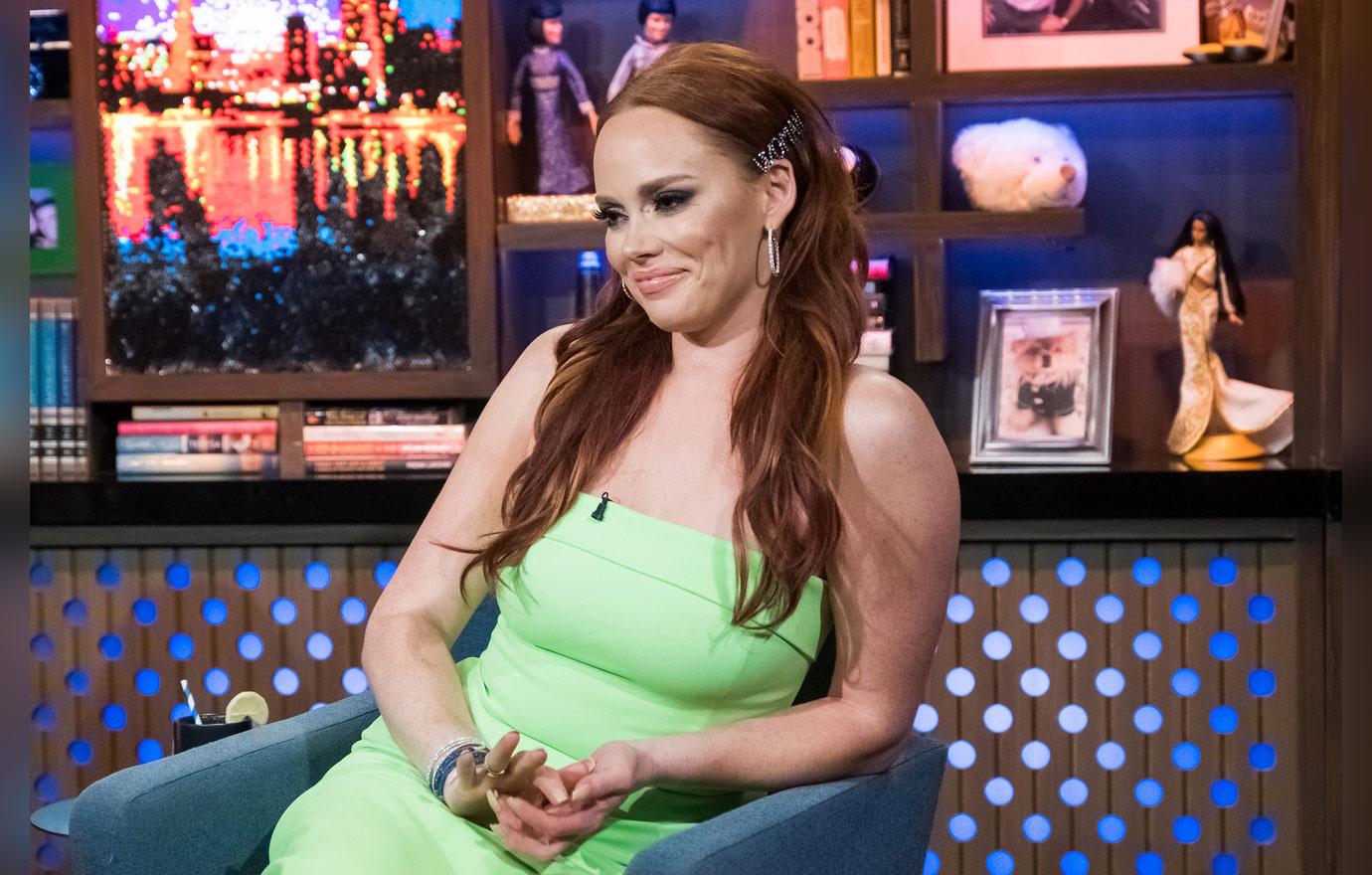 Kathryn, 26, grabbed lunch with Naomie, 26, and told her, "I'm actually dating someone. Apparently, I have a type — he's a senator." She gushed, "I really like him a lot. He's kind, he's got a 3-year-old son and he wears sunless tanner like me."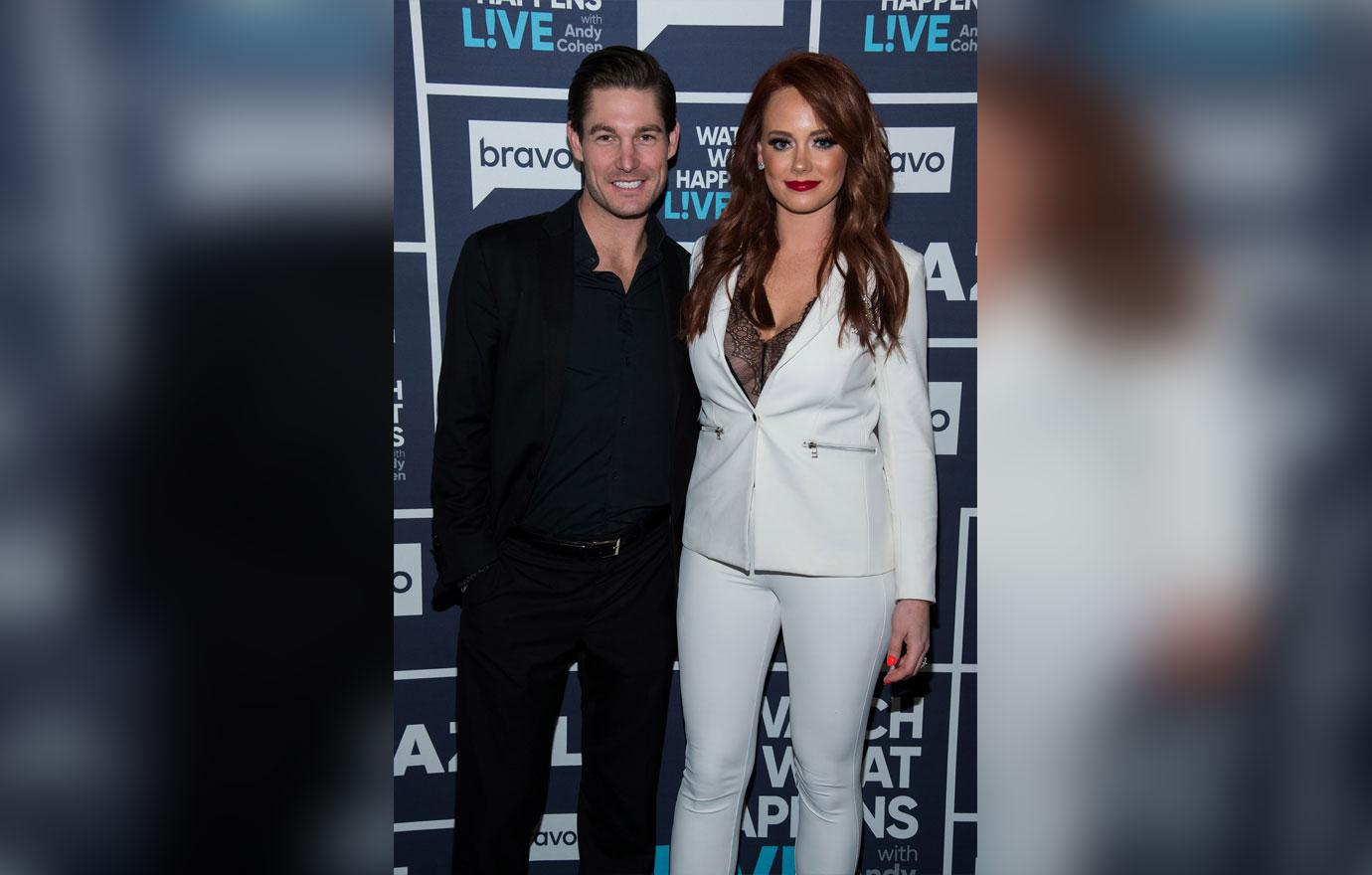 It was later revealed that her new man was Florida politician Joseph Abruzzo. Craig, 31, slammed the former senator after he did a quick online search about his background. "He's a disgraced politician. He's not running for re-election because of his divorce. His wife is accusing him of being physically abusive," he told Chelsea, 33.
Article continues below advertisement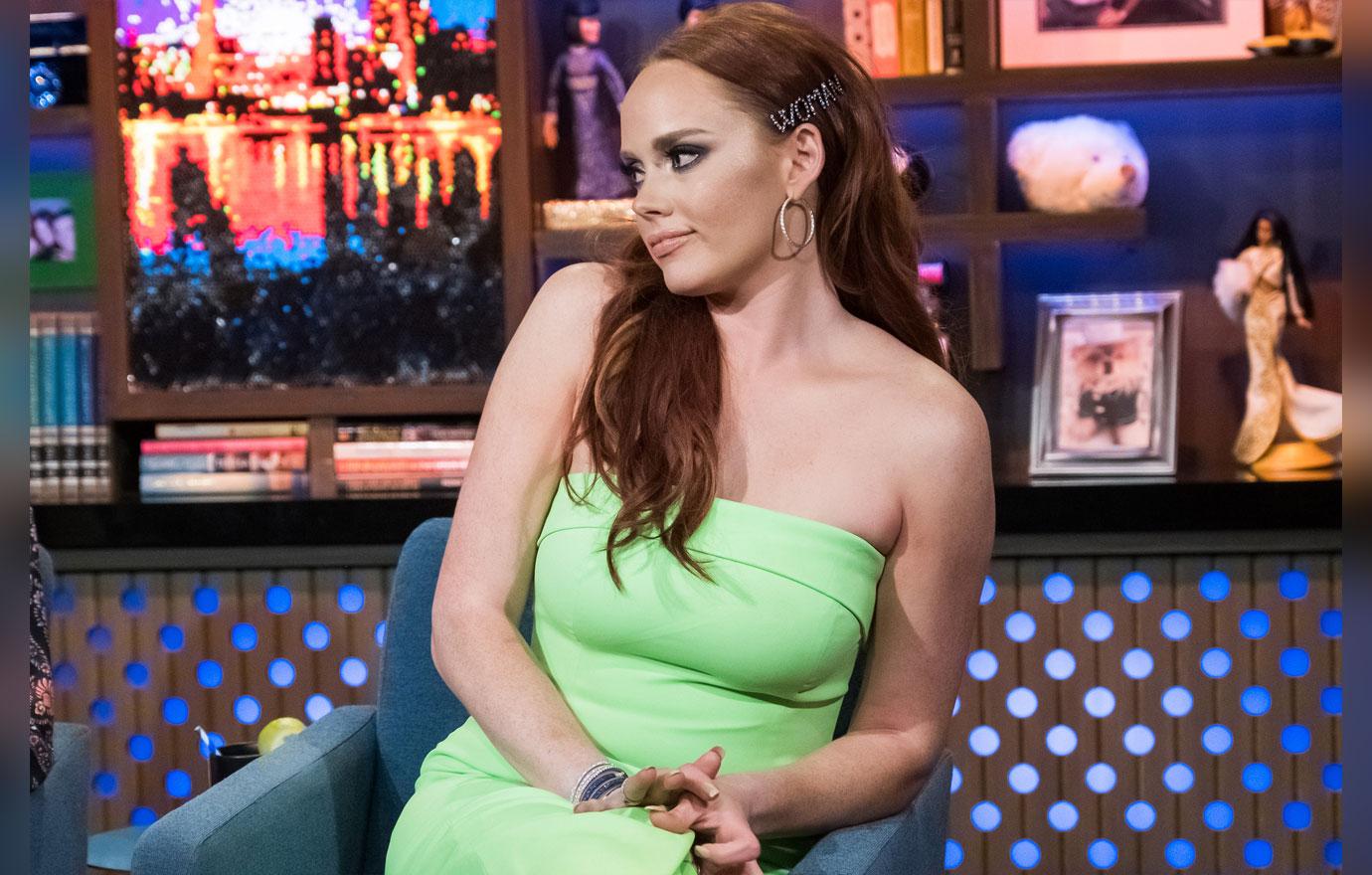 In since-deleted tweets from 2017, Joseph's ex-wife Brandy accused the politician of being a "scam artist and a narcissist." She also claimed police tried to cover up her abuse allegation. A spokesperson for Joseph told the Tampa Bay Times, "It's all being used for public intimidation, if you will. It's baseless and it's not based on fact."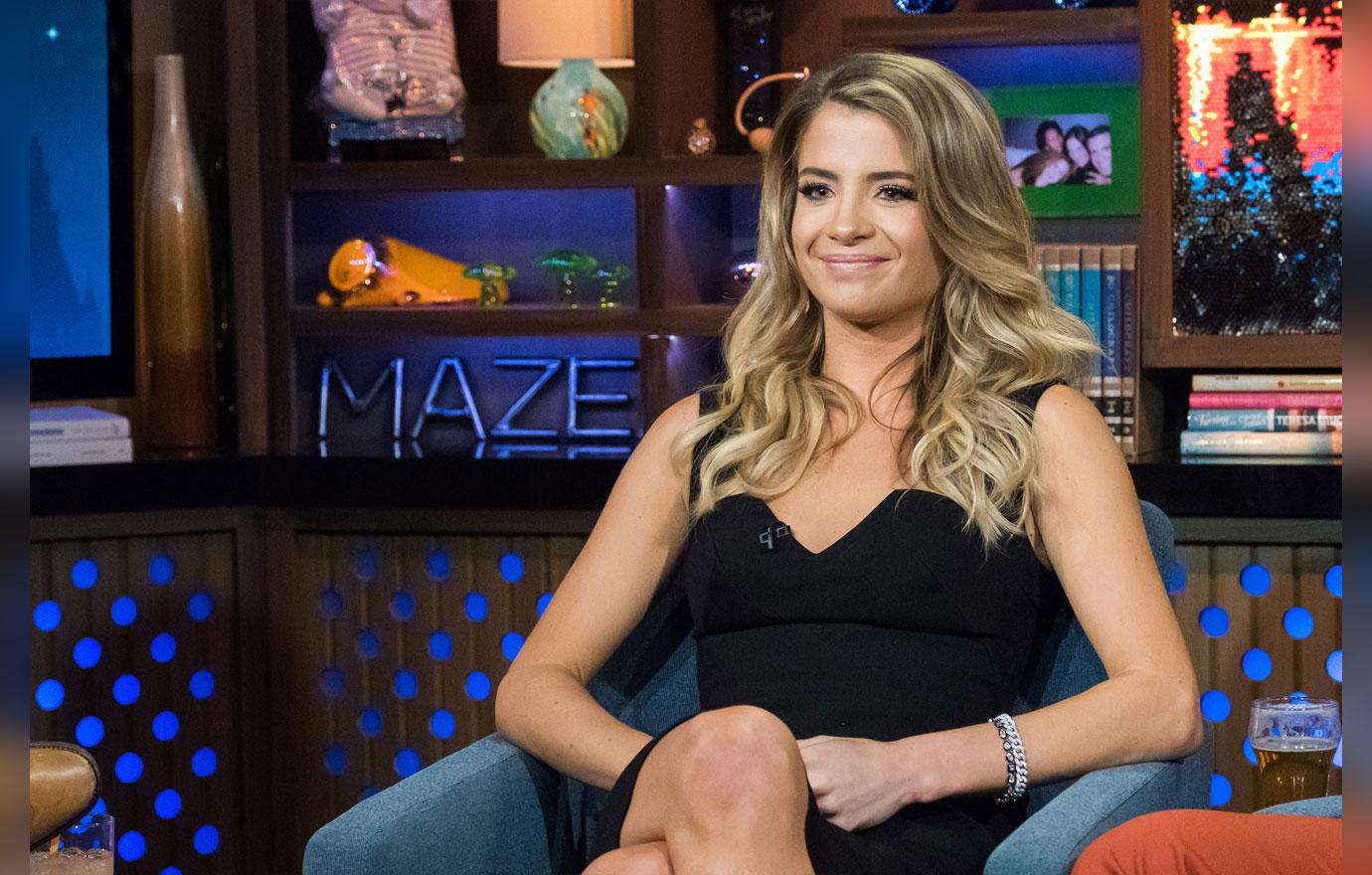 Kathryn stated that she knew about his past and the women had a mug shot "just like Thomas Ravenel." Naomie told cameras, "I want to be happy for Kathryn, but this kind of sounds like exactly what Thomas would say to a new girlfriend about Kathryn. That's a red flag."
Article continues below advertisement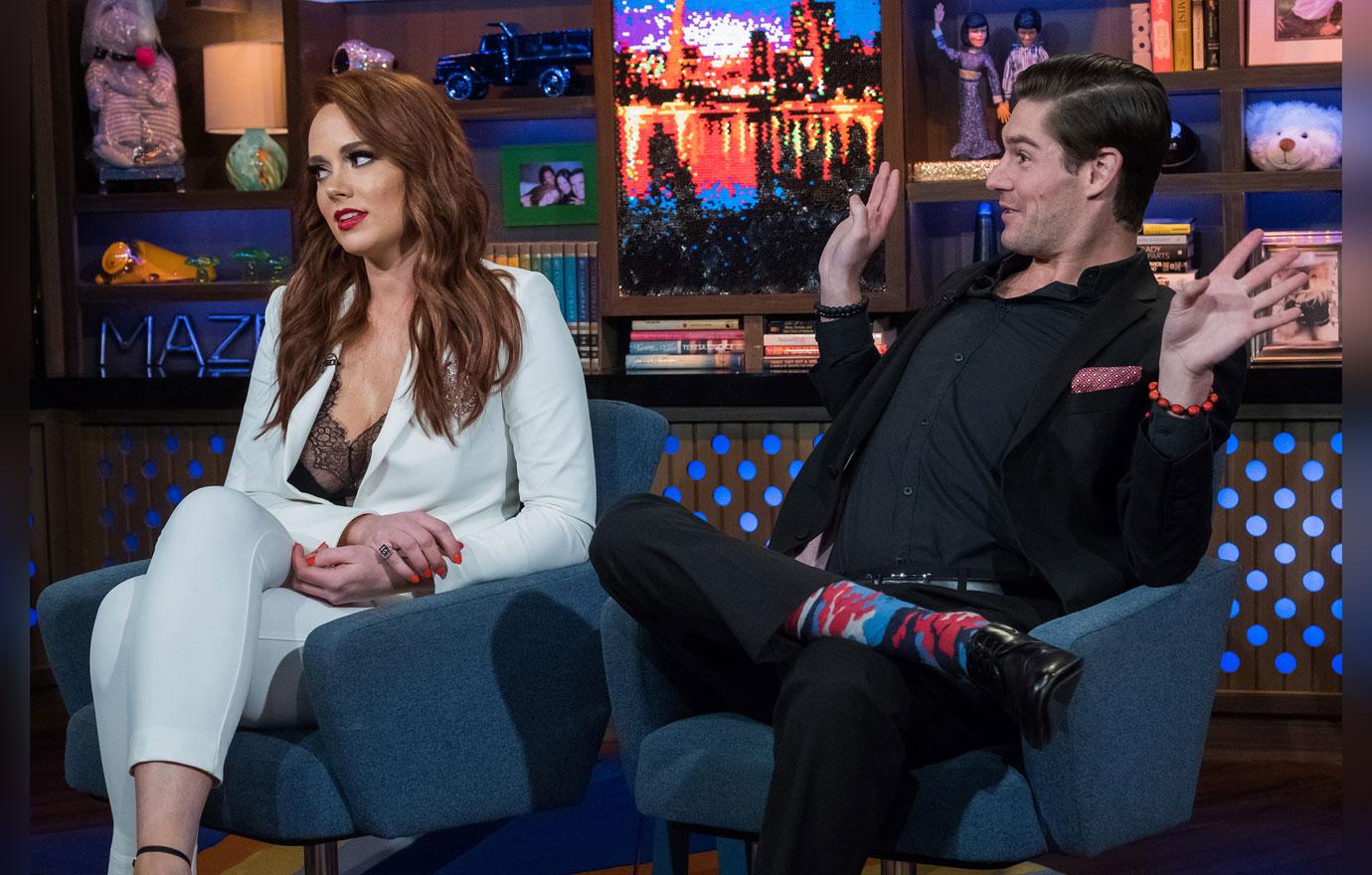 Craig added, "Everything that we know about Kathryn and Thomas' relationship is everything this guy's ex-wife is saying about him."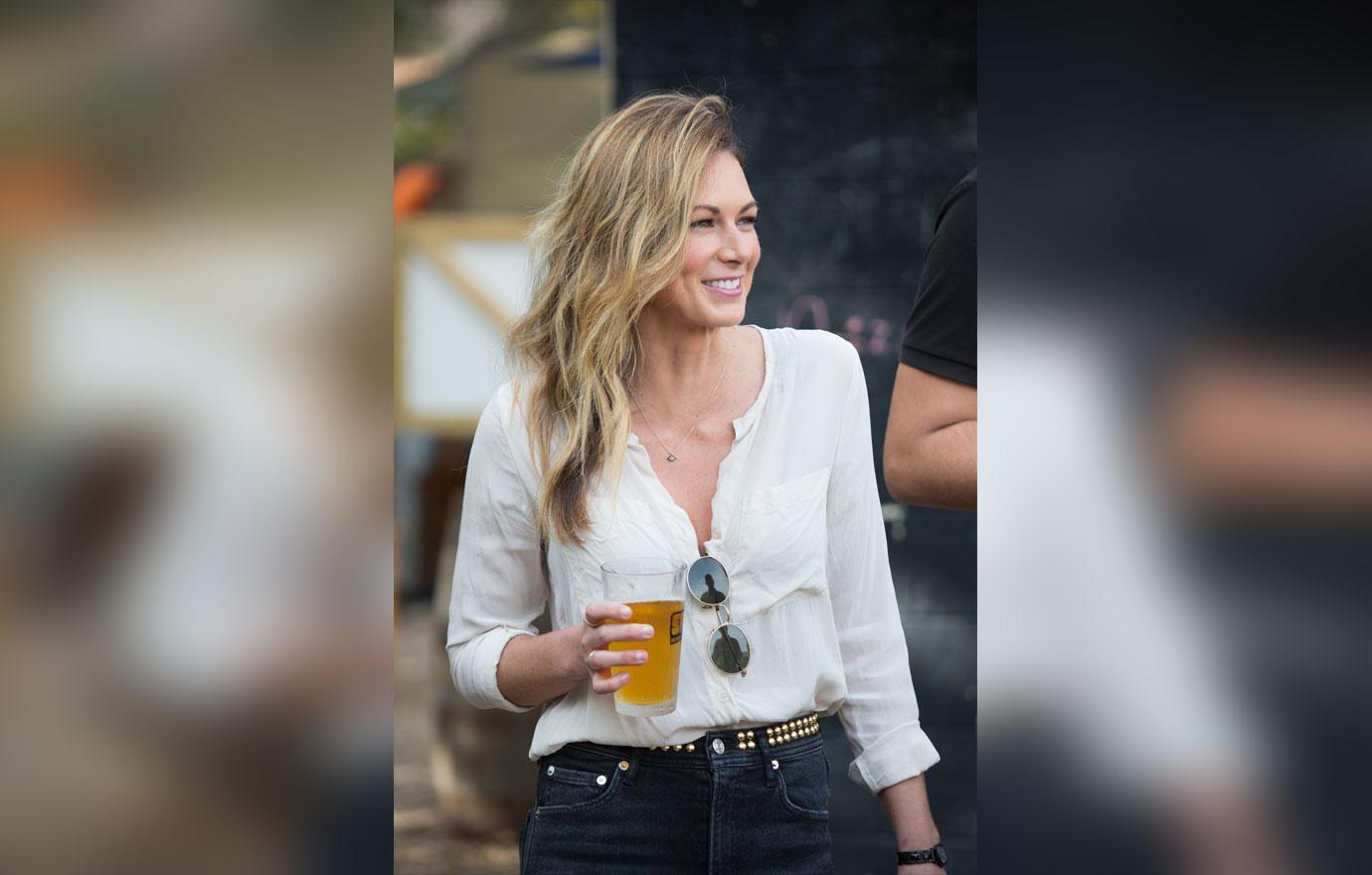 Chelsea, 33, told Craig, "I would just hate more than anything for her to fall back into something like that. She's come so far."
Article continues below advertisement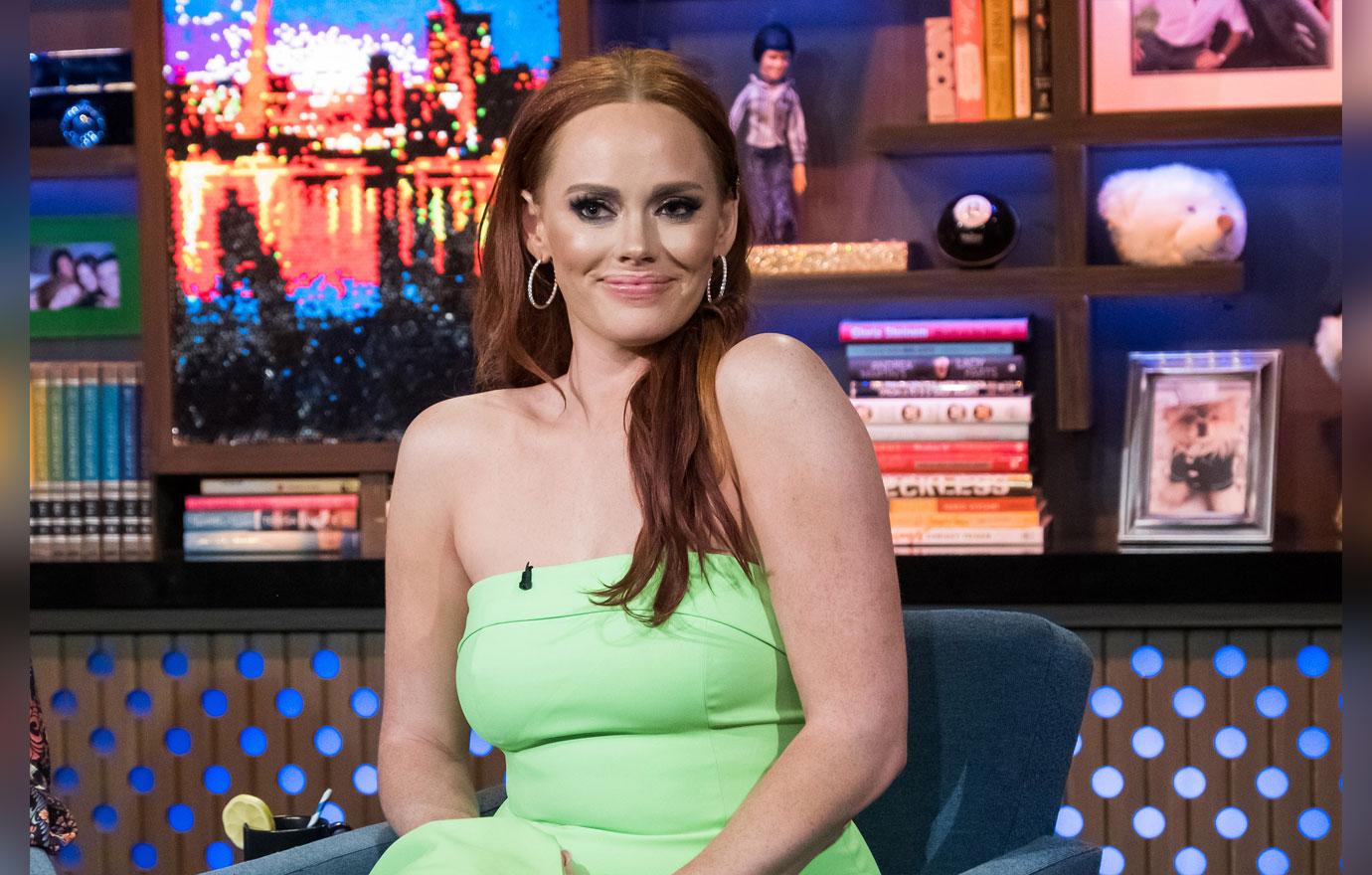 What do you think about Kathryn's past relationship with Joseph? Sound off in the comments below!