PHOTOS
Watch! The 'Southern Charm' Cast Reacts To Thomas Ravenel's Arrest: 'He's In Denial'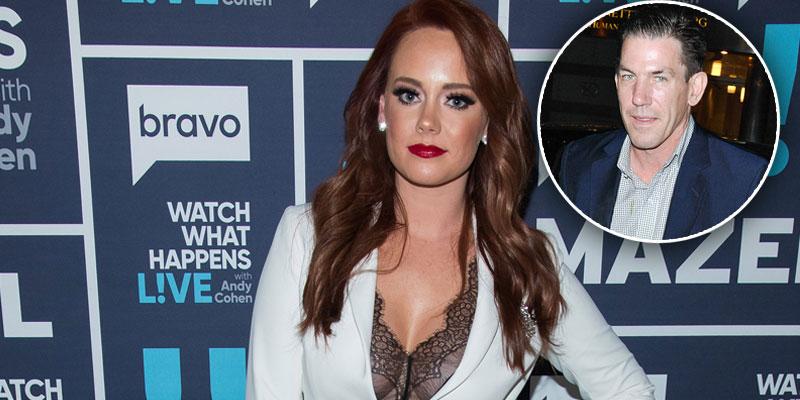 Article continues below advertisement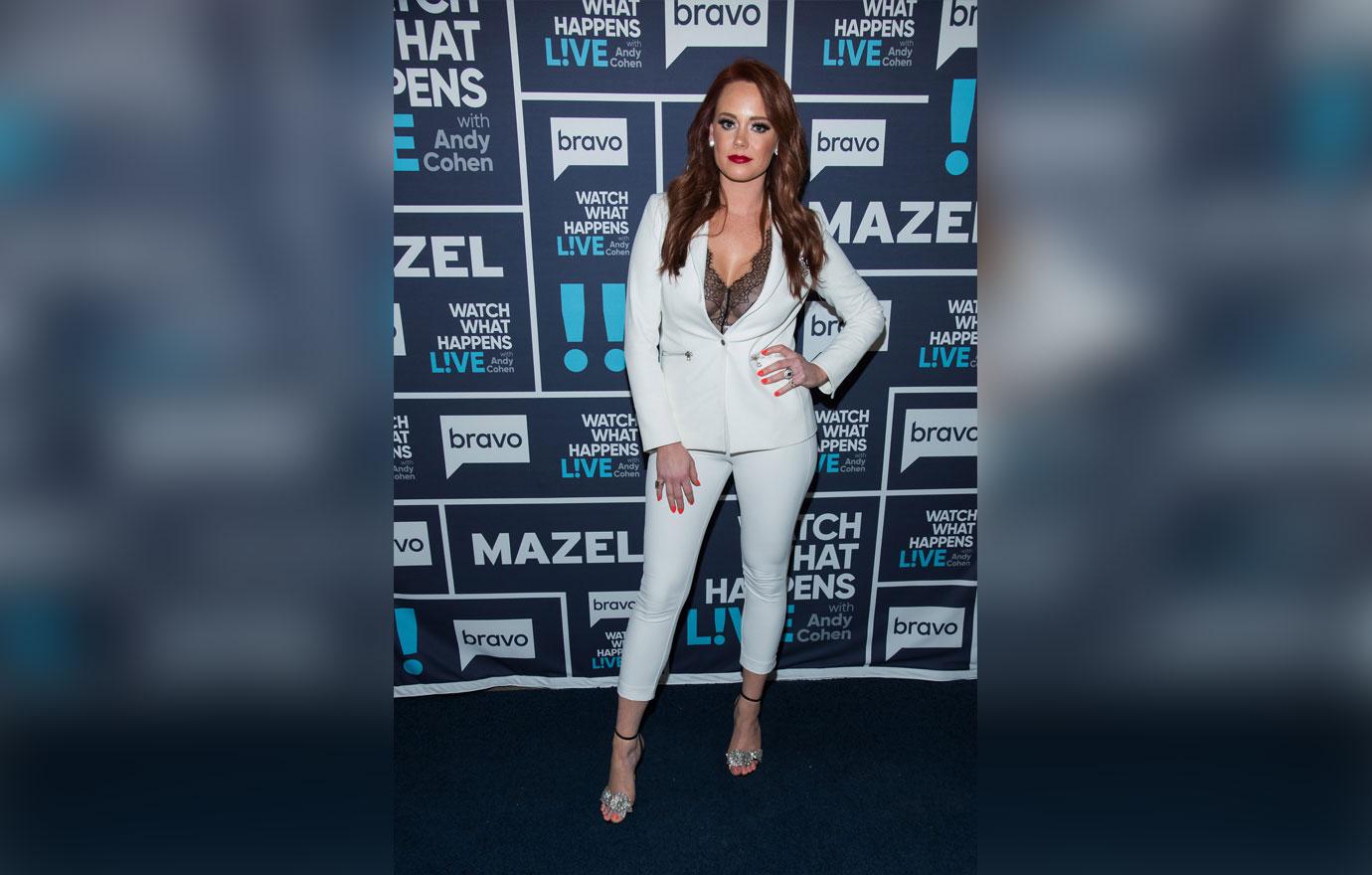 "I think he's in denial or something," Kathryn told Danni Baird.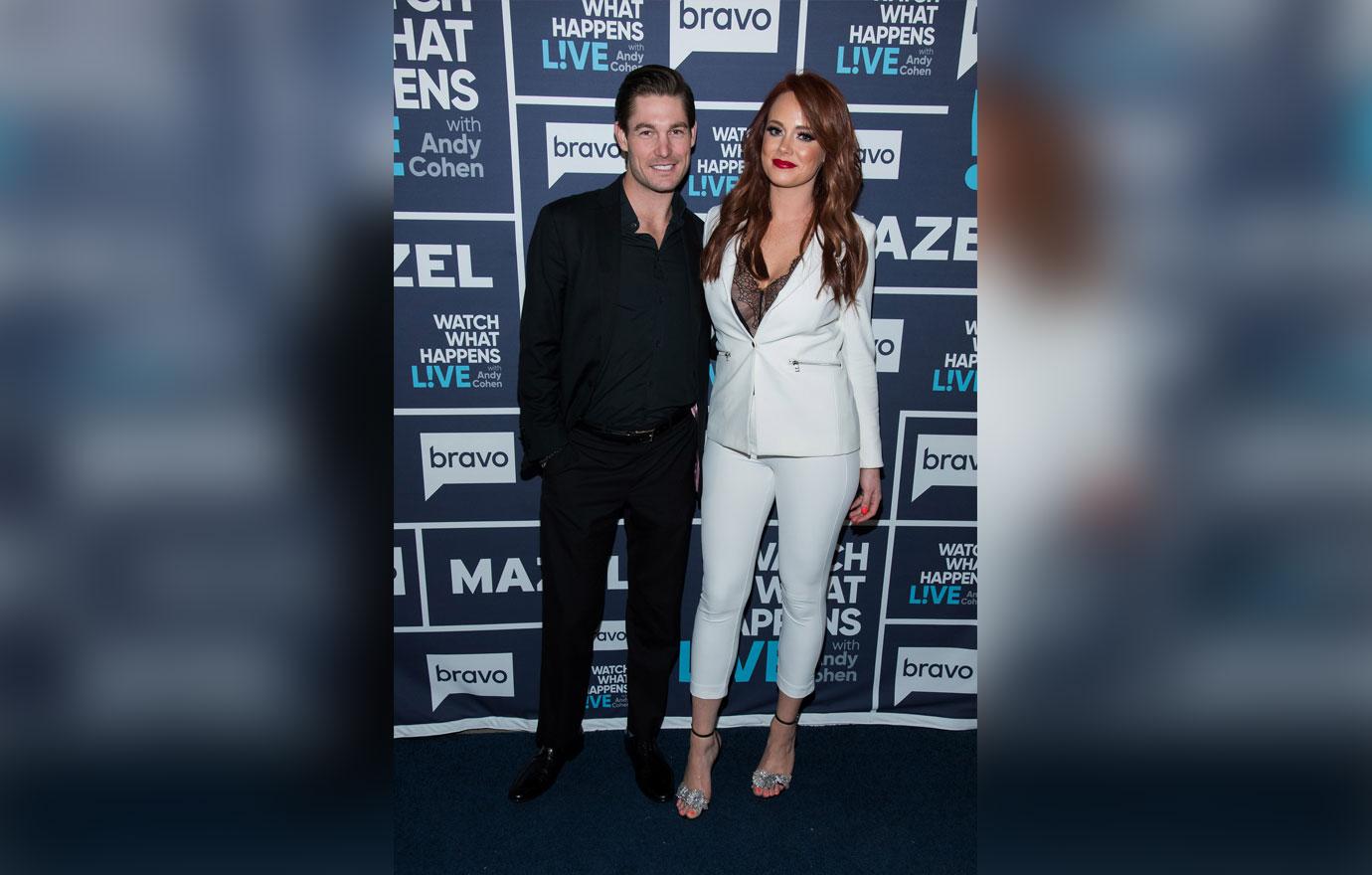 She later admitted she hadn't had a chance to "comprehend everything that's happened."
Article continues below advertisement
When Shep Rose got the news, Thomas was actually the last person on his mind. "I think Thomas can handle himself," he said. "I'm more worried about his family."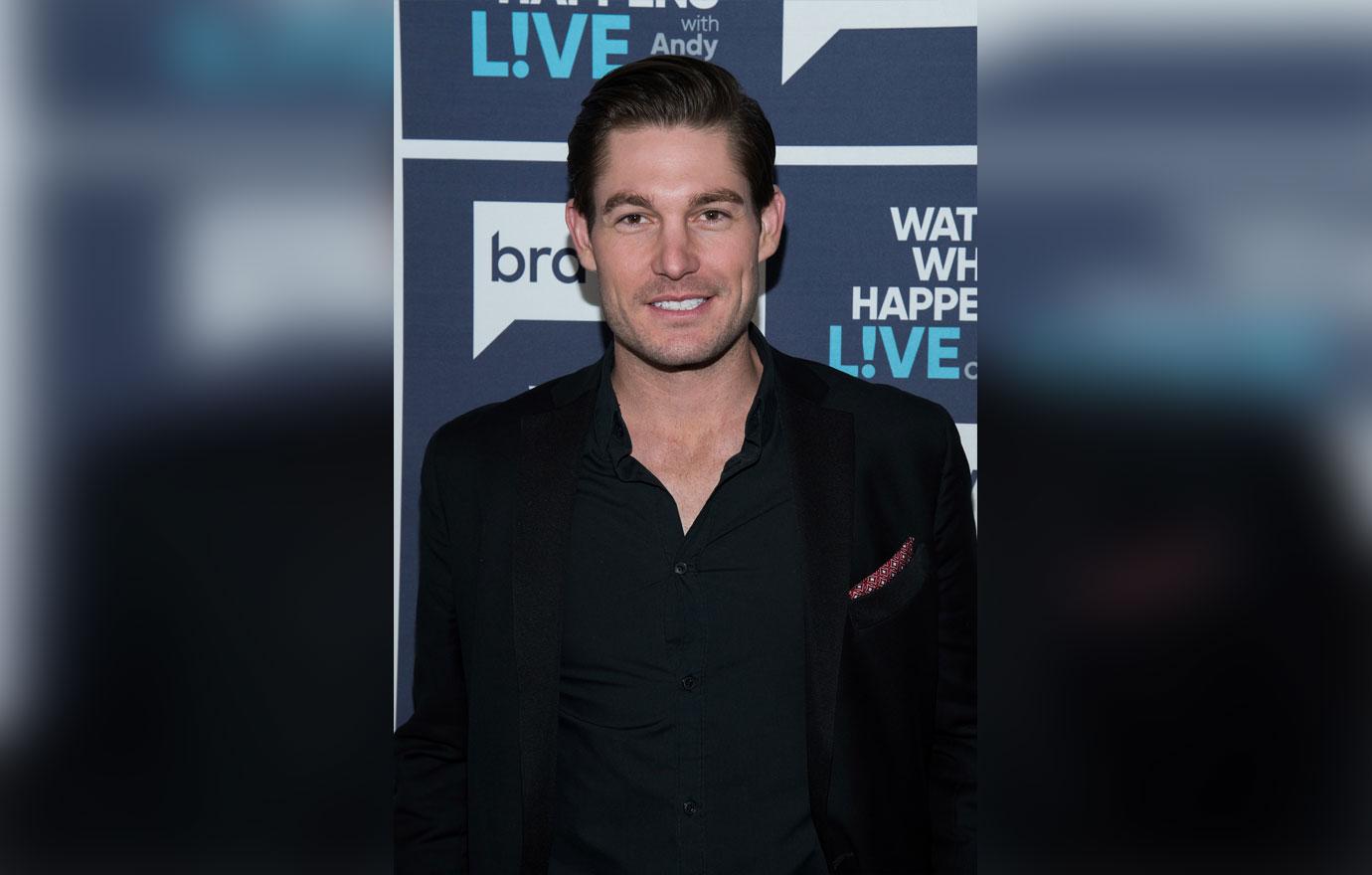 "I mean, we all have complicated lives in our own ways but I think this is a little different," Craig Conover told Kathryn.
Article continues below advertisement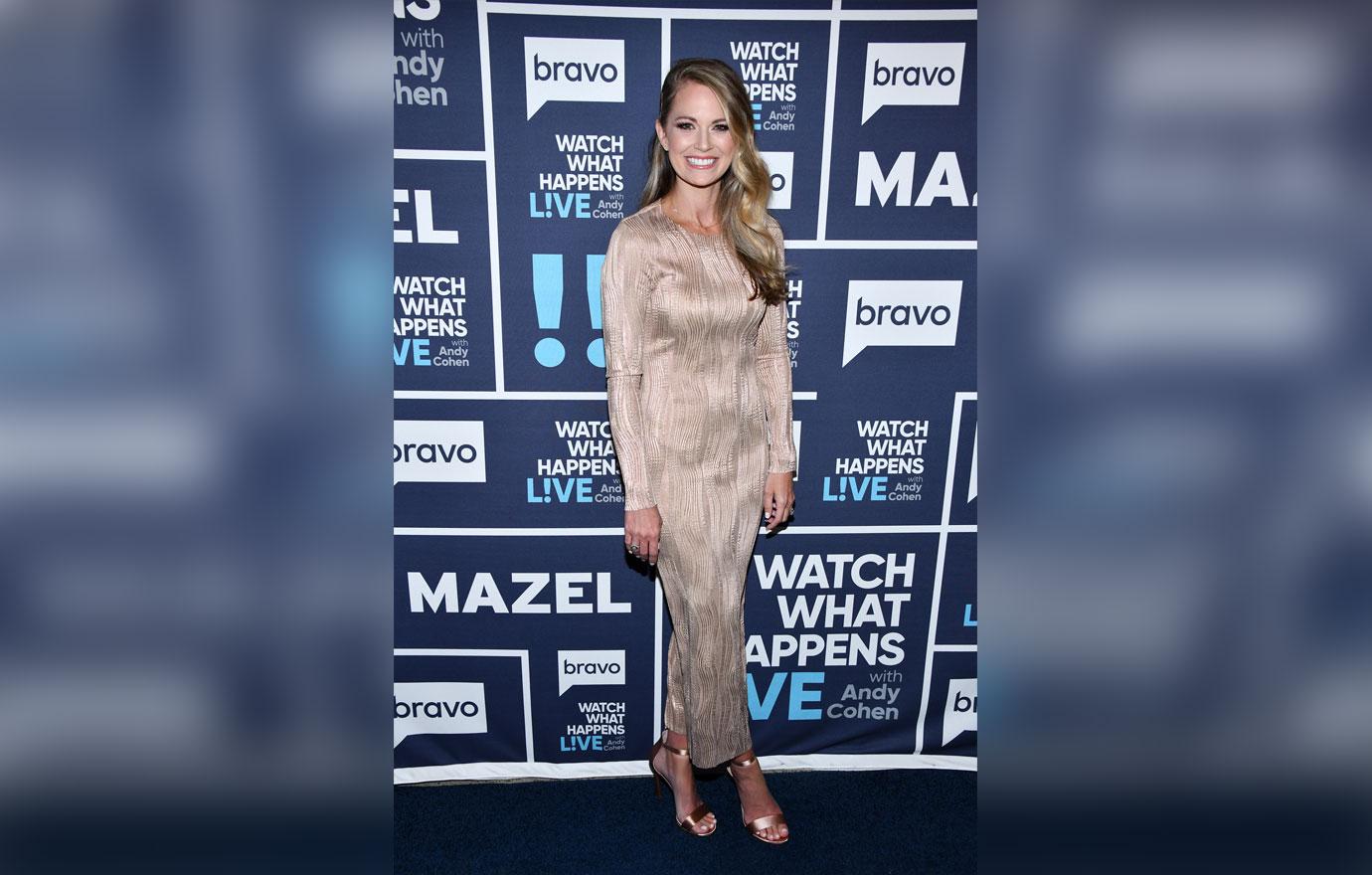 However, one castmate decided to keep her opinions to herself for fear of retribution. "I'm not saying anything negative about Thomas because I don't want to be sued," Cameran Eubanks said. "Sorry."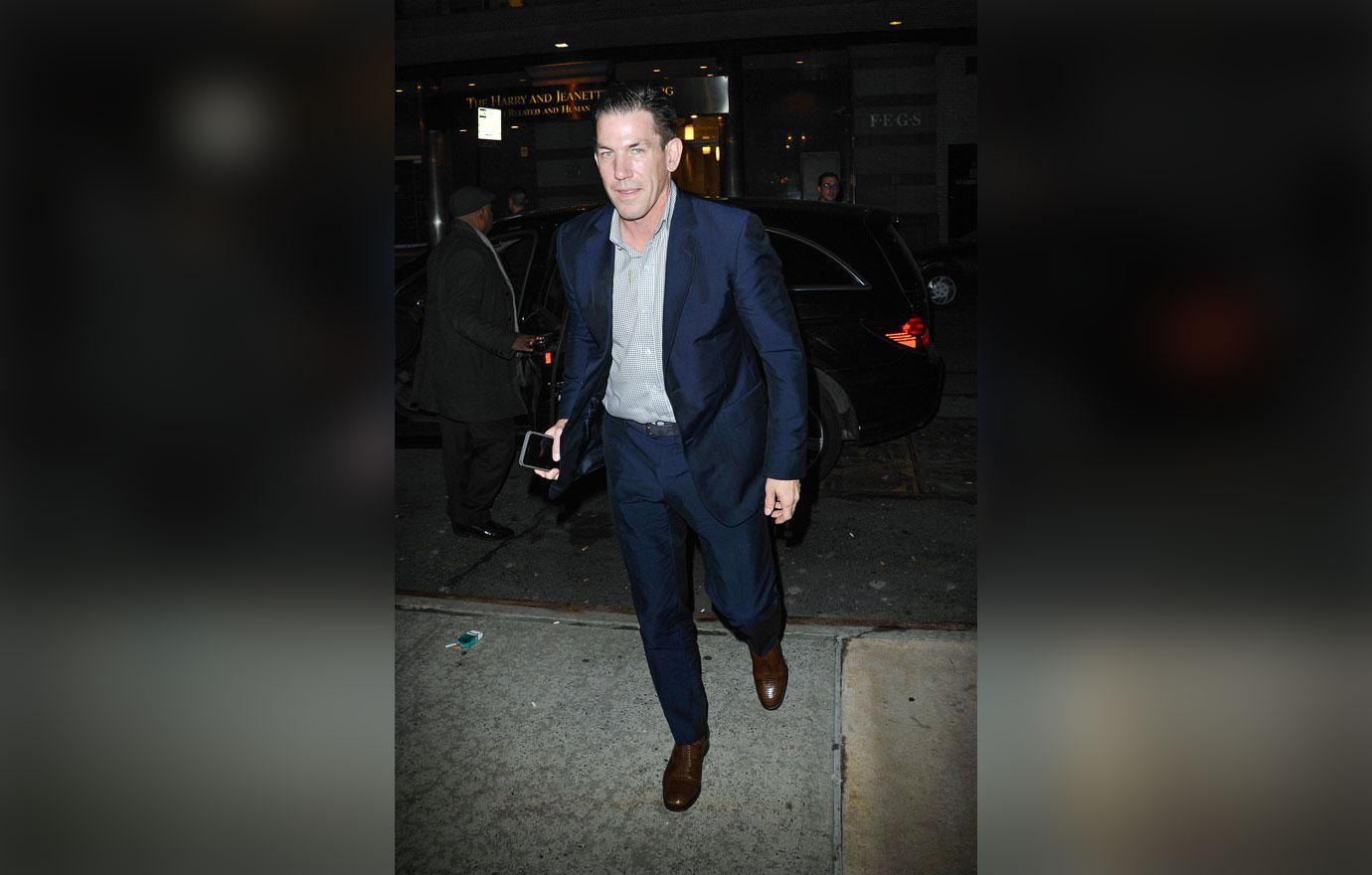 Thomas was arrested in September 2018 on assault and battery charges. He was accused of sexual assault by his former nanny. Following his arrest, a judge ruled that his case will go to trial.
Watch the clip above and let us know what you think of the cast's reactions!