PHOTOS
Naomie Olindo & Danni Baird Confront Kathryn Dennis On 'Southern Charm'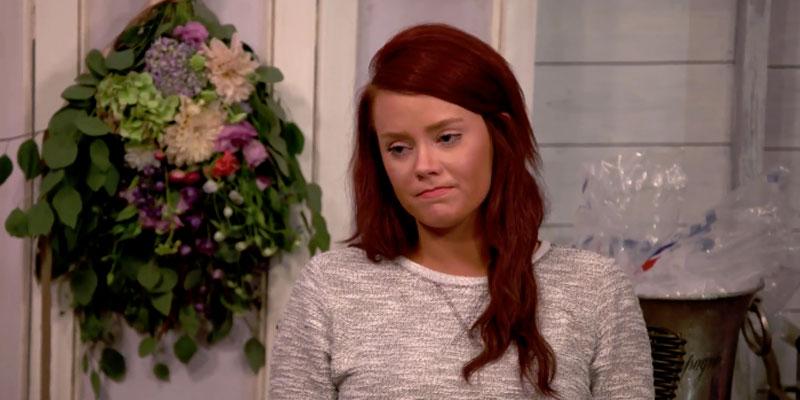 Article continues below advertisement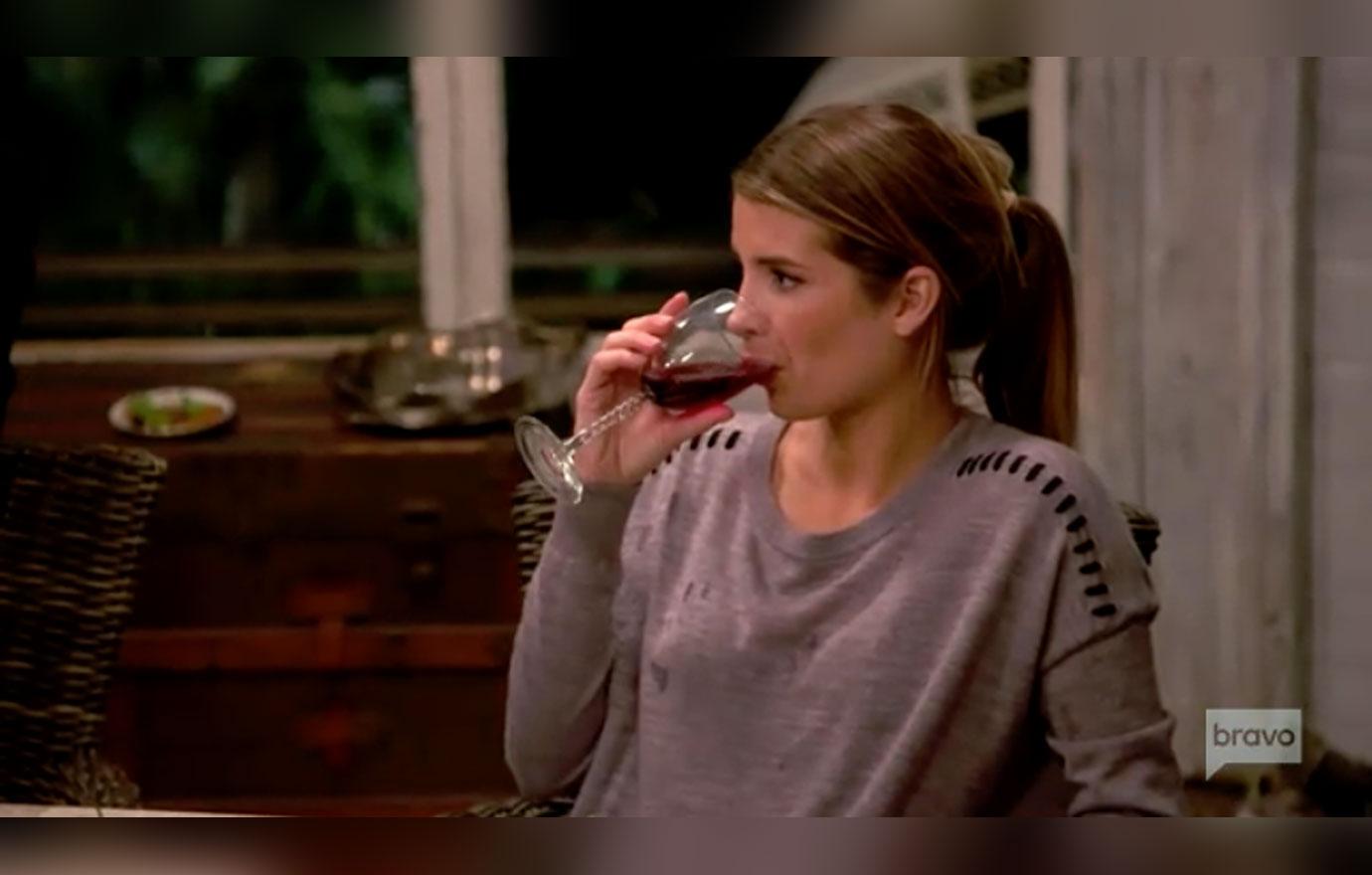 Naomie, 26, told Kathryn, 26, on the June 5 episode, "I just want to make sure you're making sound decisions." She continued, "Apparently you bought a very new expensive car and — I would not be a friend to you if I didn't tell you that that was a very foolish thing to do. I just want to make sure that you think things through."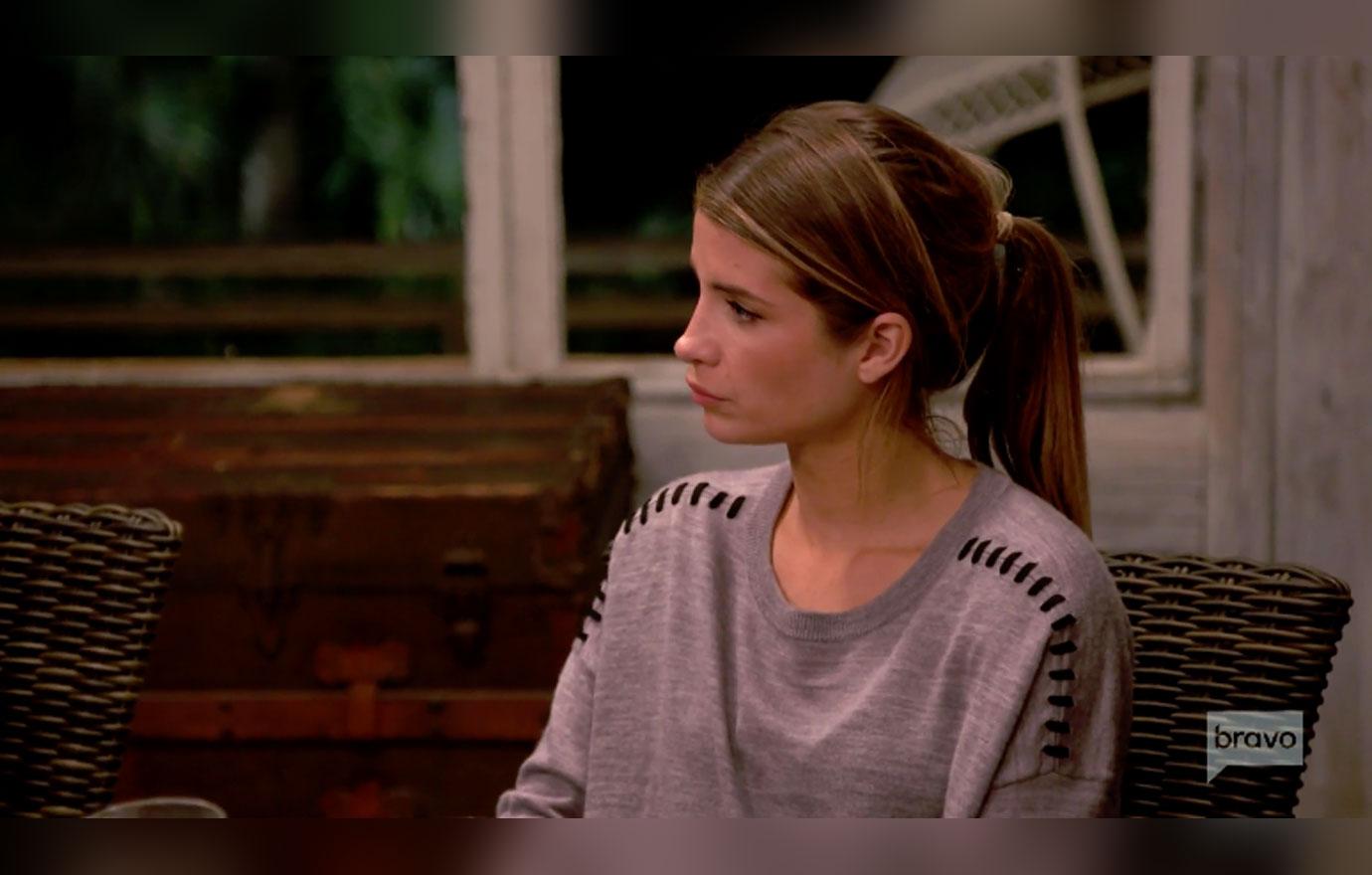 "The perception is not very great and as your friend I'm telling you to your face," Naomie added.
Article continues below advertisement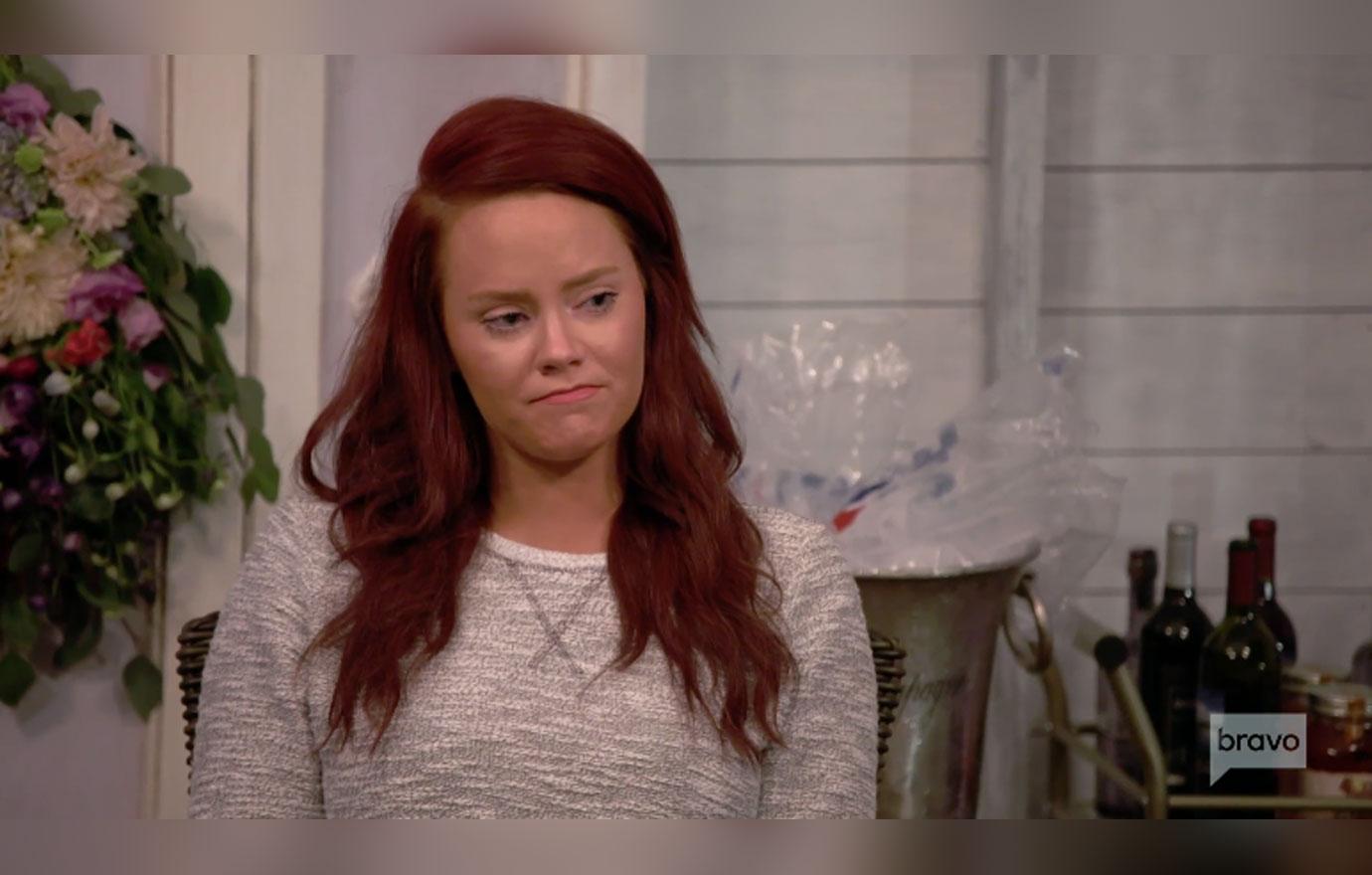 Kathryn shot back, "That's fine." Behind the scenes, she told cameras, "What I do with my money is my business. I don't ask Naomie how she funded her business, I don't ask Chelsea Meissner how she just renovated an entire home. I just don't ask these people these questions because it's of no concern."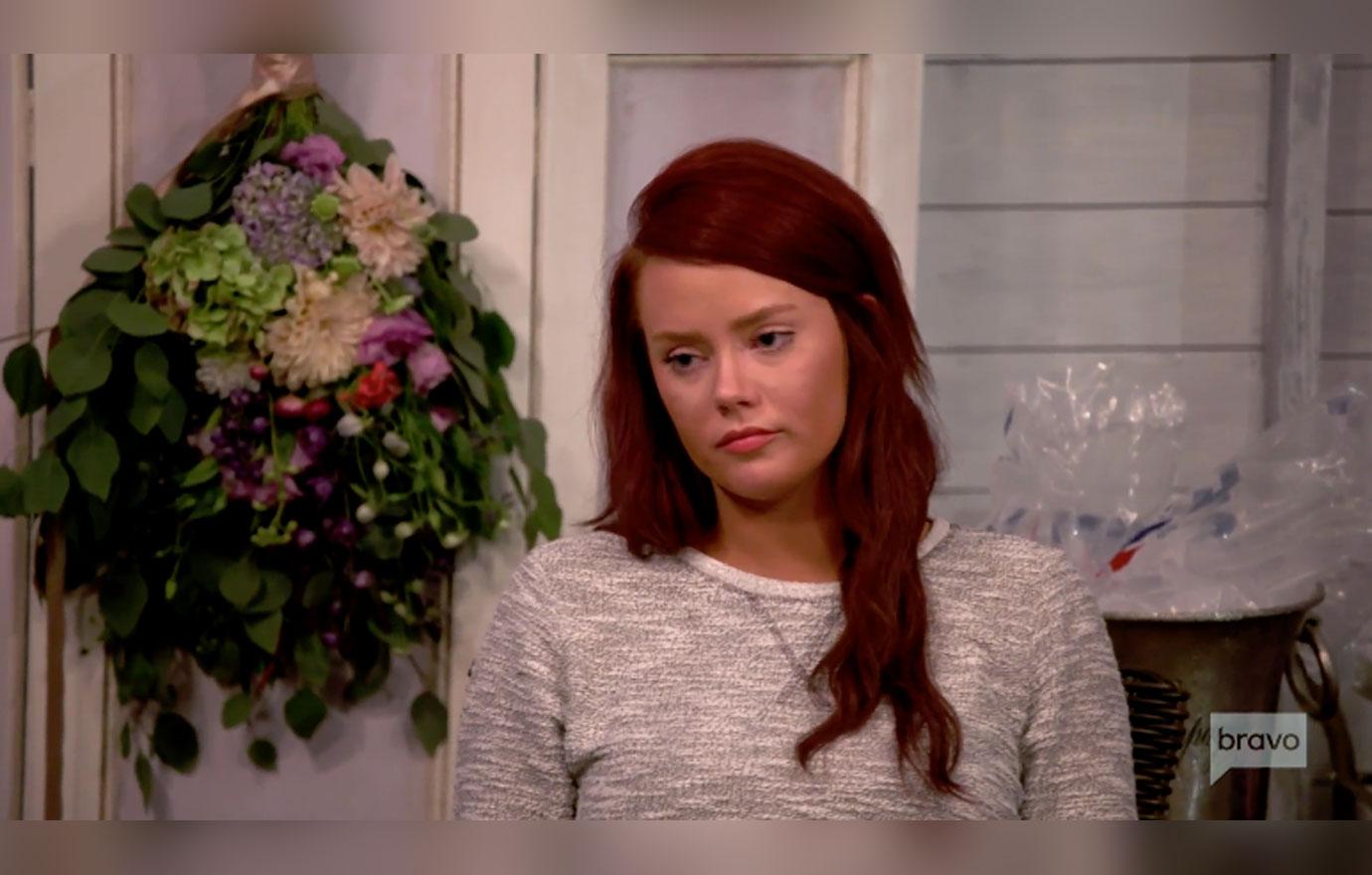 Danni also called Kathryn out for not showing up to work and failing to be on time. "It's not like I do it on purpose, it's not out of disrespect. I'm working my ass off to get all of my s**t together y'all," Kathryn responded.
Article continues below advertisement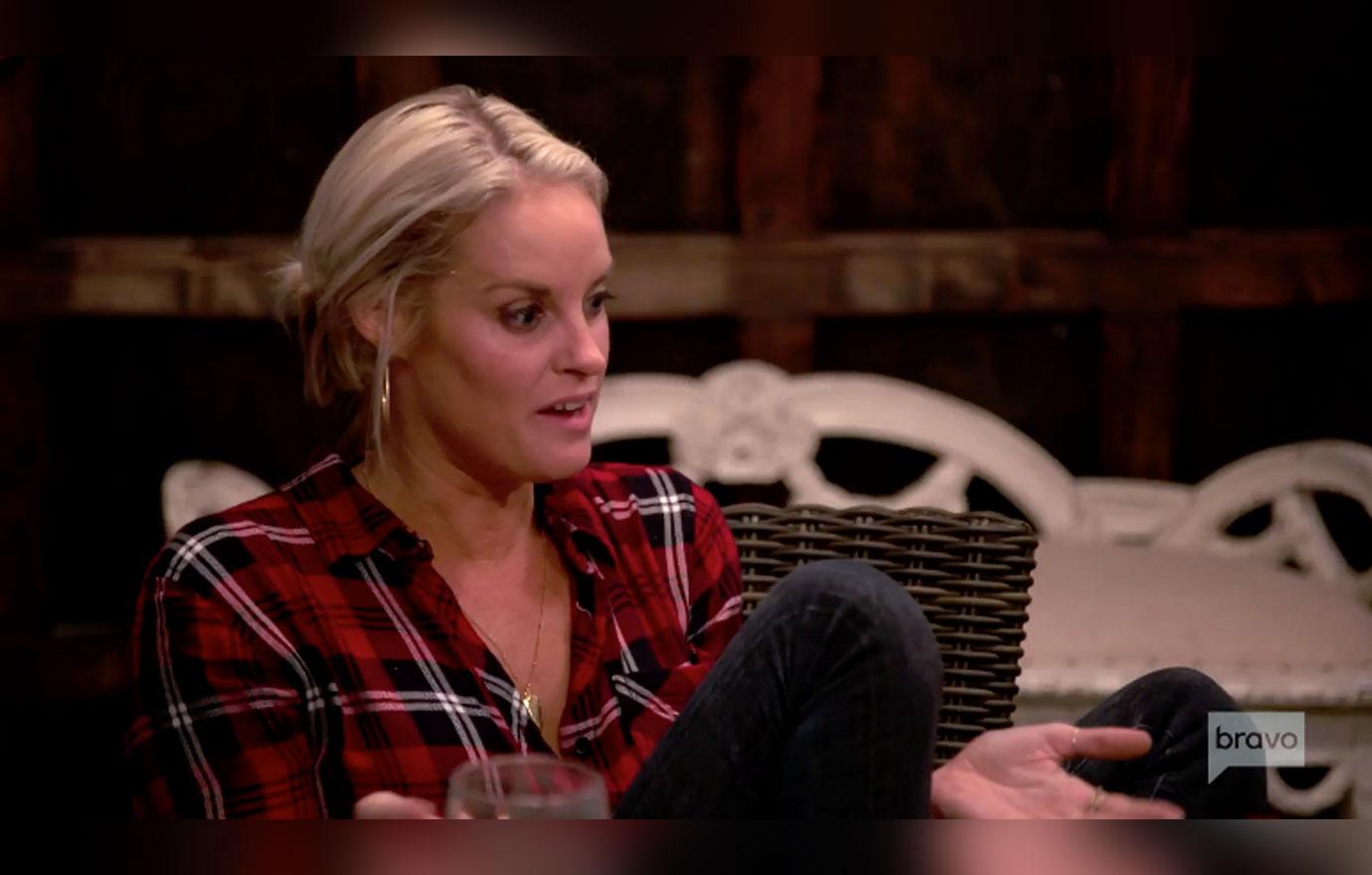 Naomie wasn't getting through to the mom-of-two so Danni, 35, stepped in and said, "You're only 26 and you've been through some s**t that no normal person should ever f**king go through and you've had to go through situations that are so chaotic that you haven't been held accountable for things that are just day to day."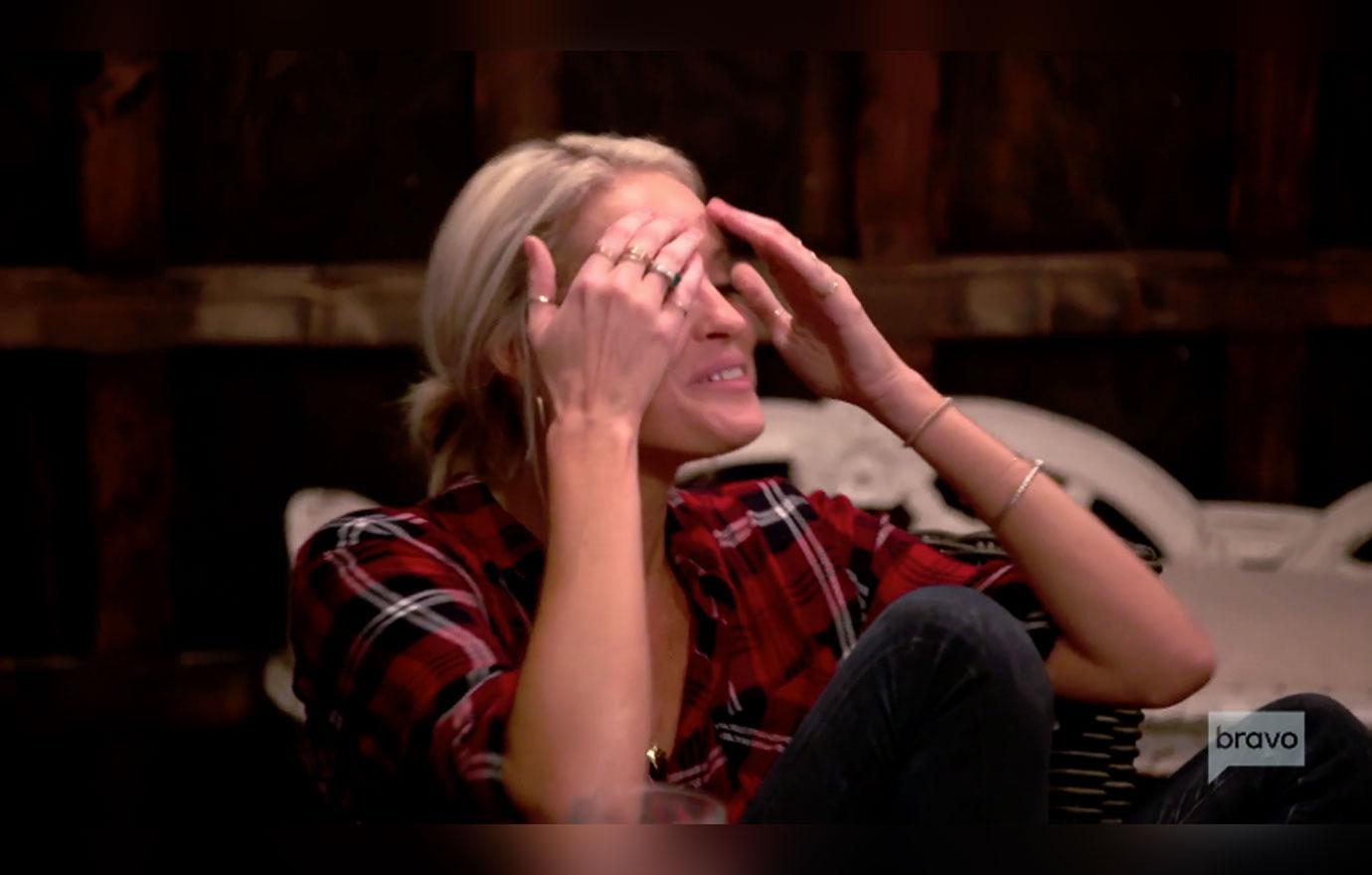 "I feel like your personality has been a little testy and the only thing I can equate it to is that you're seeing this guy. I know your pattern of behavior, and I know when you start to avoid, avoid, avoid," Danni added.
Article continues below advertisement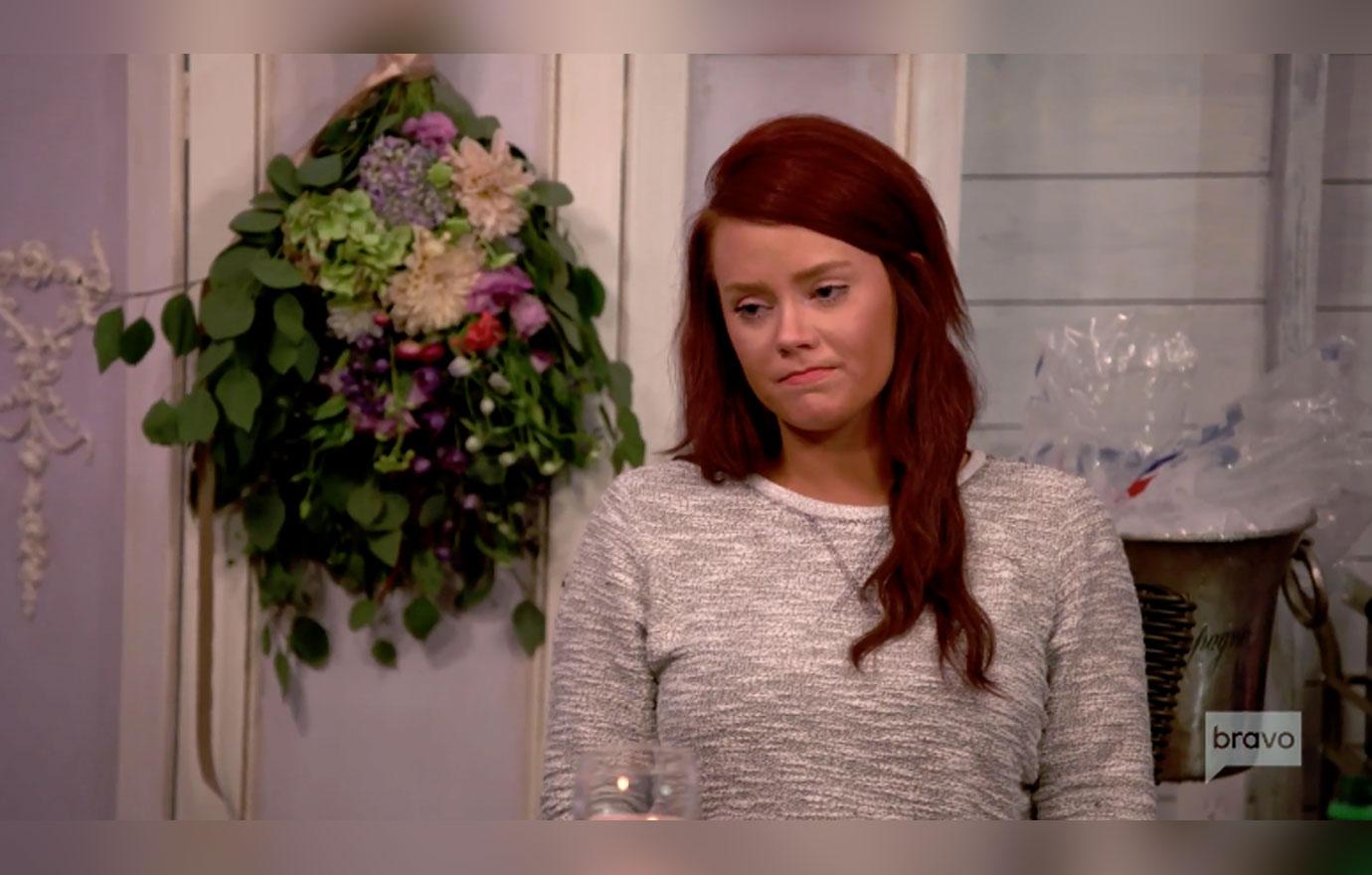 Watch the clip above! What do you think about the ladies trying to stage an intervention? Let us know in the comments below.