PHOTOS
'Southern Charm' Star Shep Rose Explains His Anger Issues & Arrogance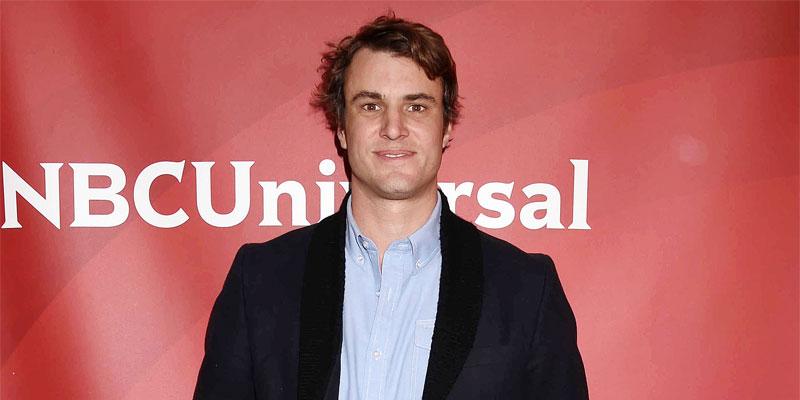 Southern Charm's Shep Rose opened up about his anger issues and where he gets his arrogance from on part one of the show's season six reunion episode on Wednesday, August 21.
Article continues below advertisement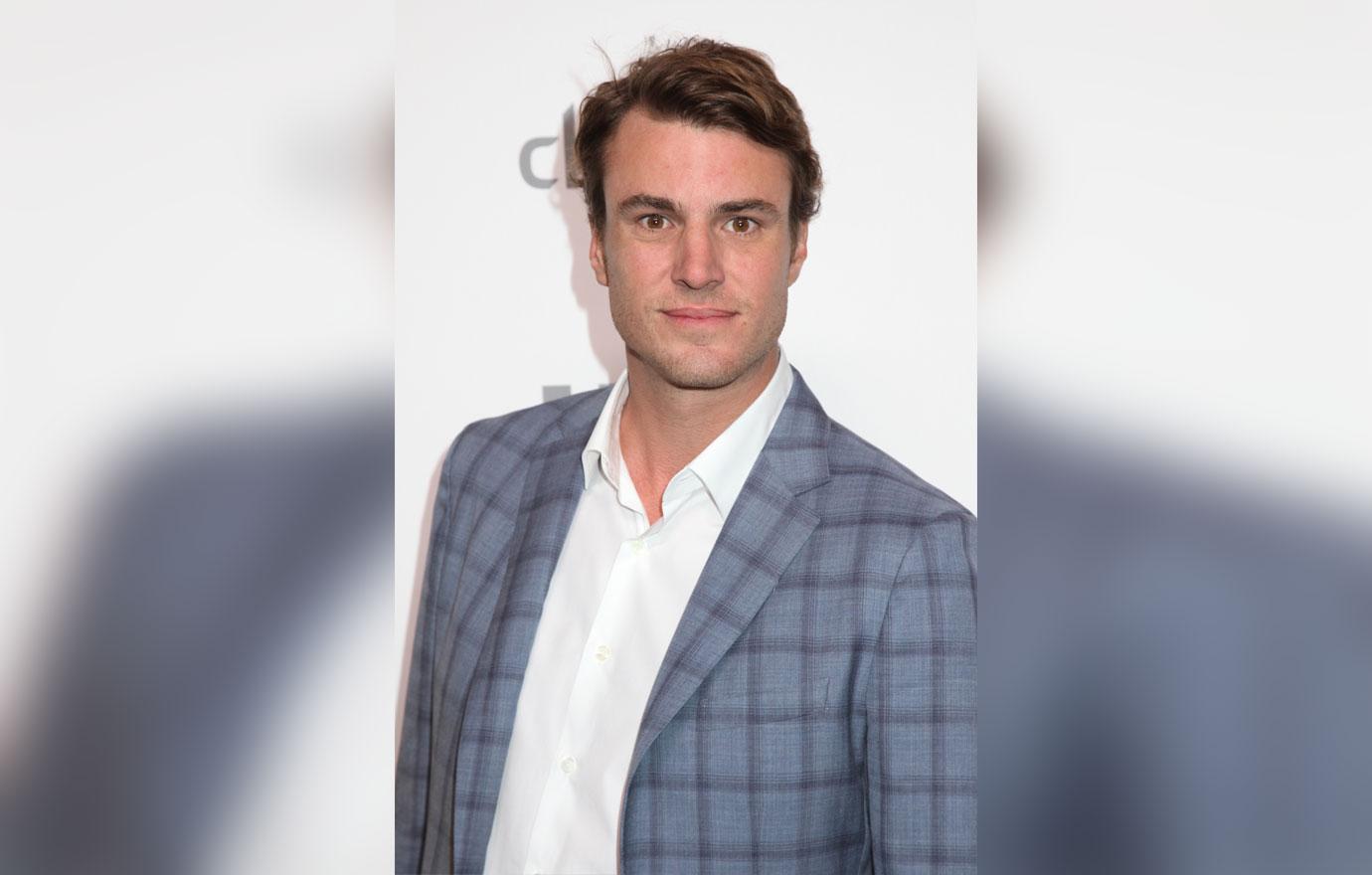 Shep, 39, who is known for his temper and frankness, revealed why he treats people so harshly after host Andy Cohen said fans find him to be a "bully."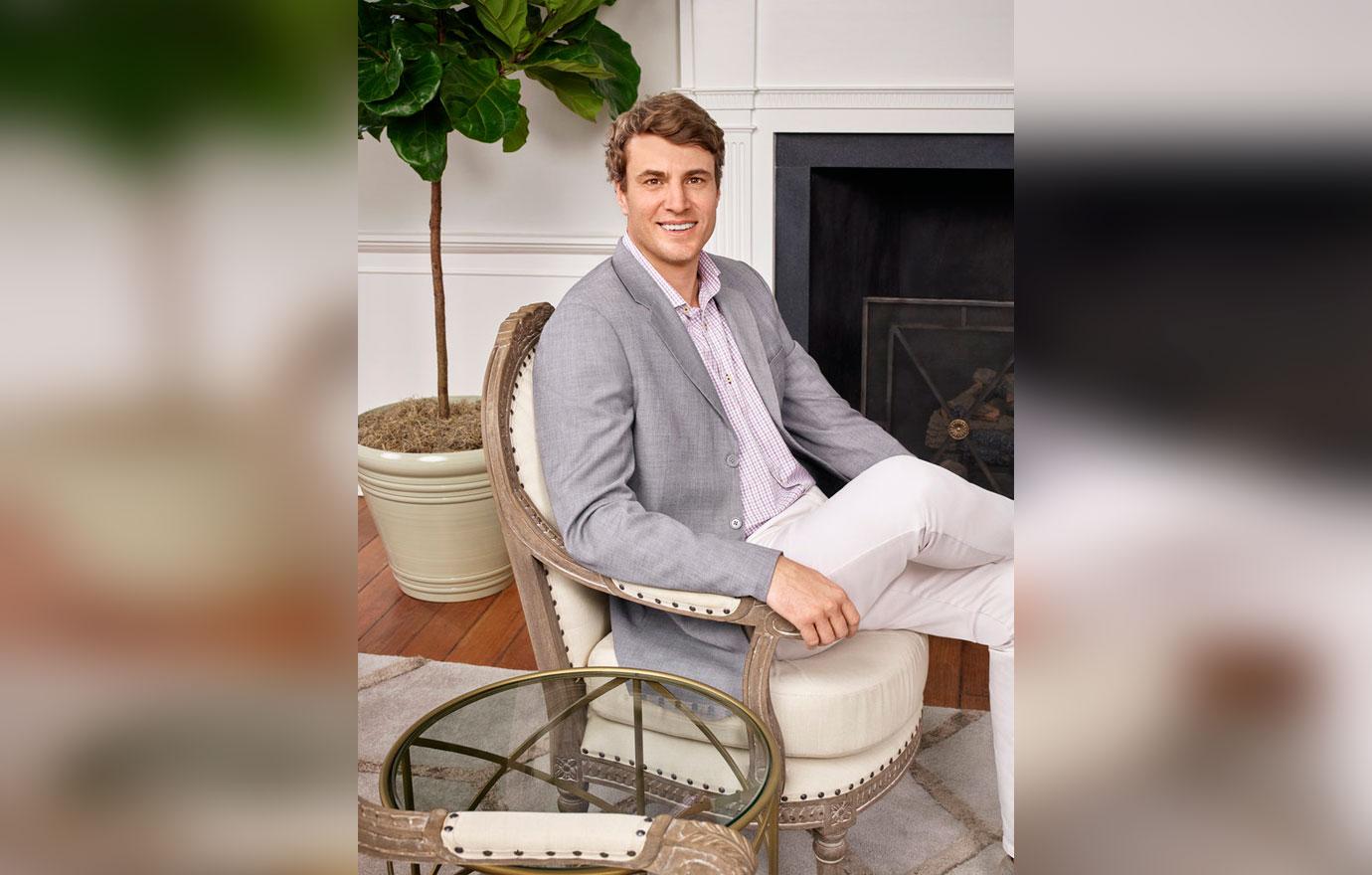 "I try to suppress my arrogance but it's there," Shep said during the reunion. "I grew up wanting really nothing and my grandmother was a pistol and she would make little snide comments."
Article continues below advertisement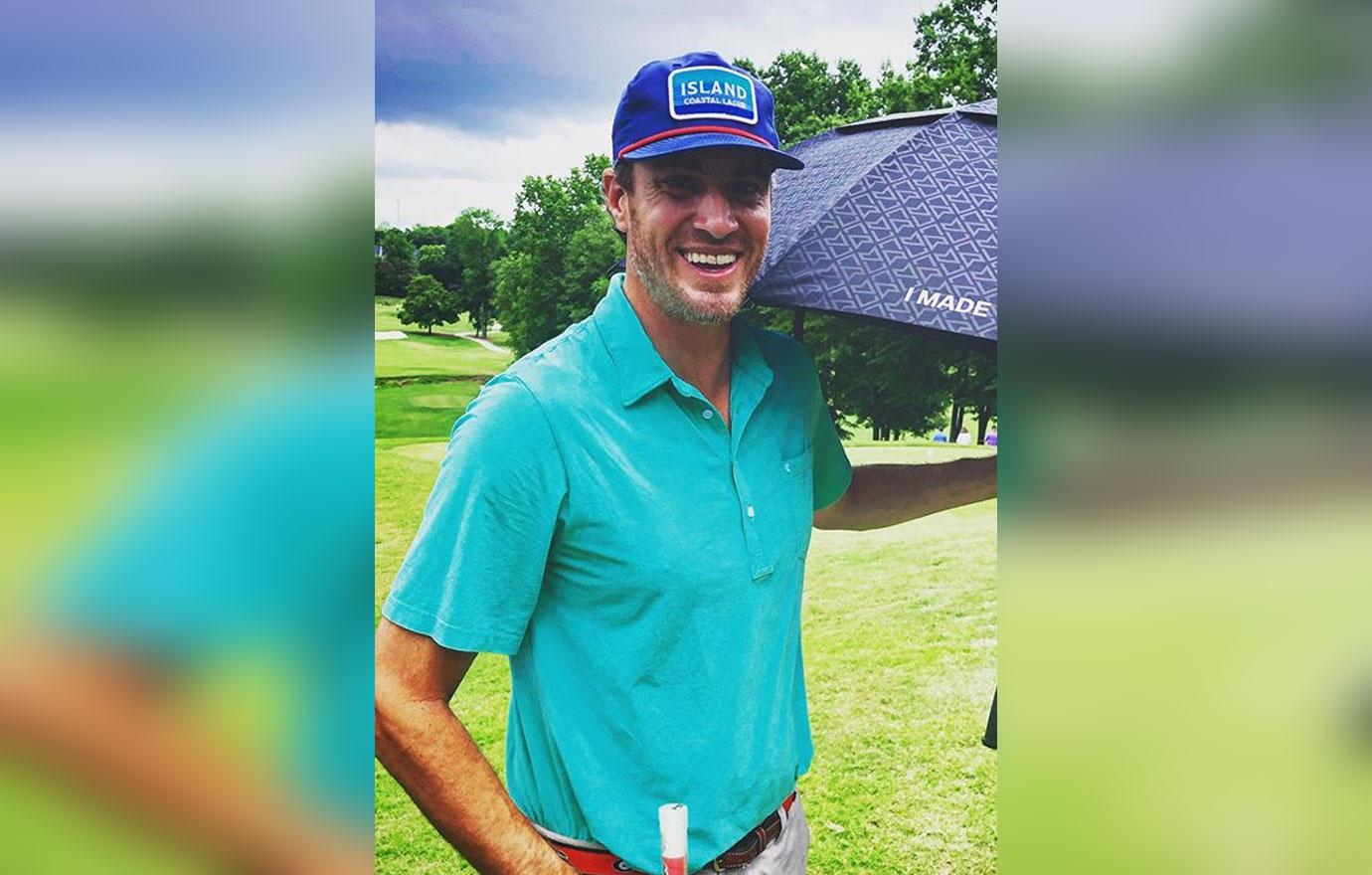 "I grew up listening to that, it can't help but seep into you a little bit sometimes," the 39-year-old explained before admitting that there were times he was "out of line."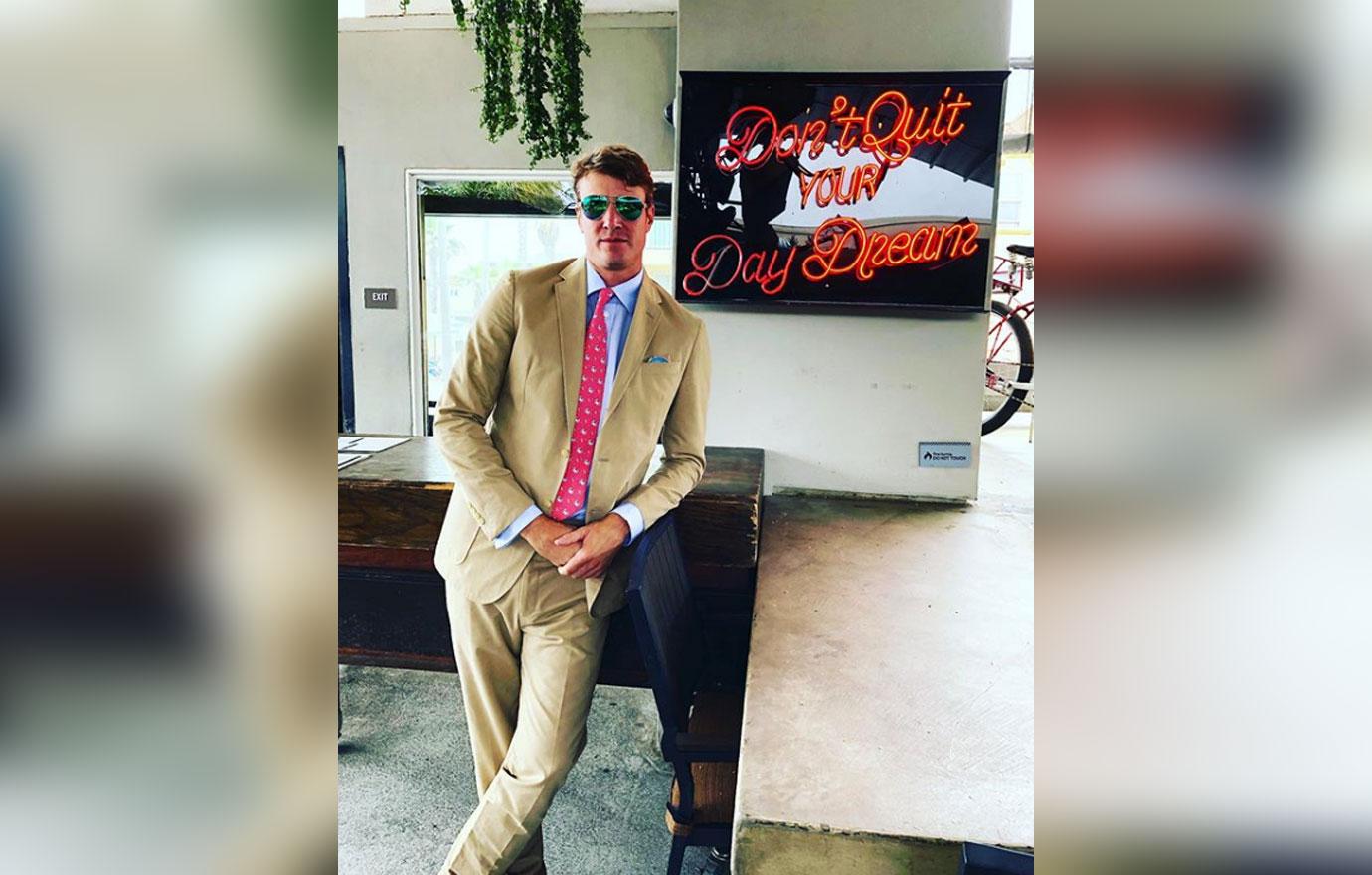 Beforehand, Andy, 51, brought up the cast's RV trip to Nashville where Shep "bullied" his costars Craig Conover and Austen Kroll.
Article continues below advertisement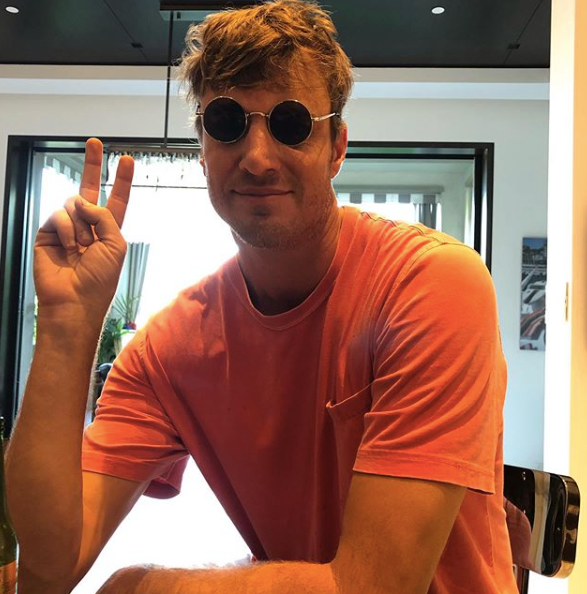 Shep has not been the most liked person this season. At one point he allegedly called Austen's on-and-off again girlfriend Madison LeCroy "a white trash hairstylist." He told People in 2016 that girl's that wear "f**k me dresses" should be embarrassed and "would never taste his mom's meatloaf."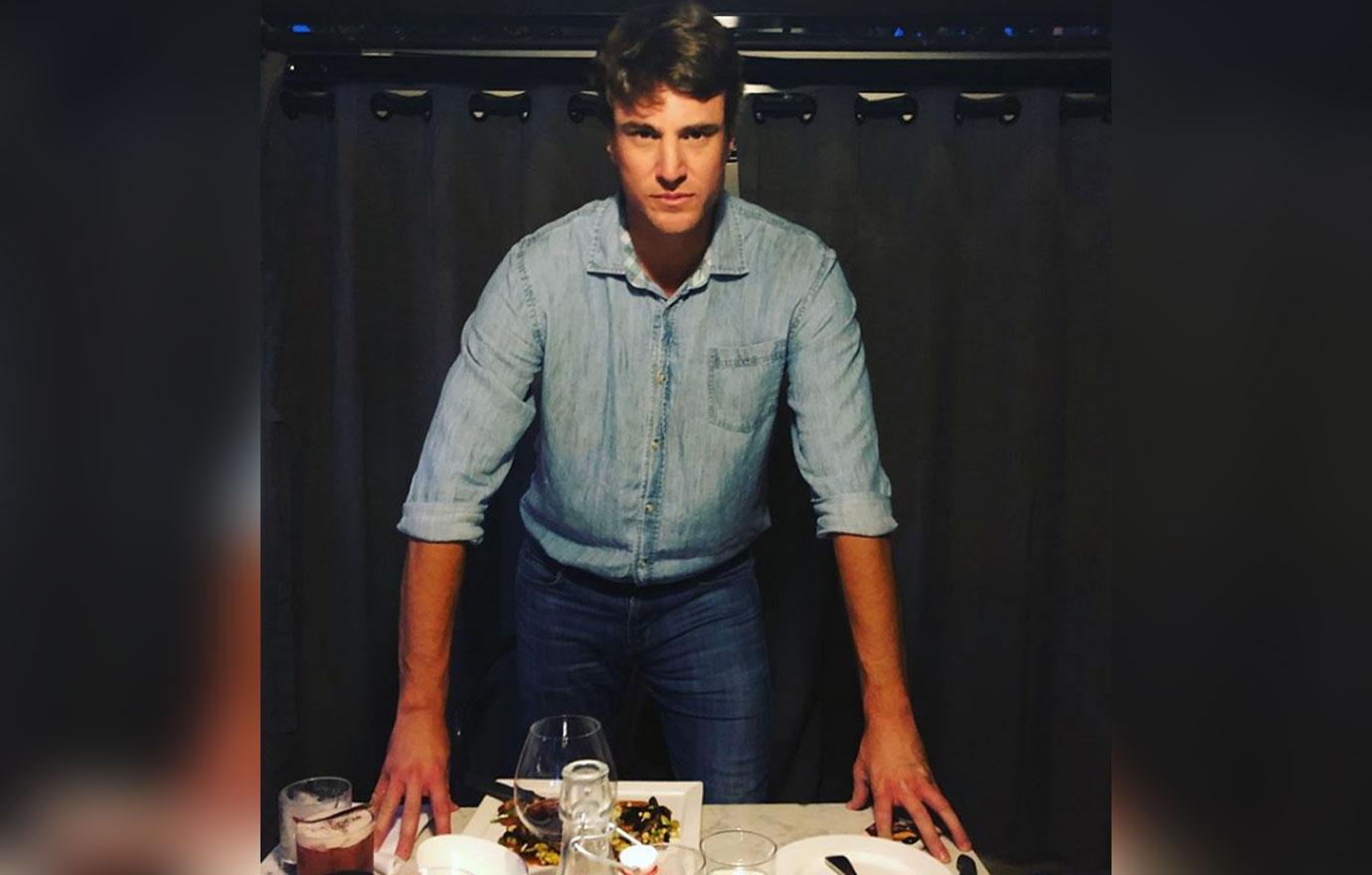 At the beginning of the month, Shep posted a video mocking a homeless woman on his Instagram story. "Look at me! Nice cans! I mean the cans you have!" he yelled in the clip. While the star tried to delete the video, fans already caught on and they were not happy.
Article continues below advertisement
"Is this Southern Charm? I can understand being drunk & feeling regret but @ShepRose feels none this morning. Cheap way to get 'laughs' from followers but there is nothing funny about homelessness. I'm DONE with him," one Twitter user wrote.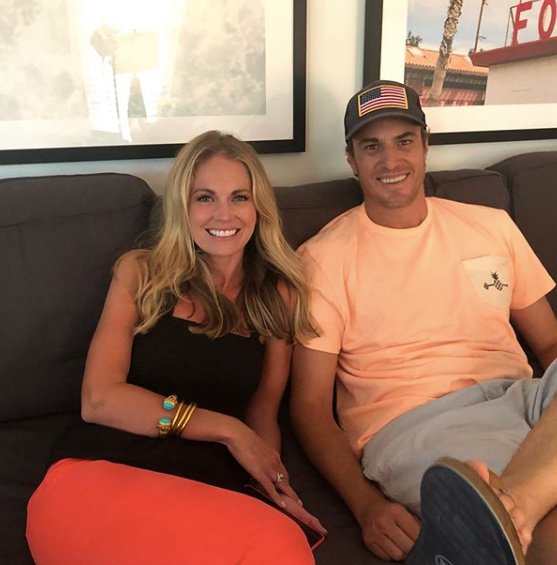 "I think you take it too far sometimes. You get in this zone and like there's no getting through and I think it's one of your few negative qualities," Cameran Eubanks said.
Article continues below advertisement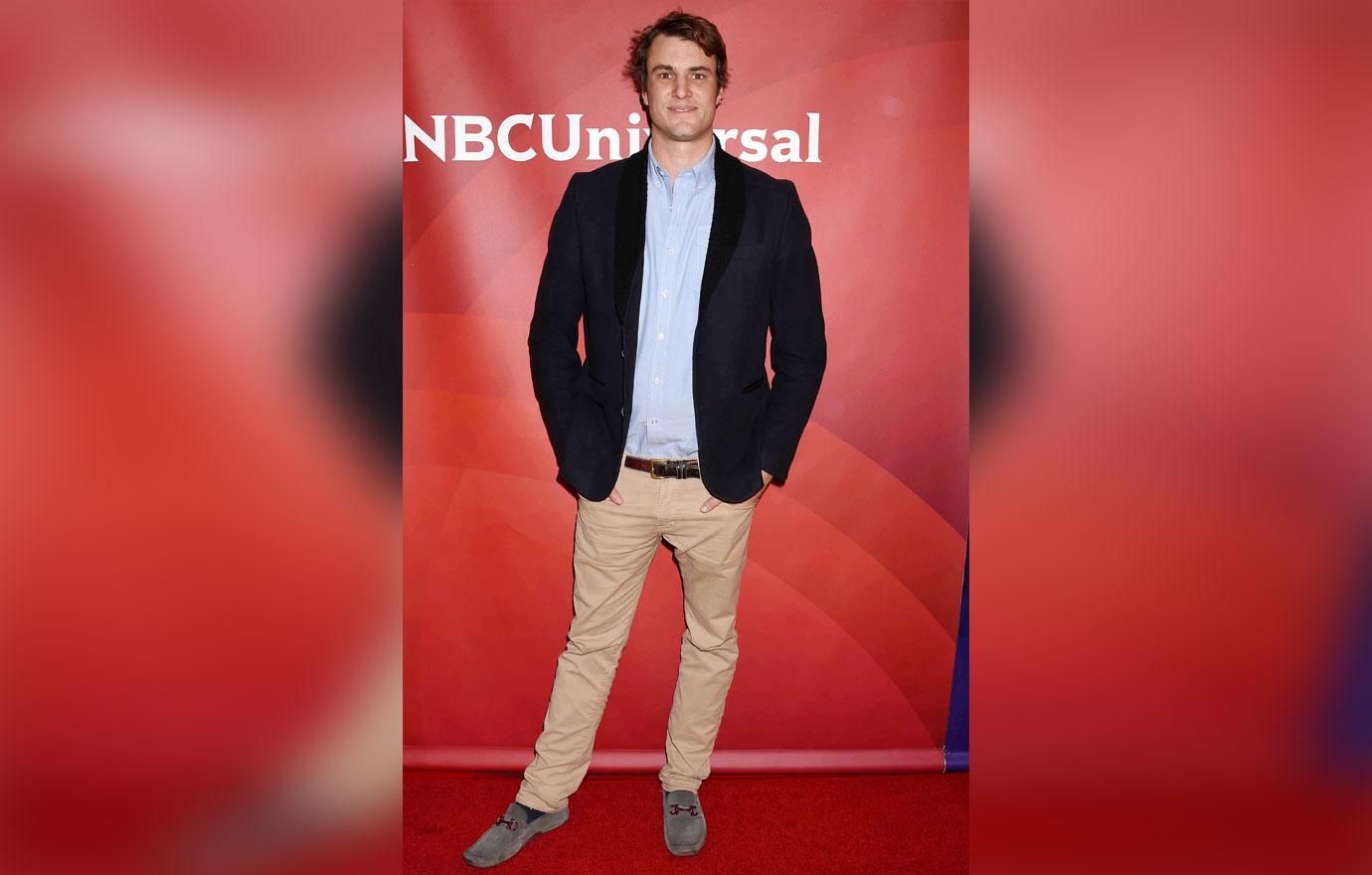 "I think you need to seriously do some self-introspection and try to figure out what makes you get to this point of like just fire in your eyes," Cameran, 35, continued. "You take it to this nasty level, then you start to say mean stuff and you're like 'okay there's something darker there,'" Craig, 30, added.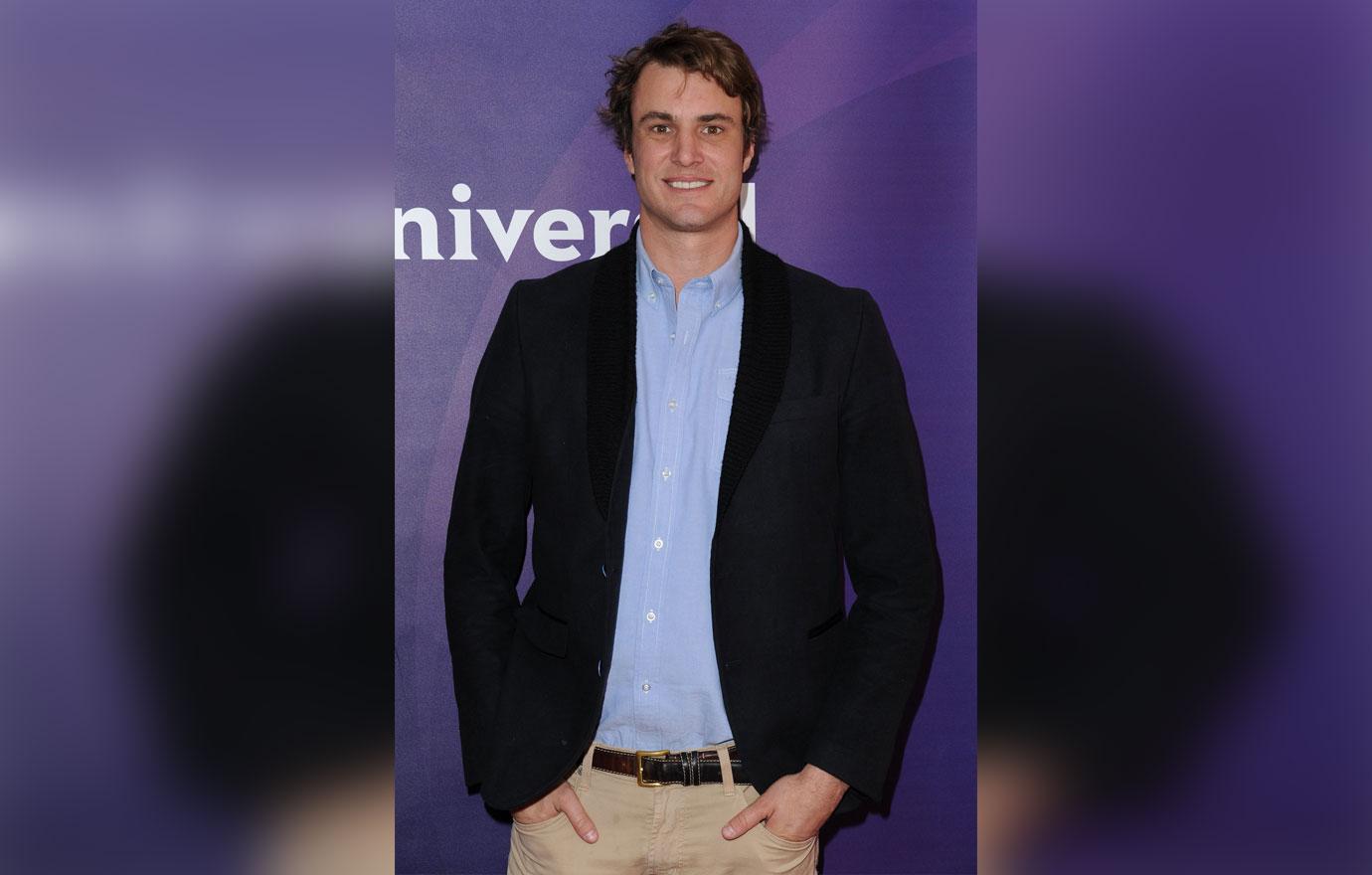 What do you think of Shep opening up about his anger issues? Let us know in the comments below!