PHOTOS
Shep Rose Under Fire After Mocking Woman Collecting Cans On The Street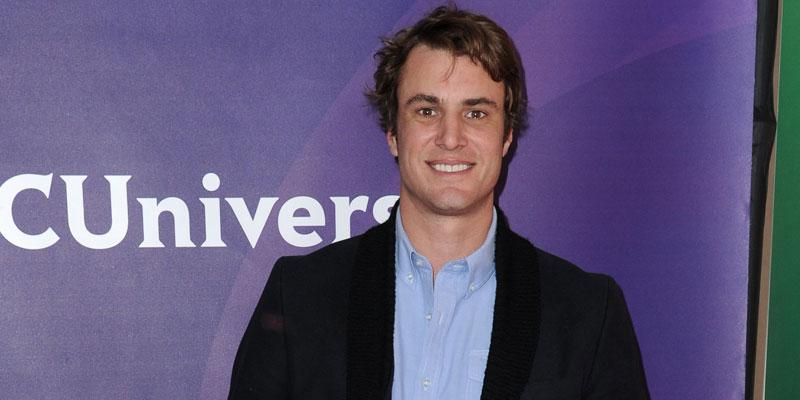 Southern Charm's Shep Rose has found himself in hot water! On August 5, he recorded himself mocking a woman collecting cans in the East Village, and now fans are dragging him for his behavior.
Article continues below advertisement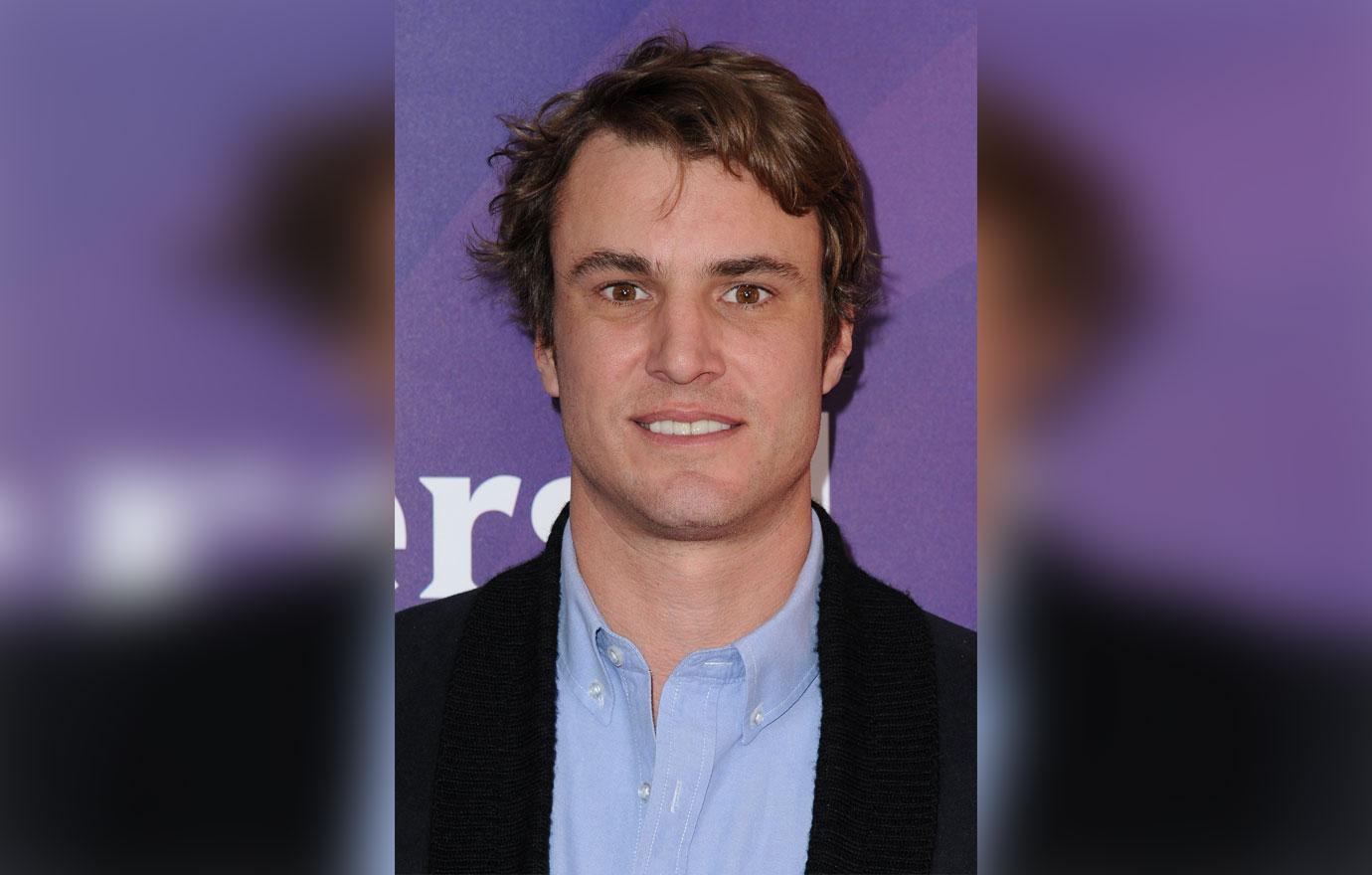 The reality star, 39, chided, "Look at me, nice cans! I mean, the cans you have!" to a woman sitting on the sidewalk as she hid her face. He panned over to the pile of cans. "I love double entendres. Yes she was camera shy. But she laughed," he wrote on the Instagram story video.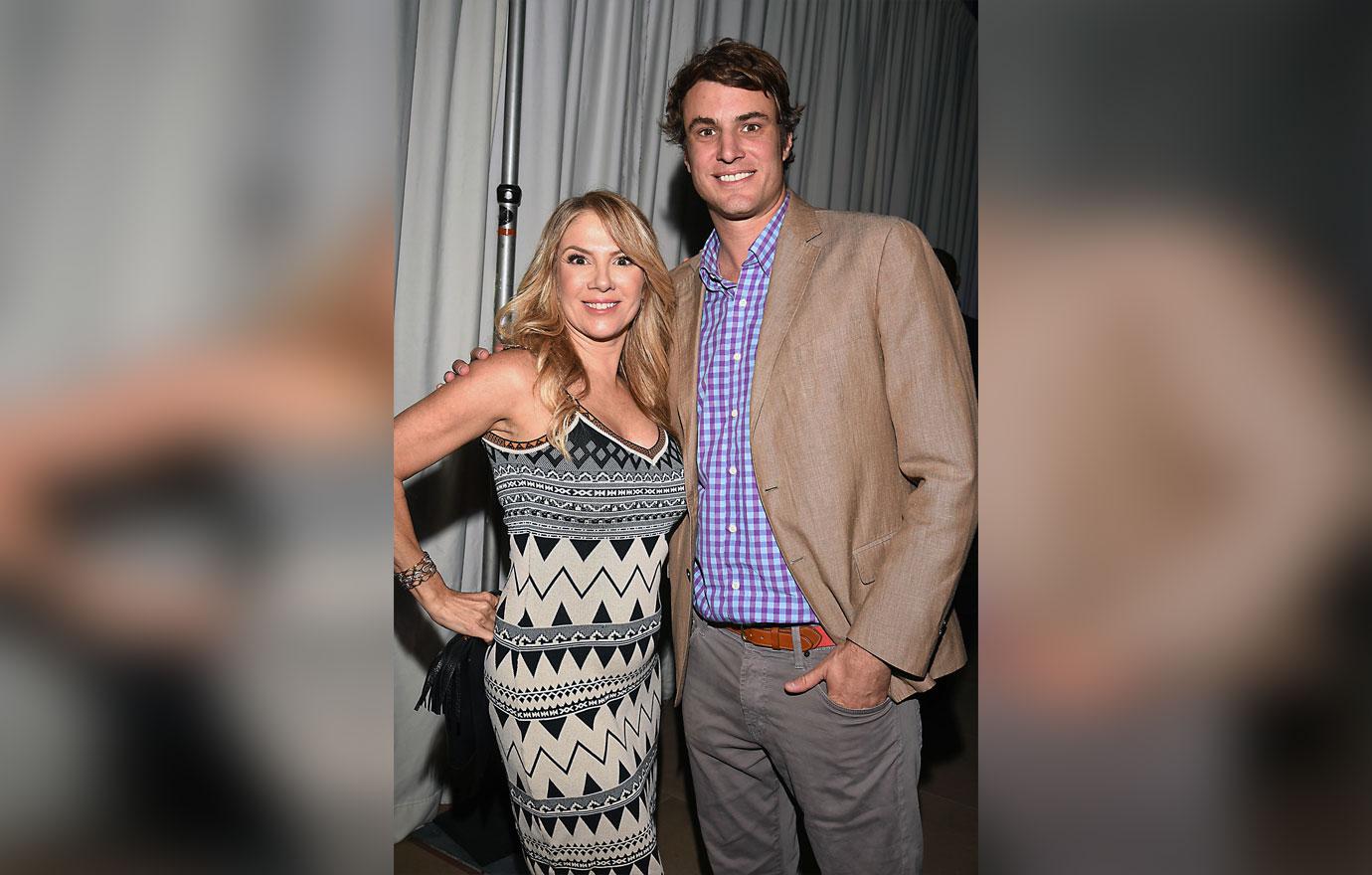 Article continues below advertisement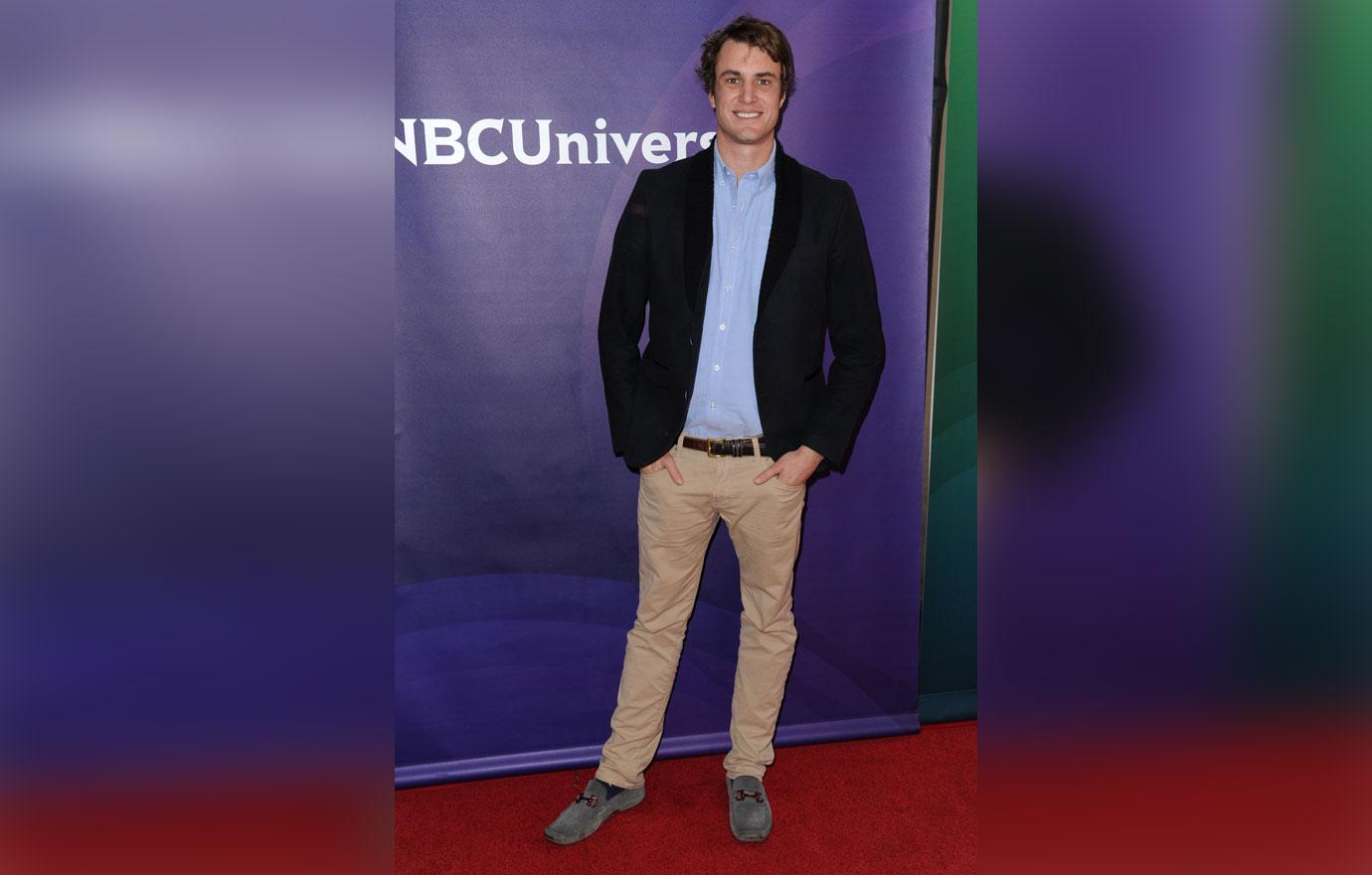 "The fact that you are so blatantly ignorant to why other people are offended is the real issue," one follower tweeted. "Shep has always been a condescending, arrogant, a**…especially towards women. But this is low, even for the guy that has never worked a day in his life. I'm embarrassed for his mother," another fan lamented.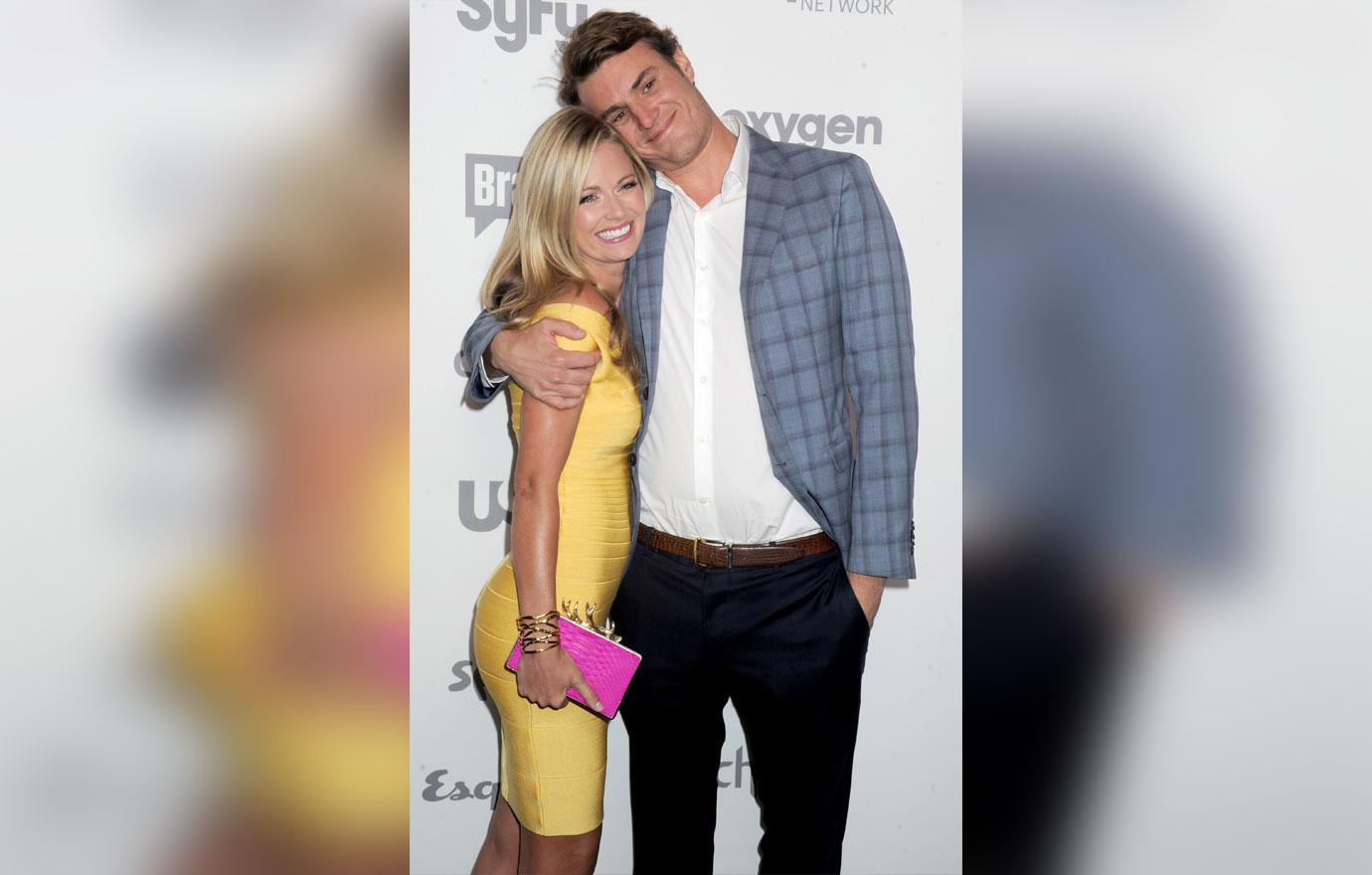 "What an embarrassment for the @BravoTV network. Is this really the kinda behavior you wanna promote? Get him off TV,"another unhappy fan tweeted. Shep fired back with,"Always get a chuckle when people try to send me to the principal's office. I bet you were a scream in high school!"
Article continues below advertisement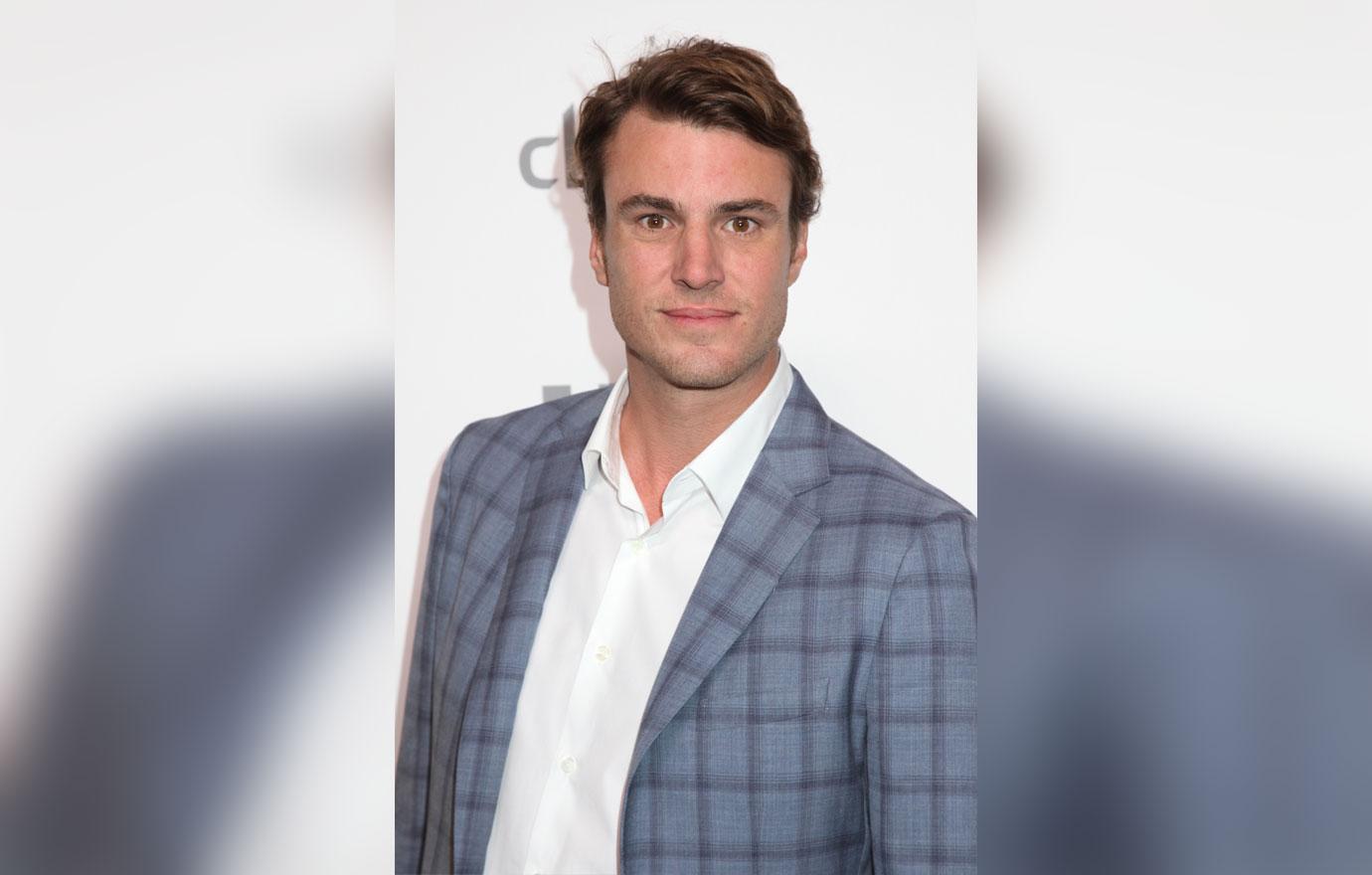 Many fans were disappointed with Shep's taunting of the woman in New York, but he said they should "keep scrolling" if this isn't the content they seek.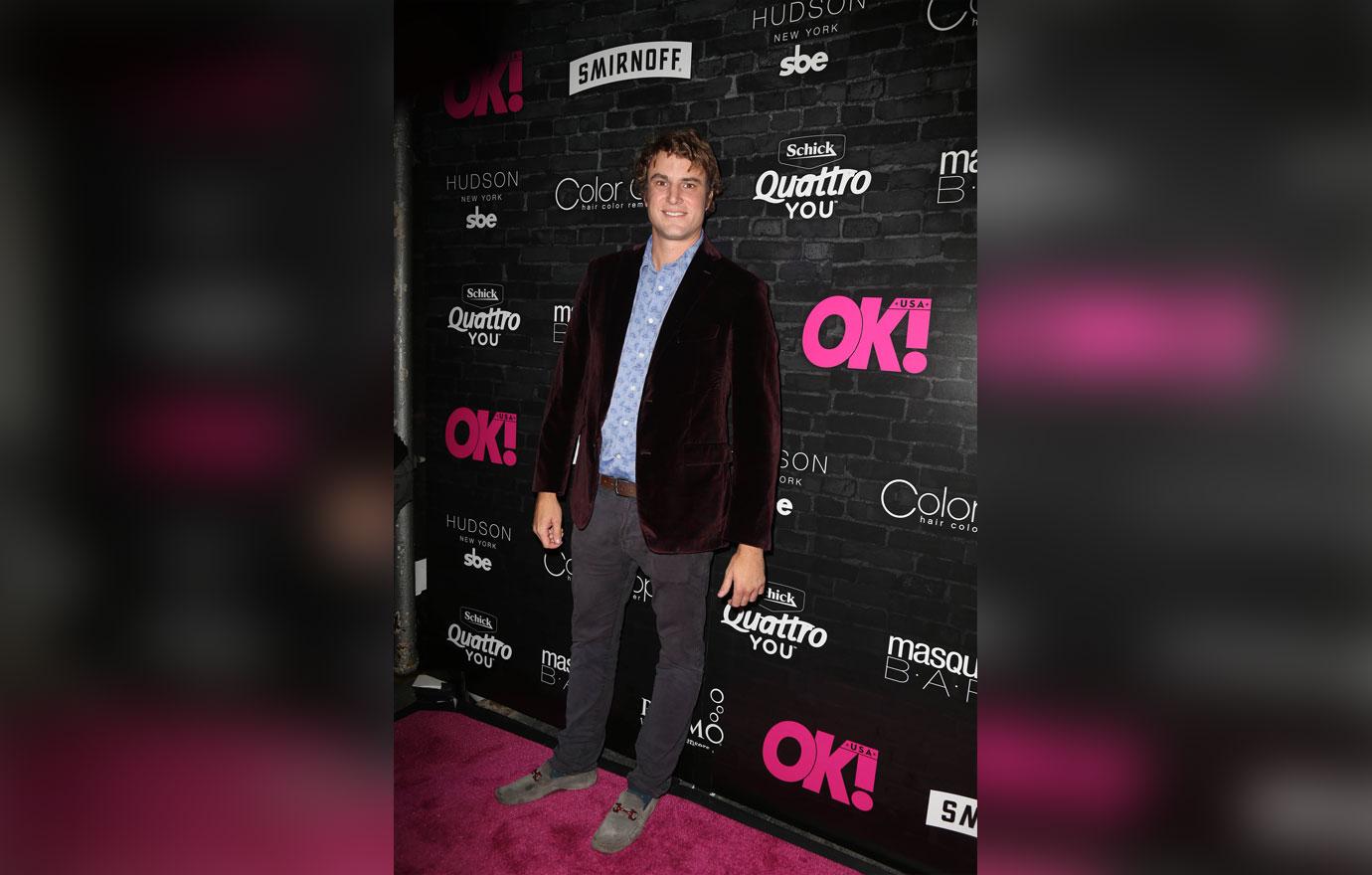 August had a rocky start for Shep. On August 1, he was accused of spreading an STD to his Southern Charm castmate Danni Baird.
What do you think about Shep refusing to apologize for the video? Sound off in the comments below!