PHOTOS
Here's Everything We Know About 'Space Jam 2' In Light Of LeBron James Joining The Lakers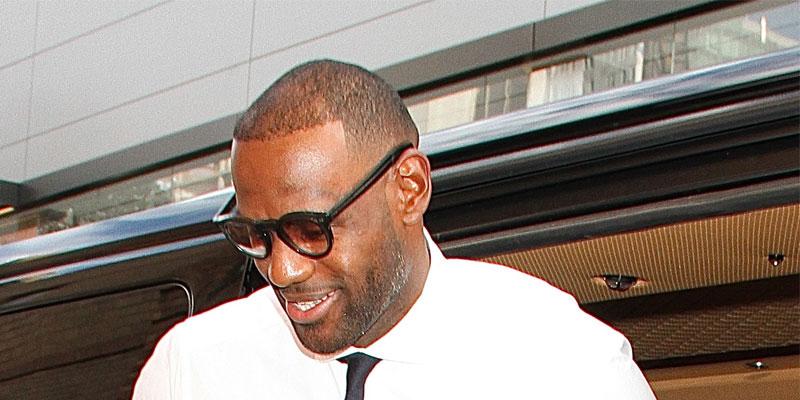 LeBron James recently announced that he will be leaving his beloved Cleveland Cavaliers behind and heading to Los Angeles to join the Los Angeles Lakers. Rumors have been swirling for years about the release of Space Jam 2 starring the man himself, and now with this move it seems more likely than ever to happen. Read on for everything we know so far.
Article continues below advertisement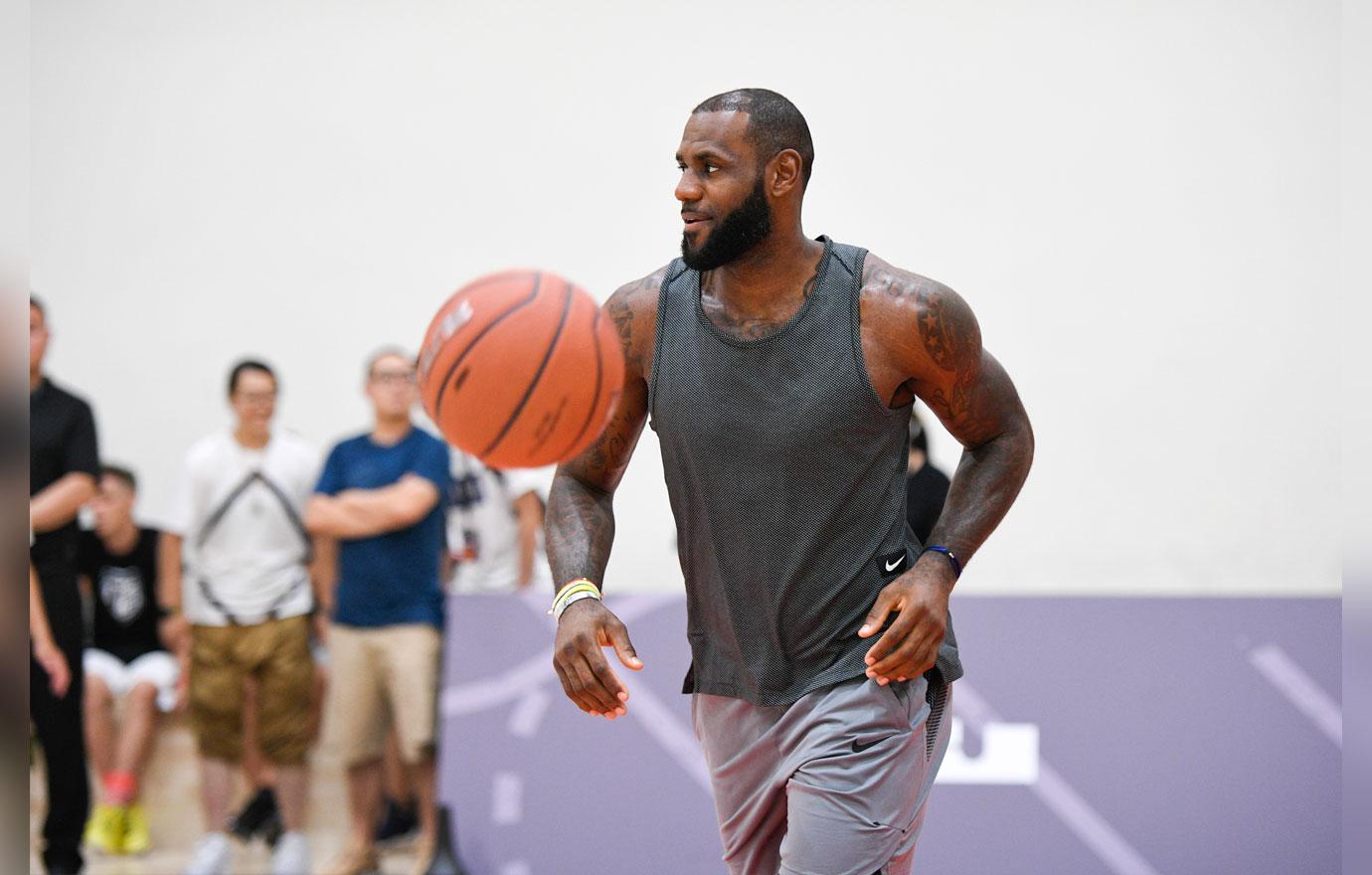 Word first broke back in July 2015 that the movie was "in development," according to a Forbes report.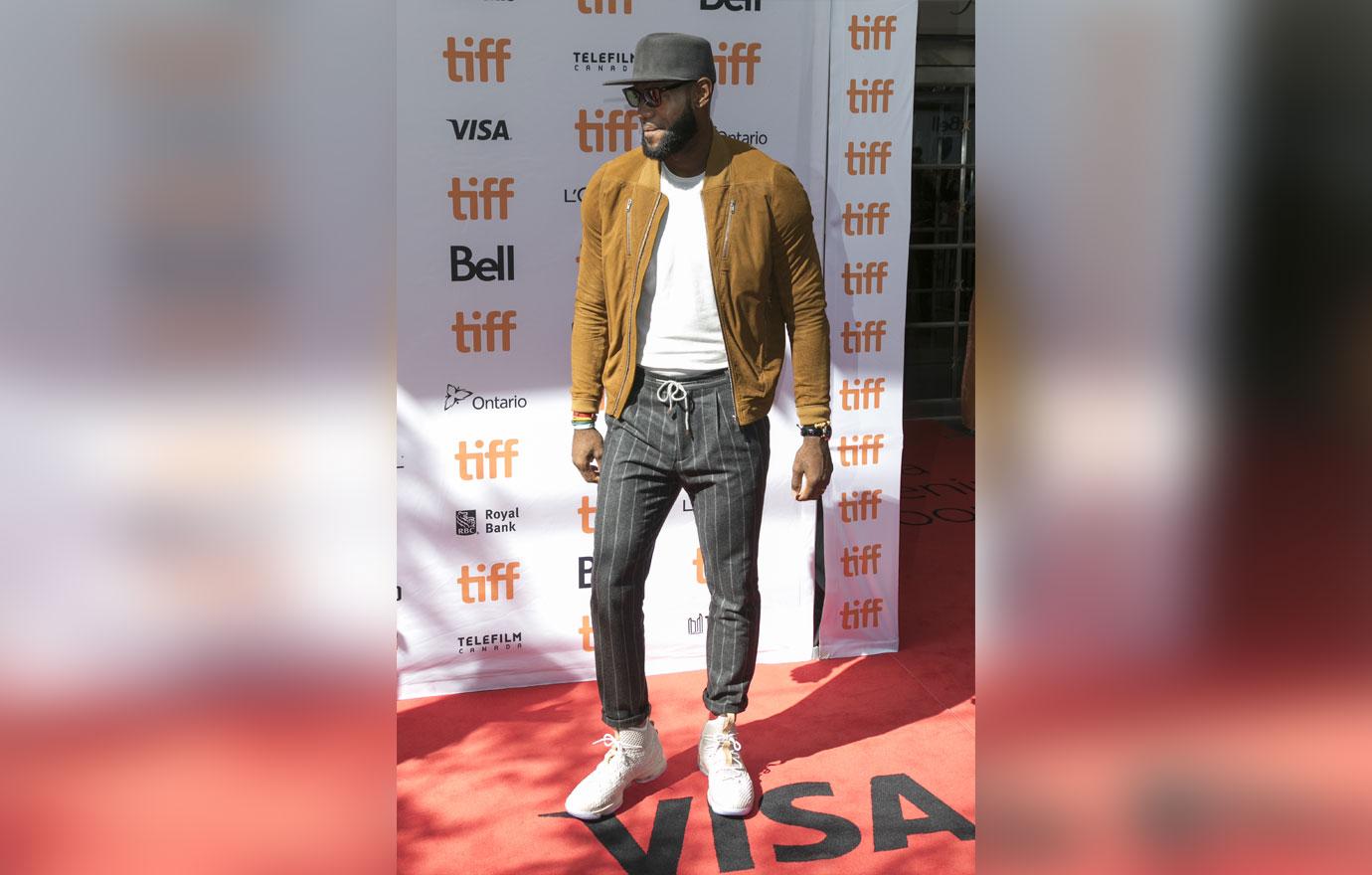 In 2017, LeBron went on a podcast and told hosts about his massive love of Looney Tunes. He said, "I was a Looney Toons guy and as much as I loved all the other characters from obviously Bugs obviously Daffy (Duck) and all those other ones but I was always fascinated with the Wile E. Coyote trying to figure out how to catch the Road Runner."
Article continues below advertisement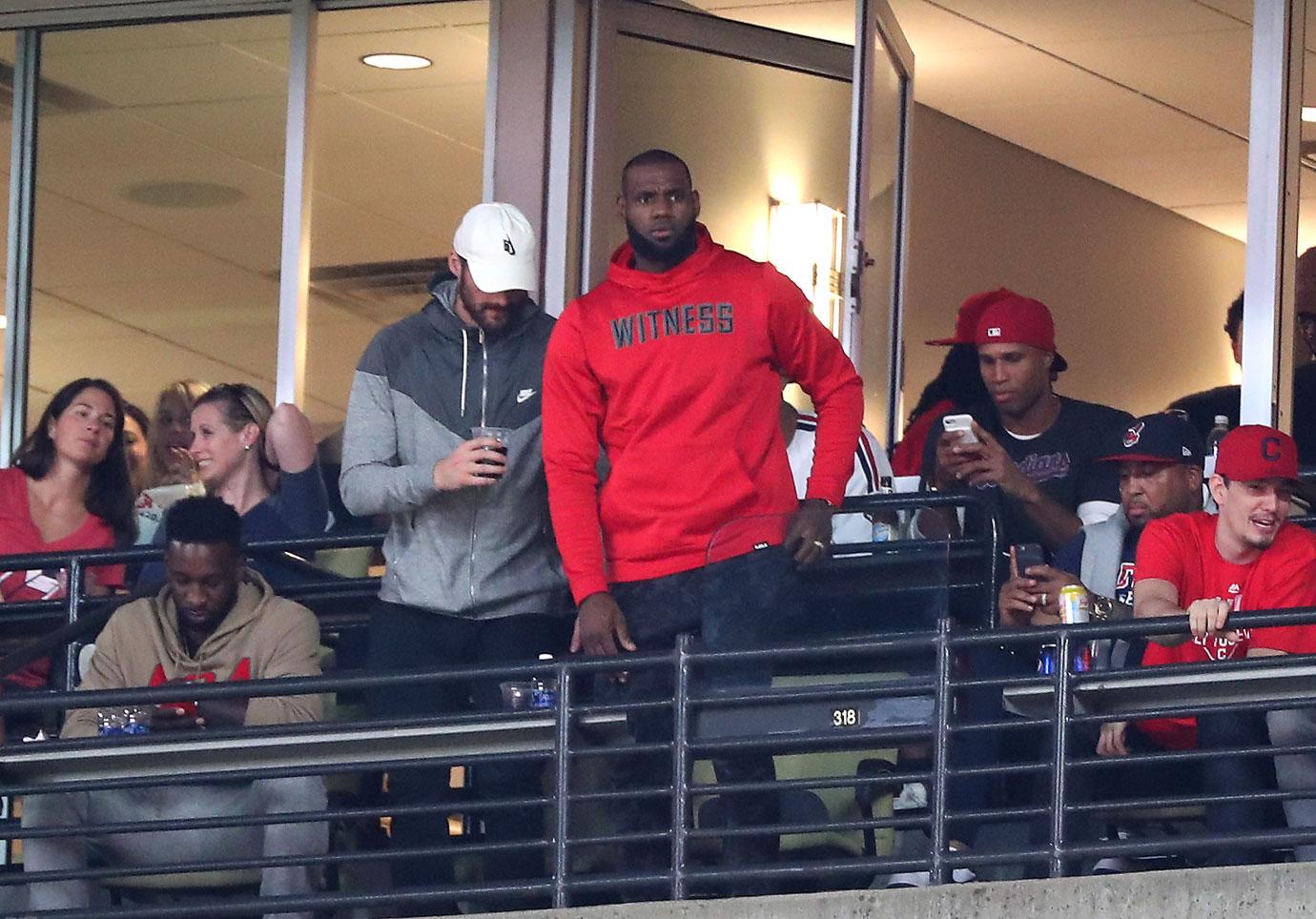 LeBron's hero is Michael Jordan, who starred in the original Space Jam film. Having LeBron star in the second installment seems like a perfect fit. After all, he wears Jordan's number "23" and isn't shy about expressing his love for "the greatest basketball player of all time."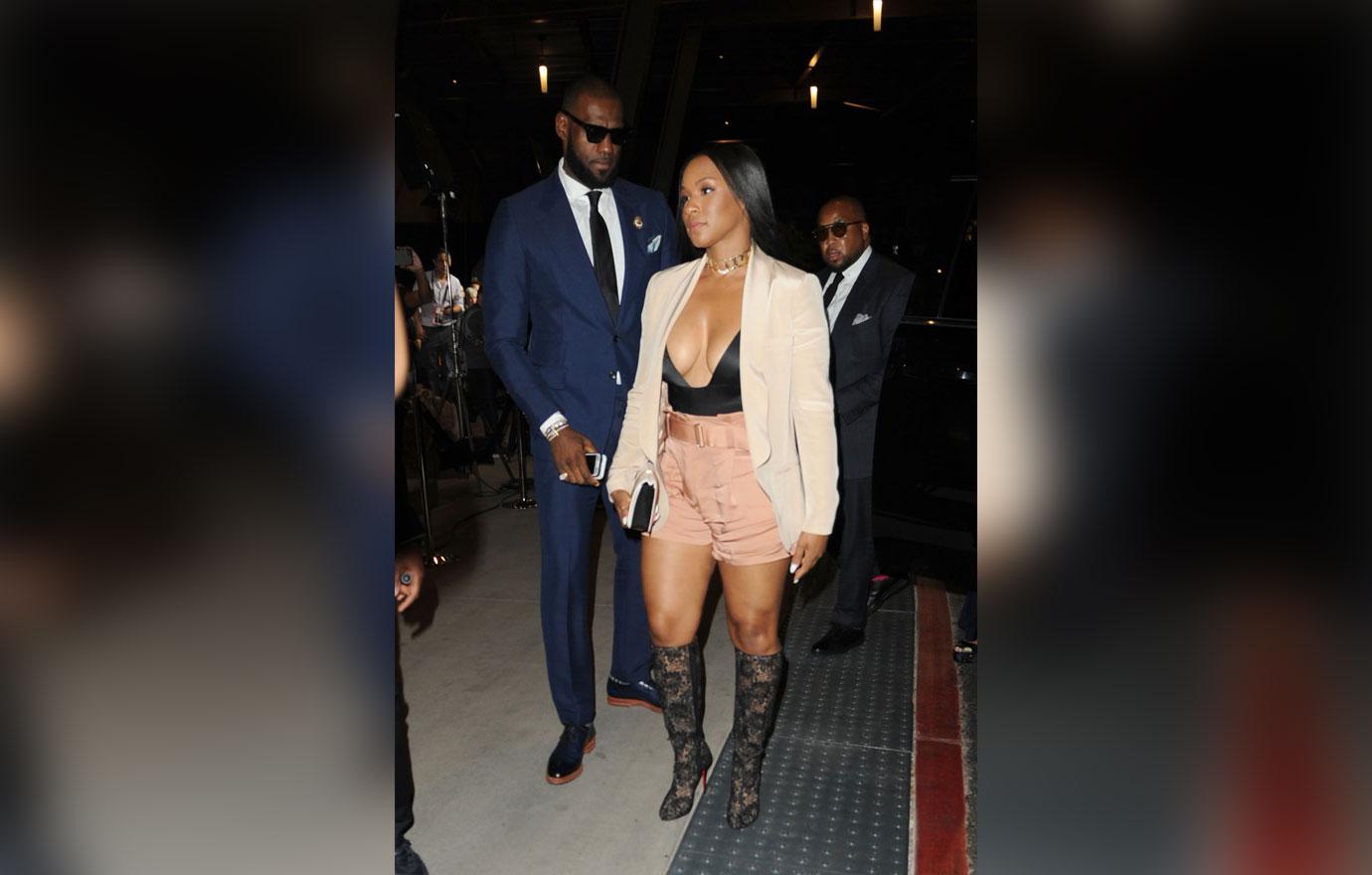 With the recent move to L.A., LeBron may be gearing up for his newfound movie star status. He will be there for several years having signed a 4-year, $154 million contract with the Los Angeles Lakers just this weekend.
Article continues below advertisement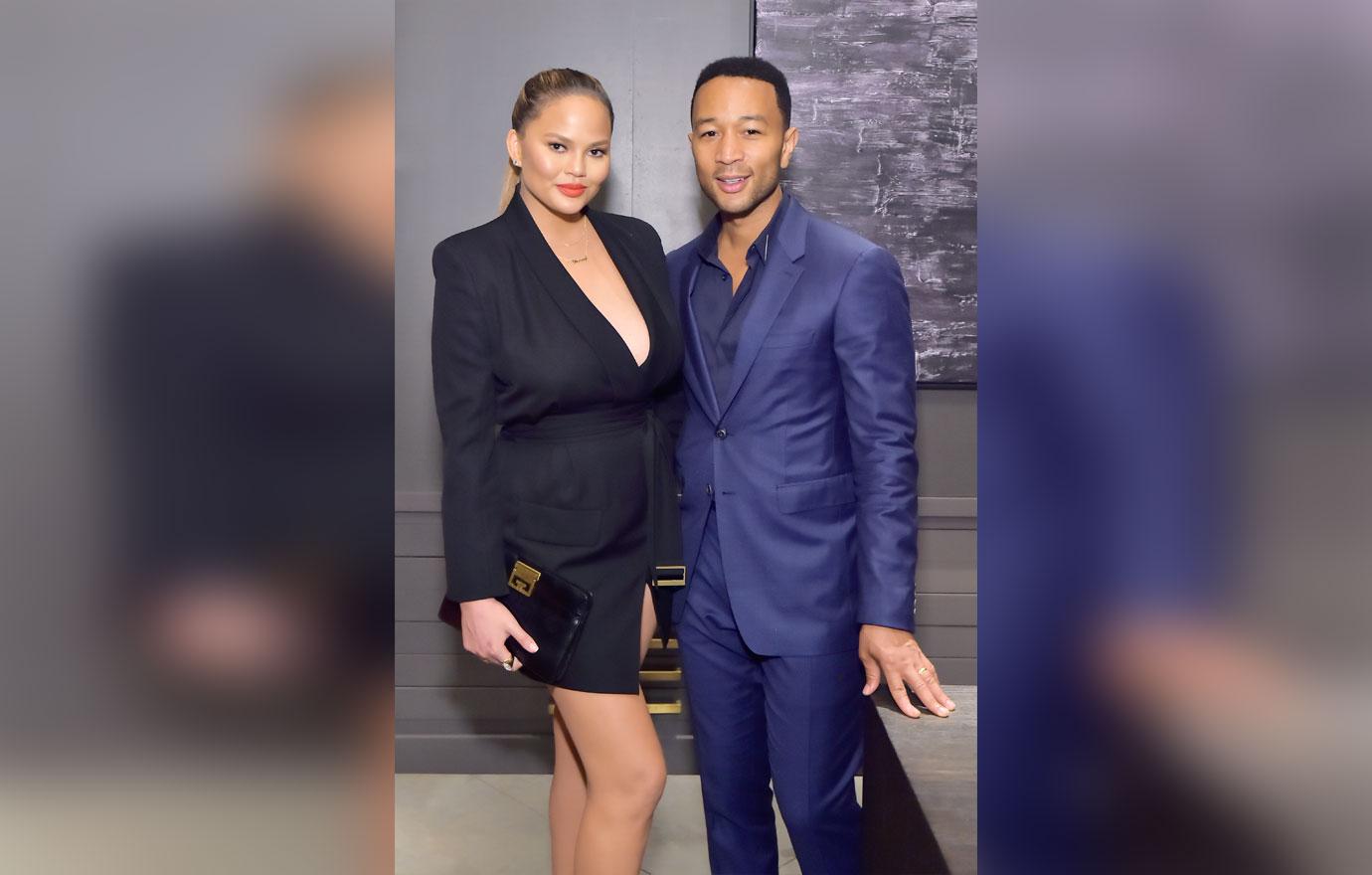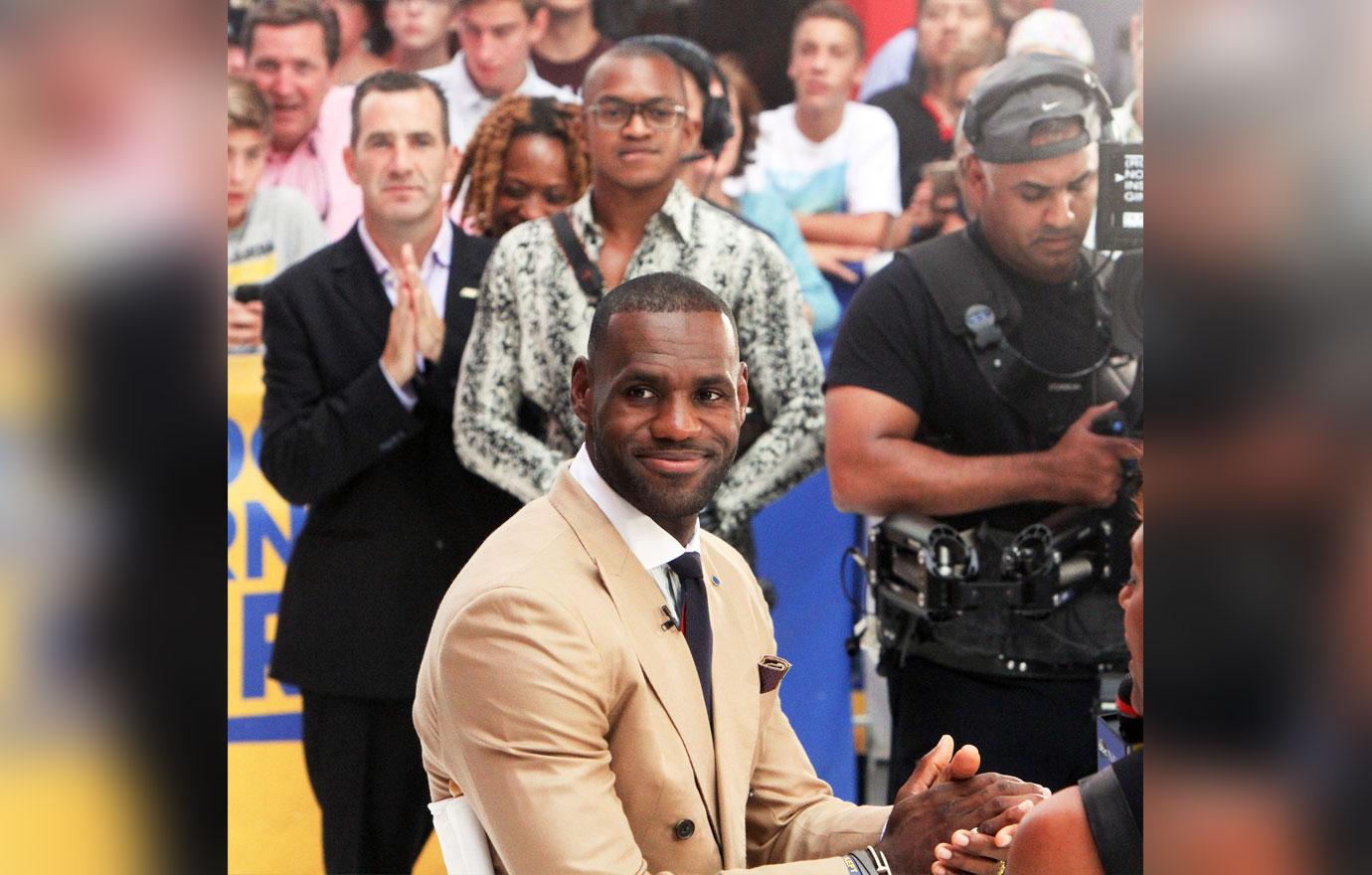 Are you excited about a possible Space Jam 2? Sounds off in the comments.