PHOTOS
Spice Girl Emma Bunton Accidentally Sent Her Mom A Topless Selfie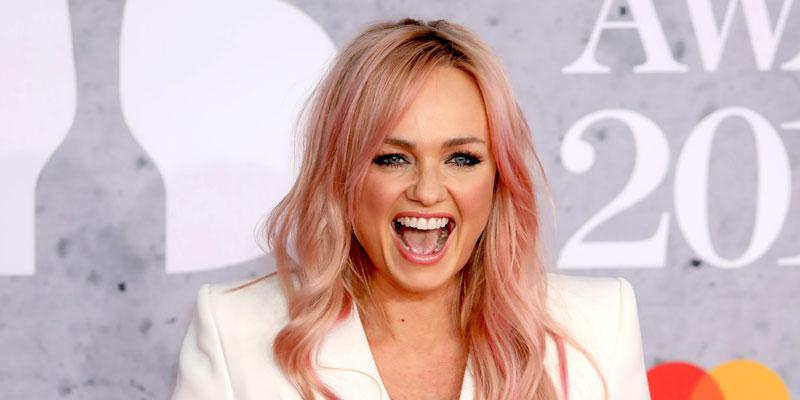 How embarrassing! Emma Bunton accidentally sent her mom a naughty photo intended for her fiancé, Jade Jones. The Spice Girl recalled the hilarious mixup on an appearance for the upcoming pilot of British comedian Paul O'Grady's new show. Emma, 43, also spoke about another embarrassing incident early into her relationship, but laughed about it as she looked back.
Article continues below advertisement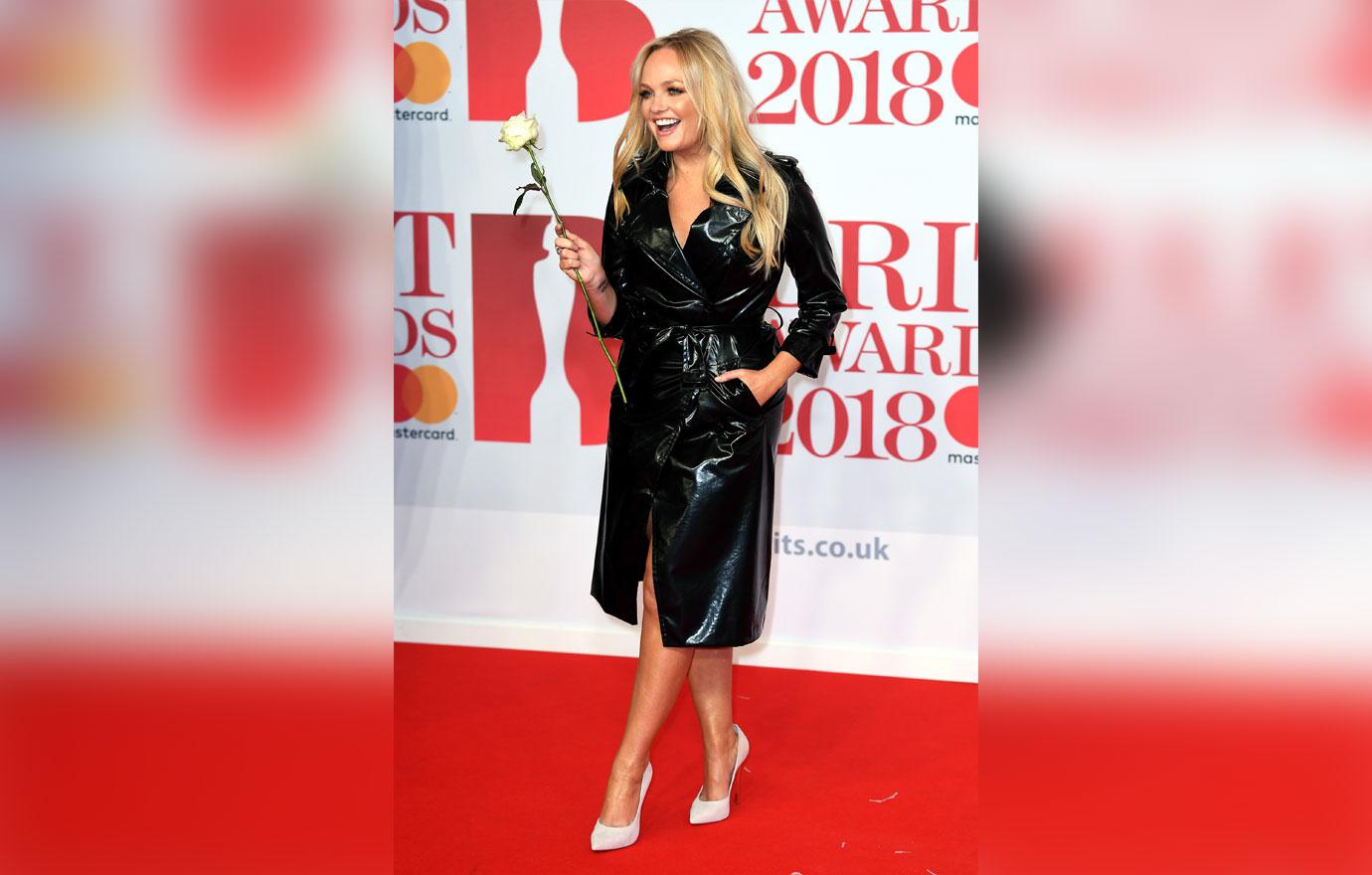 Baby Spice said that while she was away from her long-time partner on tour, she wanted to send a risque message. "I was away from my other-half for a few days, but we are very much in love and I love sleeping next to him; we are together all the time," she said during the upcoming episode. "So I decided that I would send a mucky text, a cheeky text … a sext."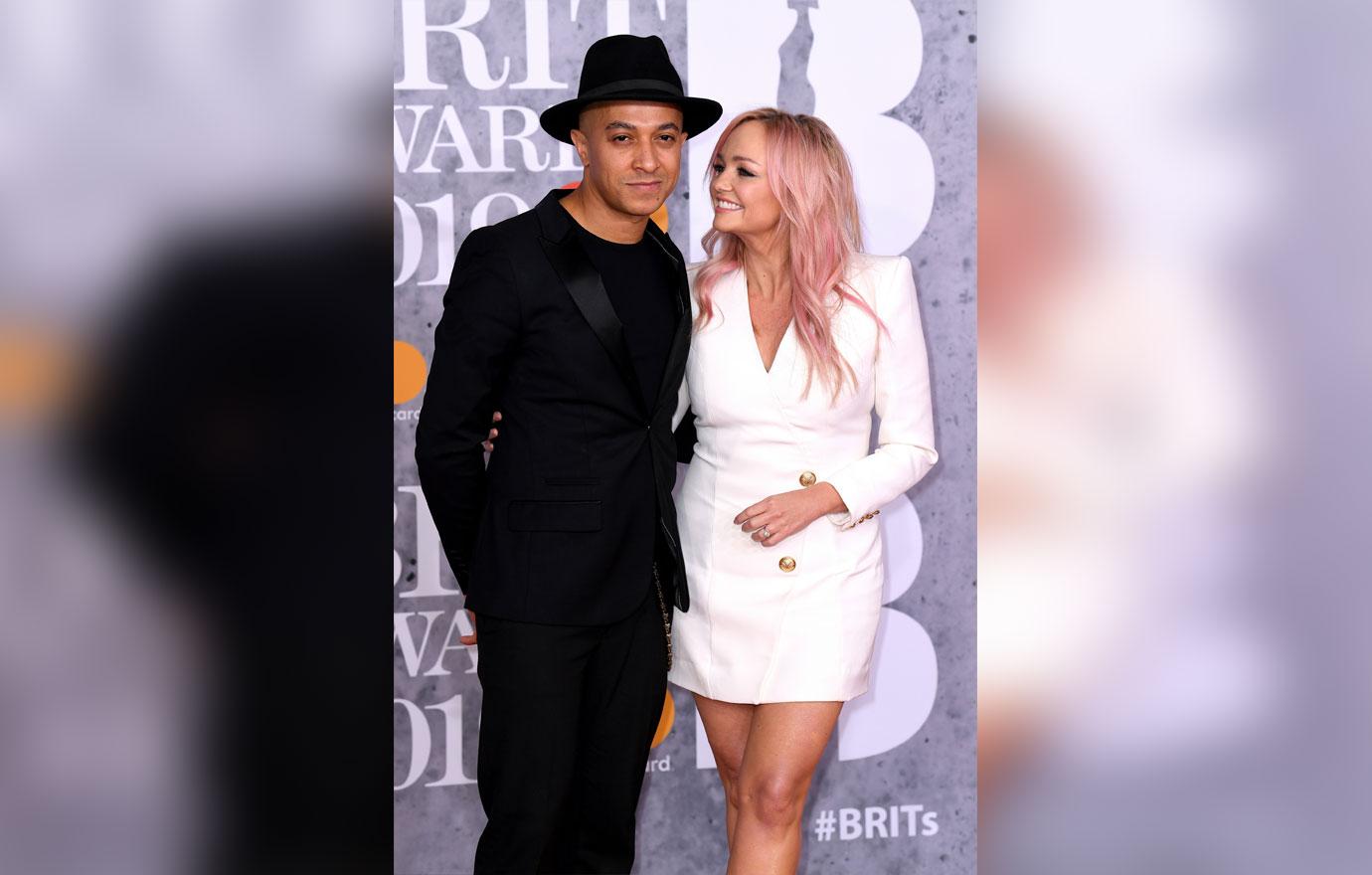 Emma continued, revealing the humiliating texting mixup. "I did a little selfie with the boobies. I did have a bra on, but I did a sleazy kind of little selfie, and a 'miss you' and 'wish you …' — and sent it to my mother!"
Article continues below advertisement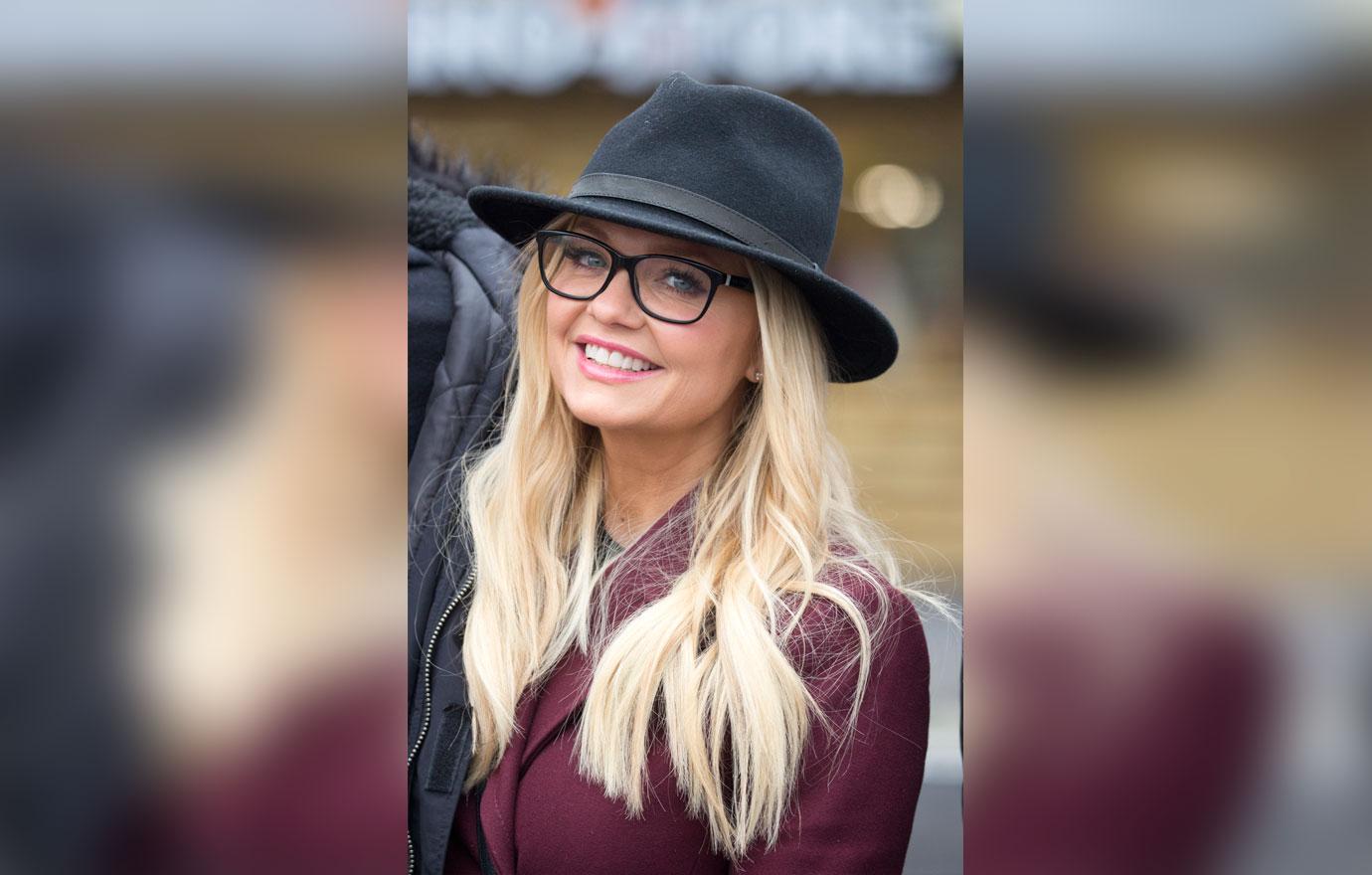 Baby Spice said that she and her mother were able to joke about the mixup after the fact, and said they have a very close relationship."Luckily, I speak to my mum 10 times a day and we are the best of friends," she said. "She has got a great sense of humor, but I was mortified."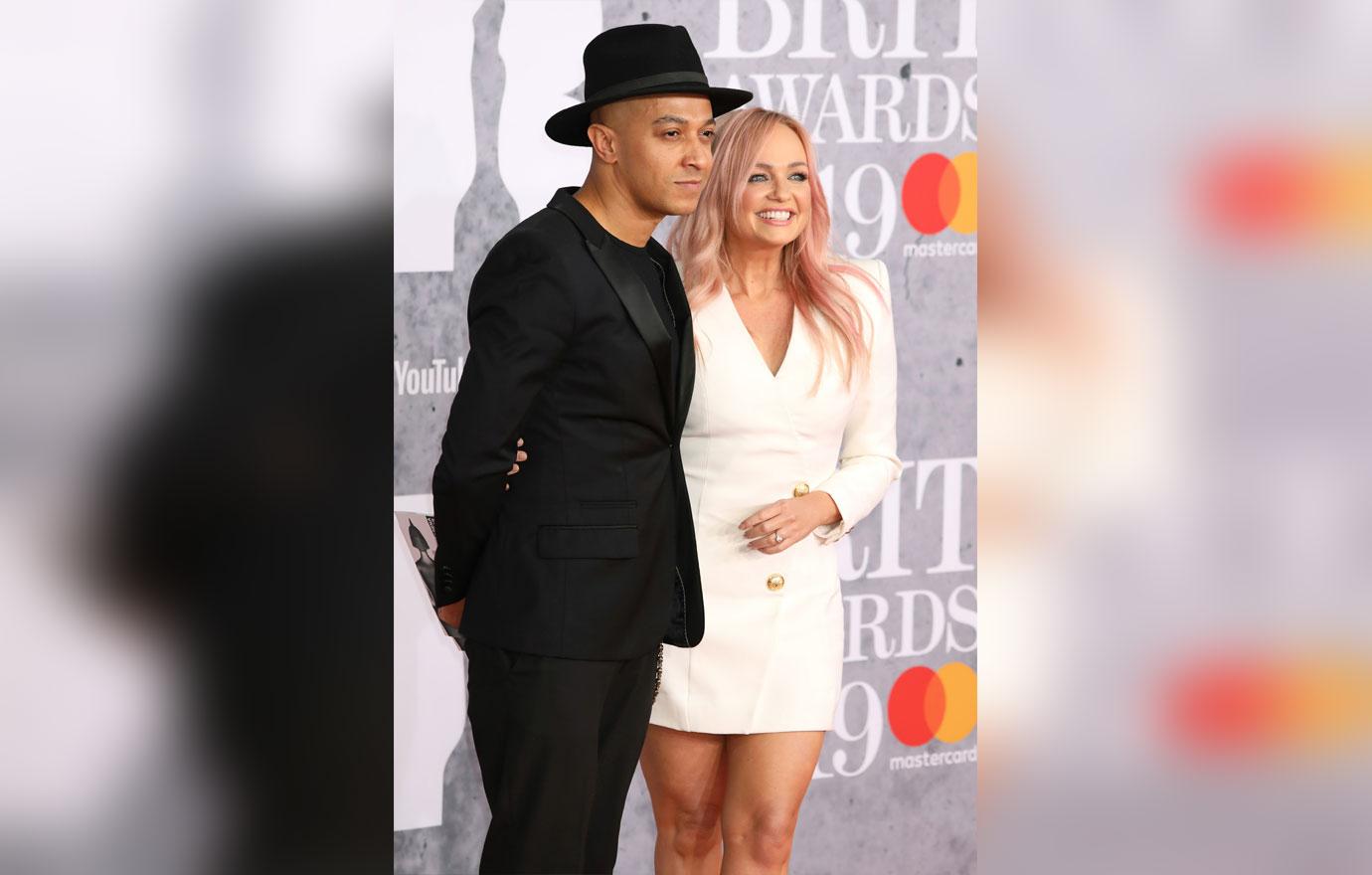 However, the embarrassing confessions didn't stop there. Emma told another story, about an evening when she went out with her fiancé Jade, 40, early into their relationship. They went to dinner one night and she sported an incredibly short skirt. As she was trying to impress Jade when things took a turn for the worse. "We went out for drinks and I was being on my best behavior and it was a beautiful restaurant," she began her tale. "Upstairs you ate and downstairs you go, and there would be a bar and club."
Article continues below advertisement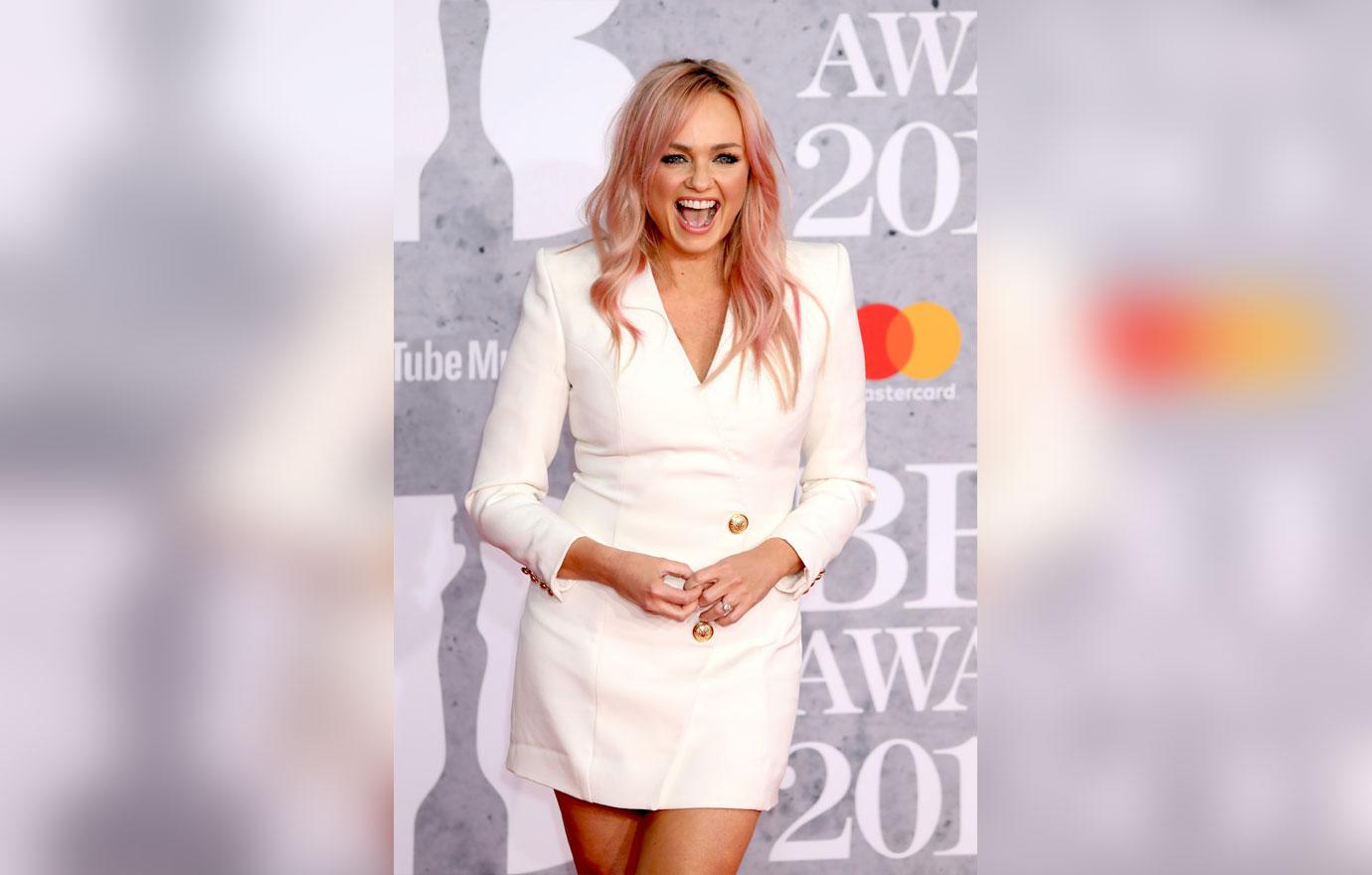 She continued, "I'd had a few too many over dinner and as we made our way down the stairs, I literally went ass over tit, right down the stairs, right at the bottom. Tiny little skirt and legs akimbo."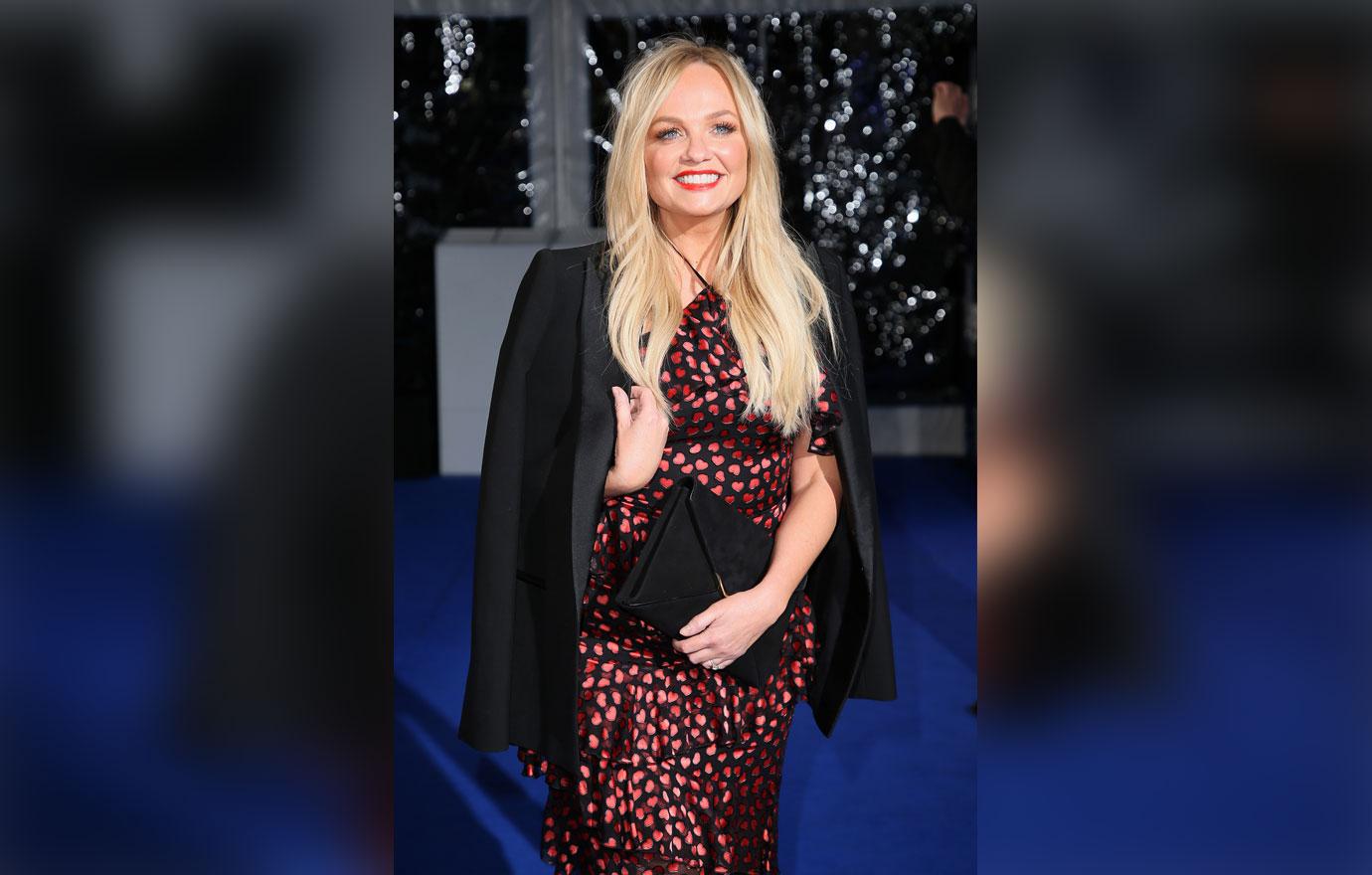 Emma was embarrassed by the incident."I thought that was the end but 21 years later, we are still happy," she concluded, as the moment made for a laughable memory between the two.
Article continues below advertisement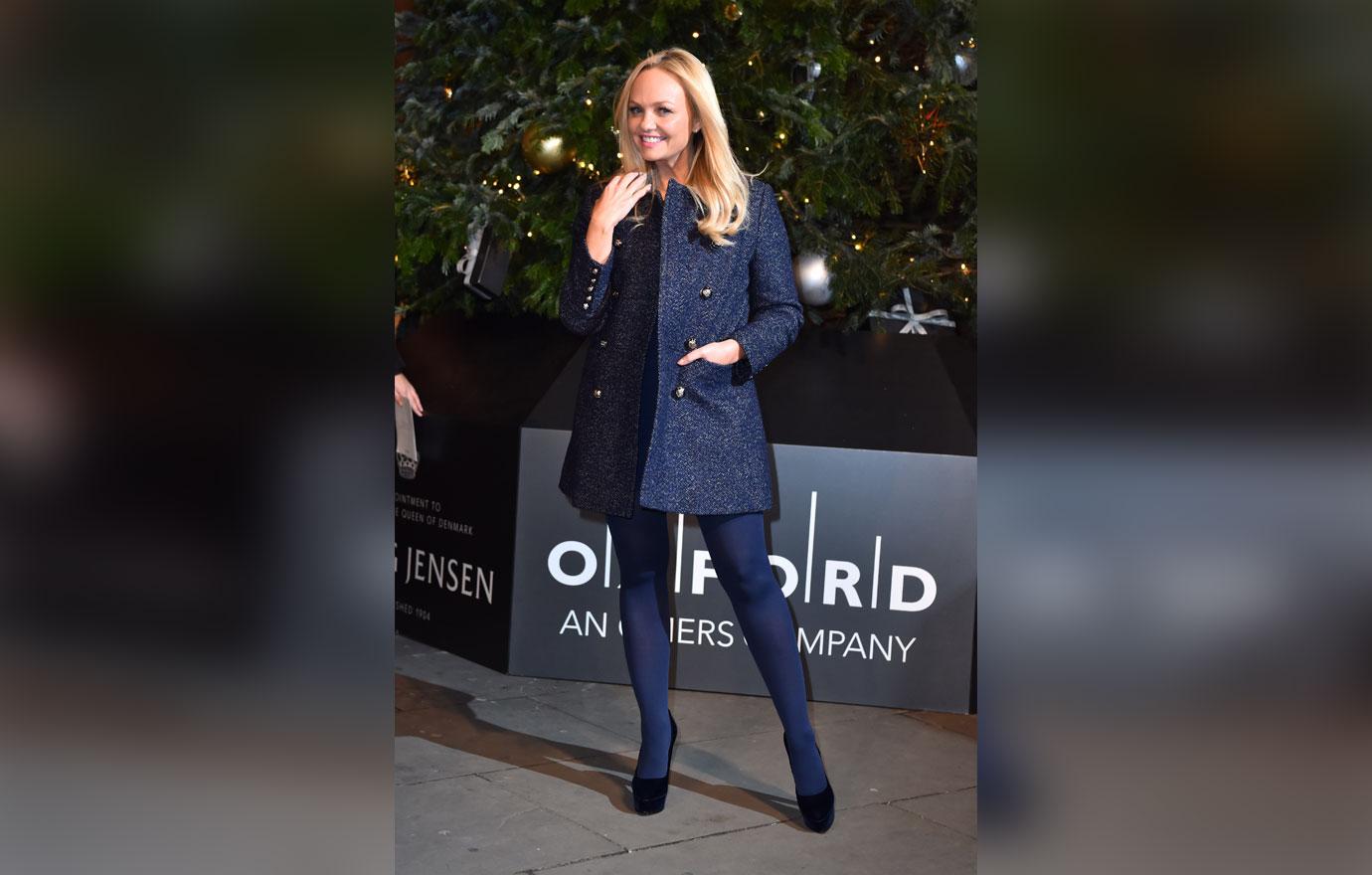 What do you think of Emma accidentally sending her mother a topless selfie? Sound off in the comments below!