PHOTOS
Stassi Schroeder Gets Blasted By Fans For Defending 'Girl With No Job' Amid Racism Scandal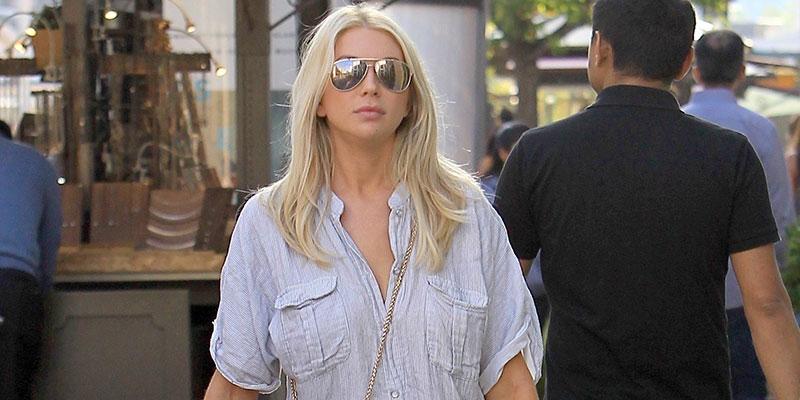 Claudia Oshry Soffer, AKA 'The Girl With No Job' may have 'no followers' soon, as she is facing a major racism scandal that involves old tweets of hers that were dug up. The tweets in question appear to be anti-Muslim and attack former President Barack Obama. Not only that, but it's also been exposed that her mother is Pamela Geller, a controversial right-wing activist who has a history of anti-Muslim rhetoric. She does have one major supporter in this: Vanderpump Rules star Stassi Schroeder, who defended Claudia and her sister, and Stassi's The Morning Breath costar, Jackie on social media, where she was blasted by fans for doing so. Click through for all the details.
Article continues below advertisement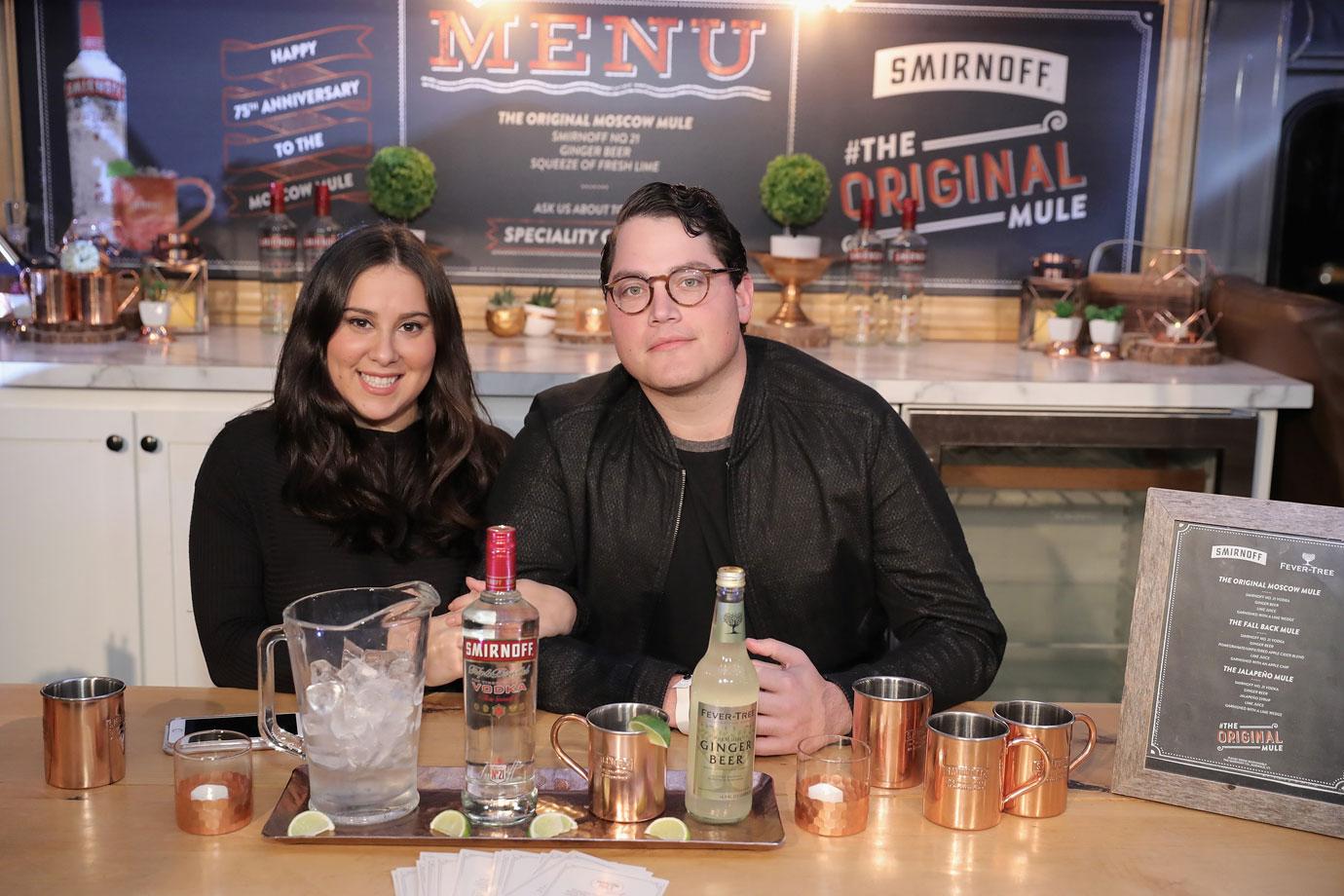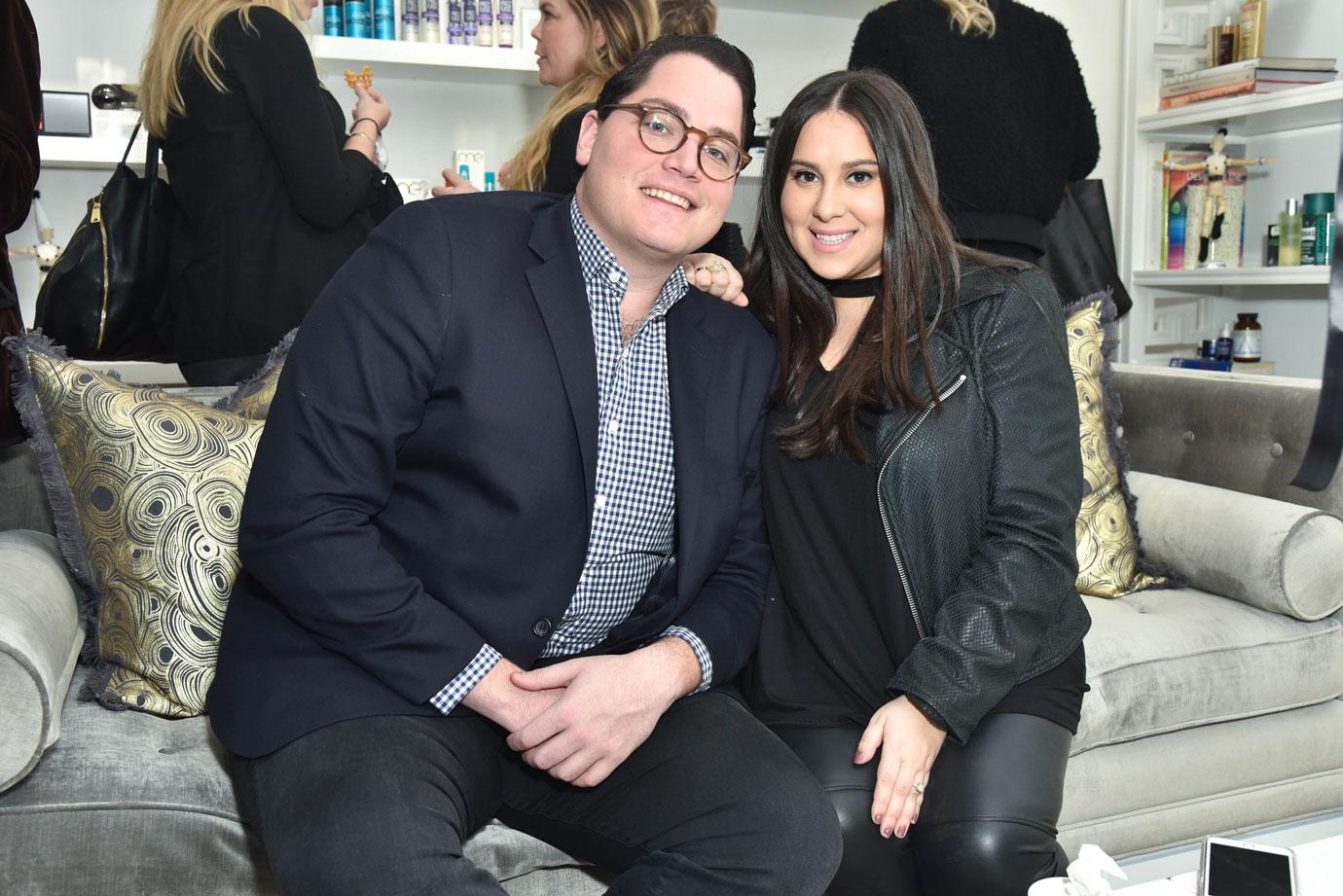 This is in large part due to a story published by The Daily Beast, in which old tweets resurfaced of Claudia's and Jackie's that showcase anti-Muslim sentiments.
Article continues below advertisement
Both Jackie and Claudia issued apologies on their social media channels. In a video, Claudia assured her followers that she is not anti-muslim or anti-anyone and that her and her sister's views are separate from their mother's.
Stassi left encouraging comments on both sisters' posts, saying to Claudia, "You'll get through this. Everyone knows who you really are. We all say stupid s**t sometimes. And I'm really feeling for you. Sending you love." She echoed something very similar on Jackie's posts.
Article continues below advertisement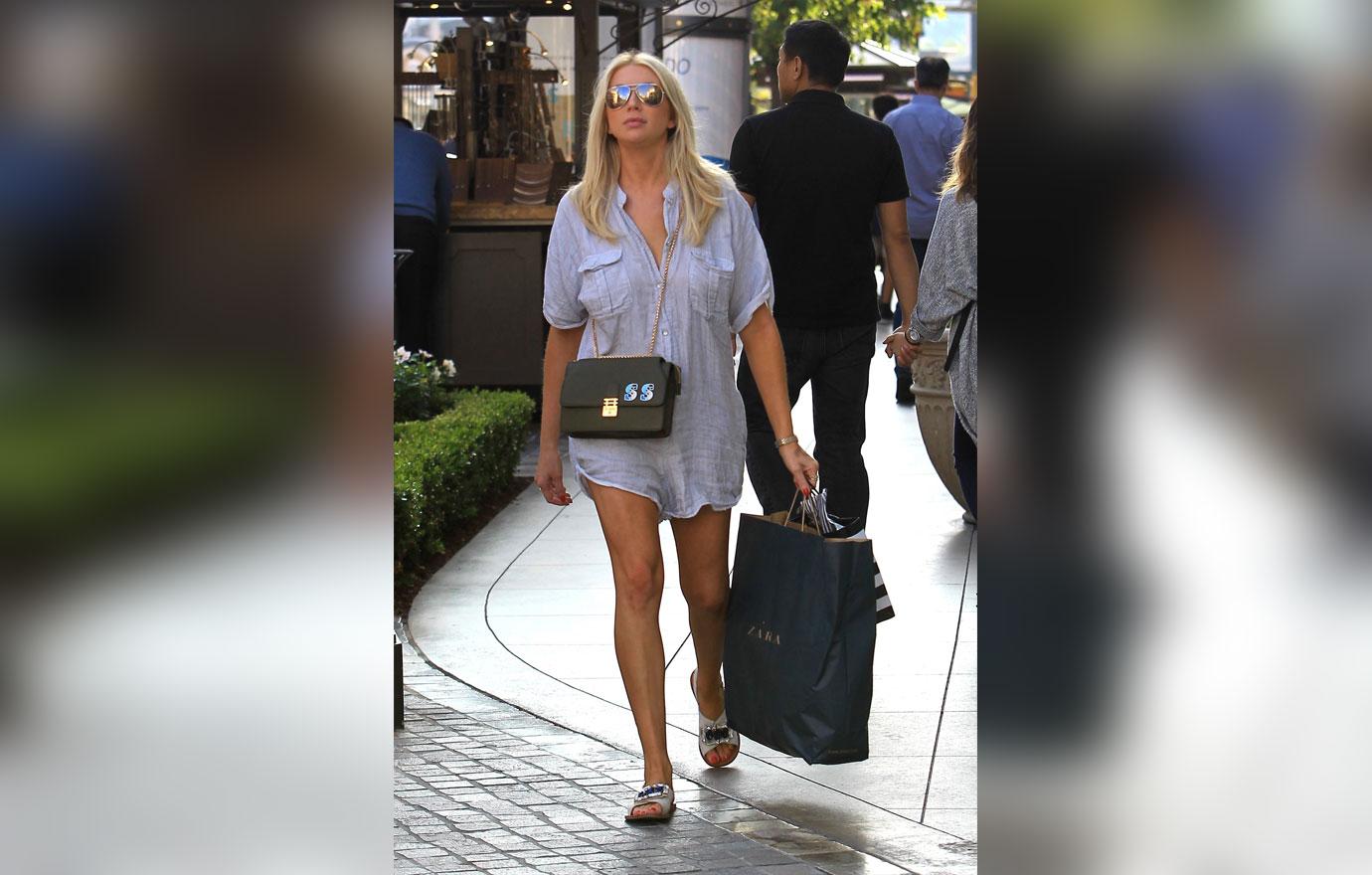 One user clapped back at Stassi's statement, saying "But she regularly says stupid, hateful, discriminatory things; it wasn't just on one occasion." Another went even further, saying "From one insensitive racist to another."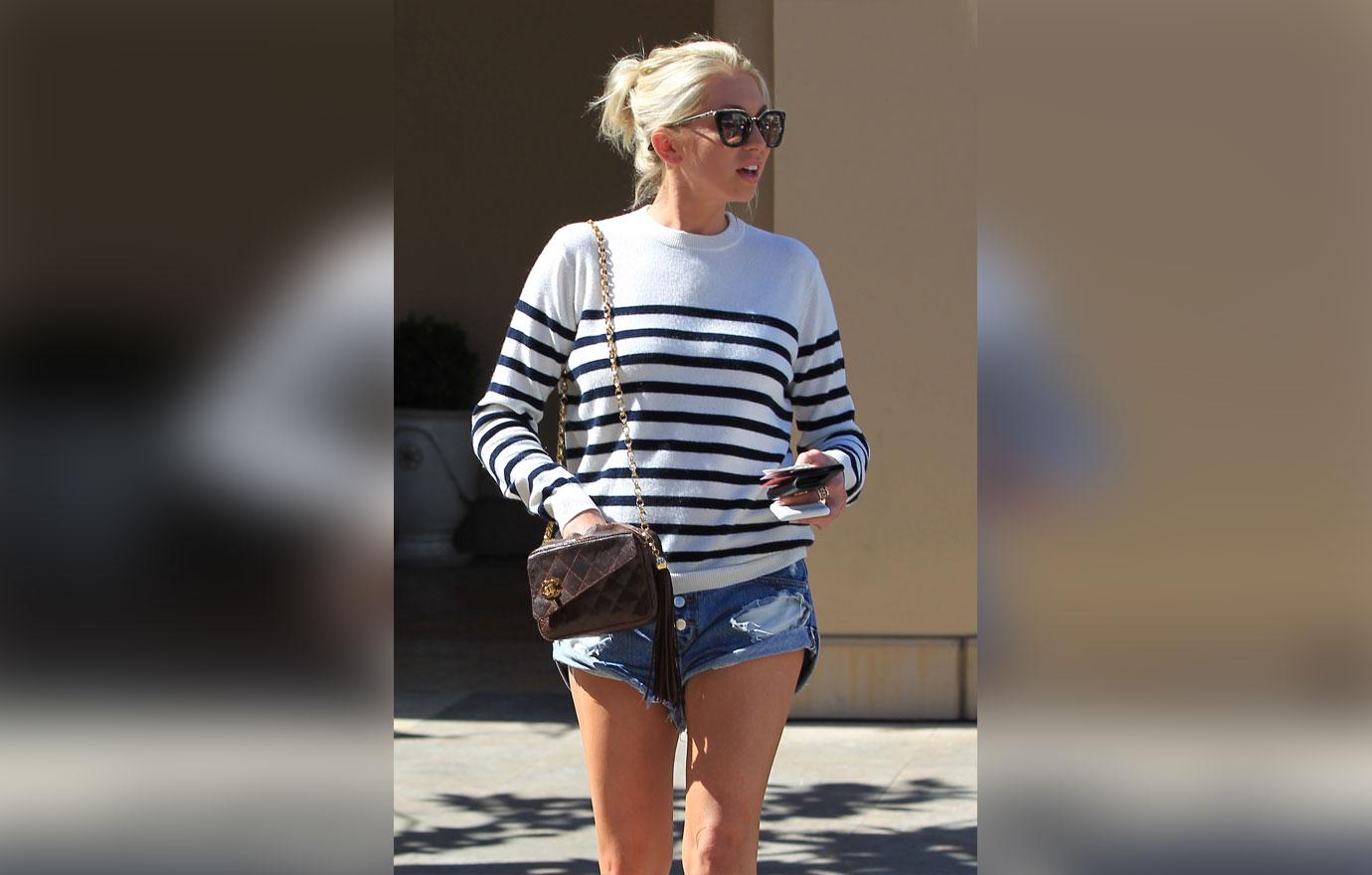 Stassi, just like Claudia and Jackie, is no stranger to making controversial decisions. Fans of Vanderpump Rules wanted her fired last month after posting a photo of herself with the caption "Nazi Chic." It even got Real Housewives of New Jersey star Siggy Flicker to share her thoughts about the inappropriate photo, simply saying "Gross."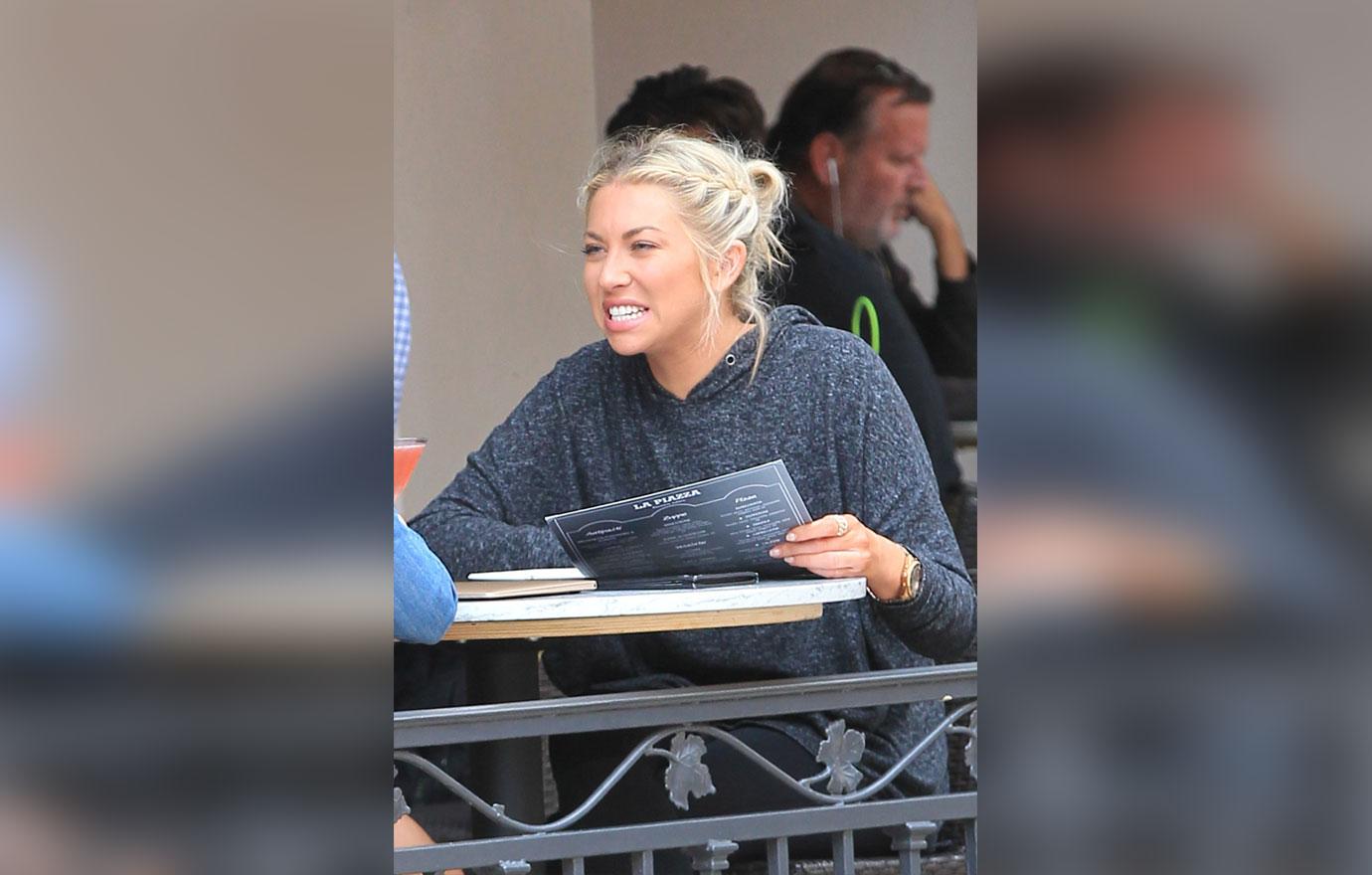 Do you think Stassi should've kept her thoughts to herself in this situation? Sound off in the comments!