PHOTOS
Stassi Schroeder Is Returning To Vanderpump Rules Season Four And It Will Not Feature Her BF Patrick Meagher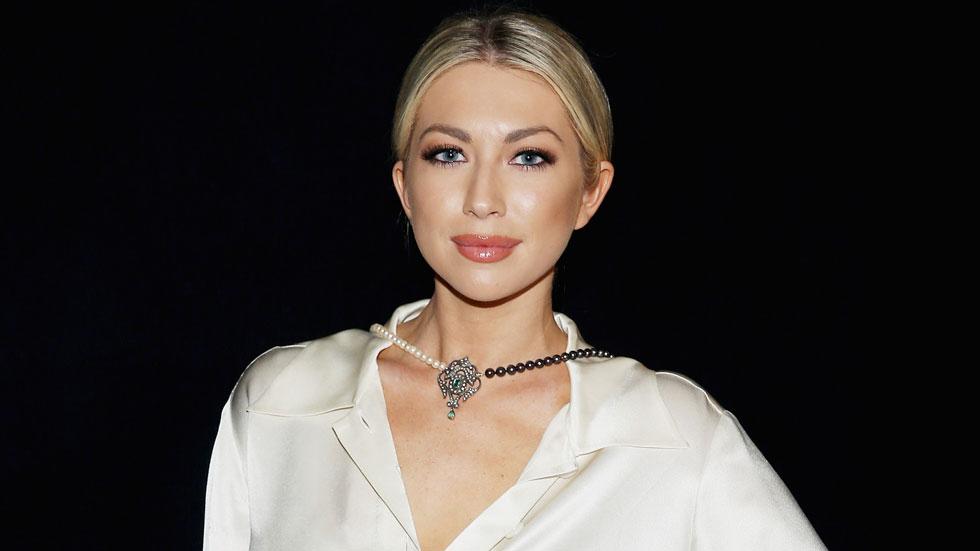 This Is Why You're Single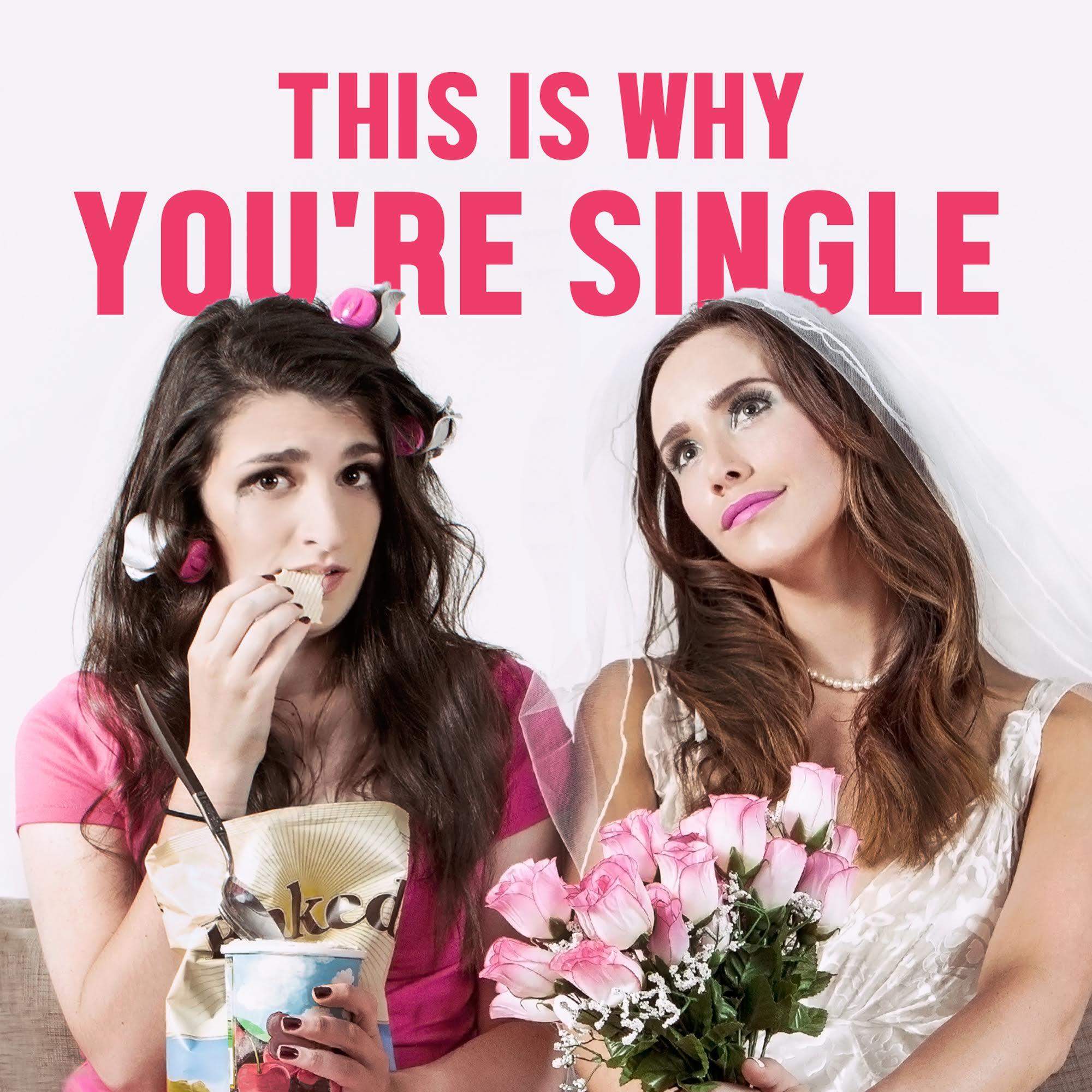 Stassi Schroeder, the queen of mean on Vanderpump Rules, confirmed that she will definitely be returning to the hit Bravo reality TV show for the upcoming fourth season. She chatted with Laura Lane and Angela Spera on their podcast, "THIS IS WHY YOU'RE SINGLE," about not dating people who recognize her and why she moved out of her boyfriend's place to save their relationship.
Article continues below advertisement
EXCLUSIVE: Stassi Schroeder from the Hit TV show 'Vanderpump Rules' was seen leaving 'Vinoteque' Wine Bar & Restaurant on Melrose Avenue in West Hollywood, CA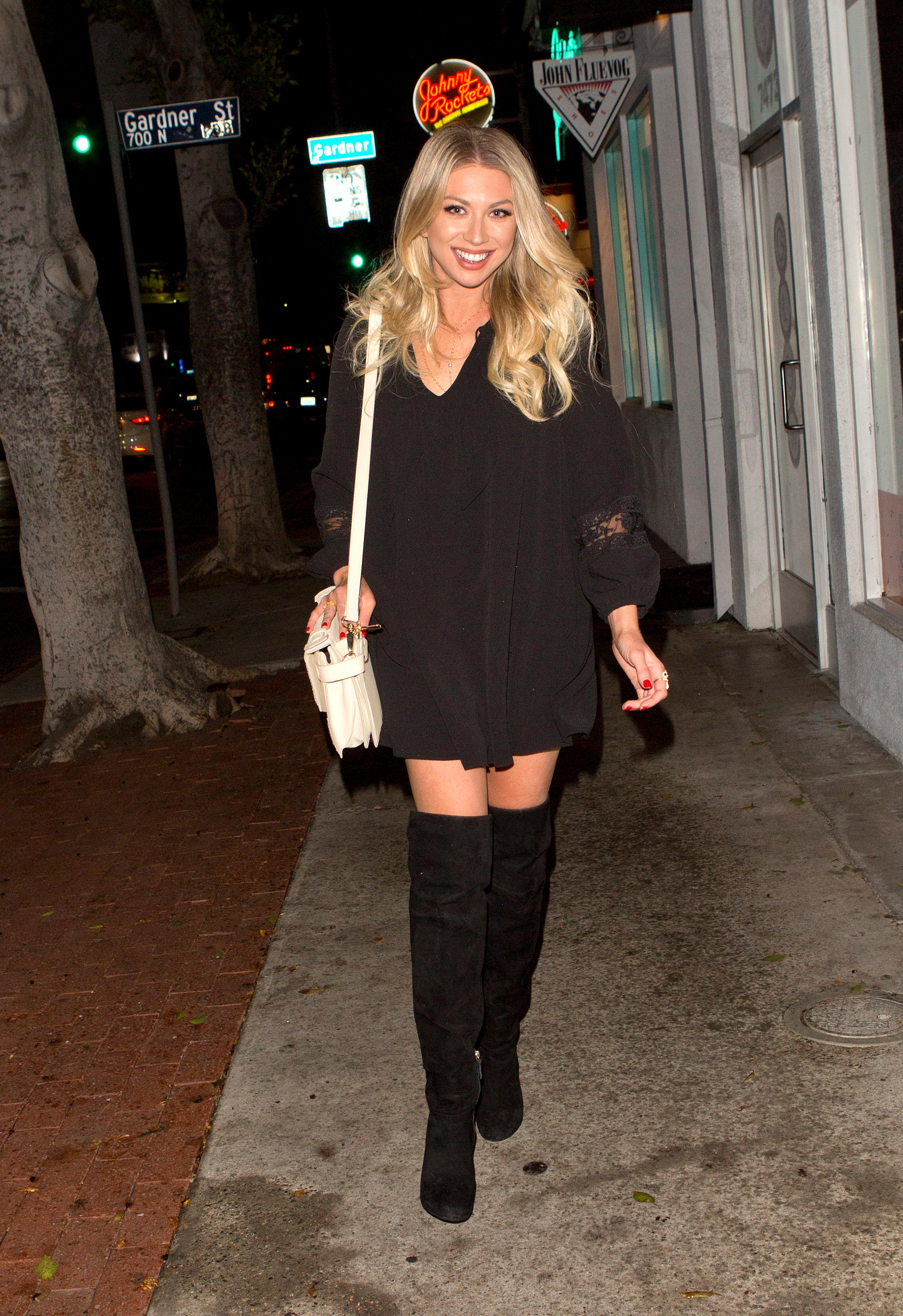 When Laura and Angela asked Stassi if she's ever dated a guy who recognized her from the show, Stassi enthusiastically said no.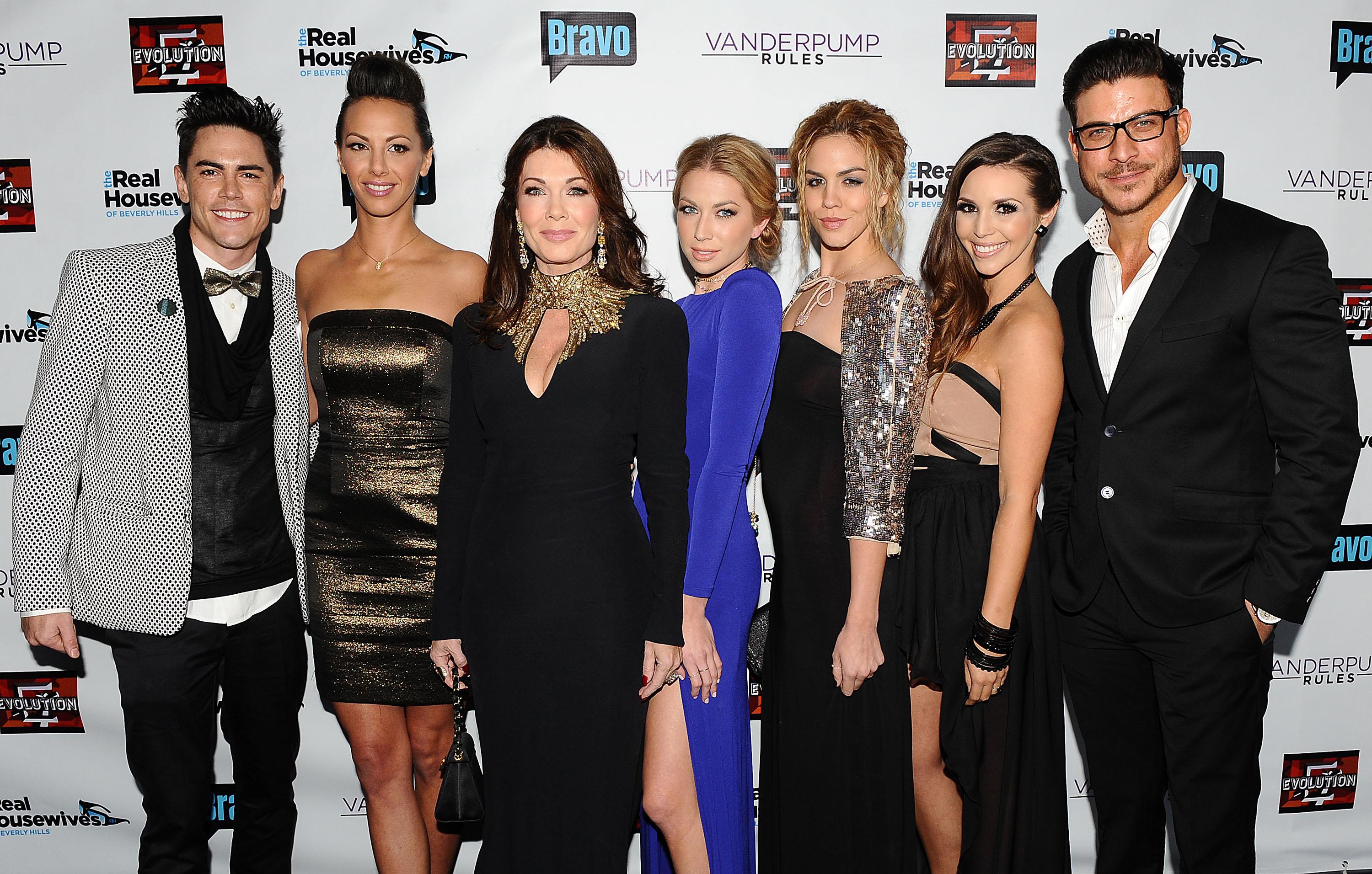 "I am very concerned with this," Stassi said, "I've watched it happen to all of my friends. It's a reality show – not even anything that great. Someone who just wants to be on TV and be a part of it. I'm super hyper aware of that."
Article continues below advertisement
Stassi Schroeder hosts at Body English Nightclub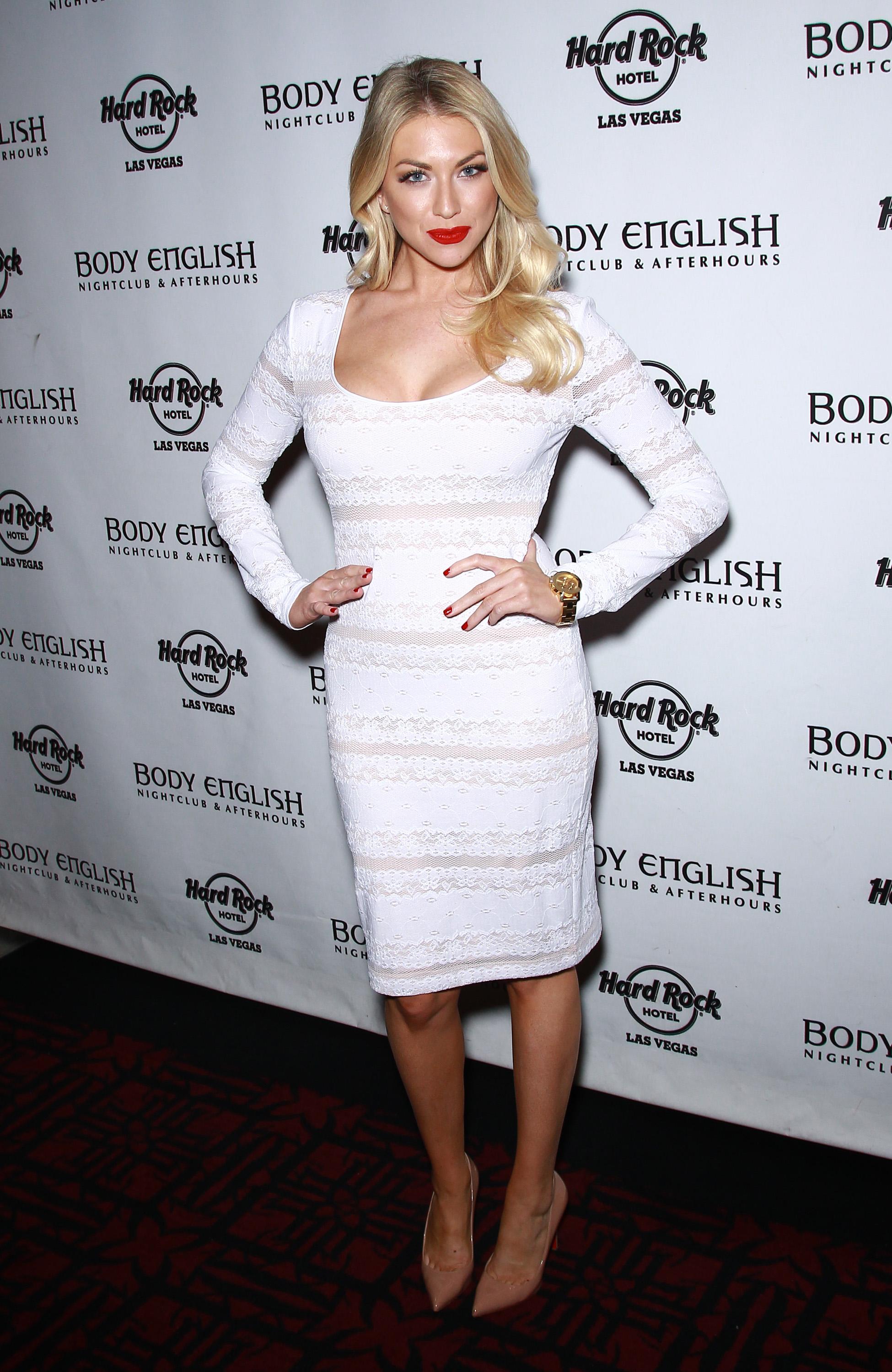 Stassi also revealed the producers are always trying to get Patrick Meagher on the show for "a very long time" but he has no interest. The young reality star also gave advise on long distance relationships and how important it is no not skip any steps in dating. "It's a fun time when you're in two separate apartments but not too far away from each other," she said.
Vanderpump Rules- Season 1