PHOTOS
Steph Curry And Eldest Daughter Riley's Handshake Has The Internet Buzzing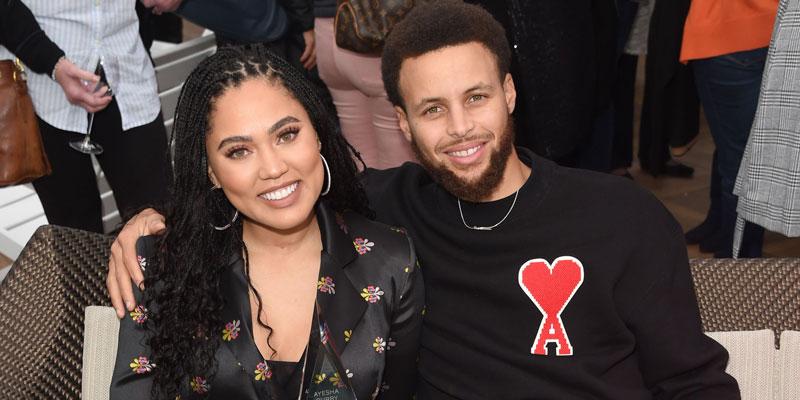 Steph Curry and Riley are daddy and daughter goals. A video of the Golden State Warrior star, 31, and his eldest daughter Riley, 7, doing their special handshake went viral and people on the Internet were buzzing over the cute moment.
Article continues below advertisement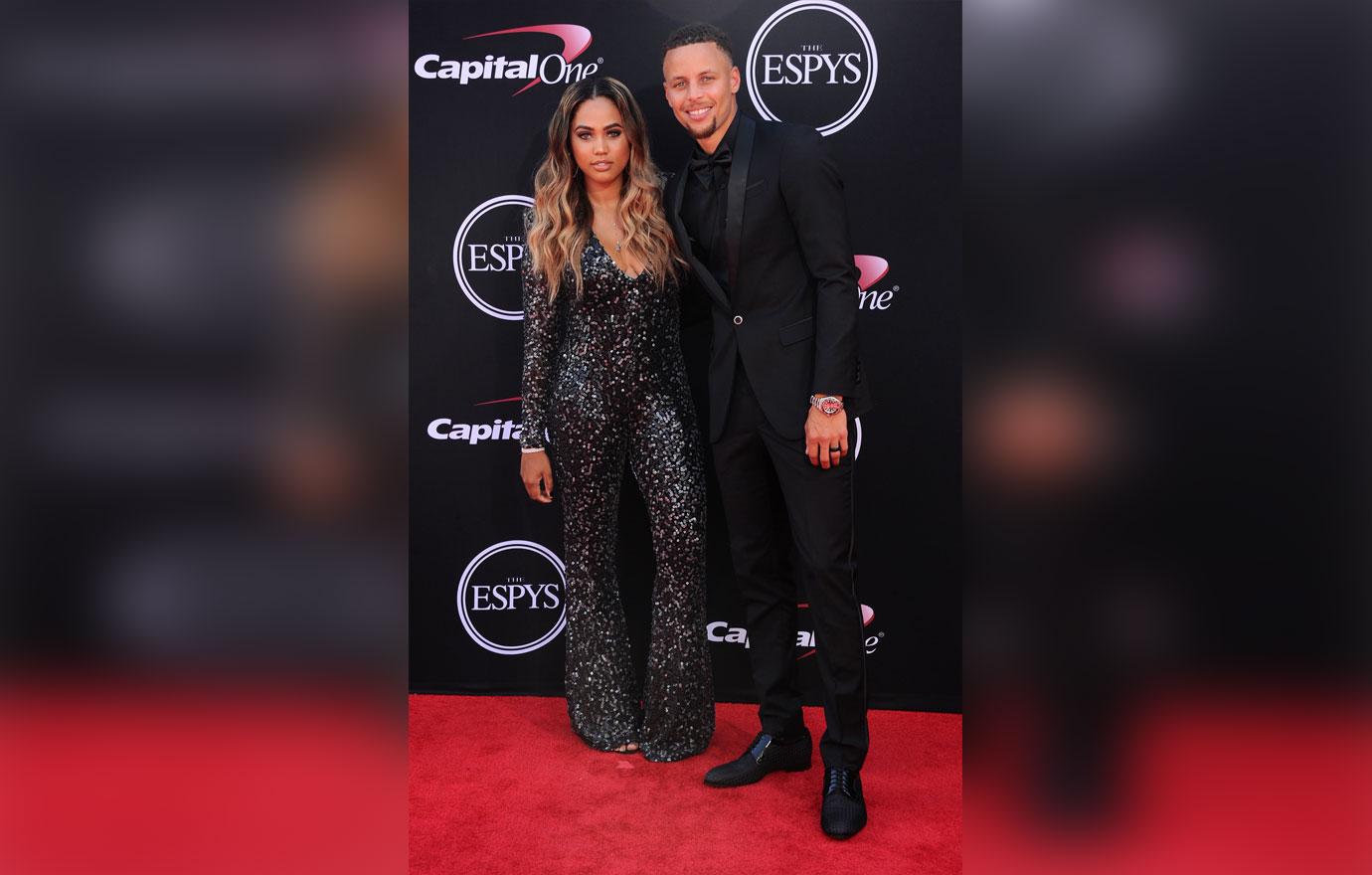 During the Golden State Warriors versus the Dallas Mavericks game on Saturday, December 28, Steph—who isn't playing at the moment due to a broken hand—walked over to his family mid-way through the game and wowed the crowd when he and Riley did their elaborate father-daughter handshake effortlessly.
Article continues below advertisement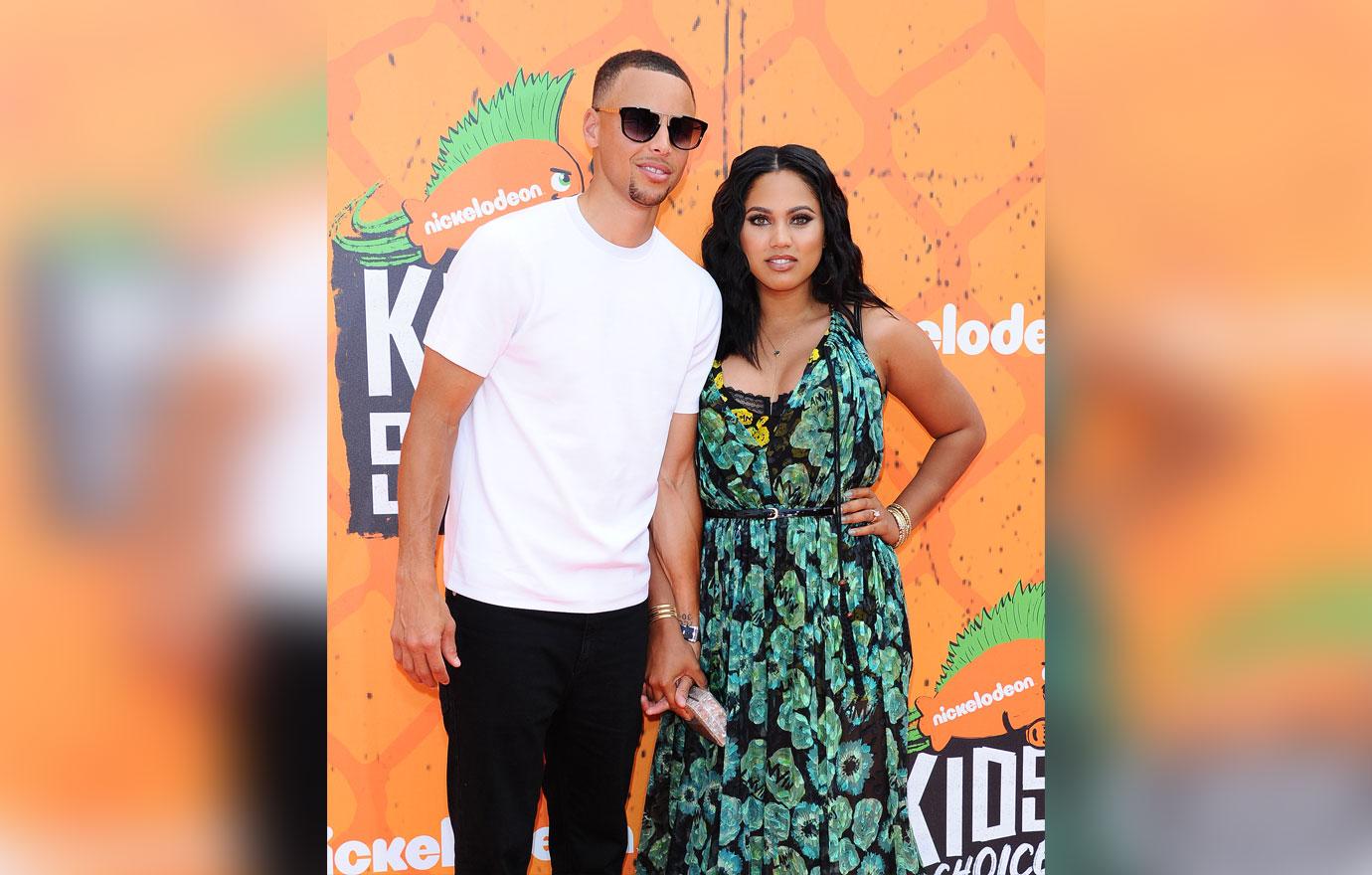 The daddy-daughter duo first showed off their handshake skills back in 2017 when Riley was five, however, over the years it looks as though the two have been sharpening their skills.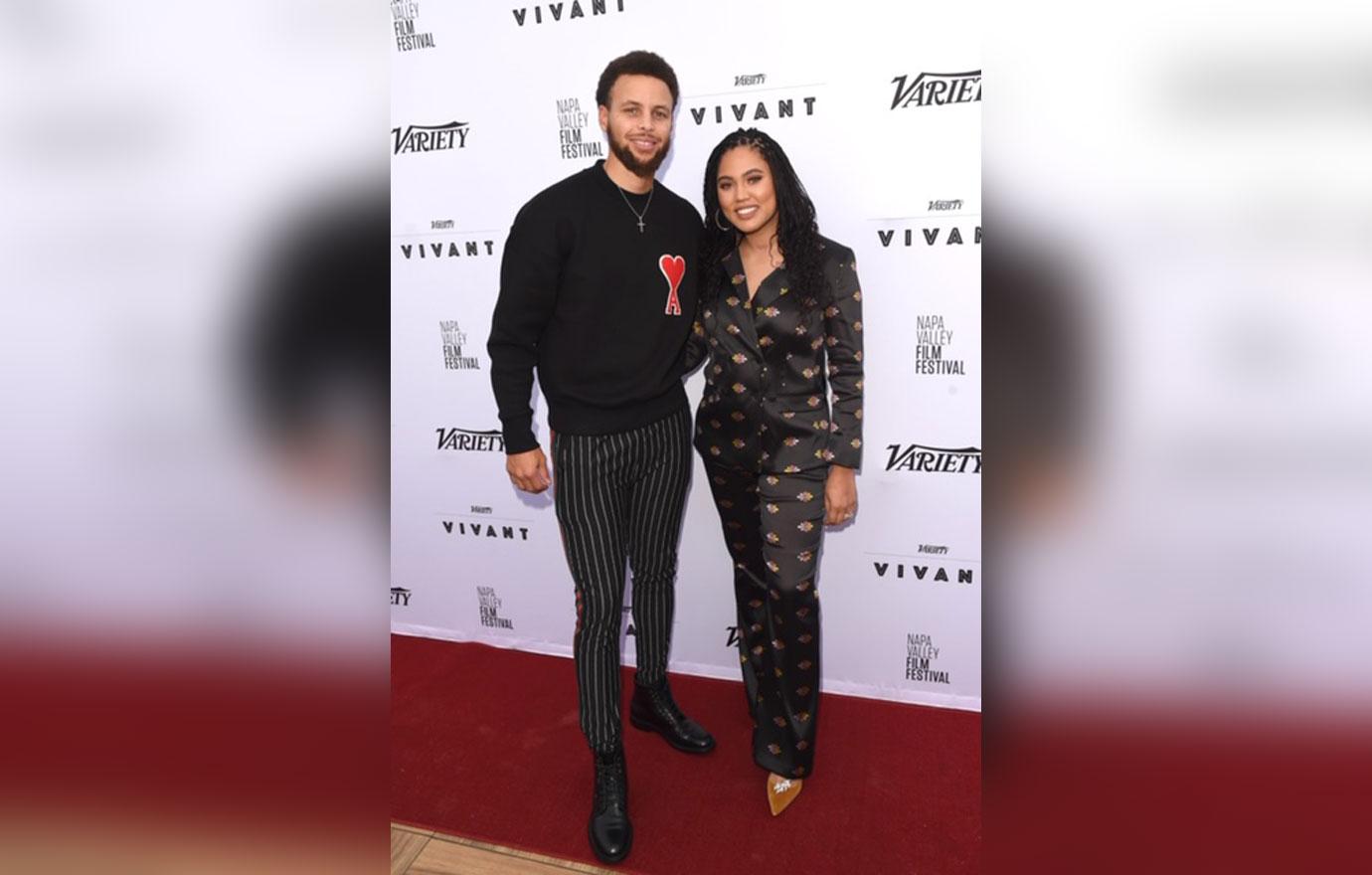 Fans instantly reacted to the adorable video. One Twitter user jokingly wrote, "This how Curry broke his wrist the first time." While another user wrote, "He's such a great father for his kids, what a great role model."
Article continues below advertisement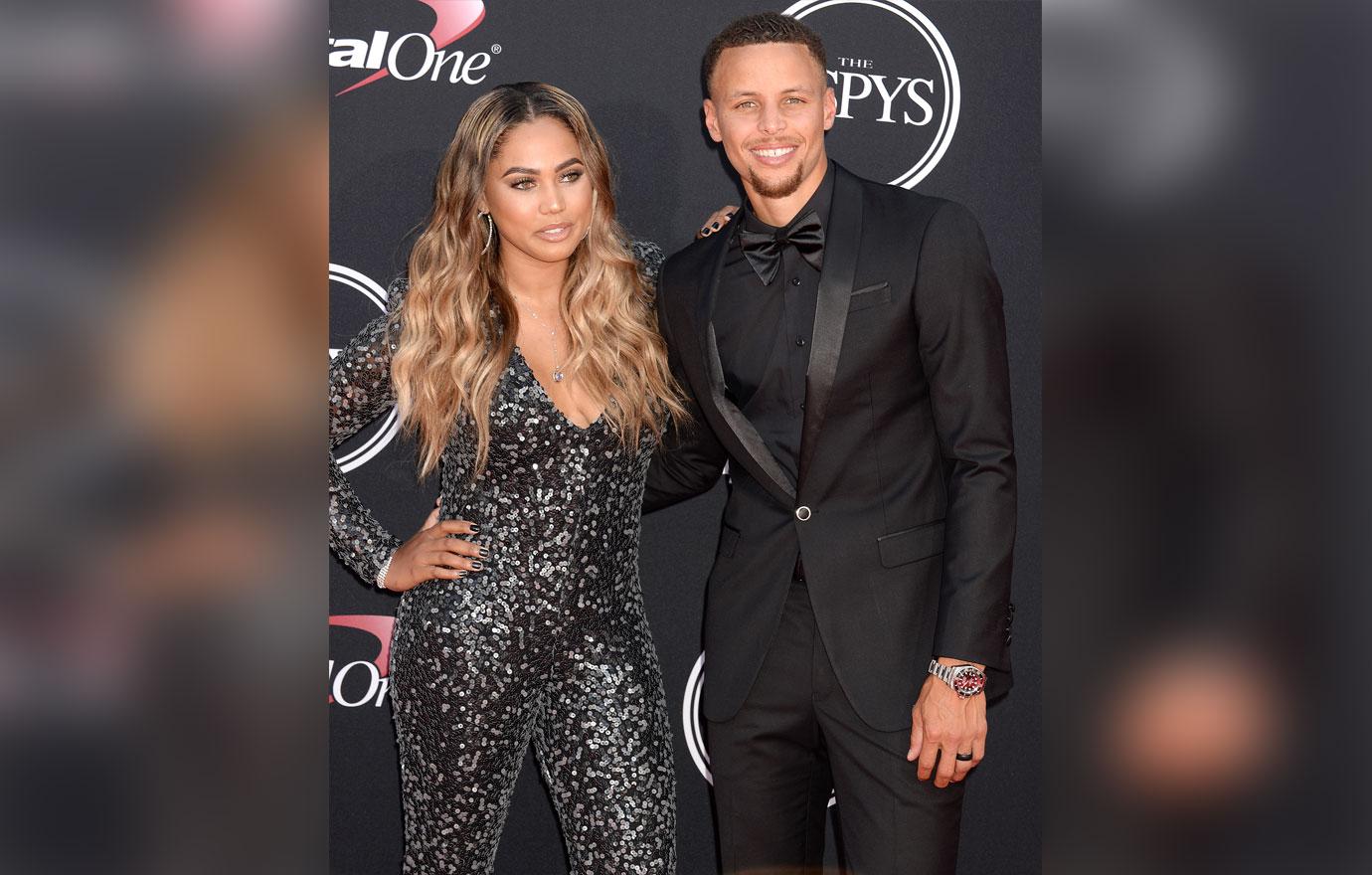 A third user wrote, "Lol they've been doing this since she was a baby. I love their relationship. She's such a daddy's girl. So Cute heart emoji."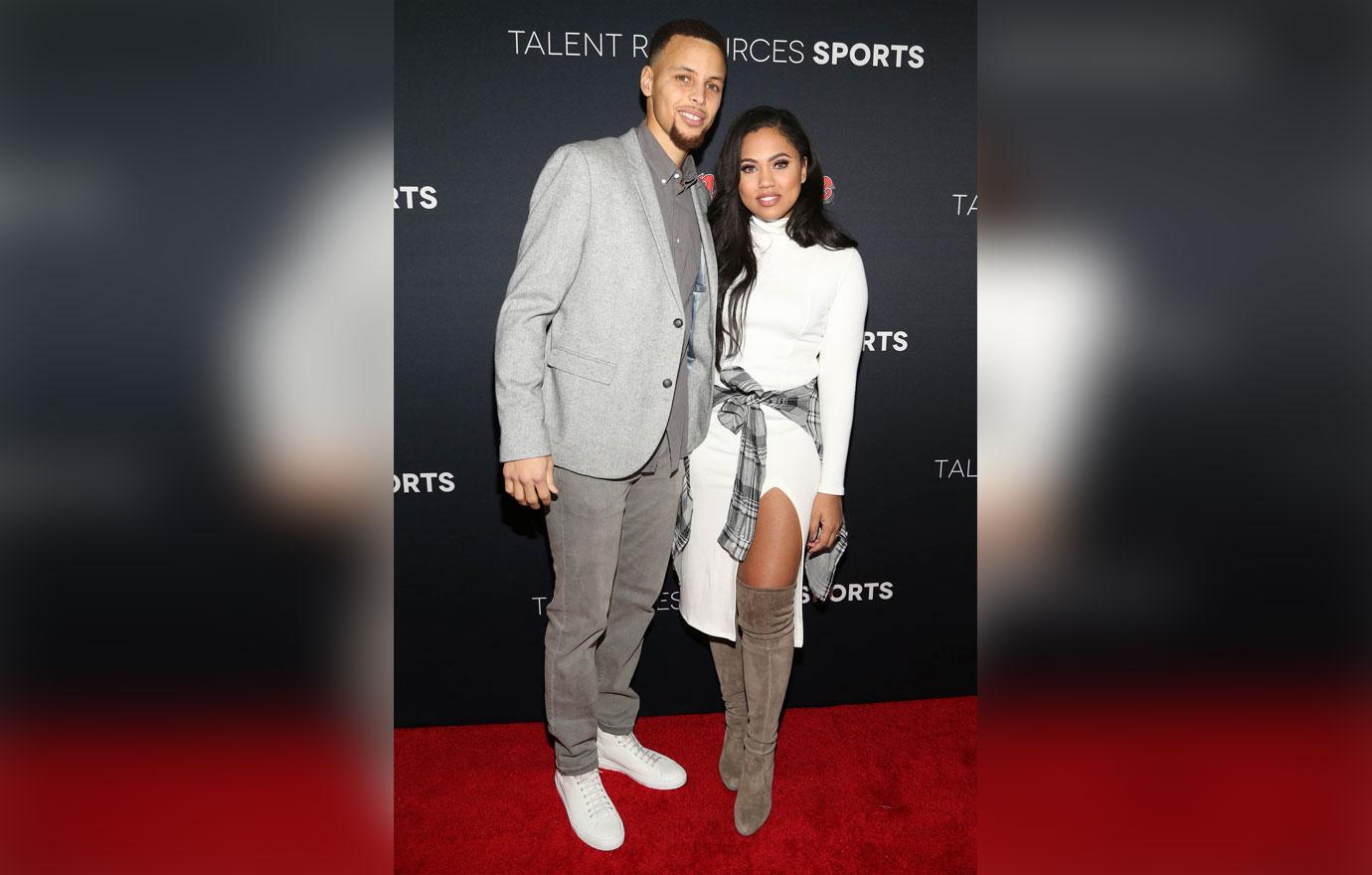 Steph and wife Ayesha Curry share three kids, daughters Riley and Ryan and son Canon W. Jack Curry who they welcomed in July 2019. During an interview with Entertainment Tonight, the NBA player admitted that he wasn't sure if his family was done with the idea of more kids. "I guess you can never say we're done unless you do something to fix that, but right now we are very happy and content with our family."
Article continues below advertisement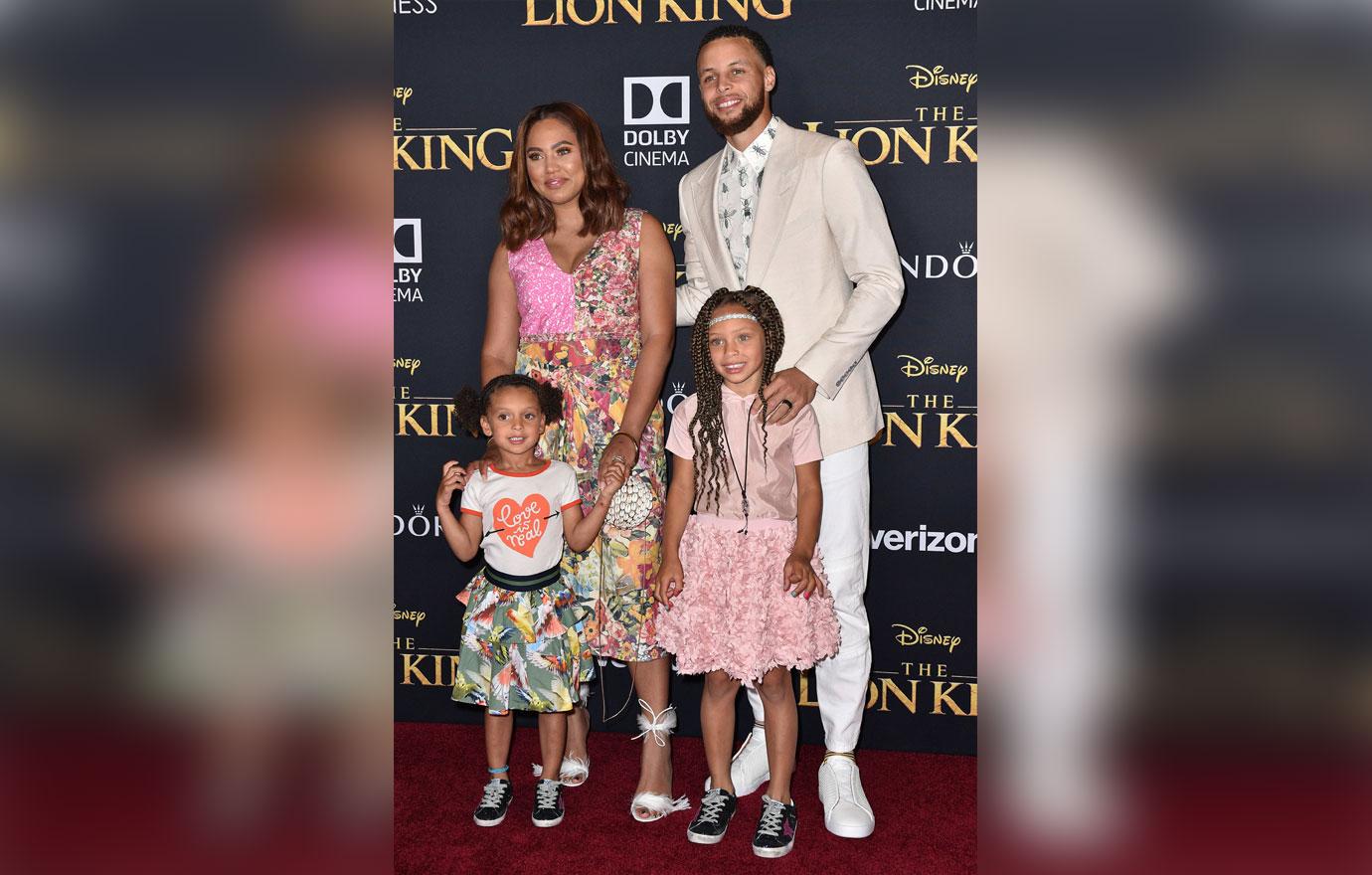 Steph also talked about his family dynamic and how his daughter were adjusting to their new baby brother. "It's a full house! No days are sane. We just try to get it done however you can, but we were unbelievably blessed to welcome Canon to the family. He's running around, coming into his own as a little young fella, so I'm enjoying it," Steph explained.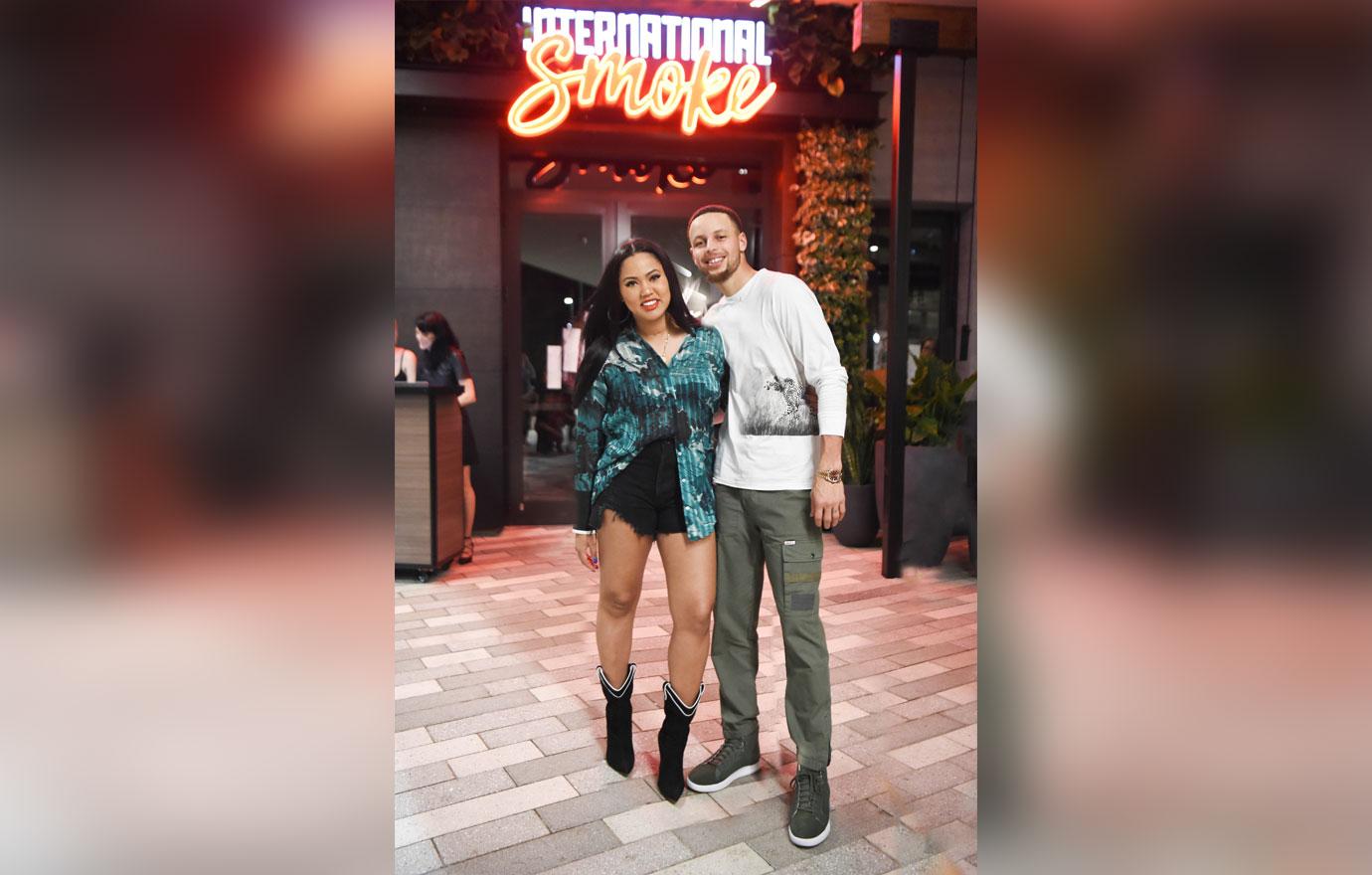 He continued, "Riley, she's the second mom in the house. She's all about taking care of Canon and trying to feed him. She's even trying to change diapers now. All those little things make it special — watching her grow up and to have the awareness of like, she's got to be a big, older sister."
What do you think of Steph and Riley's handshake? Sound off in the comments.