PHOTOS
Steph Curry Opens Up About The Possibility Of More Children With Wife Ayesha Curry — 'I Guess You Can Never Say We're Done'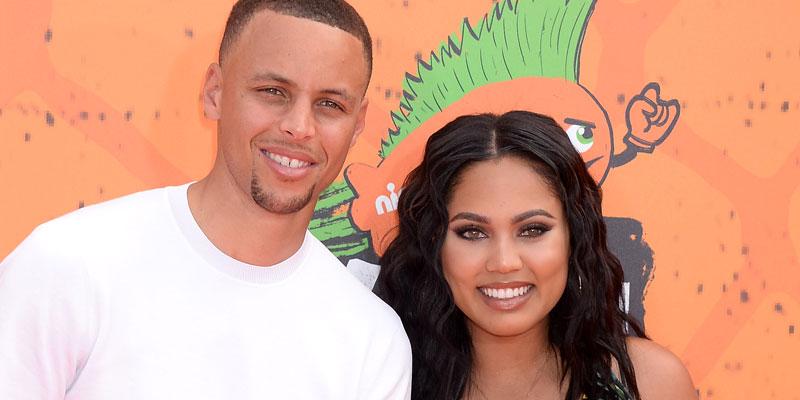 Ayesha Curry and Steph Curry have a full house with three children but they haven't ruled out adding another one to the mix. The basketball star and the Family Food Fight host have busy careers and a hectic home life with young kids but Steph admitted he's not sure they're through adding to their brood.
Article continues below advertisement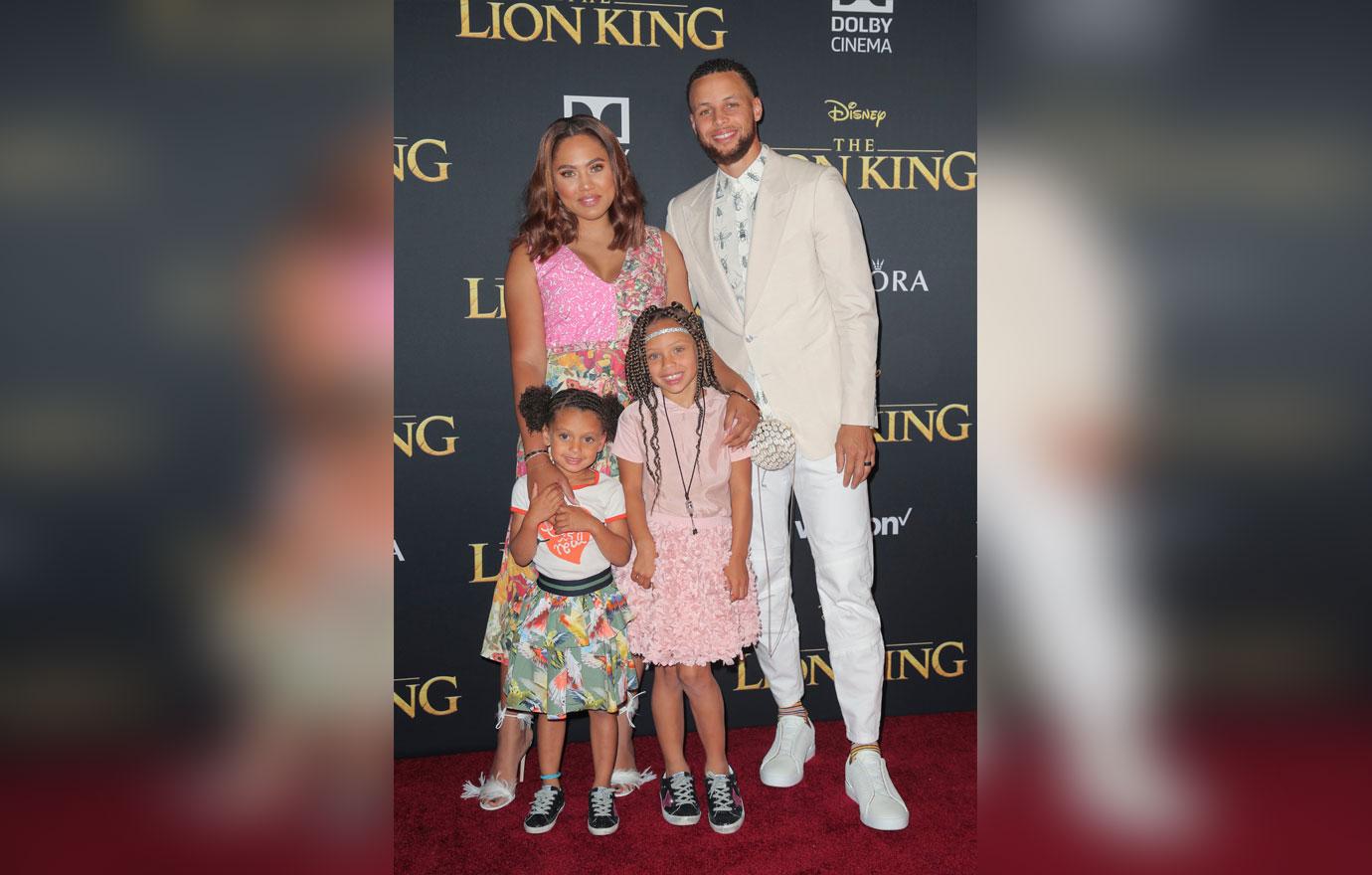 "I guess you can never say we're done, unless you do something to fix that, but right now we are very happy and content with our family," Steph, 31, told Entertainment Tonight.
Article continues below advertisement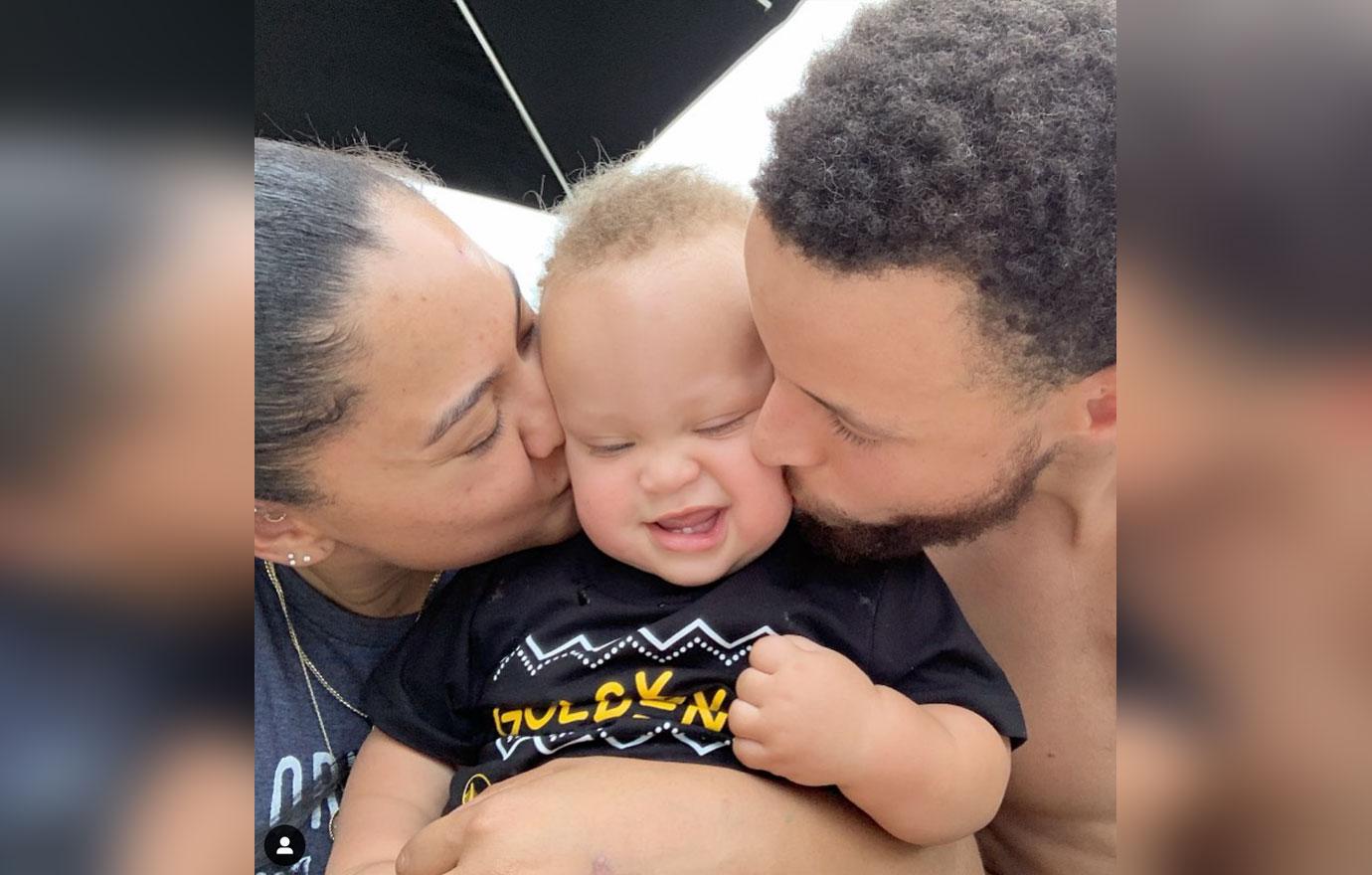 He also opened up about their family dynamic and how daughters Riley, 7, and Ryan, 4, adjusted to the birth of their brother Canon in July 2018. "It's a full house! No days is sane. We just try to get it done however you can, but we were unbelievably blessed to welcome Canon to the family. He's running around, coming into his own as a little young fella, so I'm enjoying it," the Golden State Warriors player explained.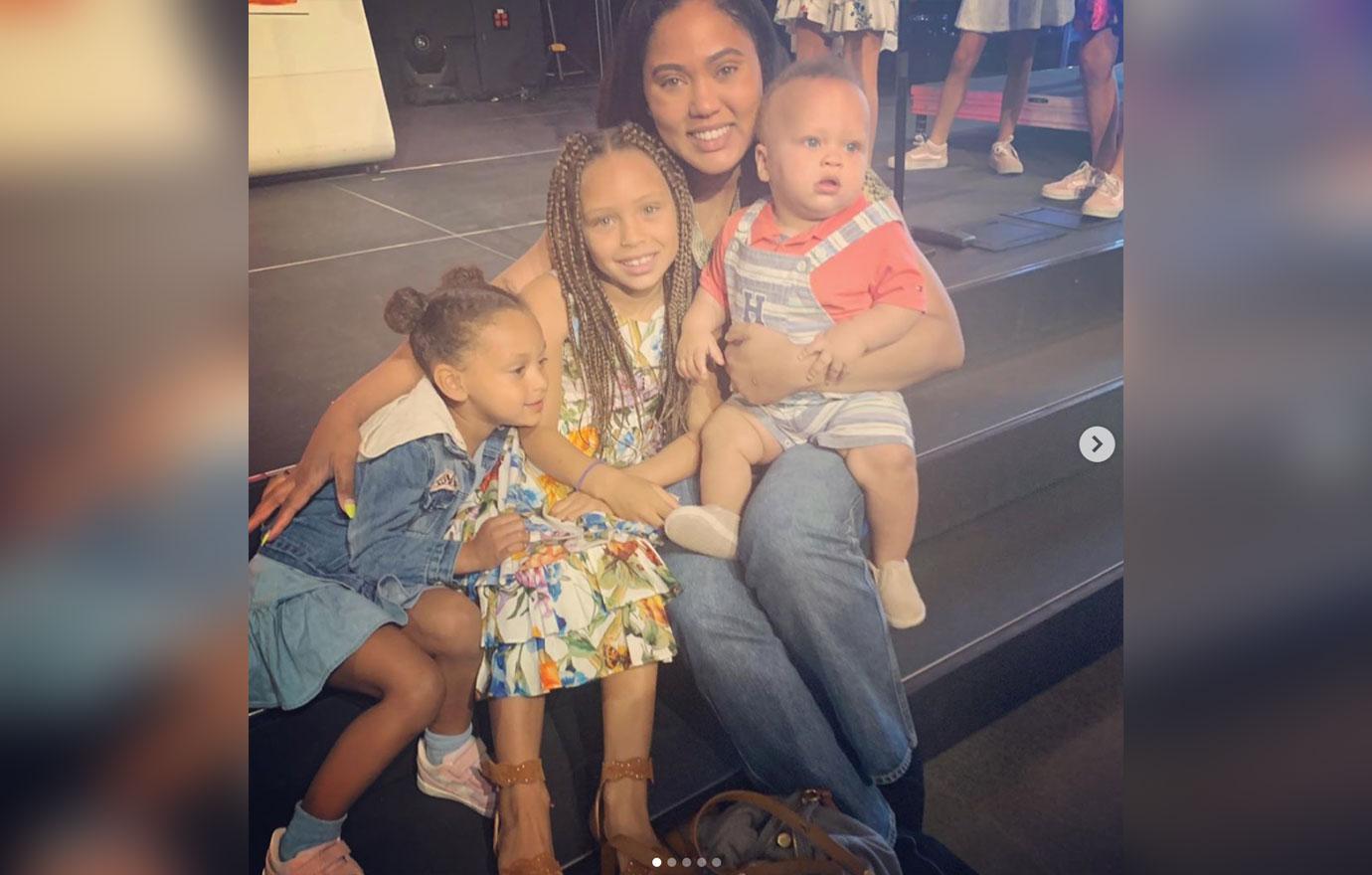 He continued, "Riley, she's the second mom in the house. She's all about taking care of Canon and trying to feed him. She's even trying to change diapers now. All those little things make it special — watching her grow up and to have the awareness of like, she's got to be a big, older sister."
Article continues below advertisement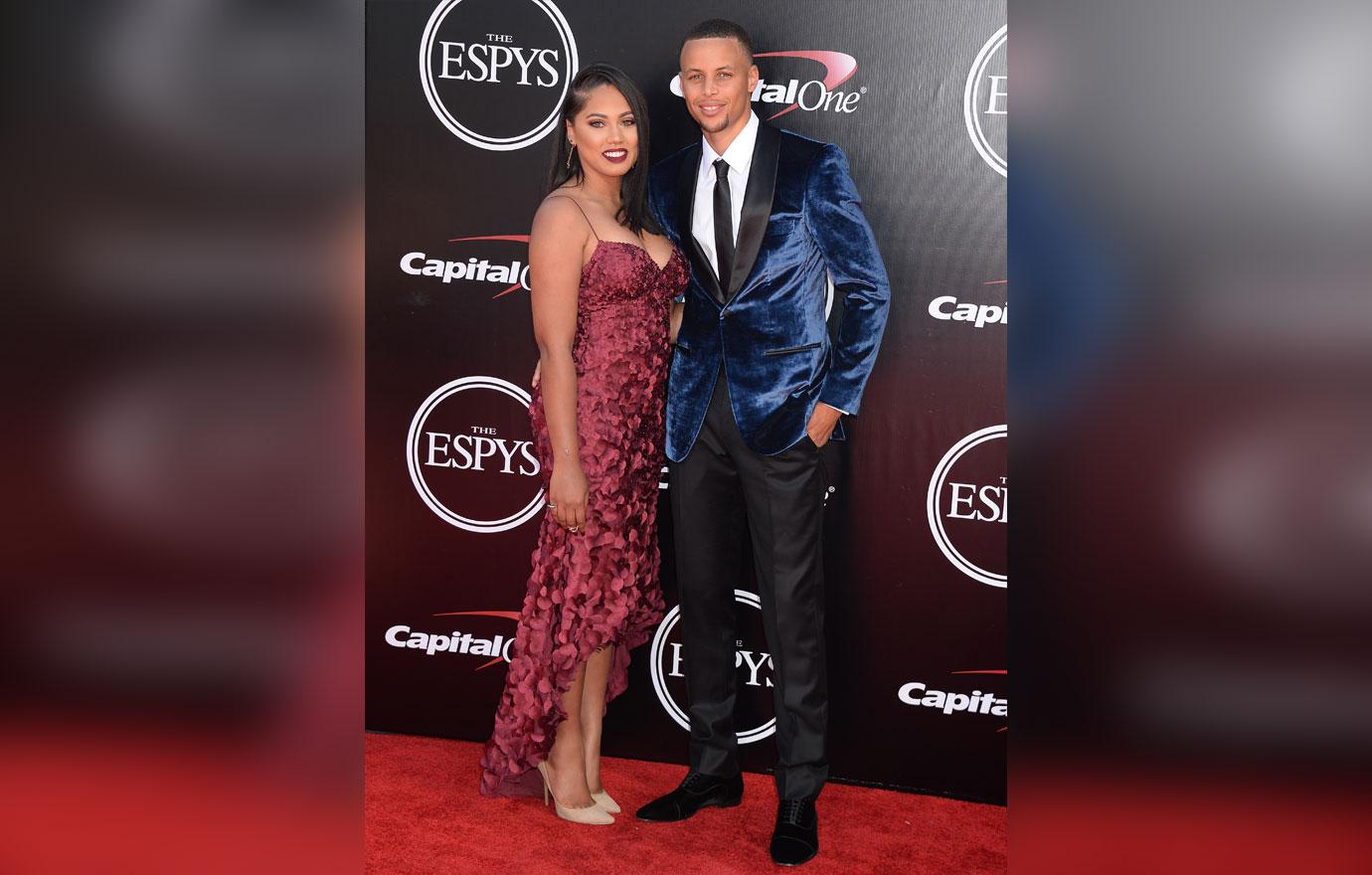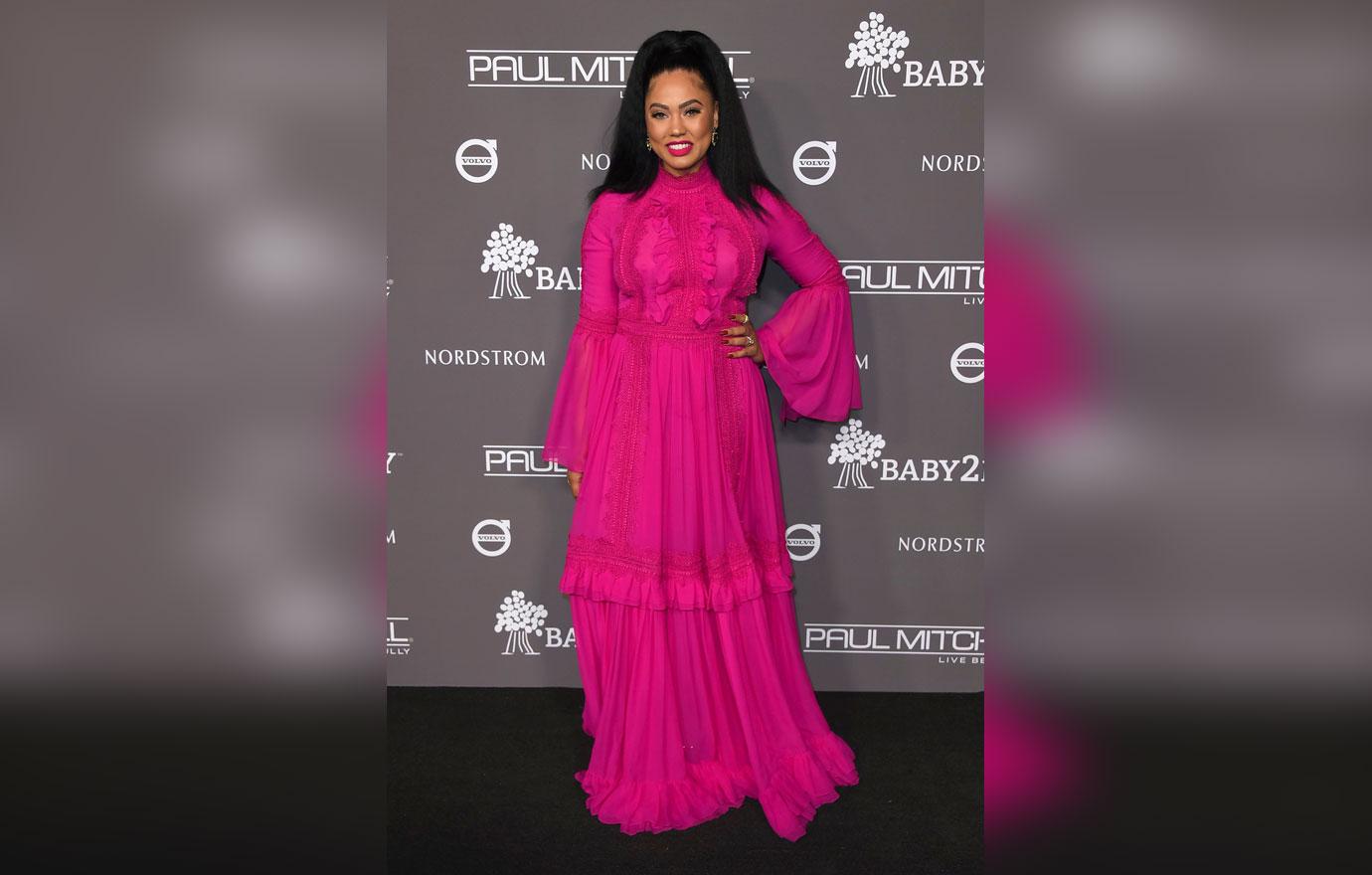 "My baby, my love, my life. What can I say. This is us 8 years married in, loving each other for 11 and we somehow still find reasons and things that we love about each other every day. Each day with you is the ultimate blessing. Getting to do life with you is an infinite sea of bliss. Through our ups and downs we only become stronger and that is the ultimate key. When the trauma becomes the triumph you win! I love you for ever and always constantly giving the ultimate glory to God. Here's to 8!" Ayesha wrote on Instagram.
Article continues below advertisement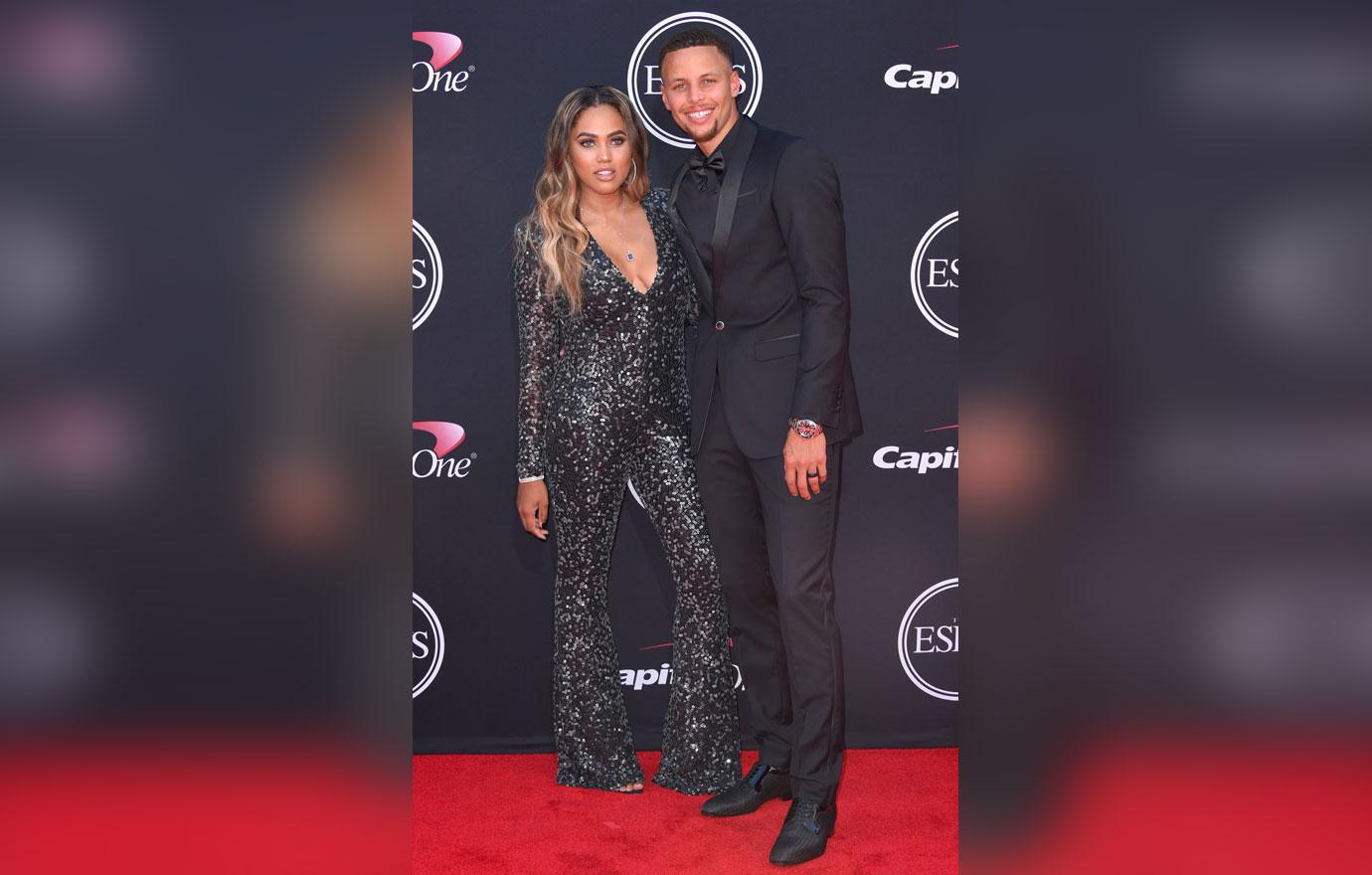 Steph returned the praise for his wife by posting a throwback photo of them together along with his own sweet message. "This wasn't today but this was the vibe to celebrate 8 years of officially doing life together. Growing strong through all the ups and downs. Life is all about perspective, and my perspective is clear! That @ayeshacurry ... that's my baby right there ... love you and thank you for being my Proverbs 31:10-11 everyday!" he gushed.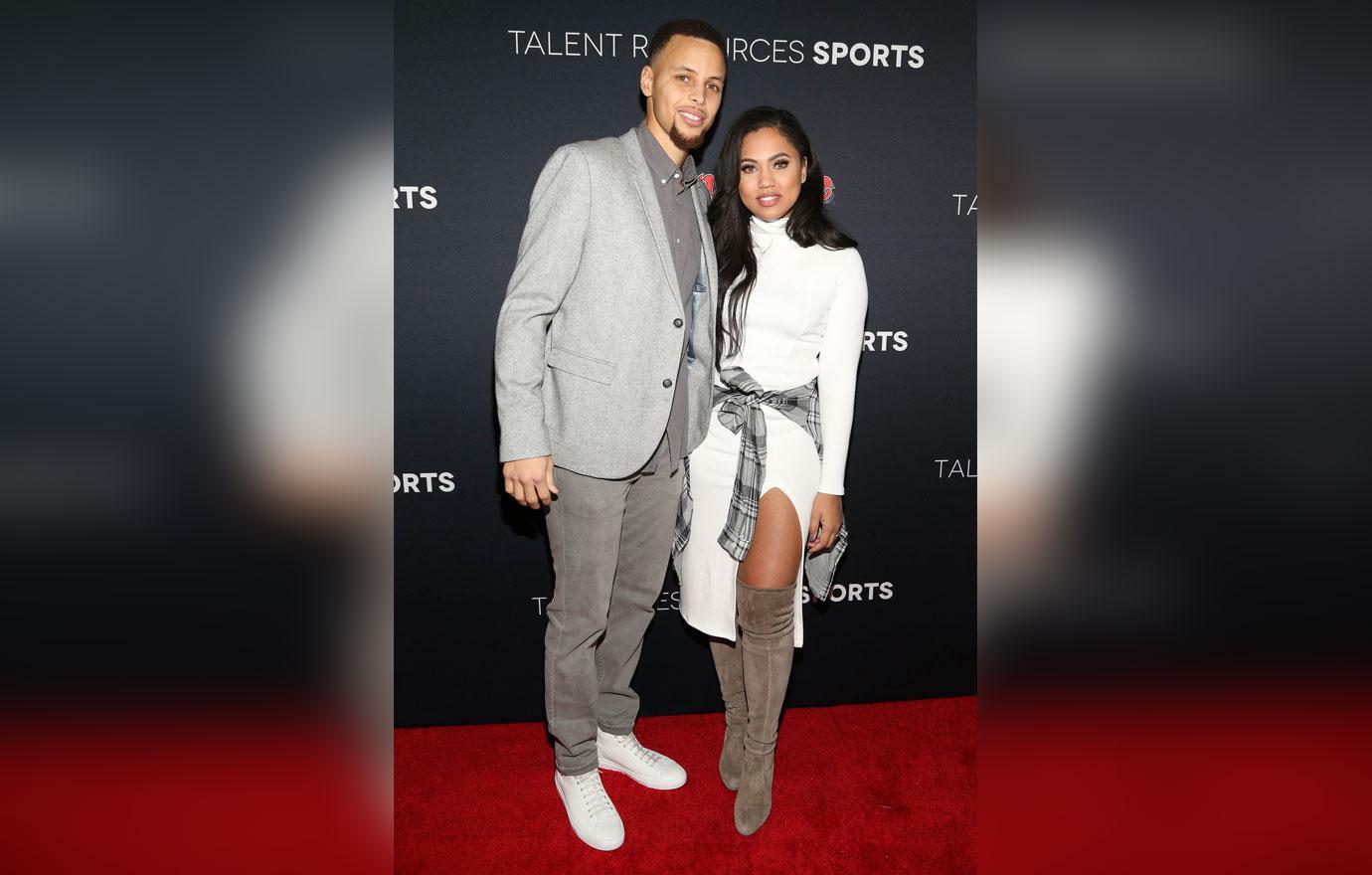 Do you think Steph & Ayesha will have more kids? Sound off in the comments below!