PHOTOS
Steph Curry Says He Doesn't Believe Man Landed On The Moon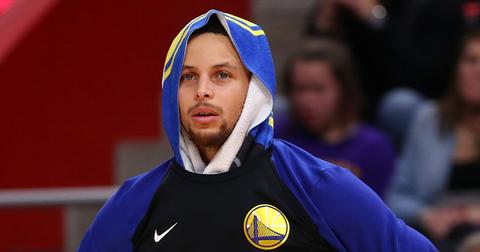 Dec. 12 2018, Published 5:25 p.m. ET
View all comments
Steph Curry may have been paying attention in science class, but it doesn't sound like he believes what he learned. In a podcast with fellow NBA stars Vince Carter, Kent Bazemore and Andre Iguodala, Steph said he didn't believe that Neil Armstrong landed on the moon in 1969. Now, NASA has come up with the answer to make him a believer.
Article continues below advertisement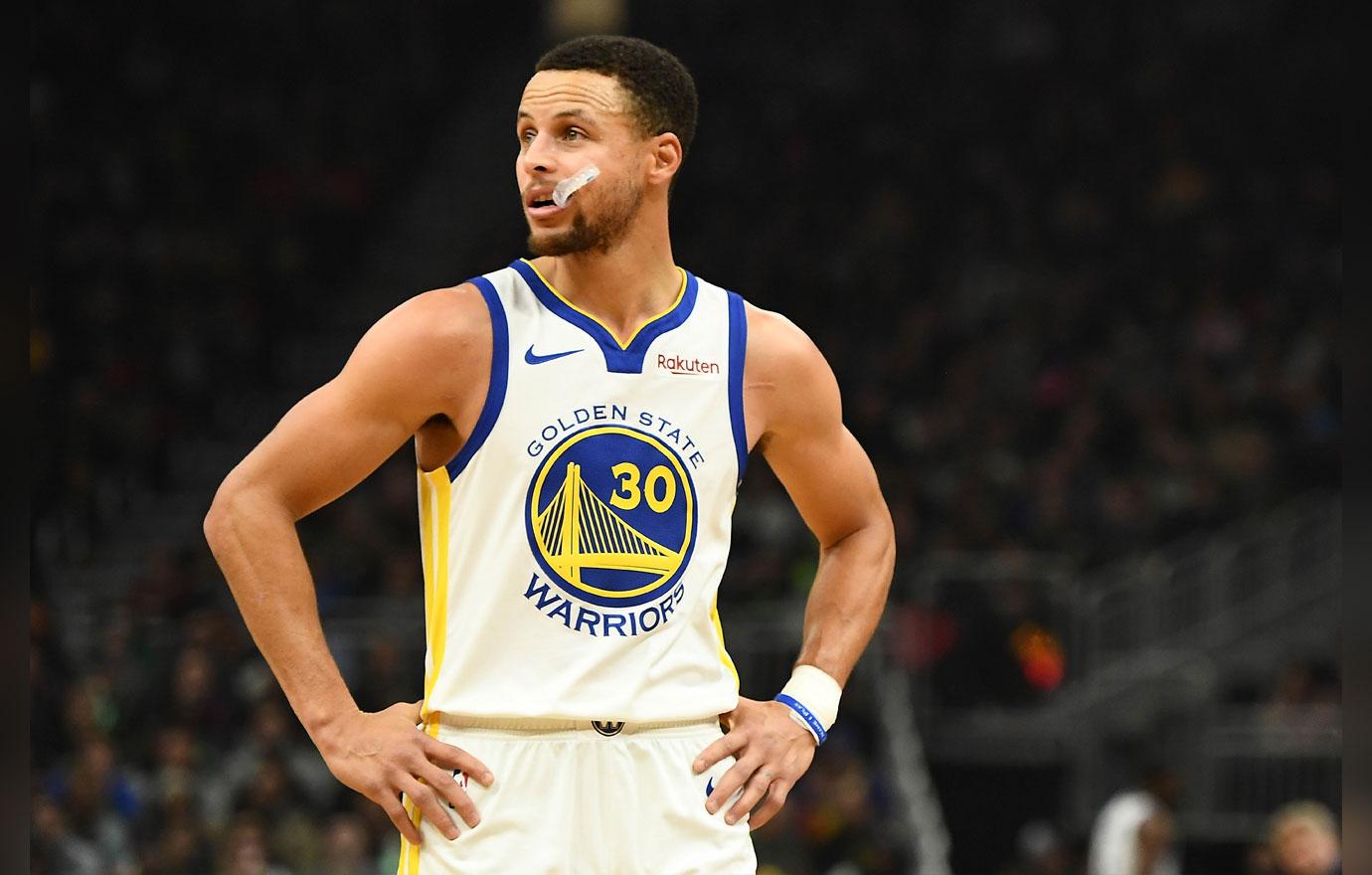 During the conversation, Steph asked his fellow athletes if "we've ever landed on the moon," and the guys said "no."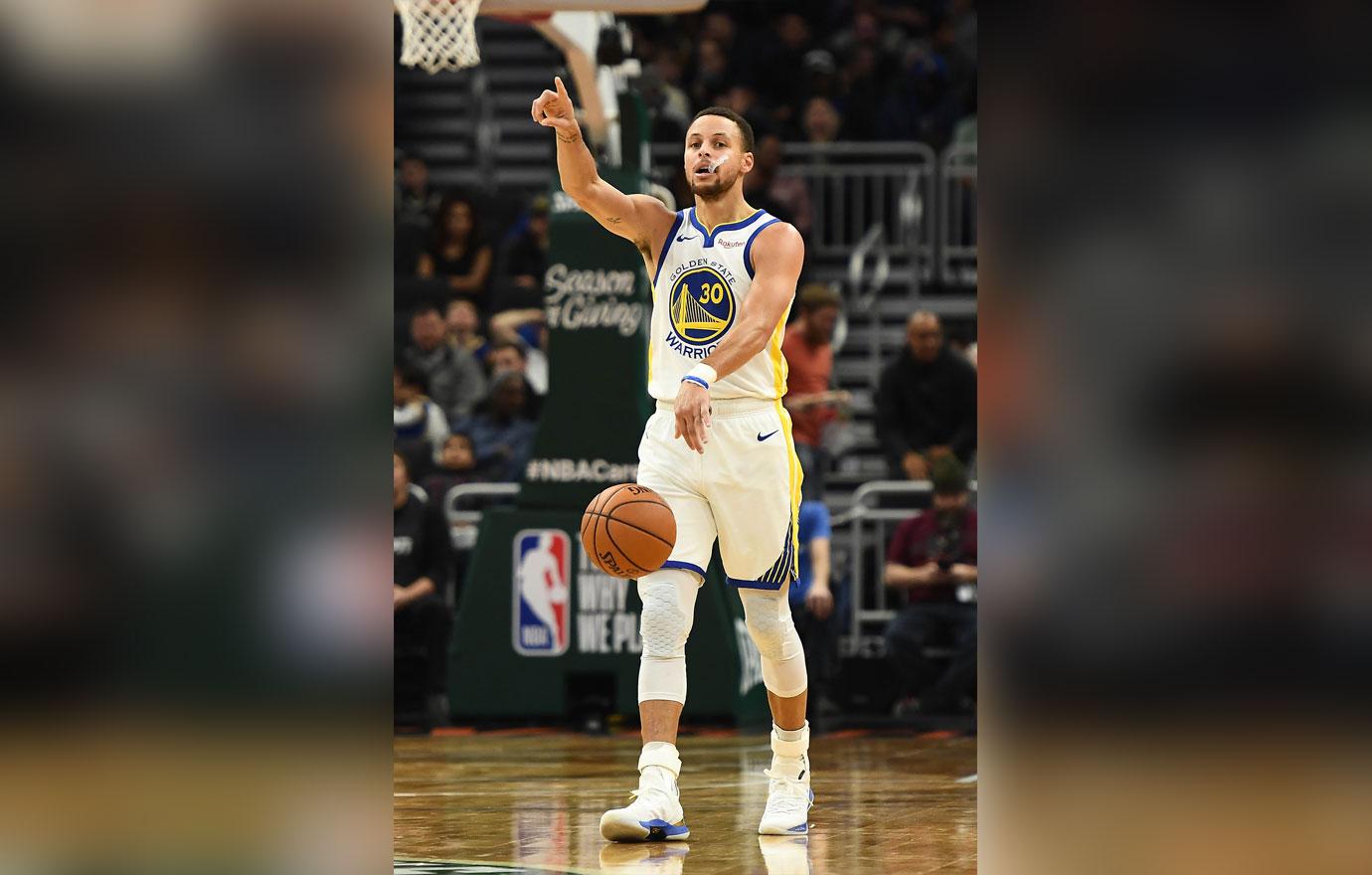 He responded with, "they're gonna come and get us, I don't think so either."
Article continues below advertisement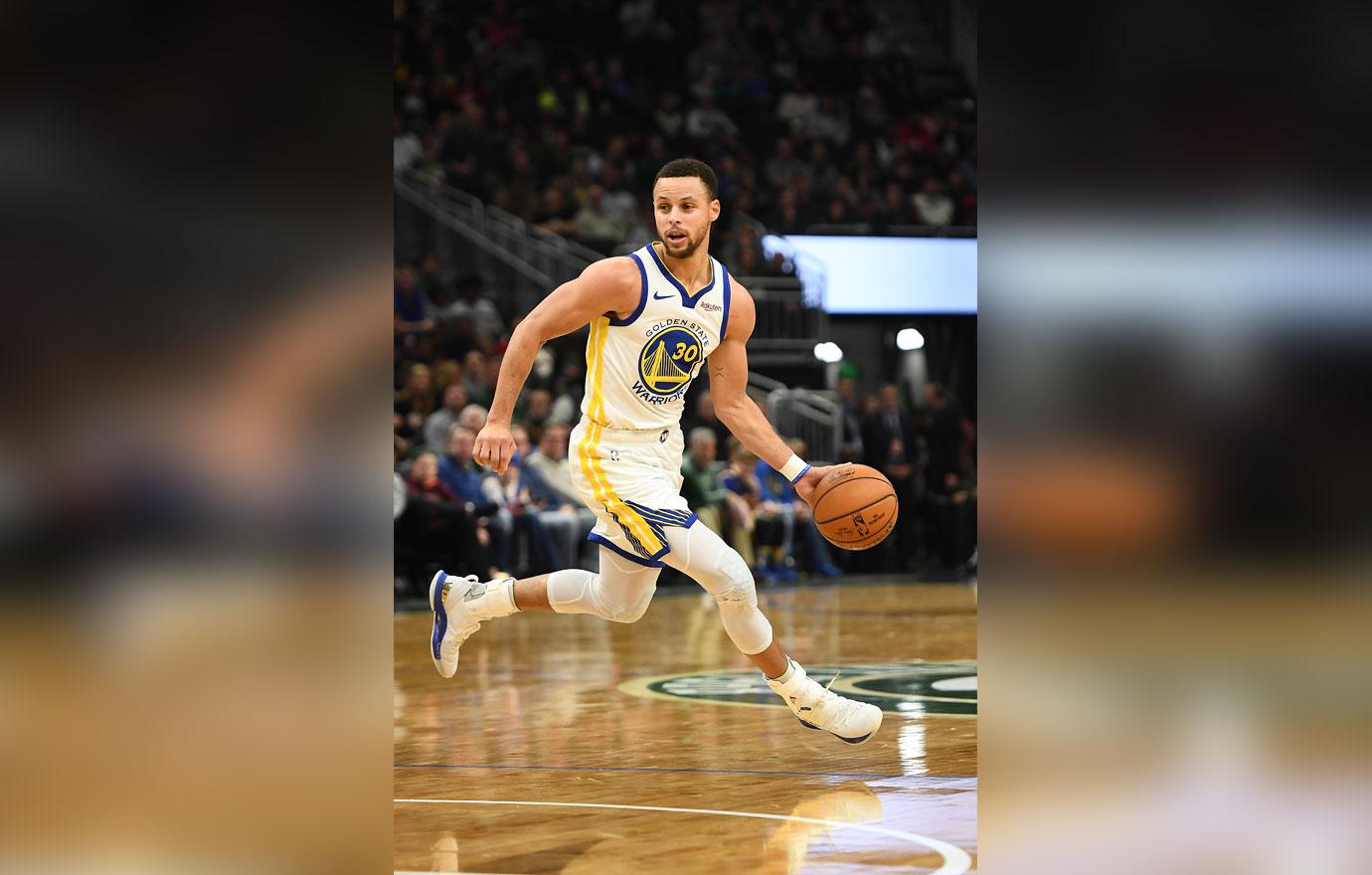 Annie Finberg, who co-hosts the "Winging It" podcast, then clarified. "You don't think so," she asked him. "Nuh-huh," he responded.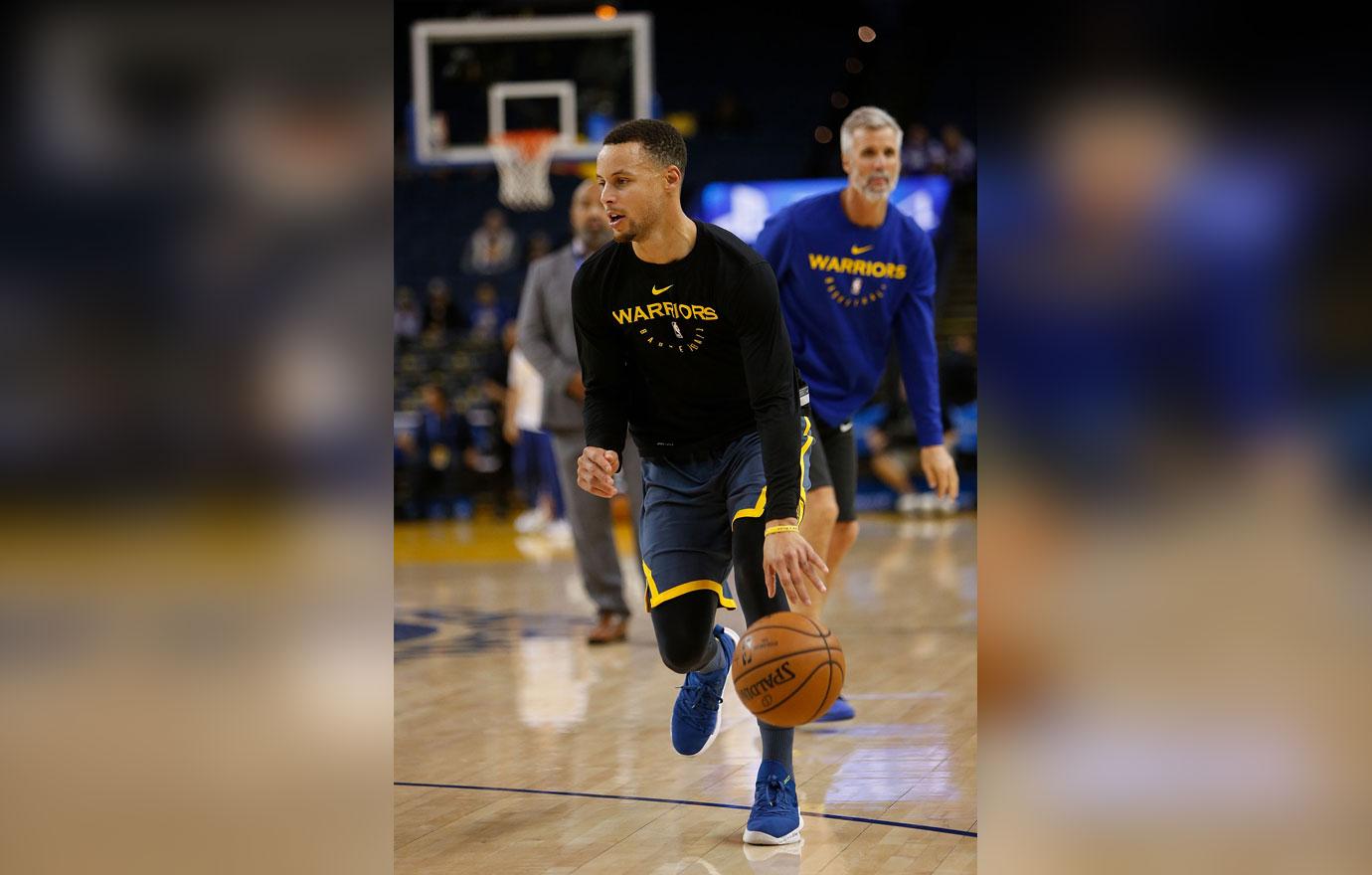 NASA wants to set the record straight for the Golden State Warriors star. They've invited him to tour the lunar lab at the Space Center in Houston.
Article continues below advertisement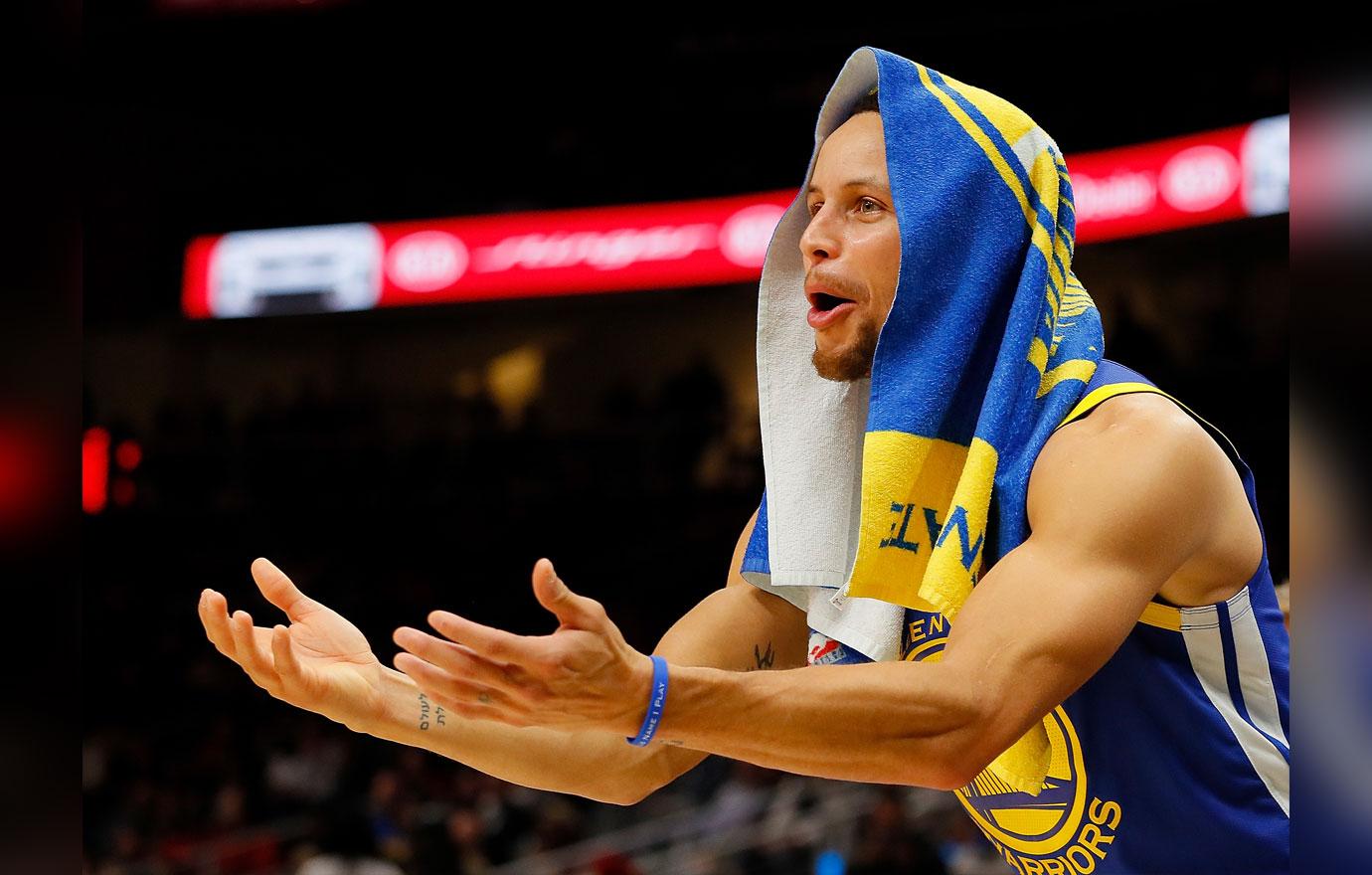 In statement via CNN, the head of the agency said, "We have hundreds of pounds of Moon rocks stored there, and the Apollo mission control. During his visit, he can see first-hand what we did 50 years ago, as well as what we're doing now to go back to the Moon in the coming years, but this time to stay."
Steph hasn't said whether he'll take them up on the invitation but he did tweet a happy emoji after they extended the invite. The Warriors play in Houston on March 13 (with three days off before that).
Do you think Steph will head to NASA? Let us know in the comments.