PHOTOS
Stephen Curry Takes Back His Claims That NASA Landing Was A Hoax!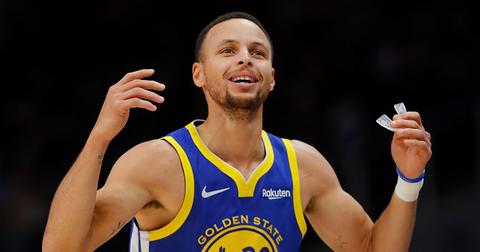 Dec. 13 2018, Published 3:58 p.m. ET
View all comments
On Monday, Golden State Warriors player Stephen Curry said in an interview that he didn't believe humans landed on the moon as a part of NASA's Apollo 11 mission. The NBA player has since backtracked and revealed yesterday, December 12, that he does believe in the moon landing.
Article continues below advertisement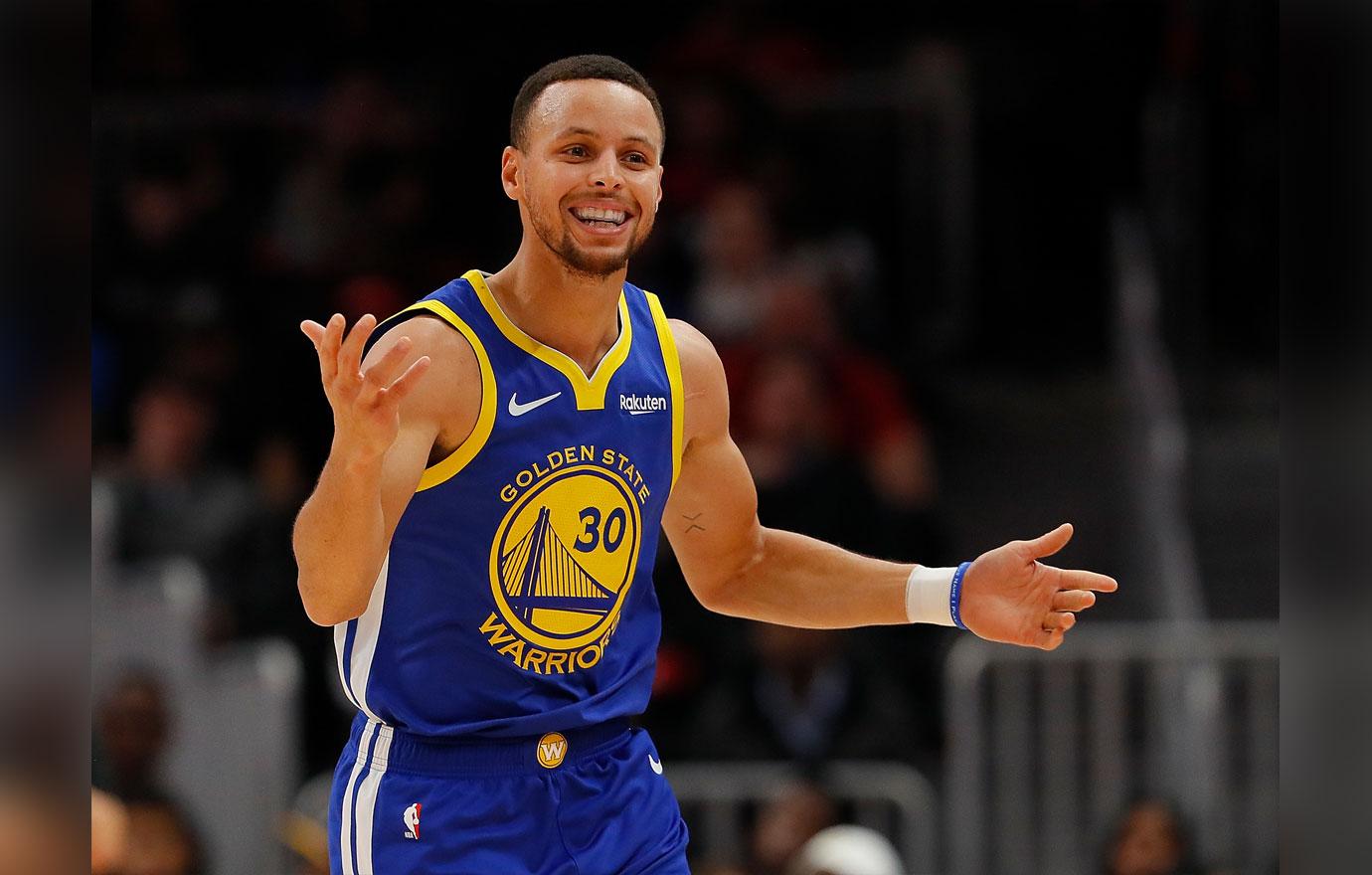 Stephen told ESPN that he believed in the landmark landing, "One thousand percent. Obviously, I was joking when I was talking on the podcast."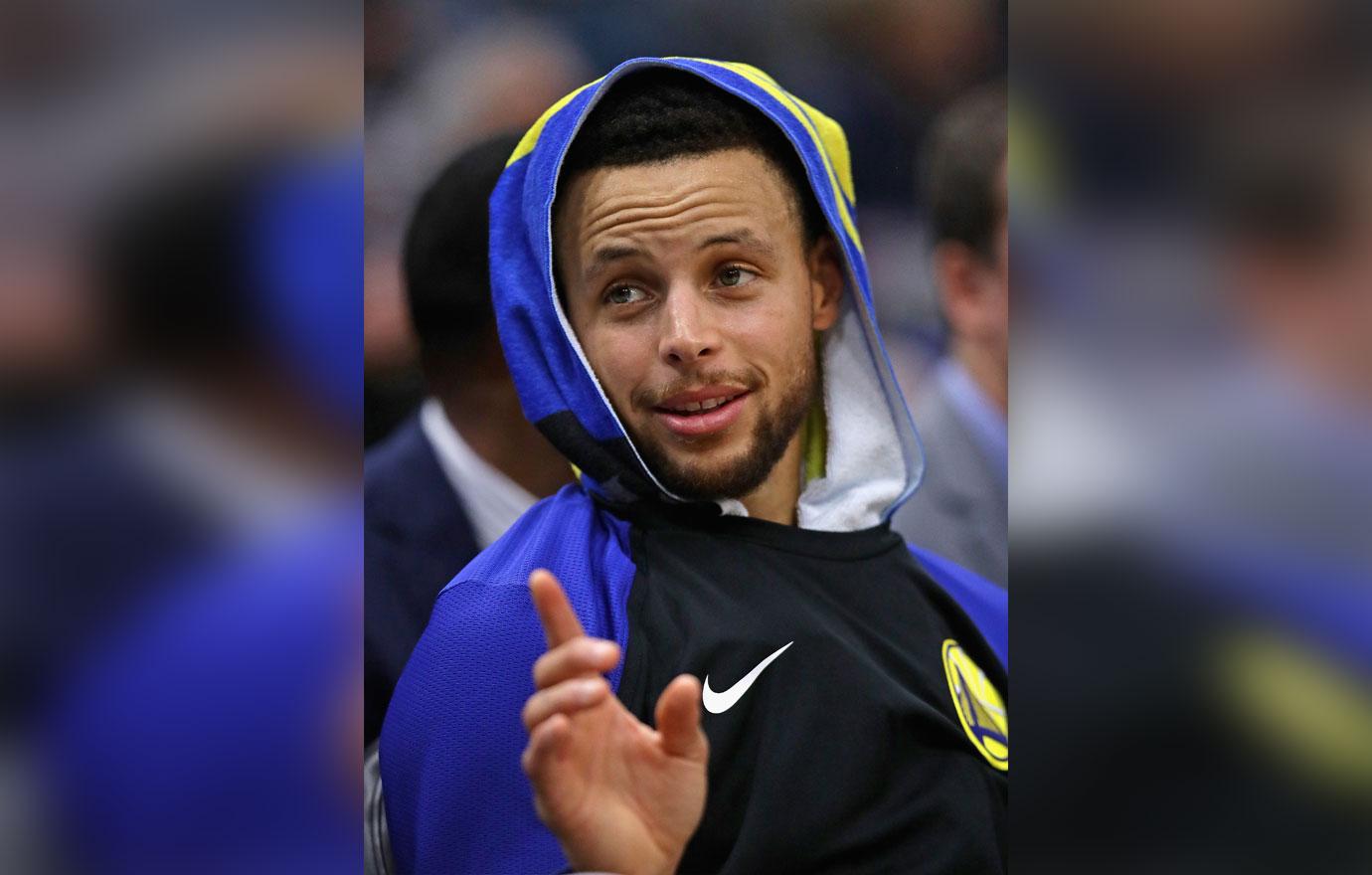 "Then I was silently protesting how stupid it was that people actually took that quote and made it law as, 'Oh my God, he's a fake-moon-landing truther,' whatever you want to call it," he continued.
Article continues below advertisement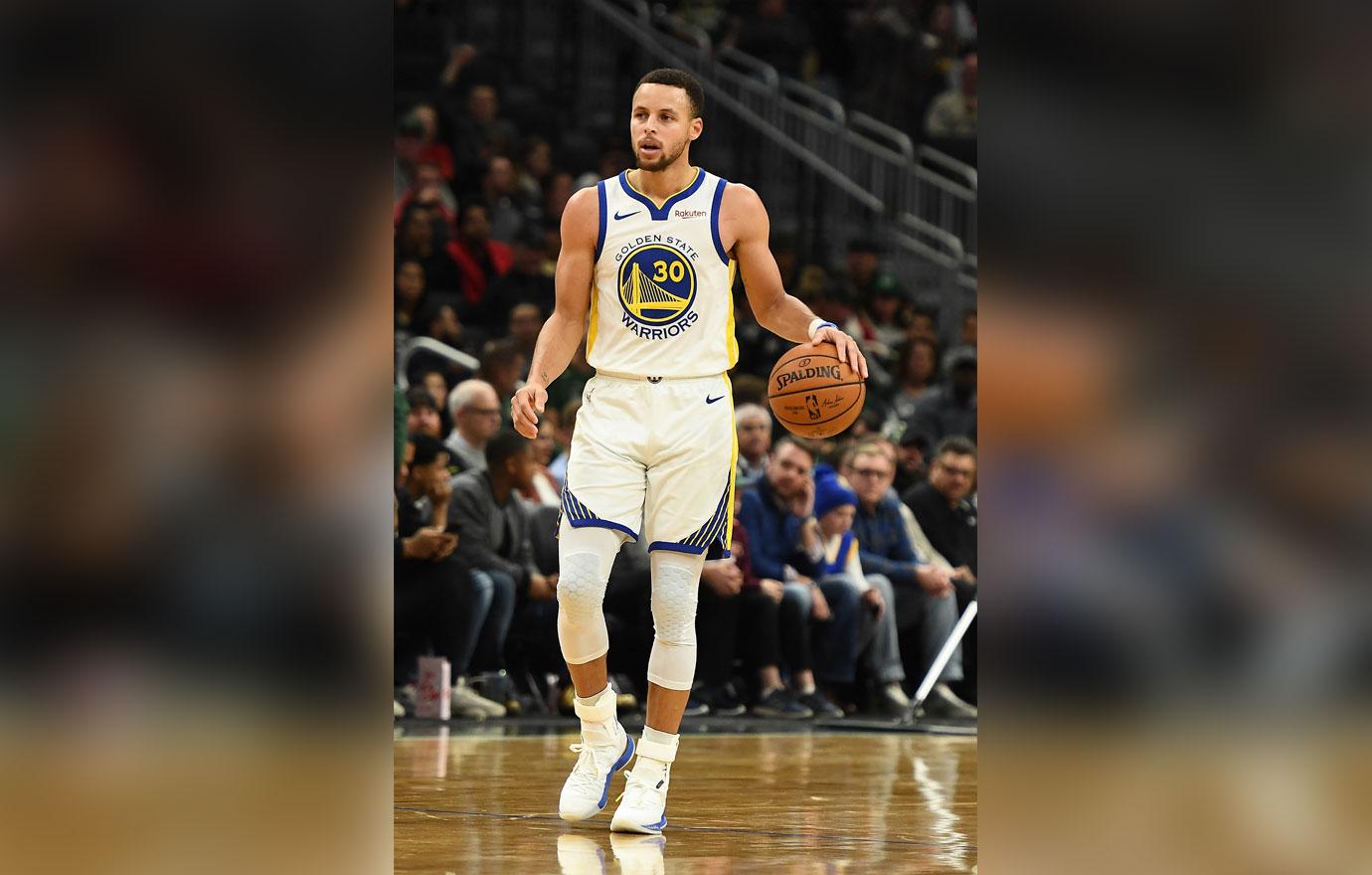 His comments on "Winging It" podcast on Monday earned him an invitation from NASA to visit the Johnson Space Center in Houston. A NASA spokesperson told the New York Times, "We have hundreds of pounds of moon rocks stored there, and the Apollo mission control.  During his visit, he can see firsthand what we did 50 years ago, as well as what we're doing now to go back to the moon in the coming years, but this time to stay."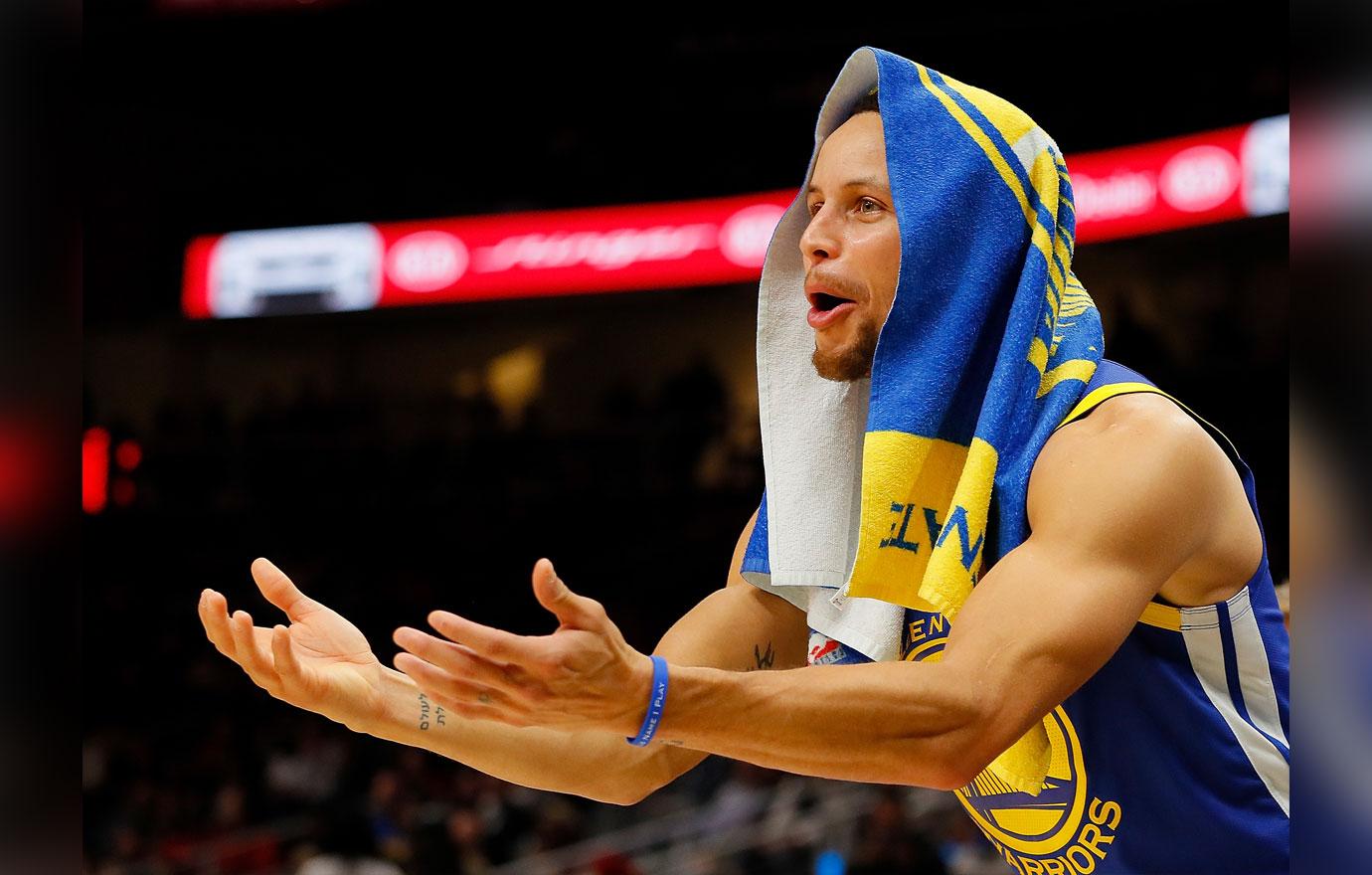 Although Stephen said he knows that the NASA moon landing was not a hoax, he still plans to visit the space center. "I am definitely going to take NASA up on their offer," he said.
Article continues below advertisement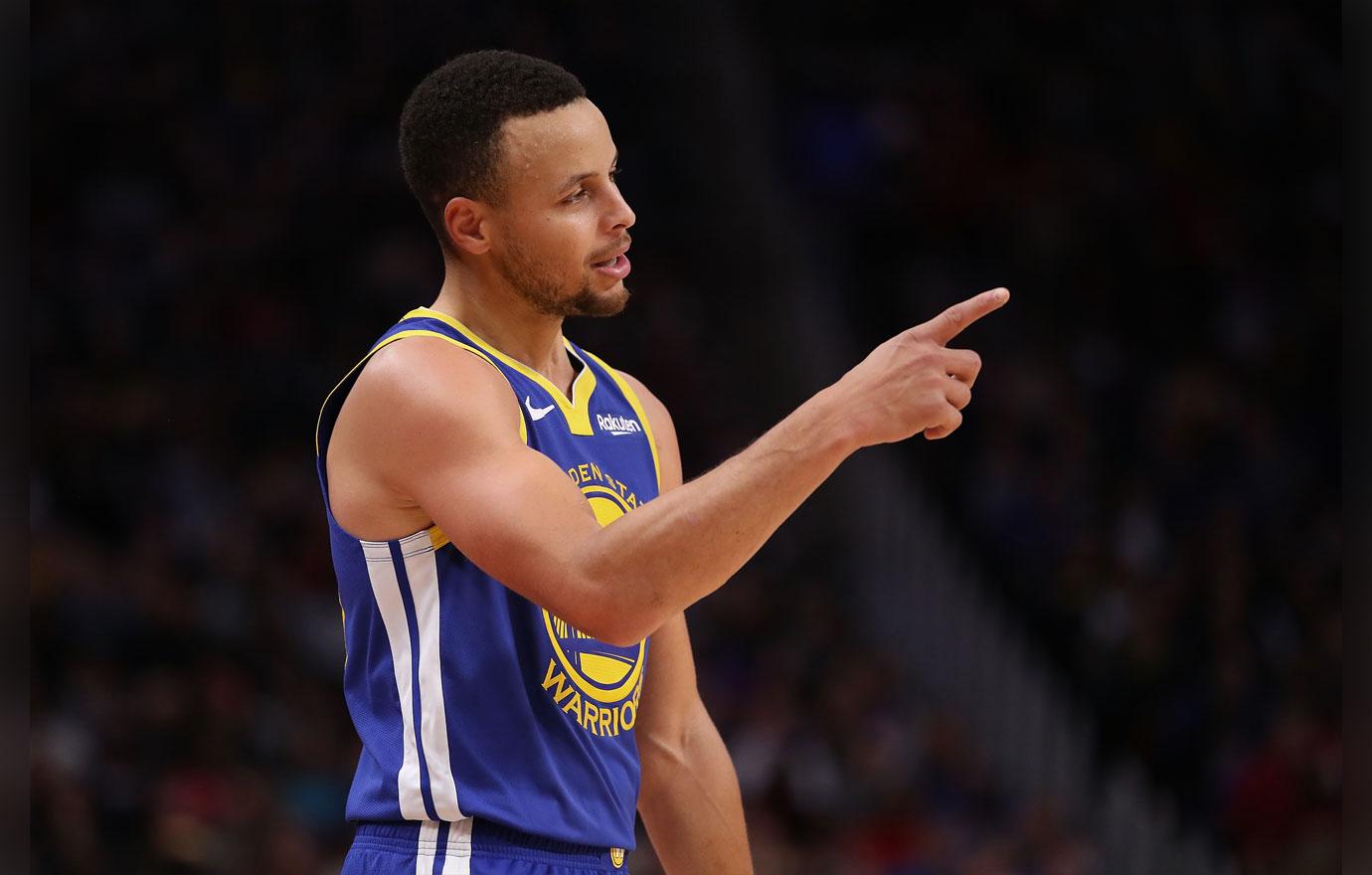 Stephen continued, "I am going to educate myself firsthand on everything that NASA has done and shine a light on their tremendous work over the years. And hopefully people understand that education is power, informing yourself is power."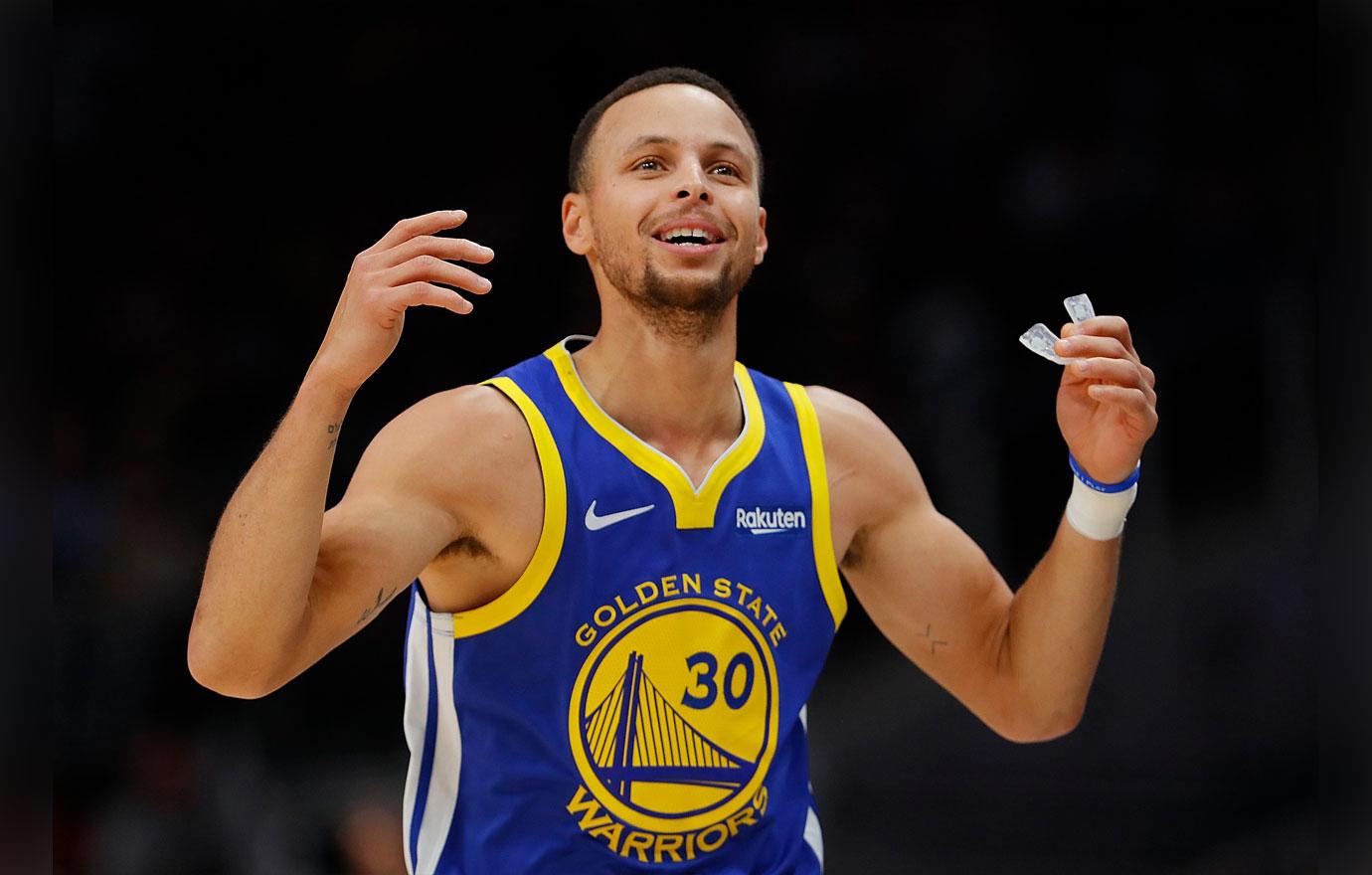 What do you think about Steph backtracking on his NASA moon landing claims? Sound off in the comments below!