PHOTOS
Drugs, Drinking, And Partying! Stephanie Pratt Reveals Secrets Of The Hills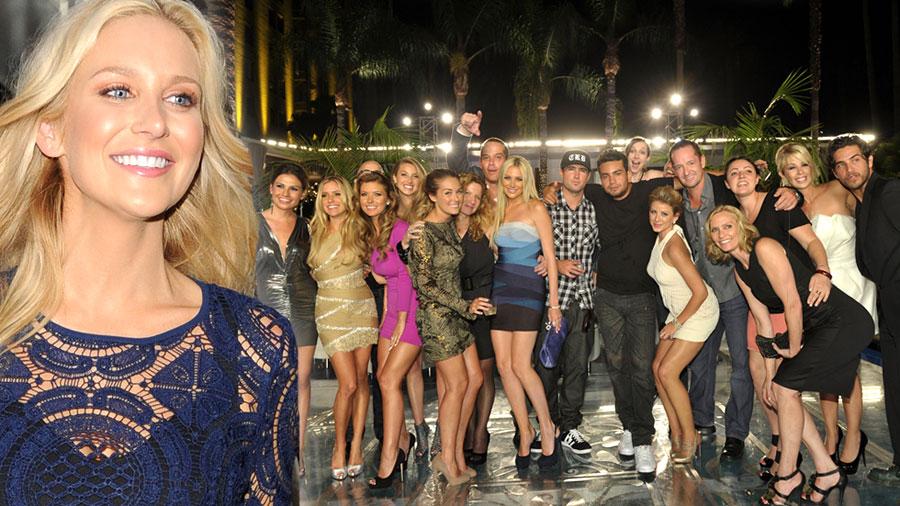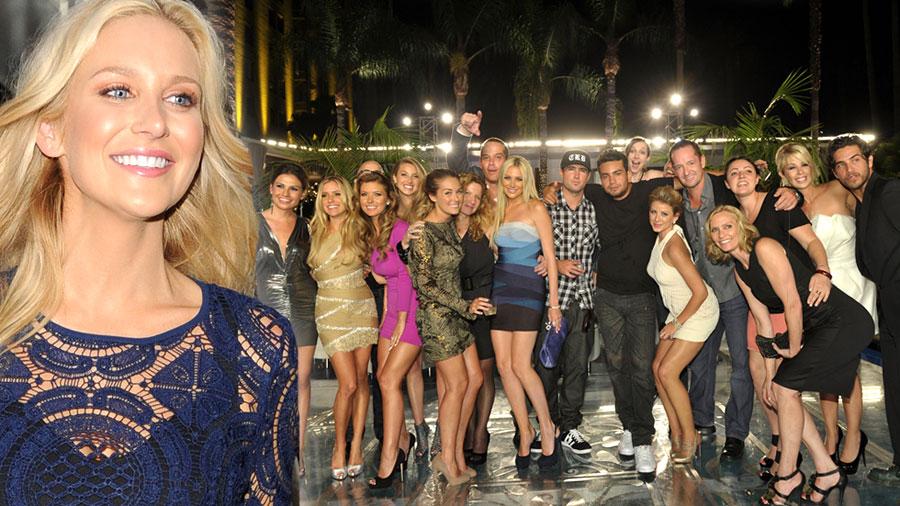 Stephanie Pratt is getting real about what it was like being on two reality shows and growing up drinking and doing drugs in her new memoir, Made In Reality: From the Hills of L.A. to London's Made in Chelsea.
Article continues below advertisement
MTV's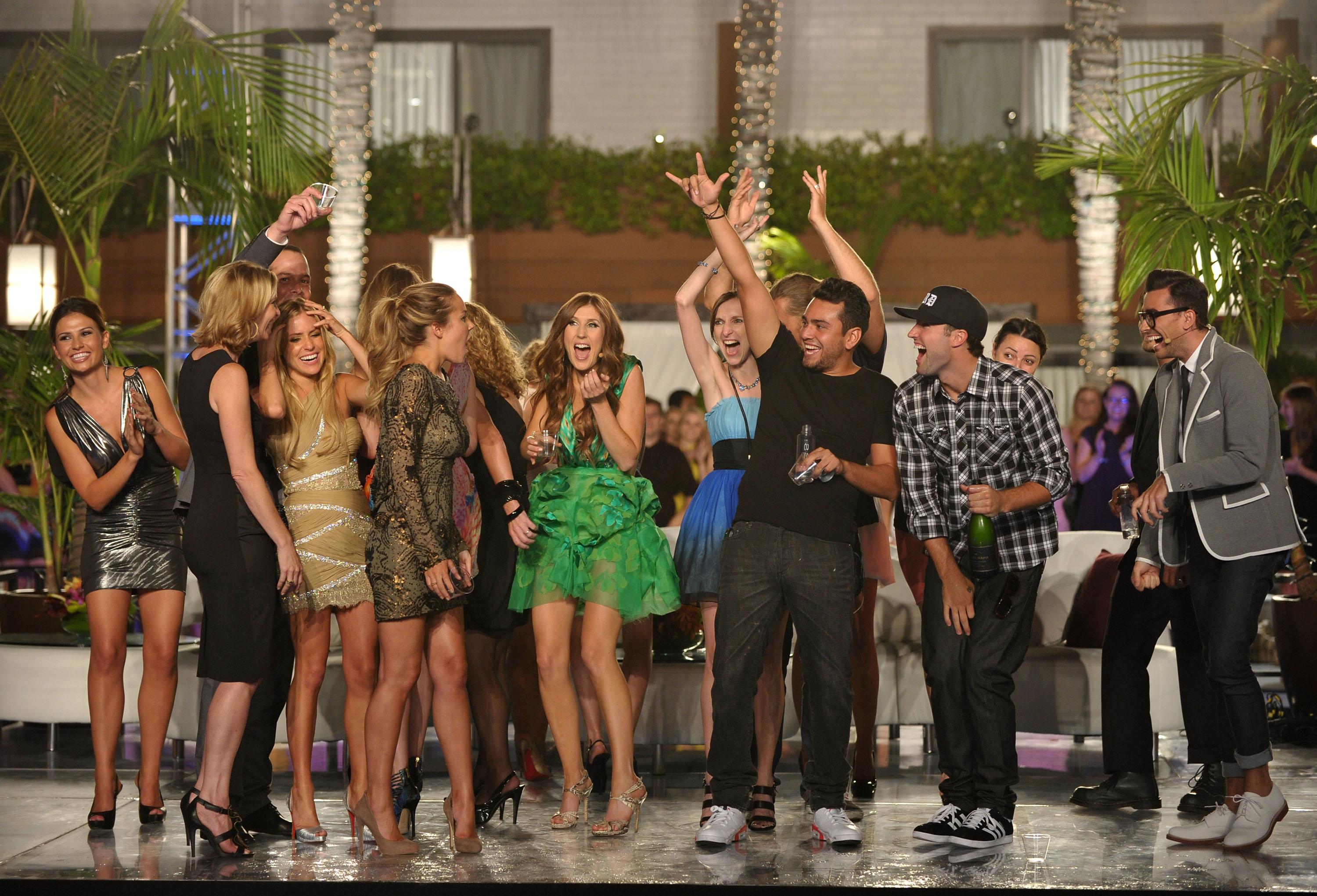 The Hills star admits to a whole bunch of illegal activity. "I was 14 or 15 when I first smoked it," she says about her addiction to crystal meth.
TOWIES Star Stephanie Pratt Arrives to the MeMe London Launch Party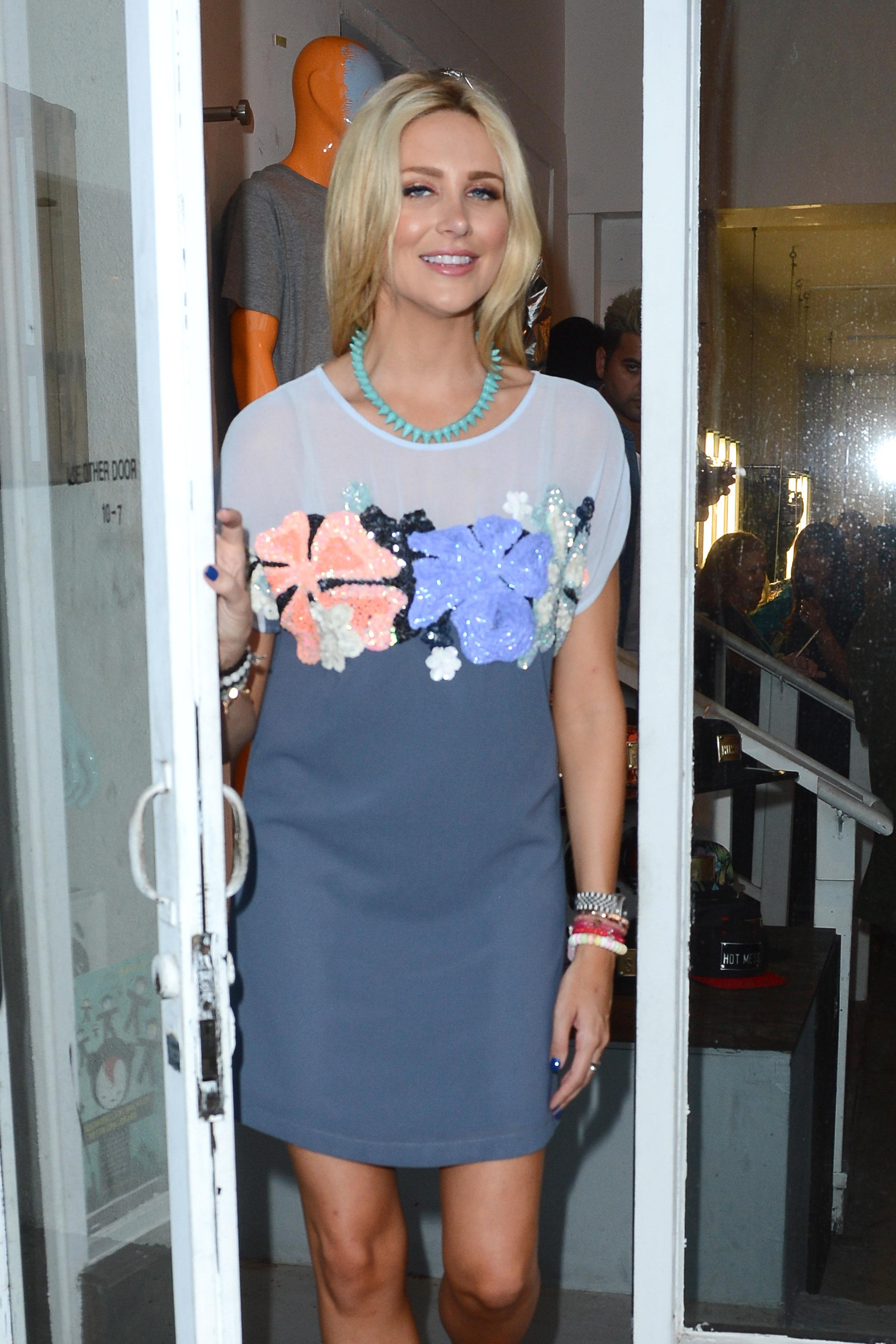 She reveals, "I was on the extreme level and addiction developed instantly. I smoked probably four times before school, then at snack … probably 12 or 13 times a day."
Article continues below advertisement
EXCLUSIVE: Stephanie Pratt looks stunning as she hits the beach over the 4th July weekend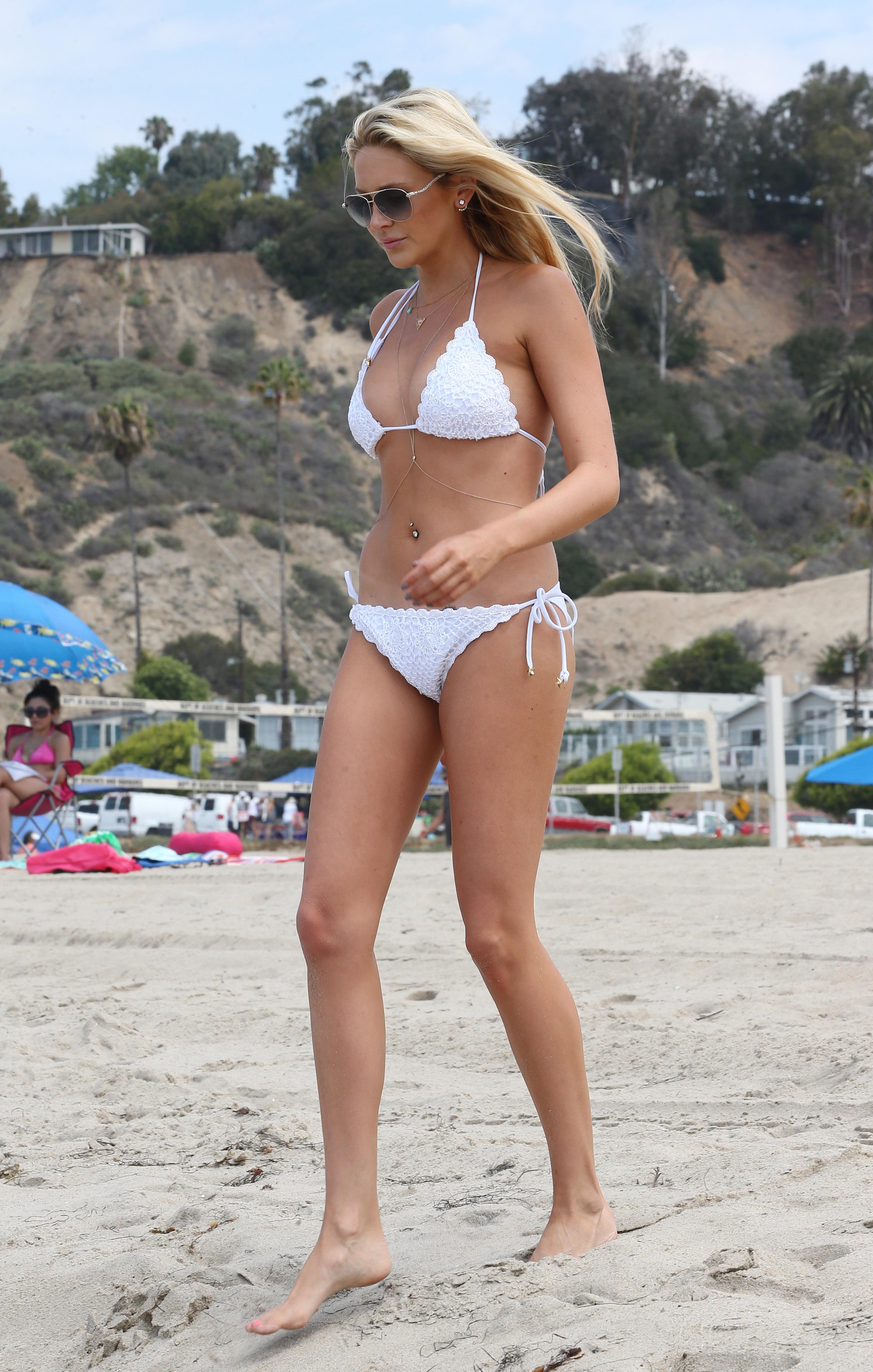 The 29-year-old talks about struggling so much, she would wake up and immediately think about taking a hit: "I would wake up, and pop out of bed because I was so excited to take my meth. I'd go into my bathroom and smoke, immediately, then brush my teeth, put on my makeup and get dressed. Then I would get in my car; I would be at a red light and during that pause I would bend down and smoke it in the driver's seat at the wheel."
Article continues below advertisement
Stephanie Pratt at the OK Magazine Summer Party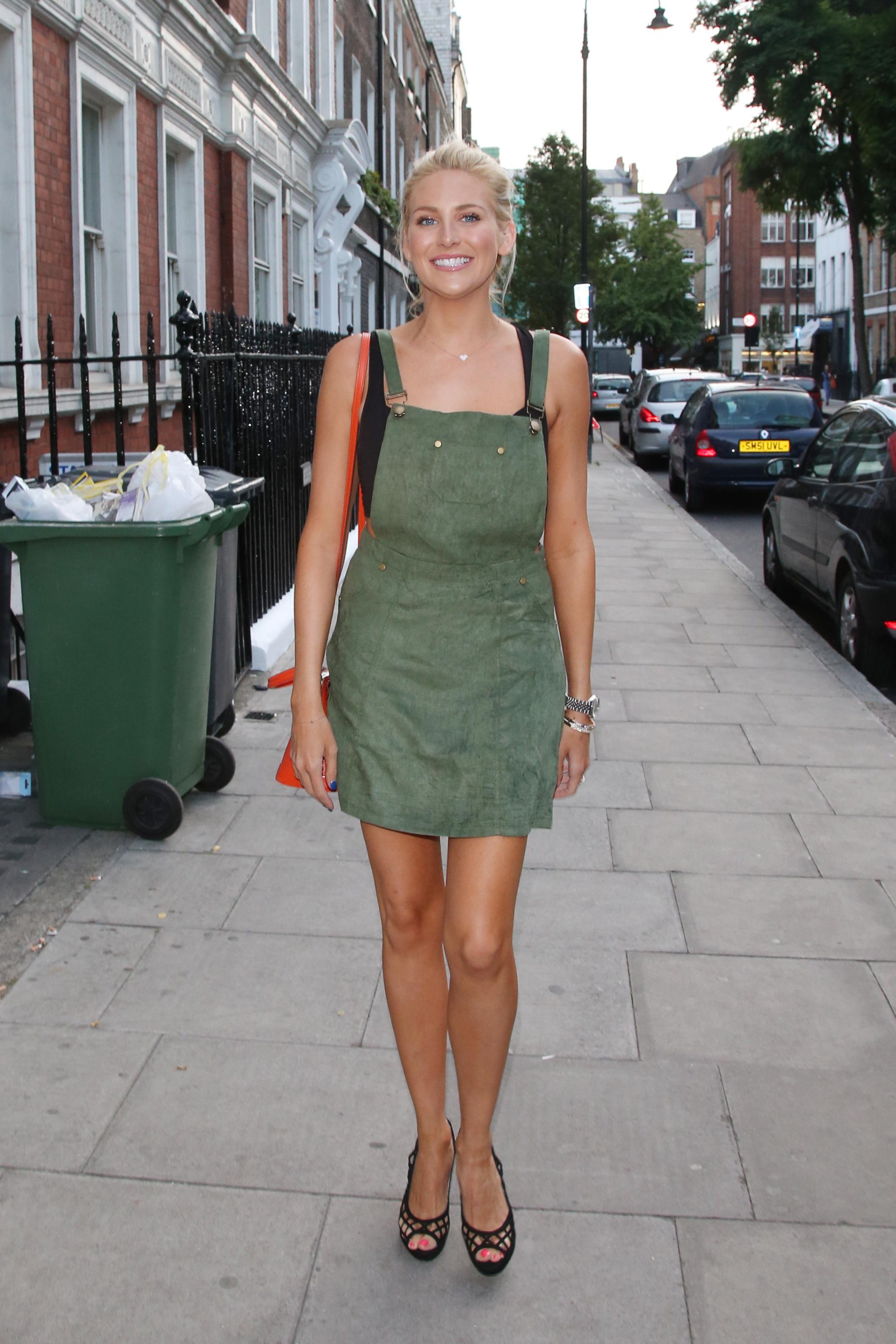 Finally, Stephanie hit rock bottom. "I took OxyContin, and some 'Xanbars' which are extra-long tablets of the powerful anti-anxiety medication Xanax, which are designed to be broken up into smaller sections for taking tiny amounts," she said. "I did some coke, and chased it all down with whiskey. I woke up, and I was in UCLA Medical Center."
Article continues below advertisement
MTV's