PHOTOS
Stephanie Pratt Slams Heidi Montag Again: 'Spencer Is Married To A Devil'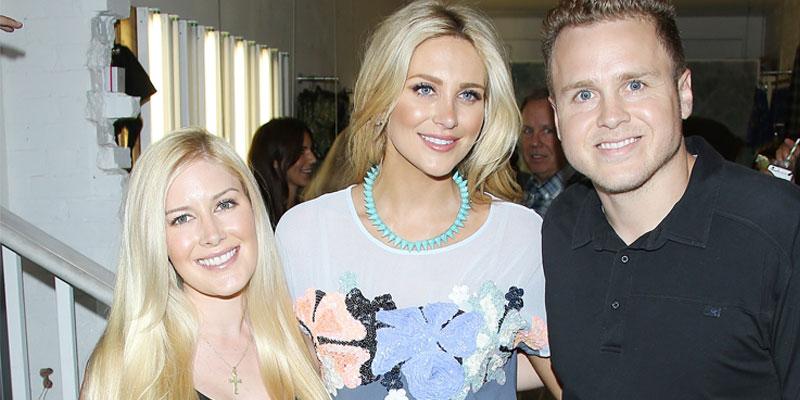 Article continues below advertisement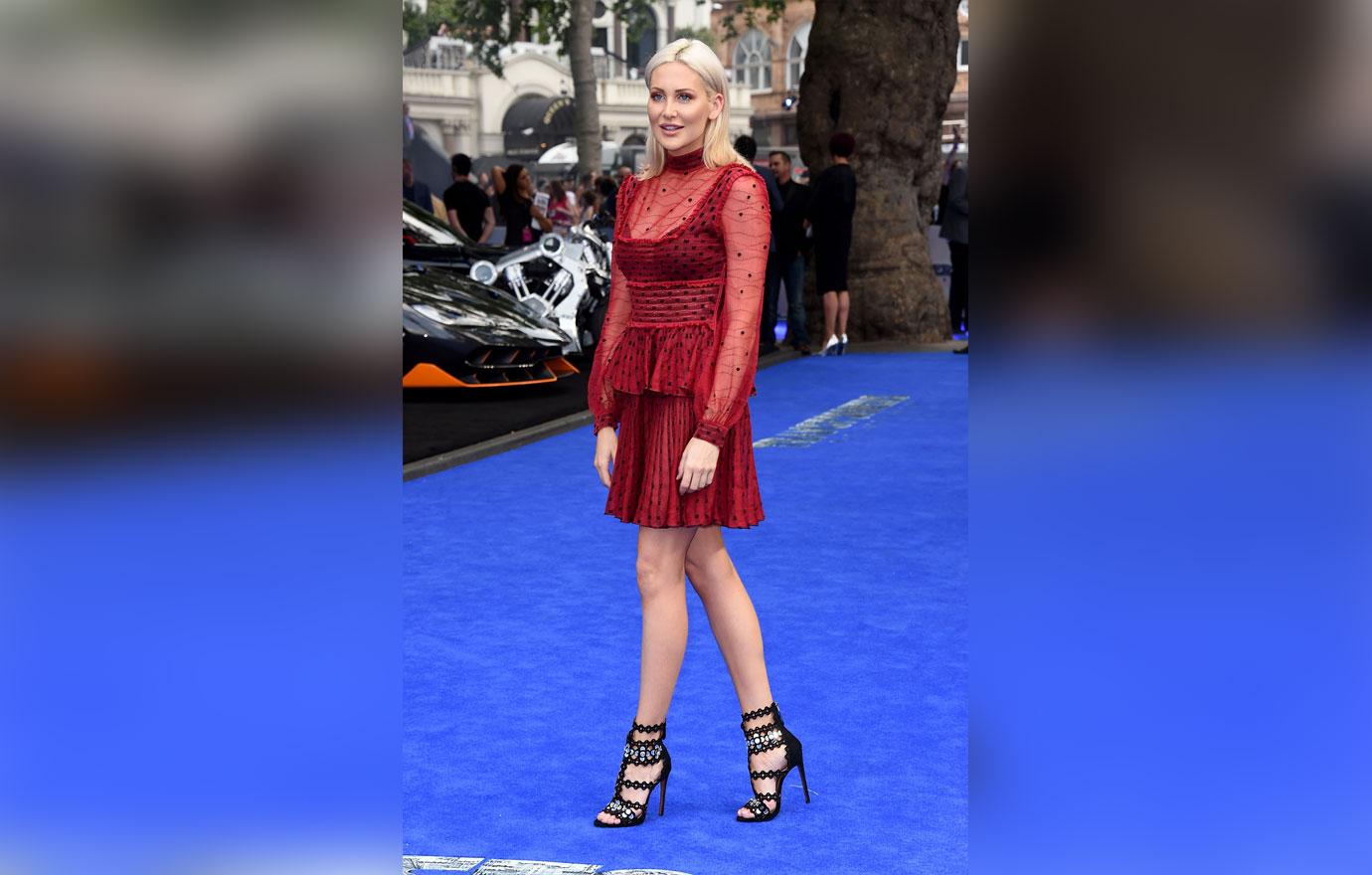 The trio's feud raged on when Stephanie, 33, wrote on her IG stories, "Well, you are married to the devil…" along with a screenshot of a quote from the podcast.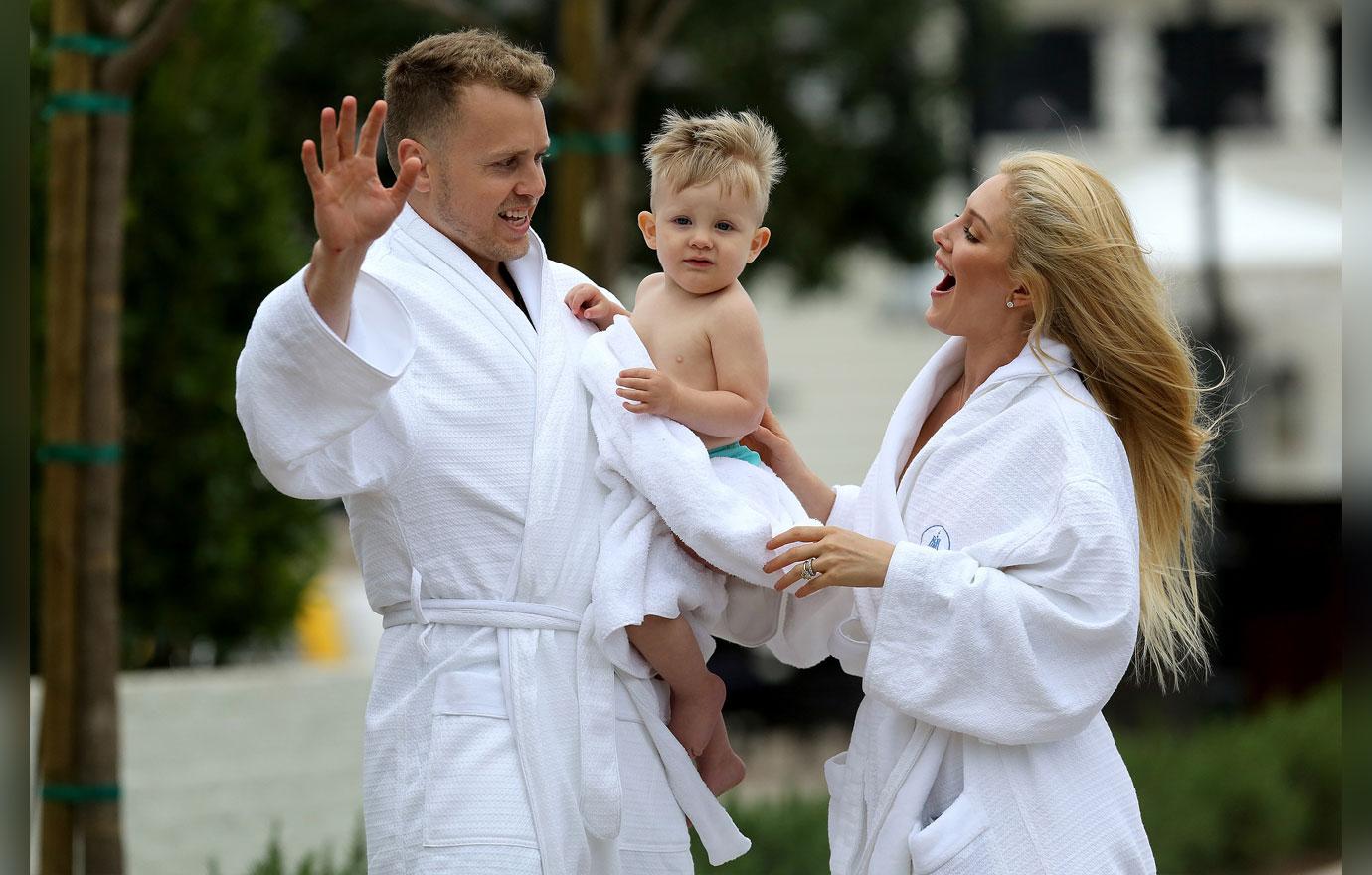 Spencer, 35, said on Make Speidi Famous Again, "It's like, 'I know, I know. I have been living with this evil around me for a long time.' I already know. Like, this is news to everyone else... I'm not getting in an argument with people that are just making up lies. If it's completely not truthful, it's insanity. There's so many things I could say. It's not even worth it."
Article continues below advertisement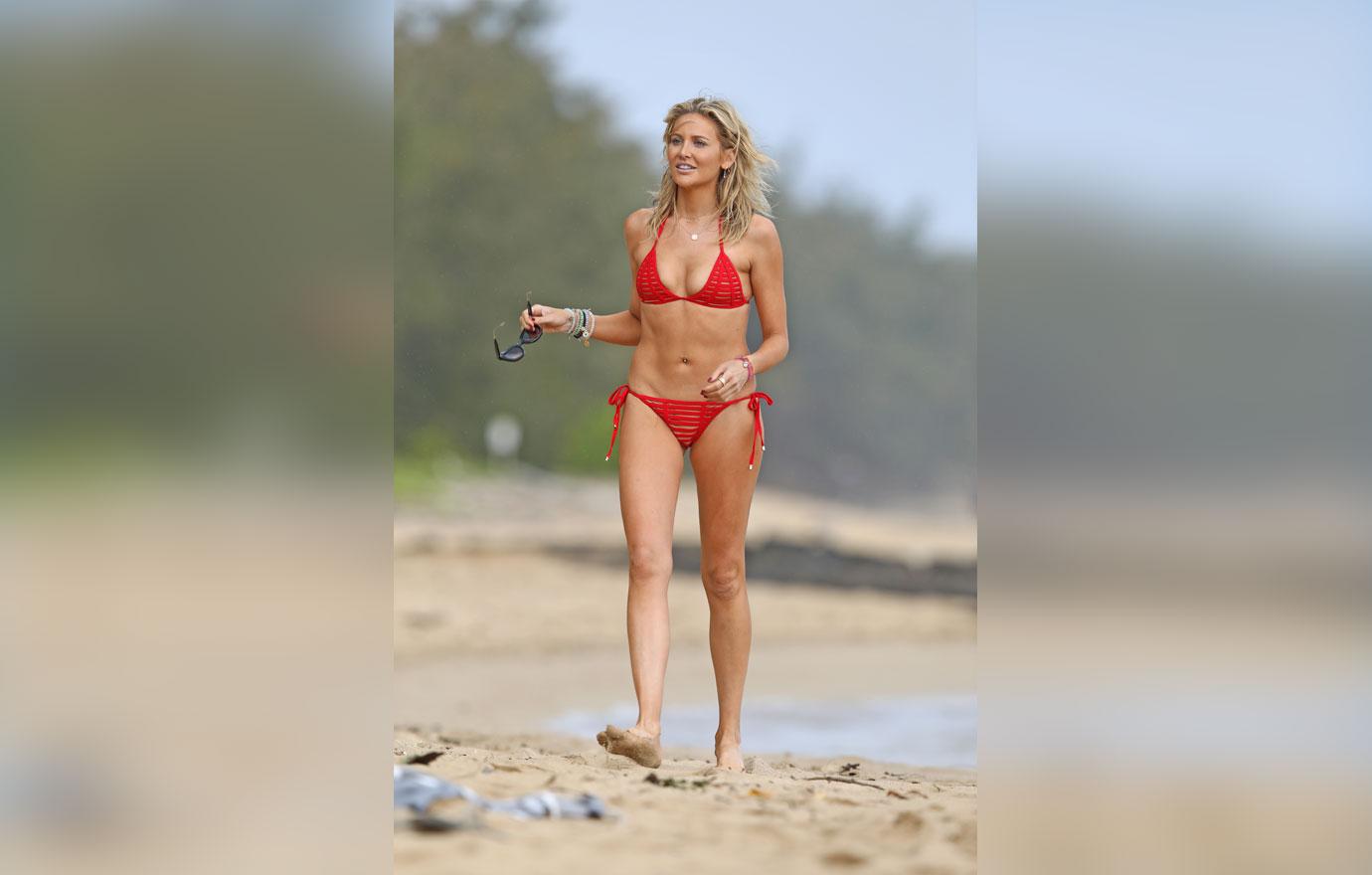 On April 8, Stephanie slammed the two when she said that she no longer considers them family on her iHeartRadio podcast, Pratt Cast.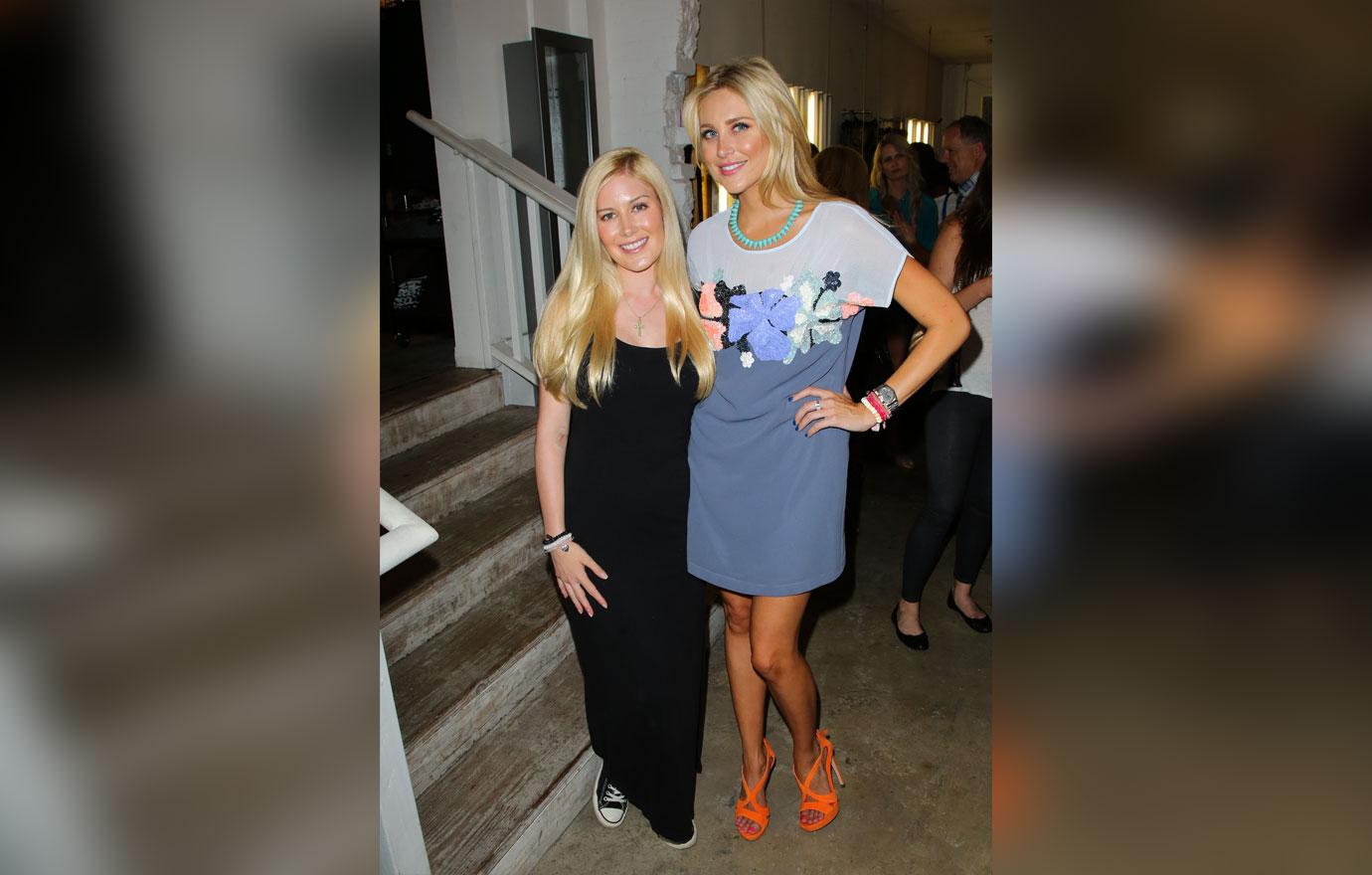 The Hills: New Beginnings star added, "I'm not going to pretend Spencer and Heidi are good people like I was doing for most of the series, for my parents. For the expletive that they've done to me recently, I'm done. This is why I moved to London. I cannot live near them. They are the most toxic people I've ever met. They are Bonnie and Clyde till they die so if they say this sky is black, all of us are morons for saying it's blue."
Article continues below advertisement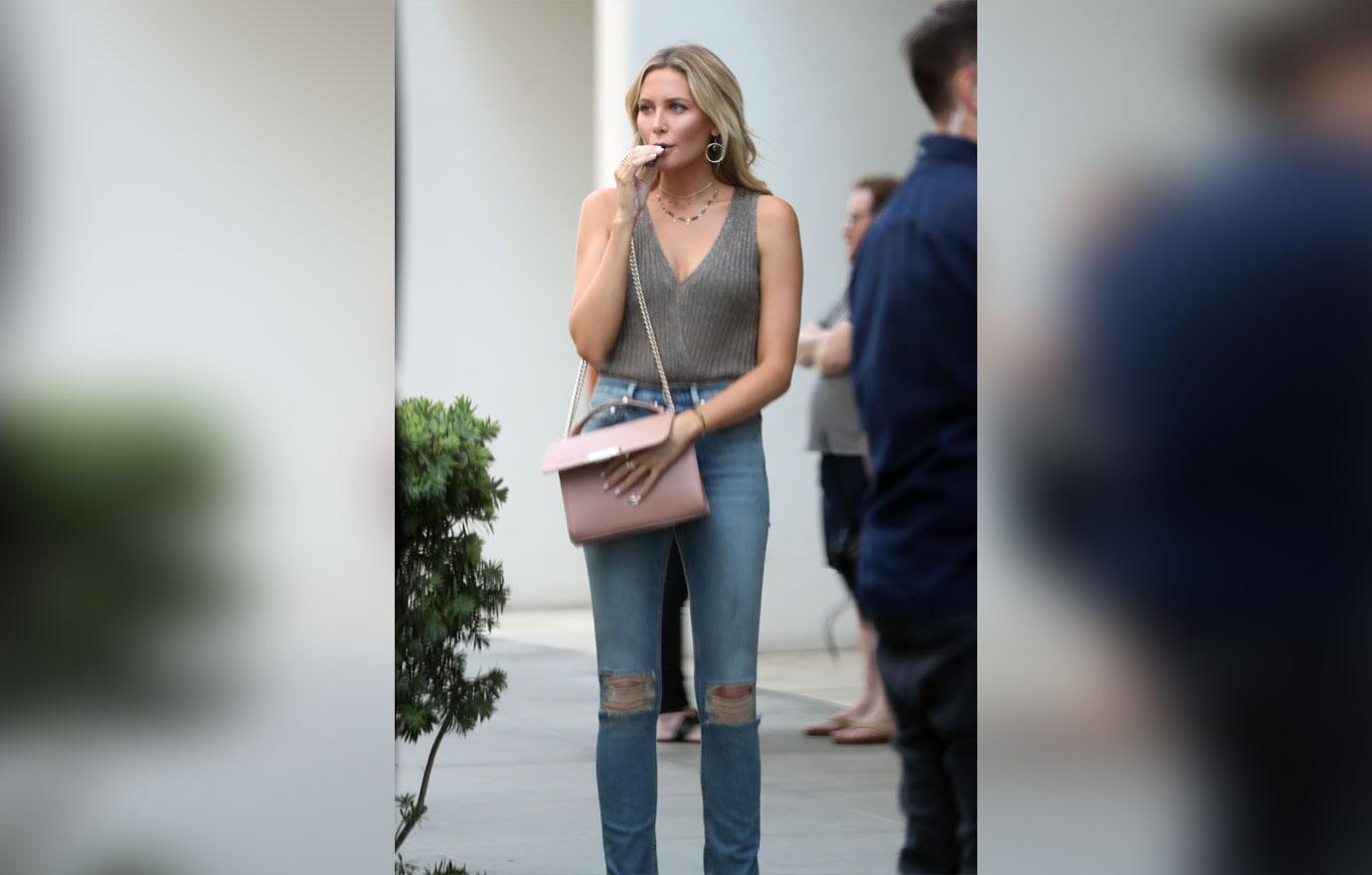 In response to Stephanie's harsh words, Heidi, 32, replied, "I had a lot of on-Hills drama with a family member and that was very challenging and heartbreaking. I felt like there were some very below-the-belt, nasty comments that weren't even true."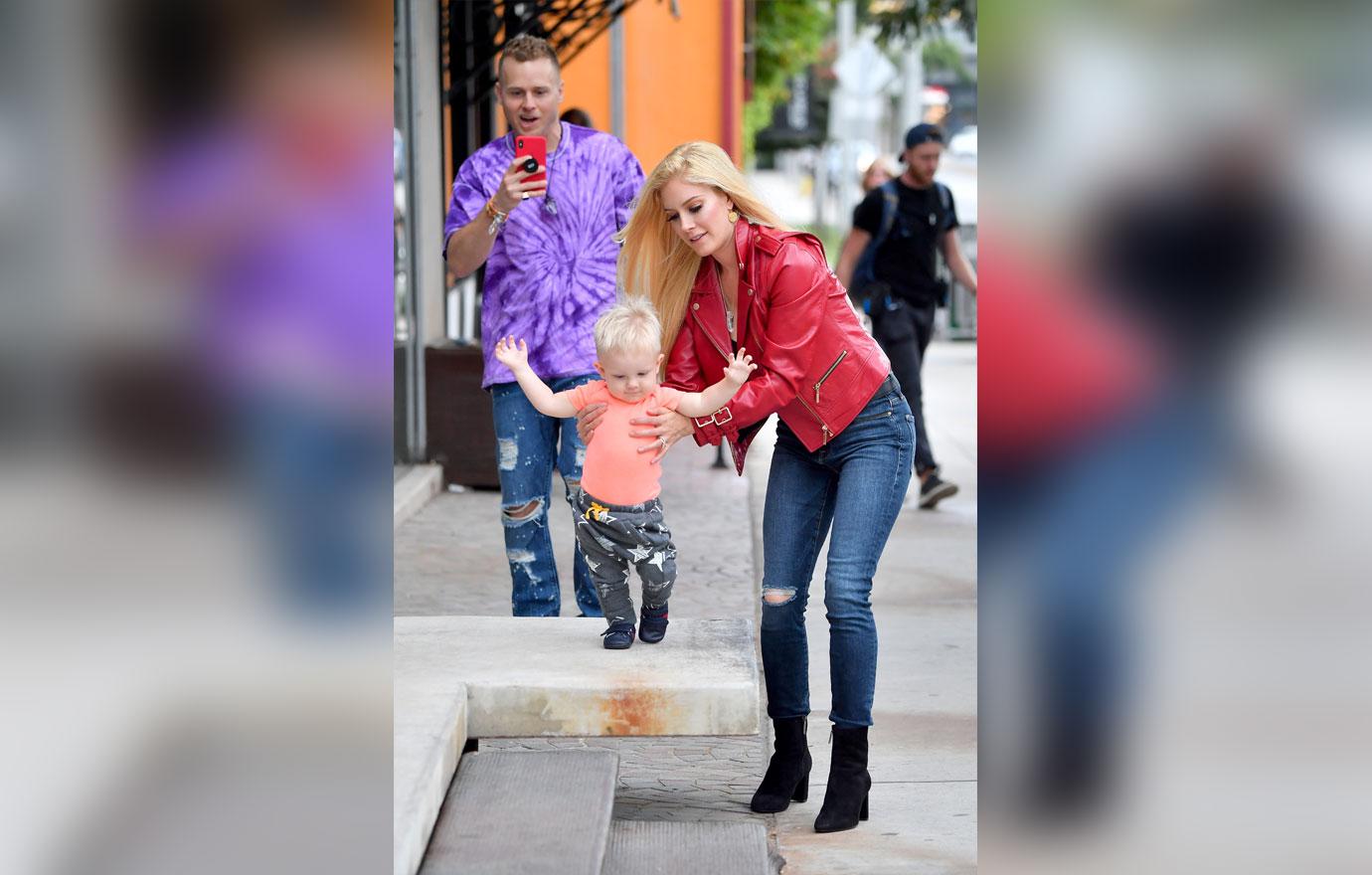 What are your thoughts on what Stephanie said to say? Sound off in the comments below!