PHOTOS
Stephanie Pratt No Longer Considers Heidi Montag & Spencer Family — 'They Are The Most Toxic People I've Ever Met'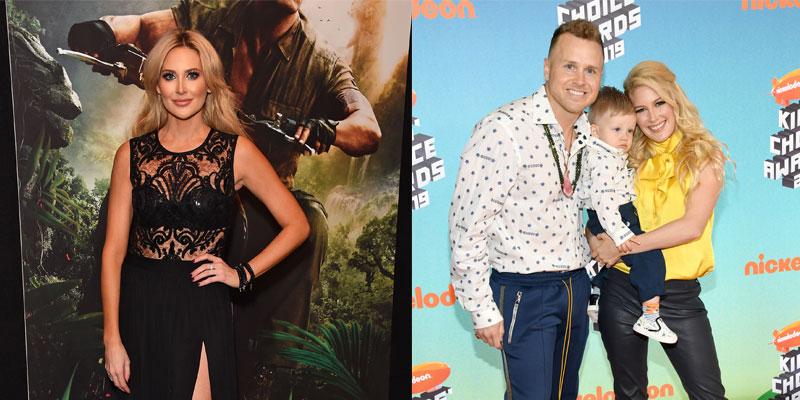 Stephanie Pratt isn't holding back anymore. She slammed her brother Spencer Pratt and sister-in-law Heidi Montag on her iHeartRadio podcast, Pratt Cast. The Hills: New Beginnings star shaded her costars and came clean on their relationship with each other. Keep reading to learn all the details.
Article continues below advertisement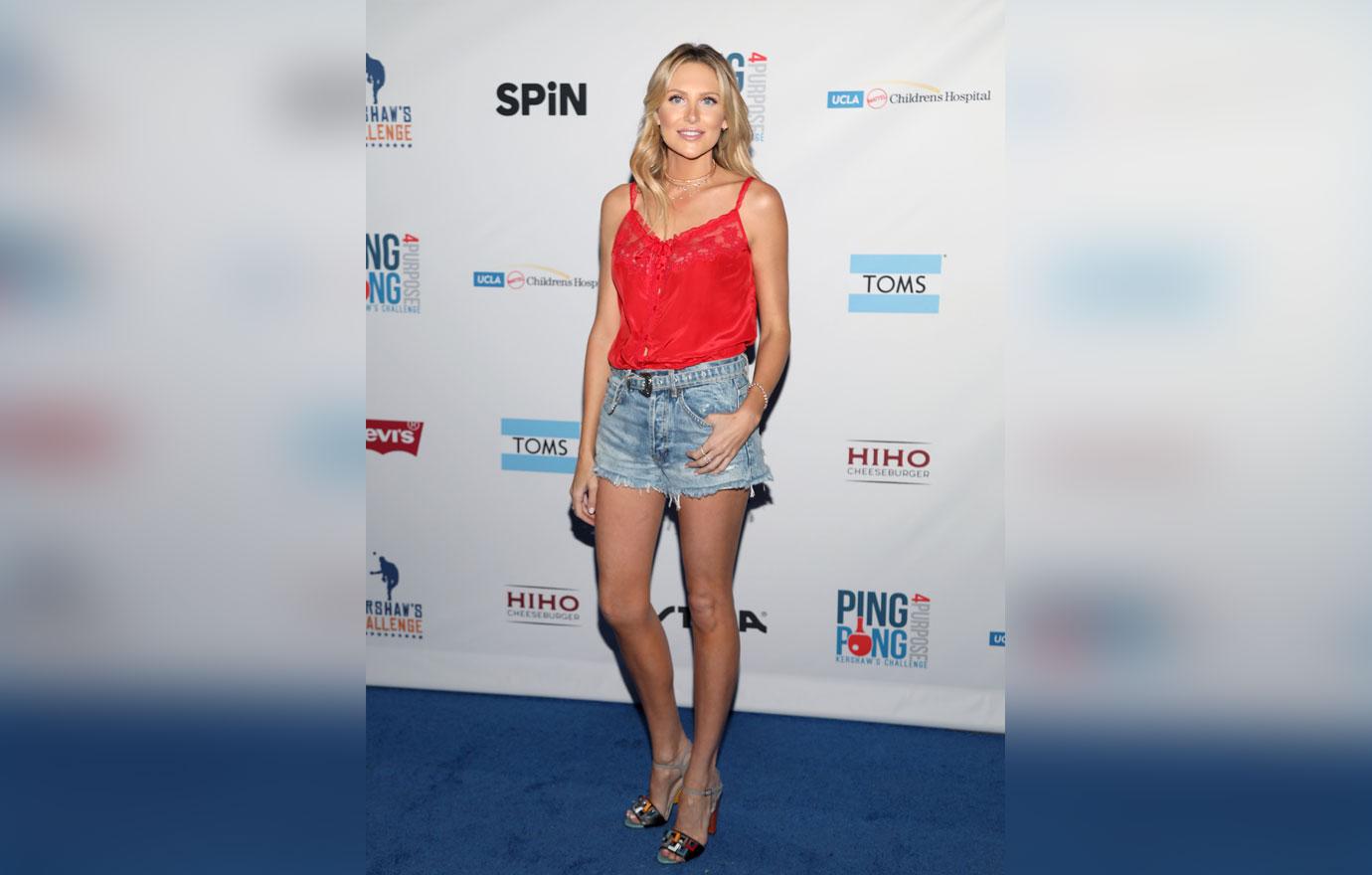 The 32-year-old said, "No one knows the real Heidi."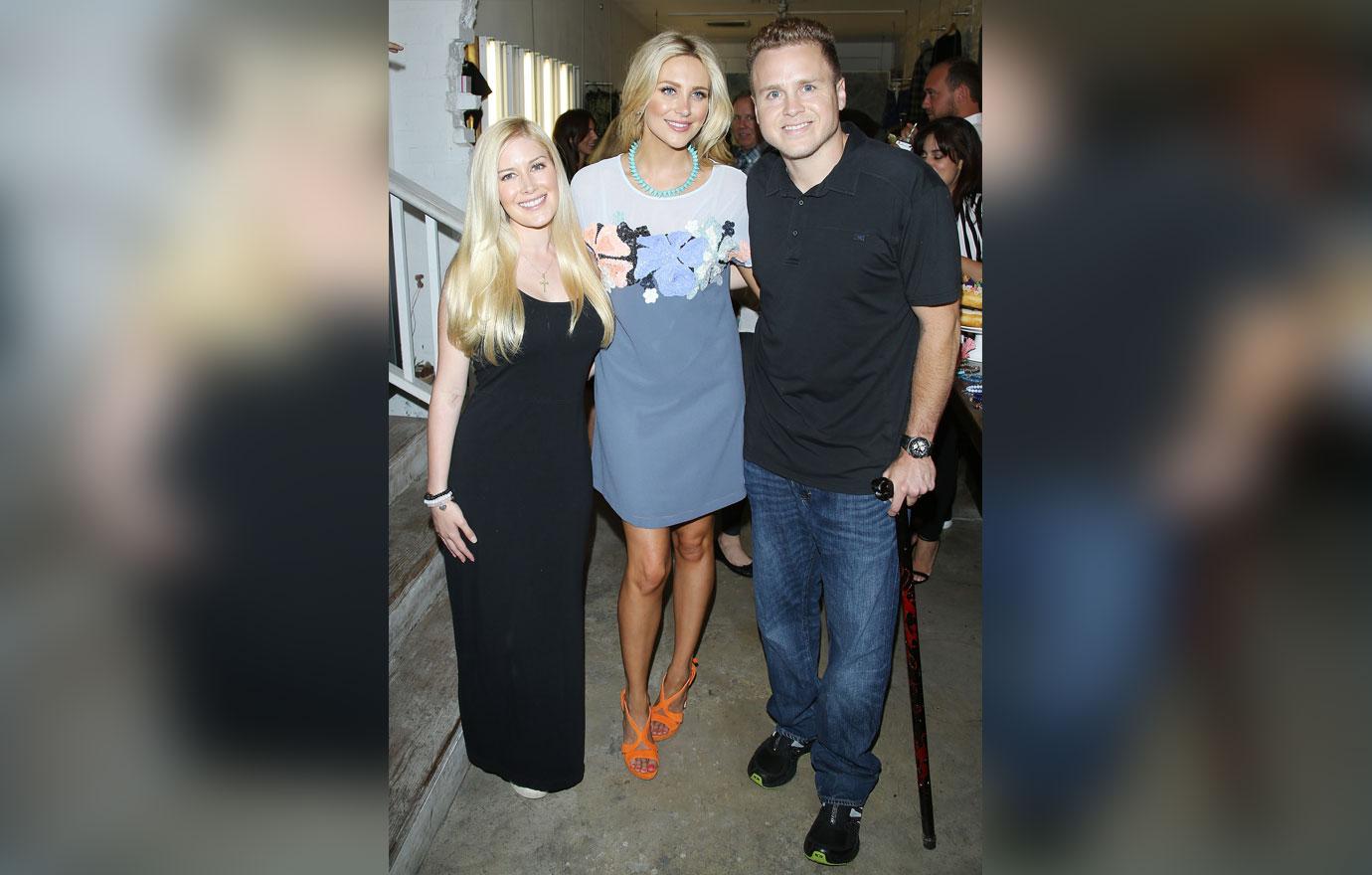 "Before The Hills: New Beginnings, my mom, my brother and I all sat down and we said we will not let this ruin our family again. I'm done. I don't care. I'm not protecting them anymore," the reality star added.
Article continues below advertisement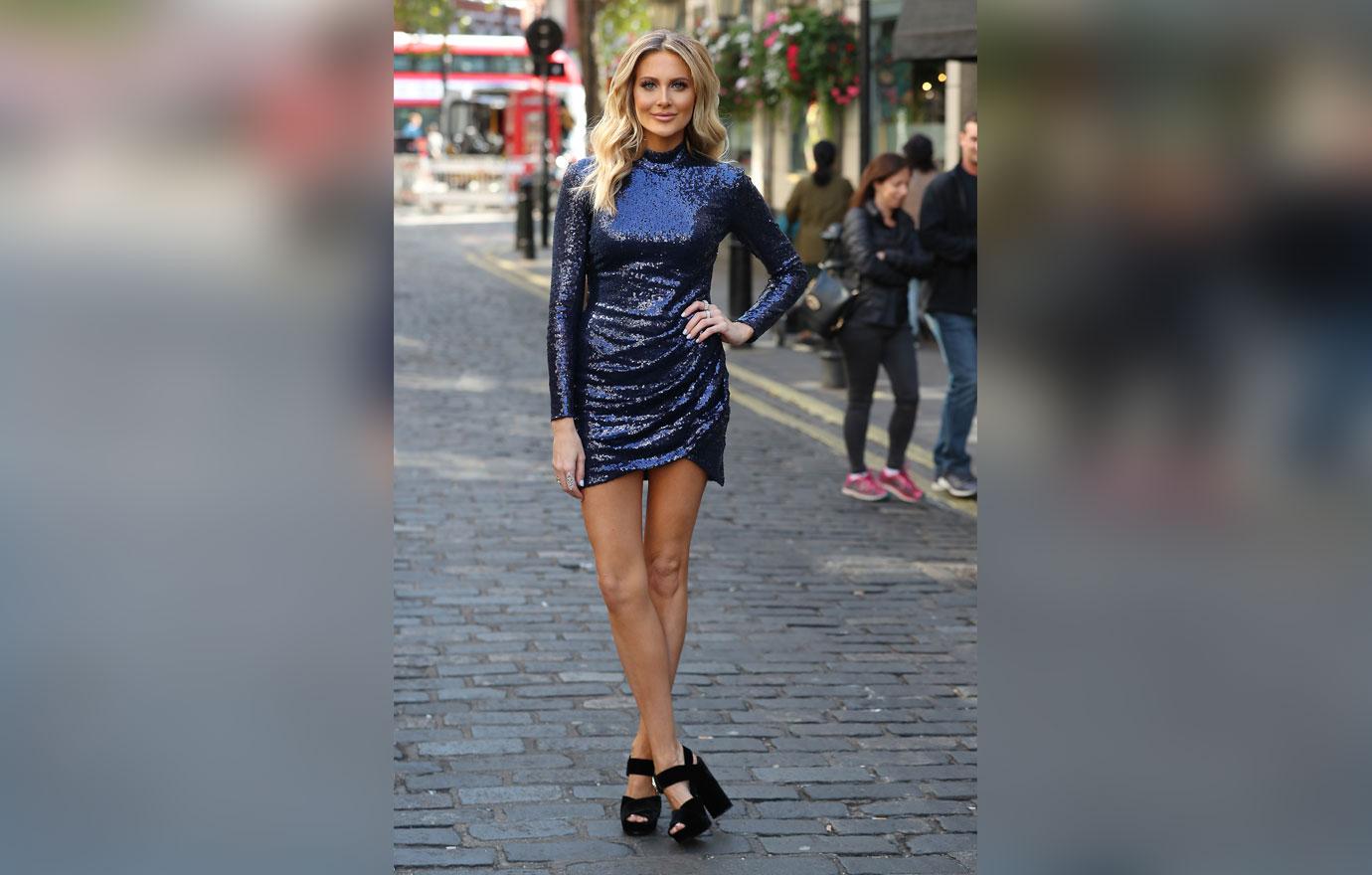 Stephanie claimed that she would have had a better relationship with Spencer if it wasn't for Heidi who got in the way.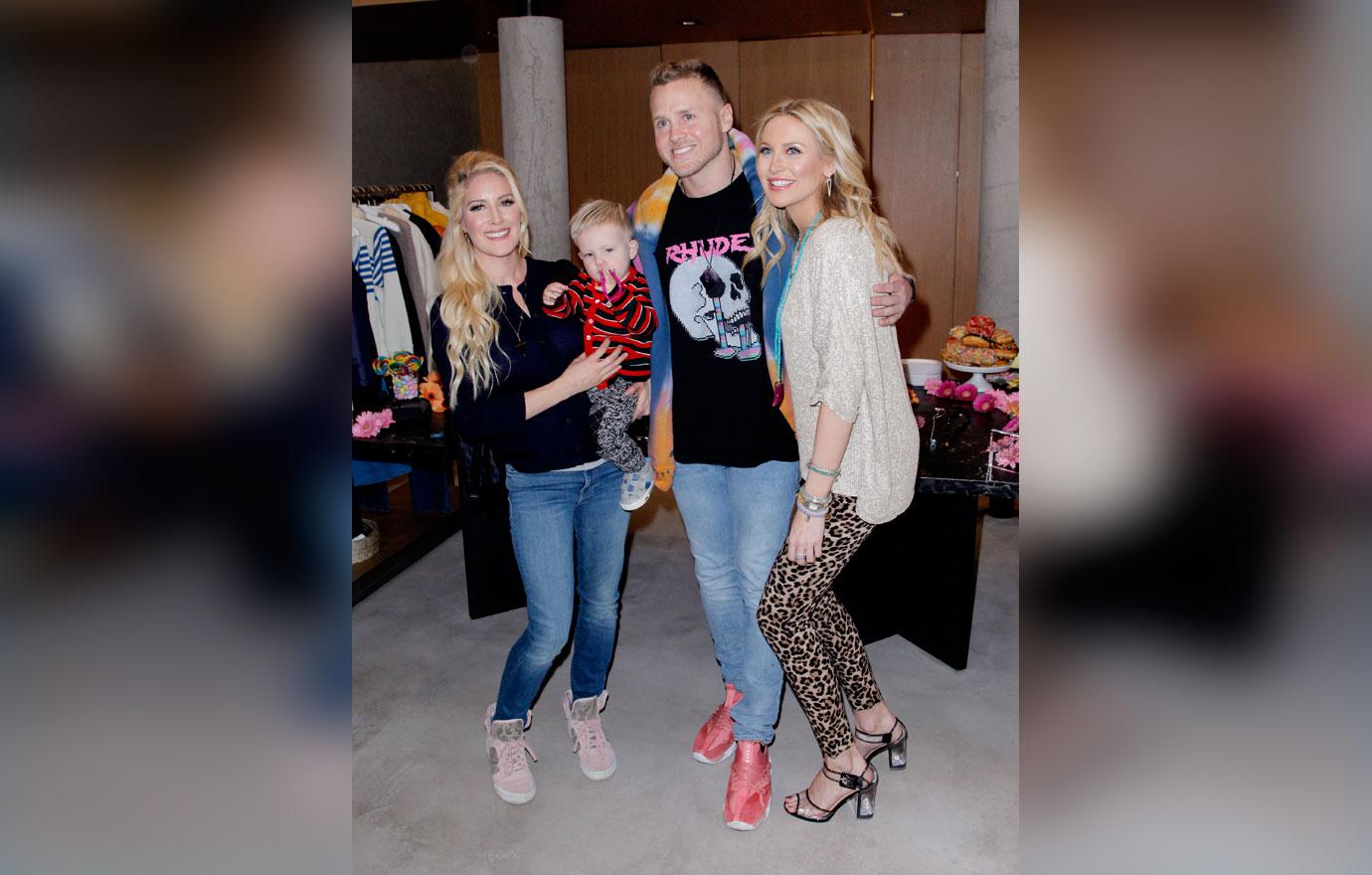 The Made in Chelsea star continued, "I'm not going to pretend that Spencer and Heidi are good people like I was doing for most of the series for my parents. I'm done. This is why I moved to London. I'm done...I'm going to expose them for who they are."
Article continues below advertisement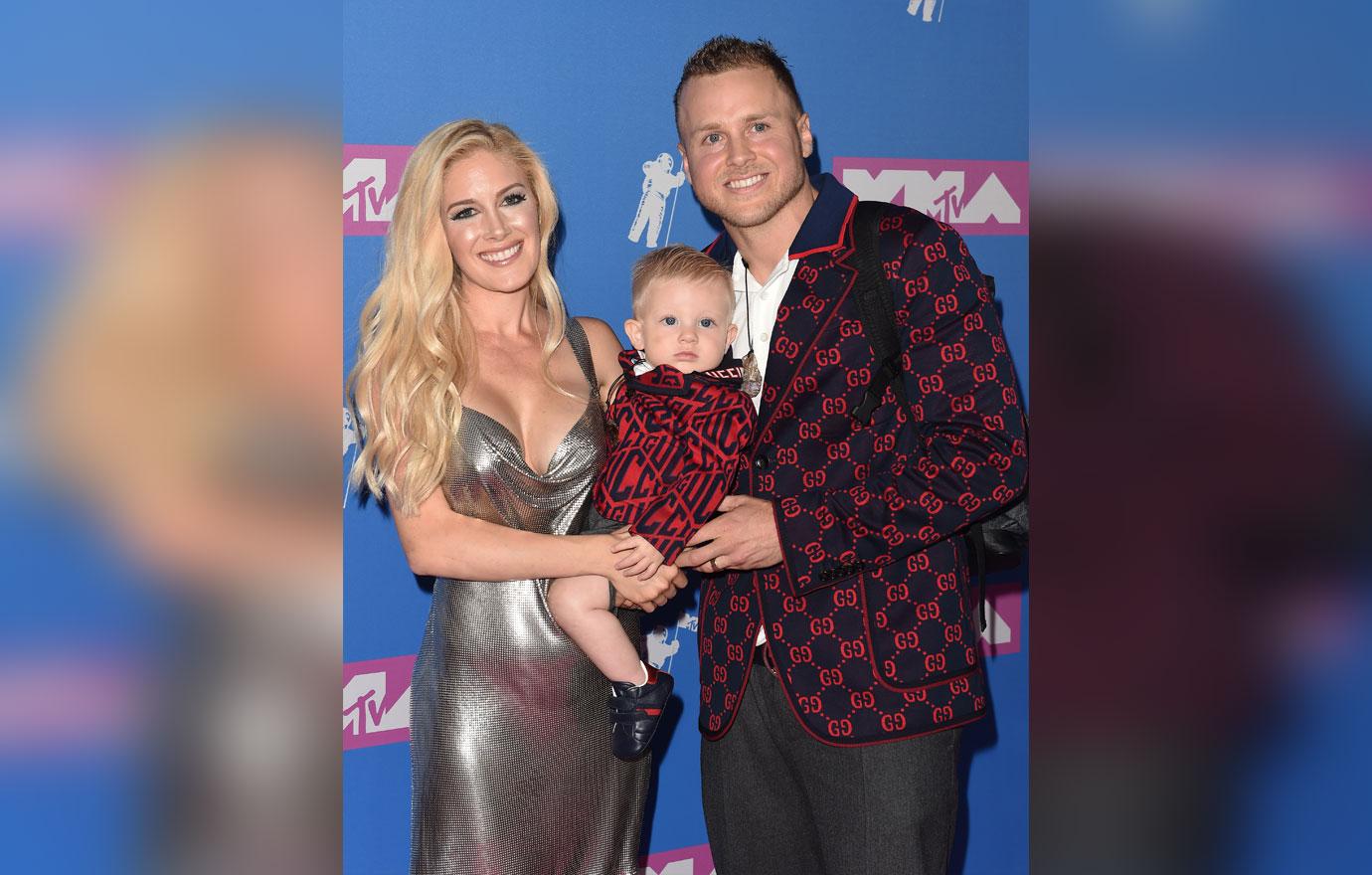 "They are the most toxic people I've ever met. They are Bonnie and Clyde till they die so if they say this sky is black, all of us are morons for saying it's blue," she said.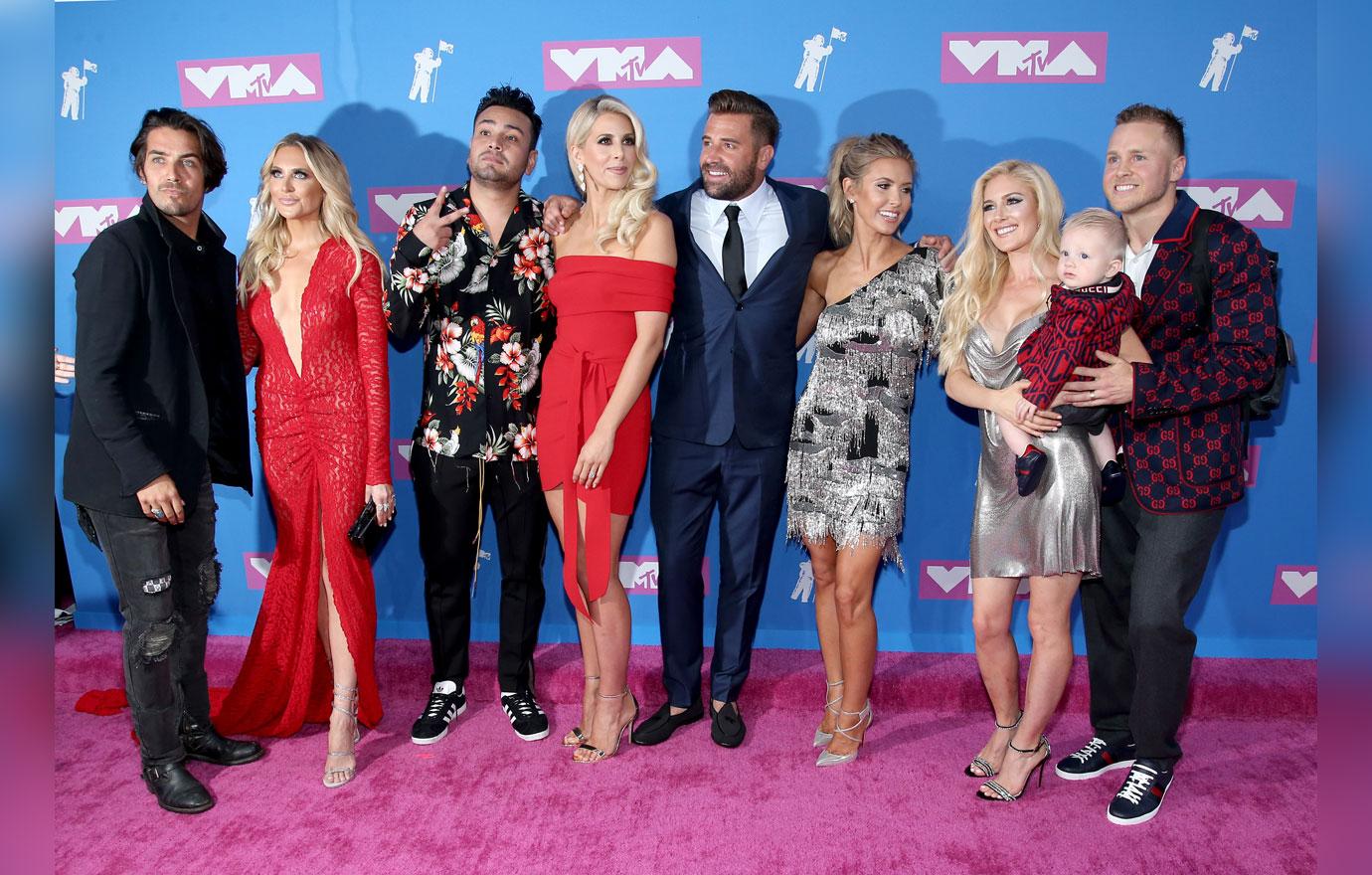 Stephanie explained, "This is me actually exiting my family. I've tried to be nice to her for 10 years because I love my brother. It never changes. They flip the switch on me and I have no idea…None of it makes sense."
What are your thoughts on Stephanie's feud with Spencer and Heidi? Sound off in the comments below!