PHOTOS
Stephen Curry Admits He Was Happy When He First Got Injured So He Could Spend More Time With His Kids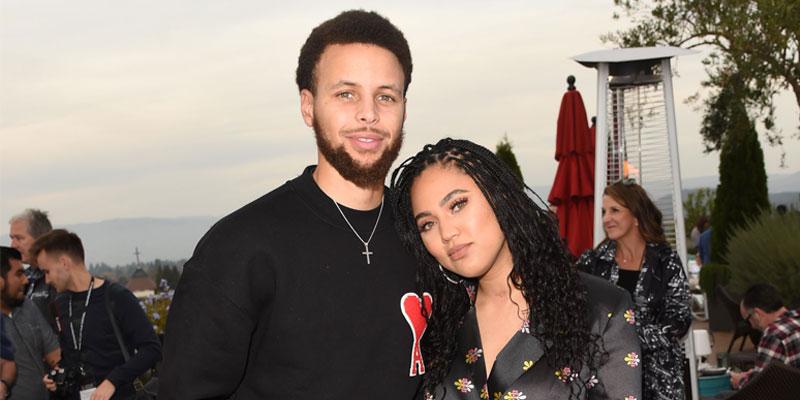 Stephen Curry admitted he was happy at first when he got injured in October 2019 because he was able to spend more time with his three children. The Golden State Warriors player shares Riley, Ryan, and Canon with his wife Ayesha.
Article continues below advertisement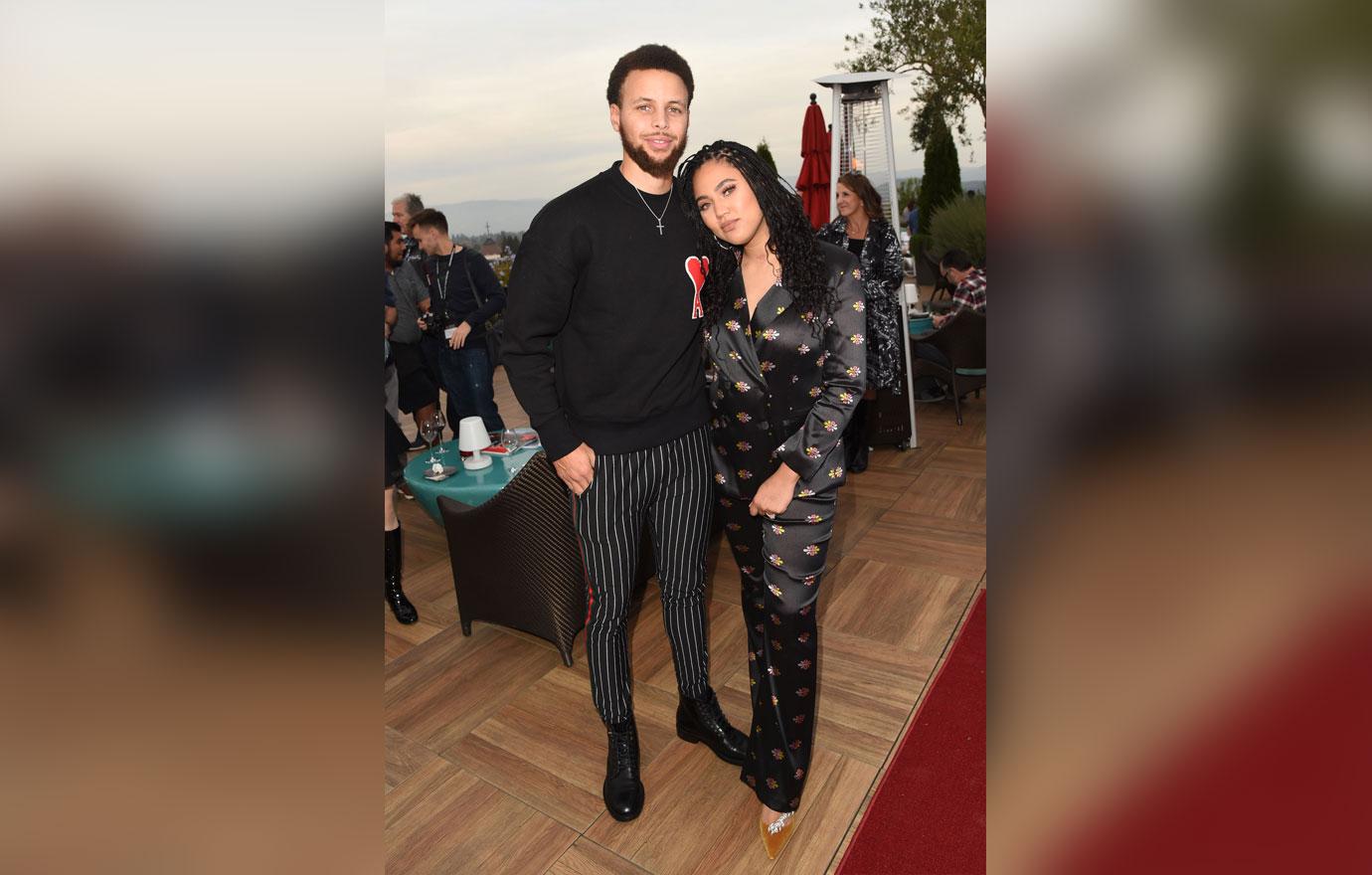 Steph, 31, got candid on the January 23 episode of the All The Smoke podcast about how his hand injury affected him. "I have three kids, 7, 4 and 1 and the first three weeks that I was hurt I was like a stay-at-home dad," he gushed.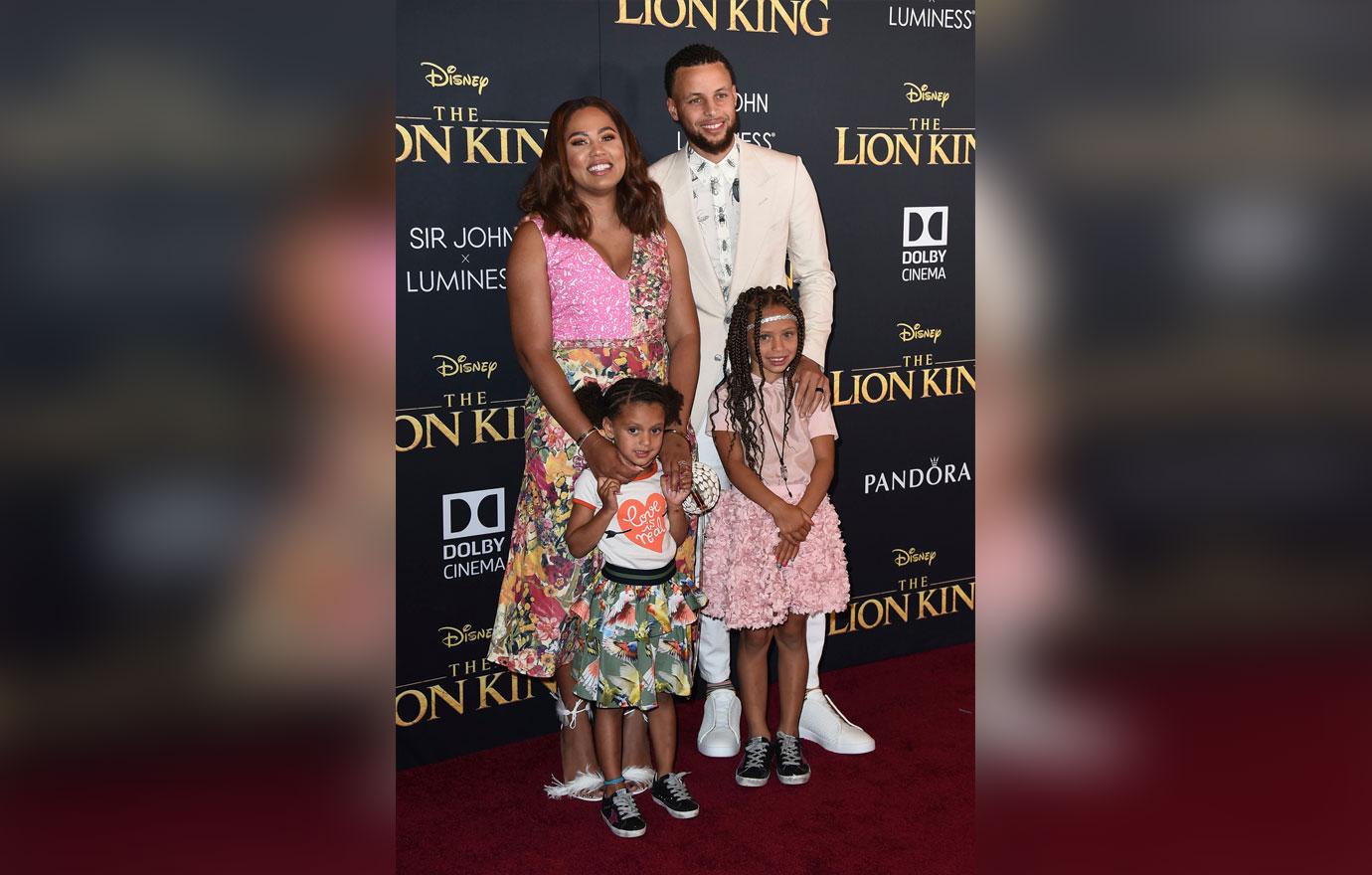 He continued, "I got to do all the stuff that I'd always wanted to do like take 'em to school, pick 'em up, go to all the extracurricular activities. My daughter's in horseback riding and playing soccer. Just being at every event without any excuse like, 'Oh I gotta be somewhere,' or having to be on a road trip and stuff."
Article continues below advertisement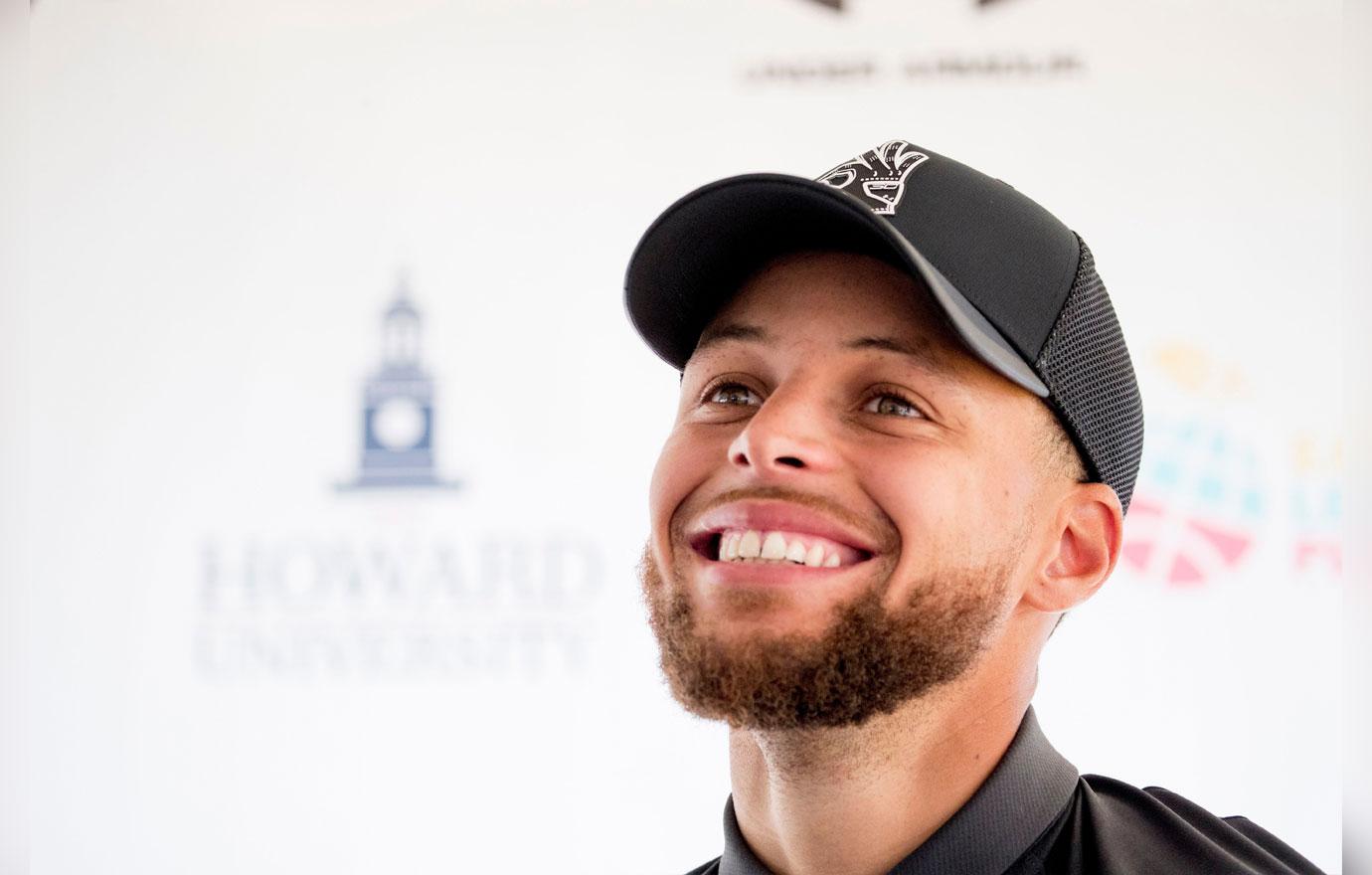 The Golden State Warriors player also admitted, "It was uncomfortable because I was still in that competitive mindset and I didn't know how to use my free time."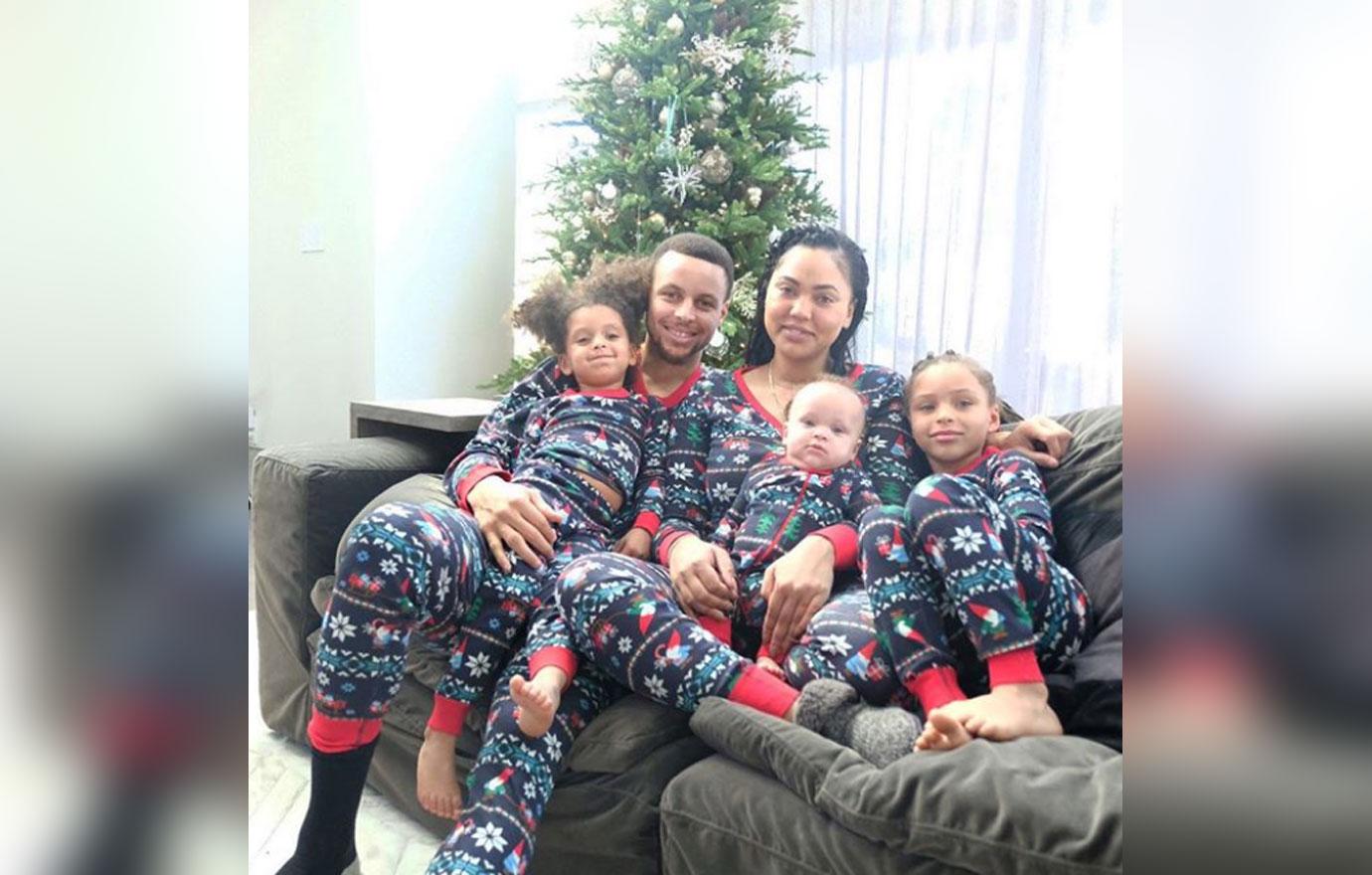 Steph continued to gush about his children and how special it's been for him to have a son, who he and Ayesha, 30, welcomed in July 2018. "We named him after my granddad. He's the first boy on either side of our family. First boy grandbaby," he said. "He's spoiled rotten, but he's unbelievable."
Article continues below advertisement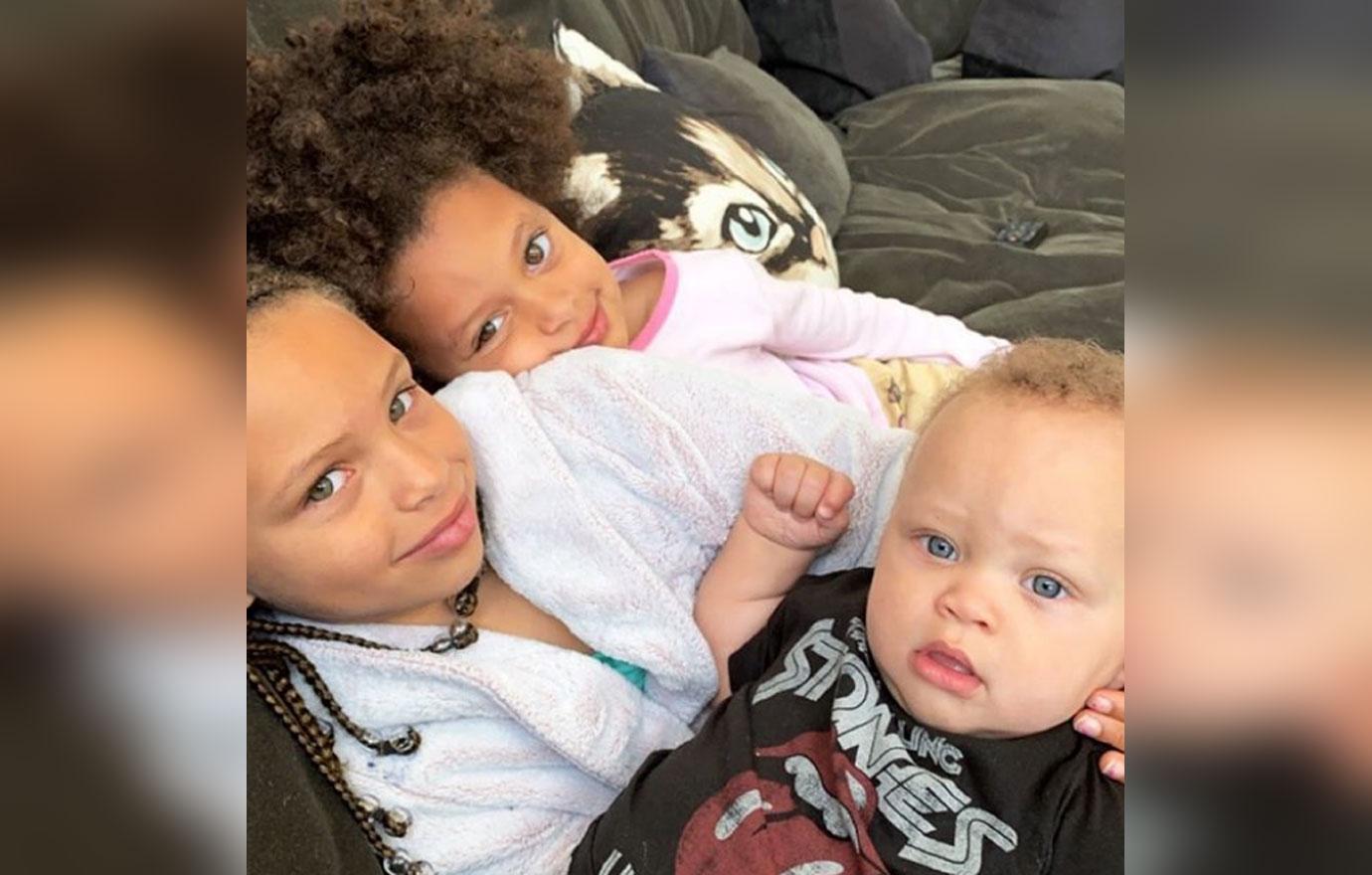 "It's kinda cool to see our older two girls not just be about them anymore," Steph said. The NBA player jokingly added that his wife and his daughters don't share Canon with him. "Low key I feel like I just met him. My wife was holding him hostage the first whole year. My girls also got a hold of him. I'm like 'Canon, I'm over here man! What's up?'" he said.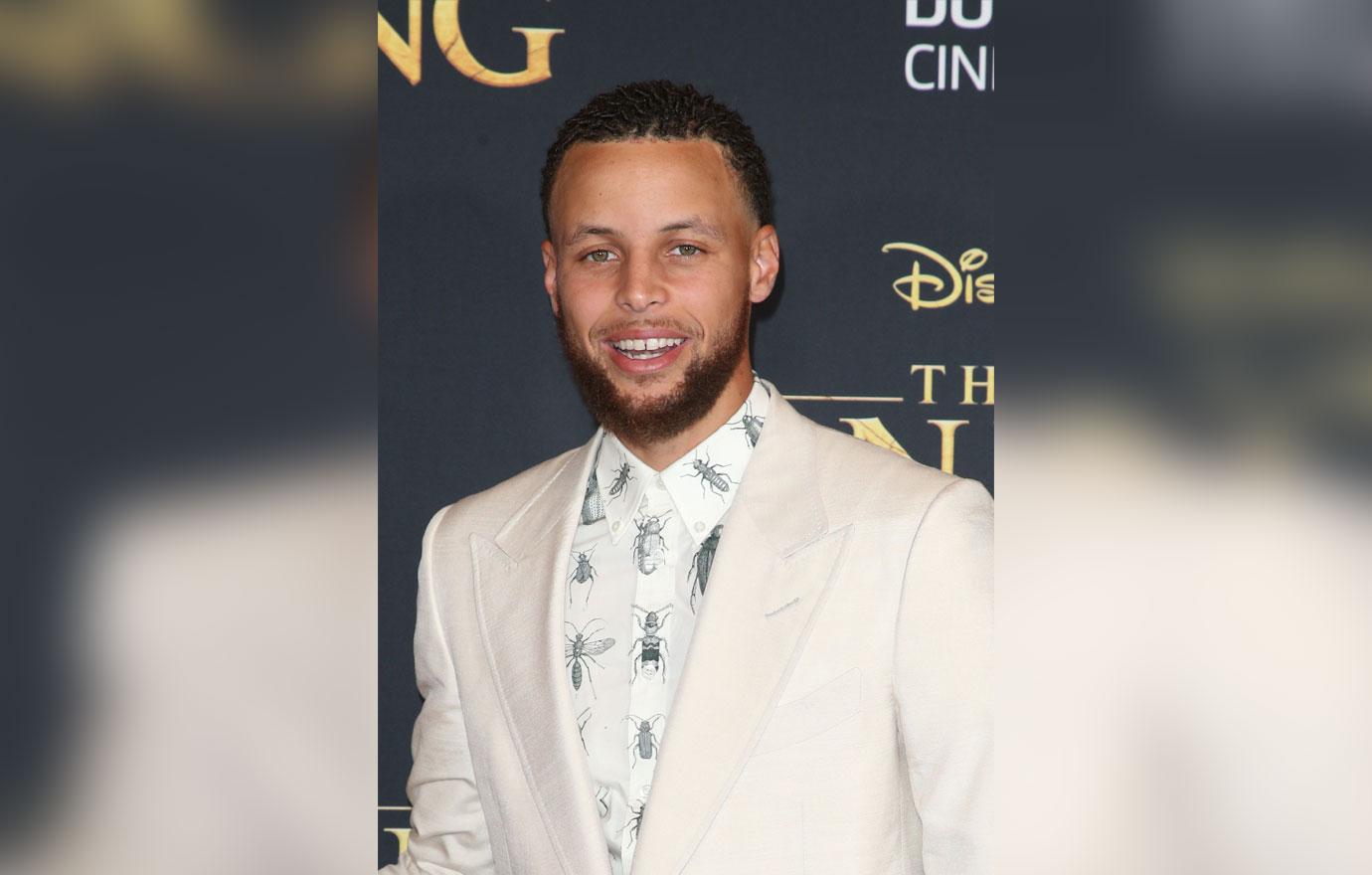 The Holy Moley producer continued, "We've been blessed. 7, 4 and 1 like I said. Amazing ages right now as they come into their own little personalities. I'm enjoying it man."
Article continues below advertisement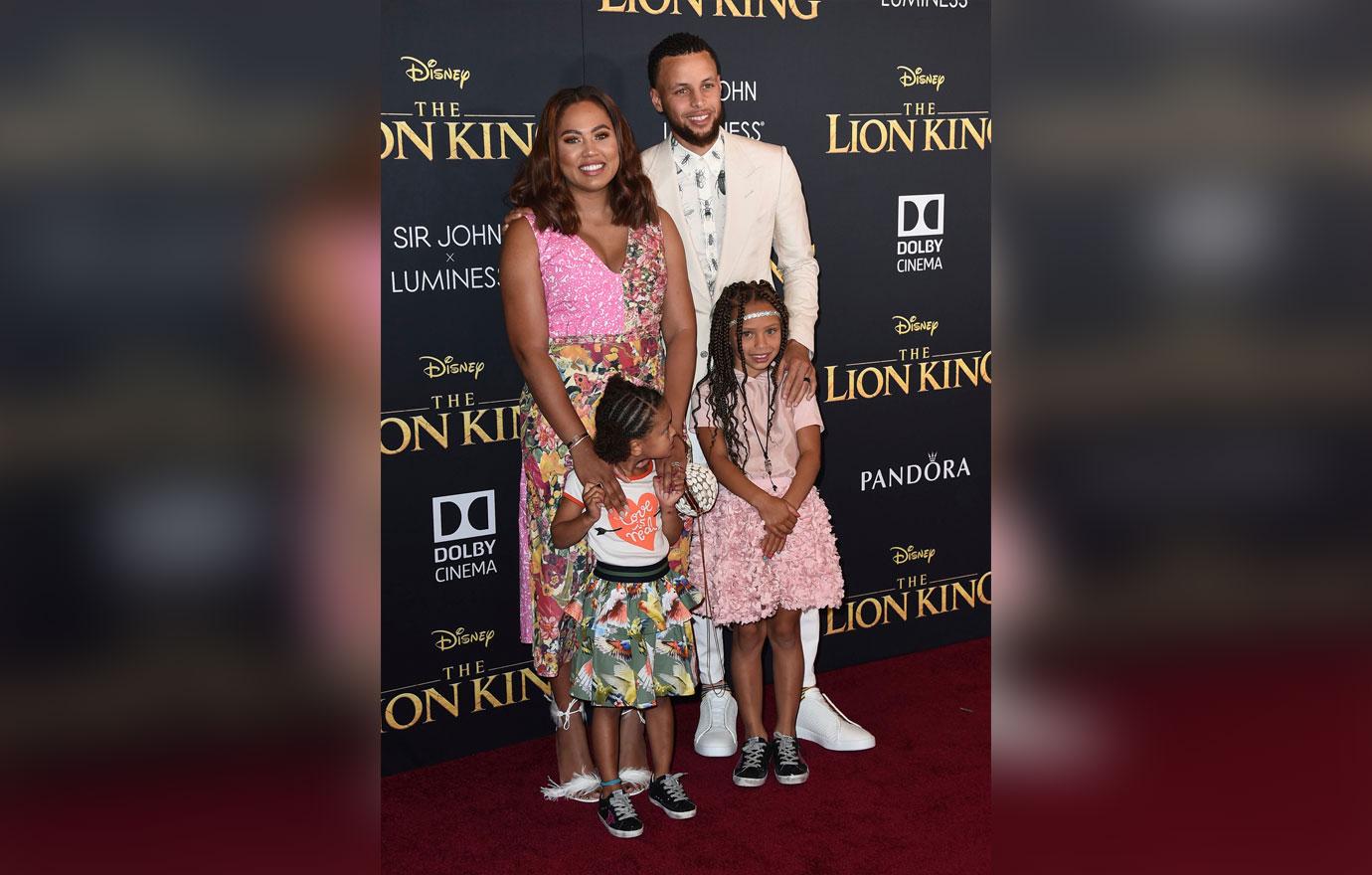 Steph's oldest daughter Riley recently stole the show with her personality during the December 28, 2019 Warriors game against the Dallas Mavericks. Before Steph went to support his teammates from the sidelines, the two did an elaborate courtside handshake that went viral on social media.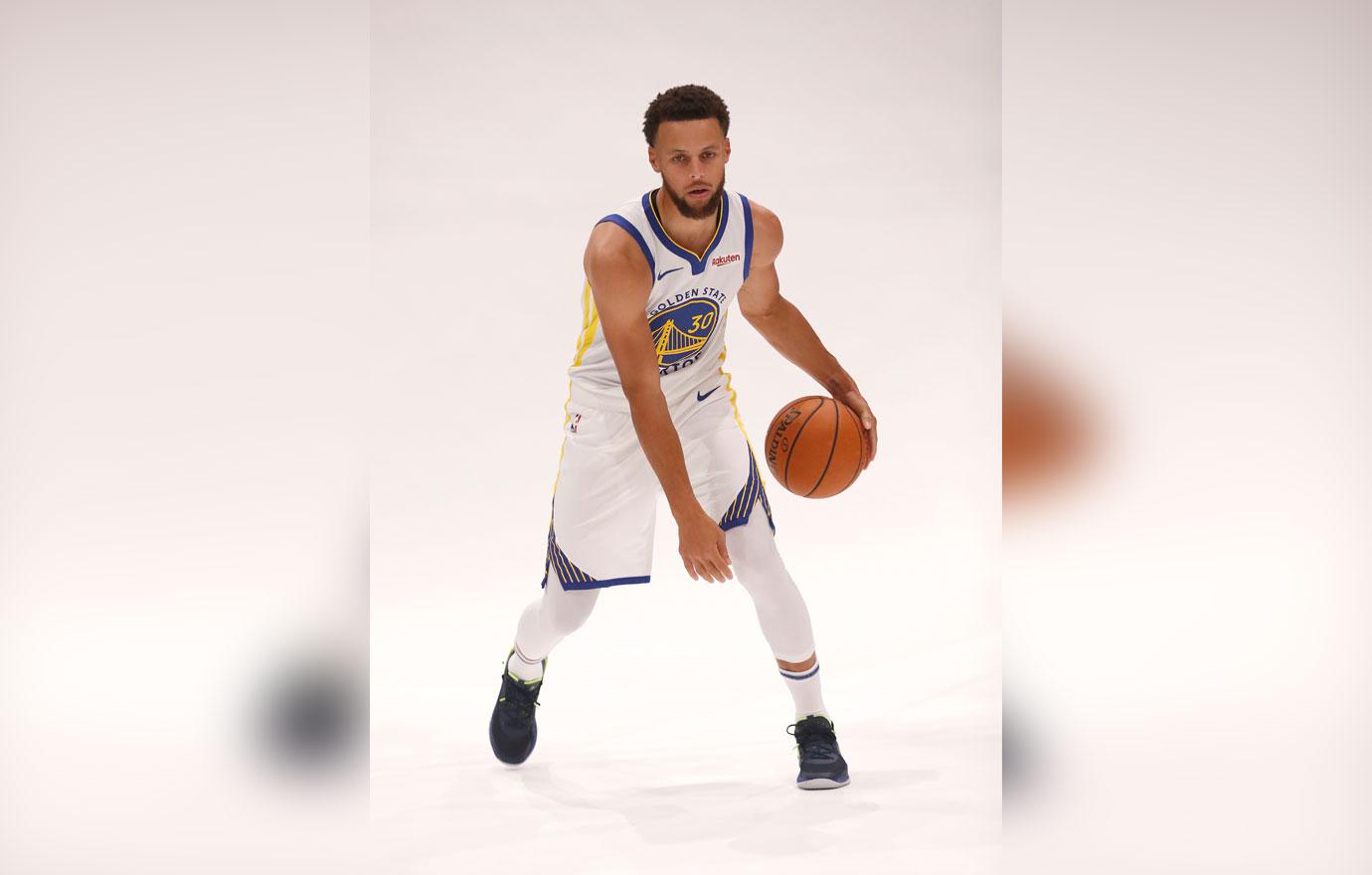 What do you think about Steph's latest interview? Sound off in the comments below!