PHOTOS
Las Vegas Shooter's Girlfriend Finally Speaks Out After Massacre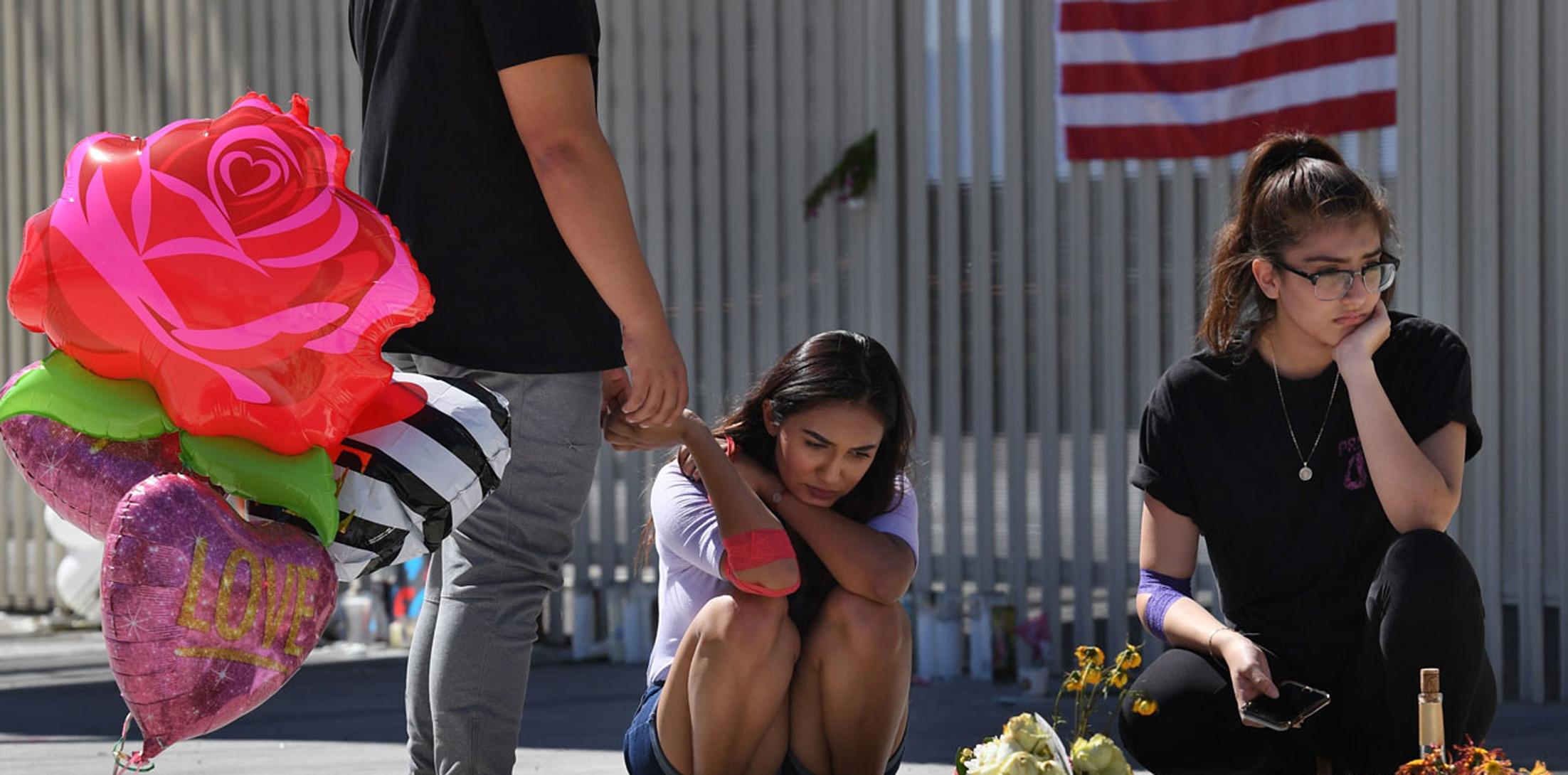 Marilou Danley was interviewed this week as police continue to find a motive for her boyfriend Stephen Paddock causing the worst mass shooting in American history. After being interviewed by the FBI, the 62-year-old released a statement while also explaining why she thought Stephen sent her $100,000 prior to his massacre.
Article continues below advertisement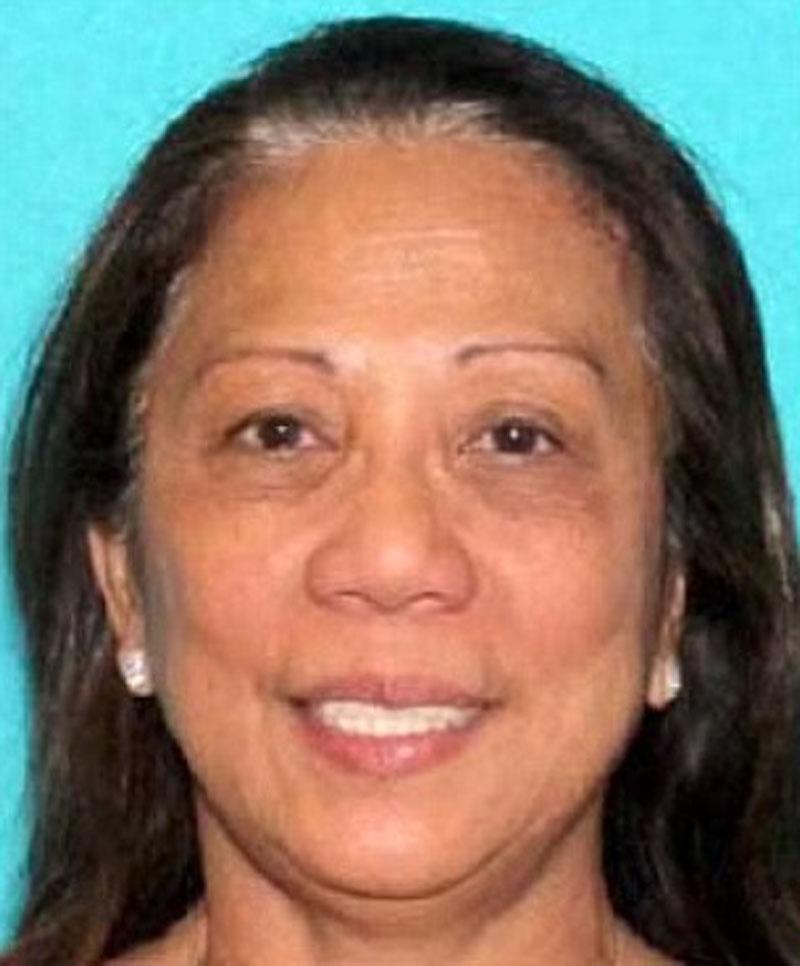 She released a statement through her lawyer, Matt Lombard, saying that he bought a ticket for her to her native home, the Philippines unexpectedly just two weeks ago.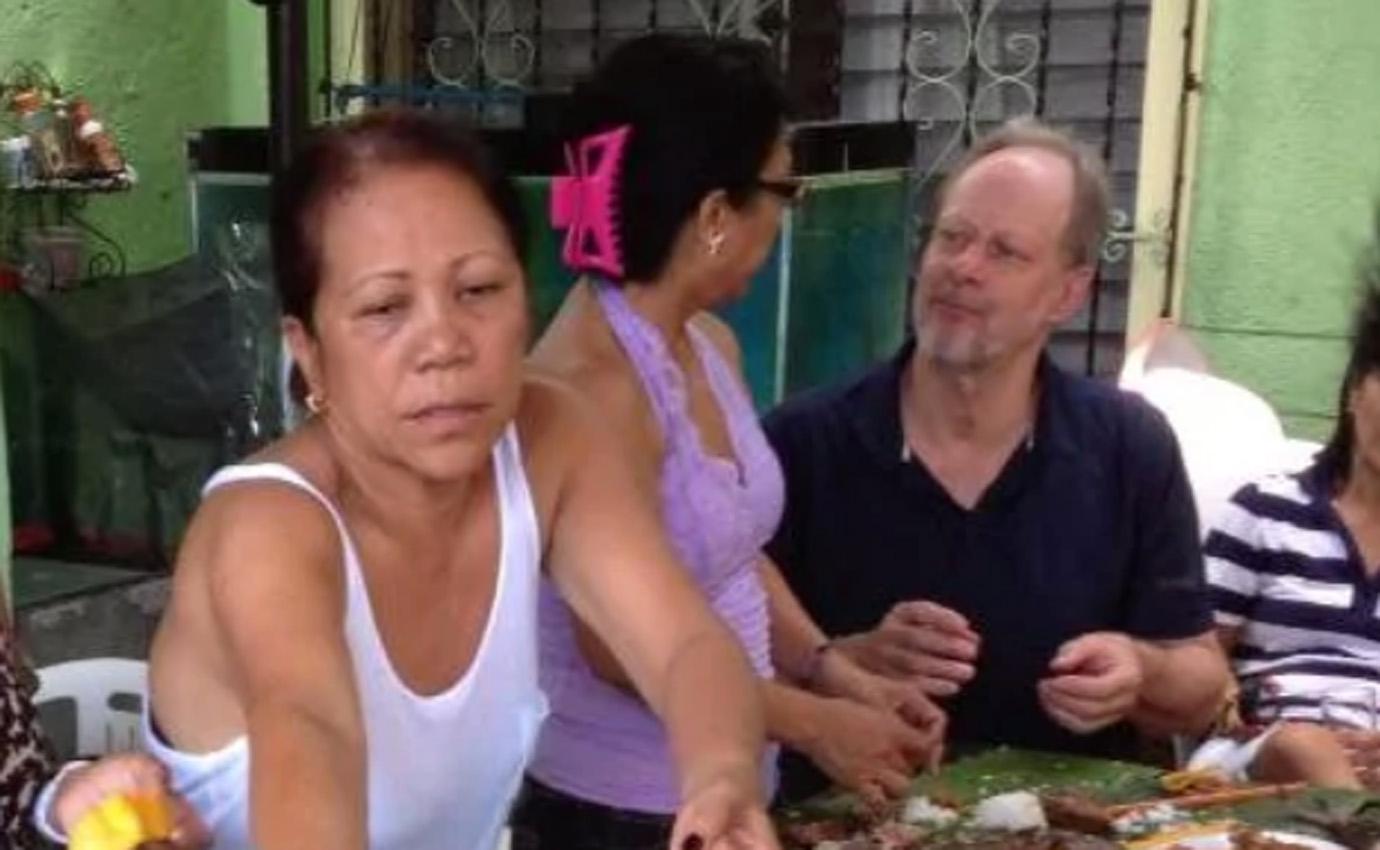 "I loved him and hoped for a quiet future together with him. He never said anything to me, or took any action that I was aware of, that I understood in any way to be a warning that something horrible like this was going to happen. A little more than two weeks ago, Stephen said he found a cheap ticket for me to the Philippines and that he wanted me to take a trip to see my family," Matt said on Marilou's behalf.
Article continues below advertisement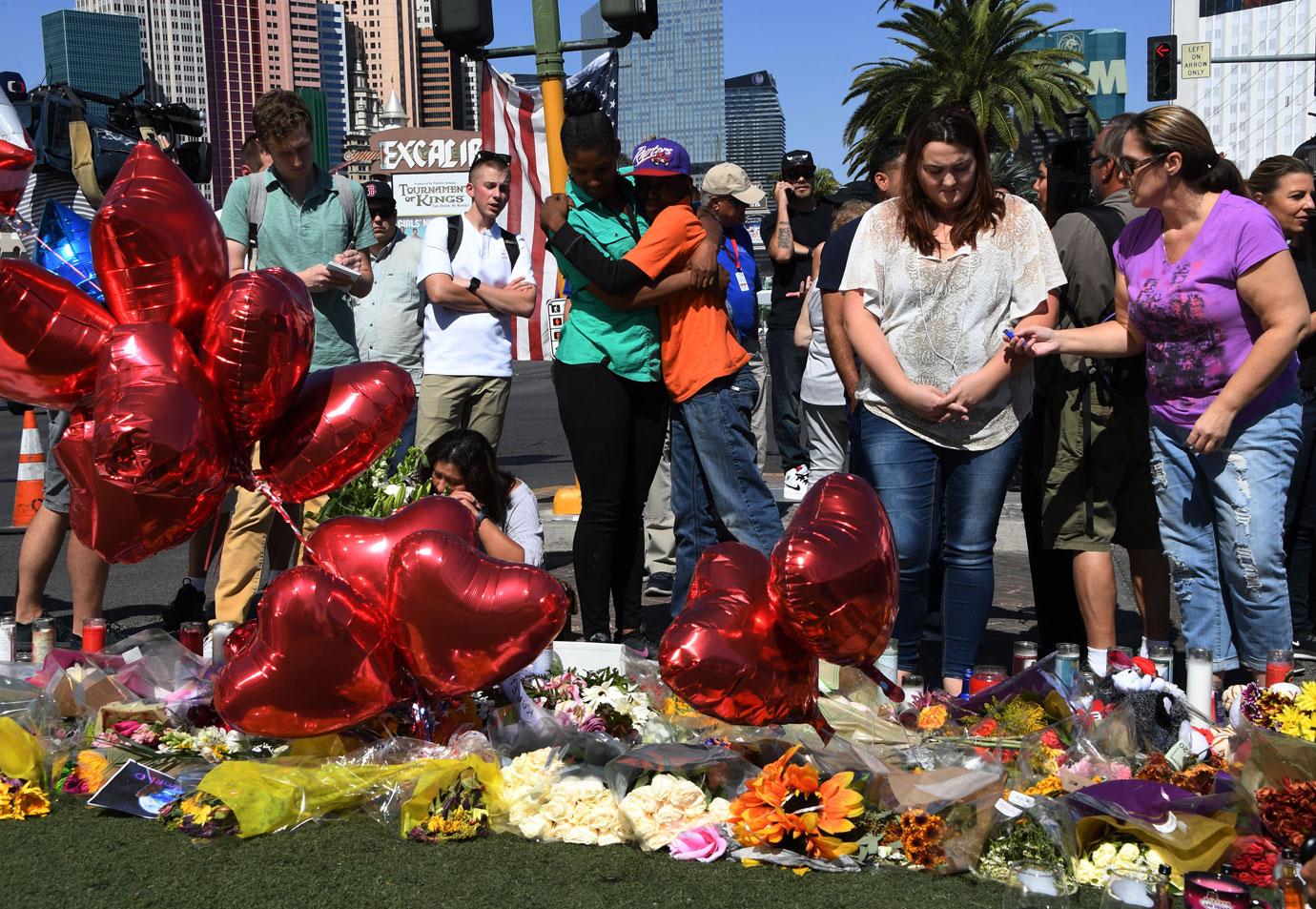 "Like all Filipinos abroad, I was excited to go home and see family and friends. While there, he wired me money which he said was for me to buy a house for me and my family. I was grateful, but honestly I was worried that first, the unexpected trip home and then the money, was a way of breaking up with me. It never occurred to me in any way whatsoever that he was planning violence against anyone."
MORE ON:
las vegas shooting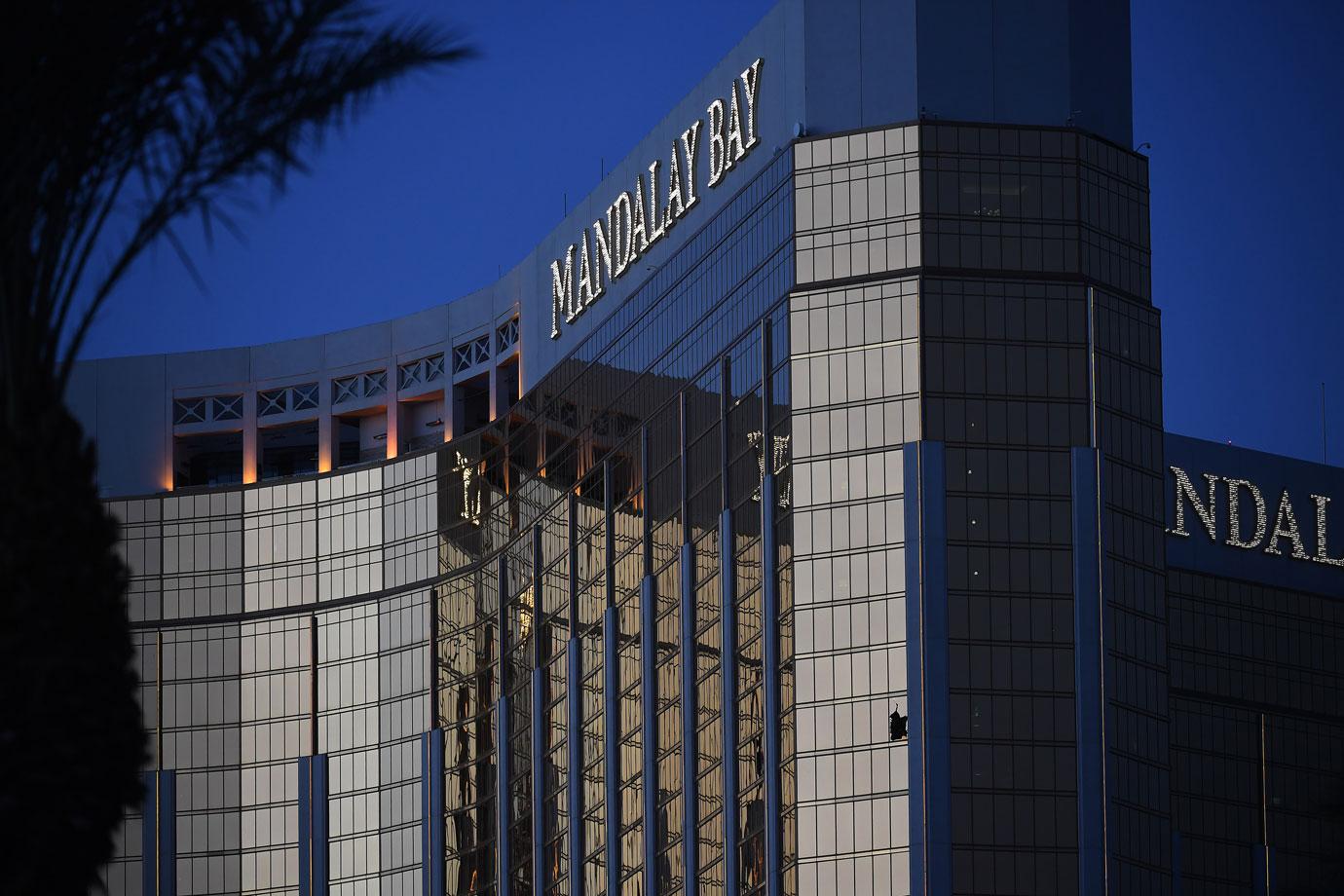 As reported, Stephen, 64, killed himself after killing more than 58 people and wounding nearly 500 from the 32nd floor of the Mandalay Bay hotel in Las Vegas.
Article continues below advertisement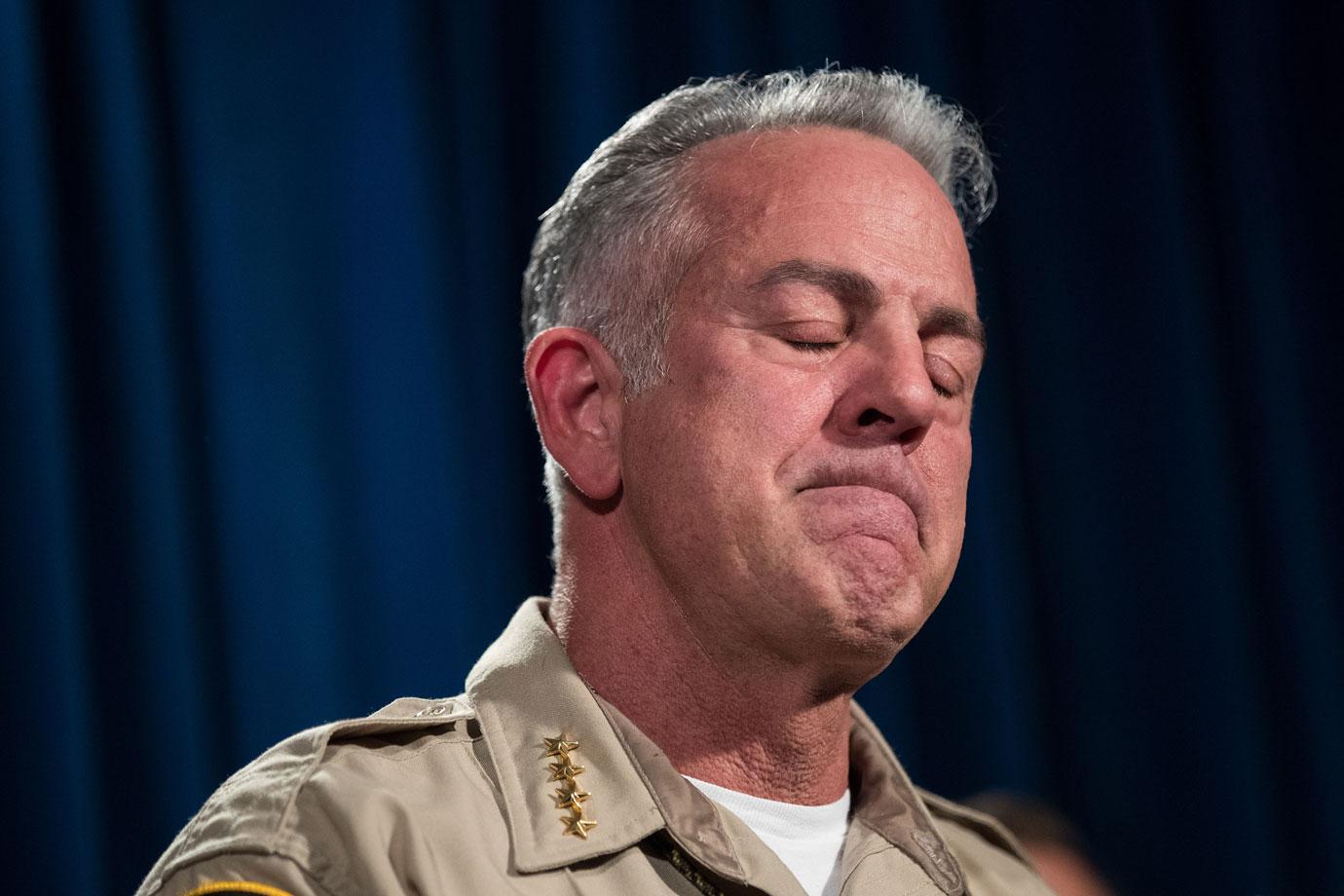 When police searched his room, they found at least 23 weapons, including rifles and other deadly firearms.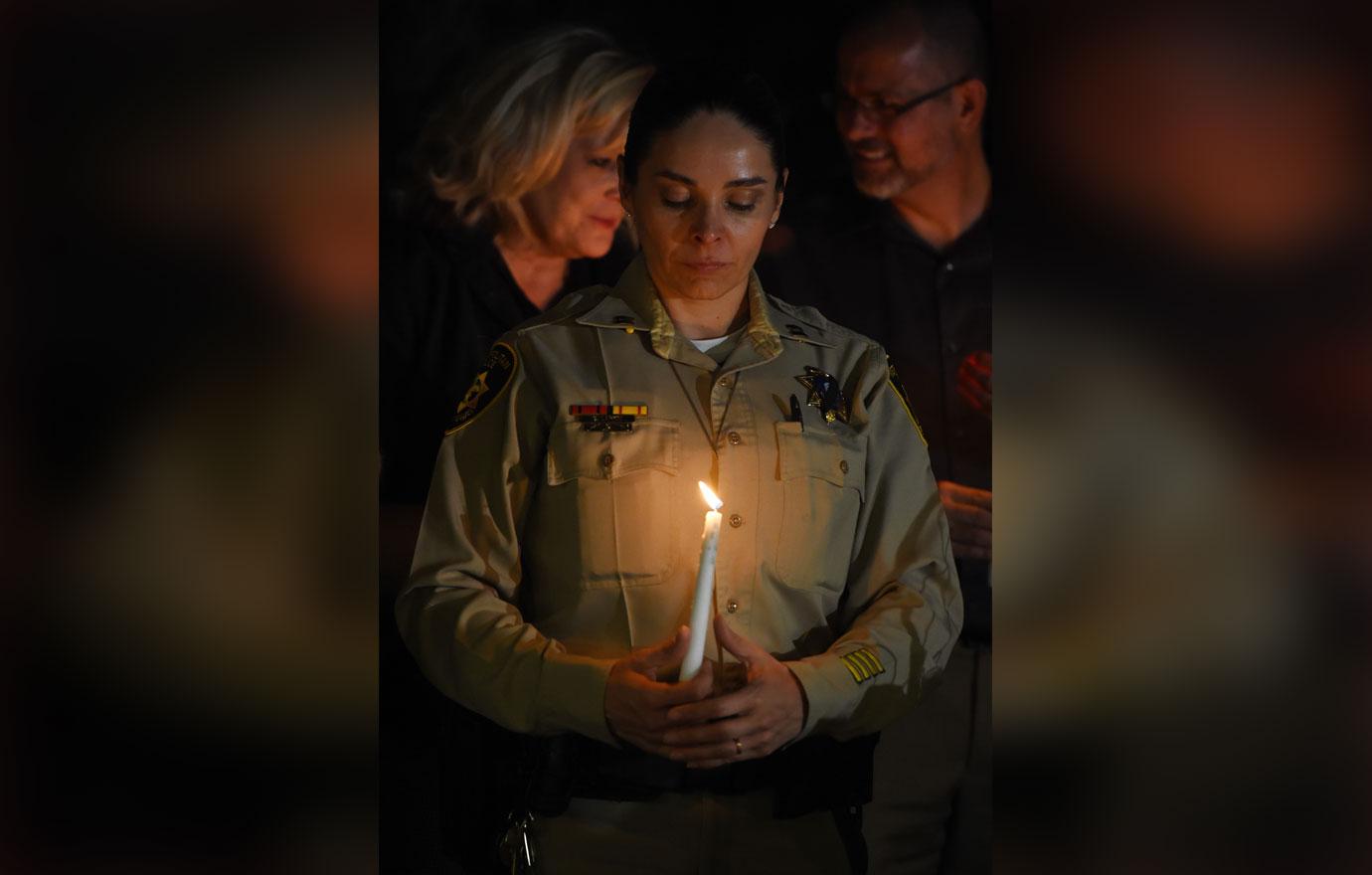 What are your thoughts on Marilou's statement? Let us know in the comments section.