PHOTOS
Watch! Steve Carell Hit By A Car: 'It Was Really Kind Of A Fun Experience'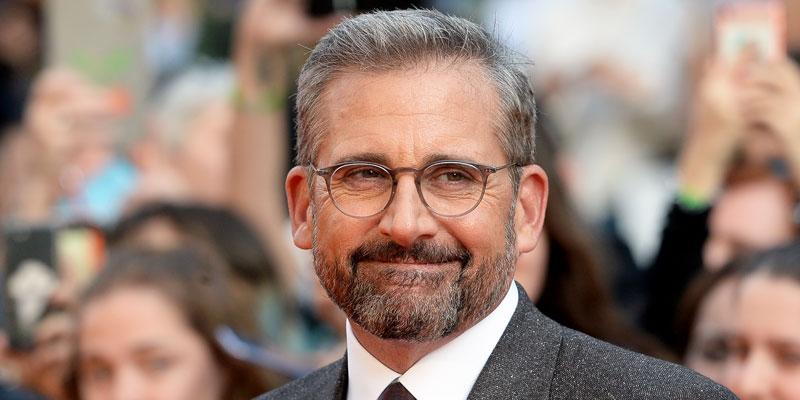 Article continues below advertisement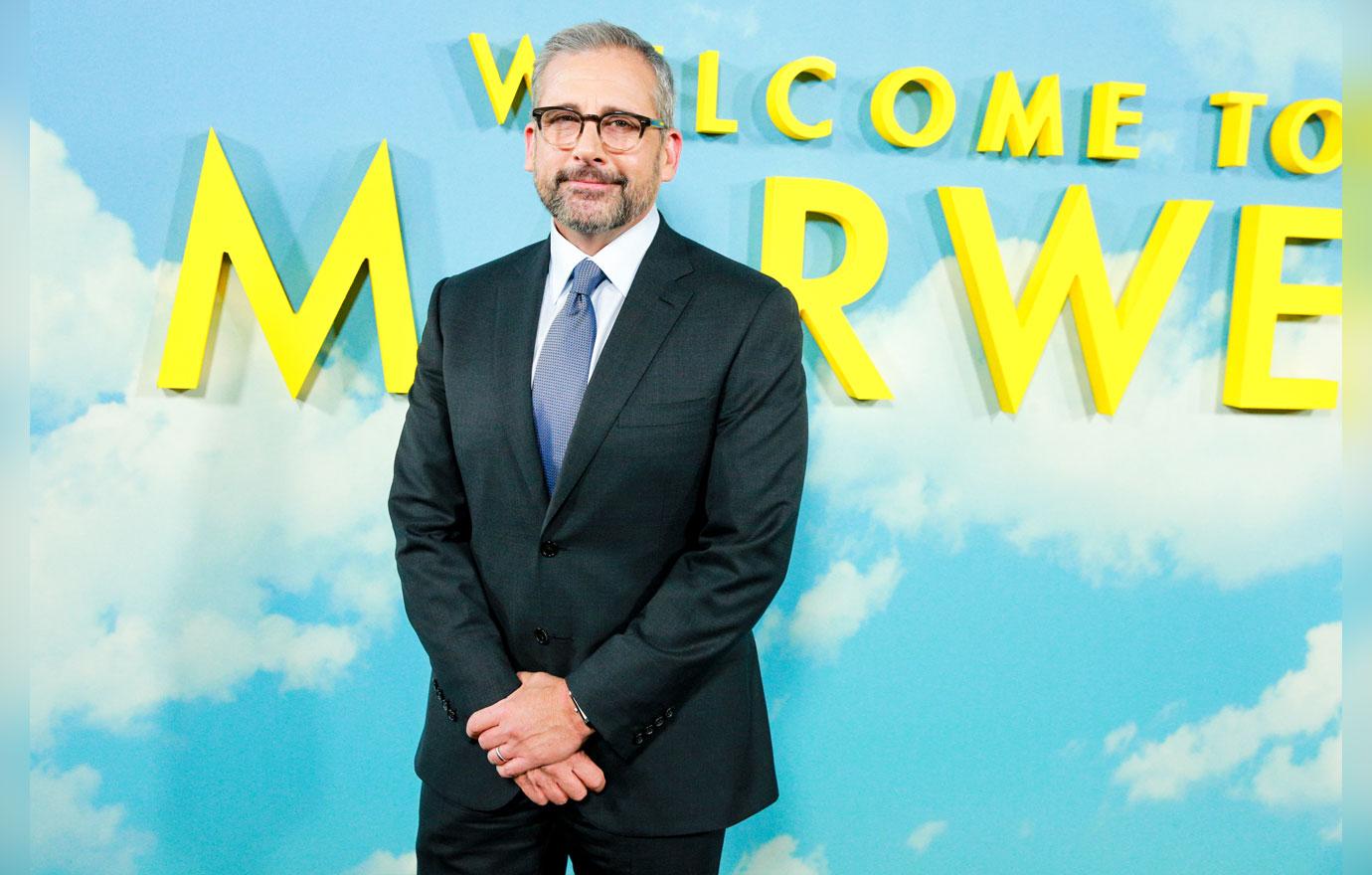 "I made a turn, and I didn't see the car behind me, and they hit me from behind. So I went up over the handlebars," Steve told Ellen.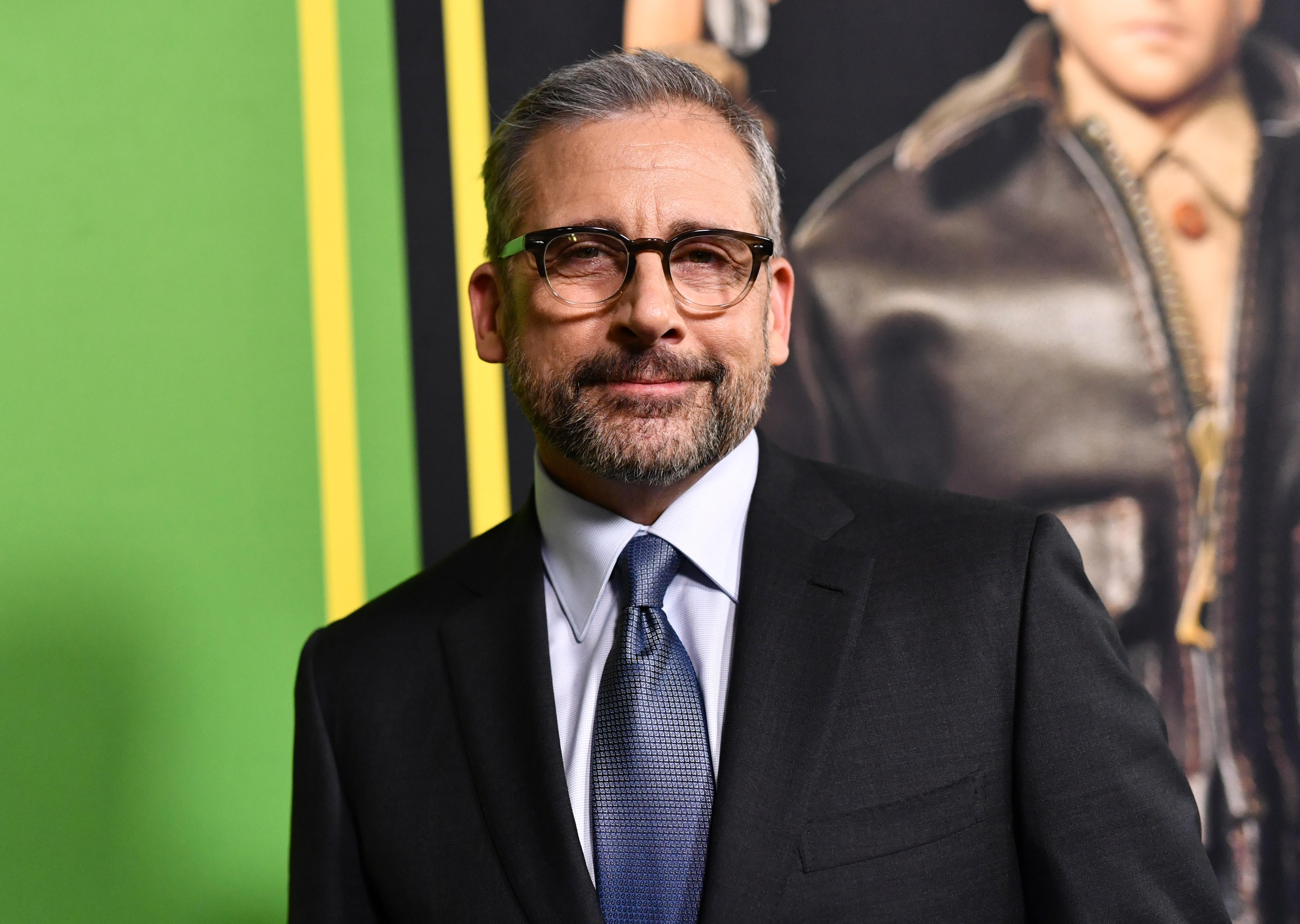 "I rolled, and I got up, and I was fine. Luckily everything was fine," he said.
Article continues below advertisement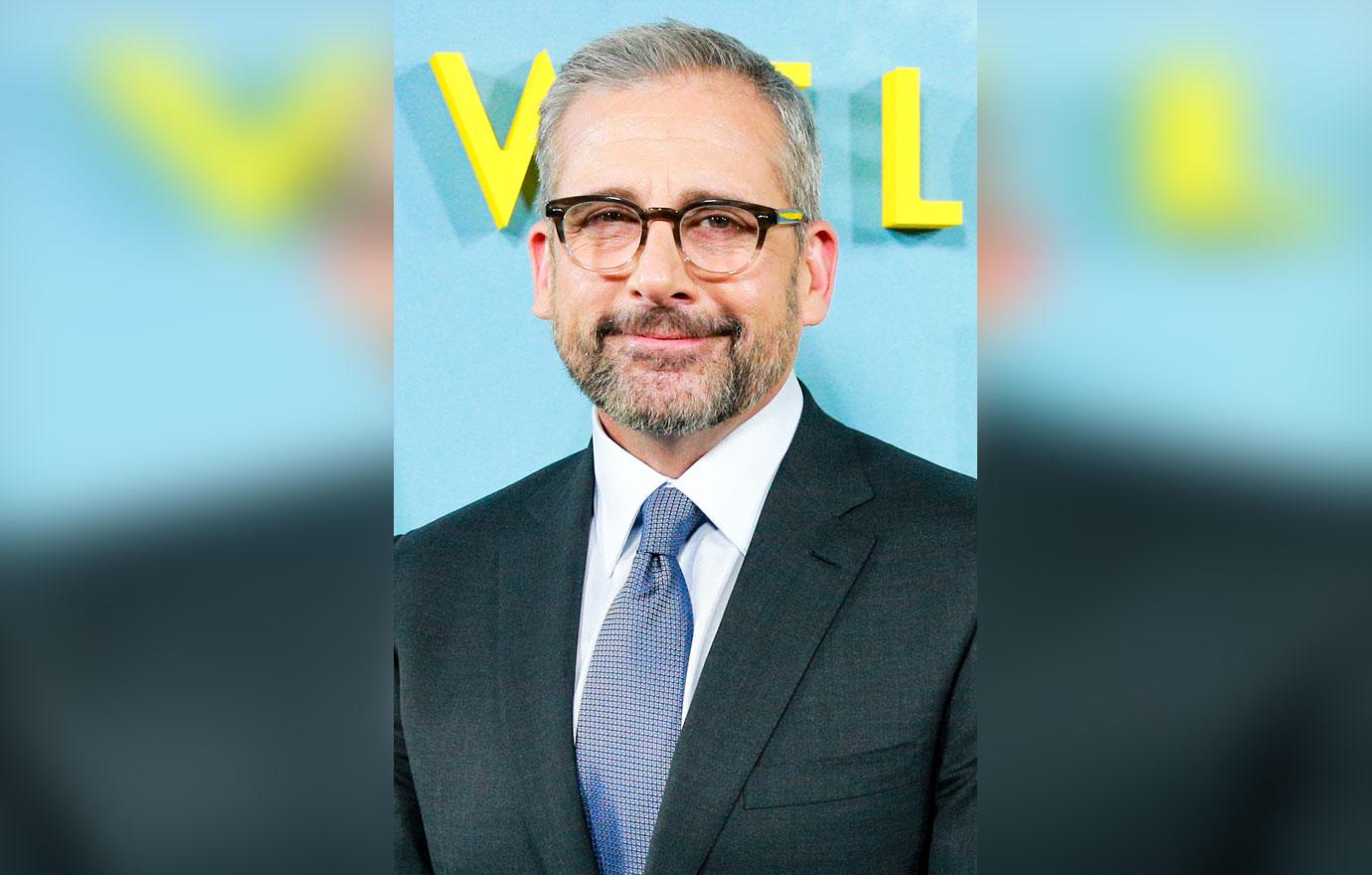 After realizing he was okay, Steve went to check on the driver. He explained, "The woman who was driving the car jumped out. She was distraught obviously, and I went over to her, and my bike was sort of stuck under the front of her car, and she's saying, 'Oh my god! Oh my god! Oh my god! It's Steve Carell!'"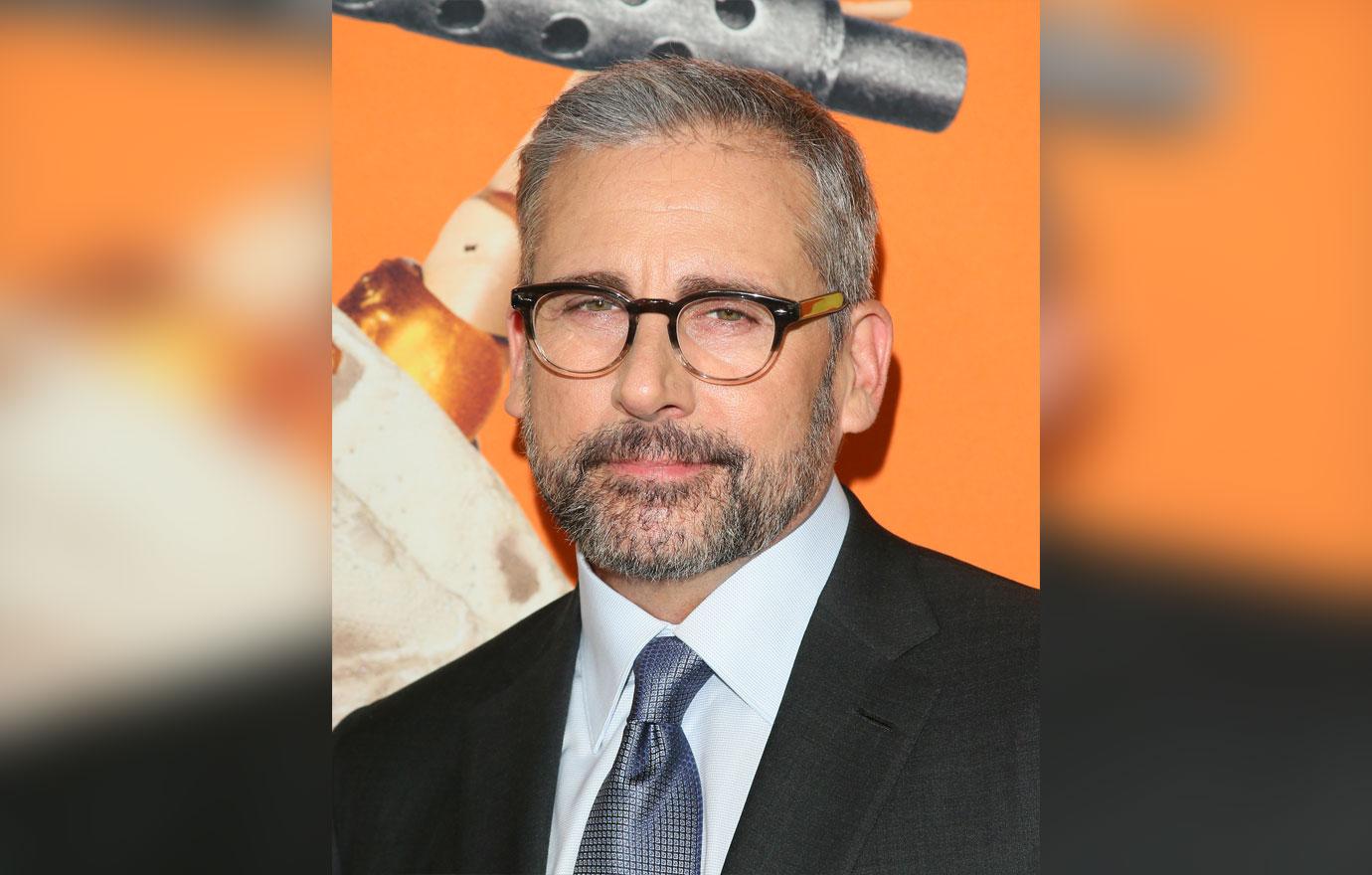 "She was so excited that she hit me," he joked. "It was really kind of a fun experience, a fun fan encounter."
Article continues below advertisement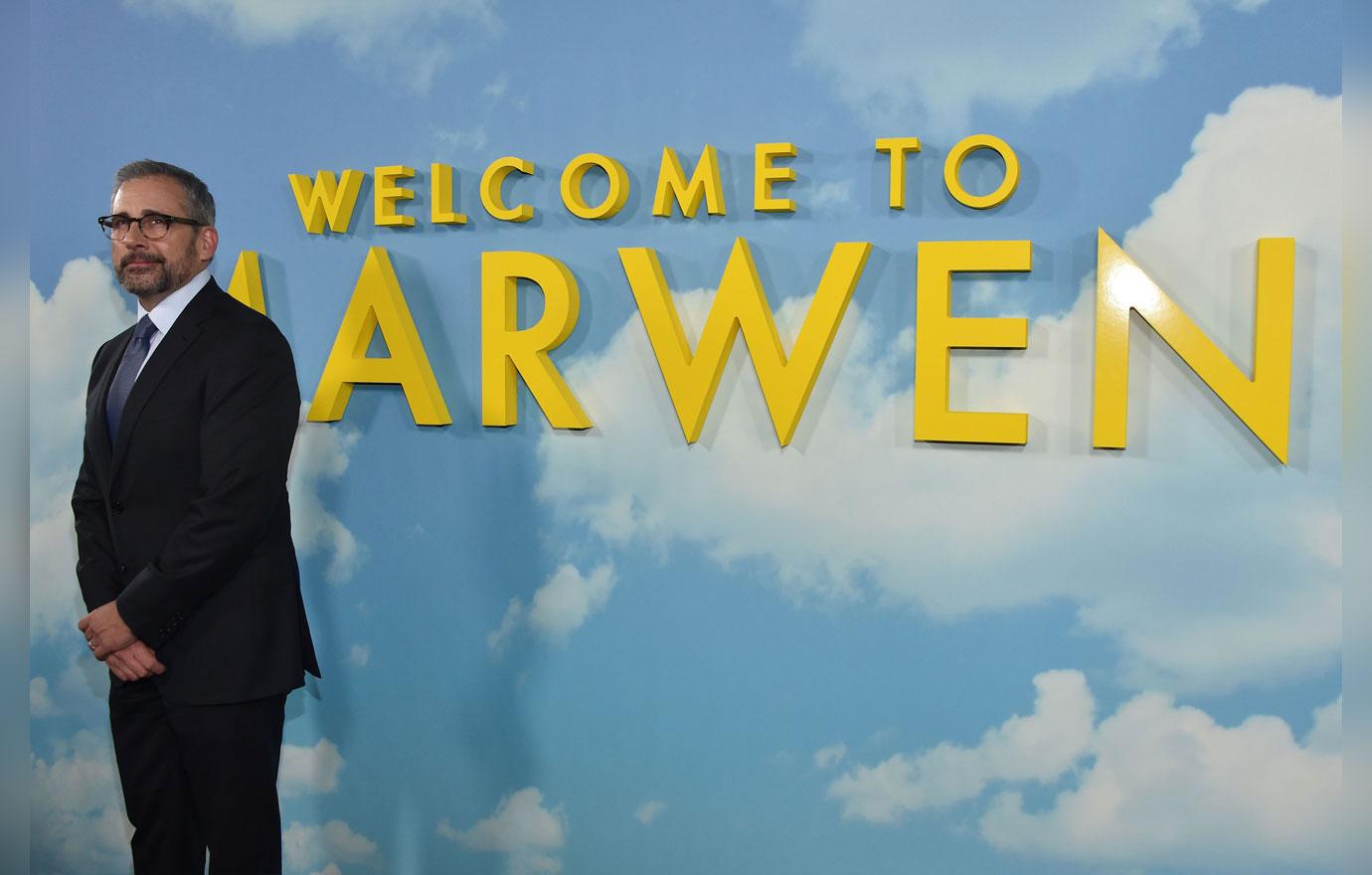 Ellen then came up with a way to prevent Steve from getting hit when he's out on his bike again. She provided him with a light-up yellow vest and blinking helmet that had a flag on top. "So you don't get hit. I want people to see you. I don't want anyone to hit you again. No one is going to hurt you now," she insisted.
Watch Ellen's delight as Steve puts on the vest in the clip above. What do you think of Steve's run in with his fan? Let us know in the comments.