PHOTOS
Terri, Bindi, & Robert Celebrate Steve Irwin Day At Australia Zoo 11 Years After His Death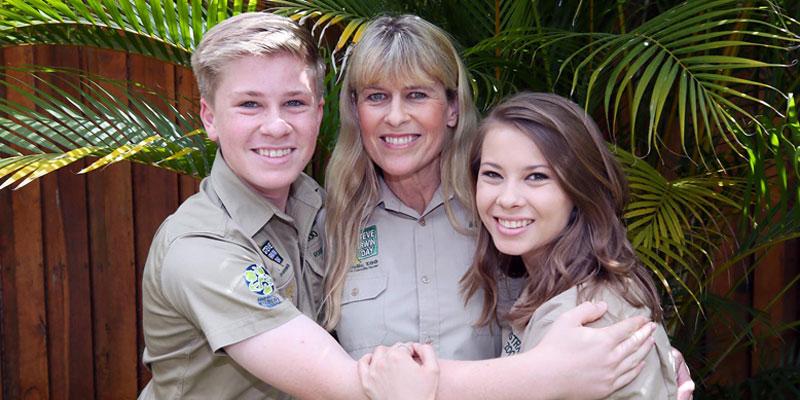 Terri, Bindi, and Robert Irwin honored their late husband and father while celebrating Steve Irwin Day at the Australia Zoo on Wednesday. The famed Crocodile Hunter star died in September 2006 when a stingray's barb pierced his heart. Now, 11 years later, his family continues his passion for wildlife preservation by running the zoo, and they'll soon even be returning to the world of television thanks to a new partnership with Animal Planet. Click through to see the adorable pics of Steve's family!
Article continues below advertisement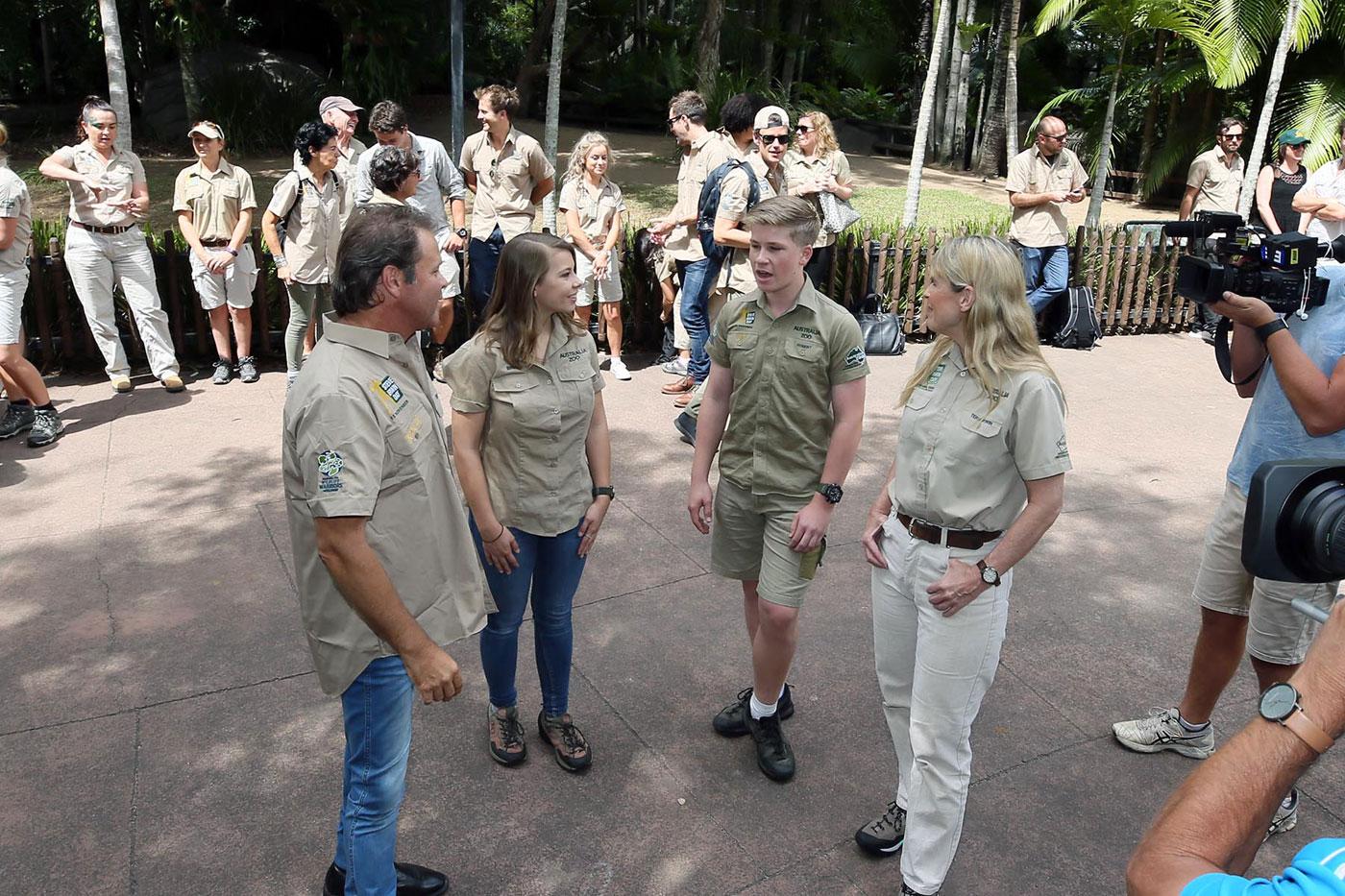 The Irwin crew asked everyone to wear khaki to the zoo in honor of Steve.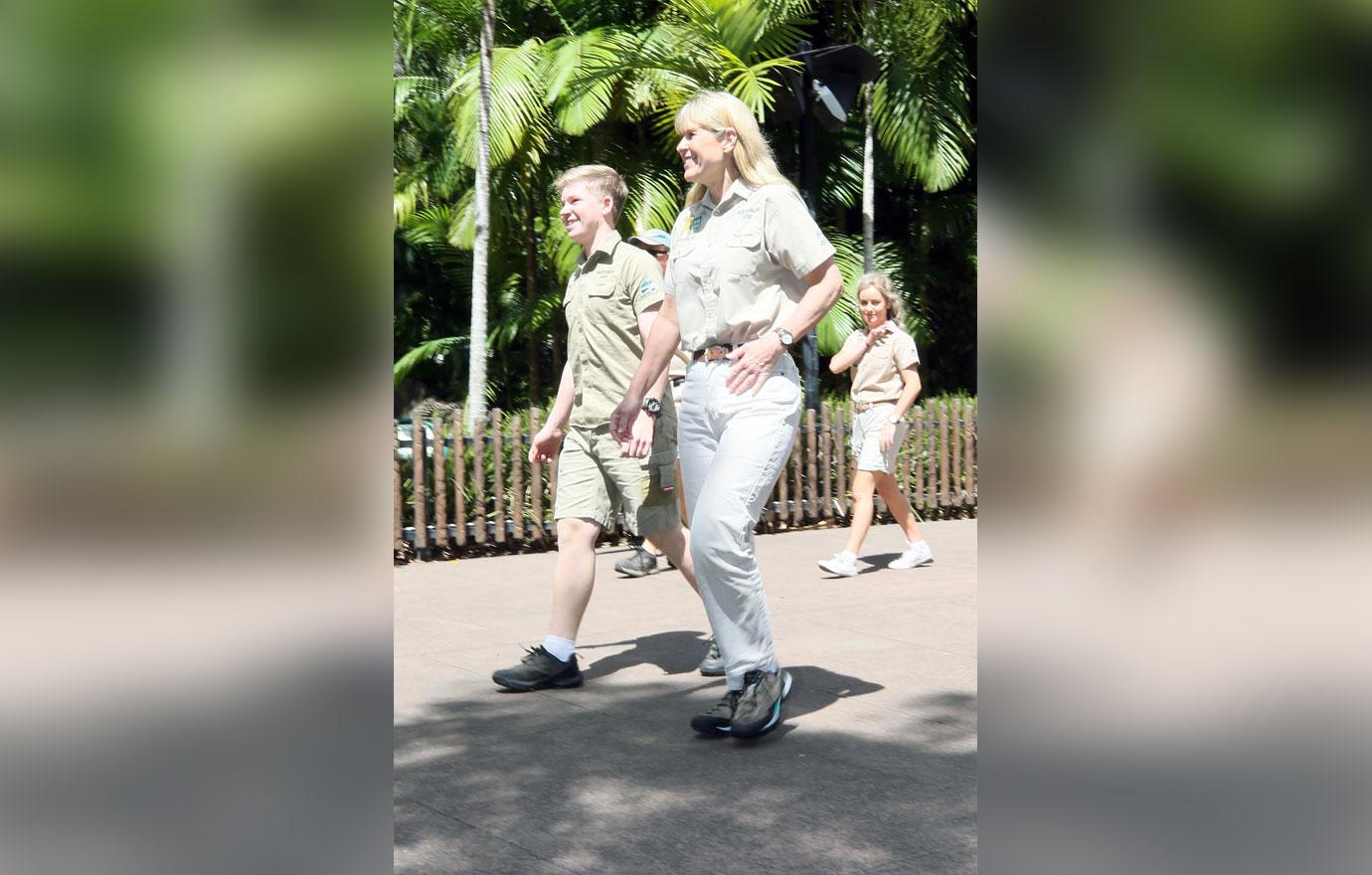 "When you see that khaki uniform, it is a sign that somebody is there to get in and get their hands dirty and save an animal or campaign for wildlife conservation," the zoo's website explained.
Article continues below advertisement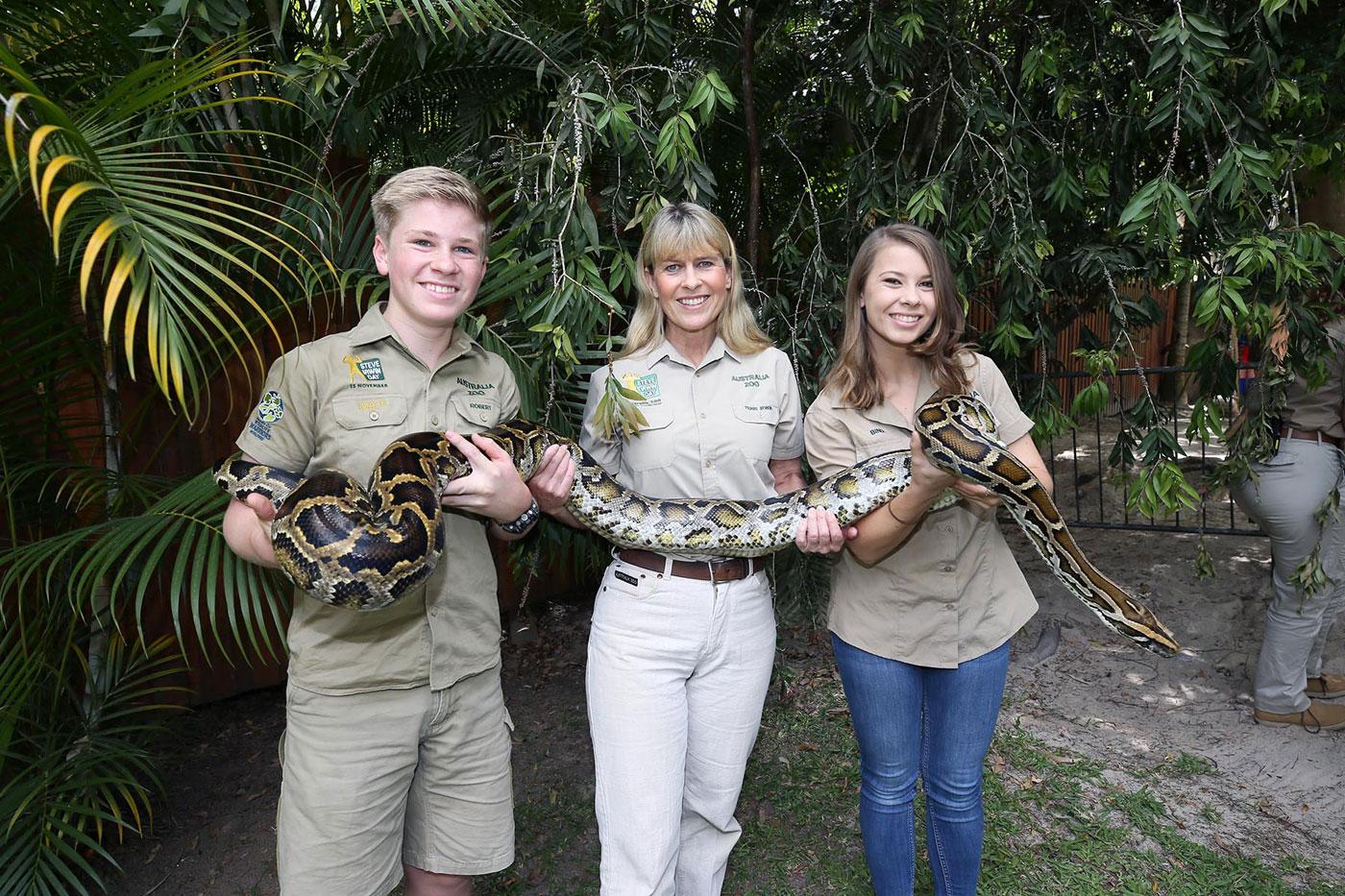 Of course, it wasn't officially Steve Irwin day until the reptiles came out.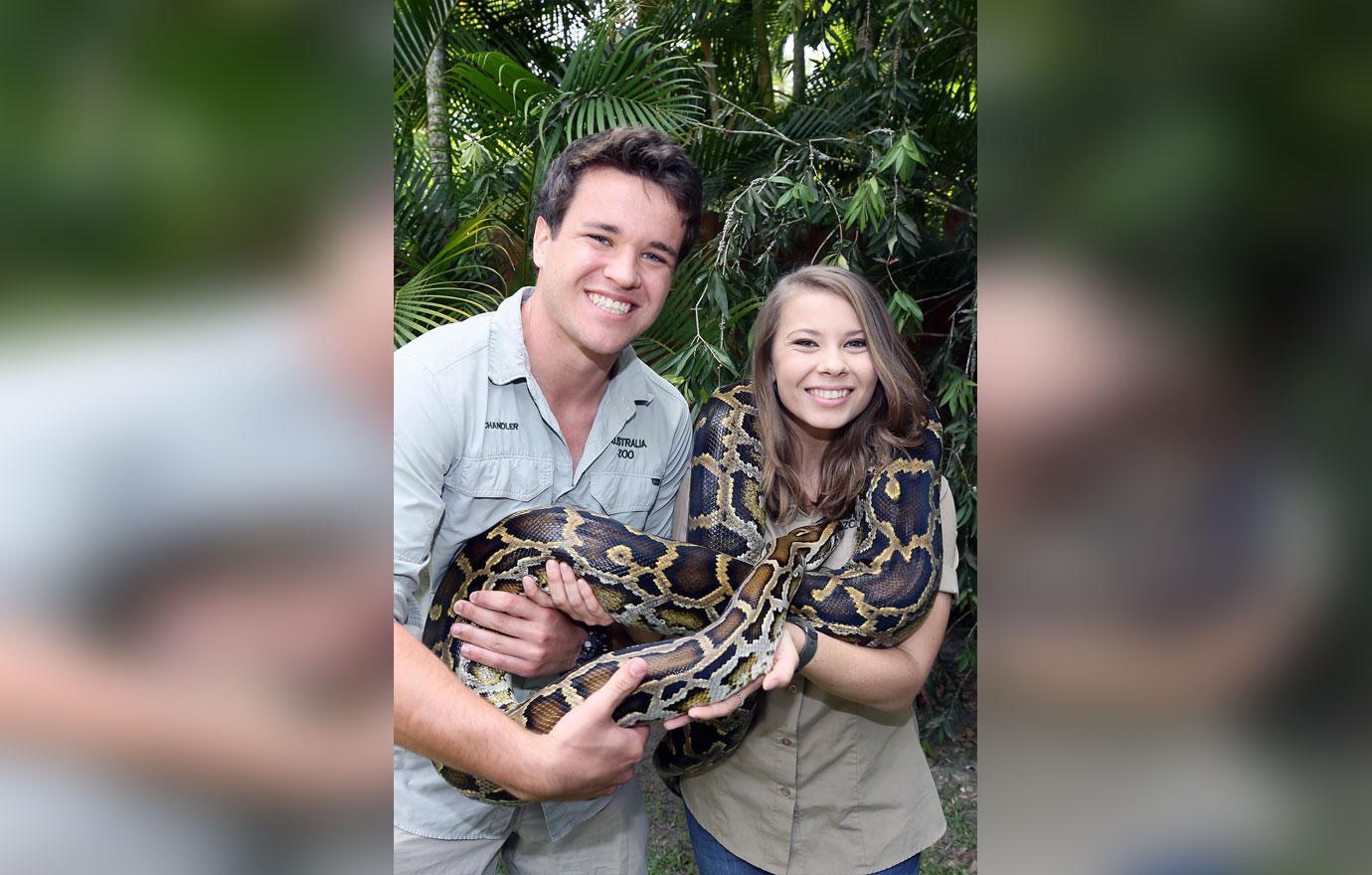 Article continues below advertisement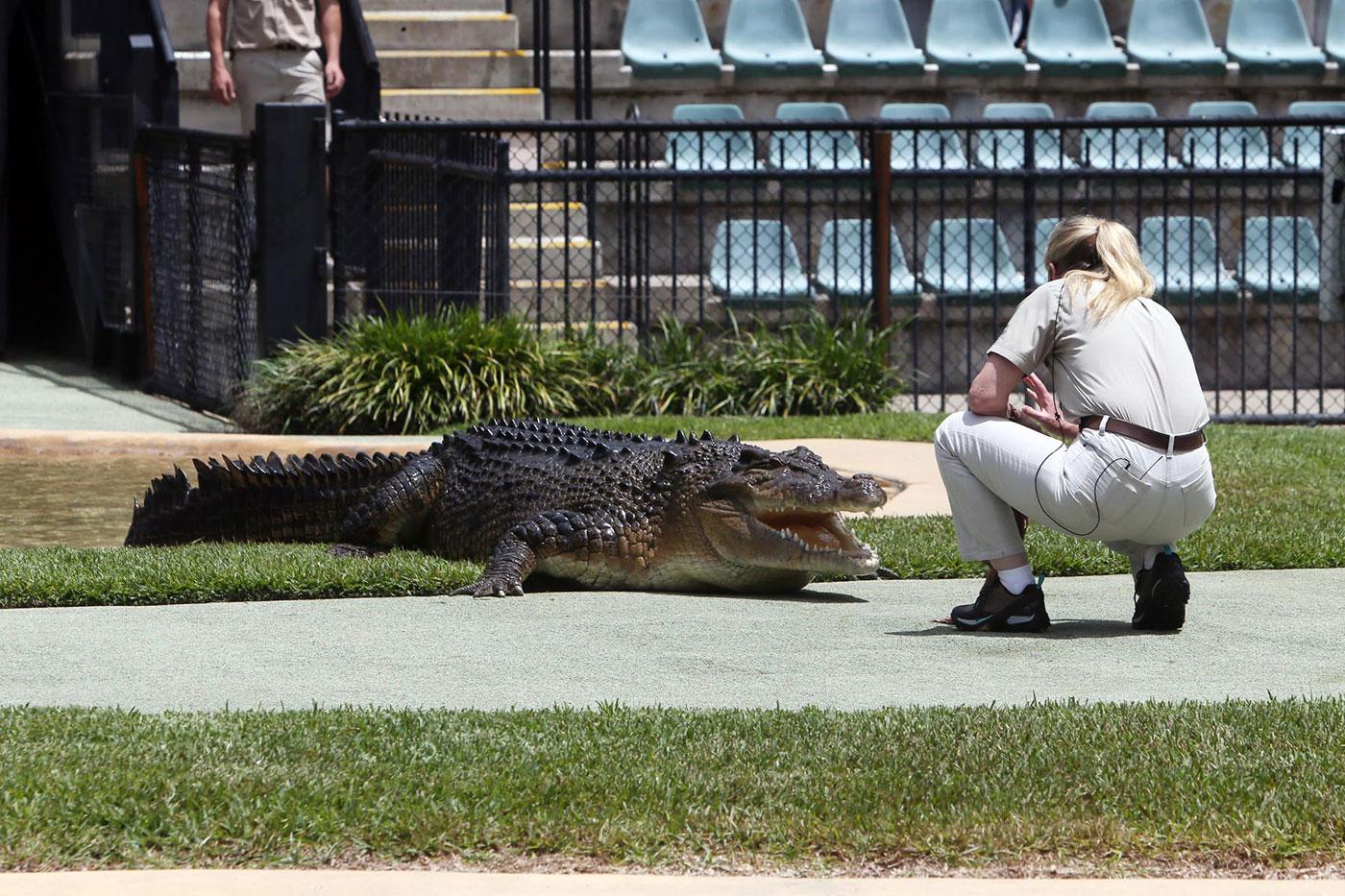 Terri made her late husband proud by casually bringing an alligator out onto the field.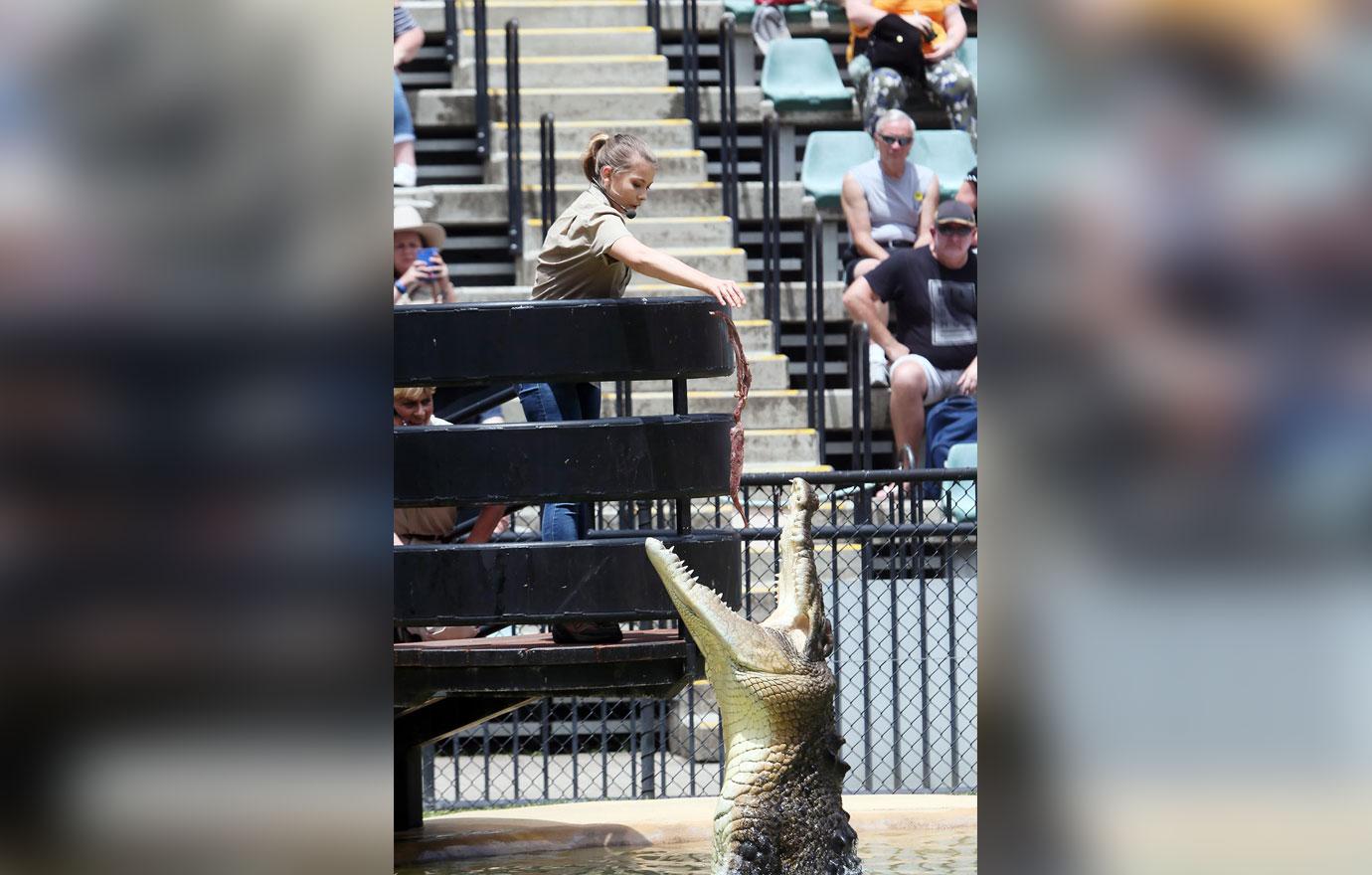 Then Bindi gave it a mid-day snack.
Article continues below advertisement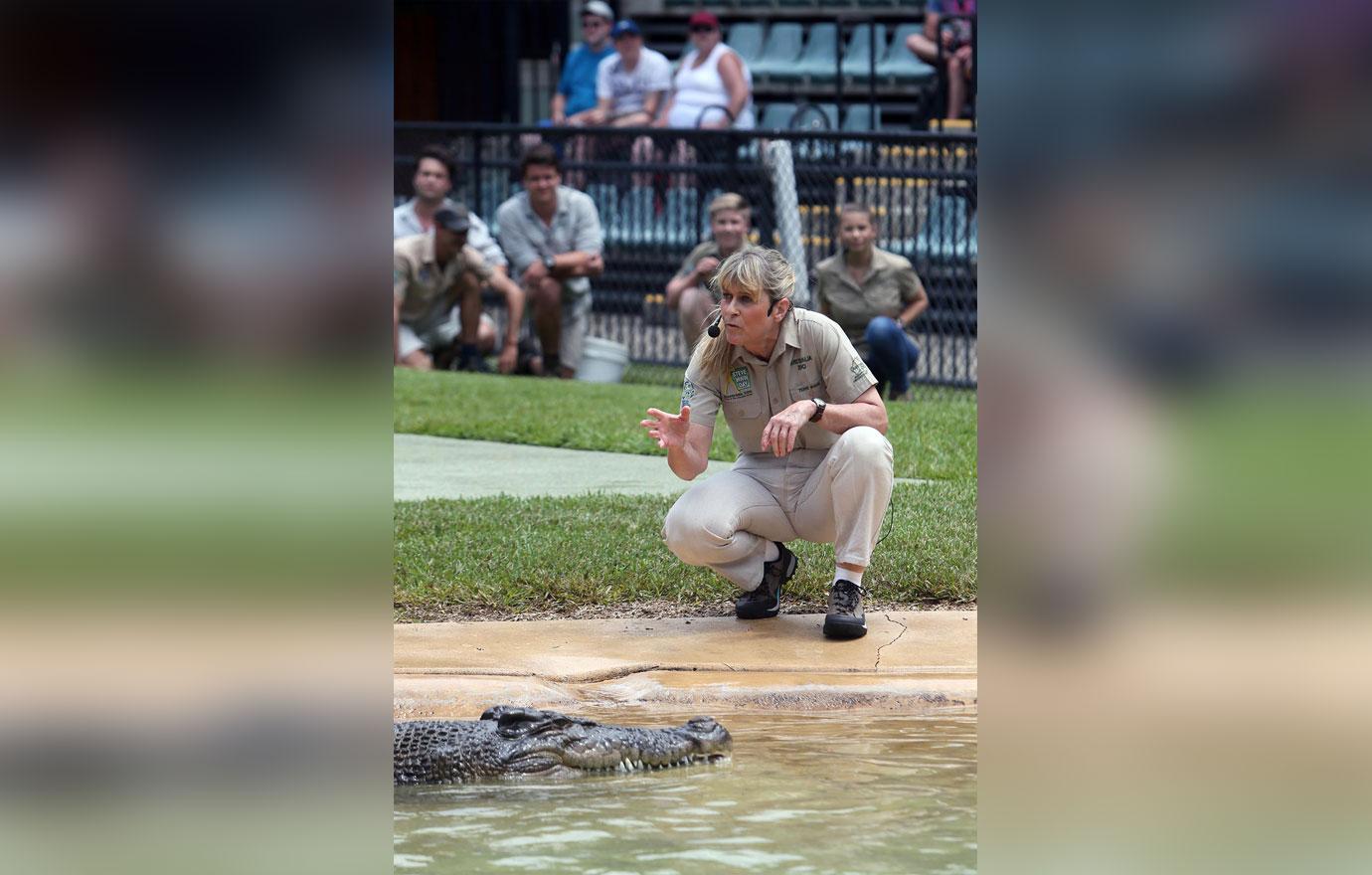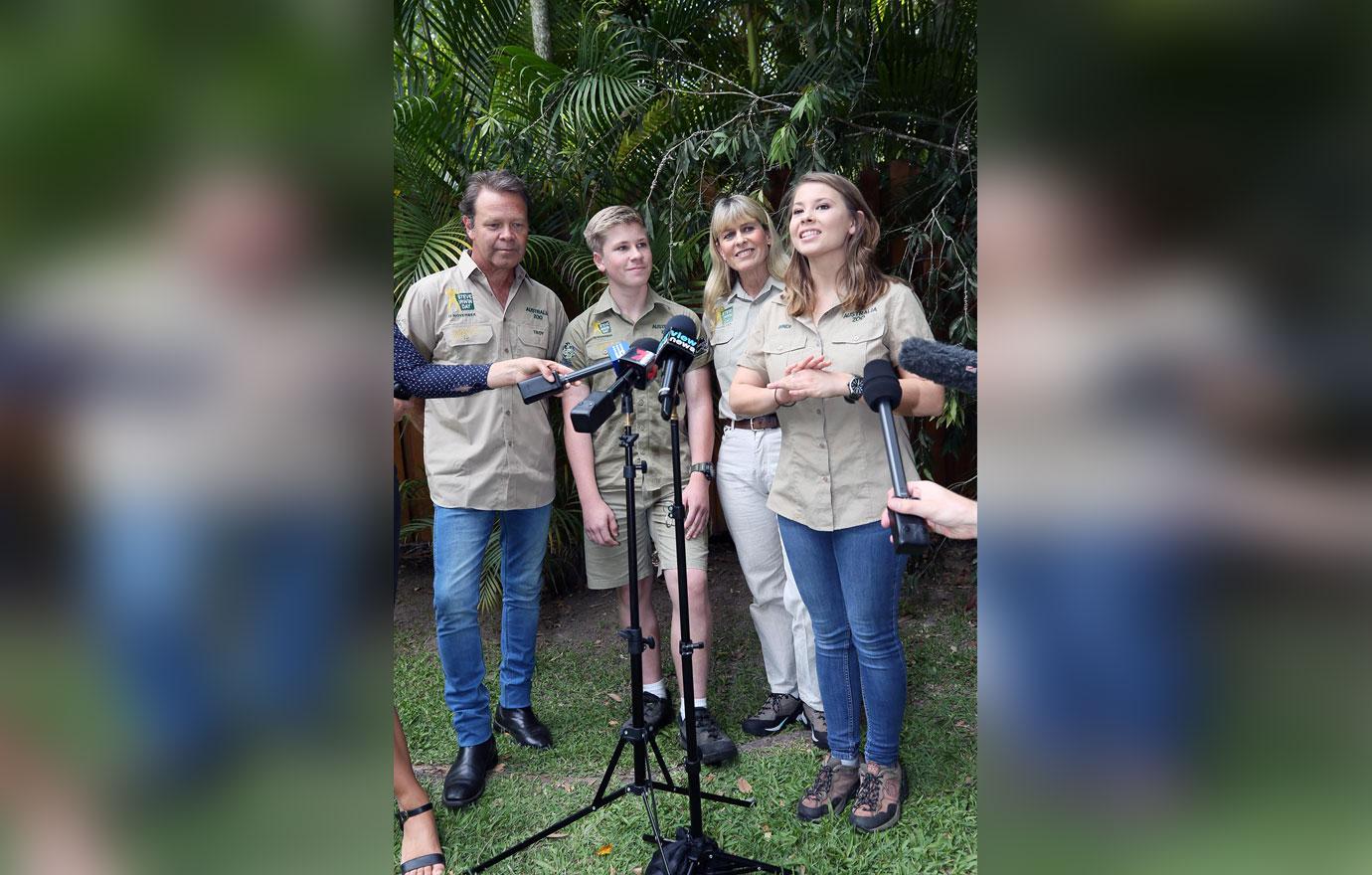 That same day, Bindi posted a sweet pic of her and her dad on Instagram. She captioned it, "Today we remember all that Dad achieved for wildlife and wild places around the world. He taught me that we must all treat animals the way we wish to be treated."
Article continues below advertisement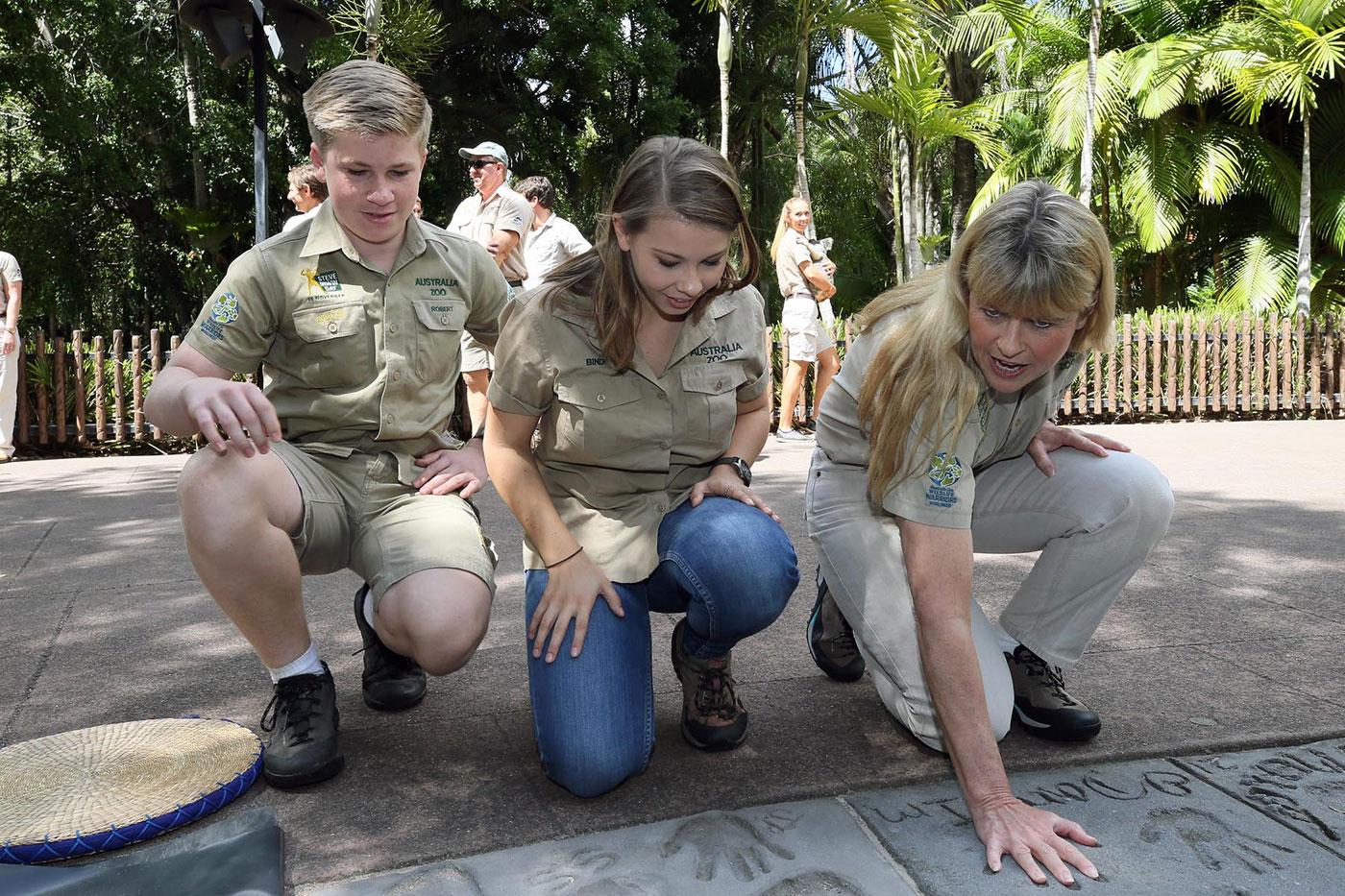 "I strive to encourage people to remember that conservation is not only about the cute and cuddly creatures, but also our crocodilians, snakes and sharks. We are all connected in some way," she wrote.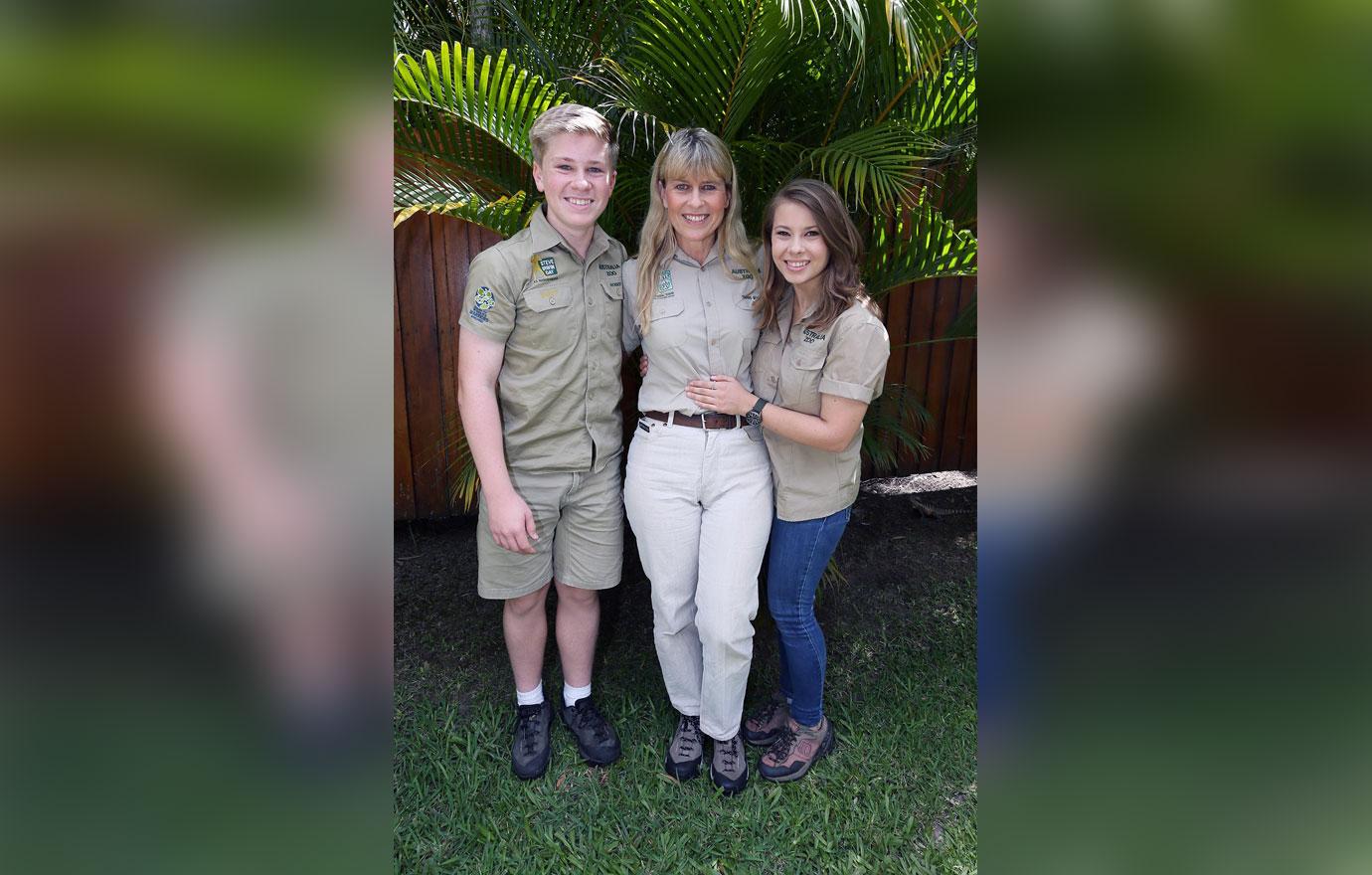 Are you glad to see Steve's family carrying on his legacy? Sound off in the comments below!