PHOTOS
The Irwin Family Is Returning To The Animal Planet 11 Years After Steve's Death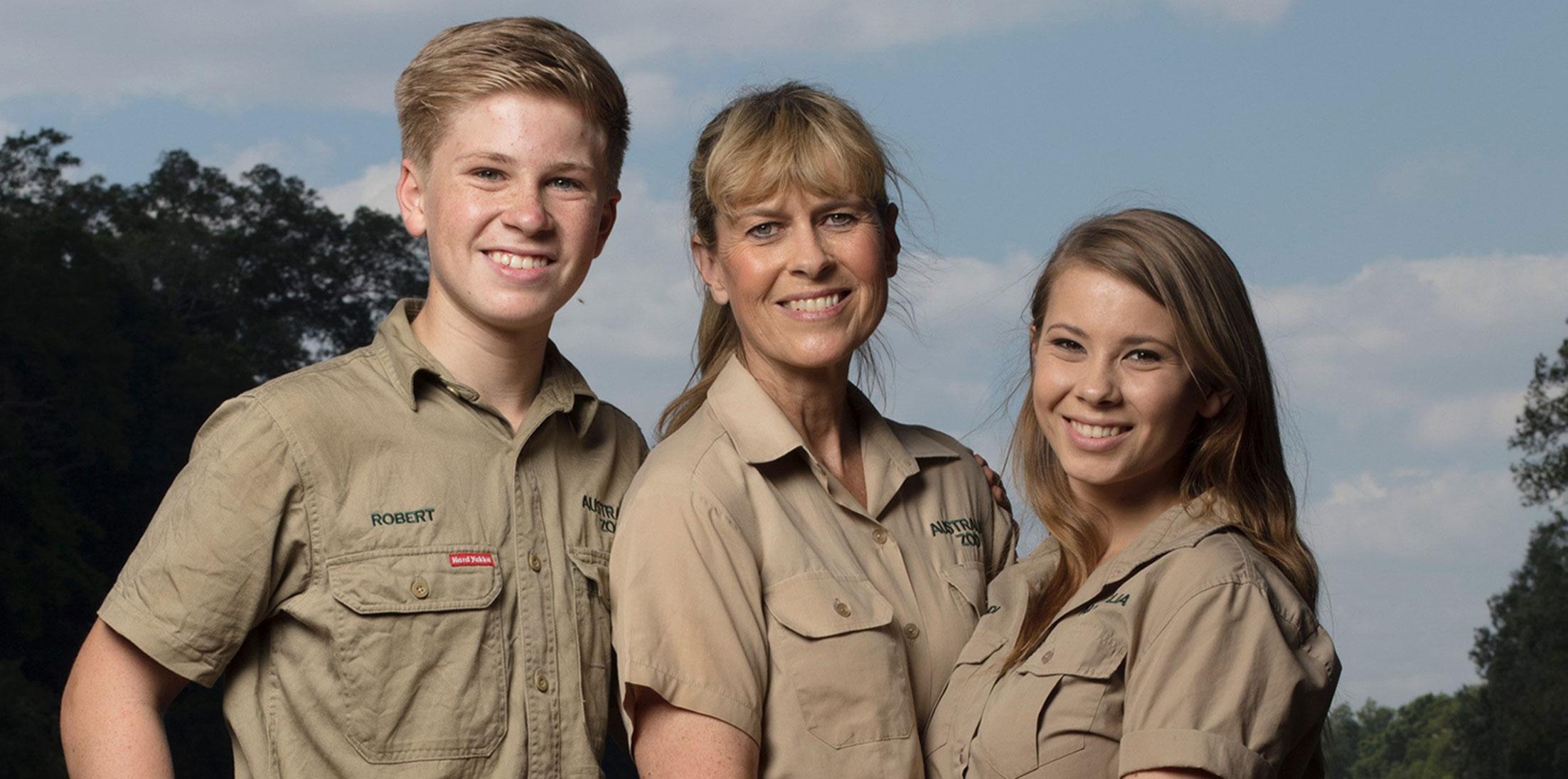 Steve Irwin's family is returning to the network that made them famous, the Animal Planet! Discovery Communications announced the news on Wednesday morning, revealing they would be working with Steve's wife Terri and two children, Bindi and Robert, to develop and produce television projects across the network's programs. Steve became a household name in the late '90s thanks to his show The Crocodile Hunter but died tragically in 2006 when a stingray's barb pierced his heart. Now, his family is ensuring his passion for wildlife lives on. Click through for more details on the Irwin family's return to TV!
Article continues below advertisement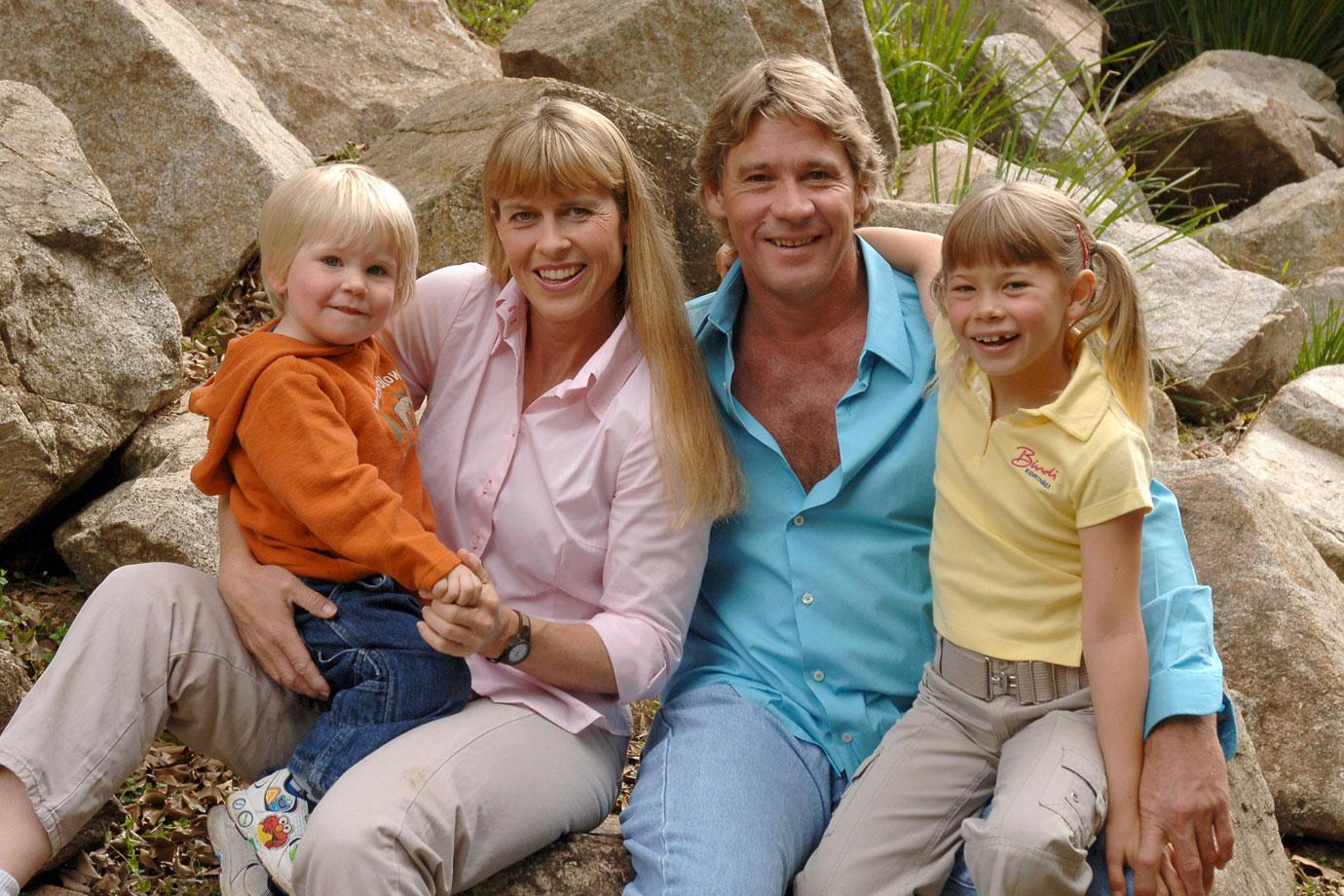 "Steve Irwin was a champion for all wildlife and he and Terri's excitement and enthusiasm brought viewers from around the world in touch with nature. Their passion for animals, love for their family, and leadership in conservation awareness left a strong legacy that continues today. We are thrilled to have Terri, Bindi and Robert back in the Animal Planet family," Patrice Andrews, General Manager of Animal Planet, said in a statement.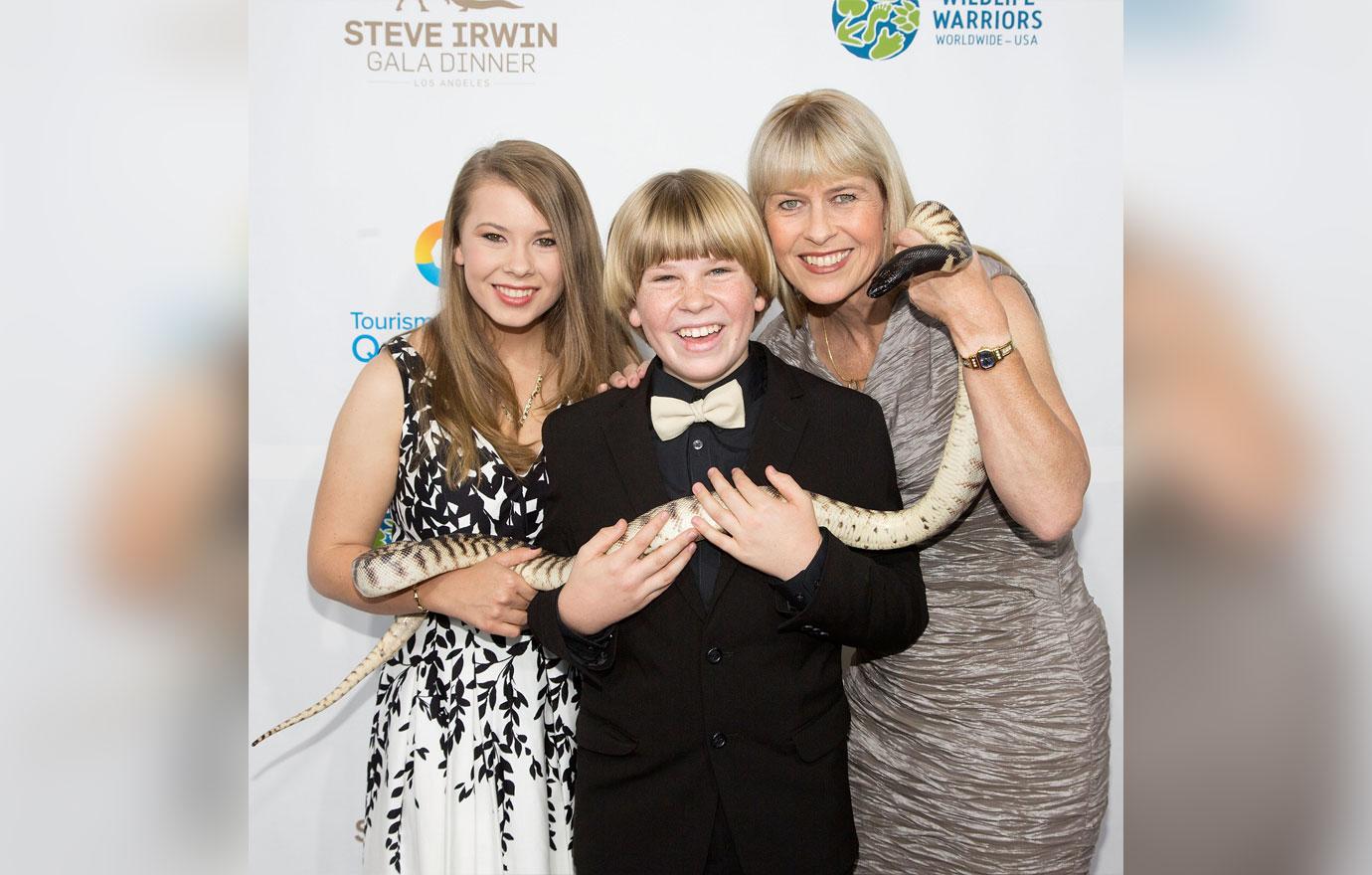 "We're excited to be returning home to Animal Planet and our Discovery Communications family," Terri agreed. "We look forward to the year ahead as we embark on new projects and adventures with Animal Planet."
Article continues below advertisement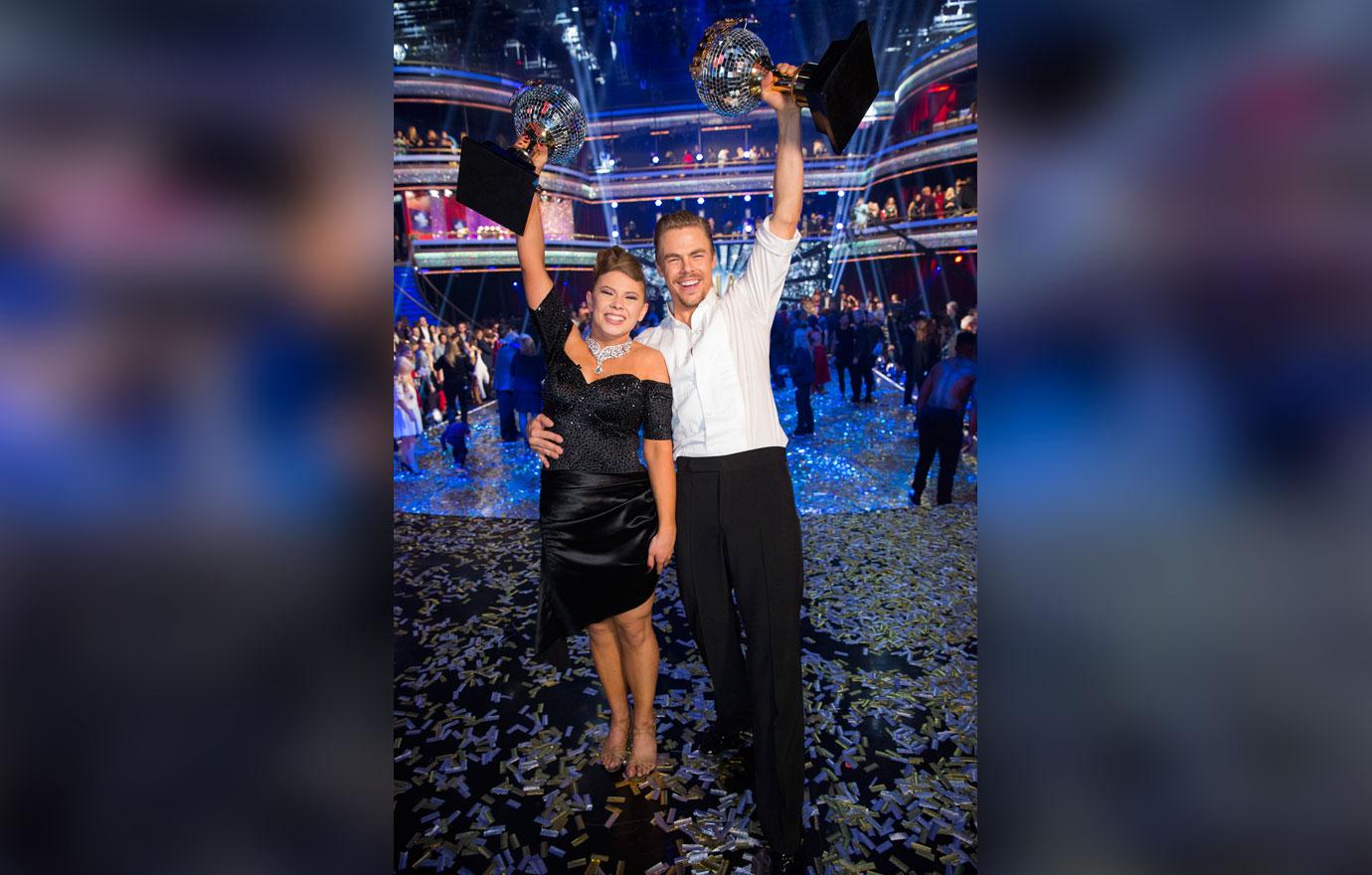 Although this will be the family's first return to Animal Planet since The Crocodile Hunter ended in 2007, the family is no stranger to TV. In 2015, Bindi competed on Dancing with the Stars, and even won the competition!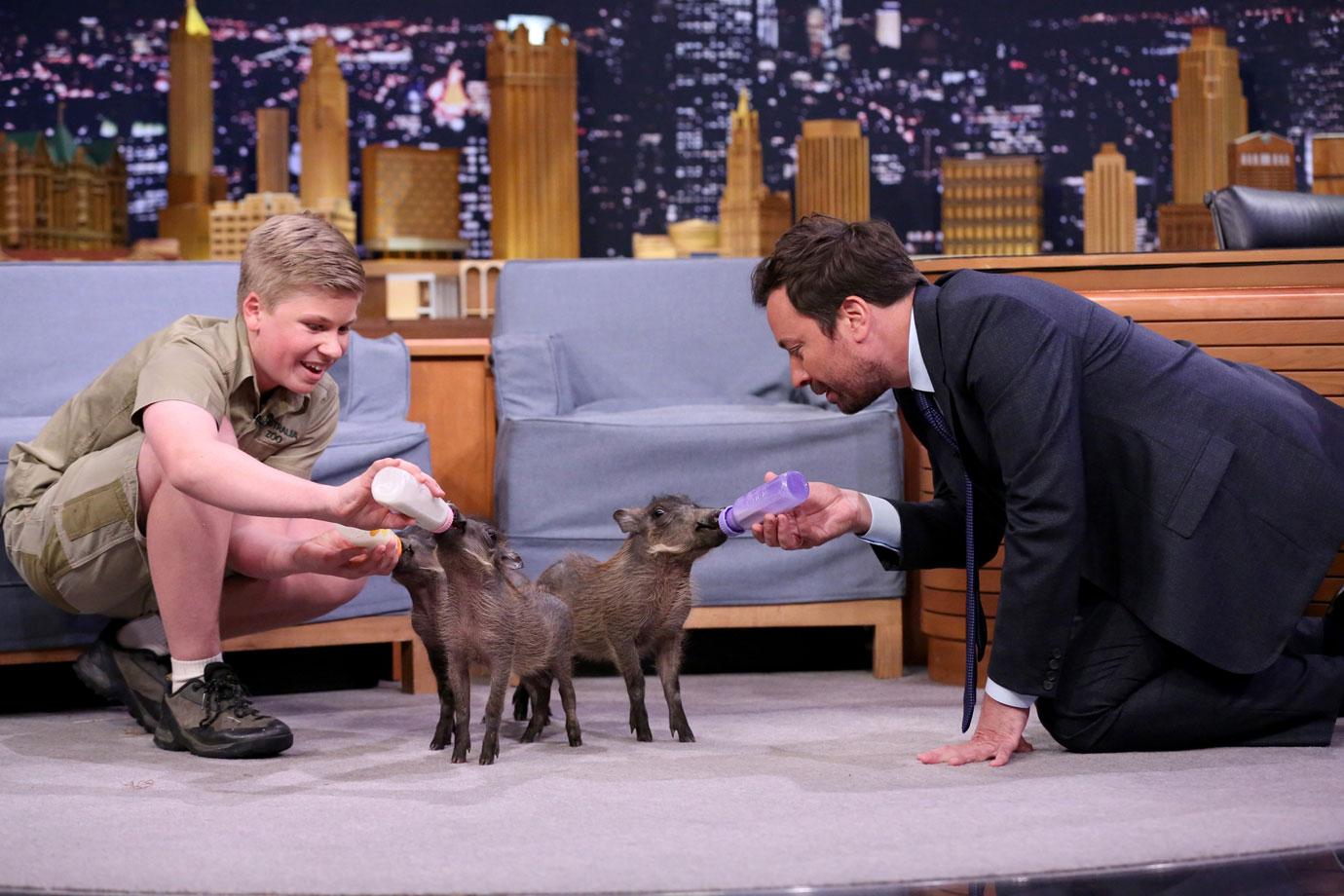 Article continues below advertisement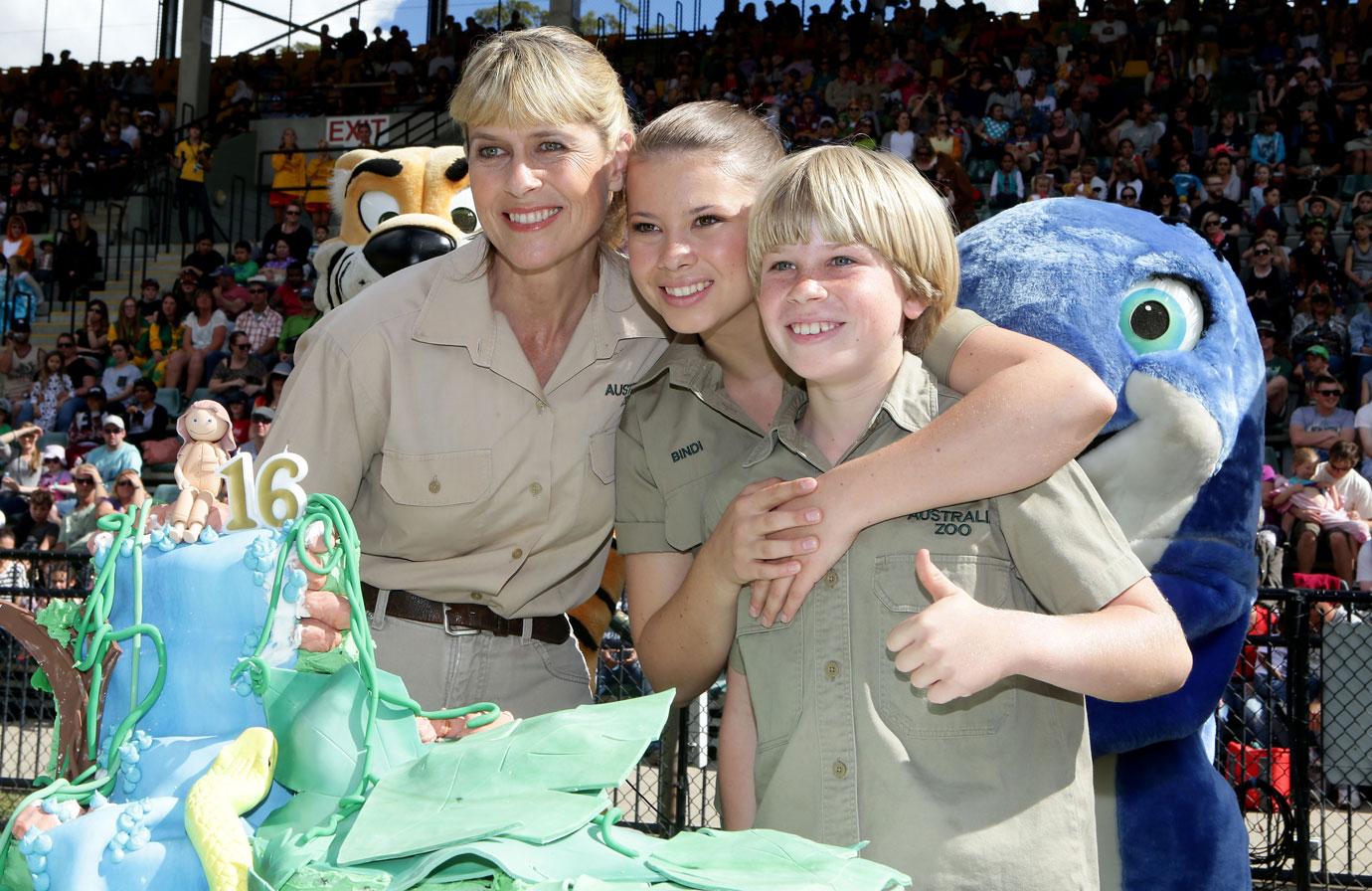 In addition to working with Animal Planet to develop new programs, Terri and her children will also serve as global ambassadors for Discovery Communications.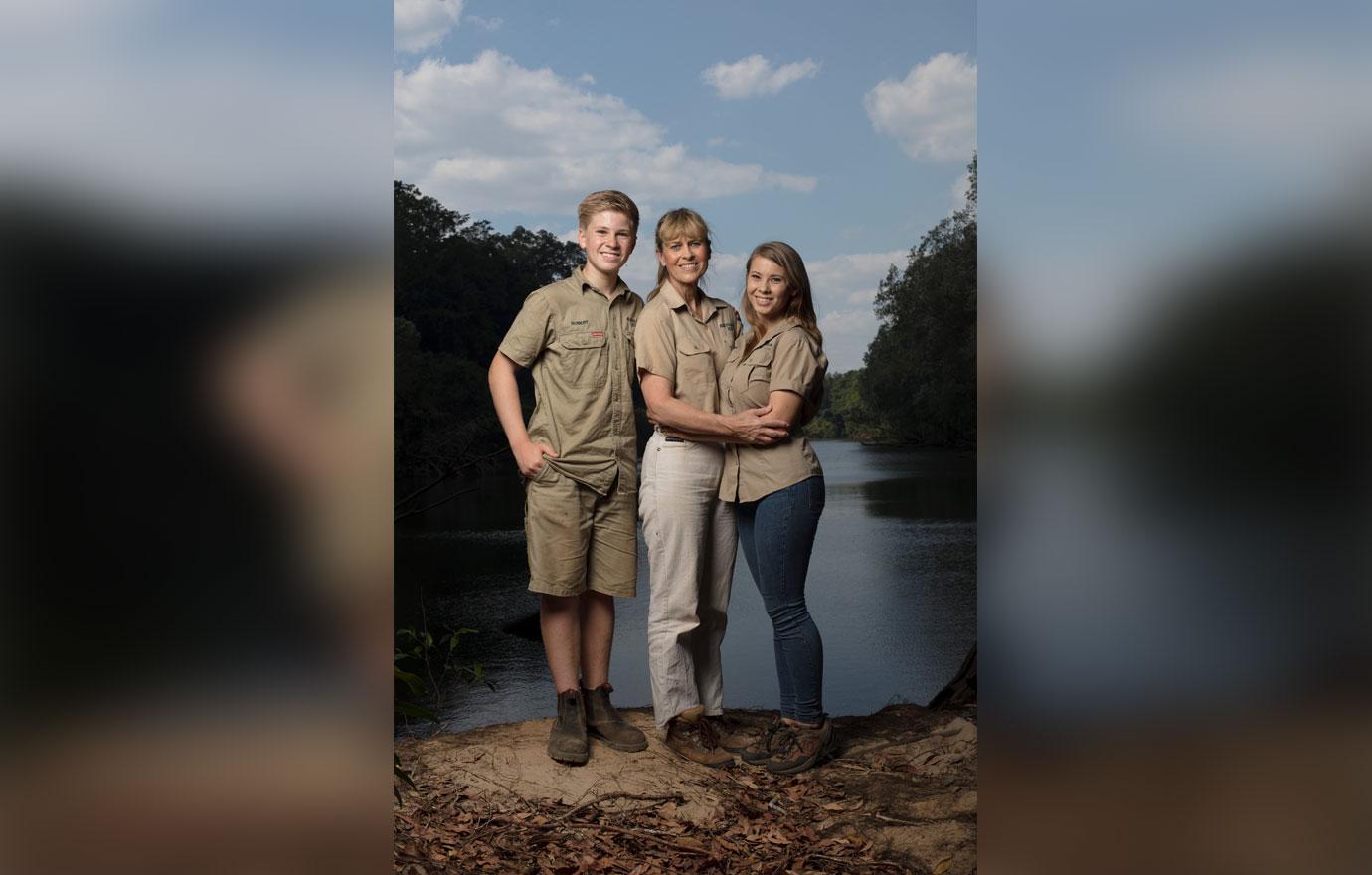 Are you excited that Terri and her kids are returning to Animal Planet? Sound off in the comments below!