PHOTOS
Steven Tyler Goes On A Romantic Date With His Girlfriend After Opening Up About His Past Drug Spiral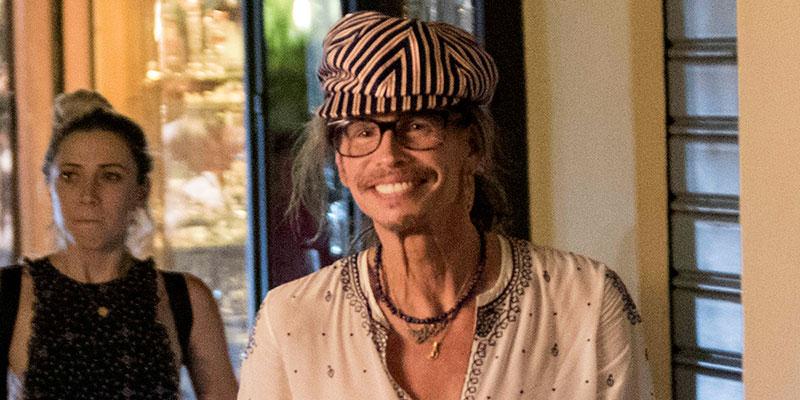 Steven Tyler, 70, has had quiet a journey — from famous rock star to drug-addicted musician to American Idol judge to country singer. But on Monday he was in the best of spirits when he and his girlfriend Aimee Preston, 31, went on a hot date. Read on for more!
Article continues below advertisement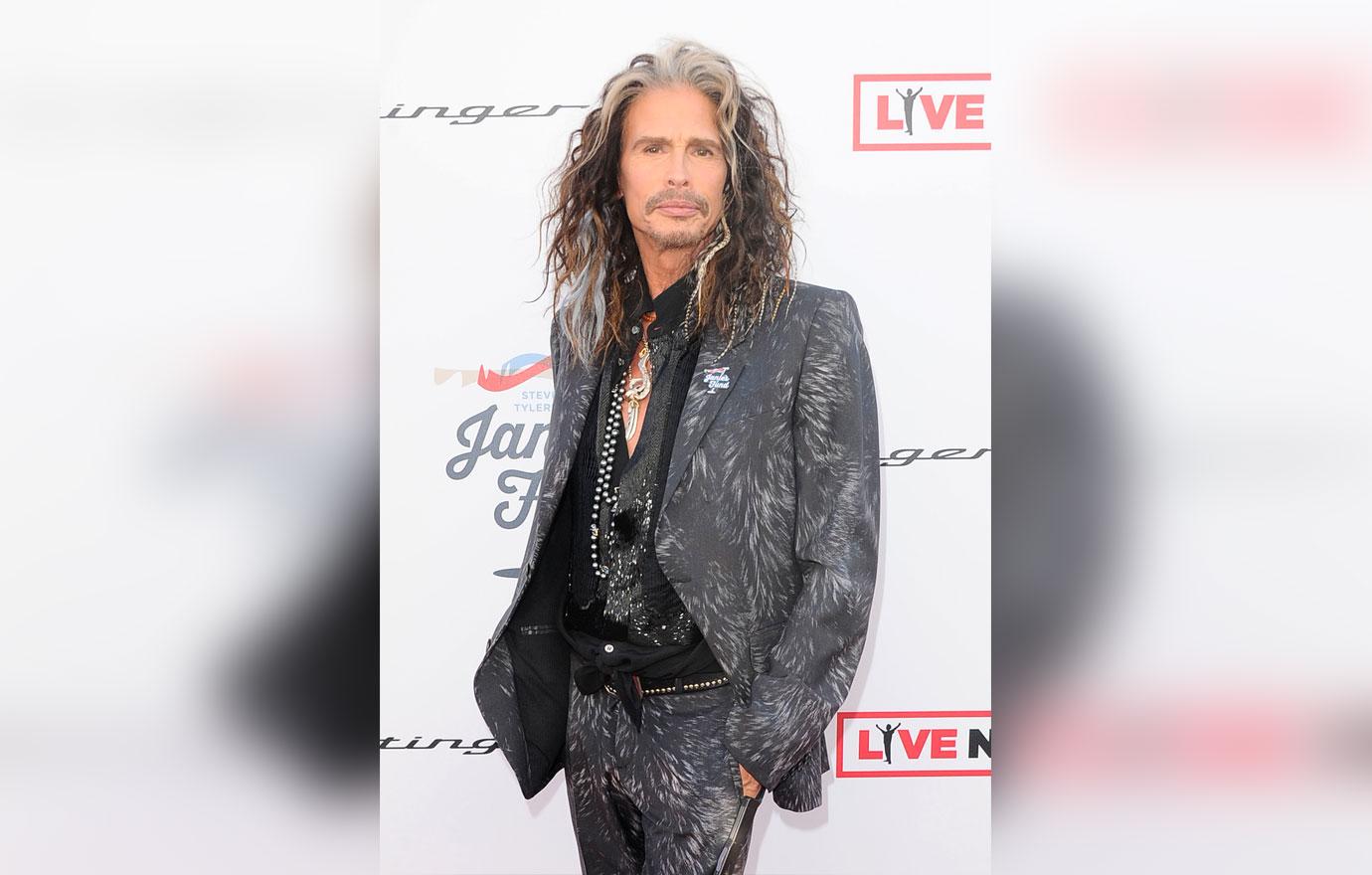 "I have an addictive personality, so I found certain drugs I loved and didn't stop to the point of hurting my children, hurting my life, hurting my family, hurting my band," Steven recently revealed in an interview with OBJECTified. "There was a point where I didn't have a band and I didn't care."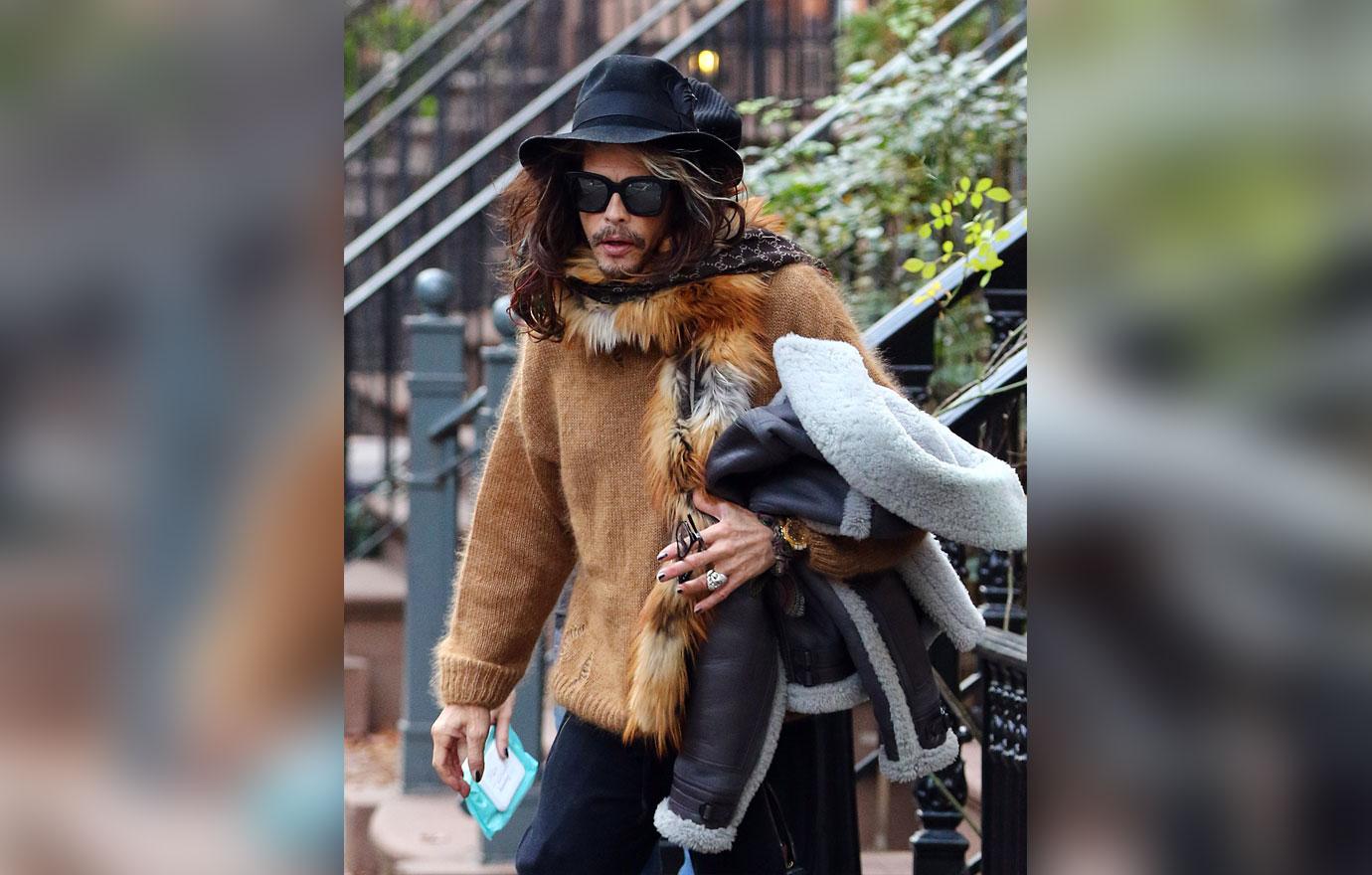 He was talking about his years as the frontman for Aerosmith, which were laden with his drug addiction. He added, "I went down the worst path. I went down the rabbit hole. I went chasing Alice."
Article continues below advertisement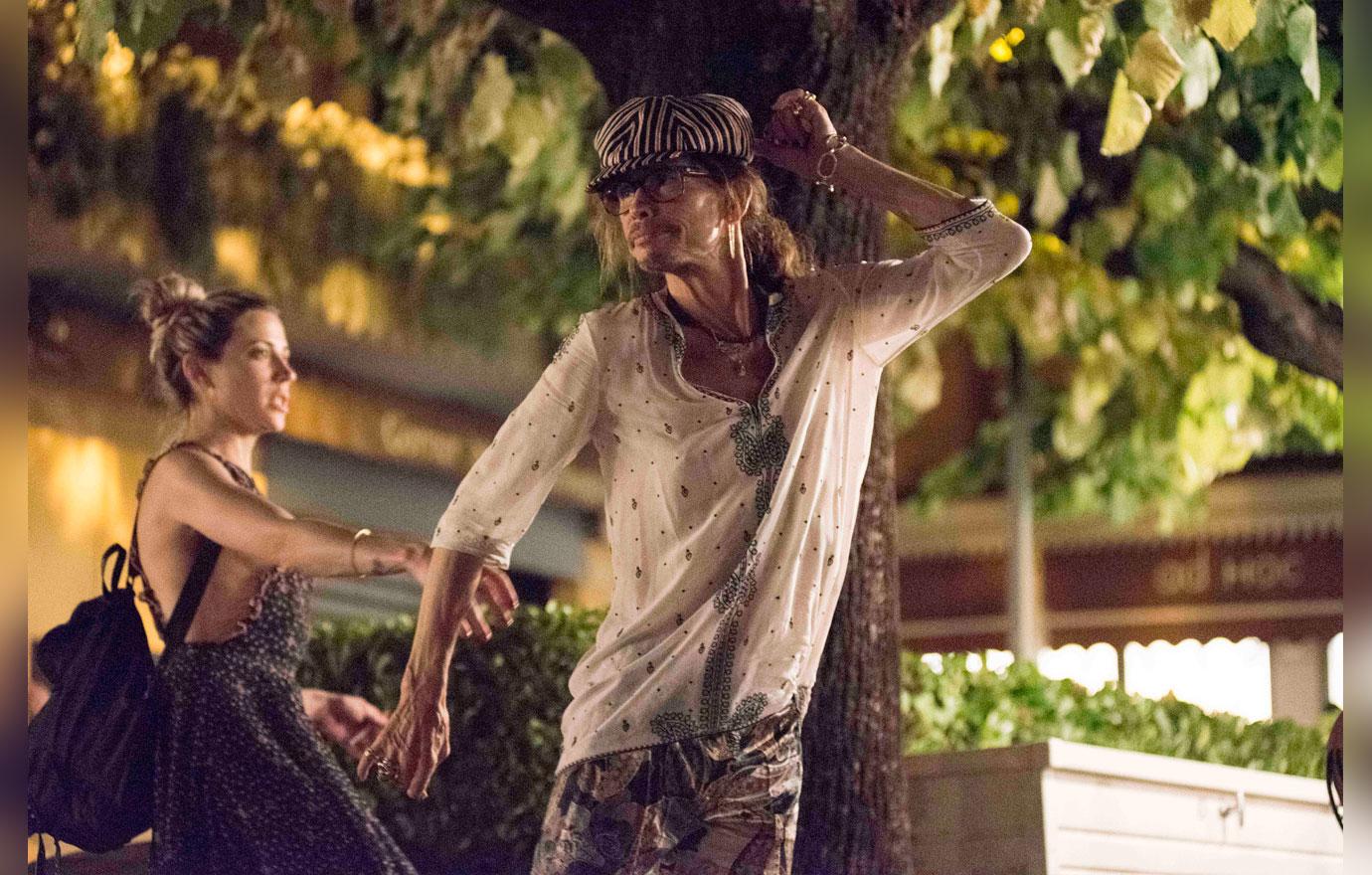 But on Monday Steven looked as happy as can be as he and Aimee joined a few of his band members in Lake Como, Italy, for a romantic date. He was even snapped dancing!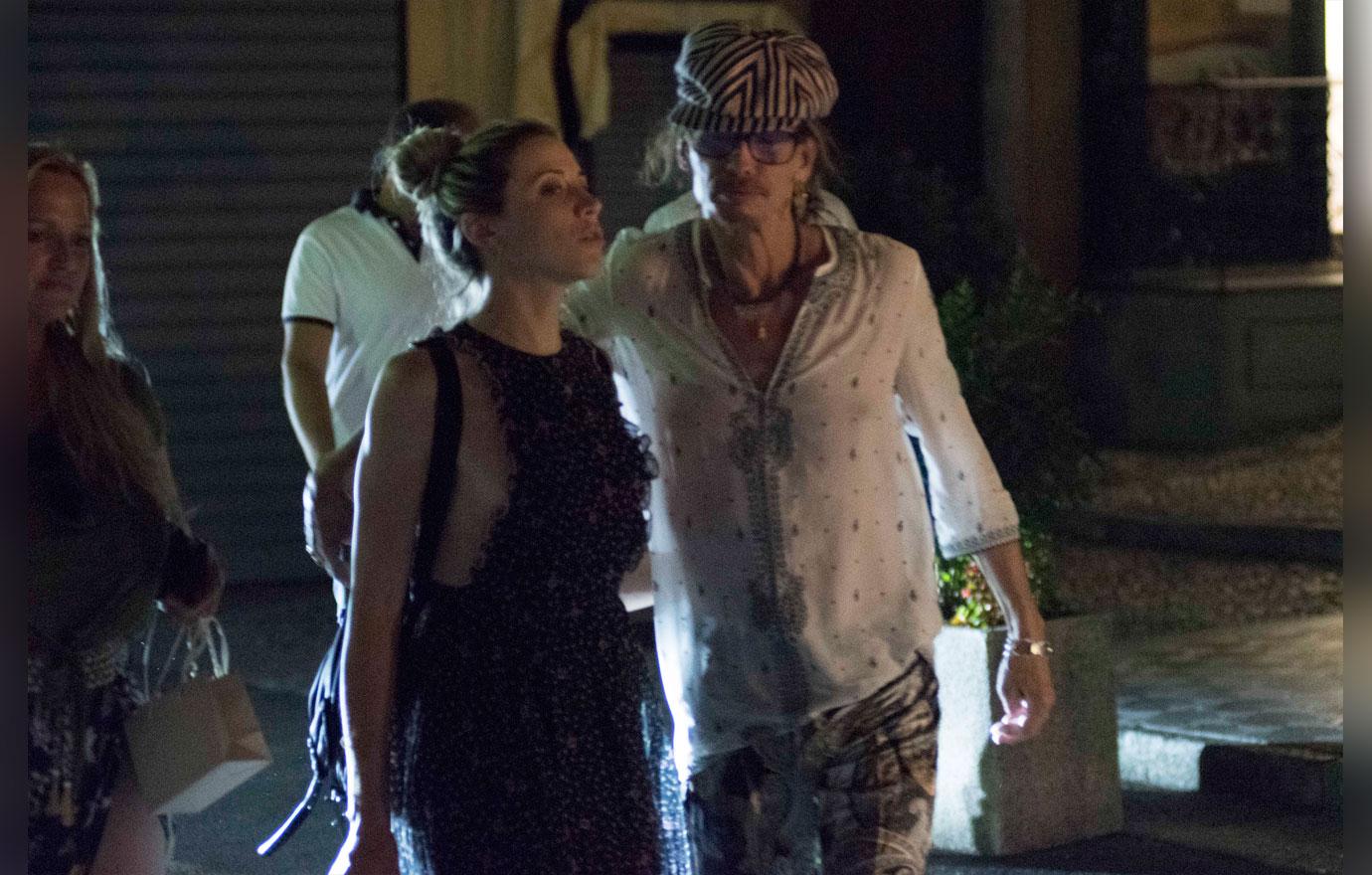 And later the couple walked arm-in-arm down the street together.
Article continues below advertisement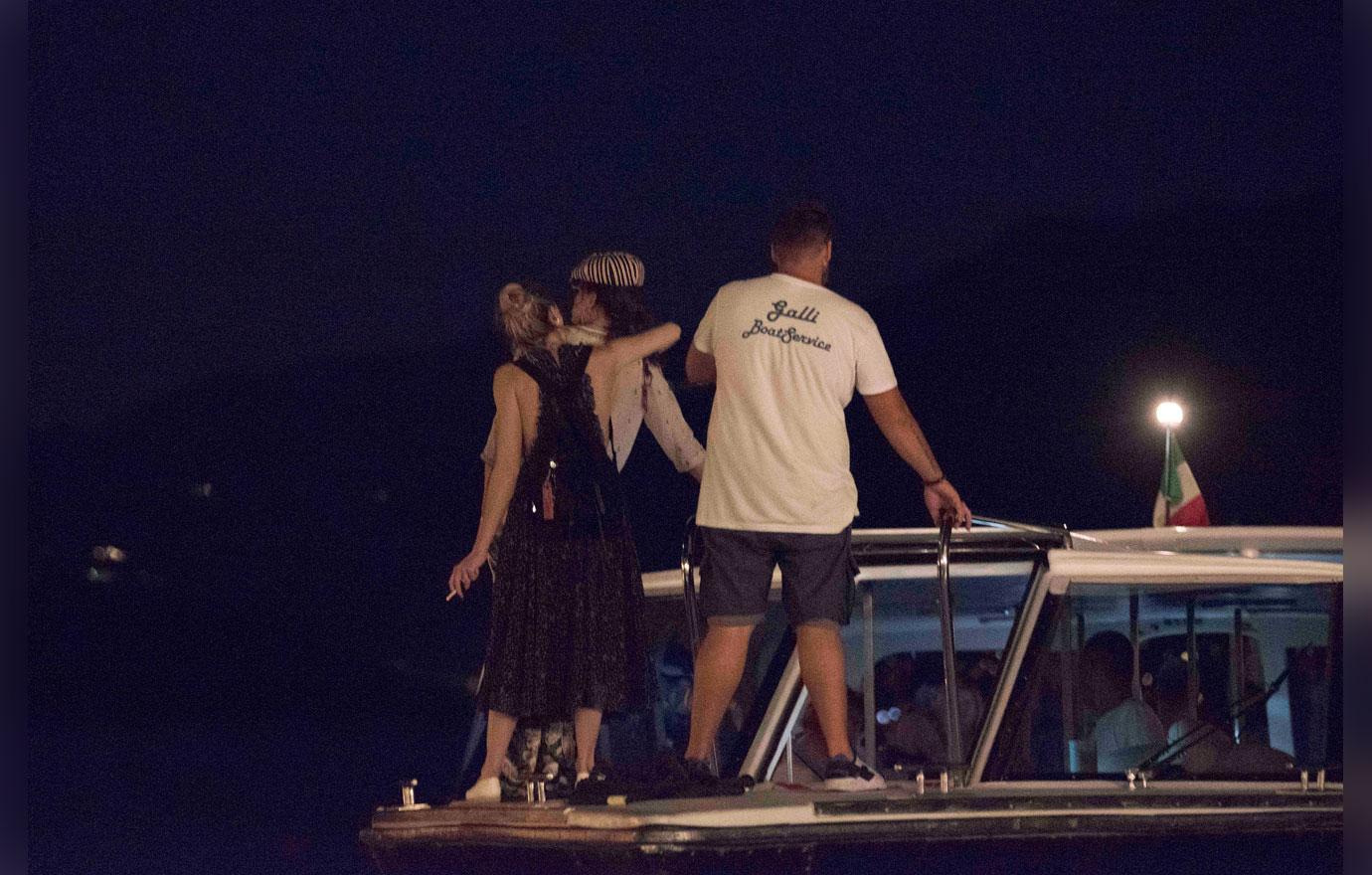 They even took a boat ride!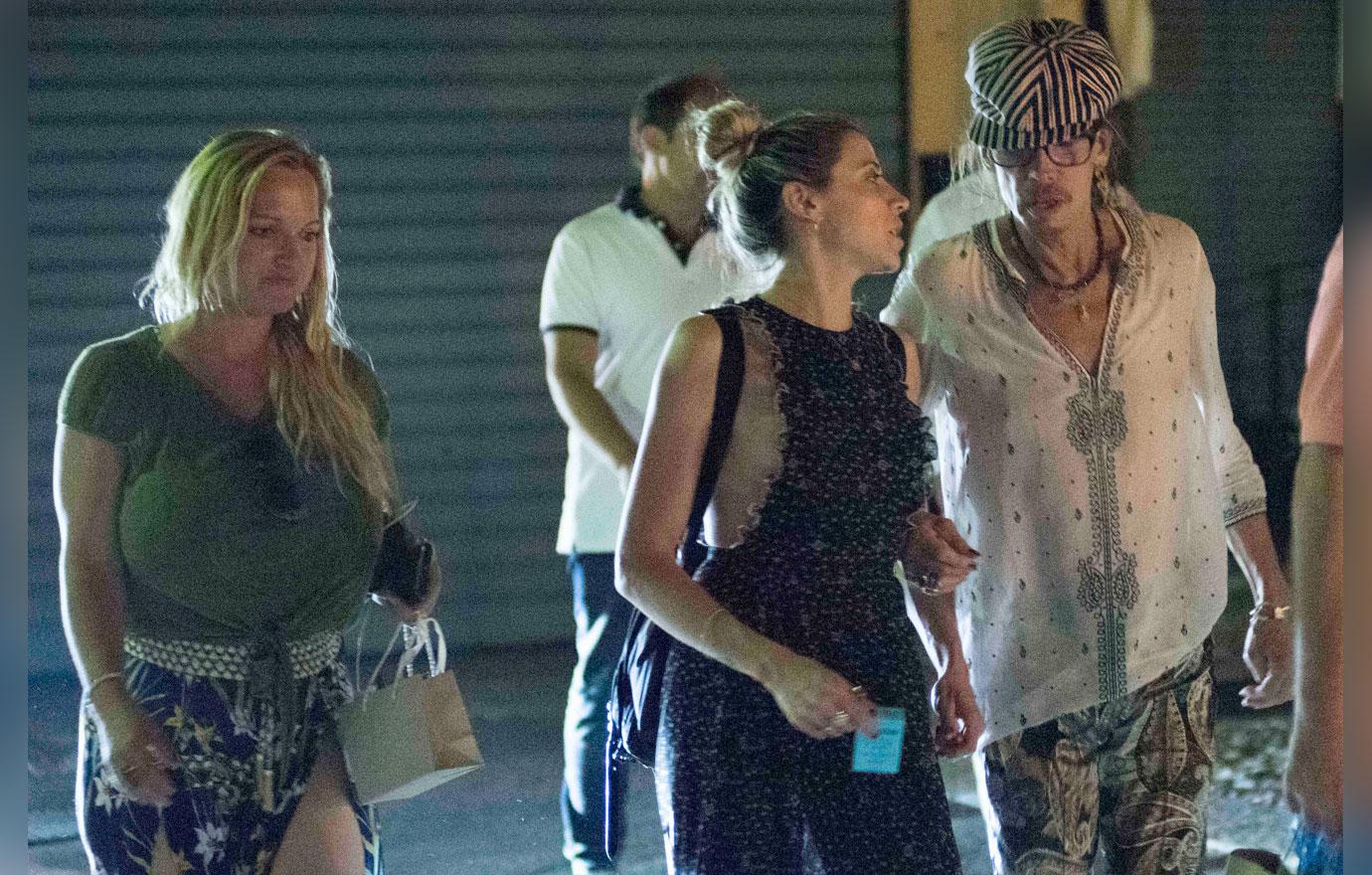 What do you think about Steven and Aimee's romantic date and his road to sobriety? Sound off in the comment section!