PHOTOS
'Suits' Fans PSA: Meghan Markle Is Ready To Quit Acting & Become A Royal, Seriously!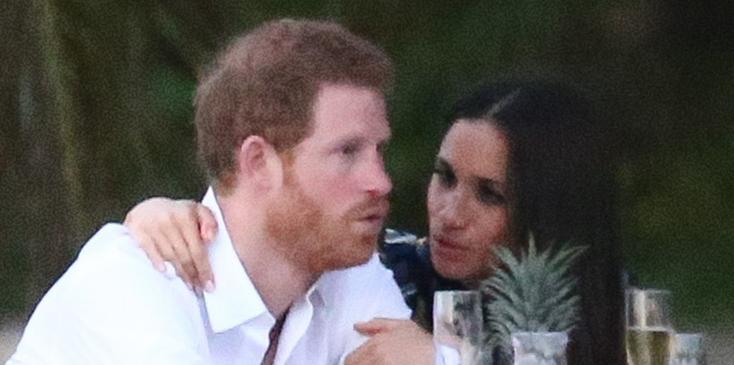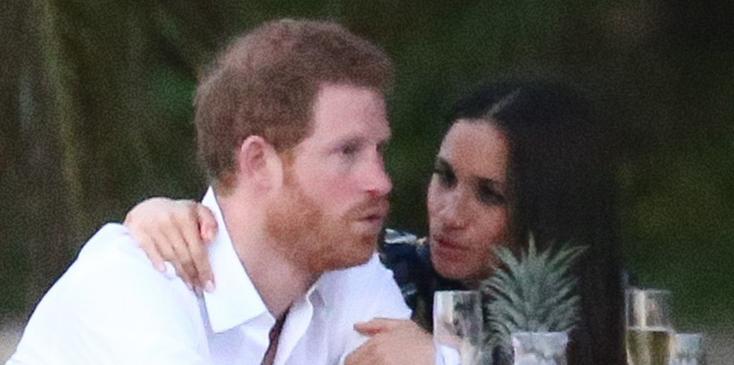 It's getting serious! Hate to be the bearer of bad news Suits fans, but it looks like Meghan Markle may be giving up showbiz for royalty, as her relationship with Prince Harry continues to heat up. But, can you really blame her?
Article continues below advertisement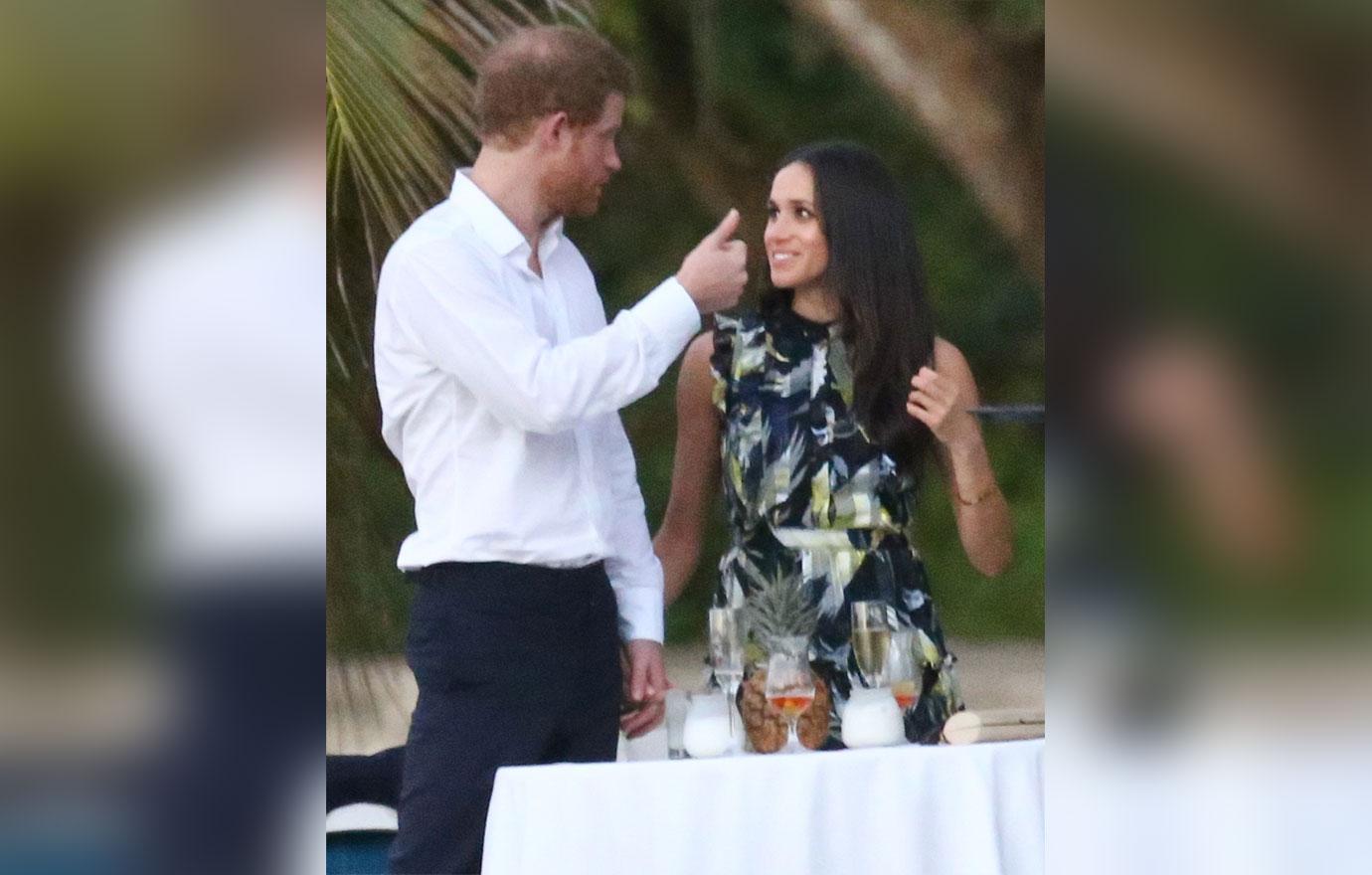 While the actress recently returned to Toronto to film new episodes of her hit show, a source told E! News, Meghan is "ready to be done with Suits" and with "acting in general." Say what?!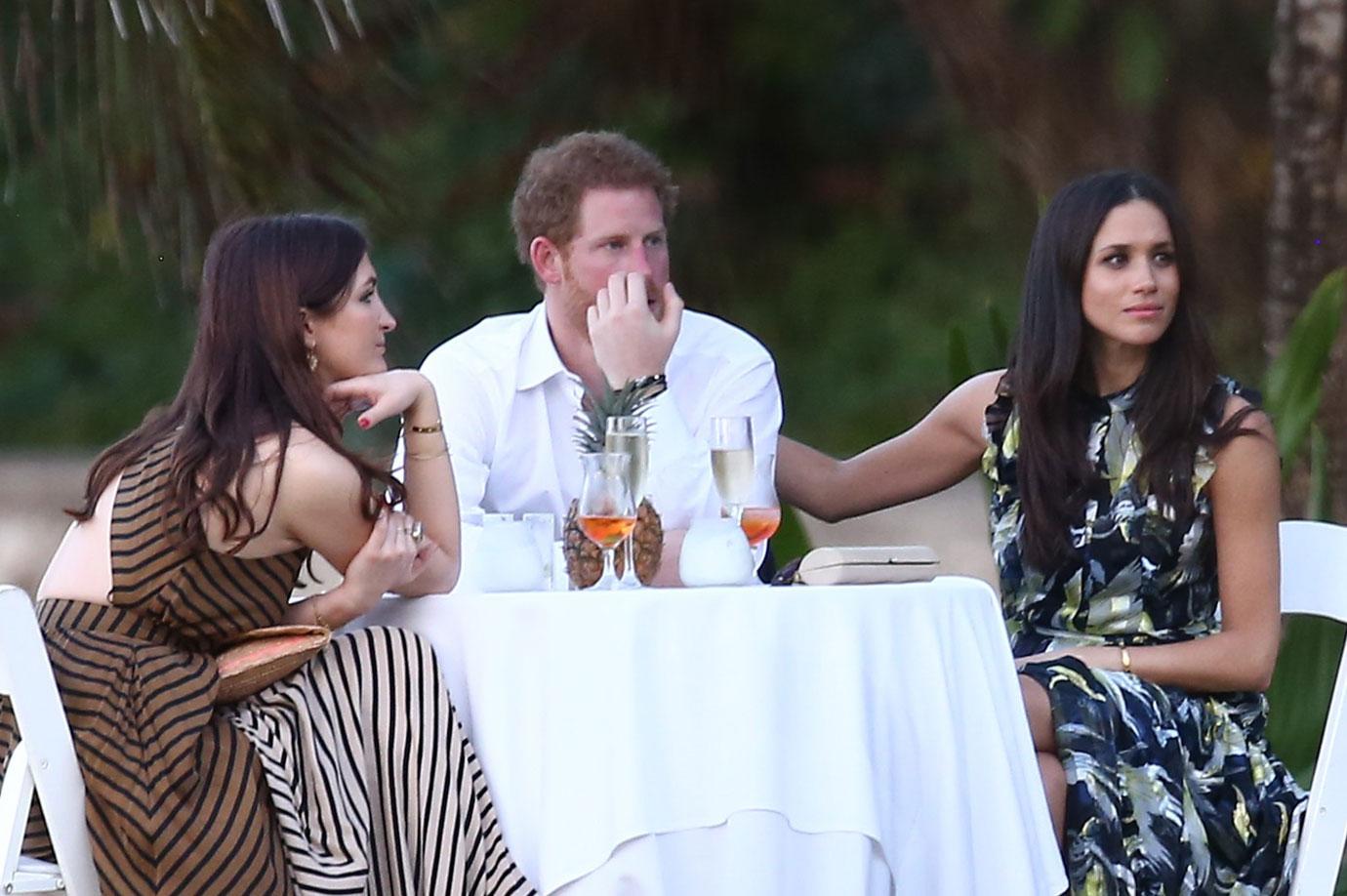 "Even before Harry, she was starting to think about transitioning out of acting," the source added. "She wants to focus on other worldly endeavors she is passionate about, like her philanthropy." Sounds like soon-to-be-royalty to me!
Article continues below advertisement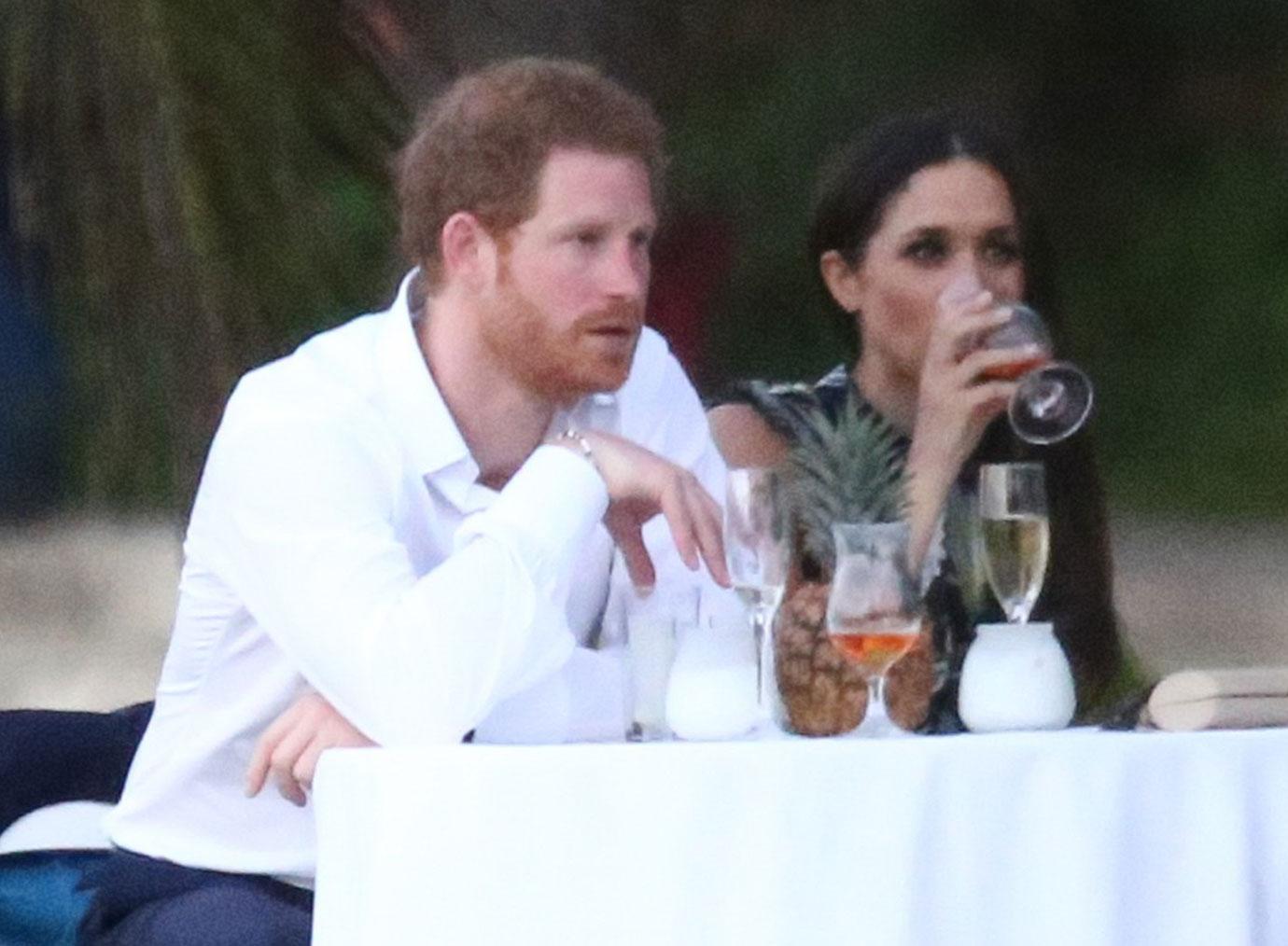 In January, Meghan spent a week in India for a humanitarian mission, which helped impoverished women and girls. She is also the creator of The Tig, a blog where she discusses beauty, food, fashion, travel, and all of her philanthropic work. She's kind of a boss!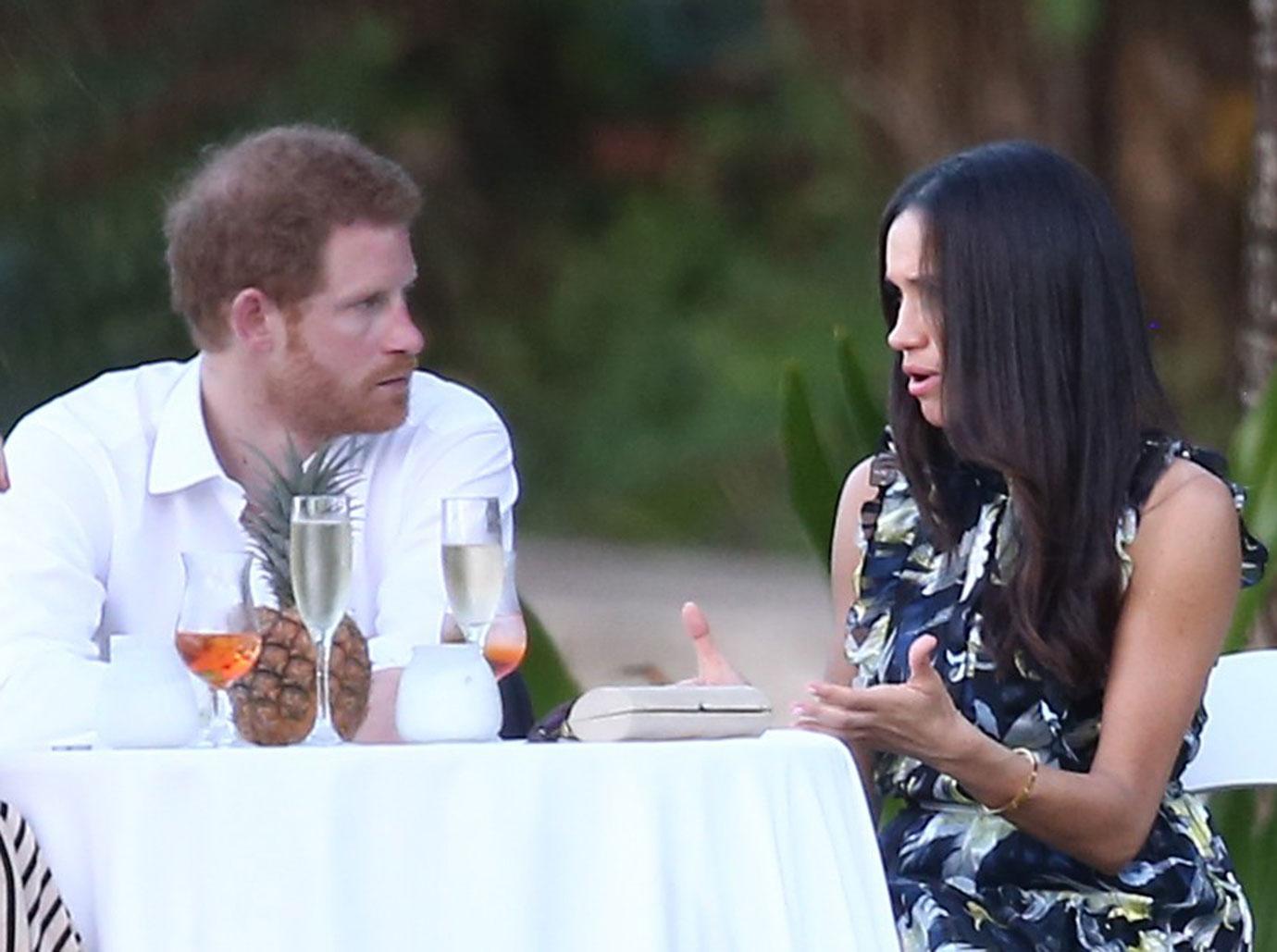 Harry confirmed his relationship with Meghan back in November, and the two have since been spotted in London (at his palace), Norway, Toronto (Meghan's home), and most recently Jamaica, where they attended Harry's best friend's wedding! #BigRelationshipStep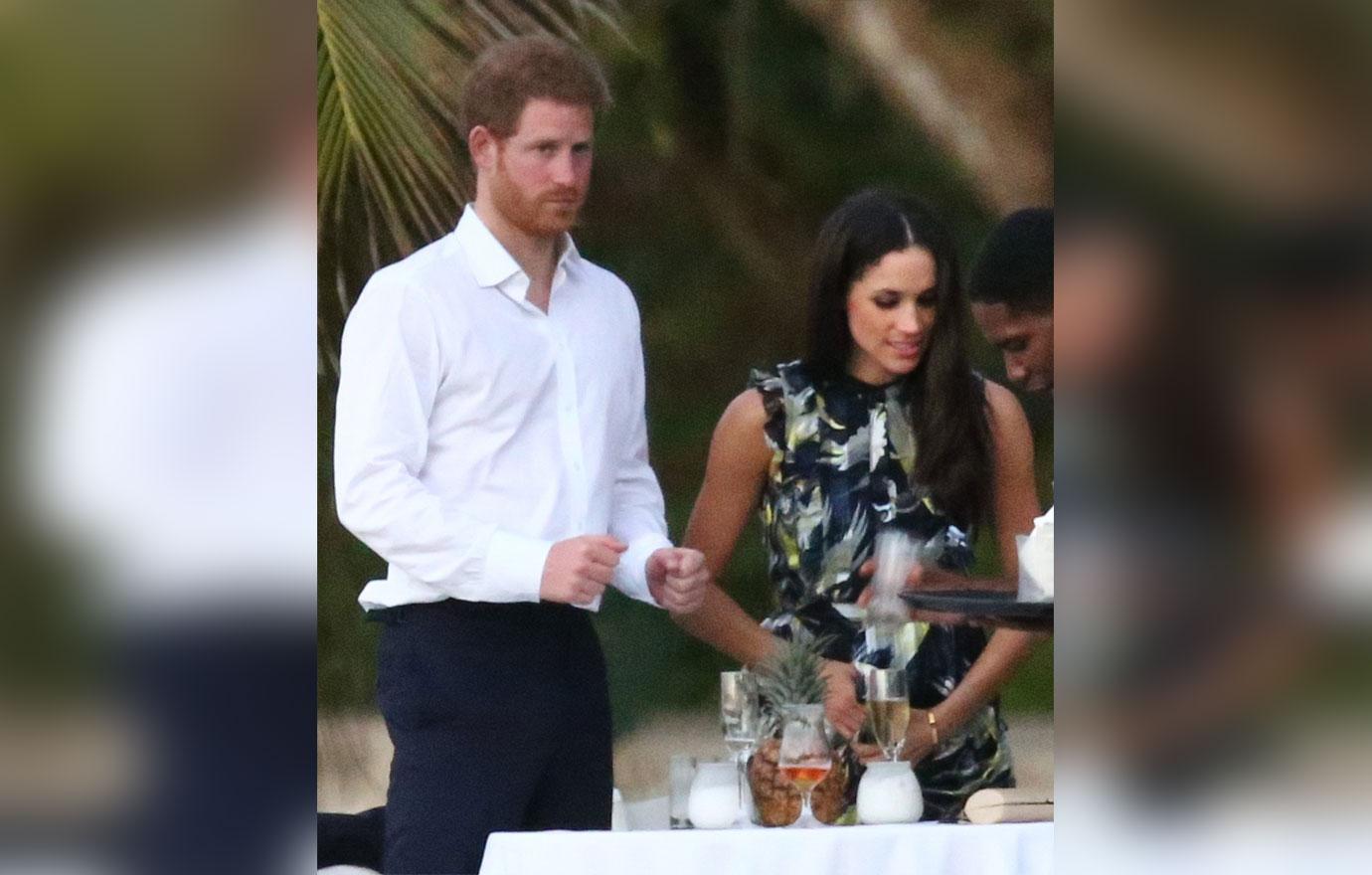 Do you think there's a royal engagement on the way? Let us know your thoughts in the comments section!