PHOTOS
One-Hit Wonder Sunshine Anderson Sparks Bizarre Feud With Khloé Kardashian Simply For Mentioning Her Song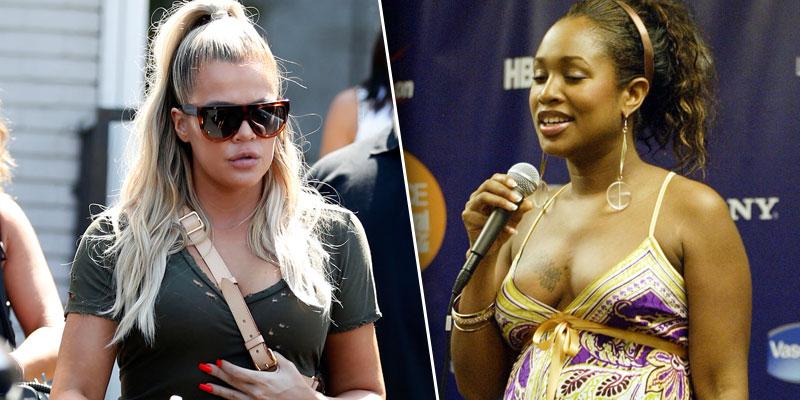 Remember the hit 2001 song, "Heard It All Before" by Sunshine Anderson? Well, Sunshine has just come back from obscurity with a chip on her shoulder — all because of Khloé Kardashian. Read on to find out why!
Article continues below advertisement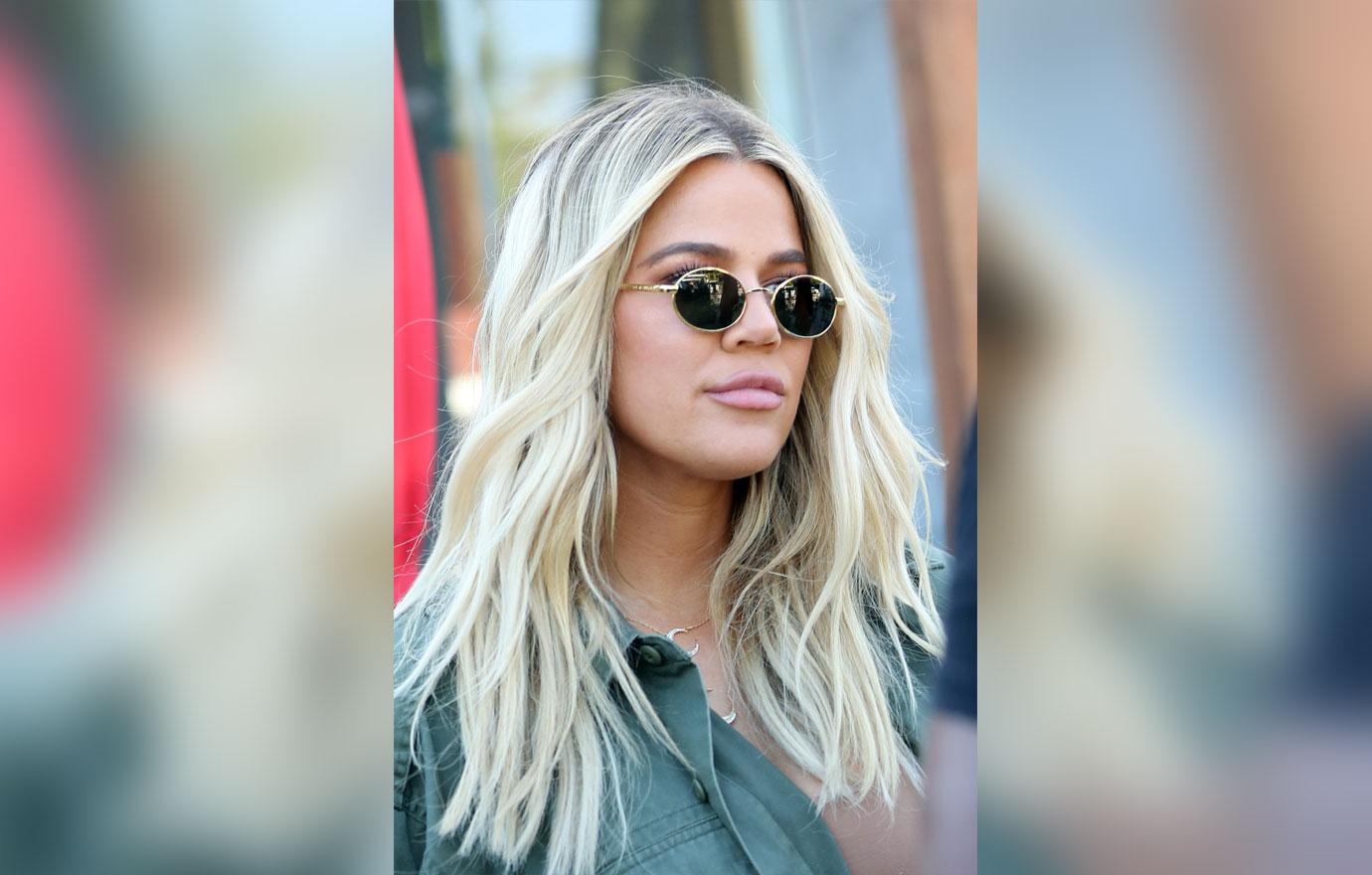 It actually all started after Khloé commented on the news of Younes Bendjima claiming he's being made to look like the "bad guy" in his split from her sister Kourtney. She jokingly wrote, "Alexa, play 'Heard It All Before' by Sunshine Anderson."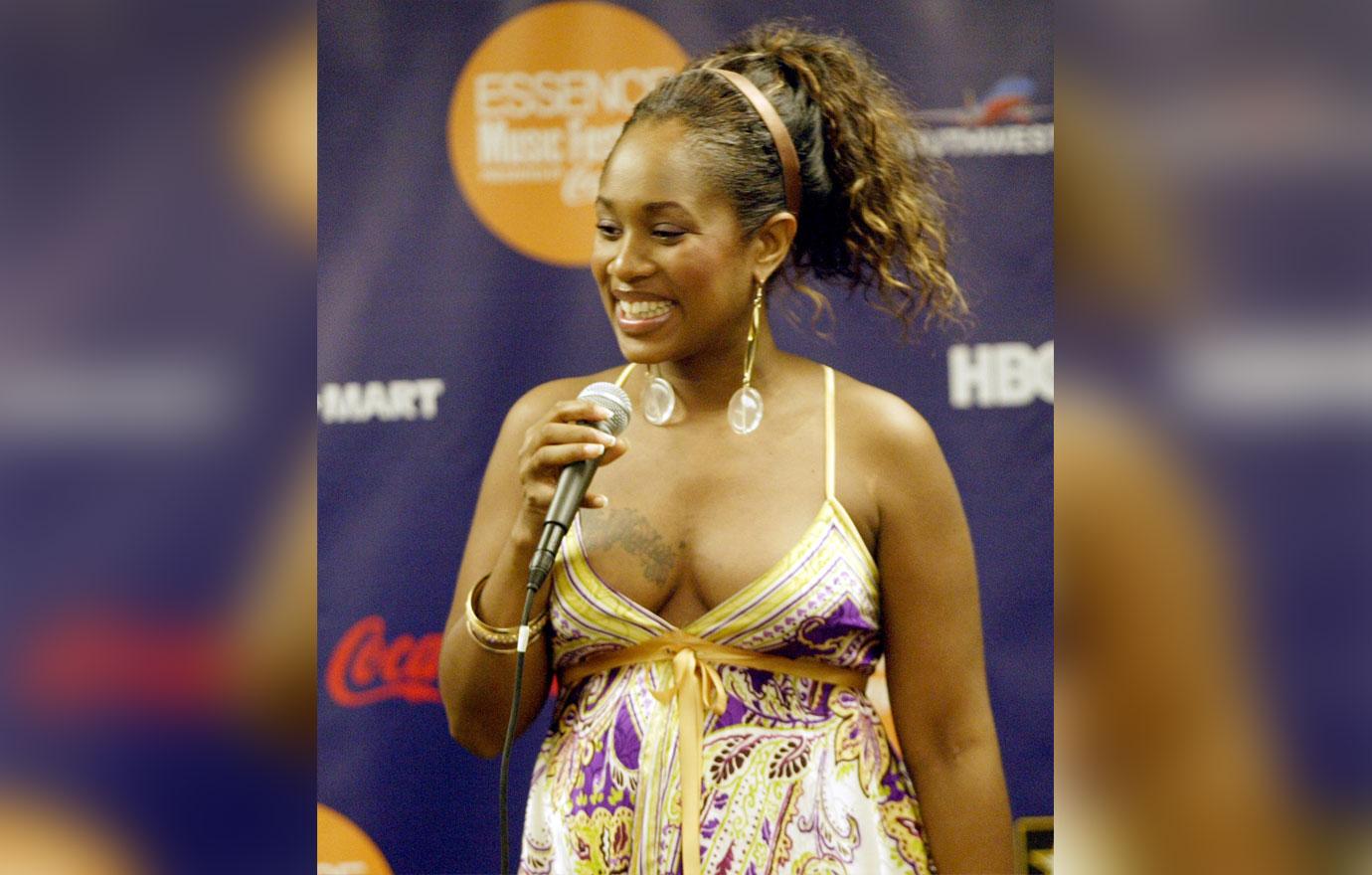 Well, Sunshine caught sight of this post from Khloé, who got cheated on by baby daddy Tristan Thompson shortly before she gave birth to their daughter True, and went off.
Article continues below advertisement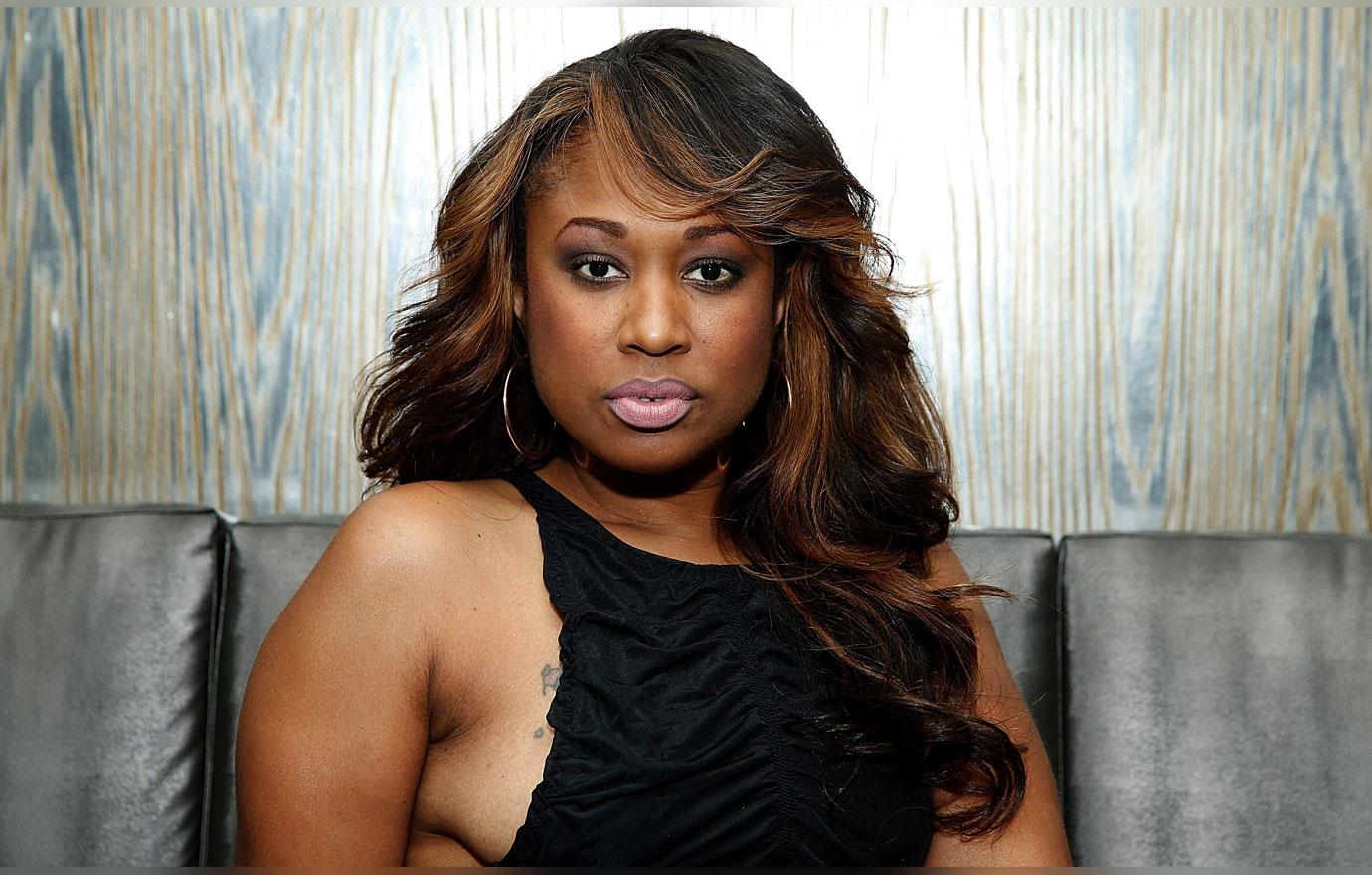 "Now Khloé, don't drag me into this foolishness," the singer began. She added the hashtag #overheremindinherbusiness.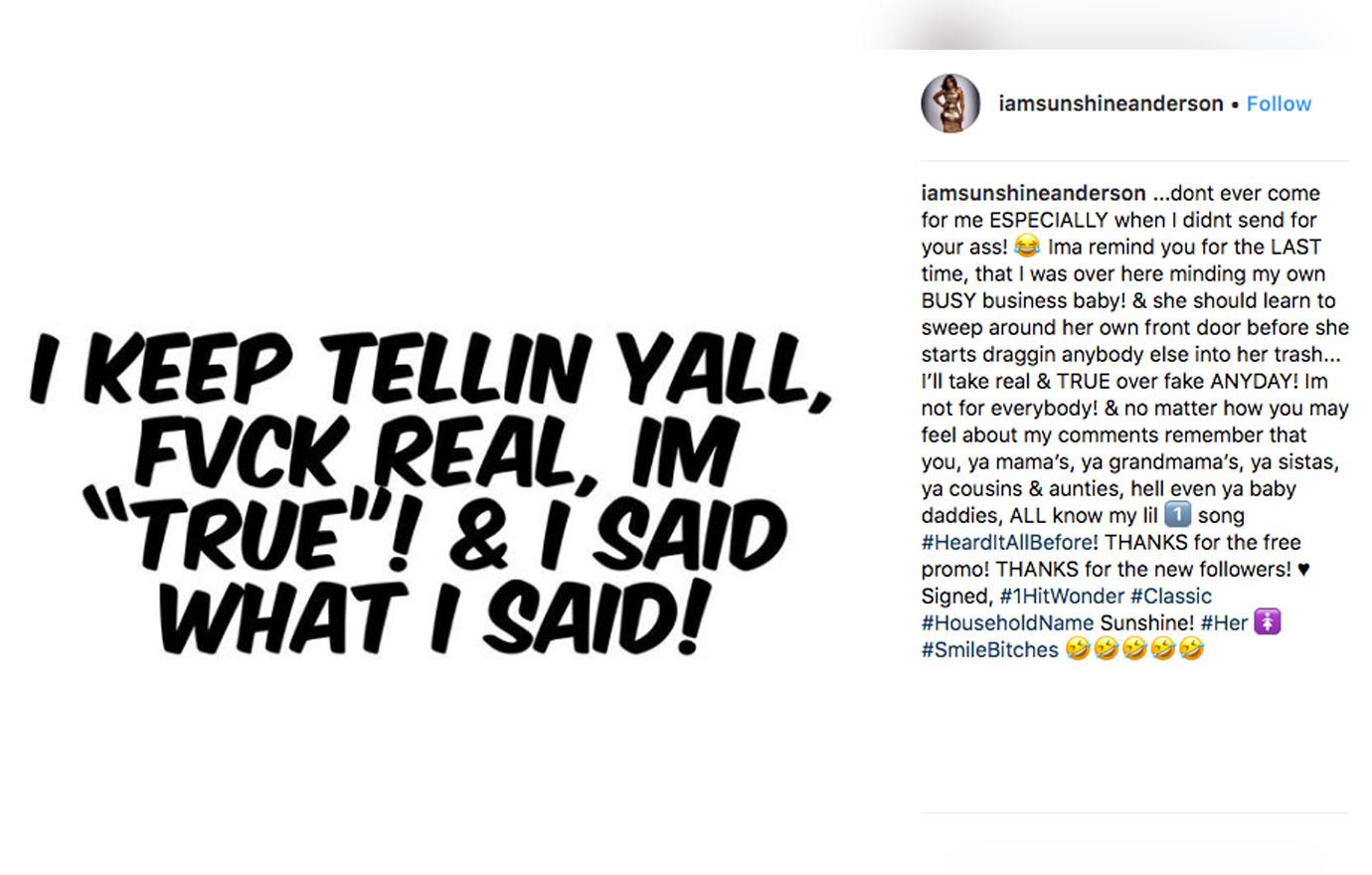 Sunshine was so in her feelings about the whole thing that she took to her Instagram to write a lengthy clapback at Khloé. "..Don't ever come for me ESPECIALLY when I didn't send for you're a**! ? I'm gonna remind you for the LAST time, that I was over here minding my own BUSY business, baby! She should learn to sweep around her own front door before she starts draggin' anybody else into her trash..."
Article continues below advertisement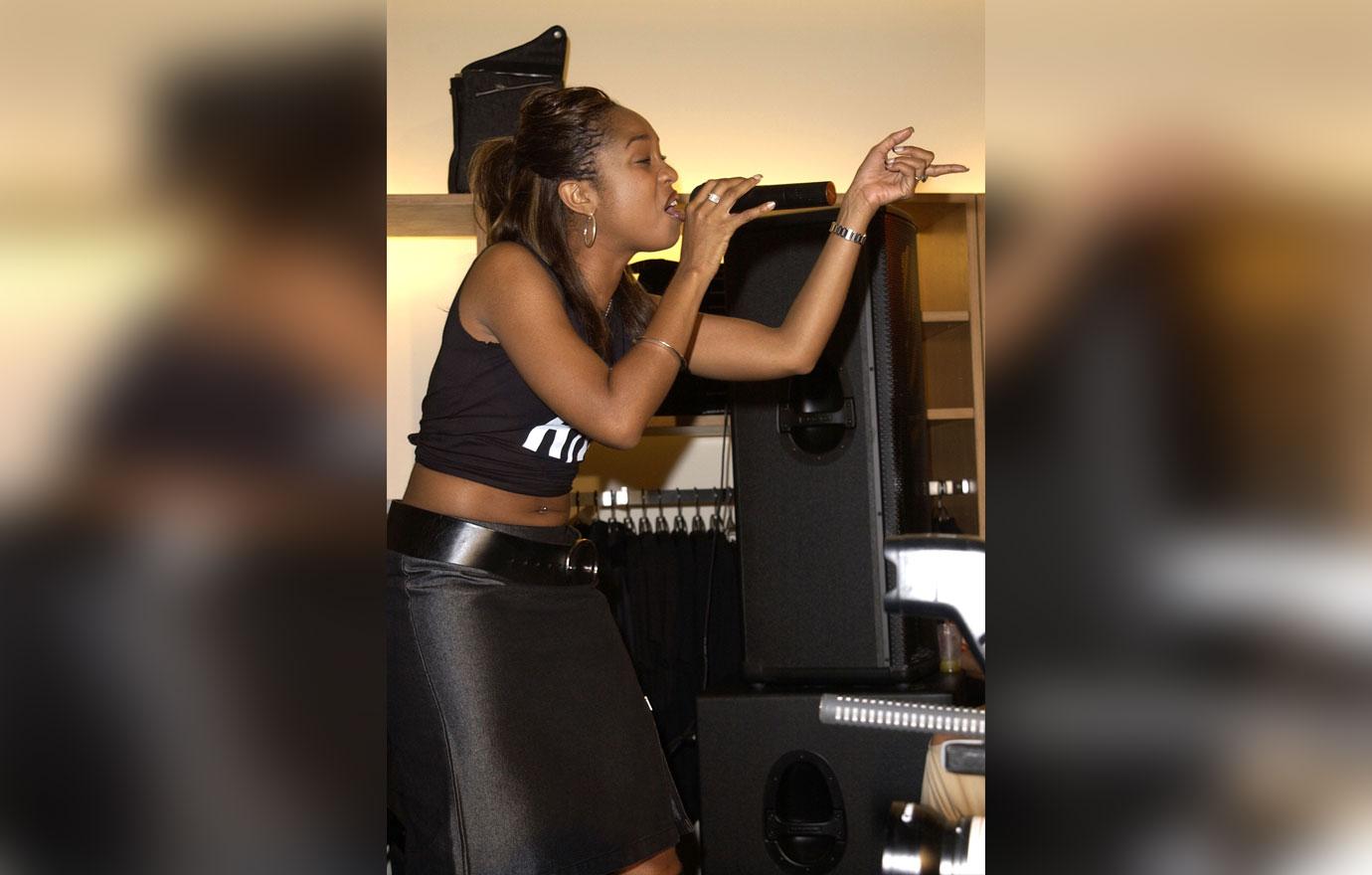 She concluded with, "I'll take real & TRUE over fake ANY DAY! I'm not for everybody! No matter how you may feel about my comments, remember that you, ya mamas, ya grandmamas, ya sistas, ya cousins & aunties, h*ll even ya baby daddies ALL know my lil #1 song #HeardItAllBefore! THANKS for the free promo! THANKS for the new followers! ♥️ Signed, #1HitWonder#Classic #HouseholdName Sunshine! #Her ? #SmileB*tches"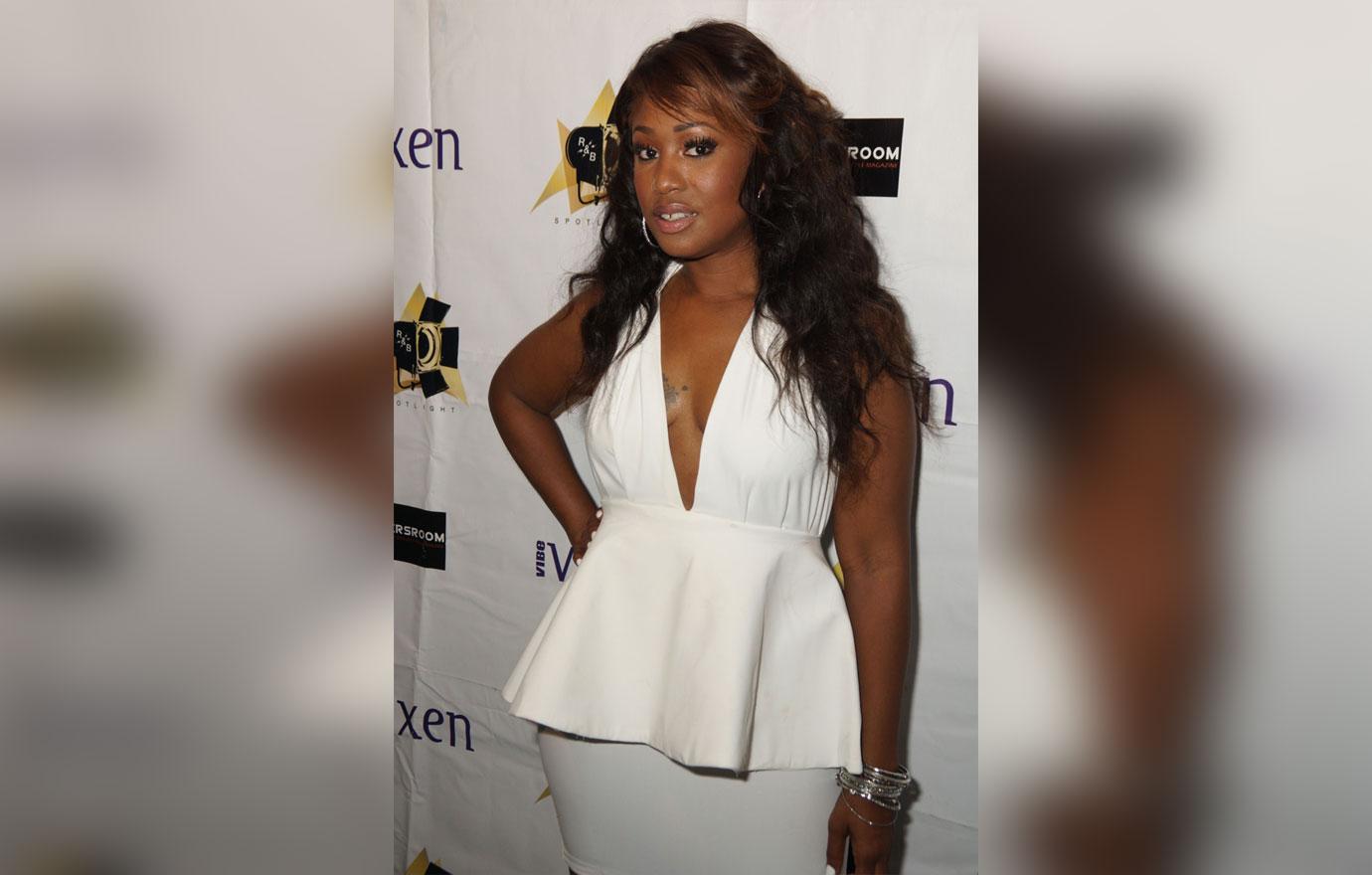 What do you think about Sunshine's clapback at Khloé? Do you think Khloé should respond — and what should she say? Sound off in the comments section!