PHOTOS
Everything You Need To Know About The Star-Studded 2020 Super Bowl Commercials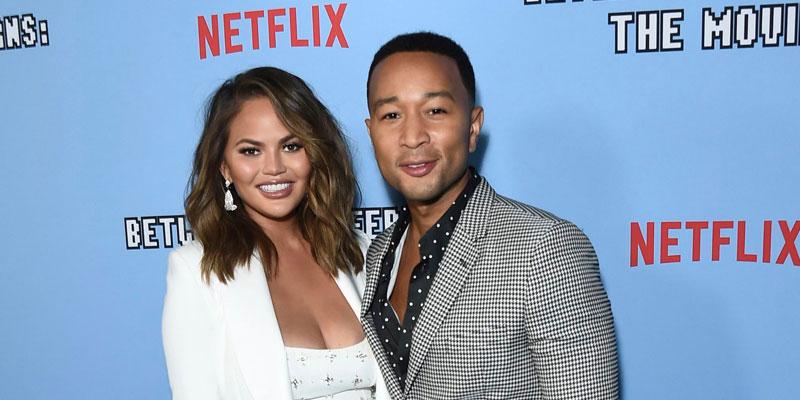 Super Bowl Sunday is right around the corner, which means plenty of snacks, Jennifer Lopez and Shakira's halftime show...and star-studded commercials! Find out which celebrities will be featured in this year's ads.
Article continues below advertisement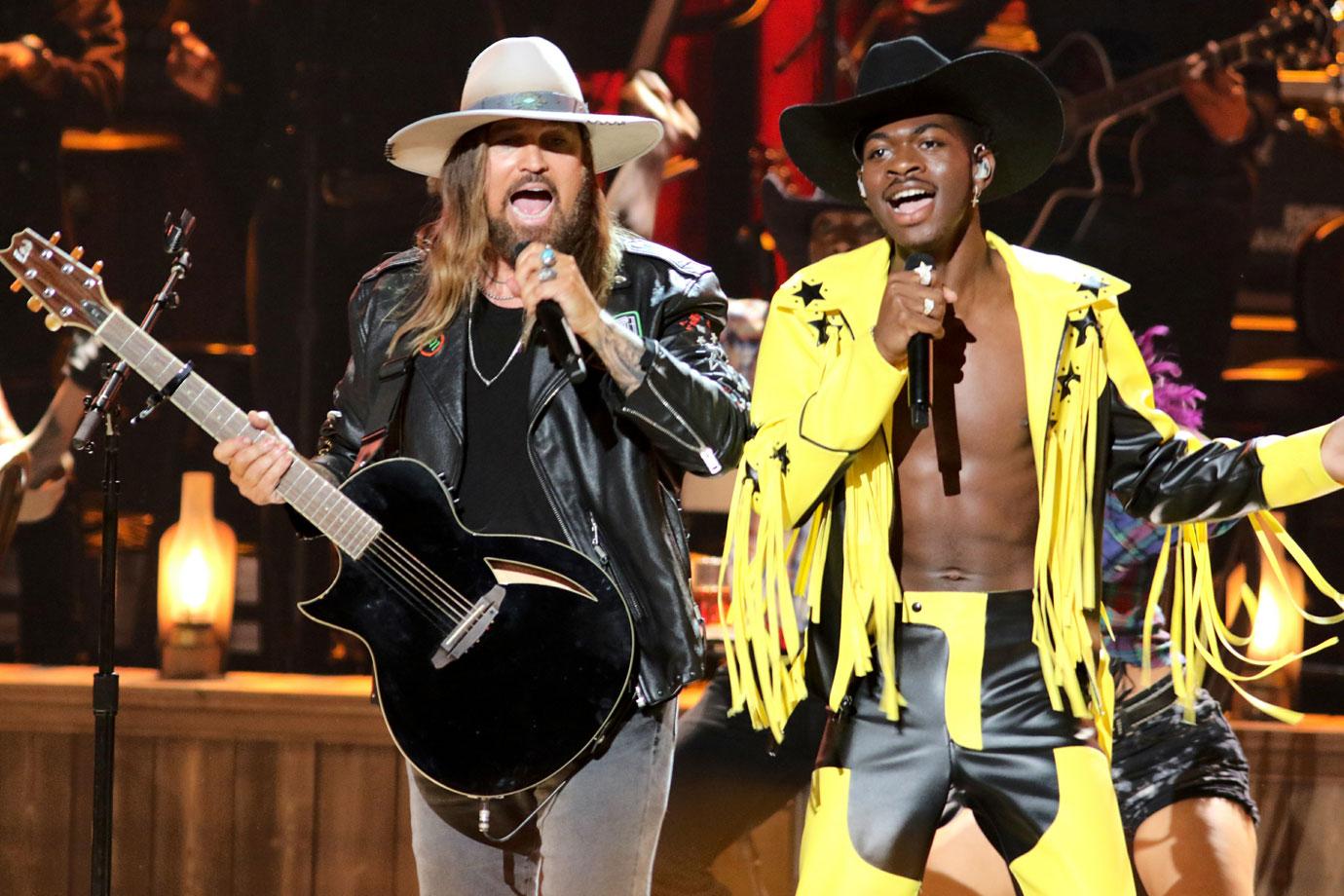 Lil Nas X and Billy Ray Cyrus reunited for a delicious collaboration. The singers brought their hit song "Old Town Road" to the wild west for a Doritos commercial. Legendary actor Sam Elliott is also featured, and he recited the words to "Old Town Road" in the fictitious town "The Cool Ranch." As Sam, 75, finished his spoken word version of the country rap song, Lil Nas X, 20, rode into town on a horse decked out with blaring speakers. He and Sam battled it out for a bag of Cool Ranch Doritos, but only one star came out victorious.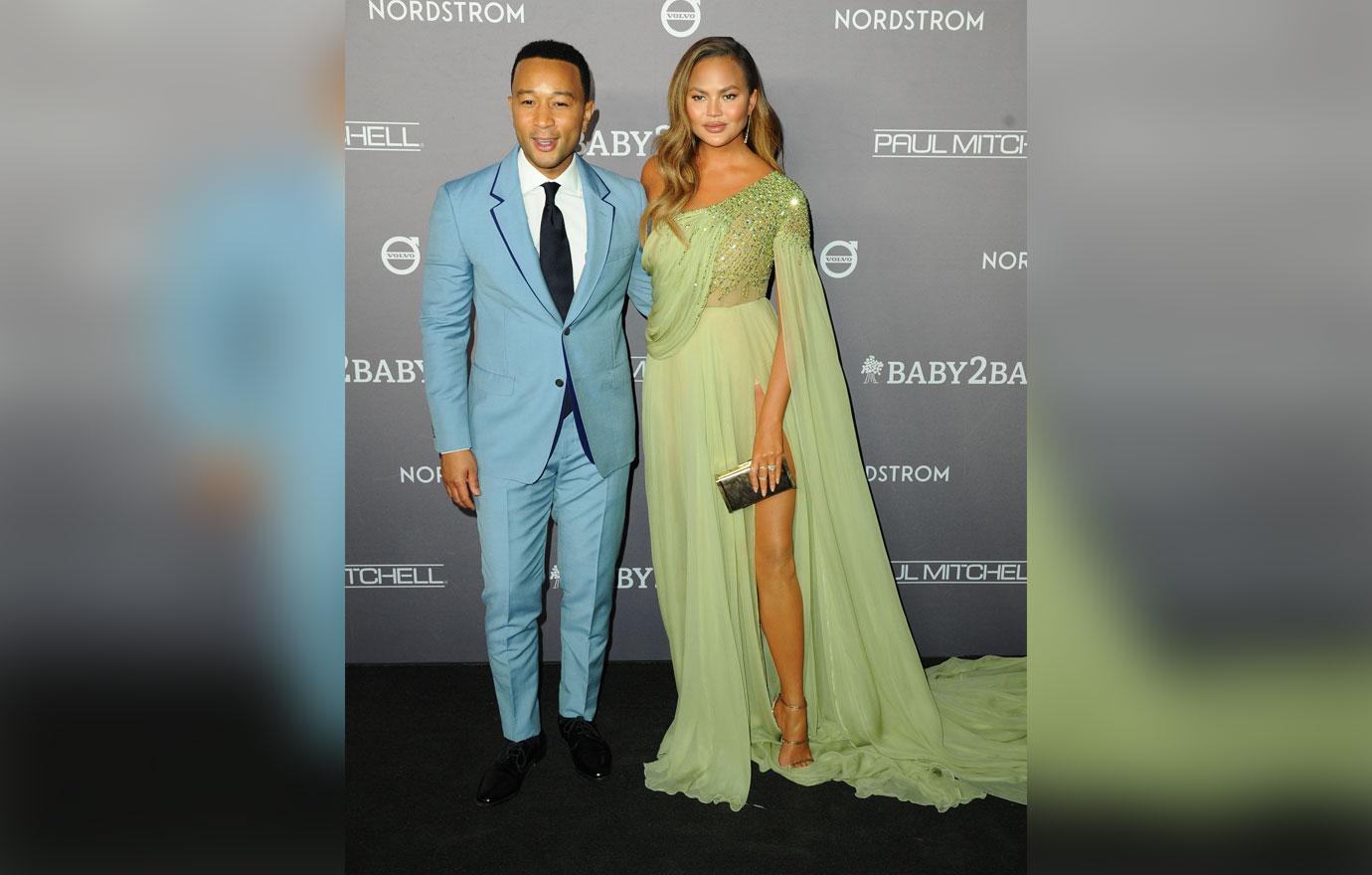 Power couple Chrissy Teigen and John Legend starred in a commercial for Genesis' first-ever SUV, the GV80. In the ad, Chrissy, 34, attempted to introduce an elegant party full of people to the new luxury car, but things don't go as planned. The "All Of Me" singer told Entertainment Tonight that the ad was "right up their alley." "I really think the concept of the commercial is gonna be great," John, 41, said. "I think people have seen us at the awards shows, kind of like how they can get so stuffy, and then we just bring some lightness and levity to the moment. I think we'll try to do that with this too."
Article continues below advertisement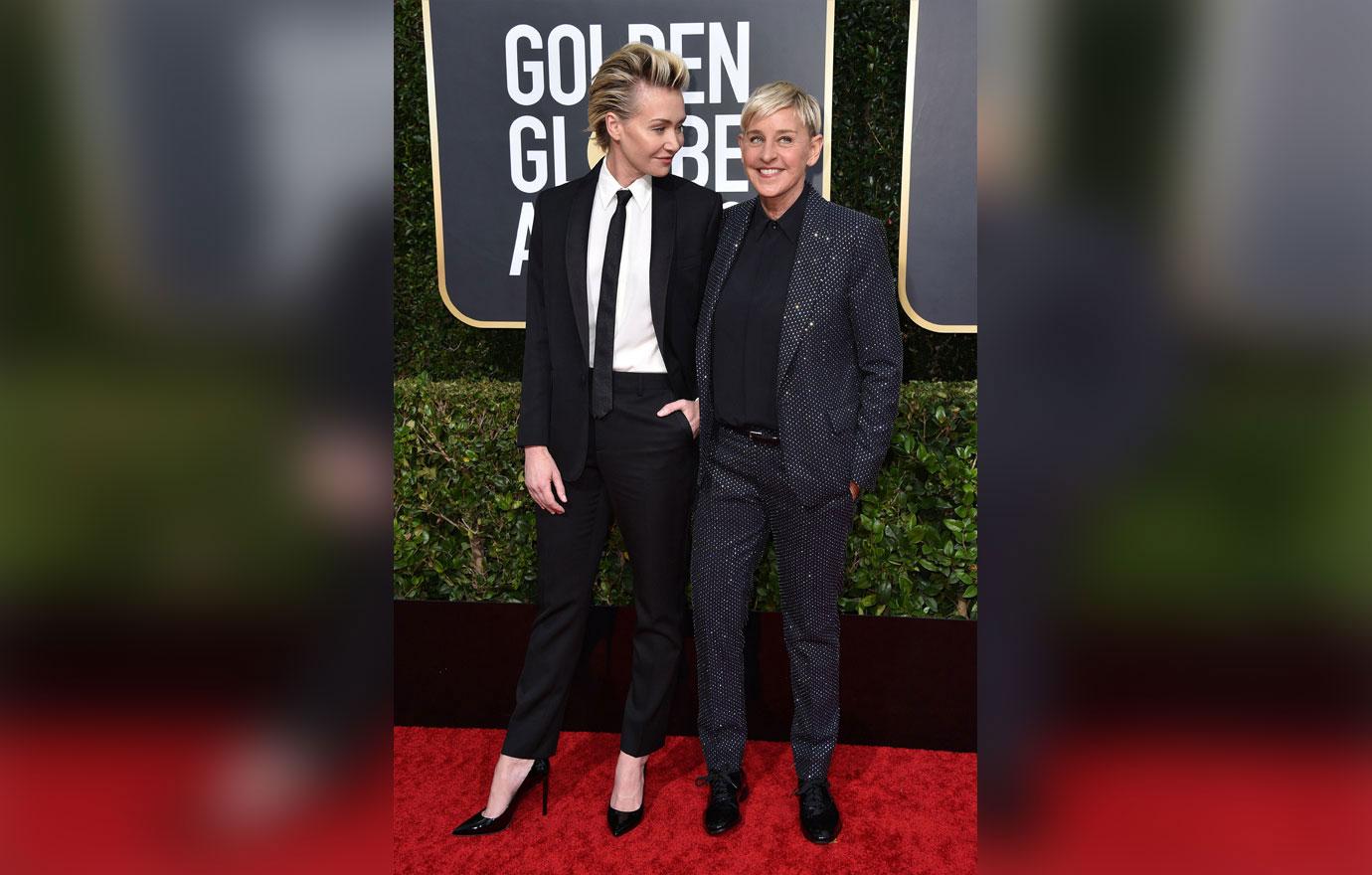 Television personality Ellen DeGeneres and Portia de la Rossi got together for an Amazon commercial, and contemplated what life was like before Alexa. The ad cut to decades ago and shows what the world was like without the smart device.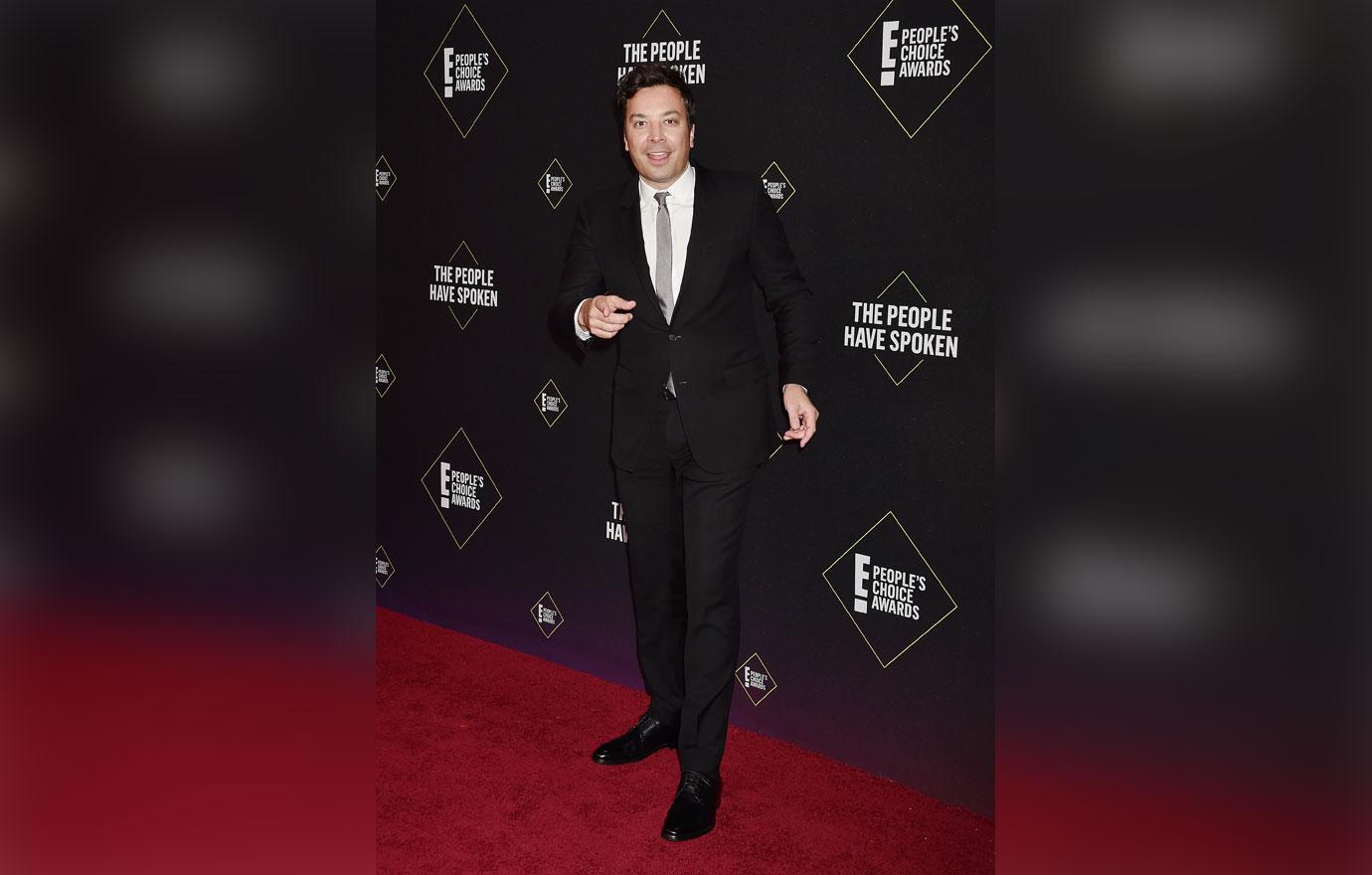 Jimmy Fallon and former WWE star John Cena hit the gym in an ad for Michelob Ultra. Their workout session doesn't appear to be going well, until the talk show host sees the "lighter side" of things, and switches to the low-carb beer. Suddenly, Jimmy's athletic ability appeared to increase after he drank Michelob Ultra.
Article continues below advertisement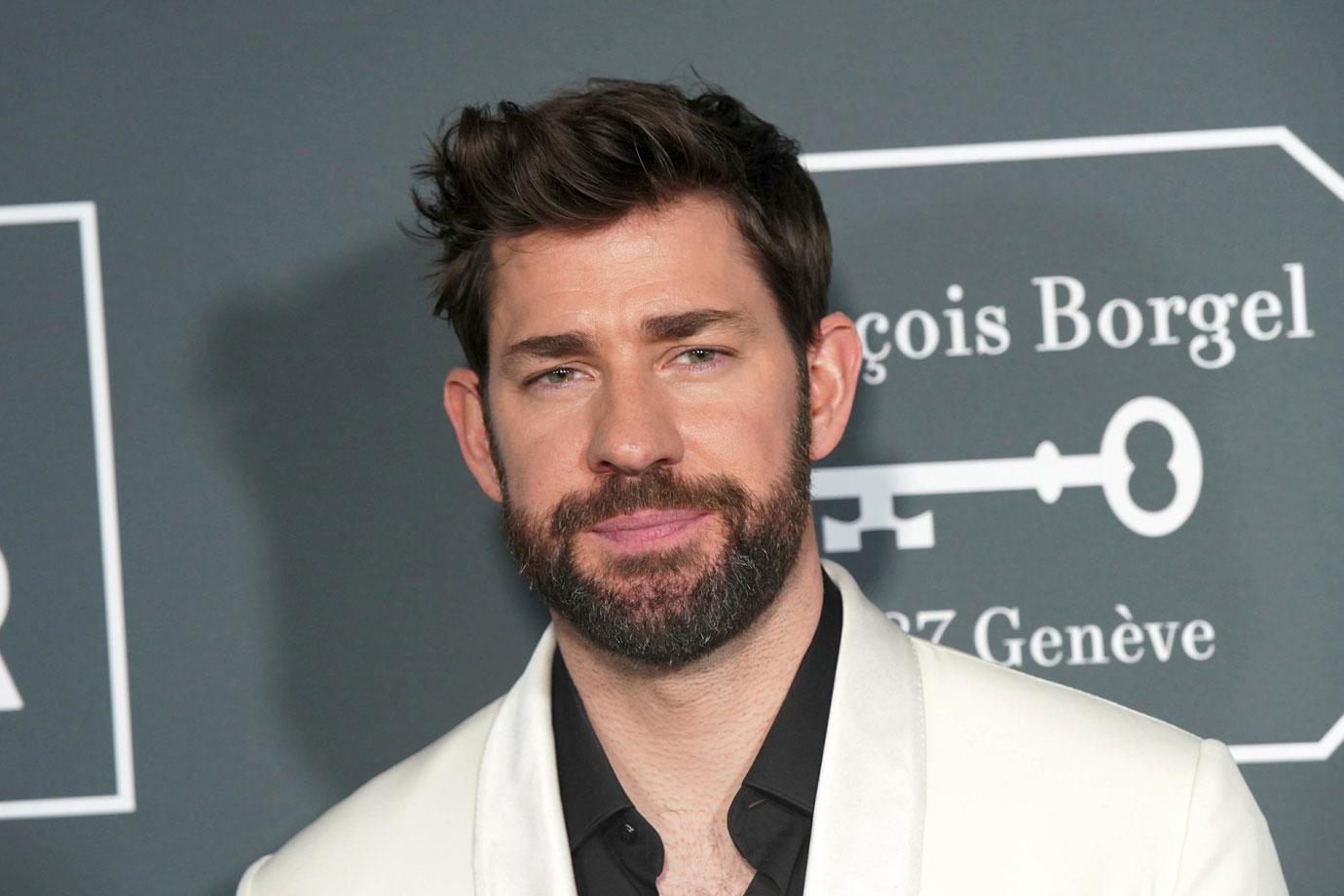 Just because the Patriots aren't in this year's Super Bowl doesn't mean New England is totally out of the picture. Boston natives Chris Evans, Rachel Dratch, John Krasinski and David "Big Papi" Ortiz discussed the Hyundai Sonata while using the car's newest feature, smart park. Complete with spot-on Boston accents, the wicked funny commercial flaunted the car's self-driving abilities.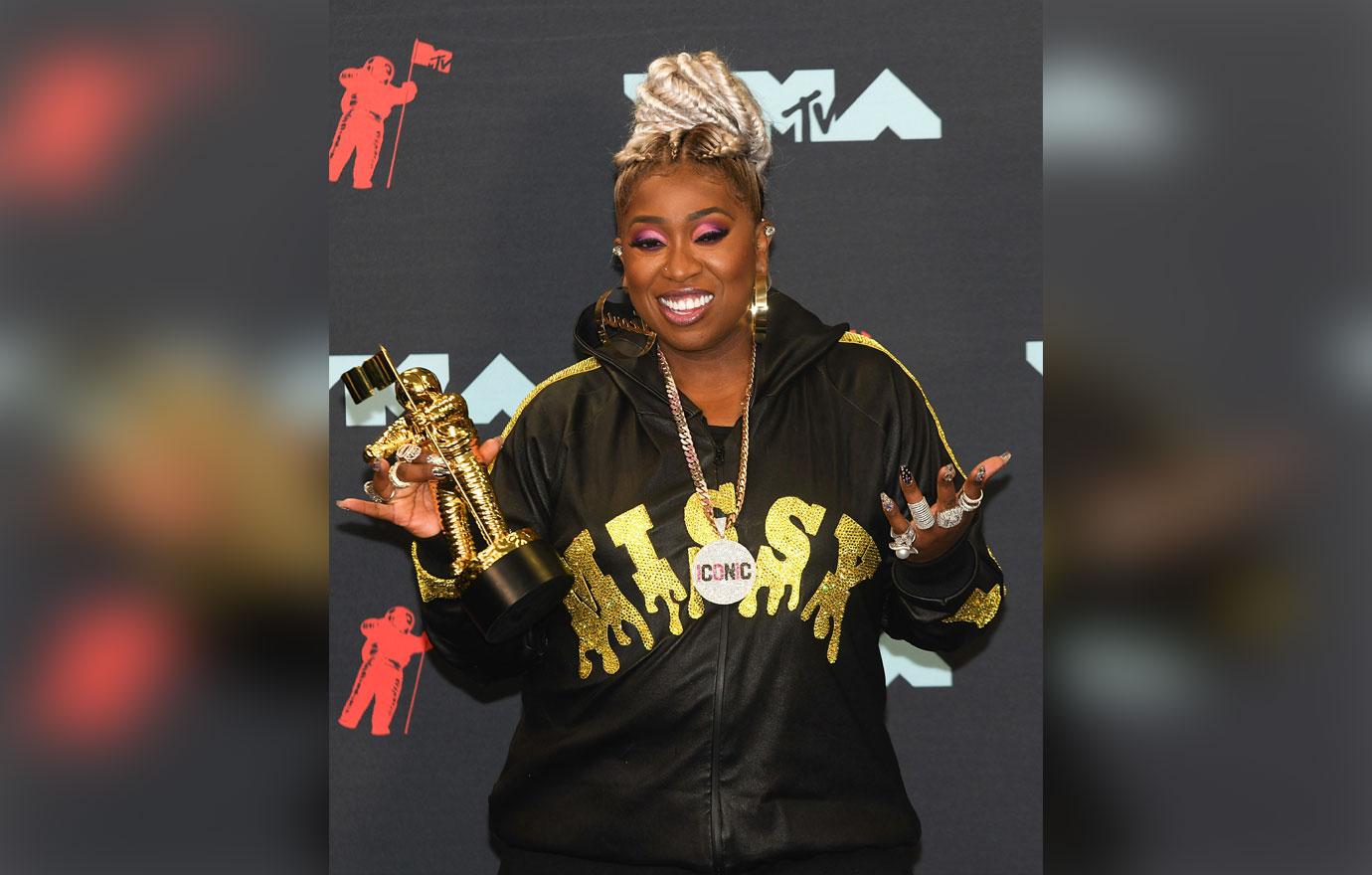 Missy Elliott and H.E.R. collaborated this year for the Pepsi Zero Sugar ad, which seemed more like an impressively produced music video. The duo sang and danced to a remix of the Rolling Stones' "Paint It, Black." "I've been following H.E.R.'s career closely; her talent is undeniable," Missy, 48, told Entertainment Tonight of working on a new song for the commercial. "When the opportunity came up, to not just work together but collaborate and create something all our own, we had to make it happen."
Article continues below advertisement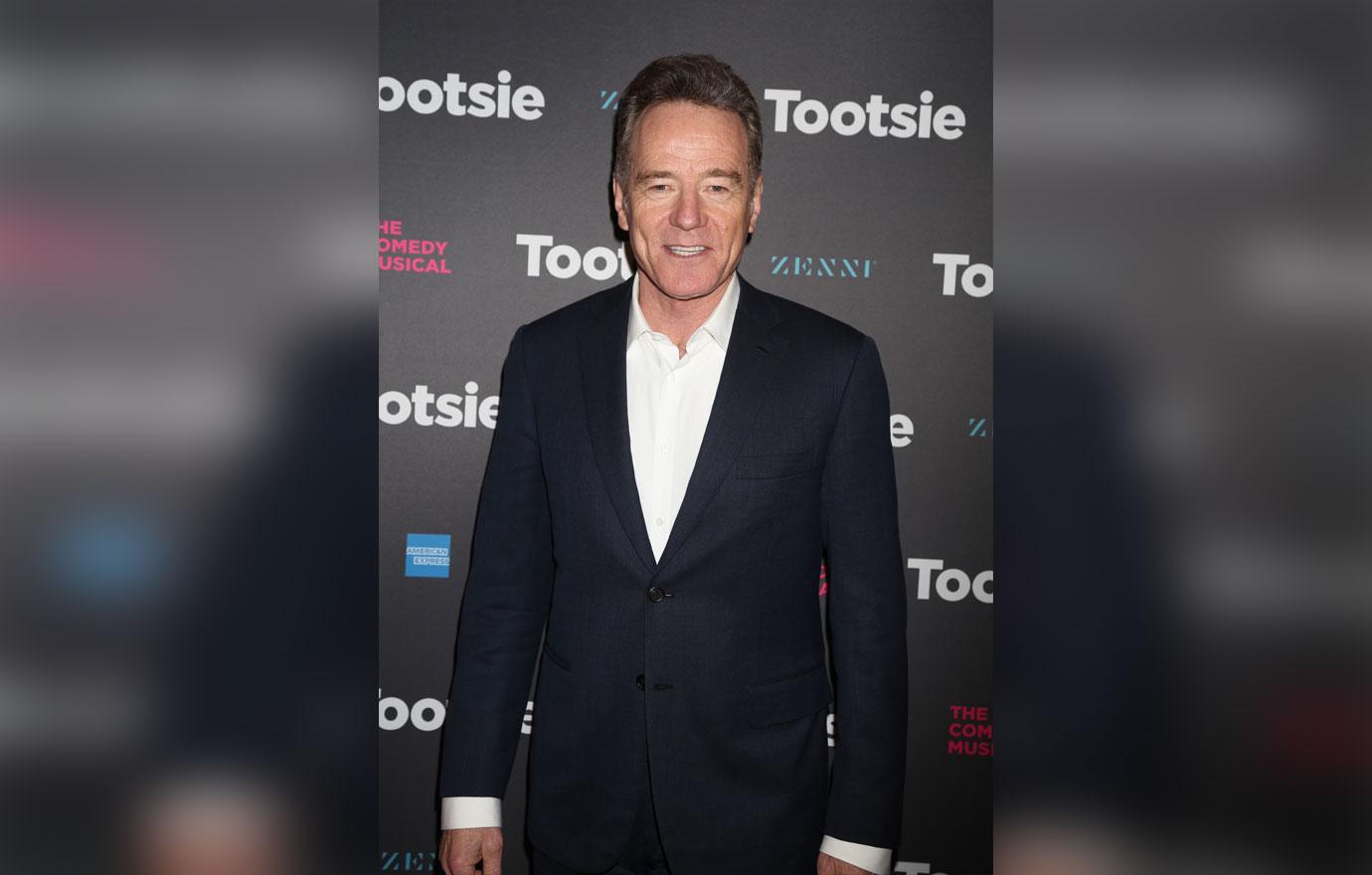 Bryan Cranston channeled Jack Torrance from The Shining in Mountain Dew's commercial. Joined by Tracee Ellis Ross, the Breaking Bad alum recreated the iconic axe scene. Bryan, 63, taunted Tracee, 47, with a sugar-free version of the soda, as he broke into the bathroom. Viewers will love the other Shining references made throughout the clip.