PHOTOS
What Are The 7 Biggest Surprises And Snubs From The 2018 Grammy Nominations?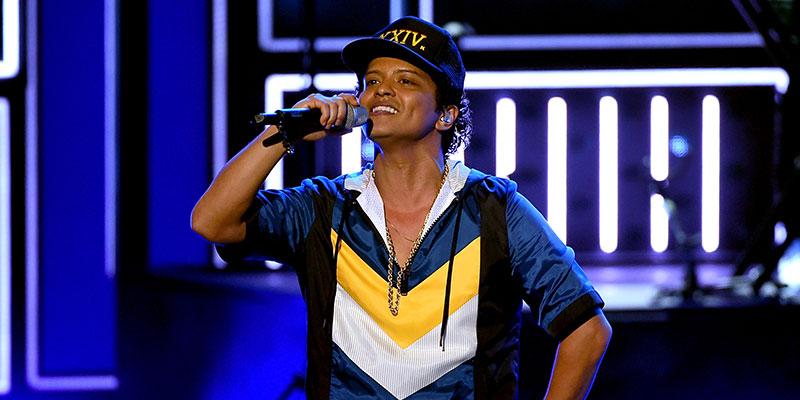 Music's biggest night just made some of its stars extremely happy and others not so much. The 2018 Grammy nominations were announced this morning, with rap icon Jay-Z leading the pack with eight nominations, followed by Kendrick Lamar with seven and Bruno Mars with six. As exciting as it is for those three, many others who were expected to be a contender in some of the categories were completely shut out! Click through for the seven biggest surprises and snubs from this year's pack.
Article continues below advertisement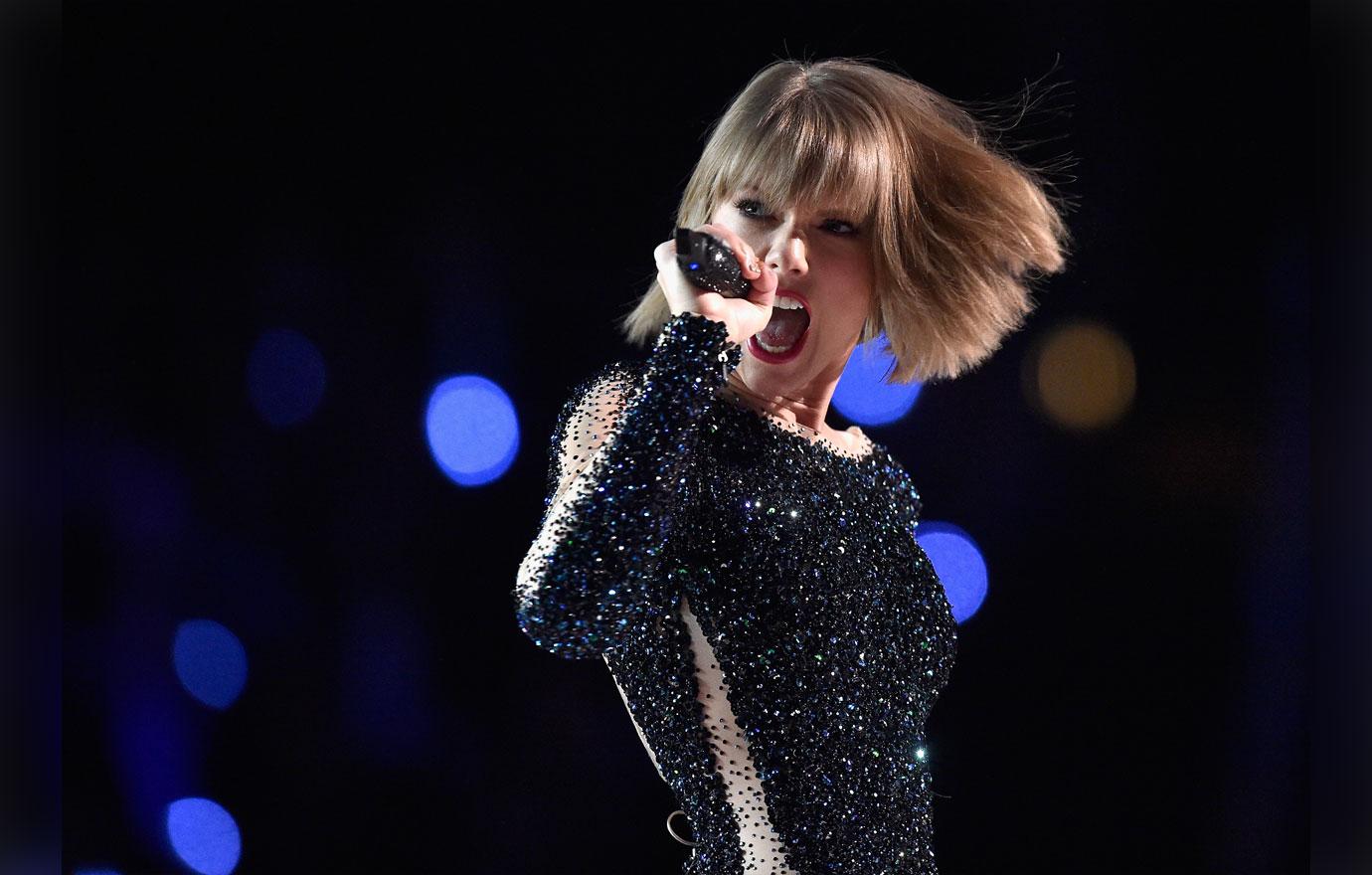 Although Taylor Swift's album Reputation came out after the Grammy cut off date (September 30, 2017), her hit song "Look What You Made Me Do" could've been a contender in many categories but got no Grammy love. She did however pick up a nomination for writing "Better Man" by Little Big Town (Best Country Song) and "I Don't Wanna Live Forever" with Zayn (Best Song Written for Visual Media) from 50 Shades Darker.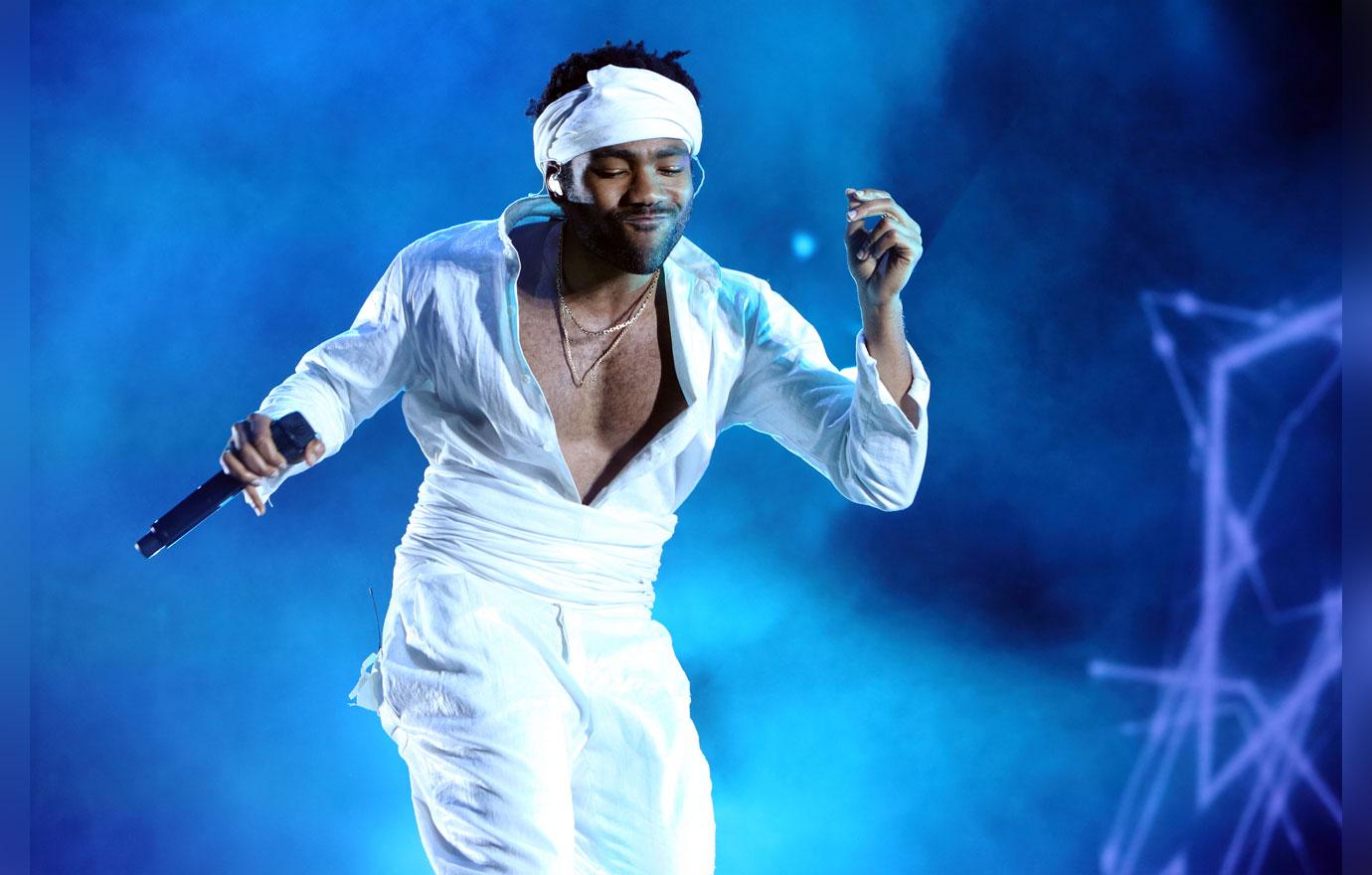 The primary categories (Record, Album, Song of the Year) are dominated this year by a bevy of R&B and hip-hop artists! Kendrick, Jay & Bruno all got Album of the Year nominations alongside Childish Gambino and pop singer Lorde. If Kendrick or Jay win AOTY, theirs would only be the third hip-hop album to win in the 60-year history of the show. The others were Lauryn Hill in 1999 and Outkast in 2005.
Article continues below advertisement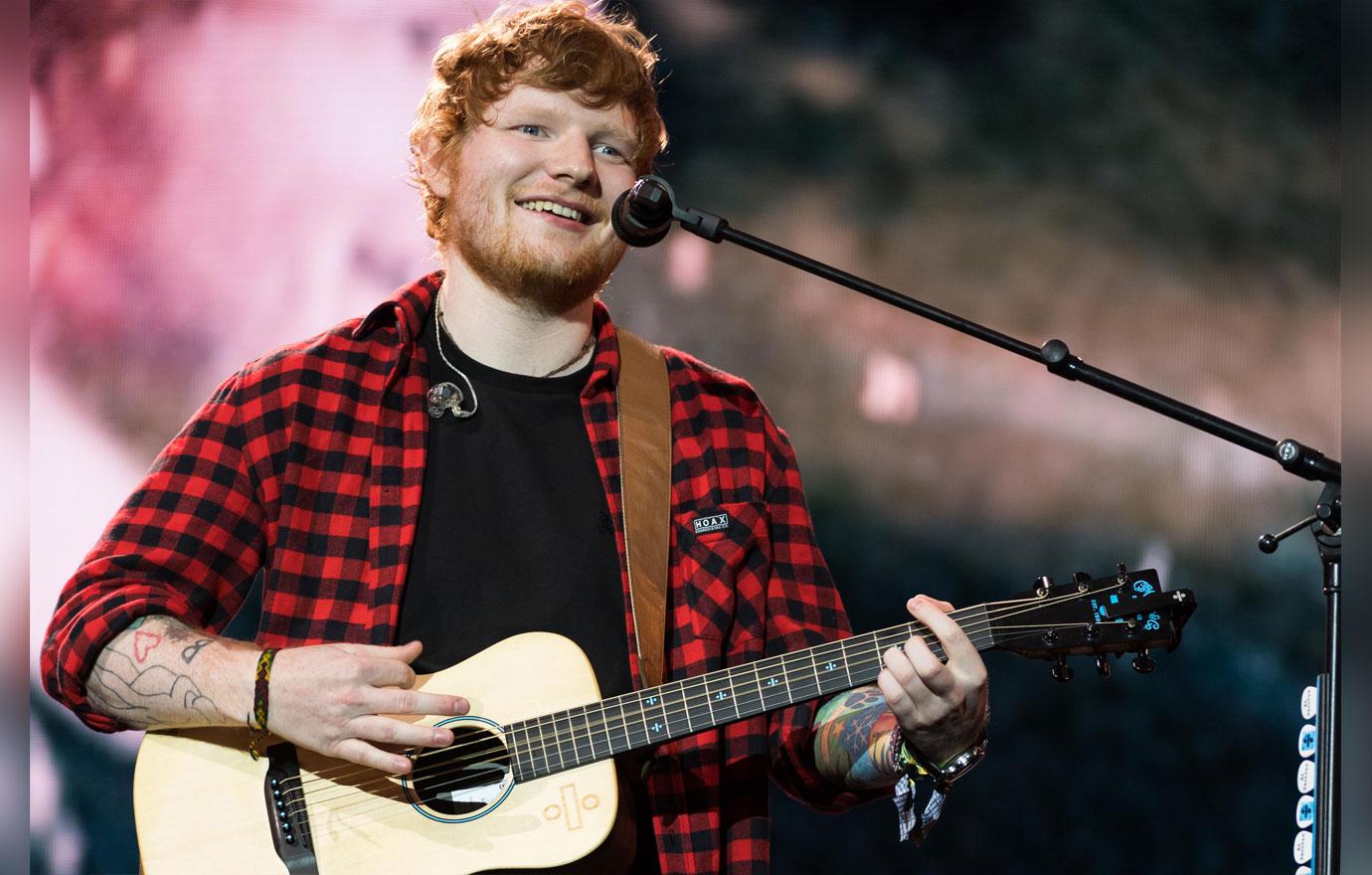 Ed Sheeran was a major favorite going into the main categories, as his song "Shape of You" was a monster hit as well as his album ÷ (Divide). Although he won Song of the Year in 2016 for "Thinking Out Loud", he was shut out in that category alongside Record and Album, and only received two nods this year in the pop field.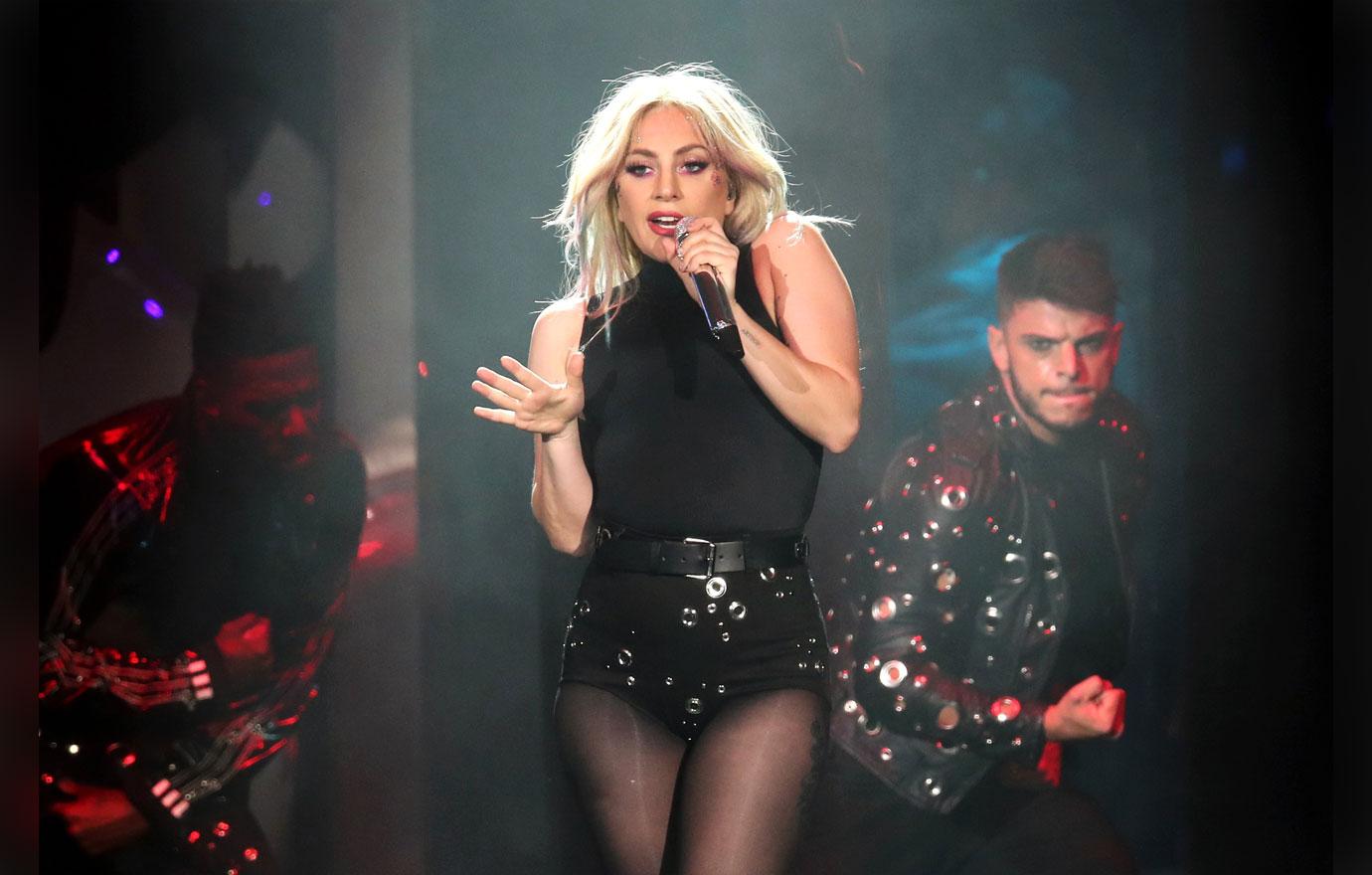 Some pop stars fared better this time around than others, most notably Kesha and Lady Gaga, who both put out records that were vastly different from their previous efforts (Rainbow and Joanne, respectively). Both divas received nominations in the Pop Solo Performance & Pop Vocal album categories, besting some other favorites such as…
Article continues below advertisement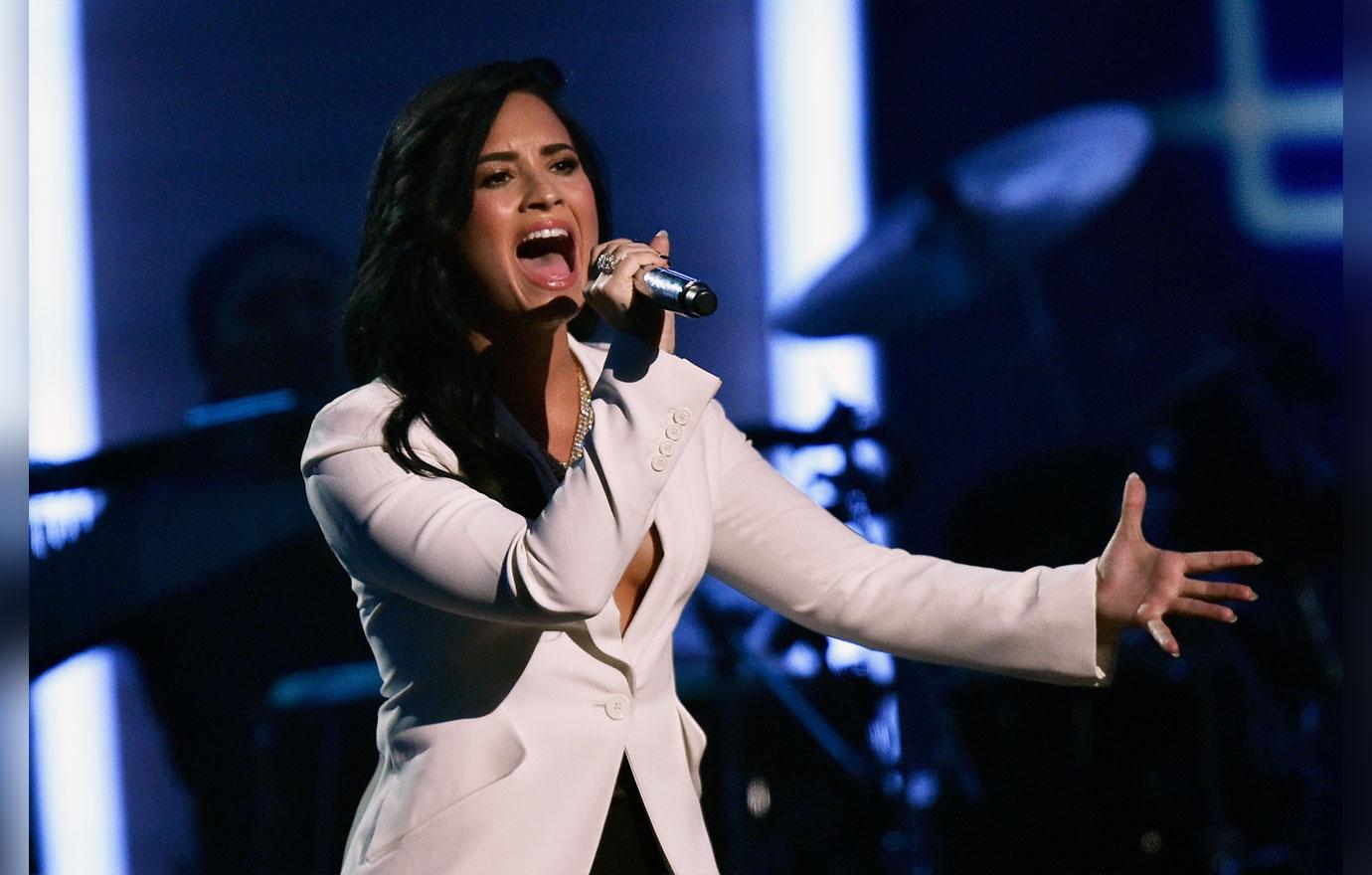 Niall Horan, Harry Styles, Demi Lovato, Katy Perry & Miley Cyrus. All five put out critically acclaimed material this past year (Niall, Katy and Harry's albums debuted at number one on the Billboard charts) yet none got a single nod at January's ceremony.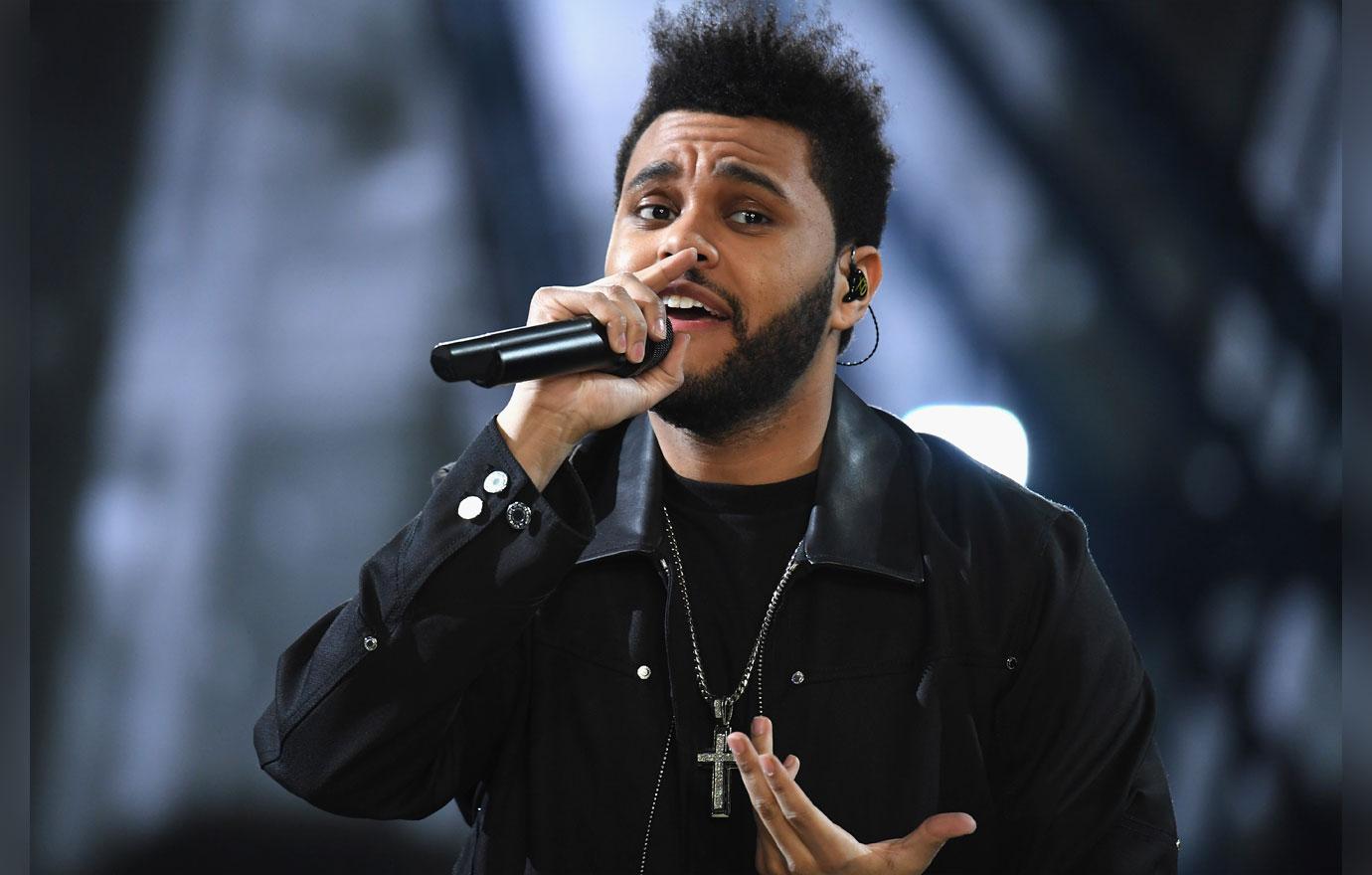 Selena Gomez's ex The Weeknd had a dynamite year in 2017 with the release of his hit singles "Starboy" and "I Feel it Coming." Although he won two back in 2016, his unlucky number this time around is one where he's only up for Urban Contemporary Album.
Article continues below advertisement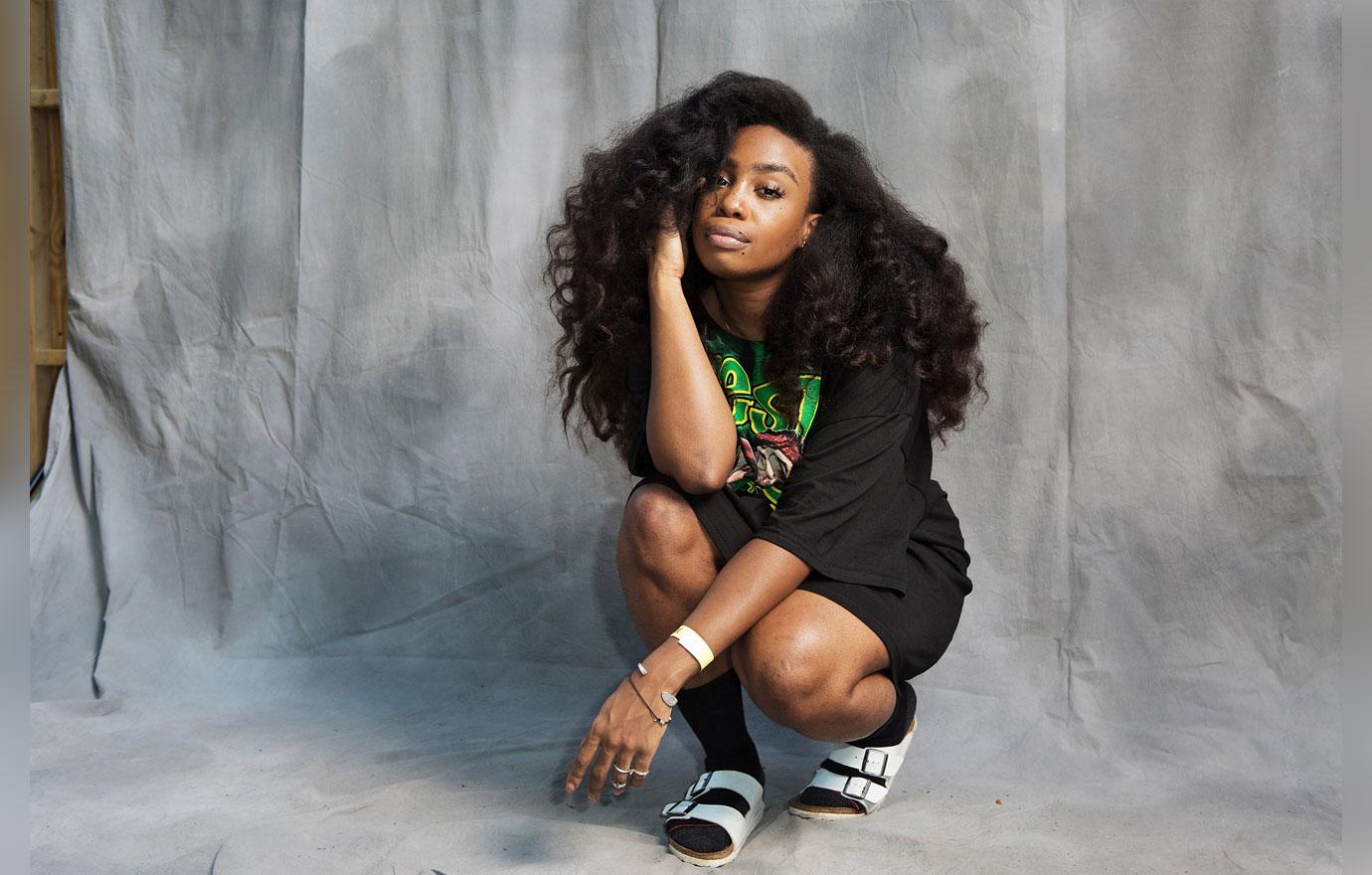 R&B definitely saw a resurgence this year, as three of the five nominees for Best New Artist (SZA, Khalid, Alessia Cara) are from this genre. They will battle against Julia Michaels & Lil Uzi Vert for the coveted trophy.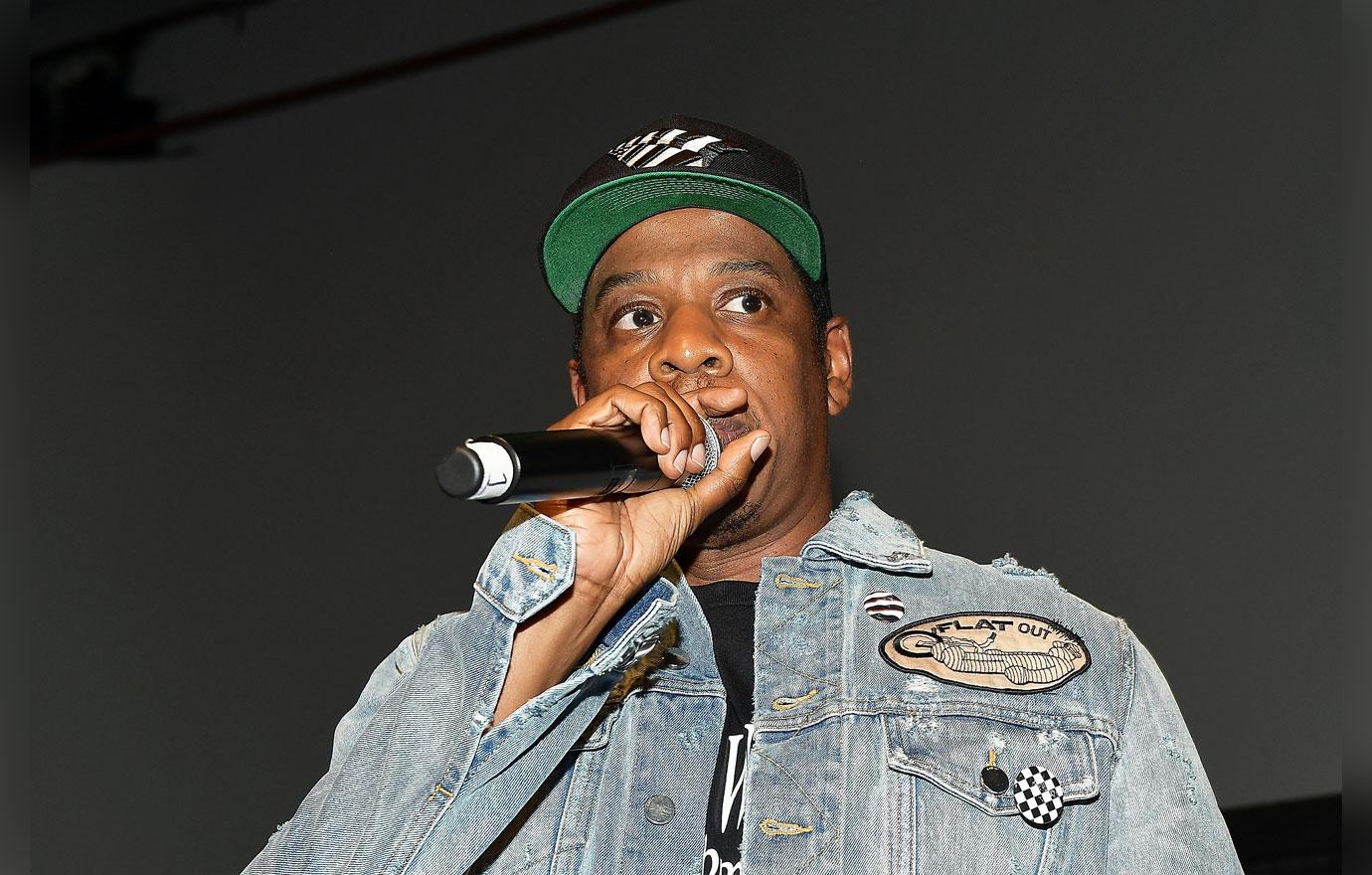 Which surprise or snub shocked you the most for the Grammy nominations? Sound off in the comments!