PHOTOS
T.I's Daughter Deyjah Harris Deactivates Social Media After Dad's Discussion About Her Hymen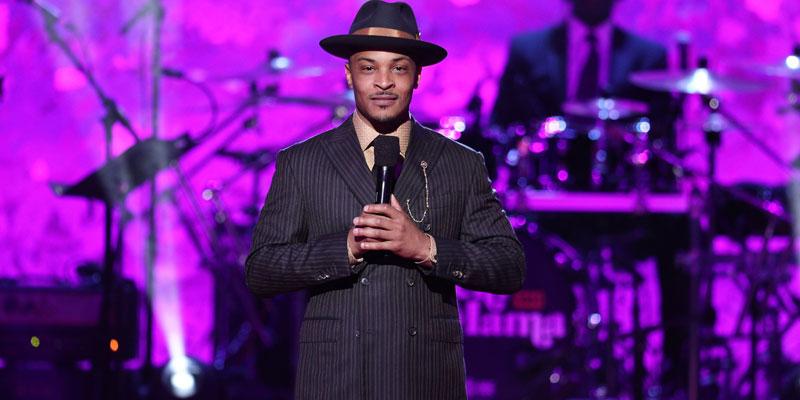 T.I.'s daughter, Deyjah Harris, is done with social media. The 18-year-old has officially deactivated her Instagram account. Her departure from the app comes weeks after her dad's controversial confession that he joins her gynecologist appointments to make sure her hymen is still intact.
Article continues below advertisement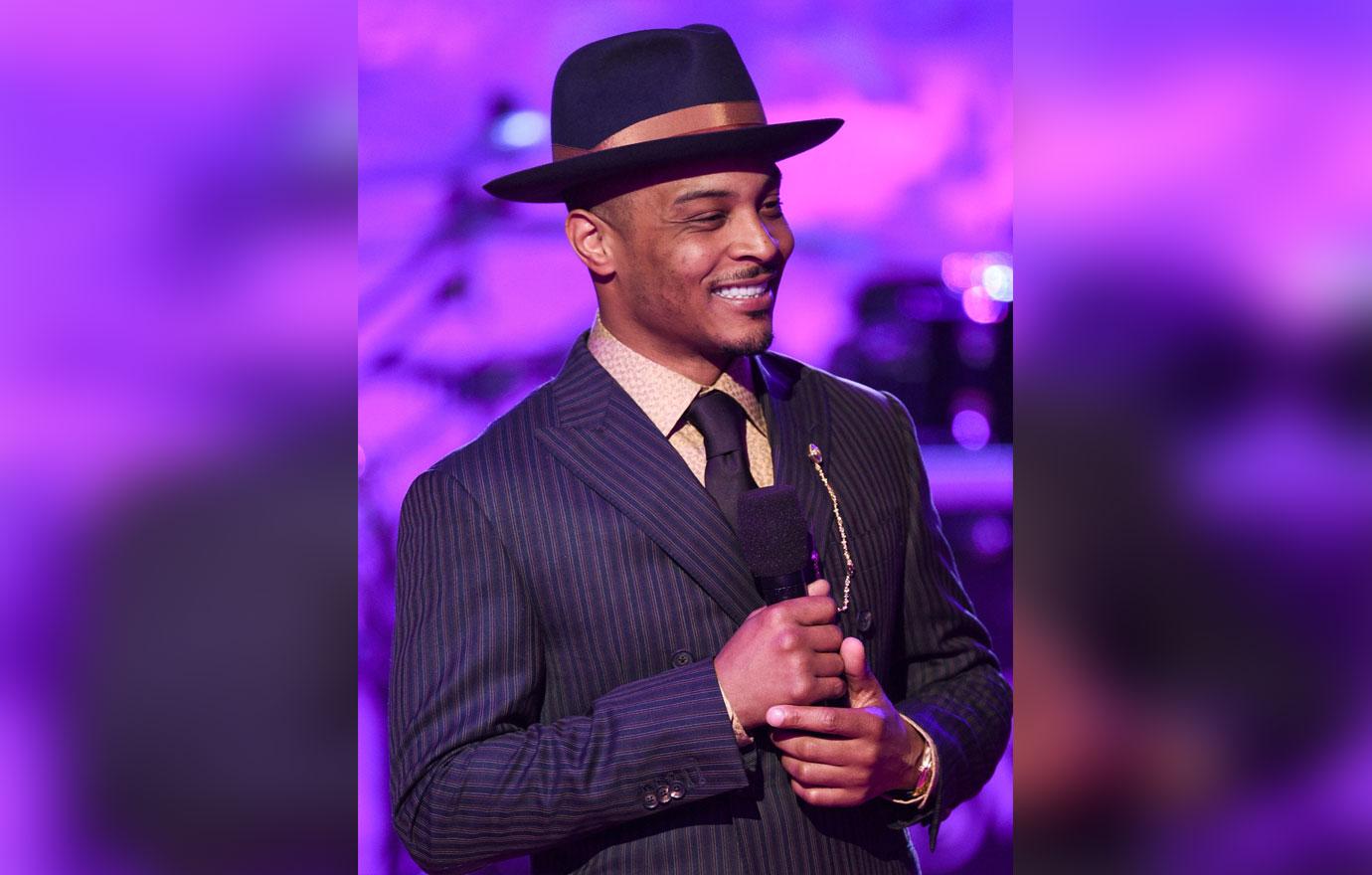 As of Sunday, November 17, Deyjah's social media account titled "princess_of_da_south" which had 1.5 million followers and 104 post is now unavailable.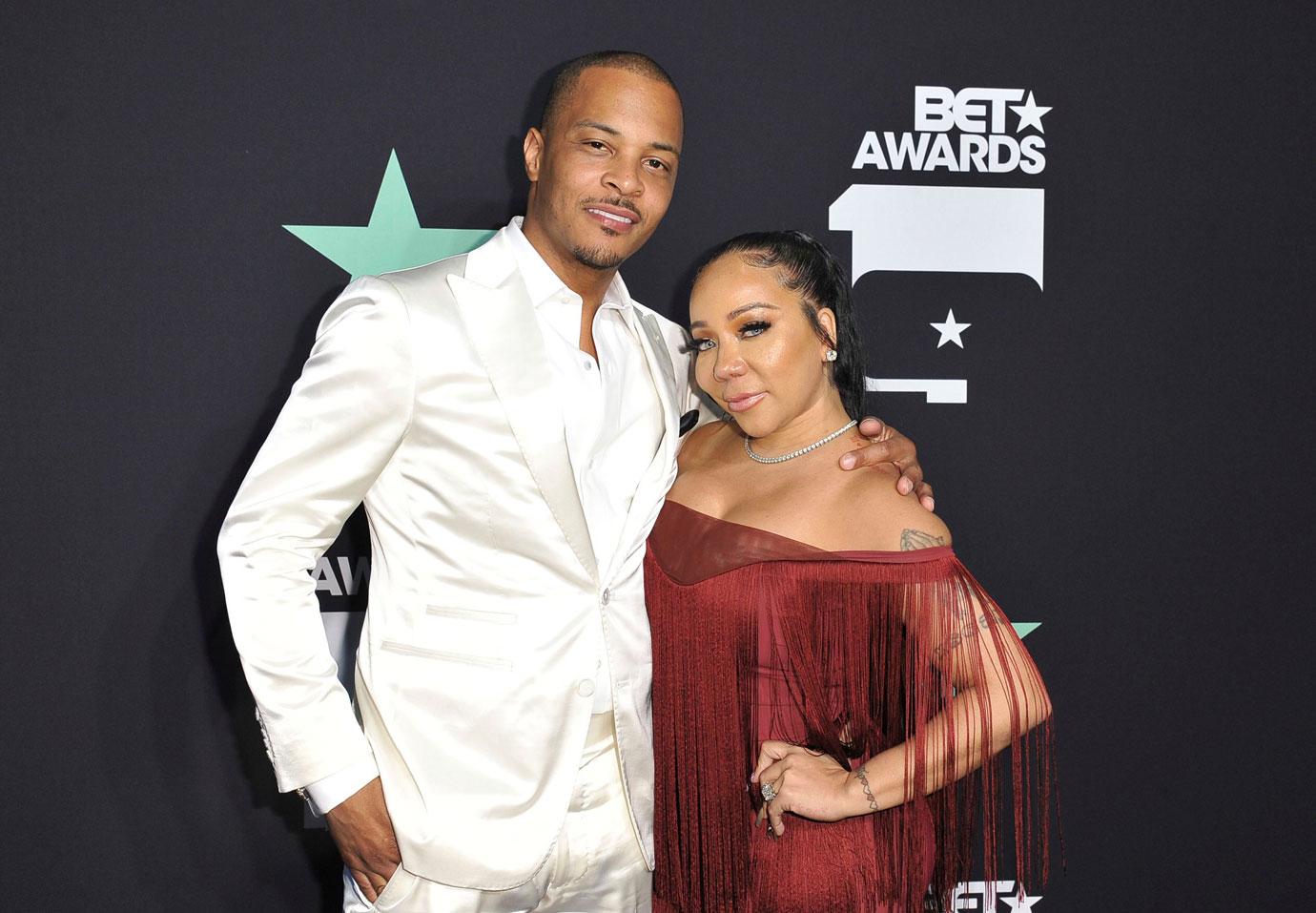 The teen hadn't spoken out directly on the incident but on Twitter, she hit liked on posts that were critical of her dad's remarks.
Article continues below advertisement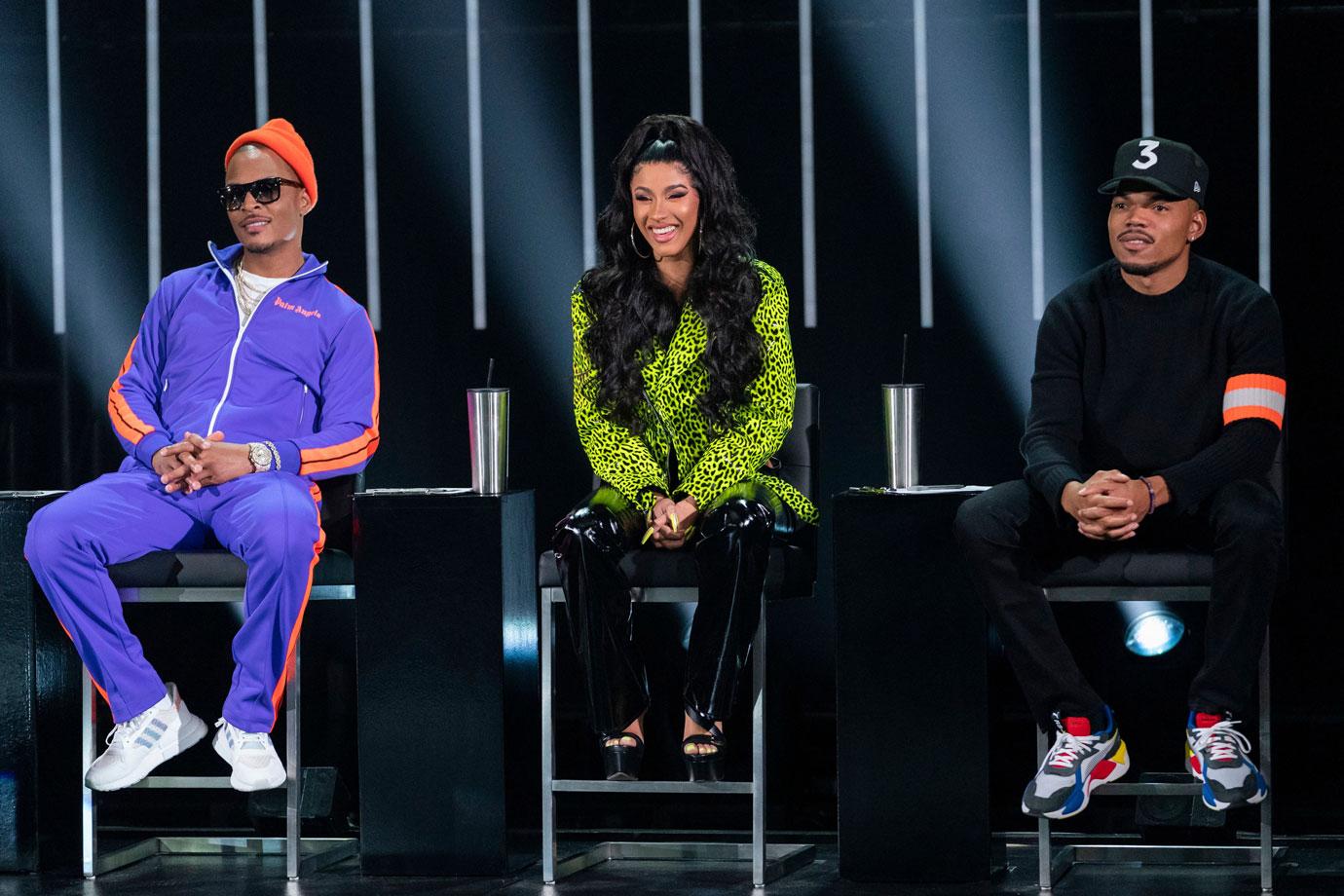 When T.I. appeared on the Ladies Like Us podcast with hosts Nazanin Mandi and Nadia Moham on November 6 and admitted that he attends every gyno appointment with his daughter to make she's still a virgin and that her hymen is unbroken.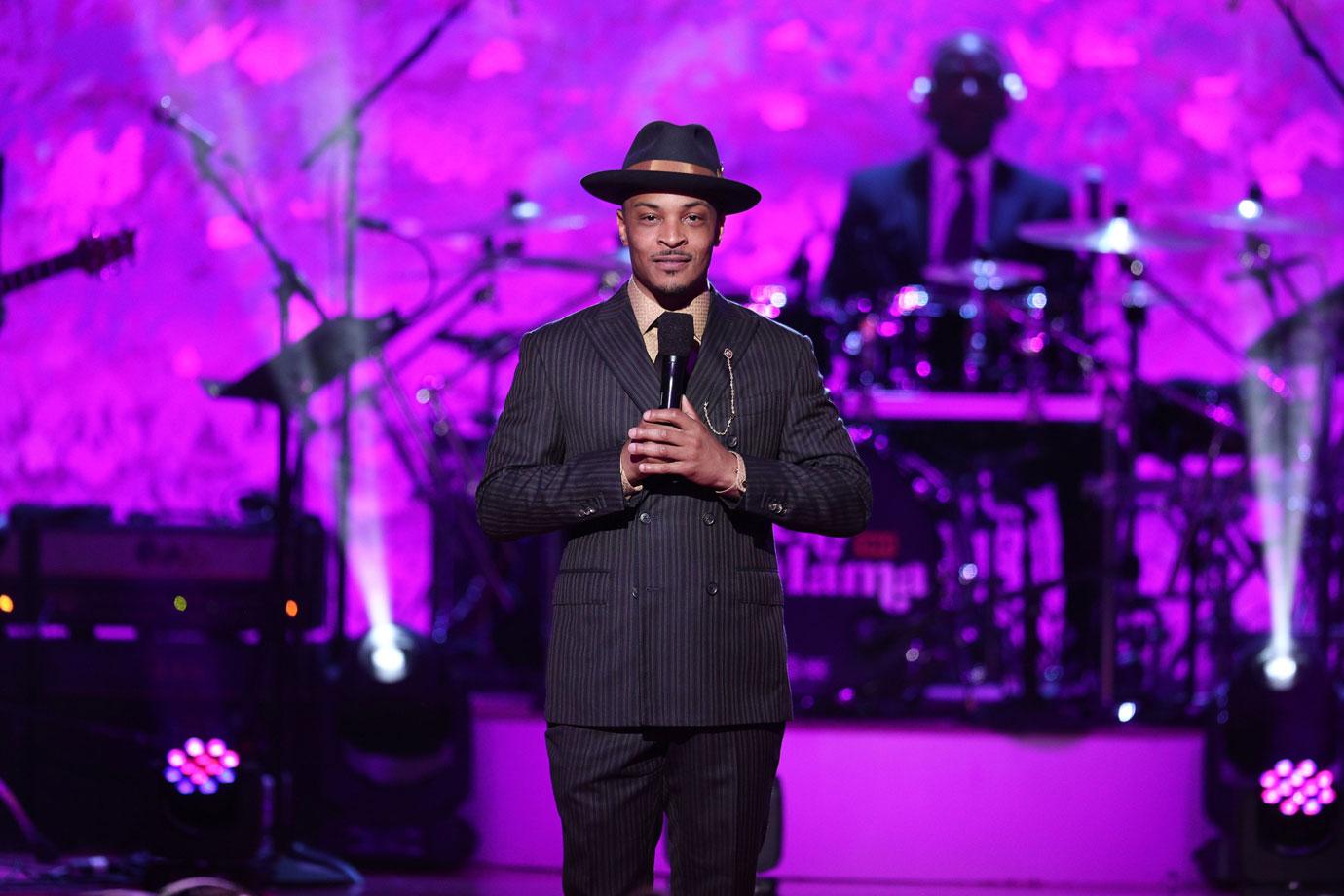 "Deyjah's 18, just graduated high school now and she's attending her first year of college, figuring it out for herself. And yes, not only have we had the conversation, we have yearly trips to the gynecologist to check her hymen," the "Live Your Life" rapper admitted.
Article continues below advertisement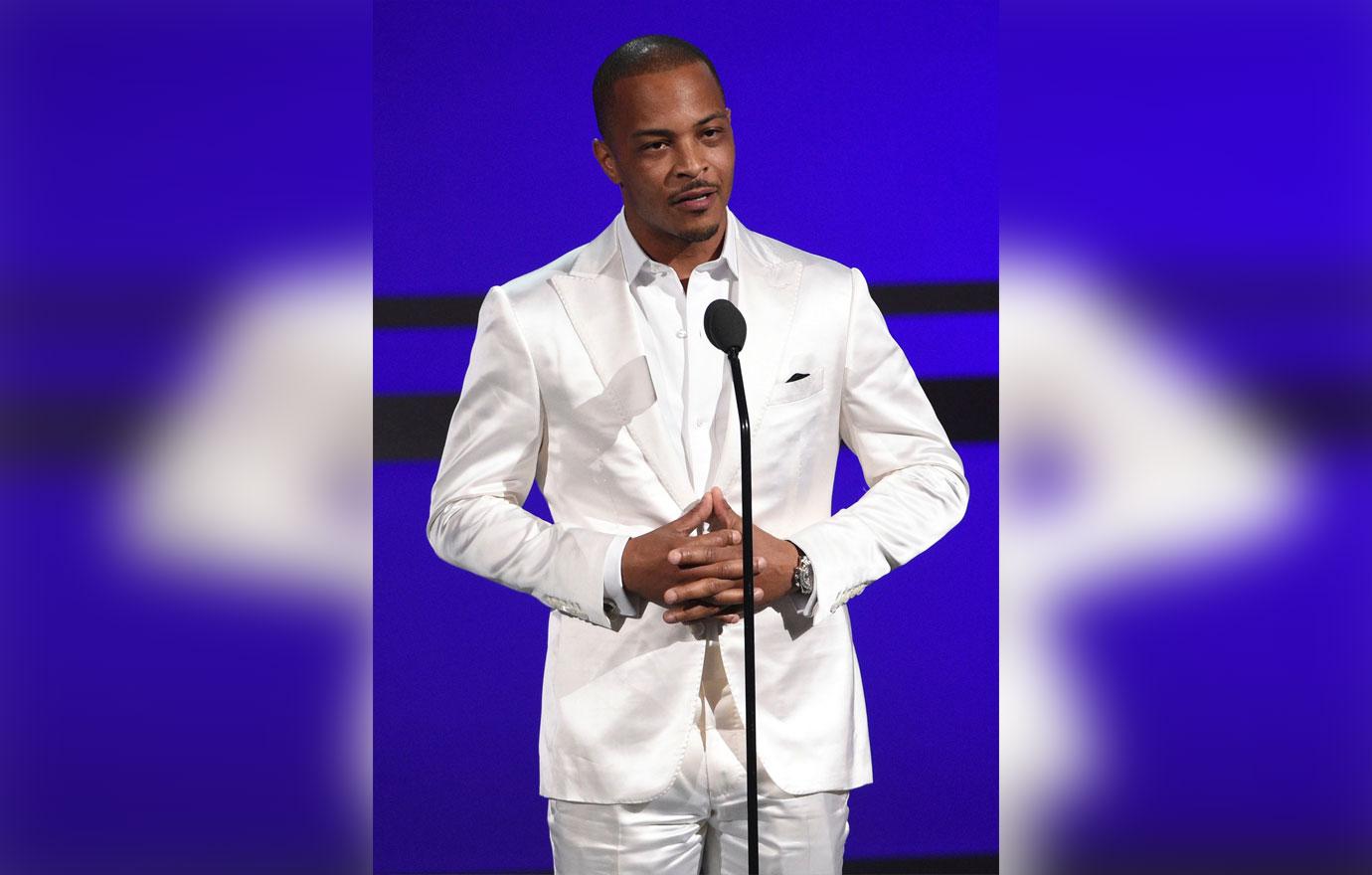 T.I.'s shocking reveal went viral almost instantly, opening up a discussion about the rapper's parenting style. However, most fans were very supportive of Deyjah, telling her that she could do whatever she chooses with her own body.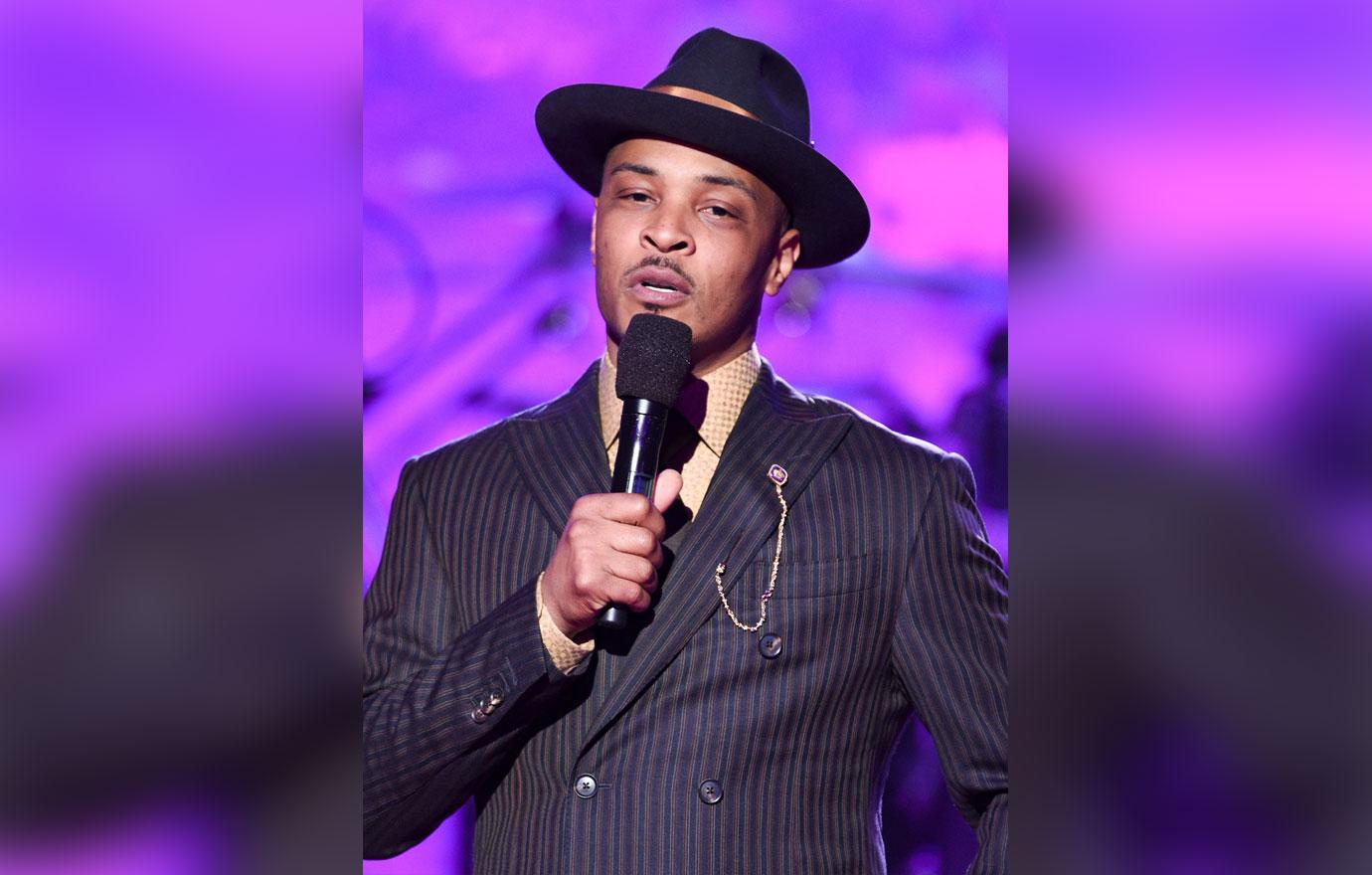 Meanwhile, the Rhythm and Flow judge received a lot of criticism, many calling him "overprotective" of his daughter. "T.I. just told the whole world his daughter's p***y business, literally putting a target on her back so much that she had to turn the comments off her IG cause men are sexually harassing her. How is T.I. protecting Deyjah," one user wrote. While other fans reminded the rapper that a hymen could be broken in various ways outside of sexual intercourse.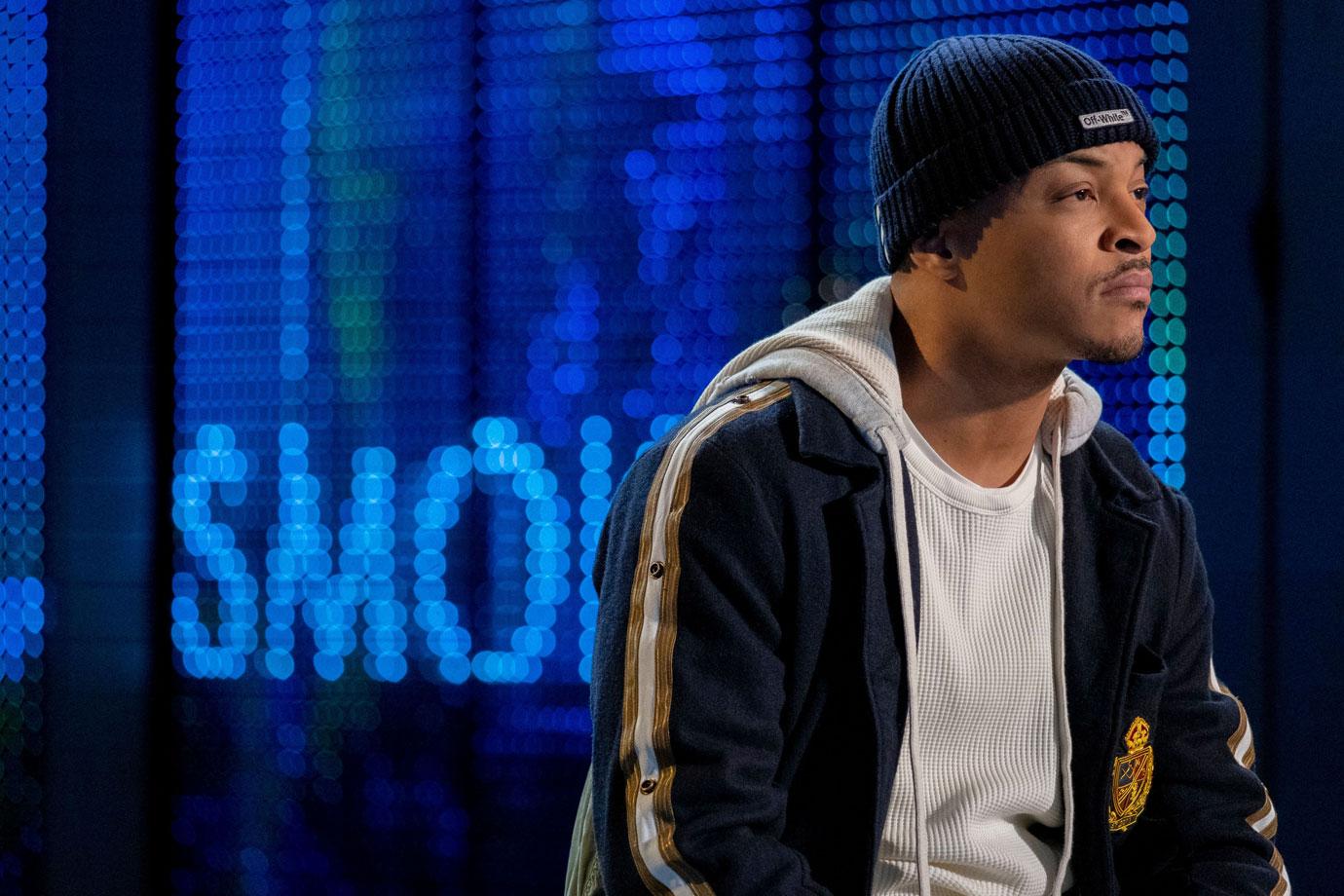 Since deactivating her account, fans have gone to Deyjah's family's pages to ask about the teen's well-being. Some fans even took to Deyjah's stepmom, Tiny Harris' account to ask if she was alright. According to Inquisitr, the songstress has reportedly only responded with an eye-roll emoji.