PHOTOS
Demi Moore's Daughter Tallulah Willis Gets Arm Tattoo Removed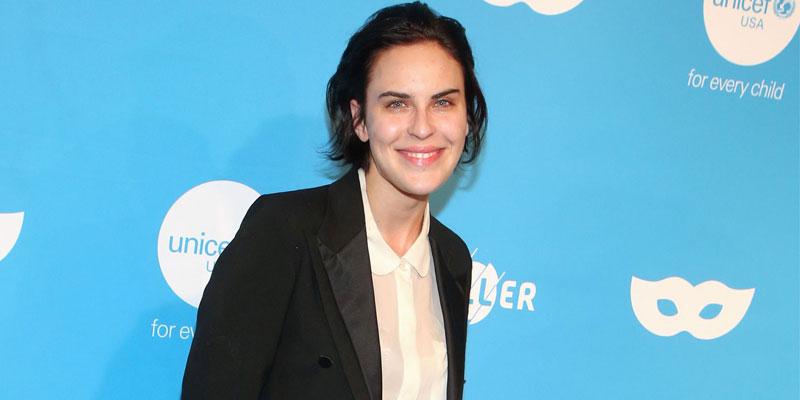 Article continues below advertisement
The 26-year-old made the announcement on her Instagram when she posted a photo of her arm wrapped in a white bandage. "TATTOOS ARE FUN UNTIL THEY'RE sic NOT," Tallulah captioned the snap. She added, "Thankful that magic erasers for skeen exist @laseraway * disclaimer my arms are burning as deep as my ego, but it really does work."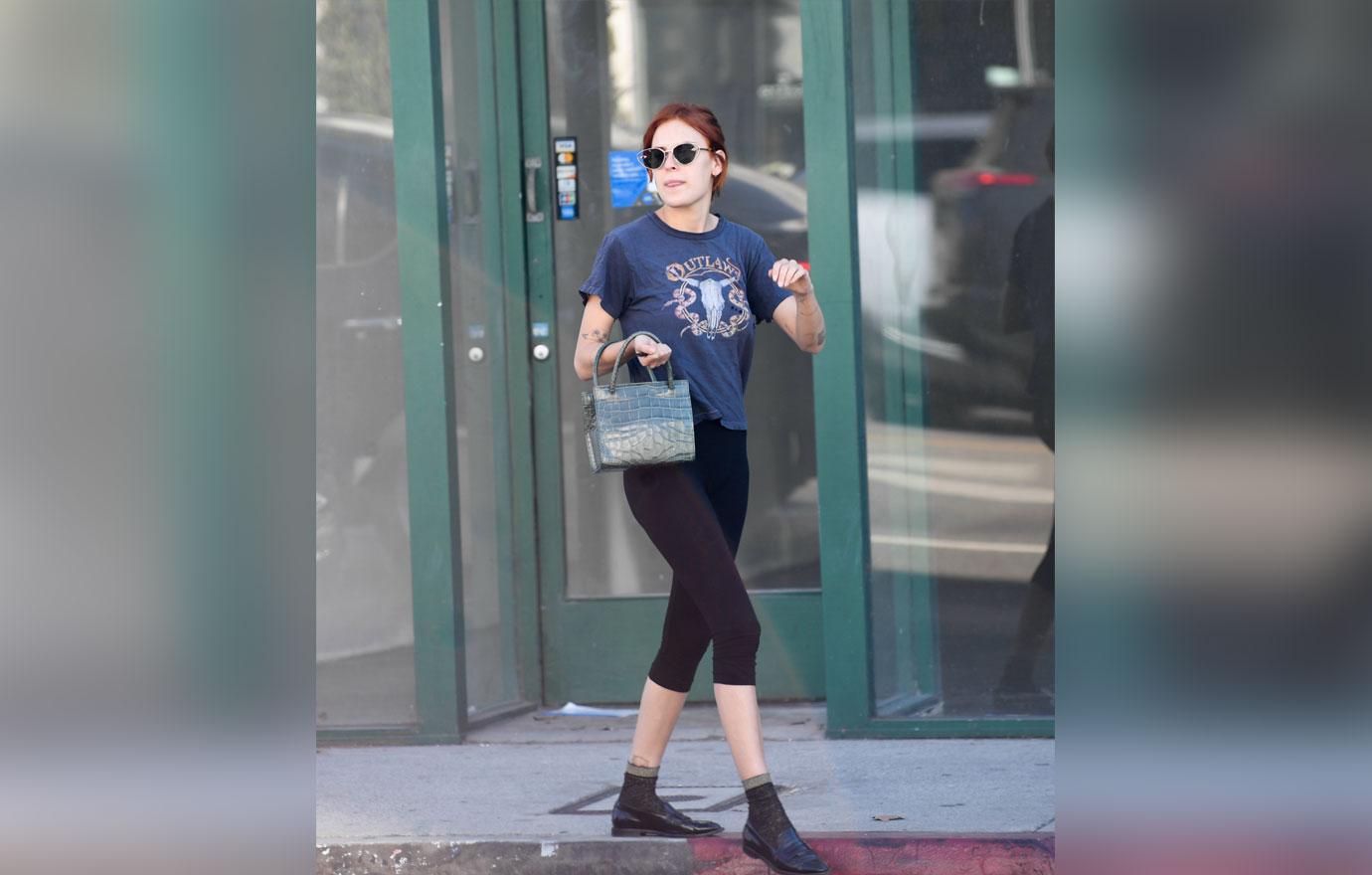 The details of the tattoo are still unknown, however, she did have some ink on her left arm that read "Baby." When a fan asked her why she had the artwork removed, Tallulah admitted that she "was 20 and impulsive." She also explained that at the time she got the ink, she didn't really "understand the word 'permanent.'"
Article continues below advertisement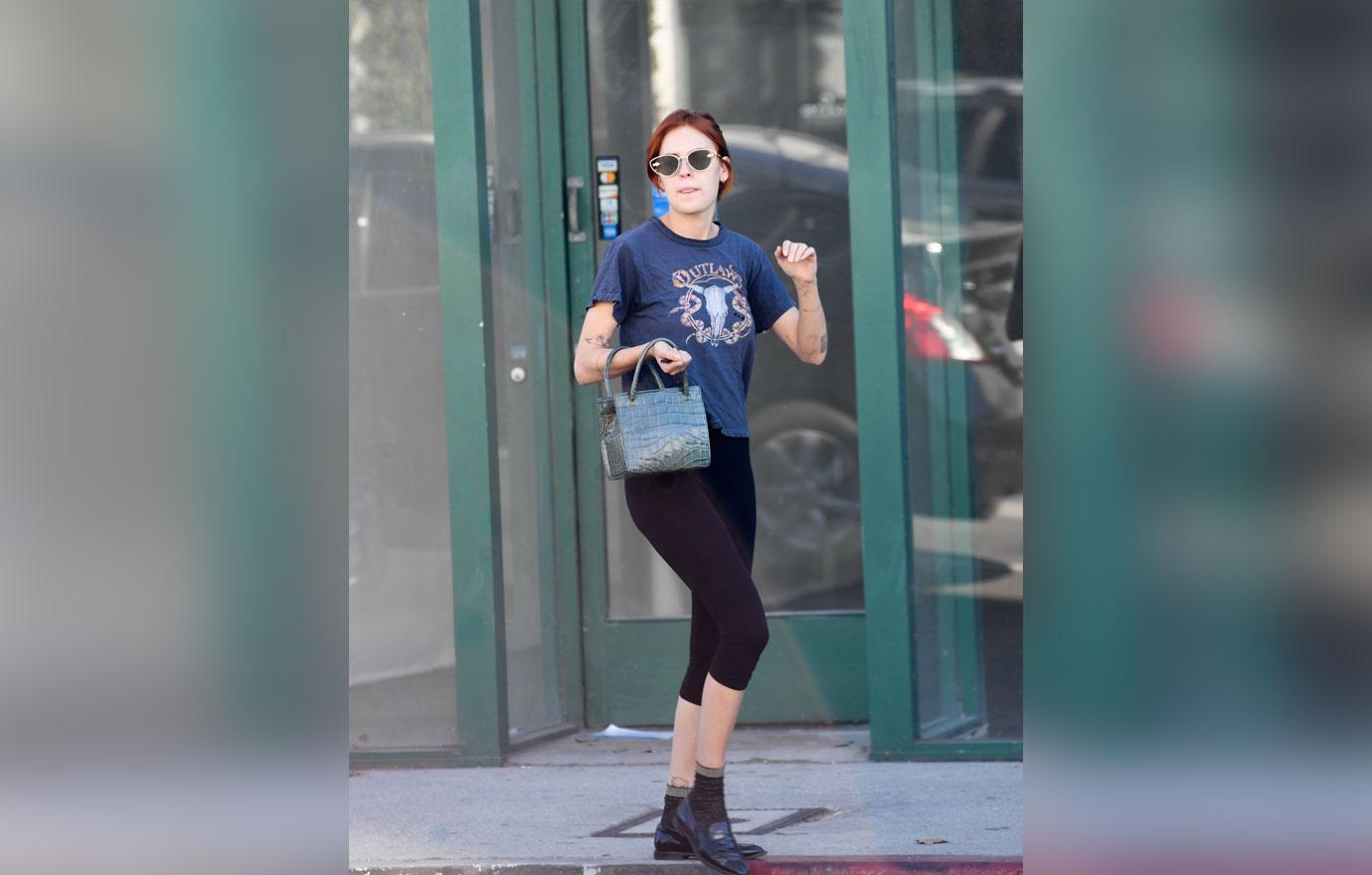 Actress Ashley Greene agreed with Tallulah's decision. "Girl! I'm in the same boat with my foot!" the Twilight actress, 33, wrote in the comments section. While another user shared their own struggles with unwanted tattoos. "I WISH I could afford to do this! I definitely didn't understand permanent at 20. Now I'm always trying to keep it covered for work (I'm a teacher)."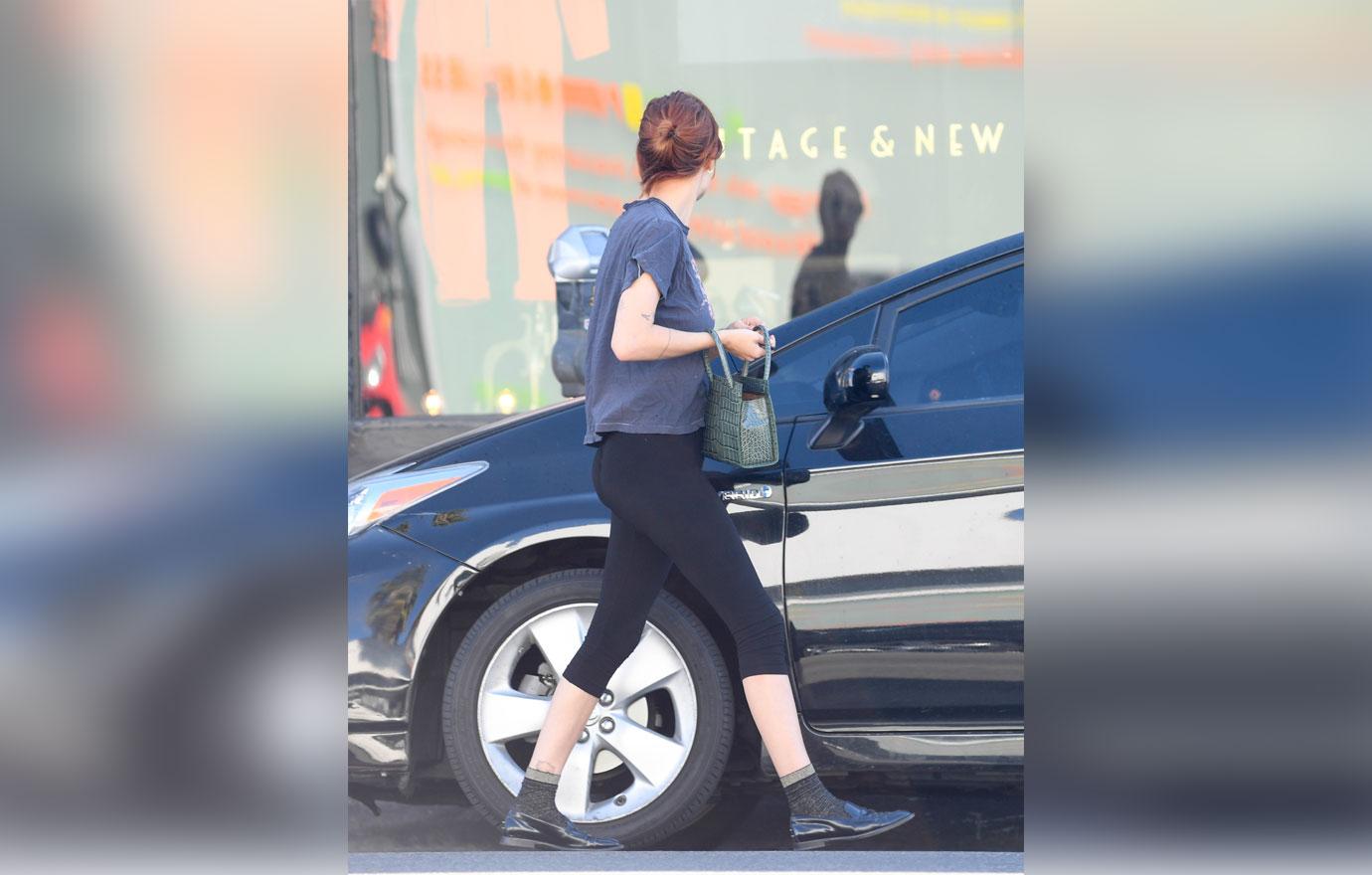 Tallulah seemingly followed in the footsteps of her sister Rumer Willis who, in 2017, visited the same laser hair and tattoo removal clinic for her own procedure.
Article continues below advertisement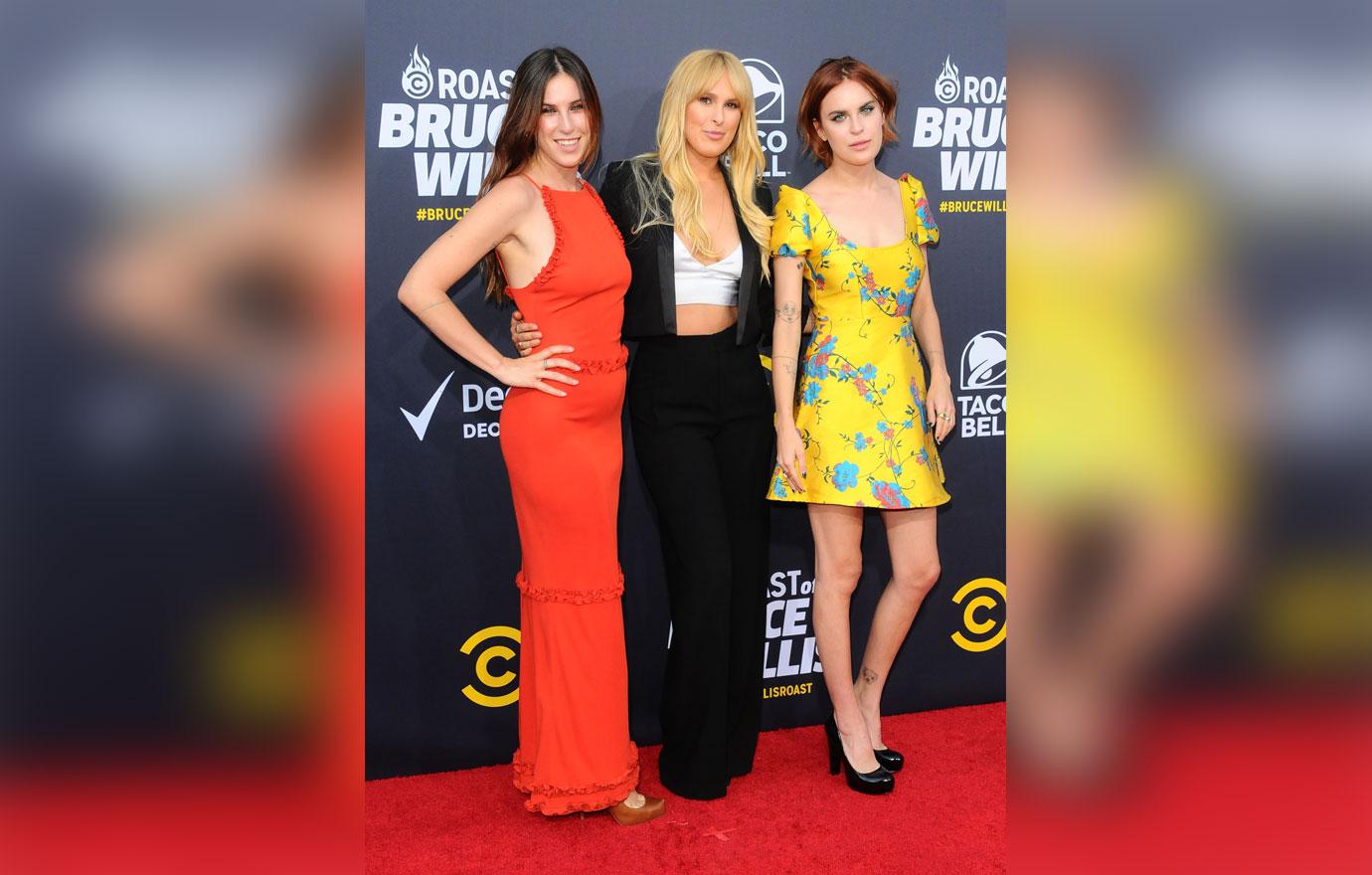 The news comes after the actress spoke candidly about regretting the tattoo in 2016. During an interview with W Magazine, Tallulah told the media publication, "I have 28 and I only regret one."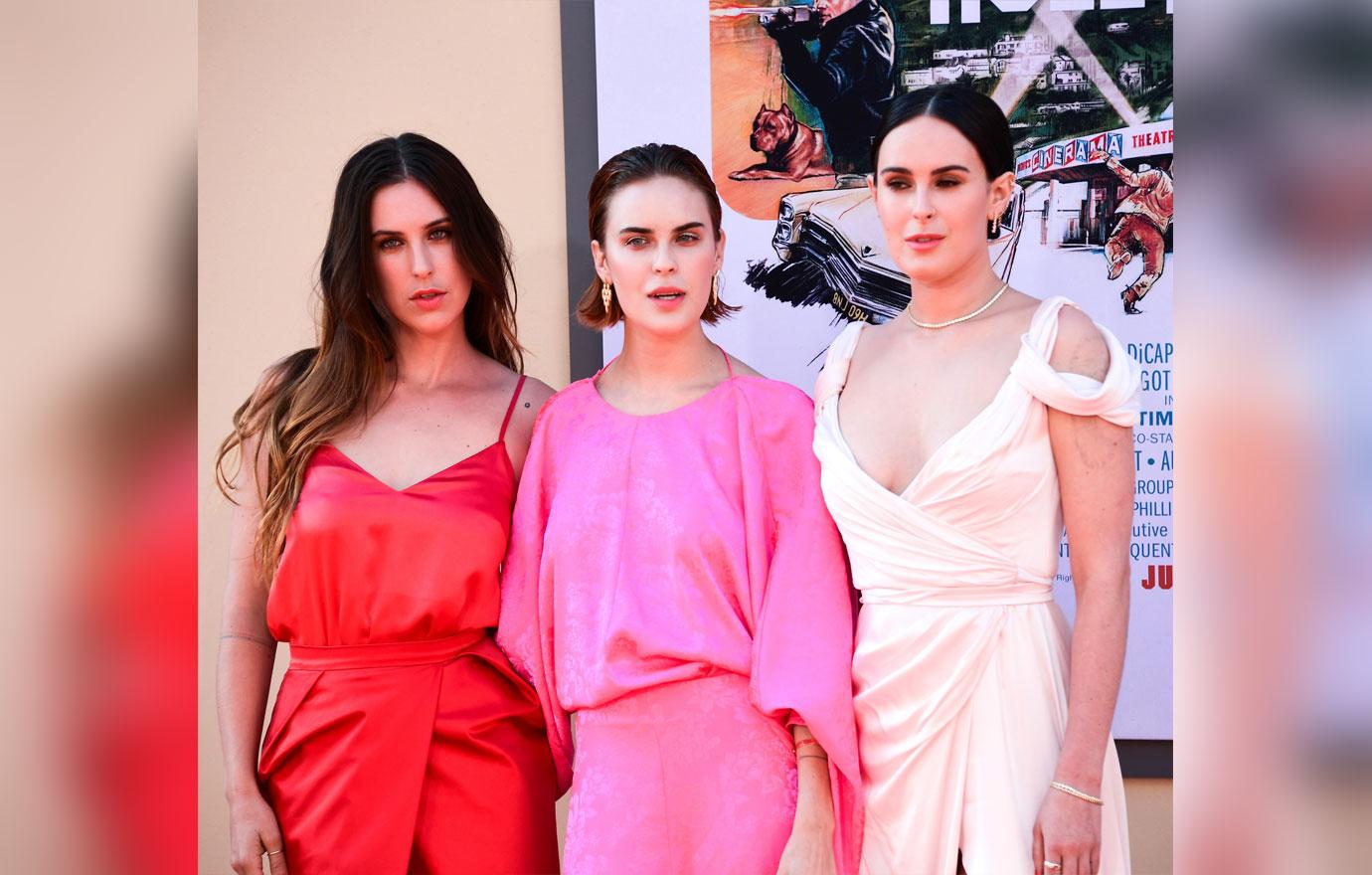 She continued, "One a few of them have some deeper meaning for me, most of them just feel like little décor on the bod. I can't stop getting them, much to Mama's chagrin. My favorite one is on my right arm and it's the head of a creature Scouter and I collaborated on when we were on board on an airplane."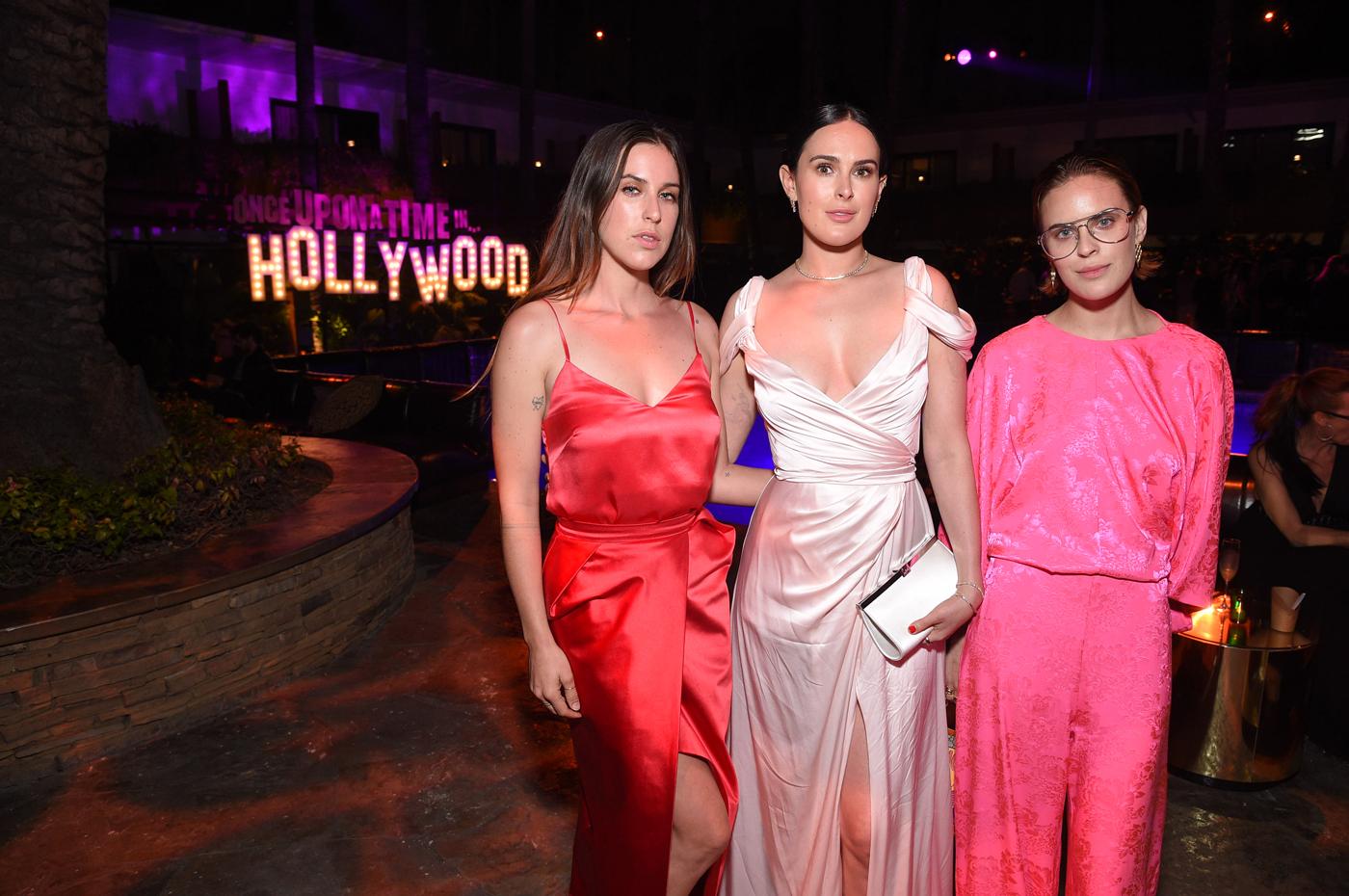 She concluded, "In my impulsive way, I decreed that I had to get it the moment we landed, which I did and thankfully it turned out pretty good."
What are your thoughts on Tallulah getting her tattoo removed? Sound off in the comments.