PHOTOS
'You're Horrible!' Tamar Braxton Freaks Out At Her 42nd Birthday Party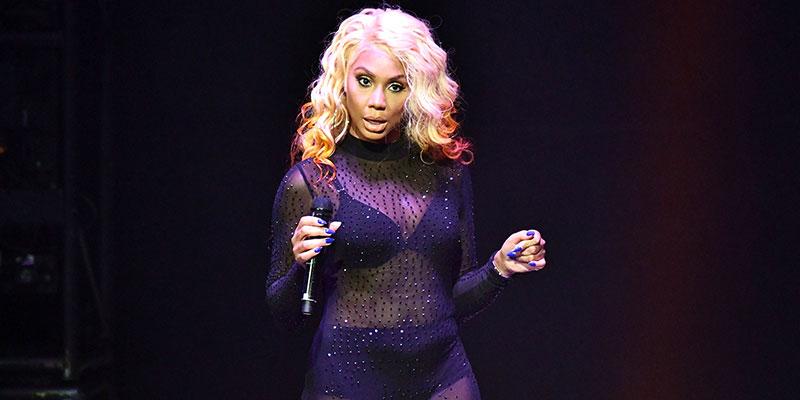 Tamar Braxton was treated to a special night out for her 42nd birthday on Friday, March 15. Things took a turn for the sour during one major portion of the evening, causing the R&B songstress to freak out. Read on for all the details.
Article continues below advertisement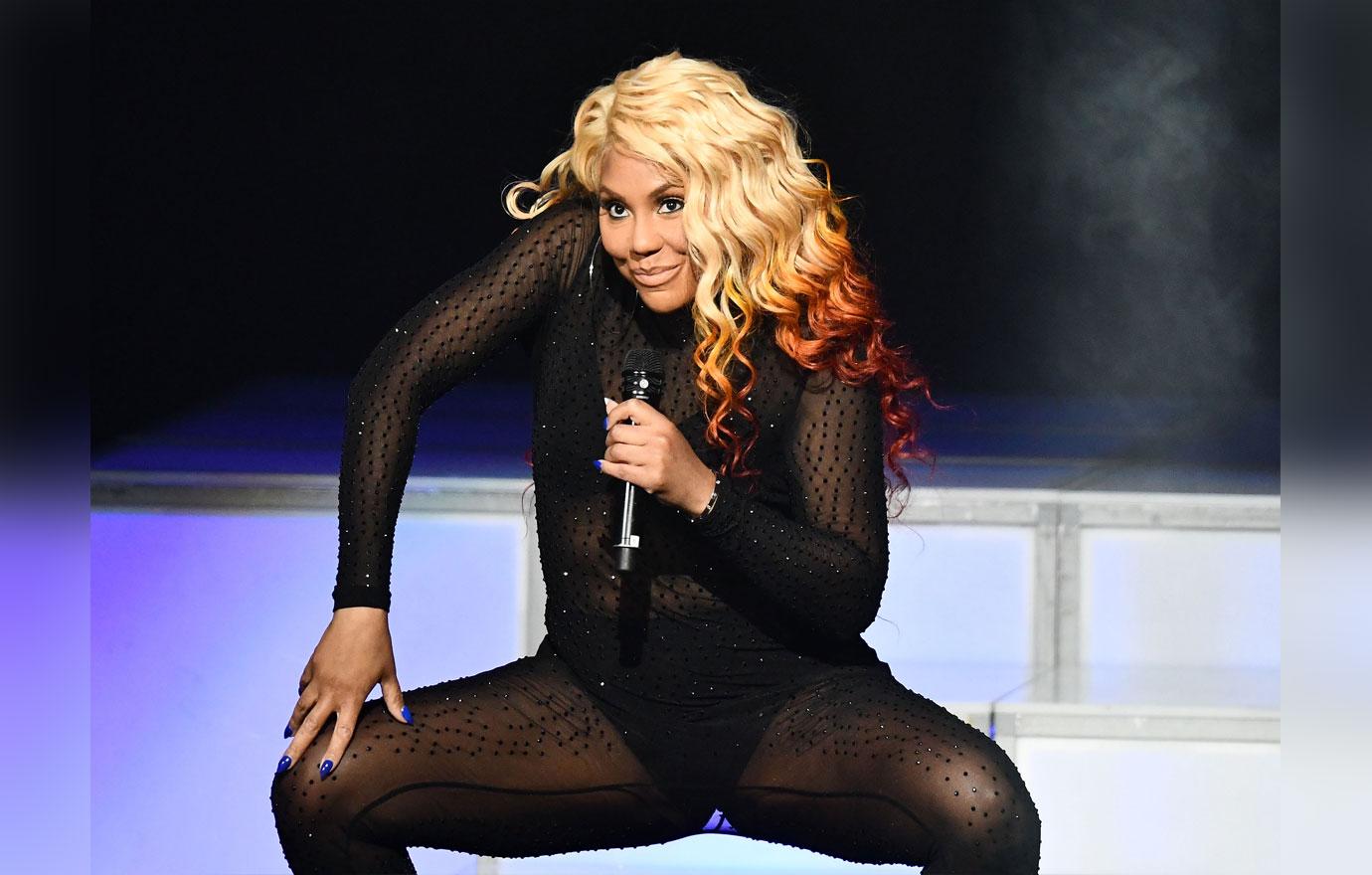 Tamar, 41, posted a set of Instagram stories that was all about her big birthday celebration. She doesn't officially turn 42 until Sunday, March 17.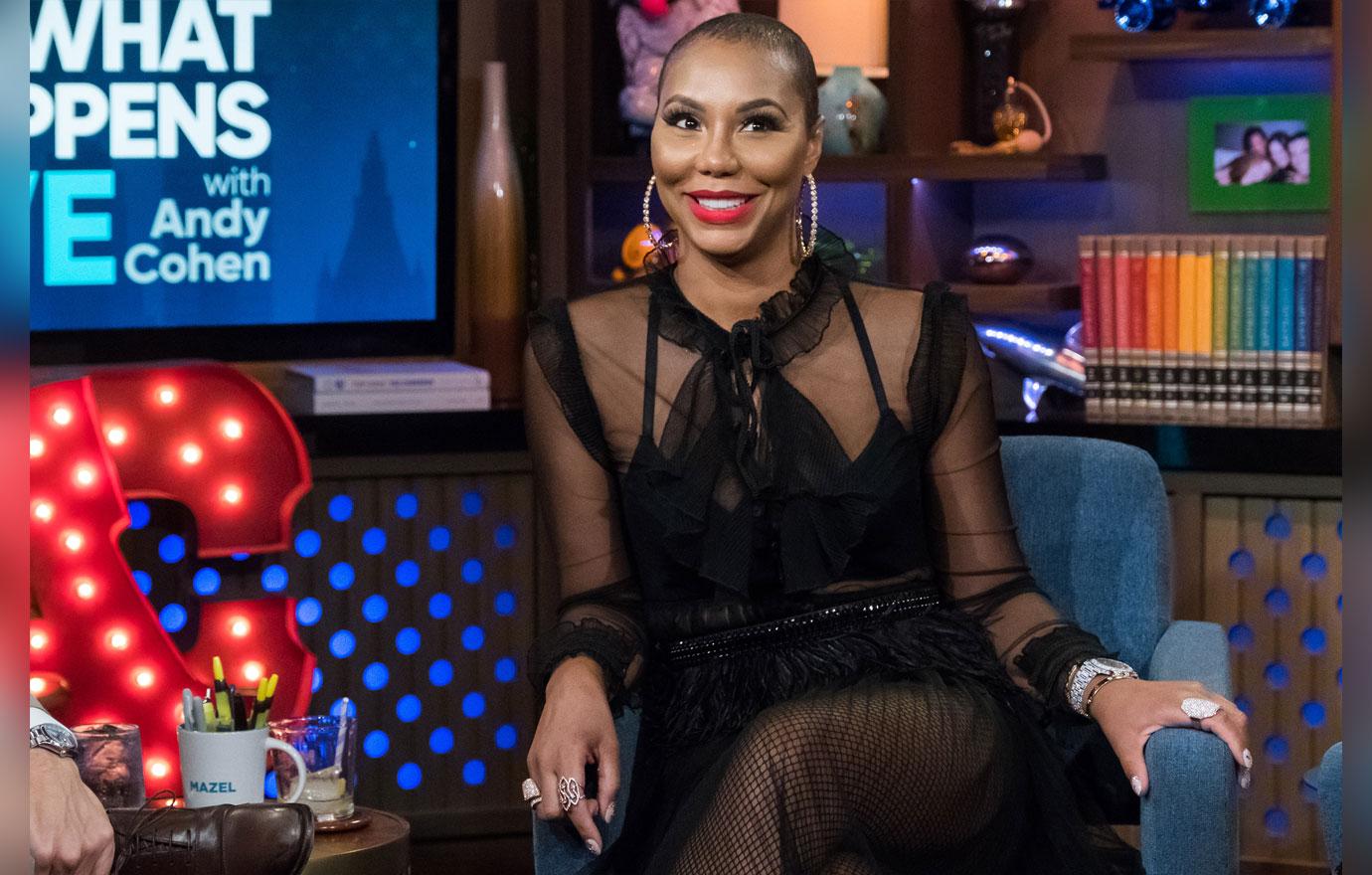 Her waiter attempted to sing "Happy Birthday" to the mother-of-one at dinner, but she didn't appear impressed. "You're horrible!" Tamar exclaimed.
Article continues below advertisement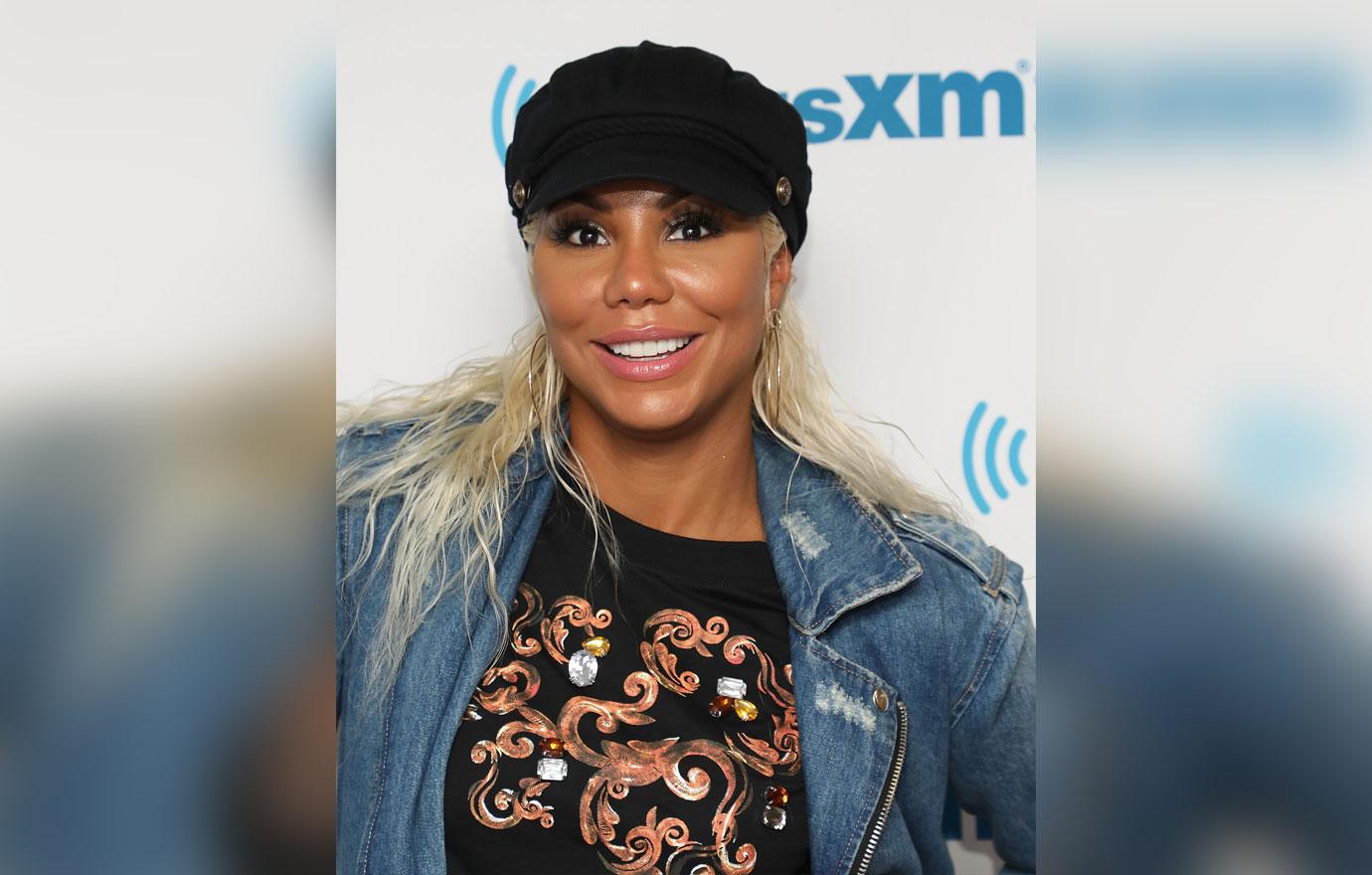 She freaked out after the waiter presented her with two different dessert options, none of which she was pleased with. "I'm not a damn Vegan bruh," she wrote as one of the Instagram stories.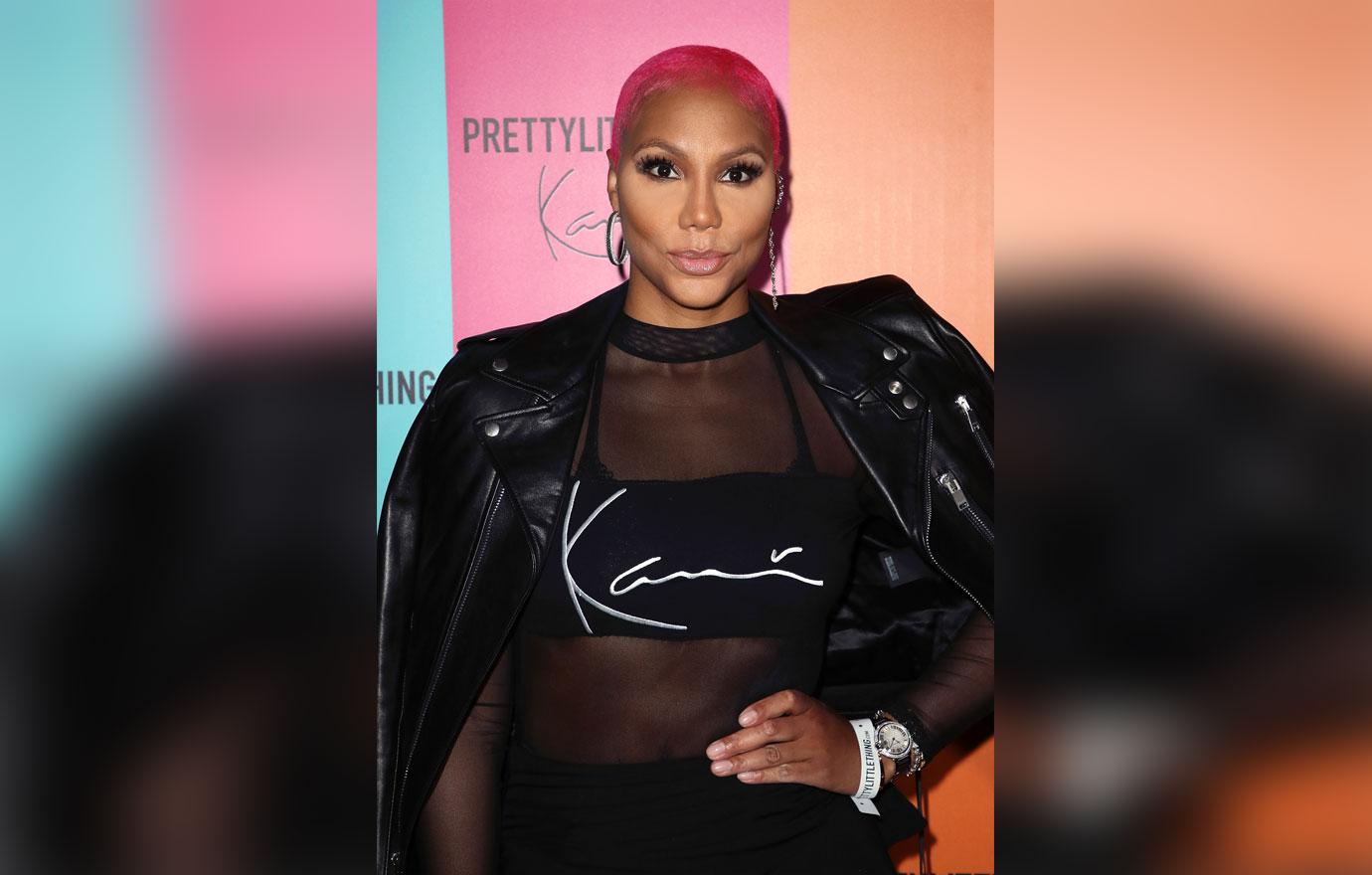 "Hell no, this my birthday, I need chocolate!" Tamar said after her friend attempted to justify the fruit plate that was in front of them.
Article continues below advertisement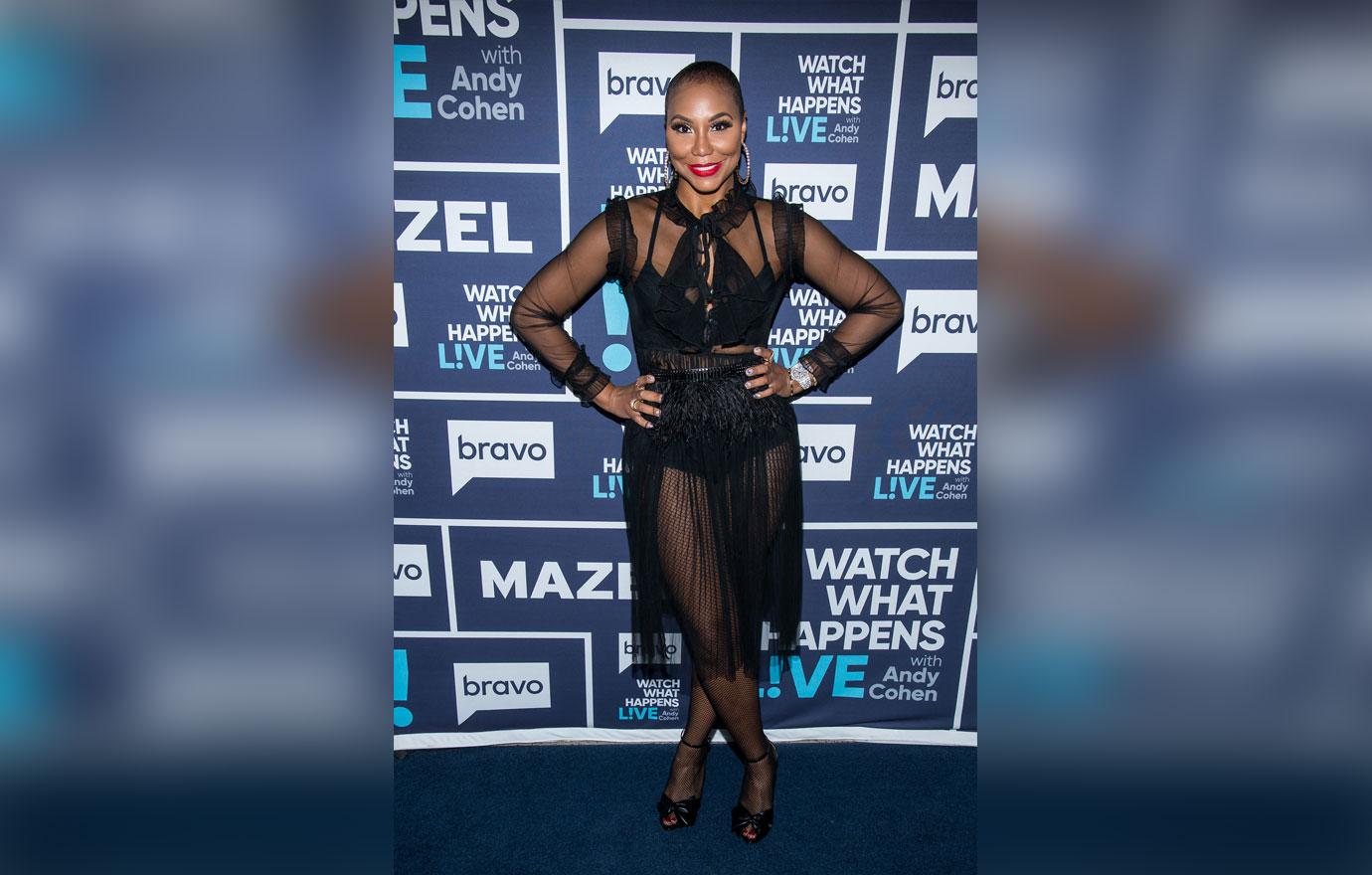 Things got better for Tamar later on in the evening when a beautiful bouquet of flowers awaited the Grammy nominee inside her hotel room.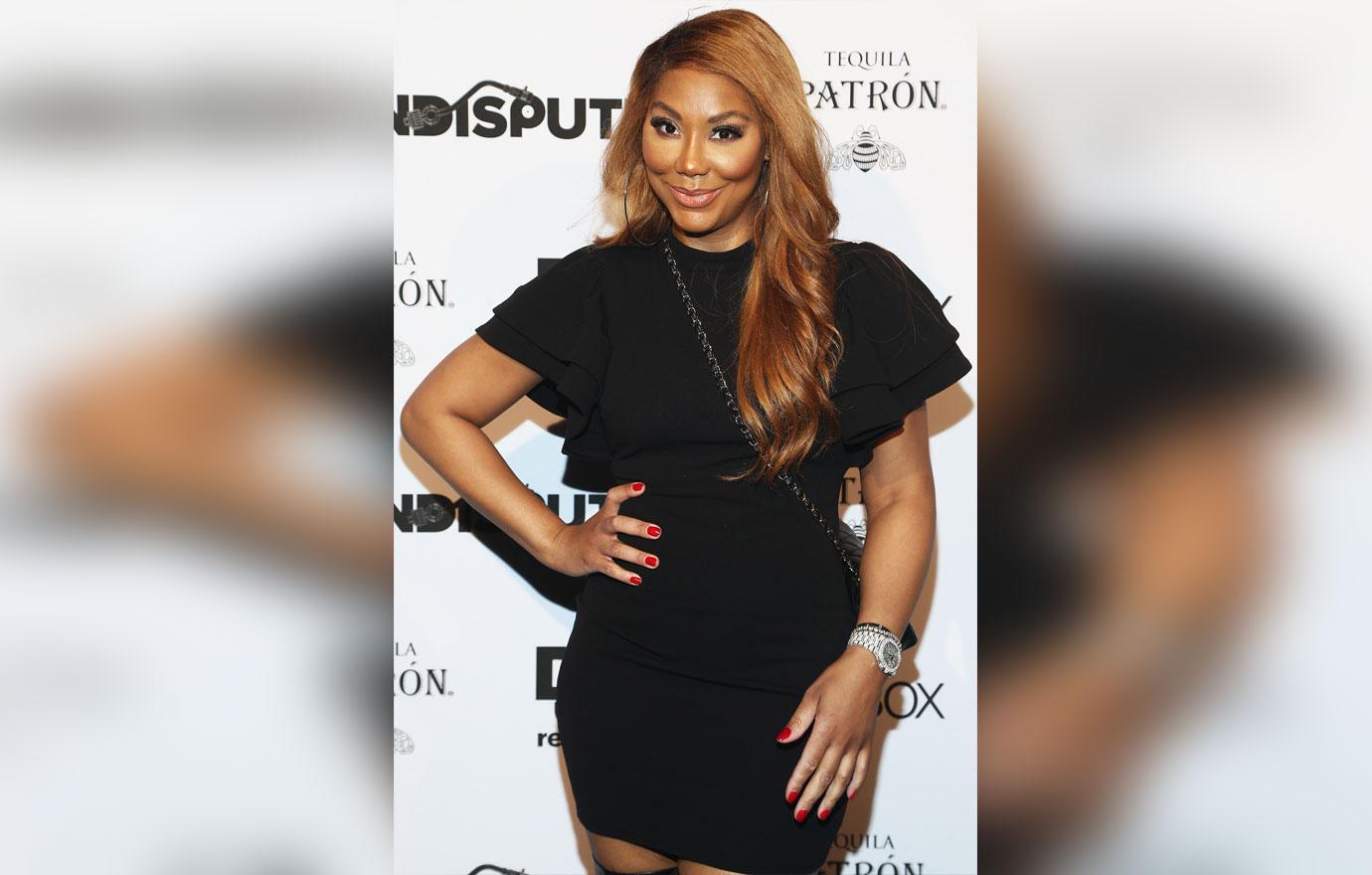 Tamar's 2019 appears to have started off on the right foot, especially in the world of reality television.
Article continues below advertisement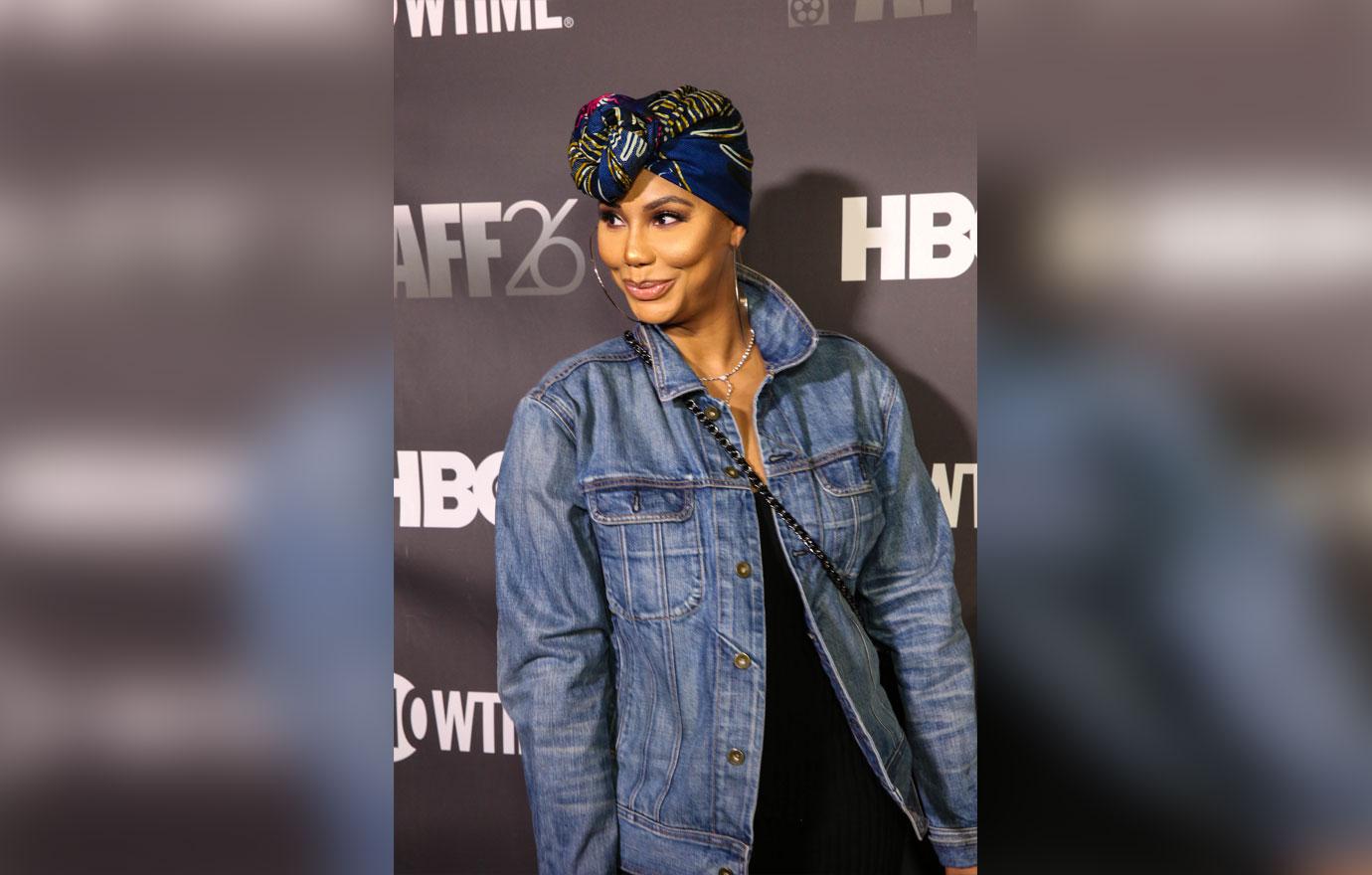 She was the unanimous winner of Celebrity Big Brother 2 when the season concluded on Wednesday, February 13. She bested NFL legend Ricky Williams in a 10-0 vote and earned $250,000 in the process.
Her time in the CBB house wasn't good on her waistline, so much so that she gained 20 pounds. She revealed this during her chat with Wendy Williams on Tuesday, March 5.