PHOTOS
Tamar Braxton Asks Fans For Help Cooking Jollof Rice — 'What Can I Do Better?'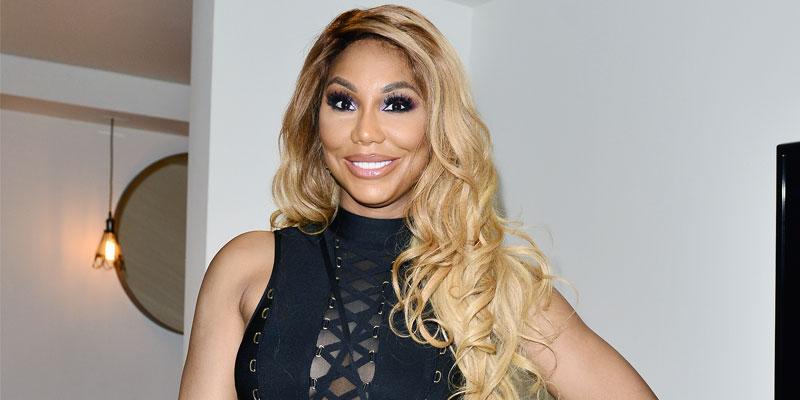 Tamar Braxton needs help throwing down in the kitchen! The Braxton Family Values star took to Instagram when the pot of jollof rice she attempted to make for her boyfriend, David, didn't come out as well as she expected.
Article continues below advertisement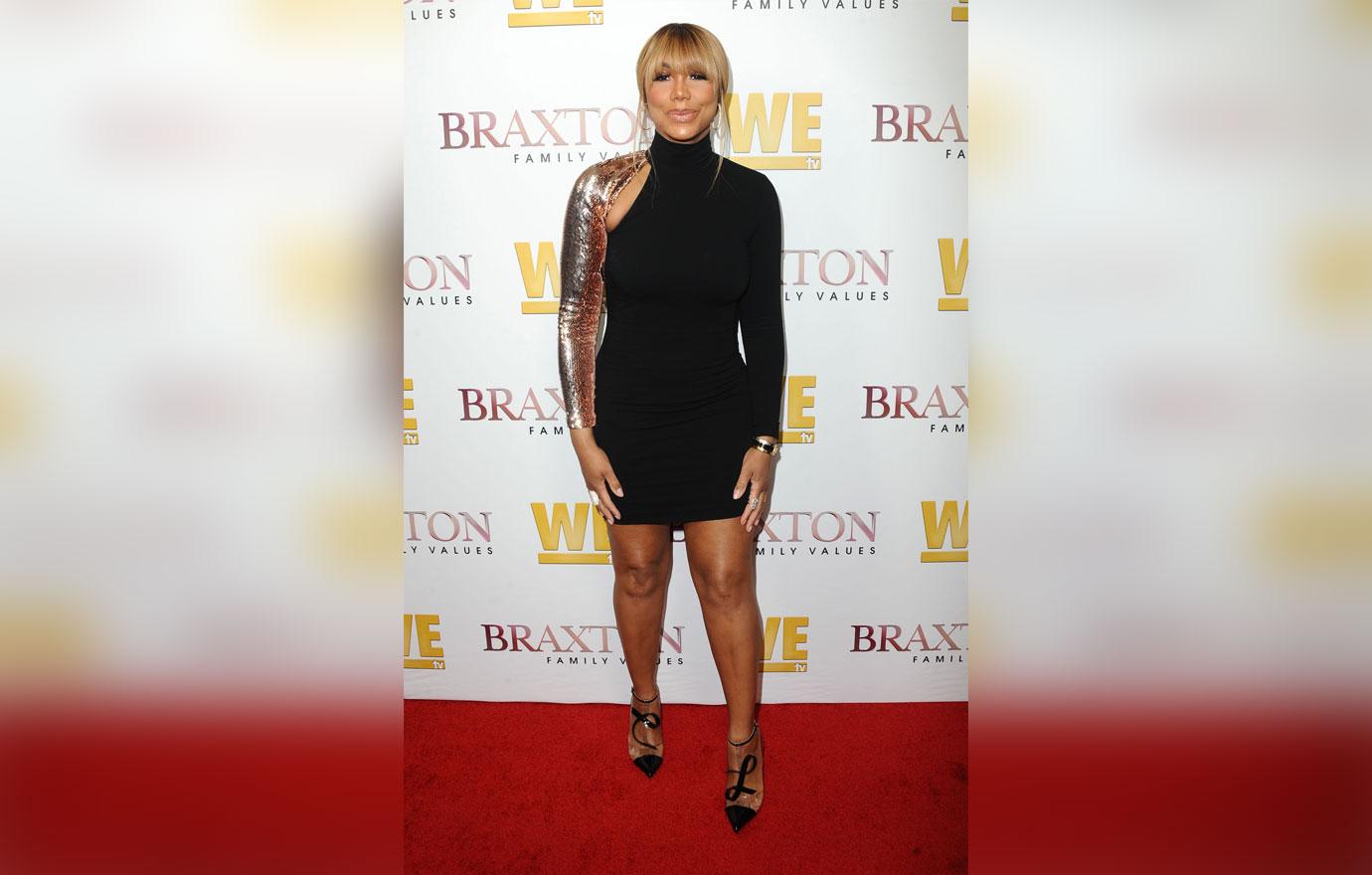 In a series of video clips, Tamar, 42, zoomed in on the pan. Jollof rice is a dish common in many West African countries including Nigeria, Ghana, and Senegal. It consists primarily of rice, tomato, onions, spices, and can be cooked with or without meat.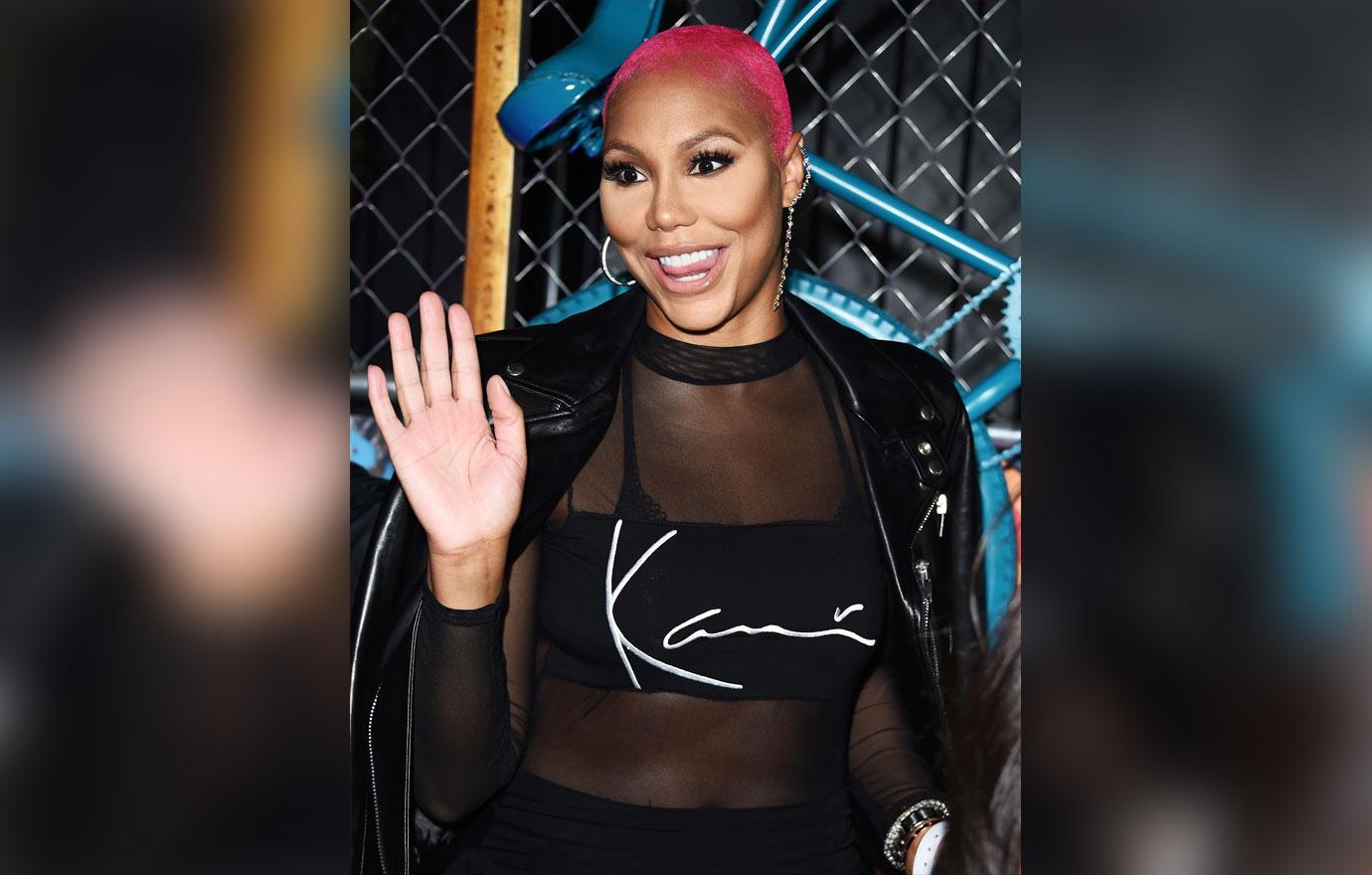 "So, I'm trying to make jollof rice but it's turning out like fried rice, y'all," she said. "I'm from Baltimore. This is what our rice looks like. I put all the African seasonings in it but why does it look like fried rice?"
Article continues below advertisement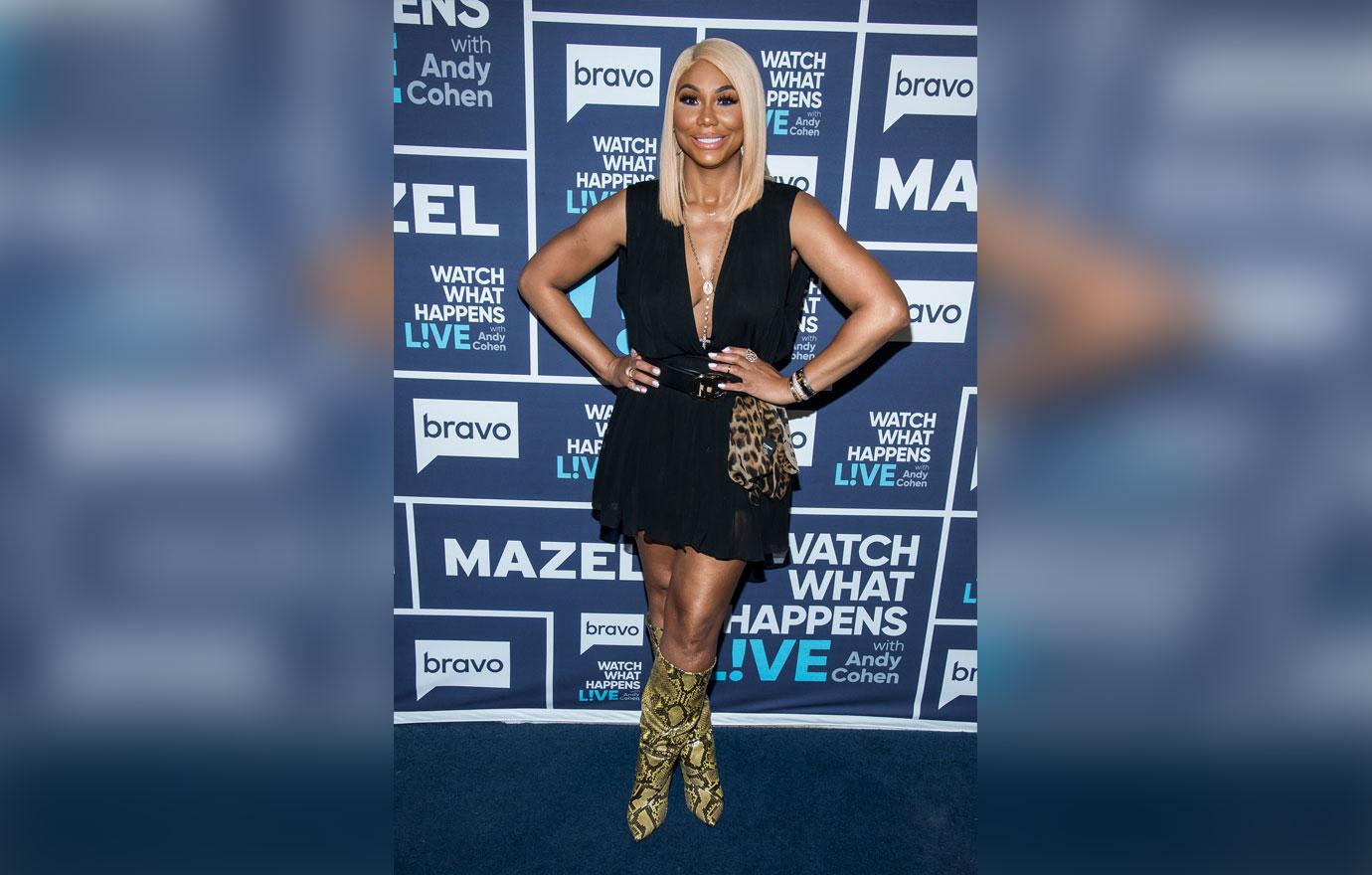 "What can I do better y'all???" she asked in the caption. "It's good but it don't look like David's sister's rice." Tamar's boyfriend David is Nigerian.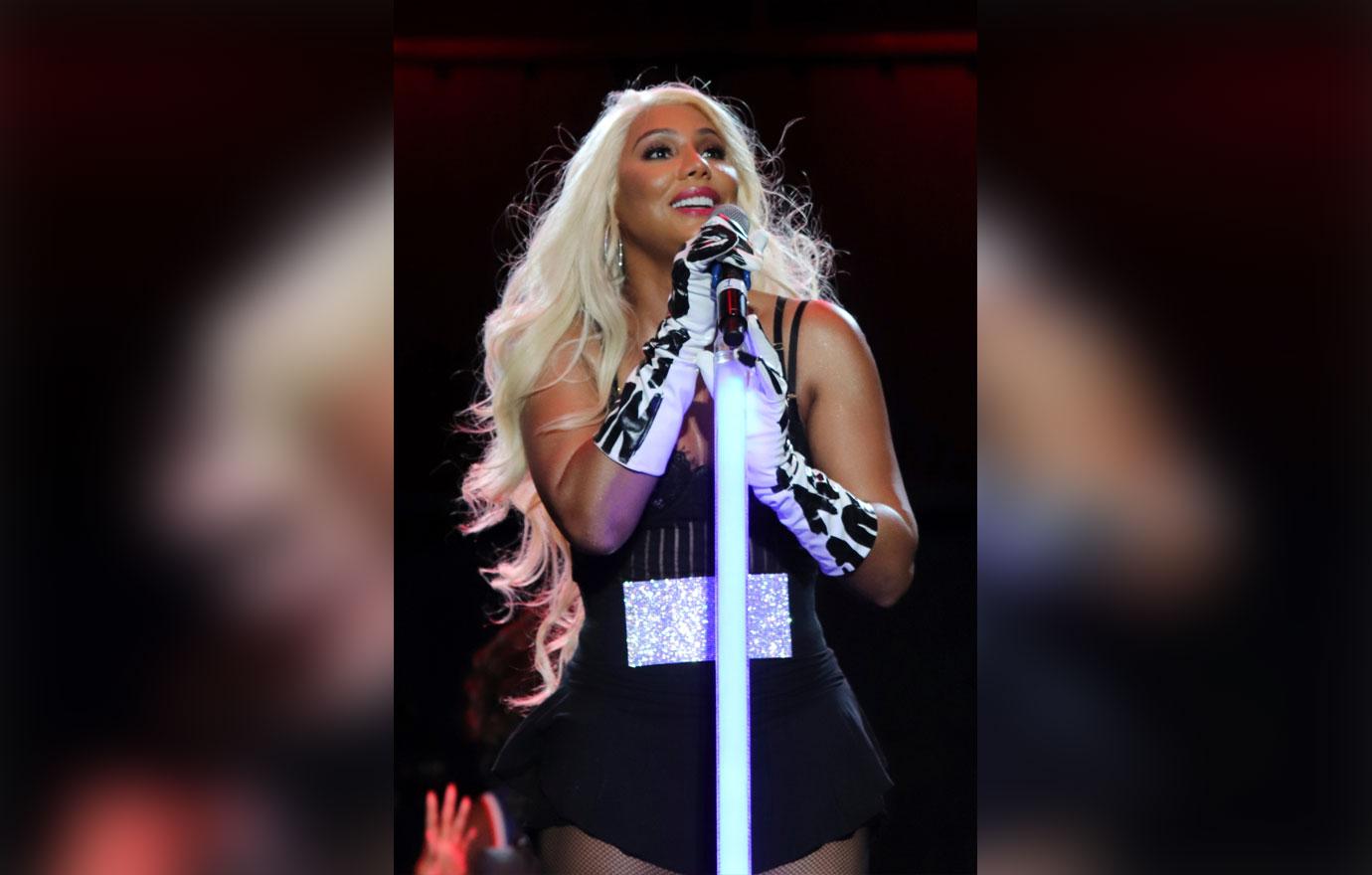 Fans quickly flocked to her comments section with harsh criticism. "You can't cook sis," one person told her. "Hire a chef. Throw the whole skillet away."
Article continues below advertisement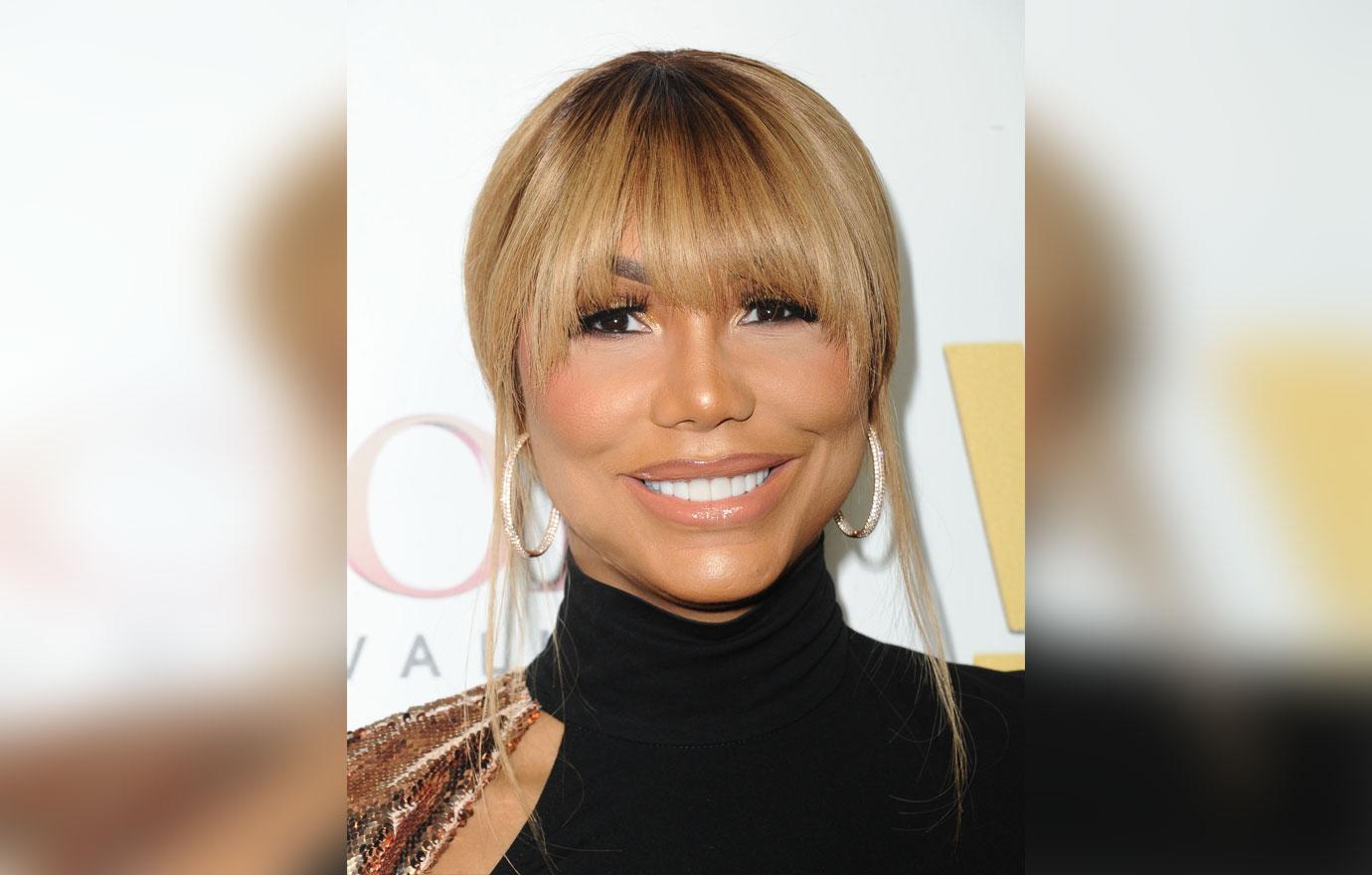 "I'm from D.C. but grew up with and still have too many Nigerian friends and I know good and well that don't look like no jollof rice!" another person told her. "That looks like carryout fried rice."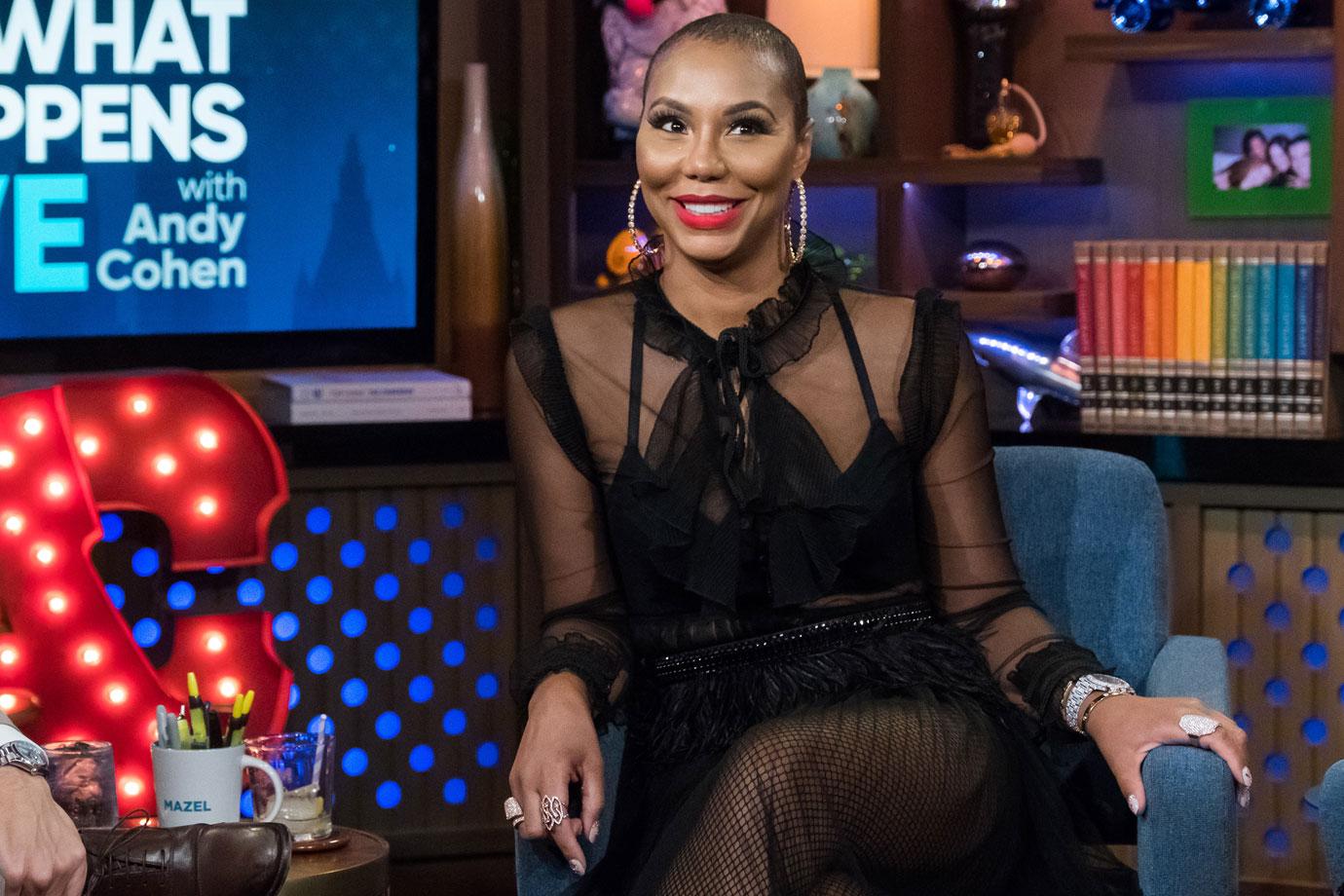 Another person tried to give the Celebrity Big Brother winner a few gentle pointers. "Too much veggies," the Instagram user typed. "Ideally jollof rice should be about tomatoes and onions...but kudos for the effort."
Article continues below advertisement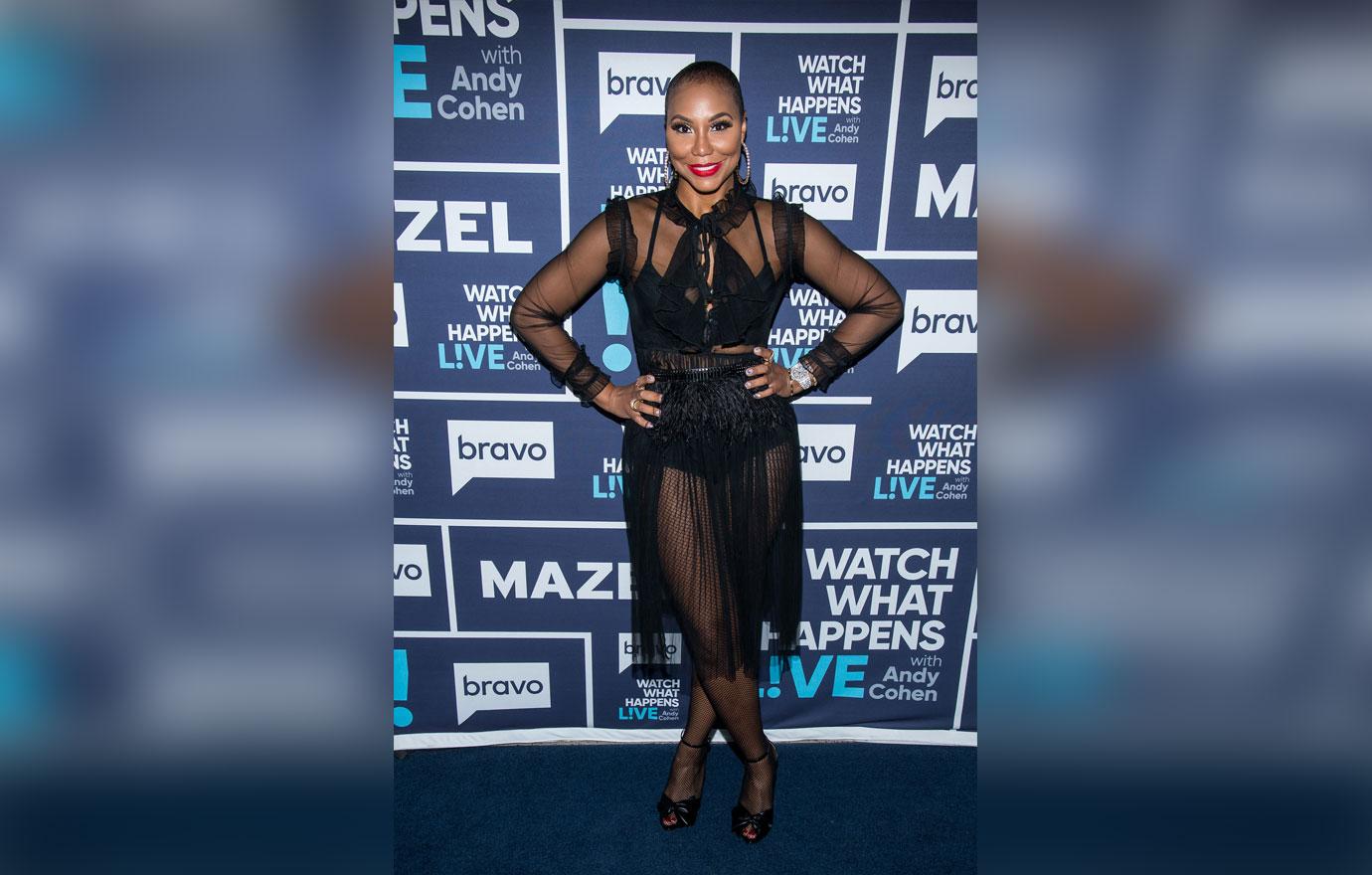 However, it wasn't all bad — a few followers commended her attempt. "It looks really good Tamar," someone wrote. "Well done babe."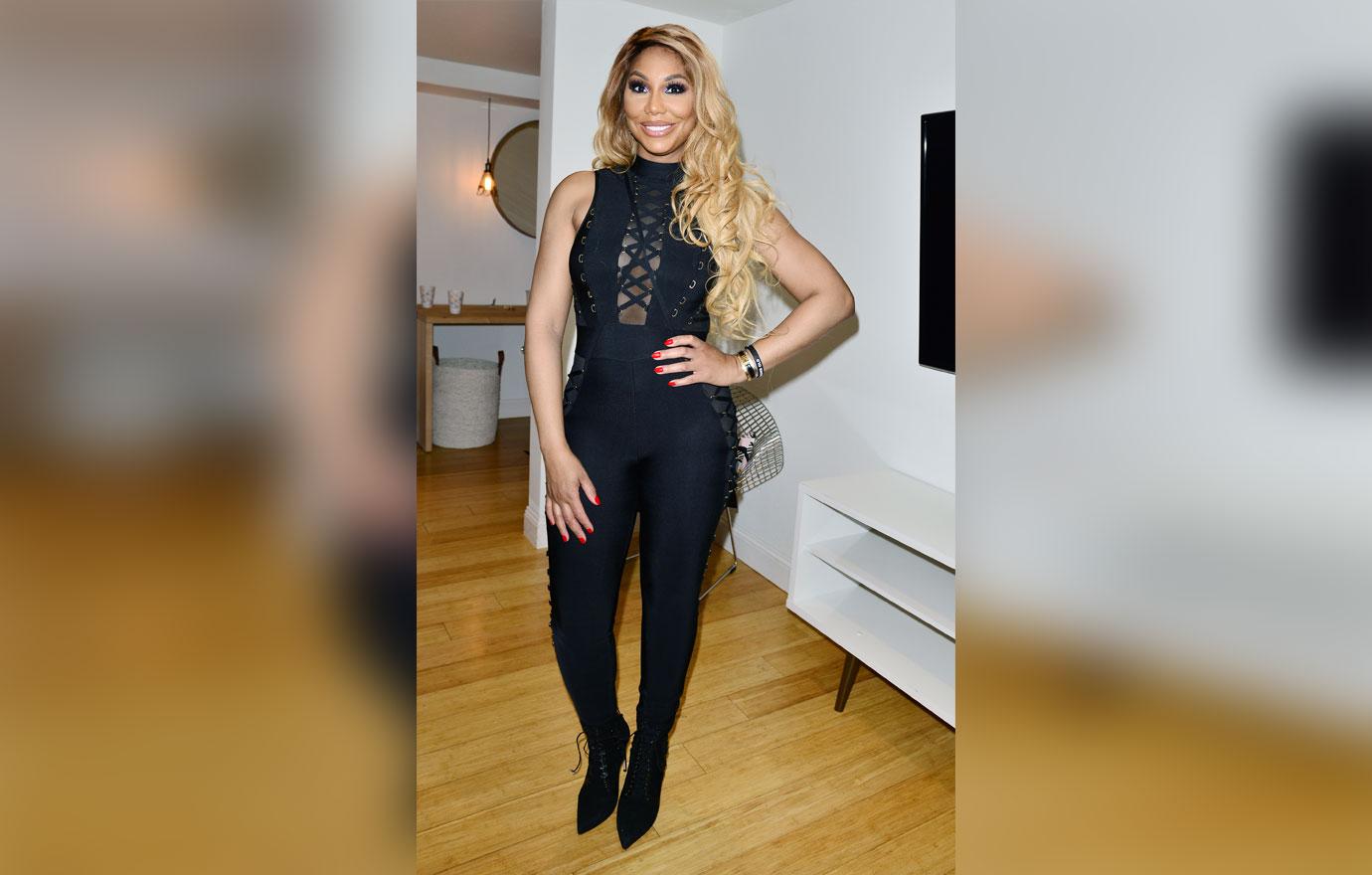 What do you think about Tamar's jollof rice? Share your thoughts in the comments section.