PHOTOS
Watch: Tamar Braxton's Family Demands To Know If She Got Pregnant By Another Man Before Finalizing Divorce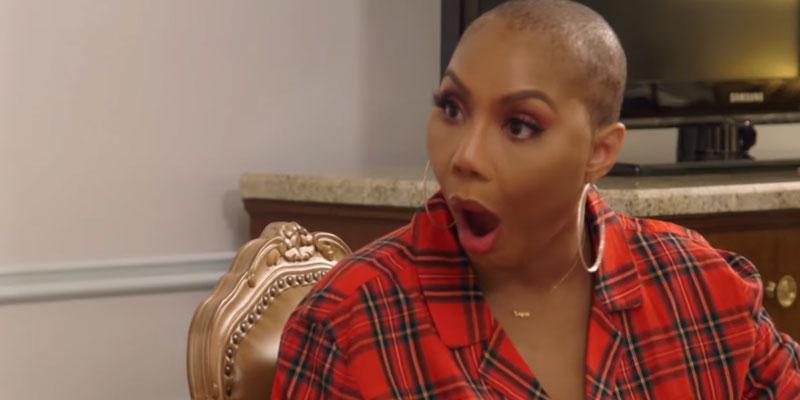 The Braxton family is mending their relationship. In the trailer for the new season of Braxton Family Values, the women must finally confront their issues with one another while also juggling huge changes in their careers and romantic lives.
Article continues below advertisement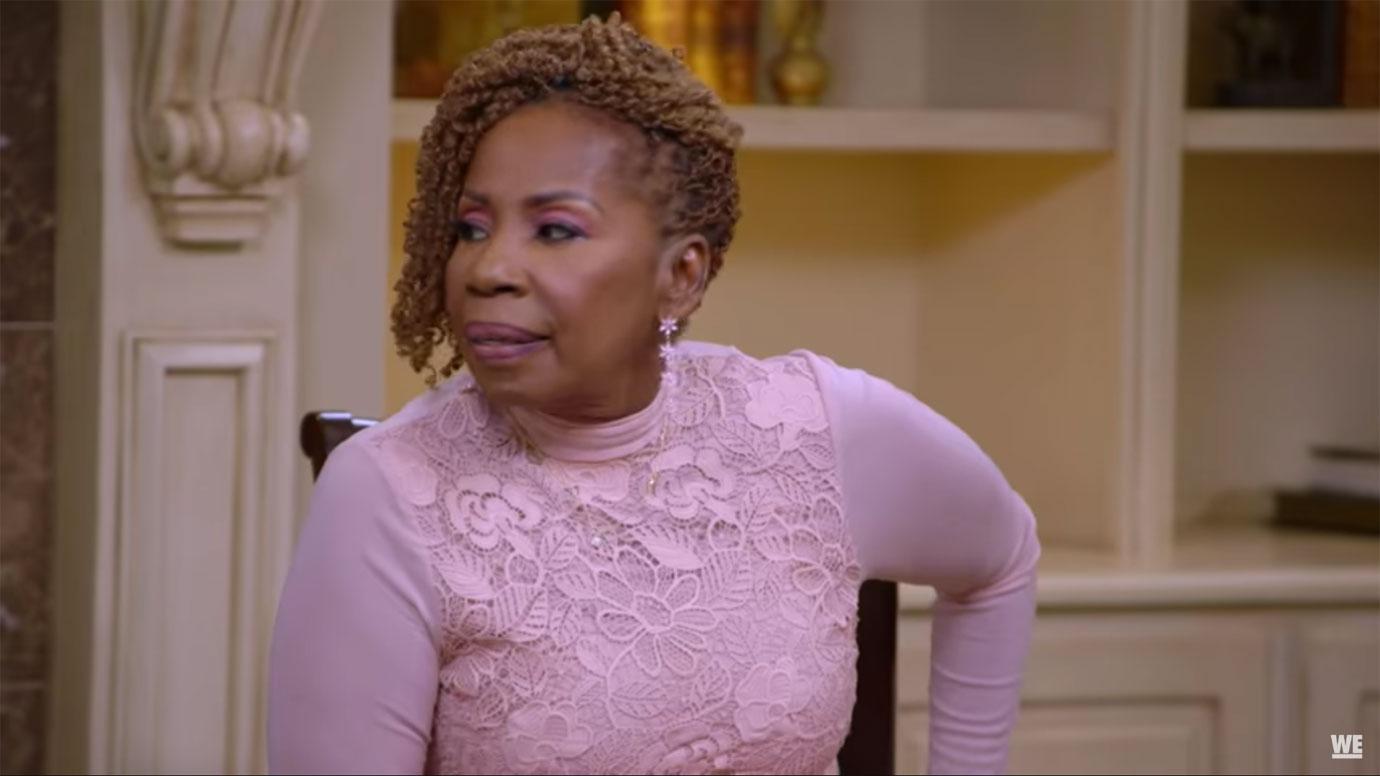 The trailer begins with the Braxton women in a therapy session with celebrity life coach Iyanla Vazant. They all look extremely unhappy and it's clear they are still dealing with the fall out from last season's family therapy.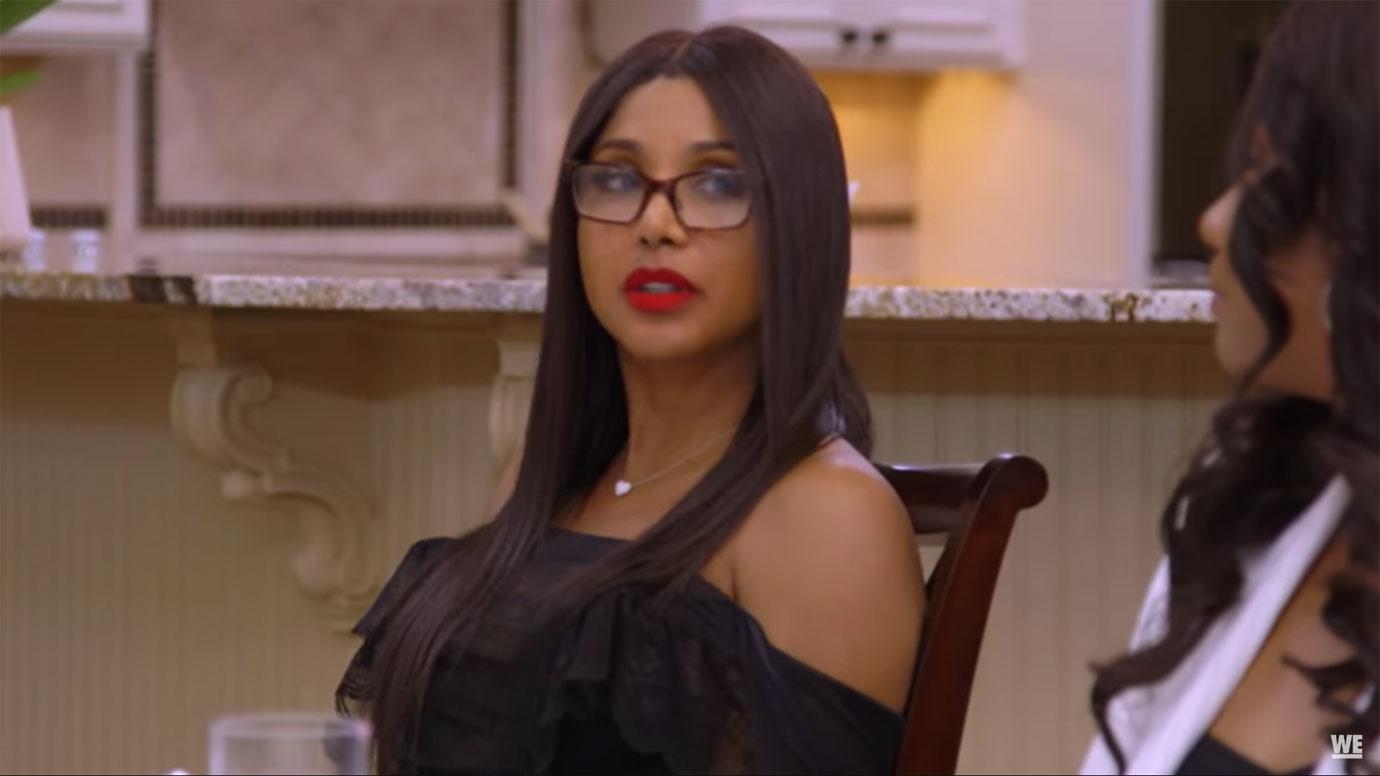 "I don't like my family," Toni says before Iyanla declares the clan a "hotbed of crazy."
Article continues below advertisement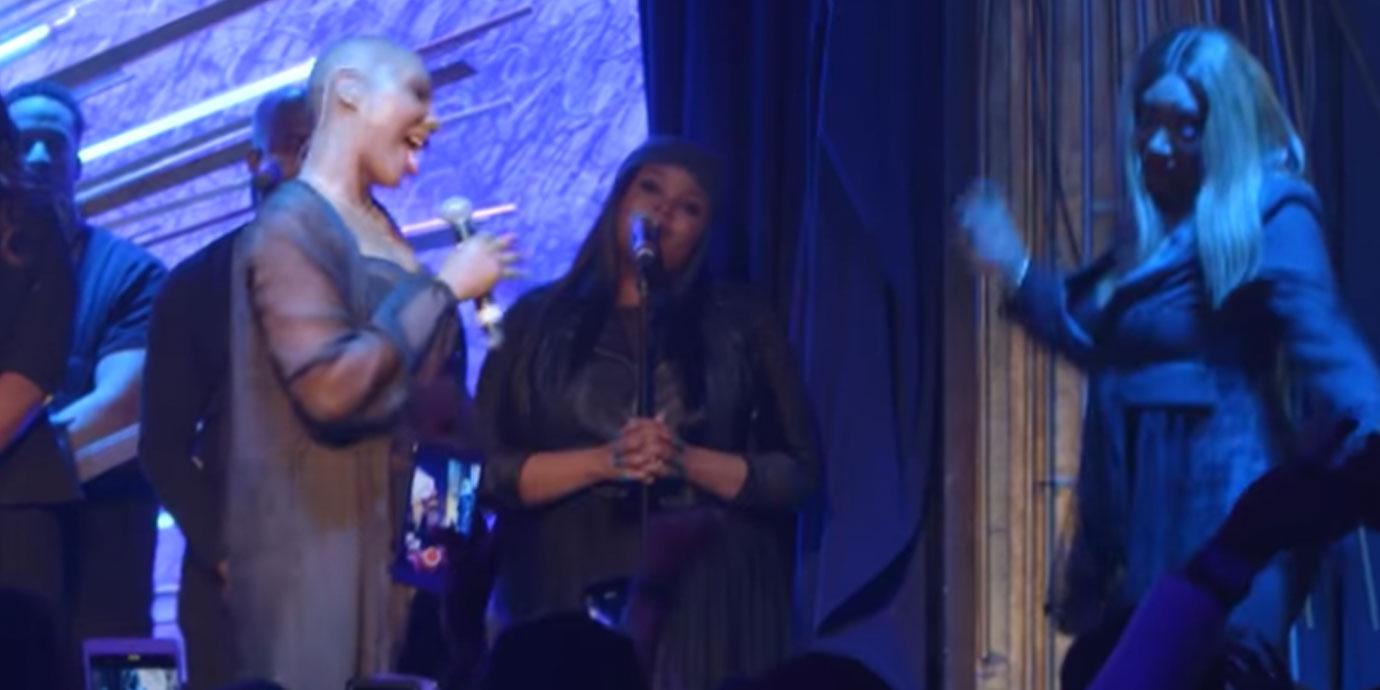 However, Tamar and Traci worked hard to put their differences aside and viewers will get a behind the scenes look at their joint mini-tour at the end of 2018.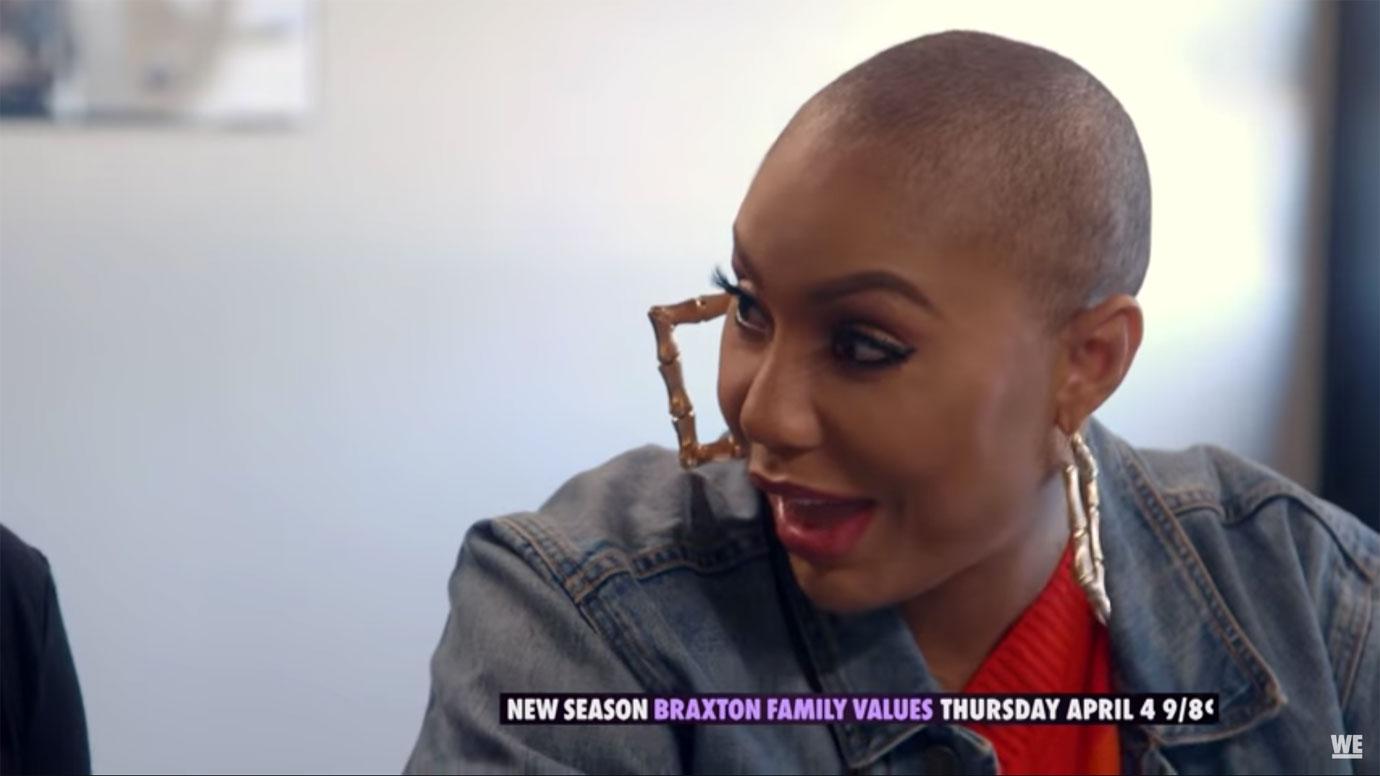 The tour wasn't the only thing on Tamar's plate — she was also busy competing on and winning Celebrity Big Brother. The trailer teased some exclusive footage from her victory party.
Article continues below advertisement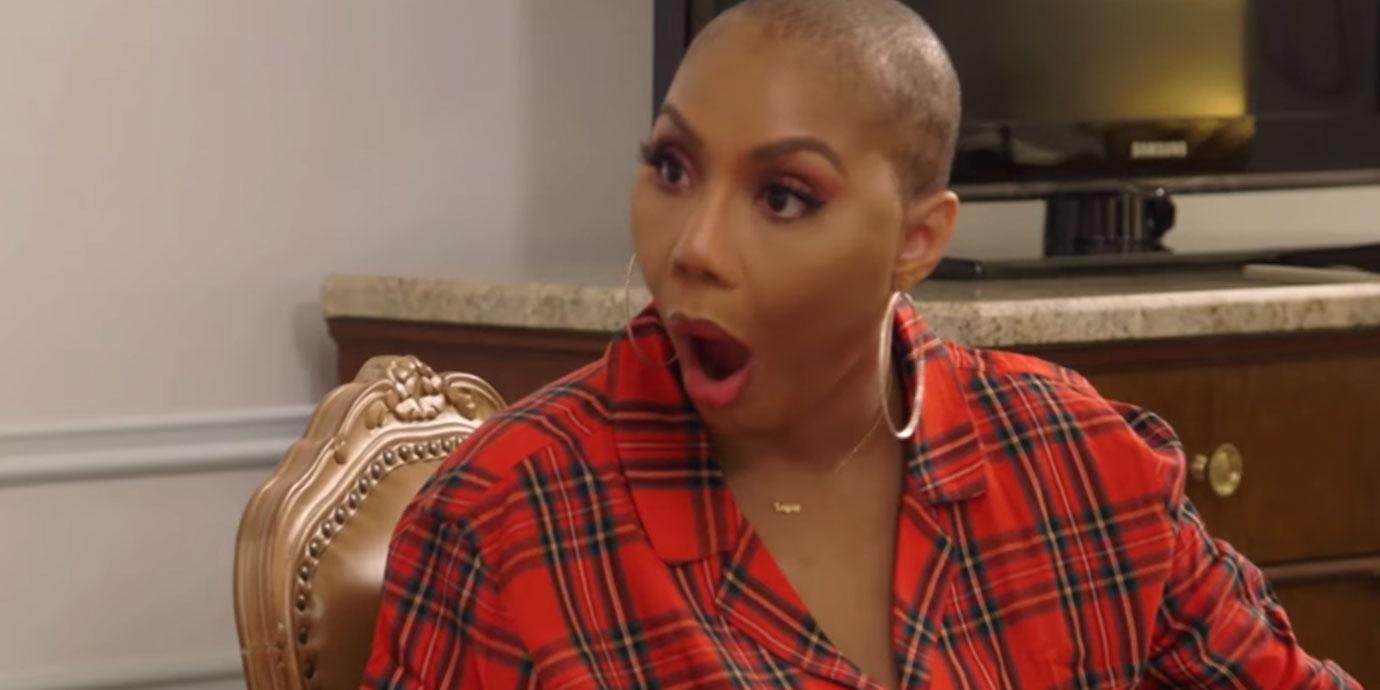 In one explosive scene, Tamar hinted she could be celebrating another important milestone — a new baby. "Guess what?" she asked her sisters. When Trina fires back with "Are you pregnant," the newly minted CBB champion avoids answering her question. Tamar and her estranged husband Vince Herbert have yet to finalize their divorce.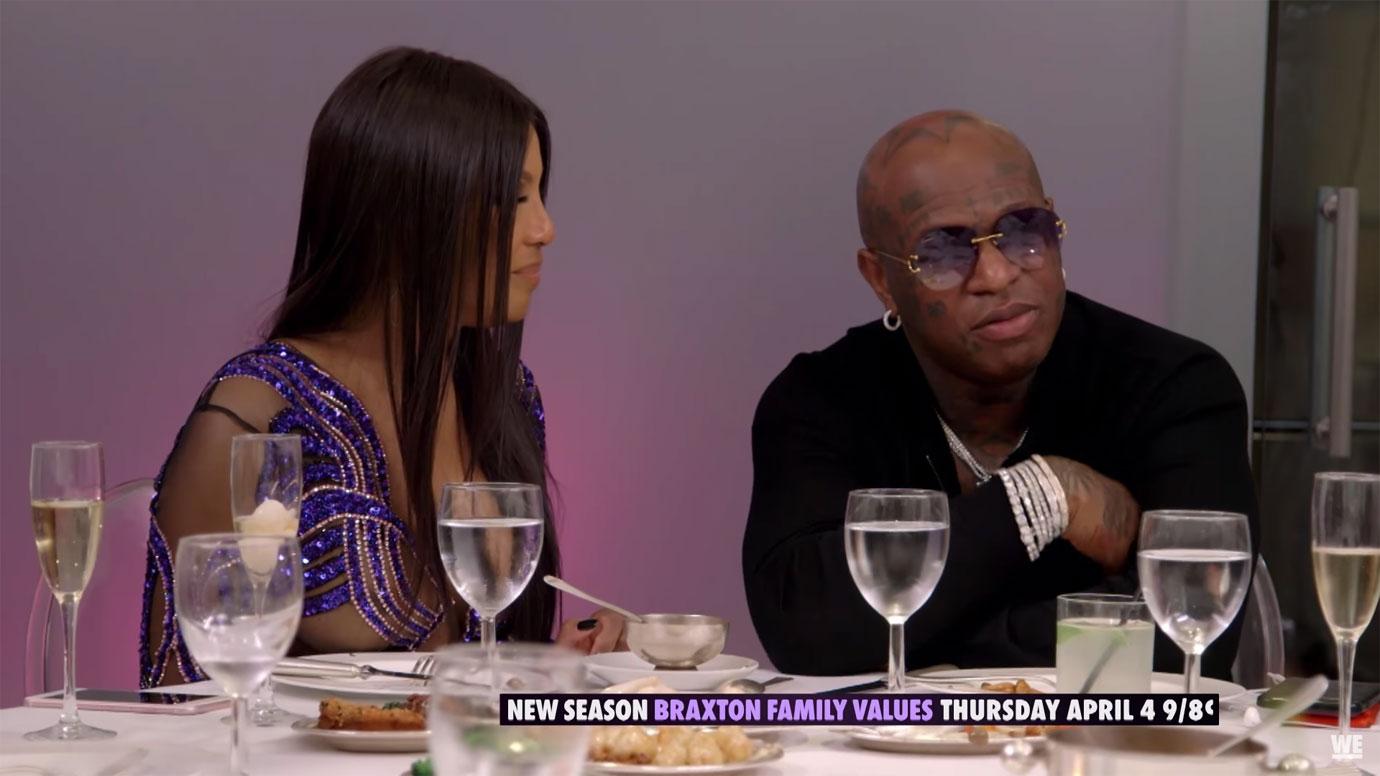 While her sisters we were experiencing career success, Toni was dealing with relationship drama from longtime boyfriend, Birdman. "Maybe I'm not engaged anymore," she told her visibly shocked sisters. "I'm not ready to talk about it."
Article continues below advertisement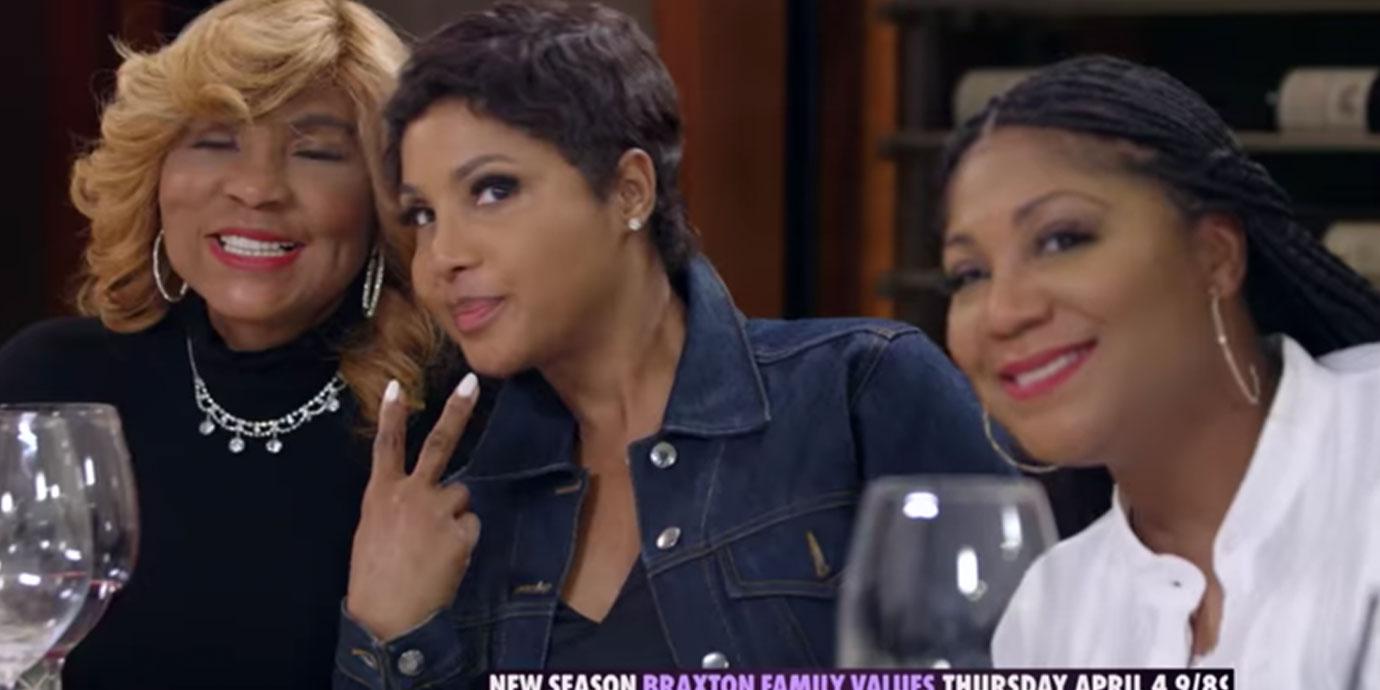 Braxton Family Values premieres on Thursday, April 4th at 9/8 p.m. E.T. on WE tv.
Watch the trailer above and let us know if you'll be tuning into the upcoming season of Braxton Family Values!