PHOTOS
Tamar Braxton Reassures Fans After Extreme Weight Loss Causes Criticism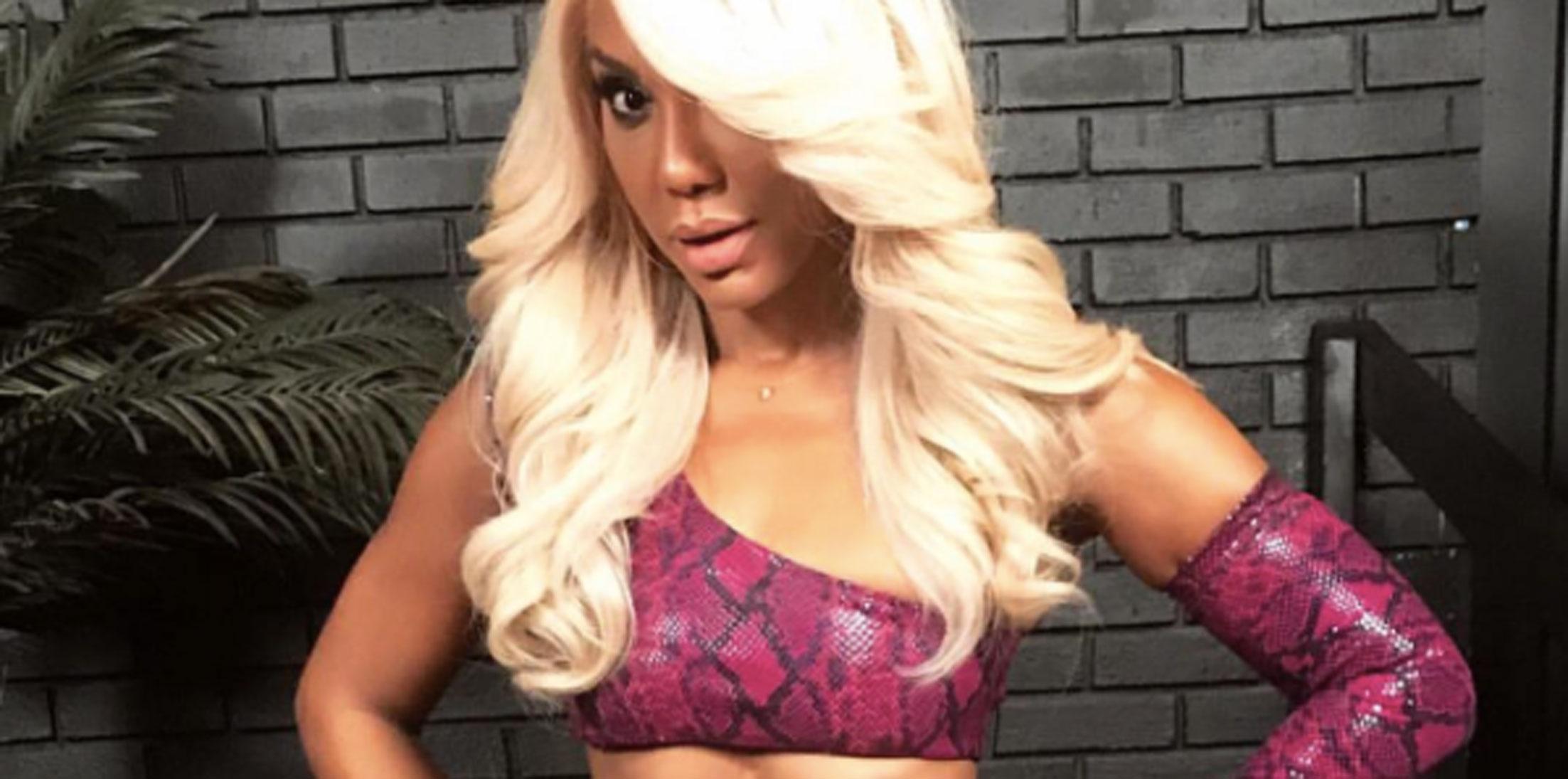 Tamar Braxton is the first to admit that she's shed a lot of pounds over the past few months, although she's always been pretty fit and slim. But don't worry Tamartians, she isn't planning on being a bobblehead and is making sure to increase her caloric intake stat!
Article continues below advertisement
On social media, the singer shared this photo of herself in a skimpy performance outfit, revealing her new abs, and hilariously captioned the pic, "Finna eat so that head won't get to bobble!!!" If only we all had that struggle!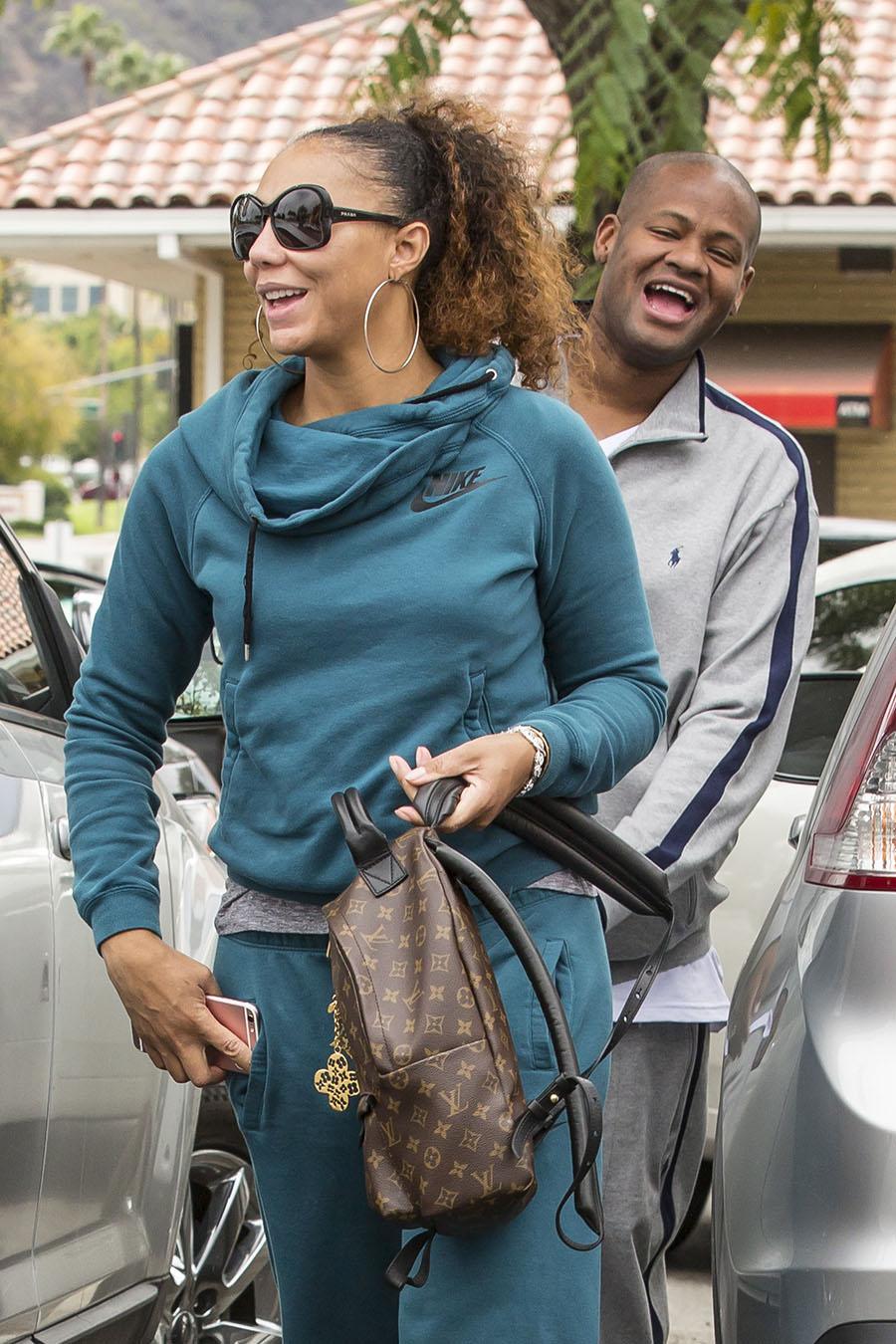 Article continues below advertisement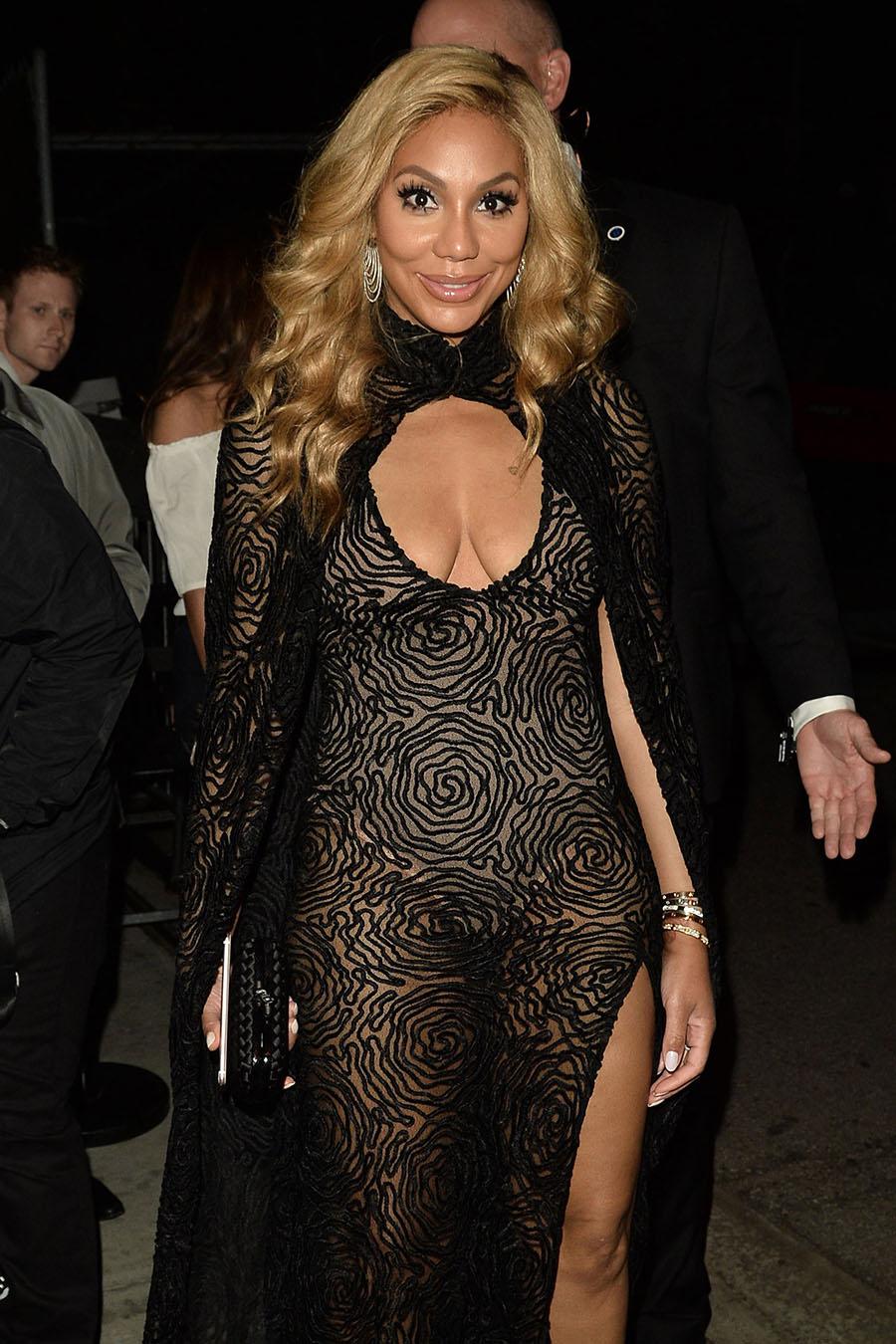 She told Dr. Oz about how Vincent's weight loss has impacted her own size. "I'm very happy. You know, I mean, at first I was like, okay, you're getting too skinny too soon and I'm going to be the thick one now because I'm still eating. Um, but, you know, I had to change my eating habits as well, you know."
MORE ON:
celeb weight loss
Tamar also has likely been dancing the pounds off recently, as she has released new music for fans and is breaking it down on stage for fans.
Article continues below advertisement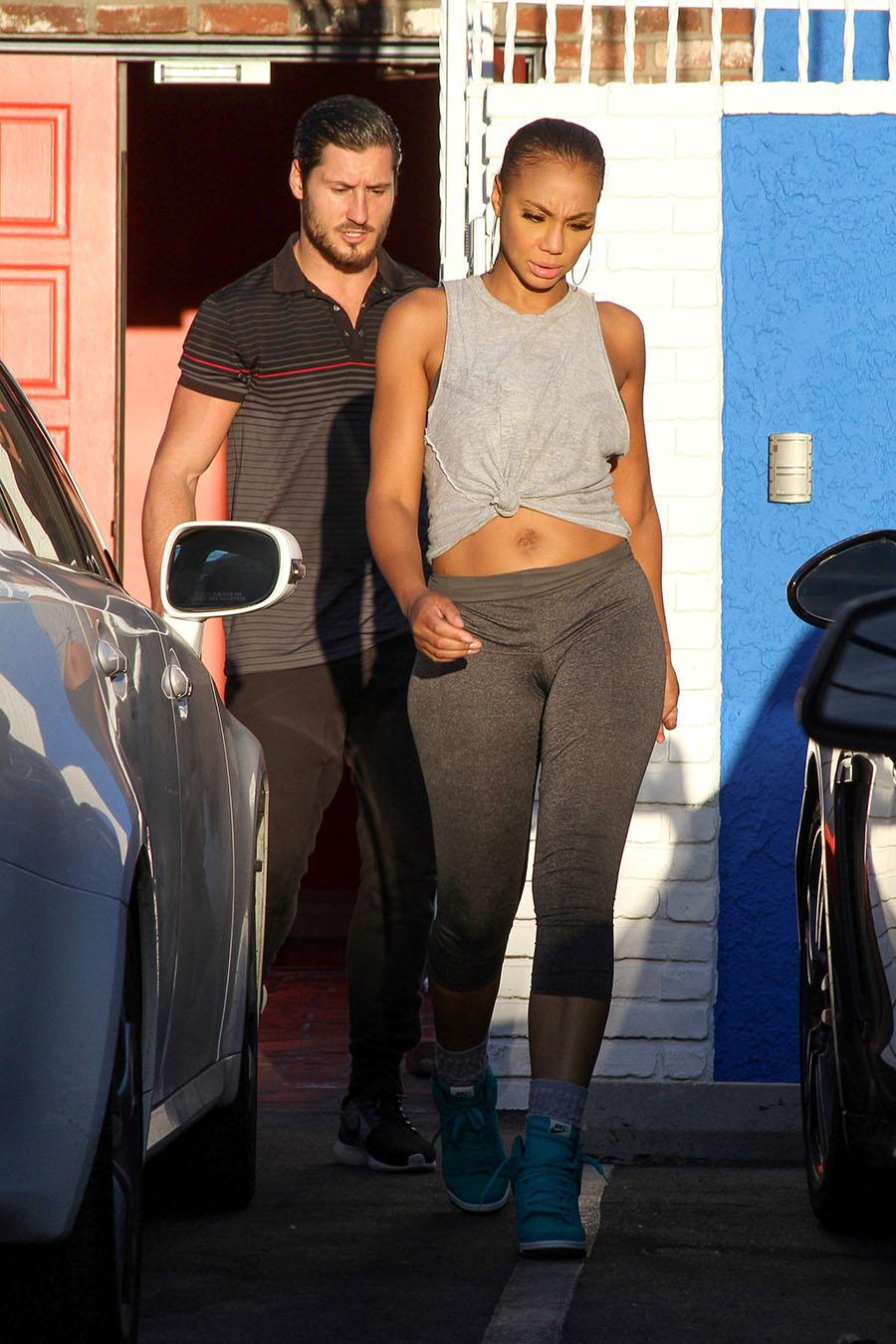 And whatever changes she made are clearly working in her favor!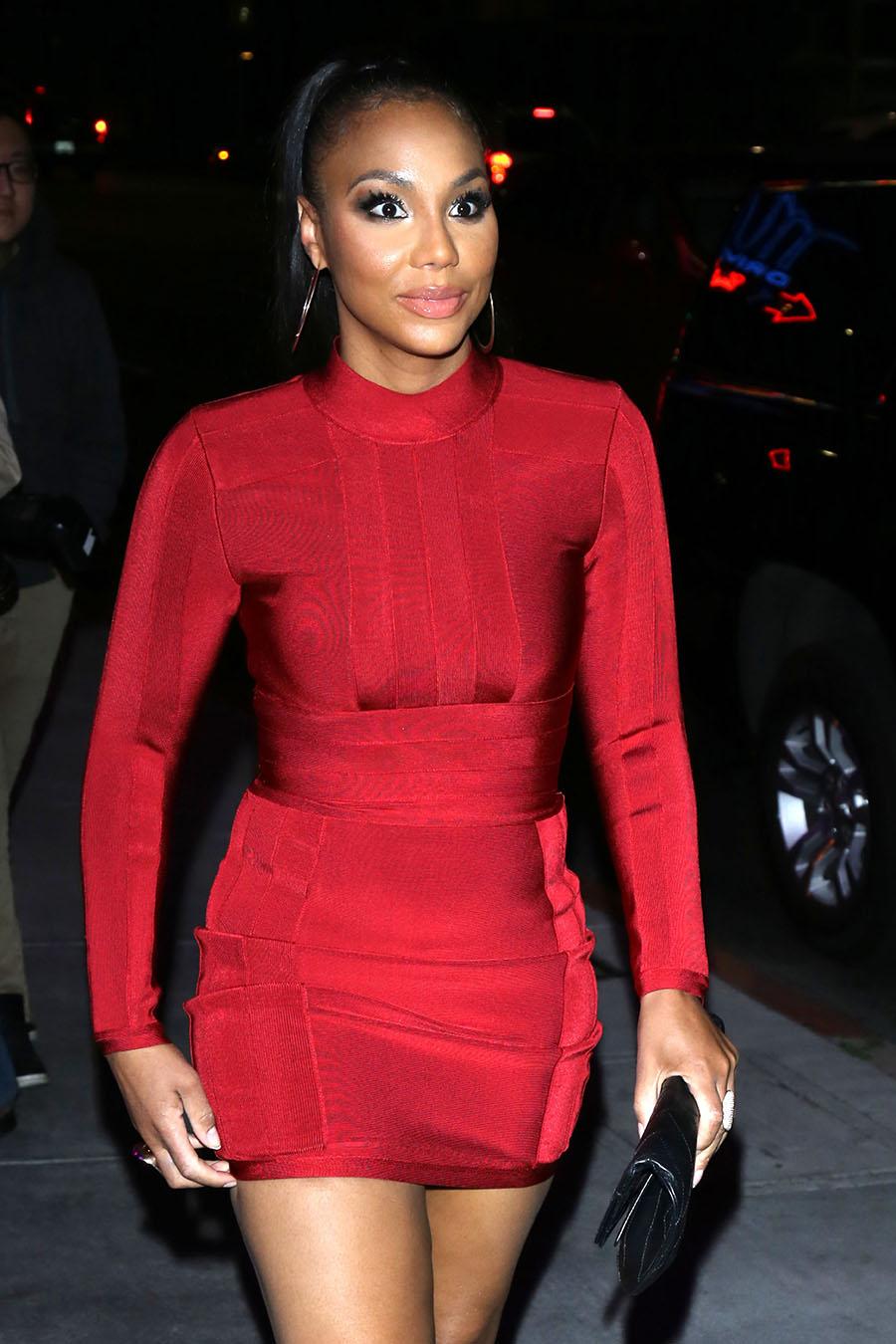 What are your thoughts on Tamar's new shape? Let us know in the comments section.