PHOTOS
Tamar Braxton Responds To The Real Feud Rumors — See Her Take On The Reported Drama On Set!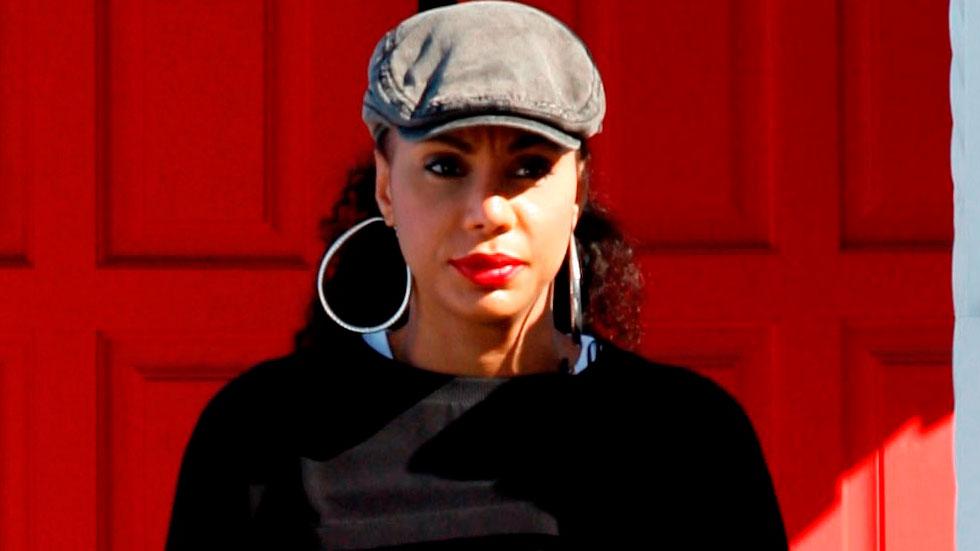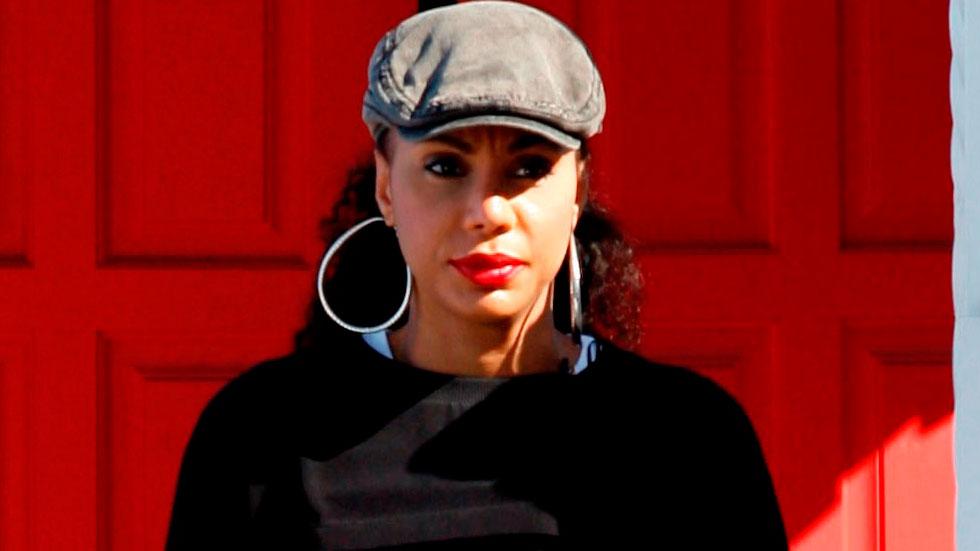 Tamar Braxton was attached to yet another round of rumors regarding her reported issues with her team on The Real this week. But by the looks of the singer and reality TV star's social media accounts, the beauty is quite unbothered by the latest drama she is facing.
Article continues below advertisement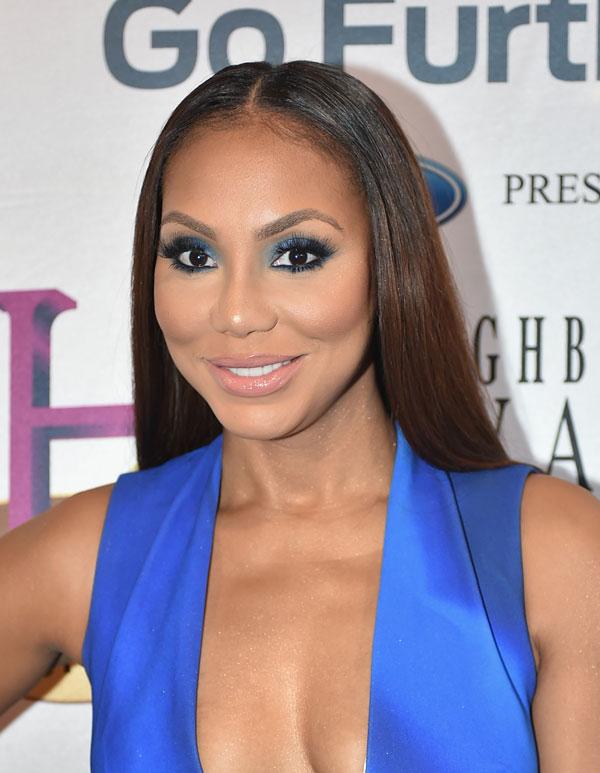 According to a Page Six report released on Dec. 26, Braxton has been at odds with the producers of the talk show for the past few months.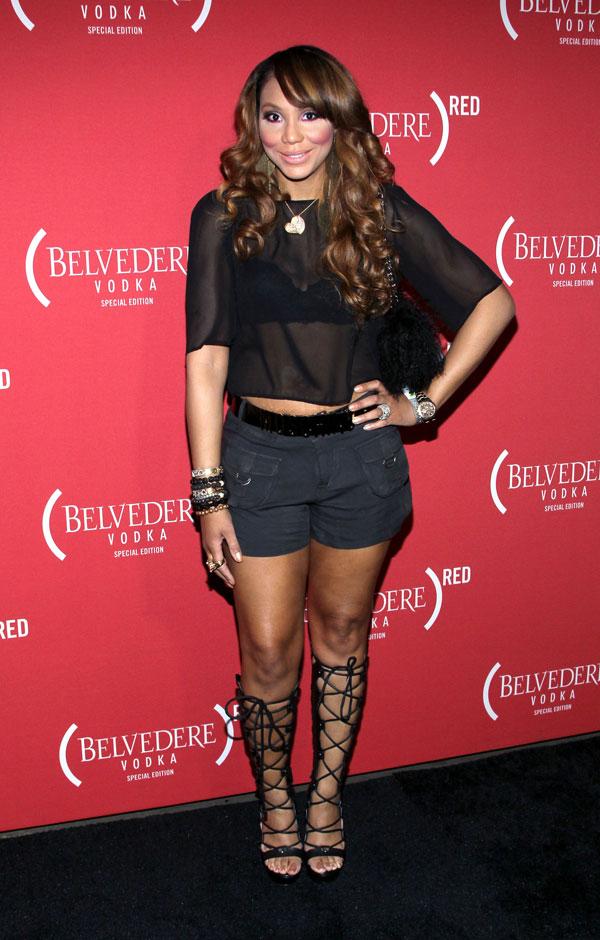 And the source added that The Real's team was relieved when she took a hiatus from the show recently due to health issues. "They seemed much happier without her," the source said. "It's easier for them to book guests because celebrities don't want to book the show if they have to be interviewed by her."
Article continues below advertisement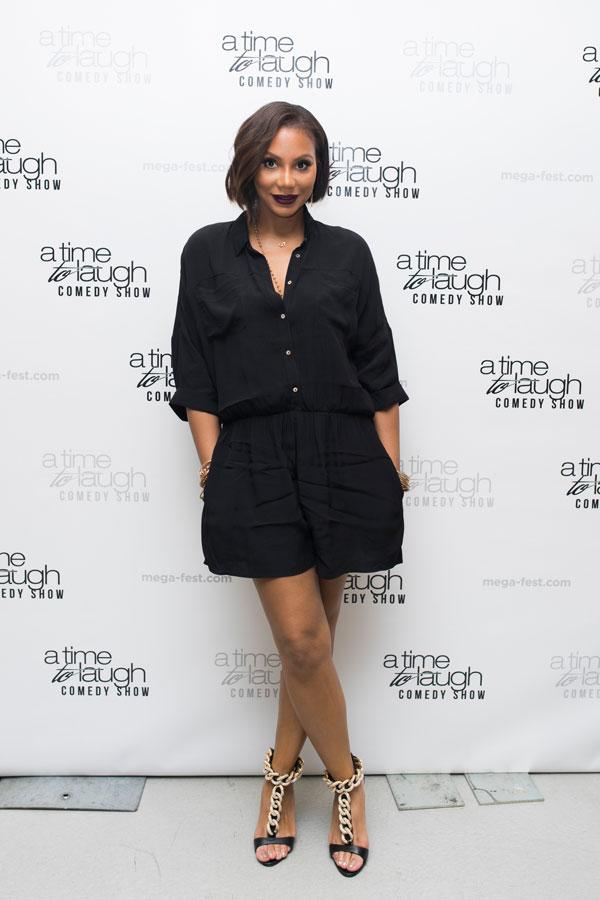 The feud talk has had fans of the star buzzing, especially since she has also been facing rumors of infighting among herself and her sisters. But a look across Braxton's social media pages makes it quite clear that she isn't at all worried about the fallout regarding her alleged attitude issues and clashes with the show's team members.
Article continues below advertisement
And by Monday, she was joking with several of her followers about her weight loss on Twitter and helping promote her friend Toya Wright's line of satin bonnets!