PHOTOS
Tamar Braxton Slams Her Sister Toni Braxton's Unbreak My Heart Movie — What She Says Wasn't True!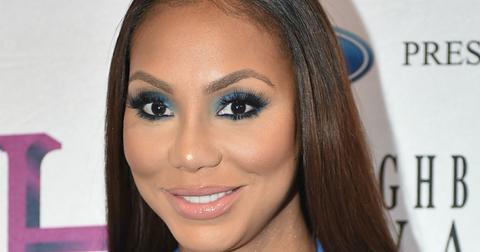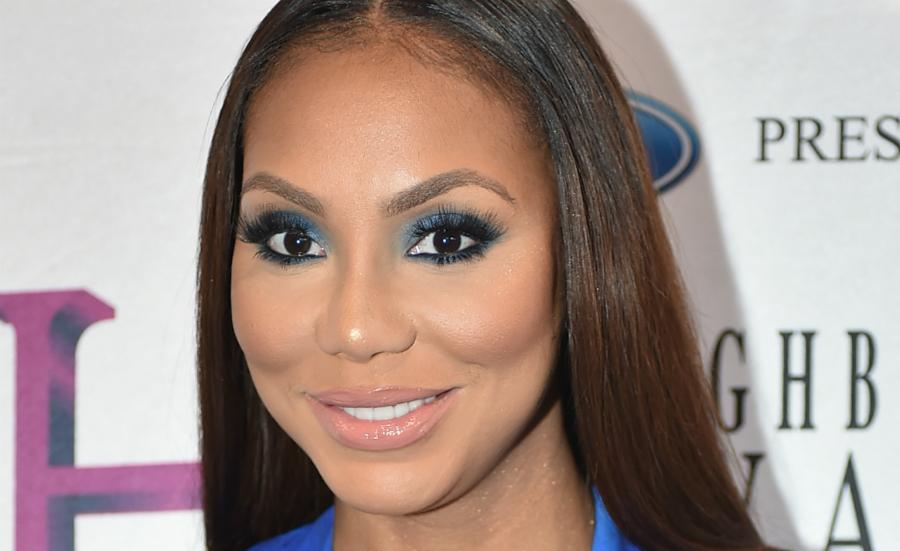 Music lovers were buzzing on Saturday night as Toni Braxton's Lifetime biopic, Unbreak My Heart, took over Twitter feeds and TV screens across the nation. However, while most of the commentary on the project was positive, Toni's sister Tamar Braxton had no problem calling out a few inconsistencies in the movie's storylines!
Article continues below advertisement
Tamar took to her Twitter as the movie was airing to share her surprise at a few moments from the film that she said didn't occur in real life!
Commenting on a scene in the film where a young Tamar became upset after learning that Toni received an offer for a solo record deal, Braxton stressed that the moment had been altered to add a little more drama to the film.
Article continues below advertisement
And she later joked about another scene in the movie that left her a little confused.
Article continues below advertisement
And even Tamar seemed to be pleased by the overall project, with the singer posting a sweet tweet about how much she enjoyed watching the film.