PHOTOS
Tamar Braxton Exposes Behind-The-Scenes Secrets Of Her 'The Real' Firing Scandal — How She Says She Was Blindsided By The Talk Show's Staff!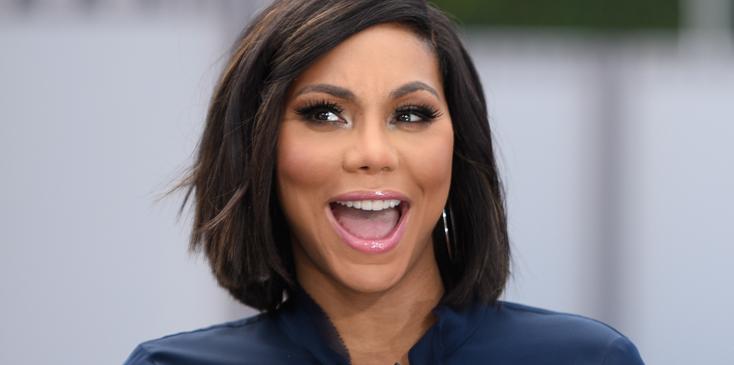 Ladies Of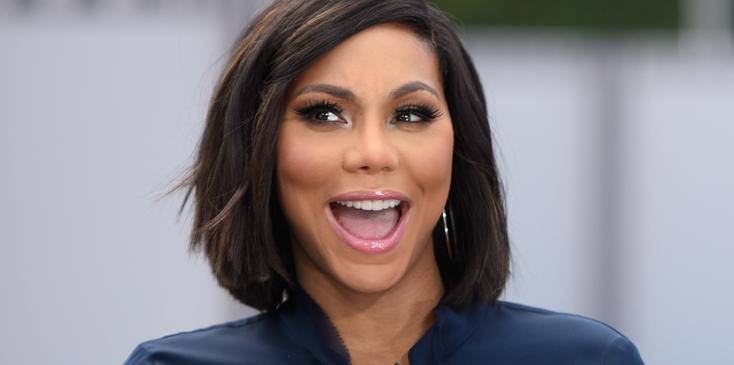 After a few weeks of silence on her dramatic exit from The Real after just two seasons, Tamar Braxton took to The Steve Harvey Morning Show to finally reveal her side of the messy firing scandal she faced with the talk show! Braxton shared tons of new details on the fallout surrounding her departure from the show. And we've gathered the full rundown on the behind-the-scenes secrets she exposed about her exit from The Real!
Article continues below advertisement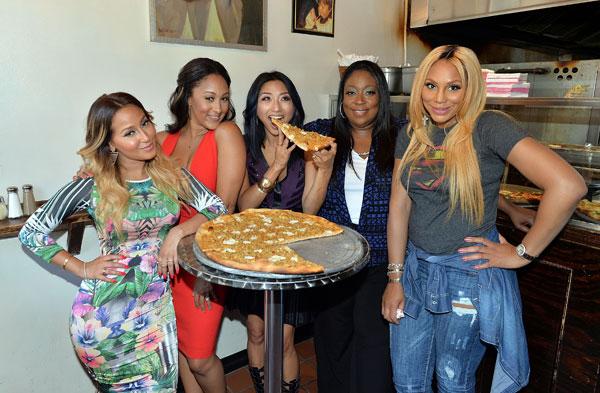 Speaking on the firing scandal during The Steve Harvey Morning Show interview — which aired on Thursday — Braxton said that she was completely caught off guard by the firing news.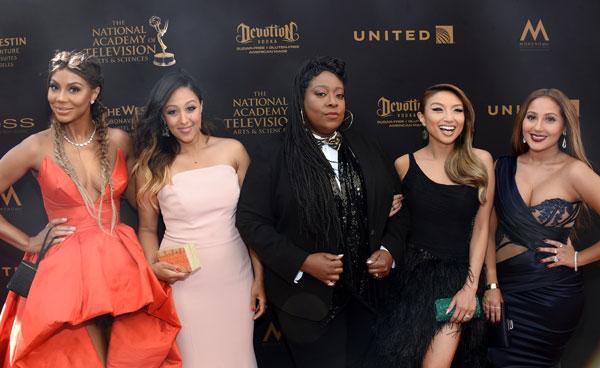 She said she first learned that she was possibly being kicked off the show when her husband and manager, Vince Herbert, took a call with a member of the show's staff to discuss the cast's plans to attend Essence Festival 2016 in New Orleans, Louisiana!
Article continues below advertisement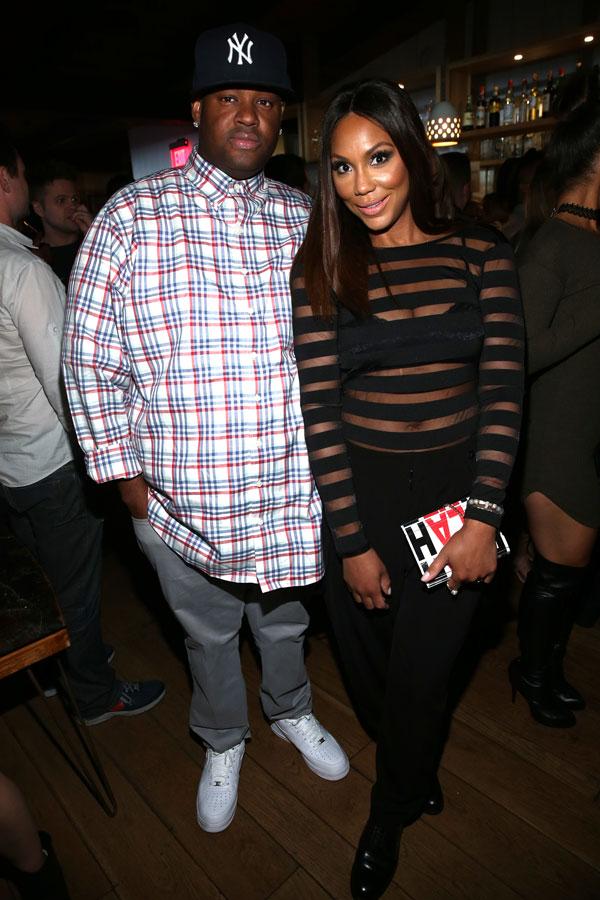 "He was just like, 'I think you got fired, I think,'" Braxton said. "I'm like, 'Whatchu talking about? Fired for what?' My heart sunk into my shoes, really. I pretty much fell over."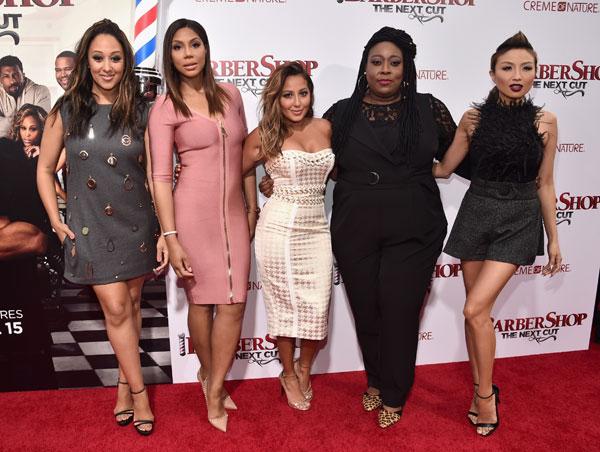 When asked by Steve Harvey if there was any "controversy" ahead of her leaving The Real that hinted she would possibly be removed from the show, Braxton said she had no idea anything was wrong. "You know when you love your job...you're not complaining about much, you're not fighting with anybody, me and the girls got along, so I thought," she said, adding that her exit came "out of the blue."
Article continues below advertisement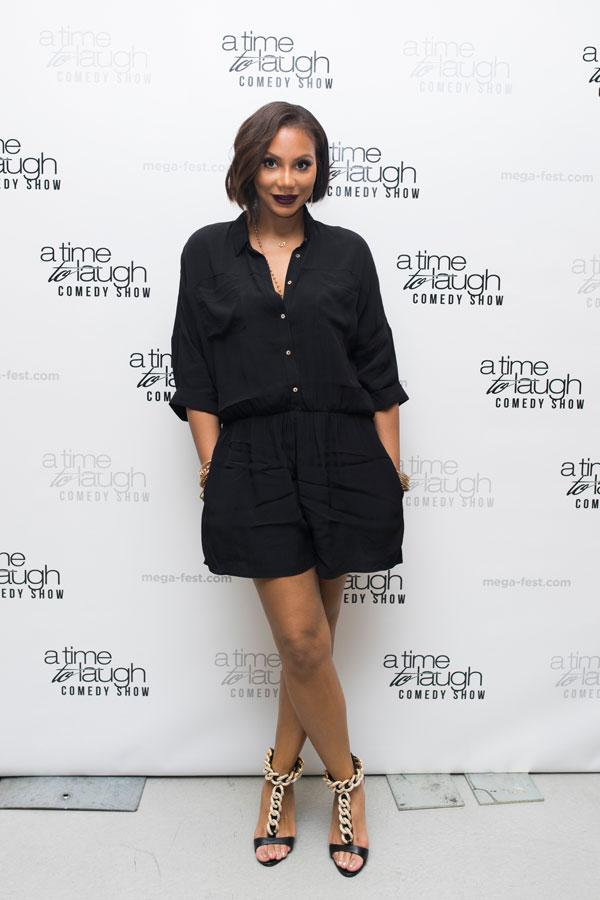 She said that no one has yet to give her a reason for her removal from the show, adding that negotiation issues played no role in the drama. And she also denied that she had any trouble on the set of the show, despite rumors for months that she was feuding with the show's staff and her co-hosts — Adrienne Bailon, Tamera Mowry, Jeannie Mai and Loni Love. "I really honestly don't know. And I feel like that is what is bogging me to this day. Because sometimes when you don't see yourself or see what's wrong, you can't fix it," Braxton said.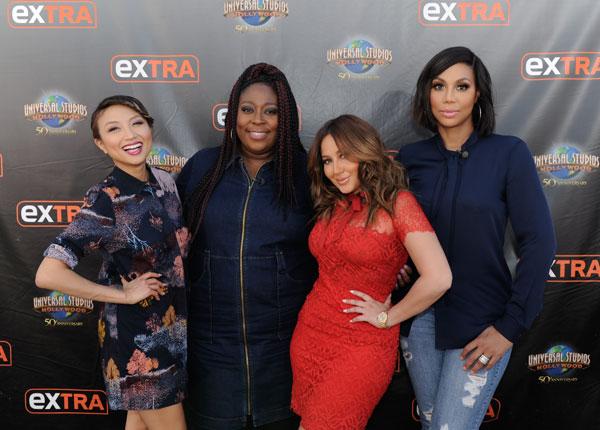 However, Braxton went on to say that she isn't letting the situation get her down as she continues to grow in both music and television careers!
Article continues below advertisement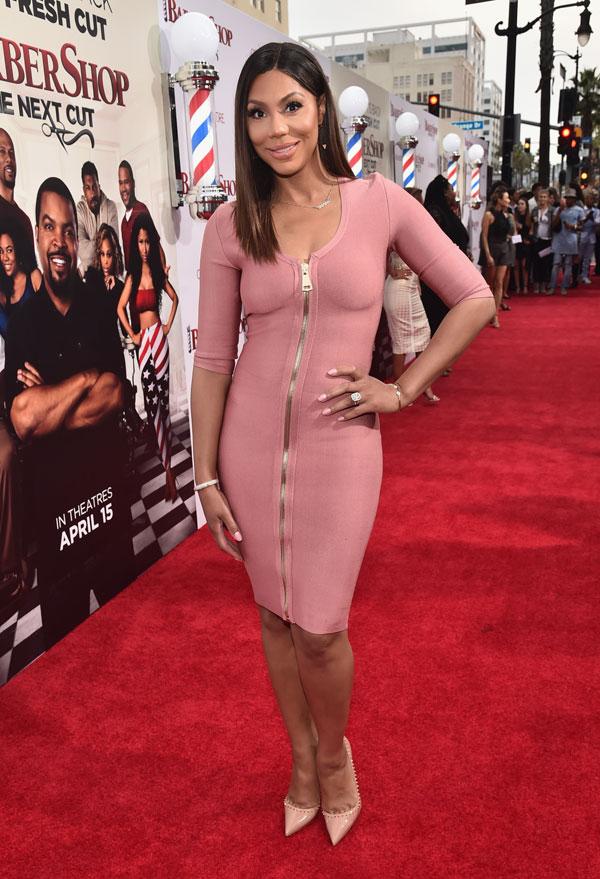 "I just feel like I'm just not going to allow anybody to dim my star," she said. "This is not a setback, this is a setup. I feel like if you don't look at things like this as a blessing, it won't be a blessing. I definitely feel like it is and I feel like from here, it's onward and upward."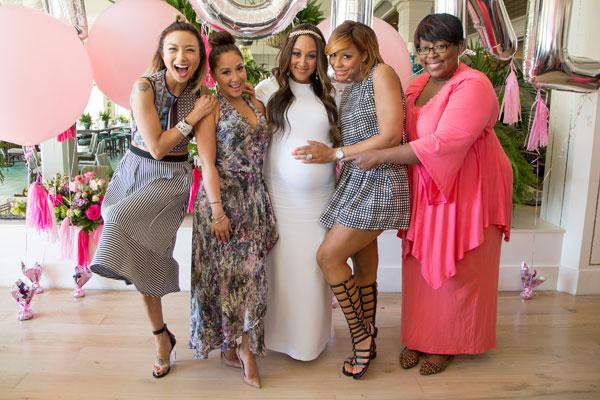 And Harvey went on to reveal that Braxton had landed her own talk show with his production company just weeks after her shocking The Real exit!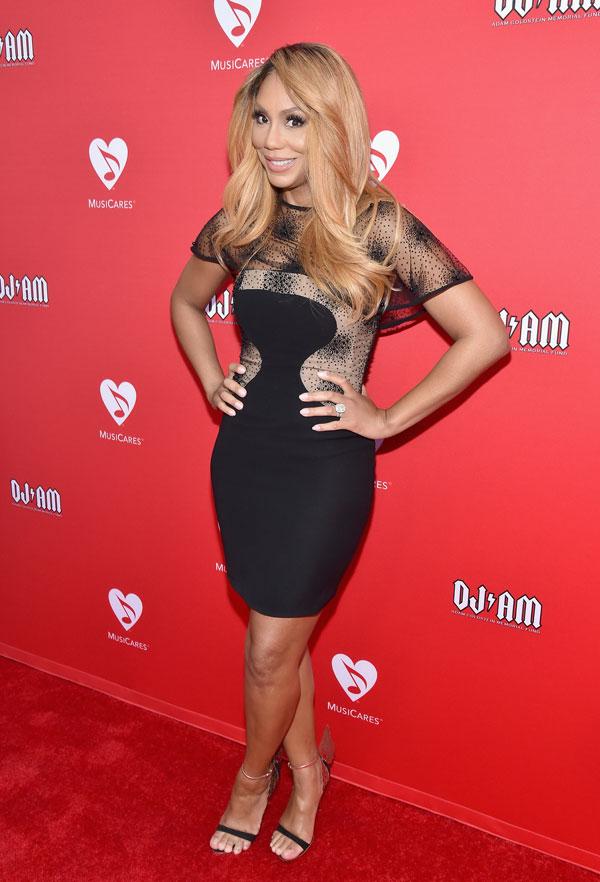 "We saw the opportunity of what people may recognize as the end, but it's not," he said. "It's such a beginning. She has such a bright future. She is such a star. She has so much to offer. She is a plethora of talent. We think she would make a great game show host, we think she would make a great talk show host, we think she's in line to produce a number of series...we are proud to announce today that Tamar Braxton is already on her feet." What do you think about Tamar leaving The Real? Tweet us @OKMagazine or let us know in the comments section.