PHOTOS
Tamar Braxton Speaks On Getting Husband Vince Herbert Arrested On Christmas Day!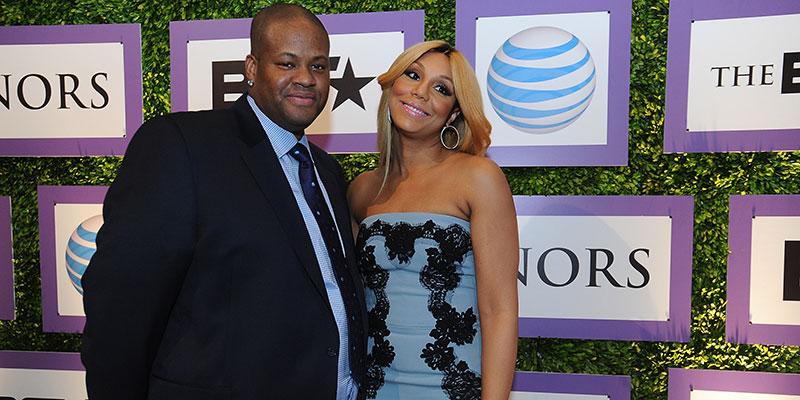 Tamar Braxton posted a now-deleted message on her Instagram account on Friday, which alleged that her soon to be ex-husband Vince Herbert not only allegedly got another woman pregnant, but that she also got him arrested on Christmas Day for allegedly violating her order of protection against him! The "Love & War" singer has officially released a statement on both incidents, where she spoke about what really went down on the holiday as well as her infidelity claims against him. Click-through for all the details!
Article continues below advertisement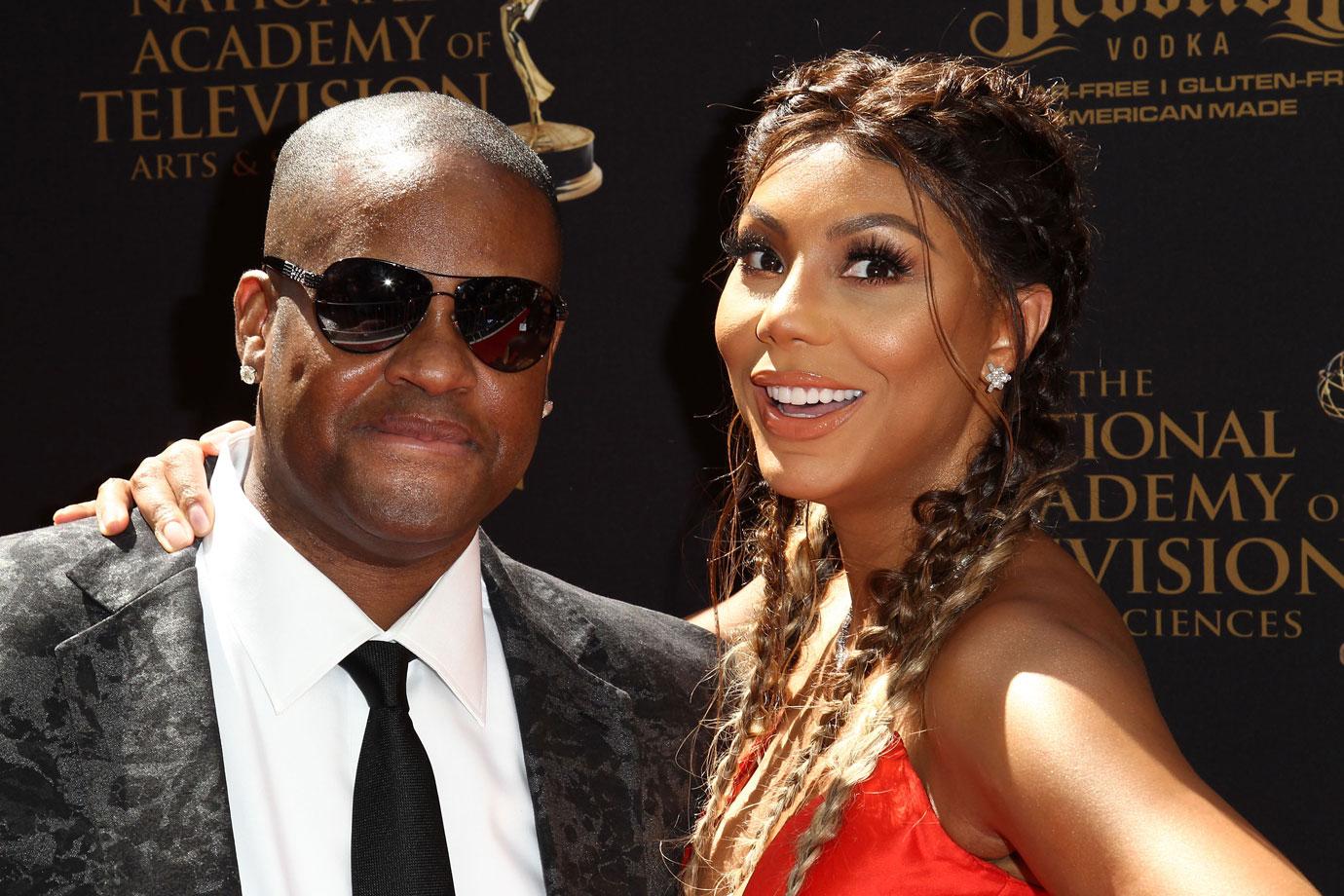 The original Instagram post went all the way off for Tamar, as she laid into Vince about him knocking up another woman, saying "Vincent Herbert is having a baby and his whore decided to let me know about it tonight!!" It continued with "That stupid broke a*s whore should check public records on Christmas before she goes through with it!! He called back (despite of his protection order) begging and lying …like he's hanging out with Joe and Roxci (from BET). Oh yeah…that's creditable…no shade."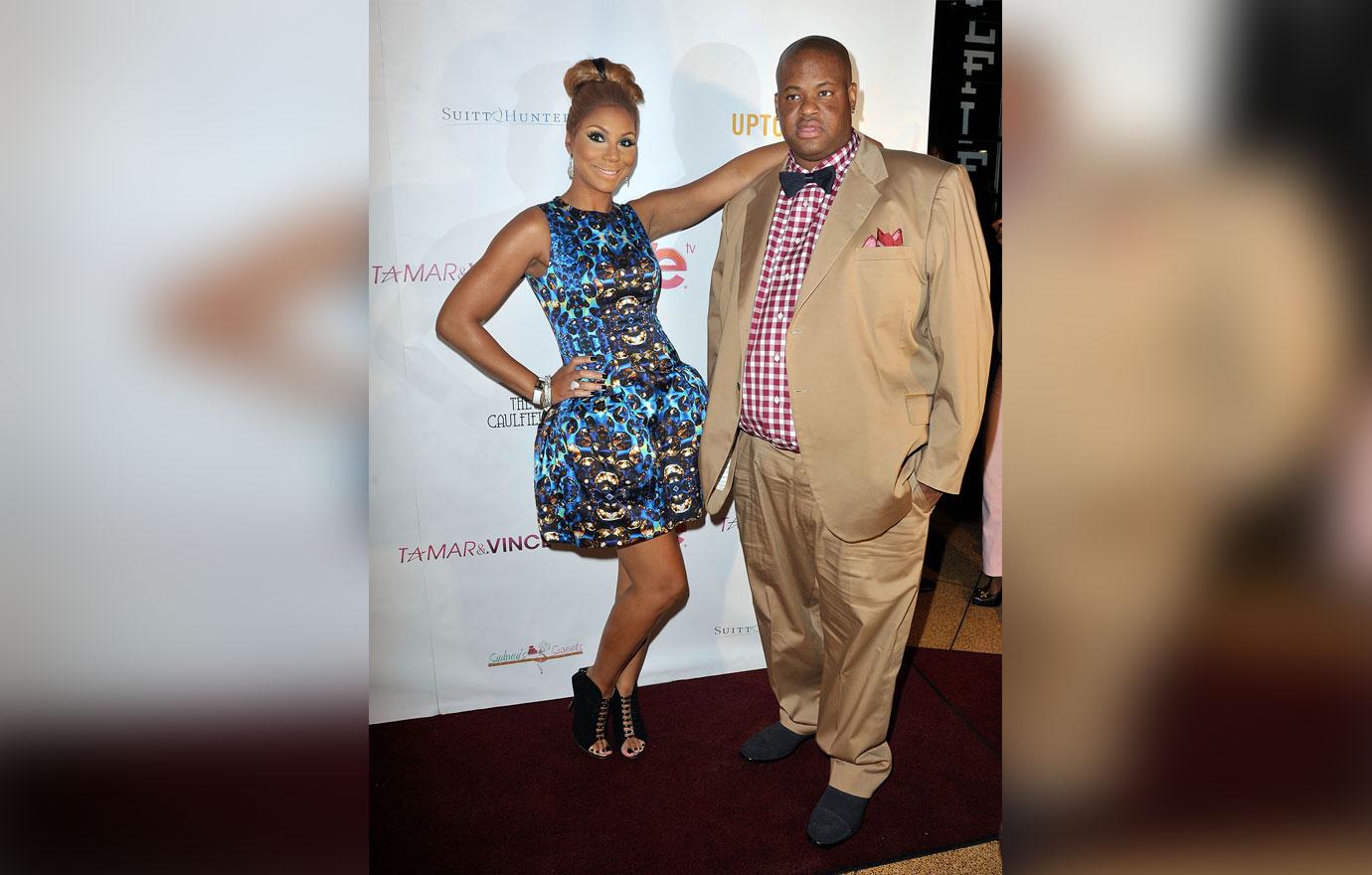 What she spoke about initially on Friday is a two-parter, in that she addressed Vince allegedly getting another girl pregnant and that she got him arrested on Christmas day for allegedly violating her protection order against him. Now she's officially spoken up about what went down.
Article continues below advertisement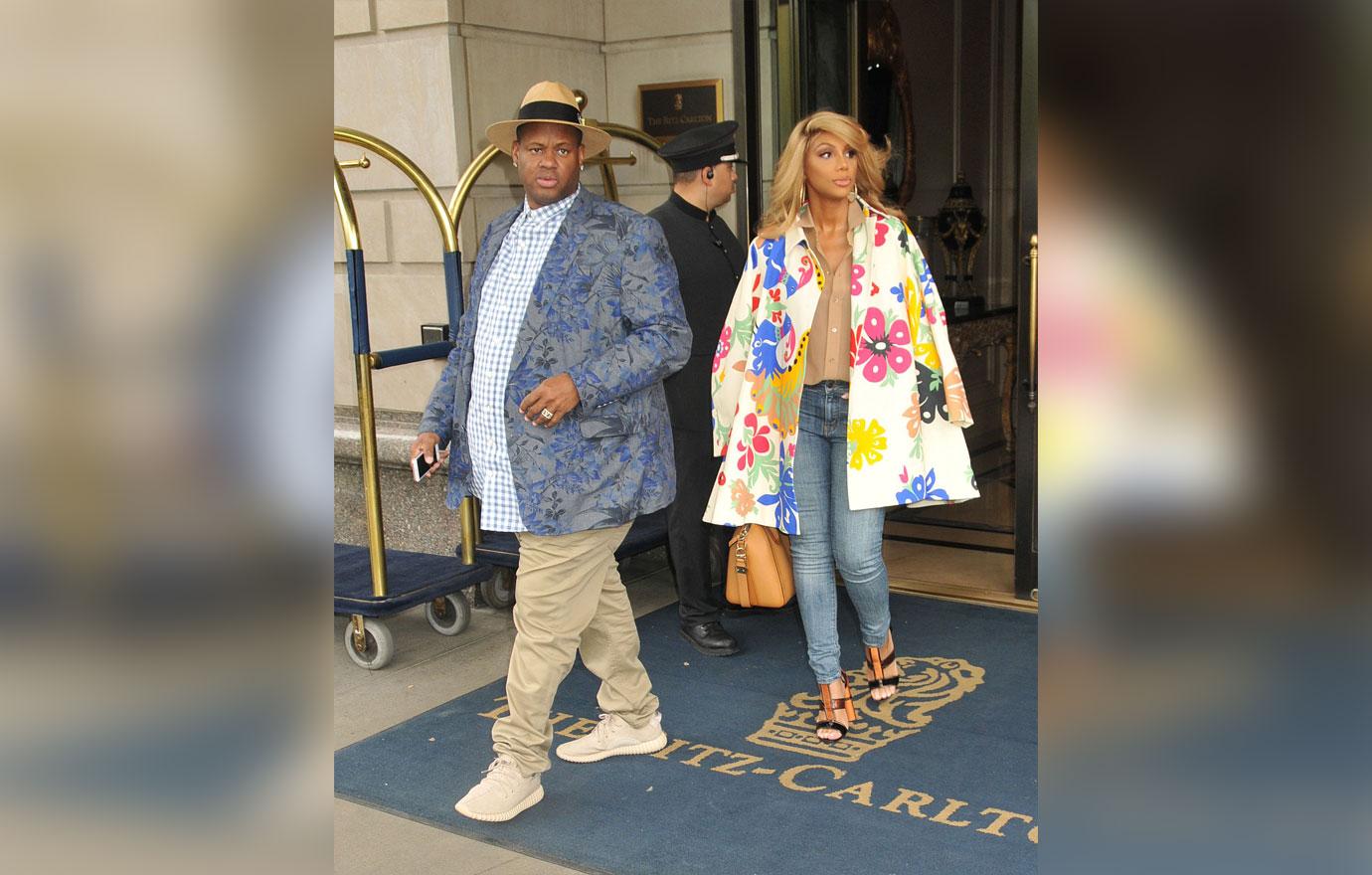 She first revealed what took place on Christmas day, saying "Co-Parenting while going through a divorce is not an easy task. While celebrating the Christmas holiday as a family, after a few drinks and some jealousy, things got a bit out of hand, which is common for most families during the holidays. In the midst of everything our family is going through things got heated and a bit exaggerated. To be clear, there was no physical interaction between Vince and I on Christmas."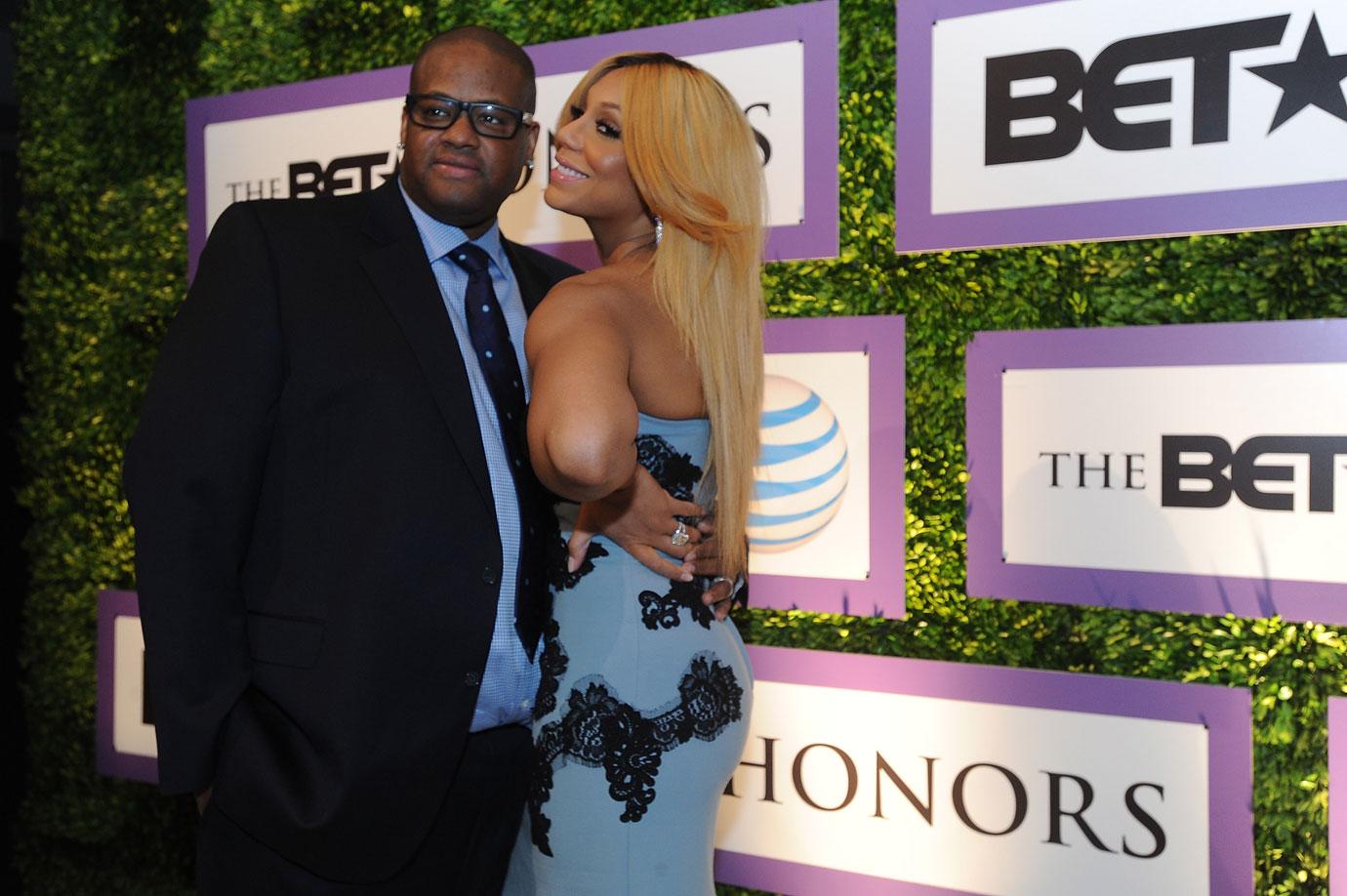 She then spoke on claims that Vince physically abused her during their 9-year marriage and him allegedly getting another woman pregnant, saying "While I do not appreciate his lack of respect for our family and him allegedly impregnating another woman, I cannot paint him as a vicious abuser, that Vince is not."
Article continues below advertisement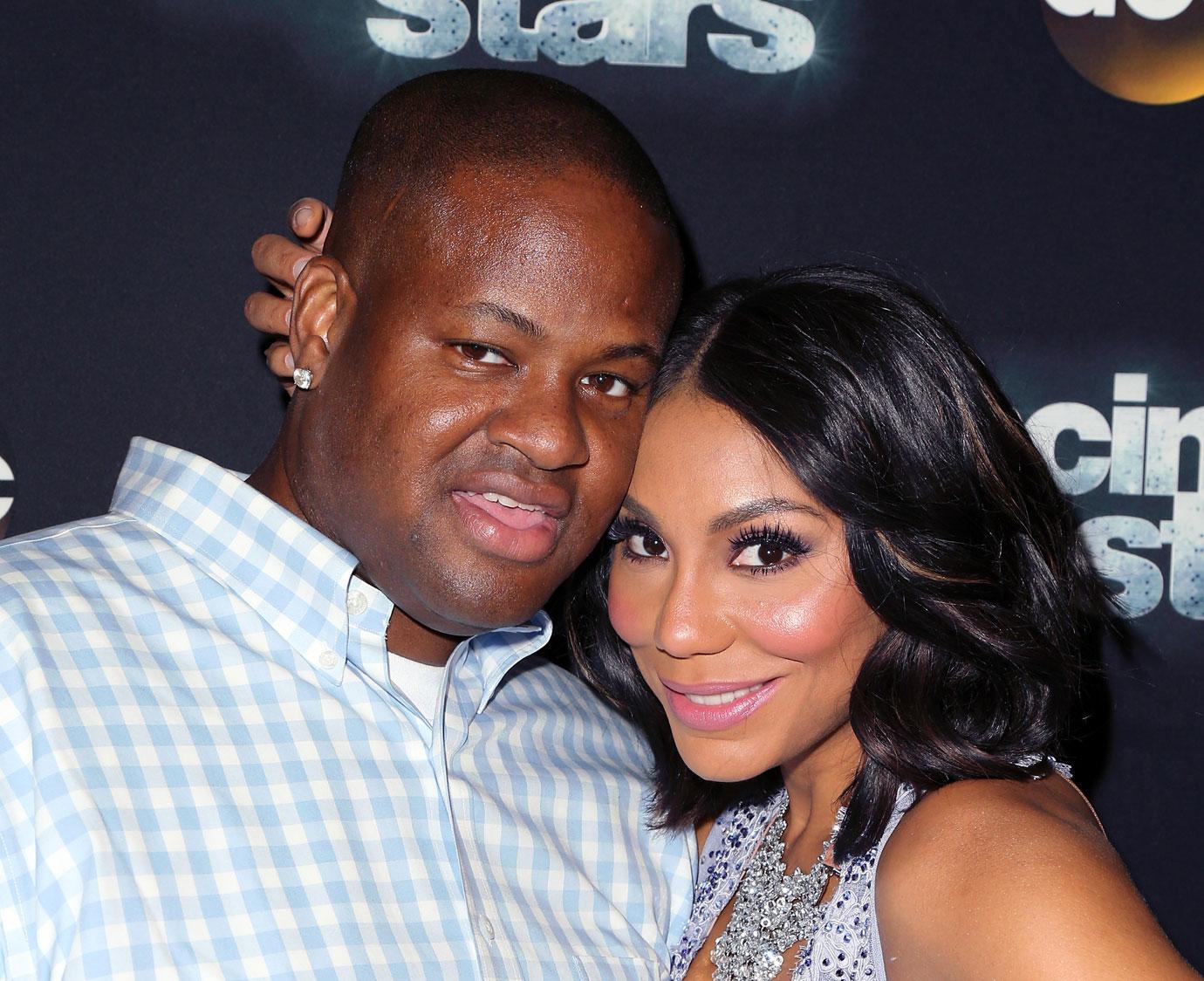 Tamar finished her statement on a bit of a happy note, saying "I'm deeply hurt and saddened that this will be how we will remember Christmas 2017, but, my moto is and maintains to be "Bluebird of Happiness" and nobody will stop my joy and Blessings going into the New Year! God Bless!"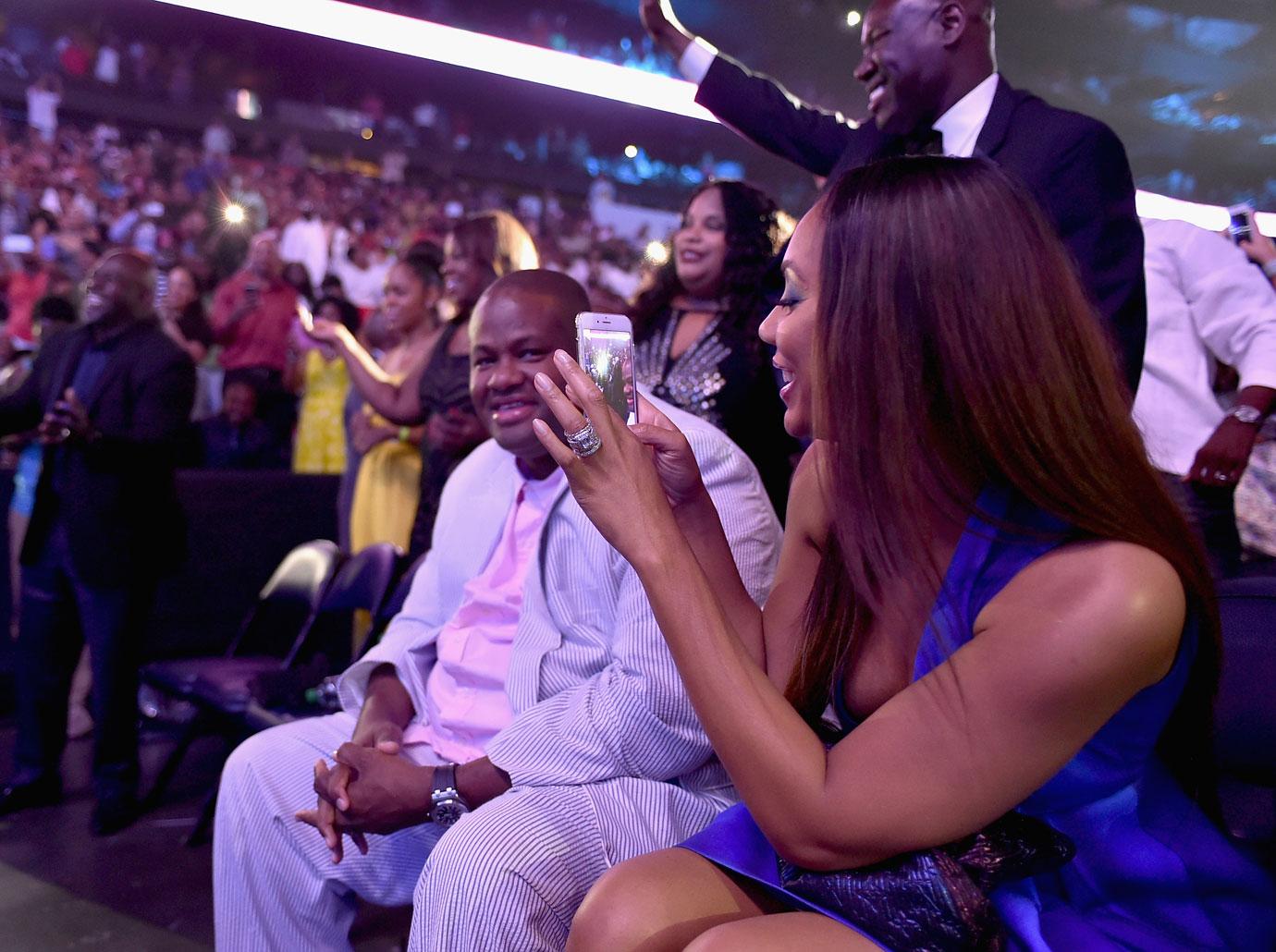 The official reason for Vince's arrest has not been released as of yet, but at least Tamar is keeping her chin up through this very difficult time between the two of them.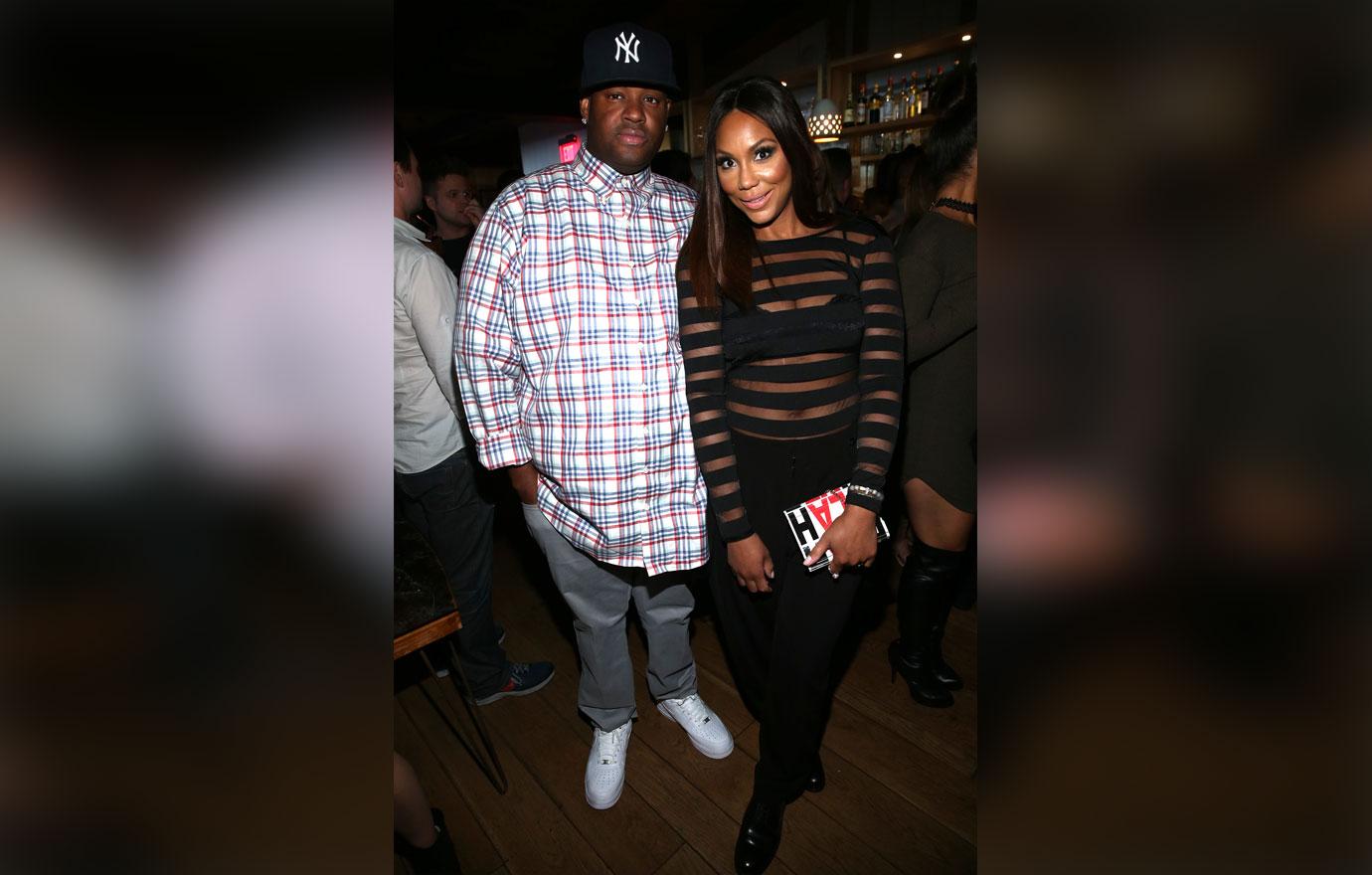 What are your thoughts on Tamar's statement? Sound off in the comments!